We all want to look great. In this way we can make a good first impression, find new friends, and feel confident. That's why we do everything to keep our clothes clean and neat and take care of our skin and hair.
However, you should know that your shoes are your calling card. It's one of the first things people pay attention to, when they meet you and get first impression. That's why it is important to keep you shoes in a perfect condition.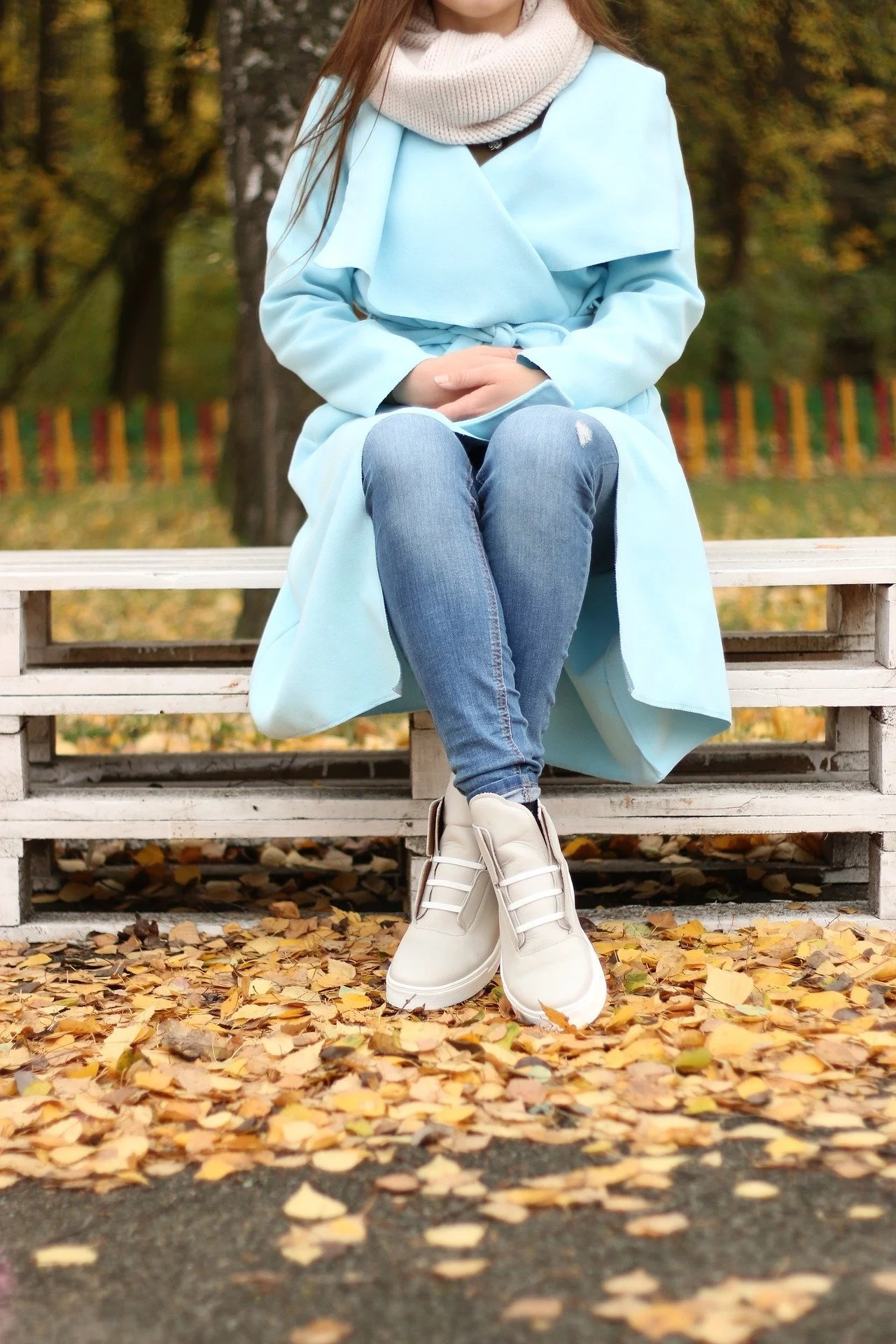 Today, we are going to help you. Here is a list of the most effective hacks, that will help you to keep your shoes clean, prevent them from bad odors, and make your feet feel comfortable. Try at least one of these tips, and you will never regret it!
#1 Cornmeal will become a real salvation for your suede shoes
Suede shoes look really gorgeous. However, it's rather difficult to take care of them. Different stains can spoil their look. You can use some cornmeal to get rid of them. You just should rub some powder onto the shoe. In a short period of time your shoes will get clean.
READ MORE: Things that can make you good in bed, according to your zodiac sign
#2 Make your patent leather shoes shiny
Of course, patent leather shoes are much easier to take care of. However, they still need some attention, if you want them to look like new. Petroleum jelly will make you shoes shiny. Just apply a small amount of the remedy and rub it a little with a soft cloth.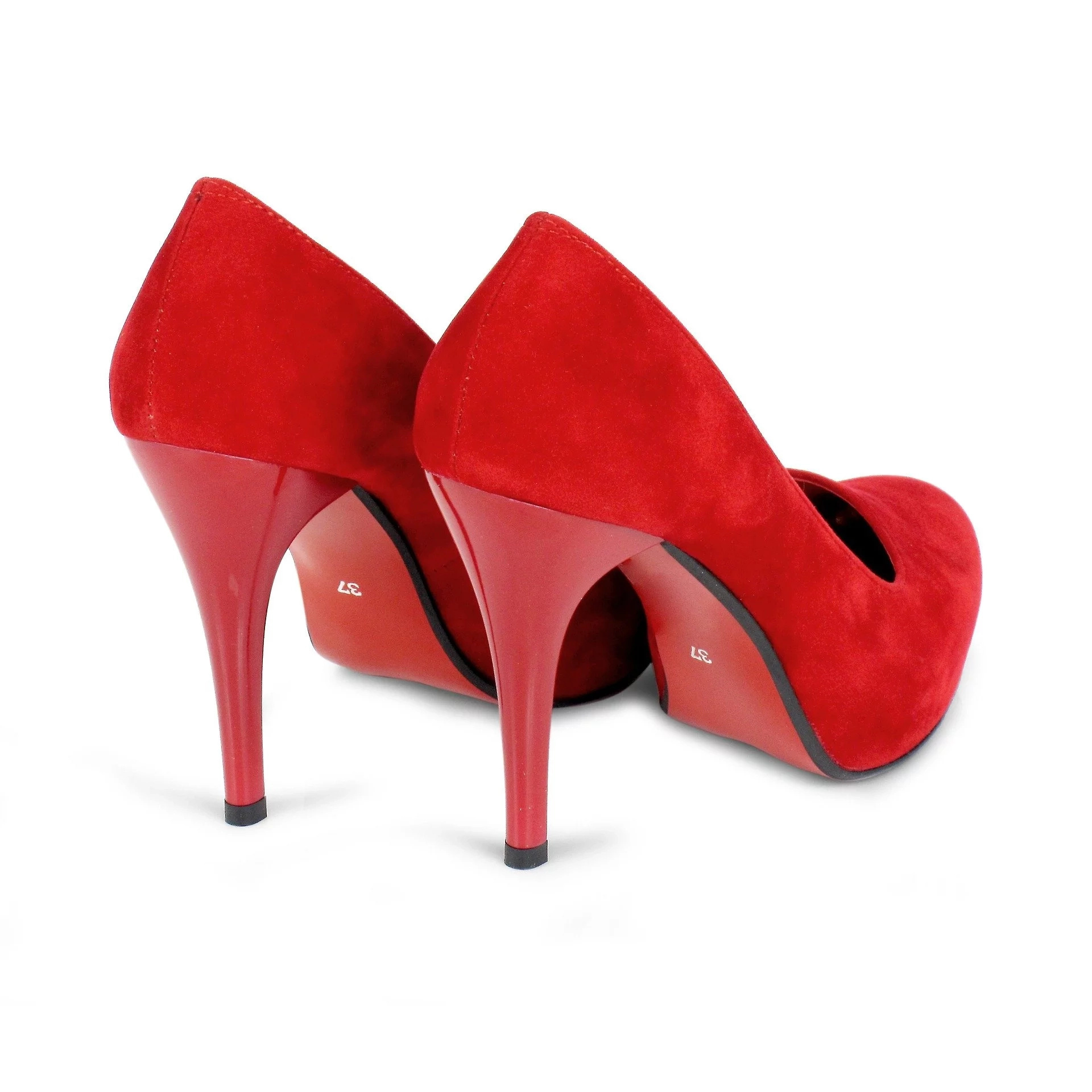 #3 Vinegar against odor
Bad odor is a rather widespread problem. It usually brings some issues and makes us feel unconfident. That's why it is important to get rid of it as soon as possible. You can use vinegar to solve your problem.
READ MORE: 10 reasons why men go for younger women
You should mix 2 cups of vinegar and 2 gallons of water. Then place your shoes in the solution. Place something heavy on them to keep them covered with the liquid. Wait for 2-3 hours, and the problem will be solved.
#4 Use a nail file to make your shoes look perfect
As we have mentioned above, suede shoes need some special attention. Stains and scratches make them look awfully. However, to solve this problem you can use a nail file. You should try to remove stains with a piece of cloth. Then gently rub the problem area with a nail file. You'll see, that the stain is disappearing.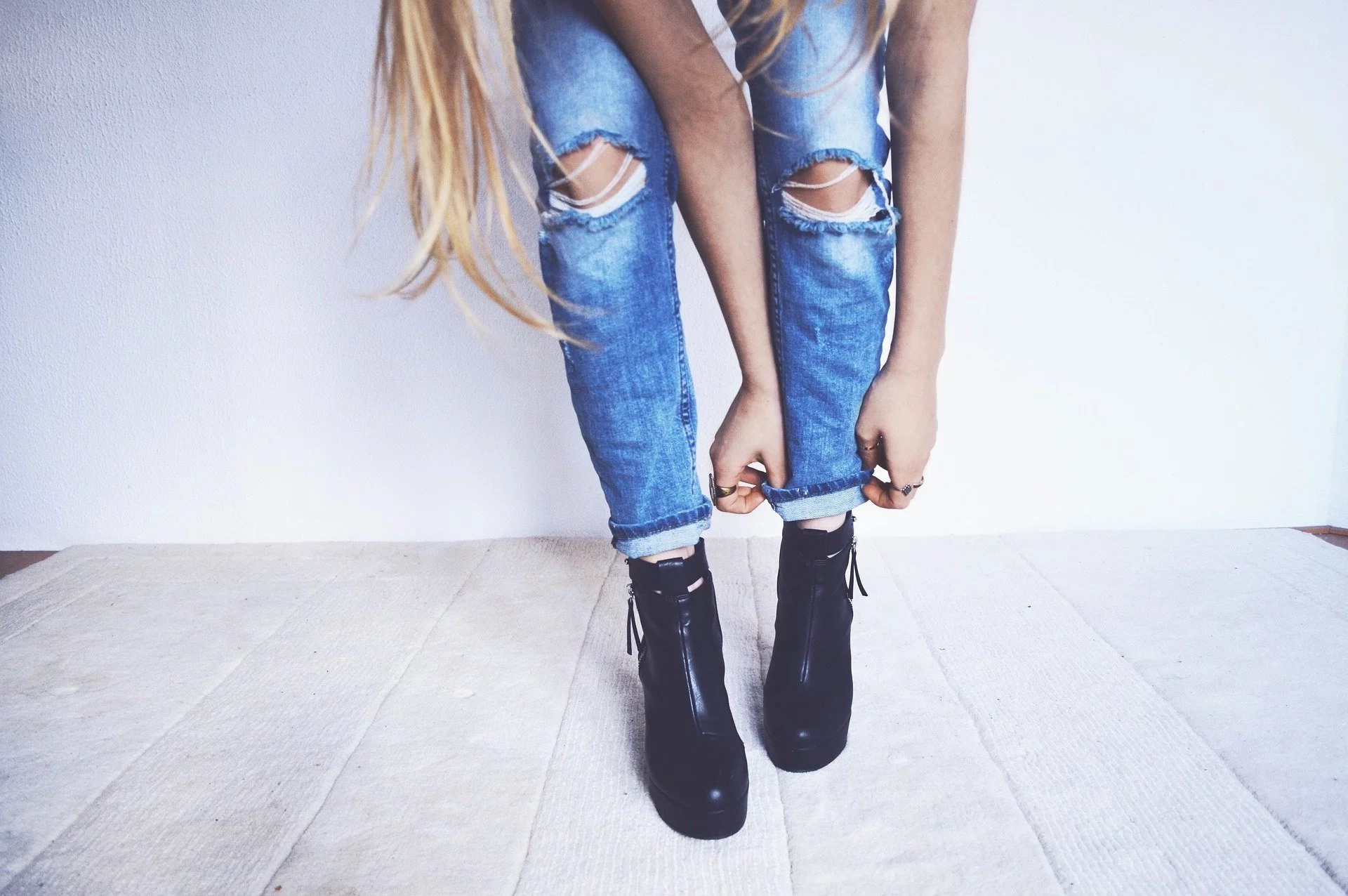 #5 Baking soda
Well, baking soda is our helper in many situations. This case is not an exception. It can help you to keep your shoes fresh. Just place some baking soda in your shoes and leave it work overnight. The results will impress you.
#6 Alcohol will remove stains from your shoes
You can use alcohol to get rid of stains on your leather shoes. You should apply some isopropyl (or something like that) on affected area with a q-tip. Wait for half an hour and your problem will be solved.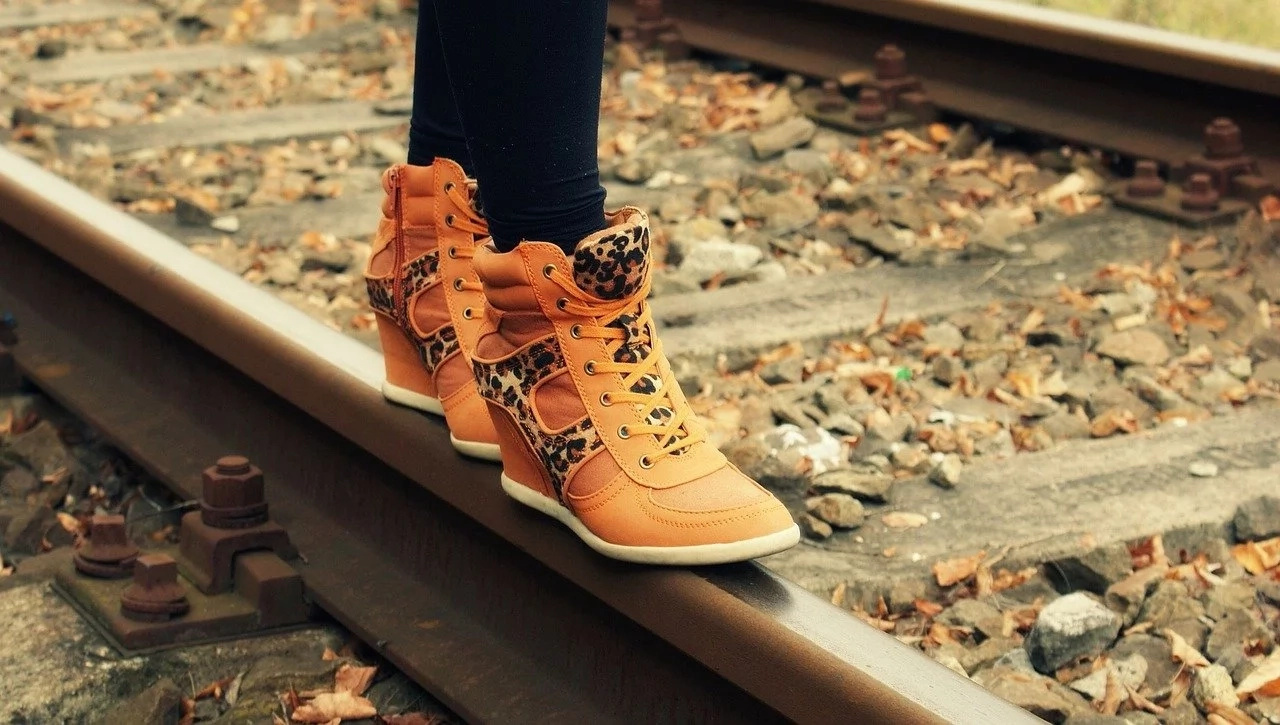 #7 Toothpaste
We should admit, that it's rather hard to keep our white shoes clean. However, a small amount of toothpaste can help you. Just take an old toothbrush and some toothpaste and clean your shoes. Try this simple method and you won't regret it!
#8 Use a tea soak to get rid of foot pain
By the end of the day your feet get sore and really tired. That's why you should take care of them. Just feel a basin with warm water and add there a tea bag (green or black, it doesn't really matter). Your feet will thank you!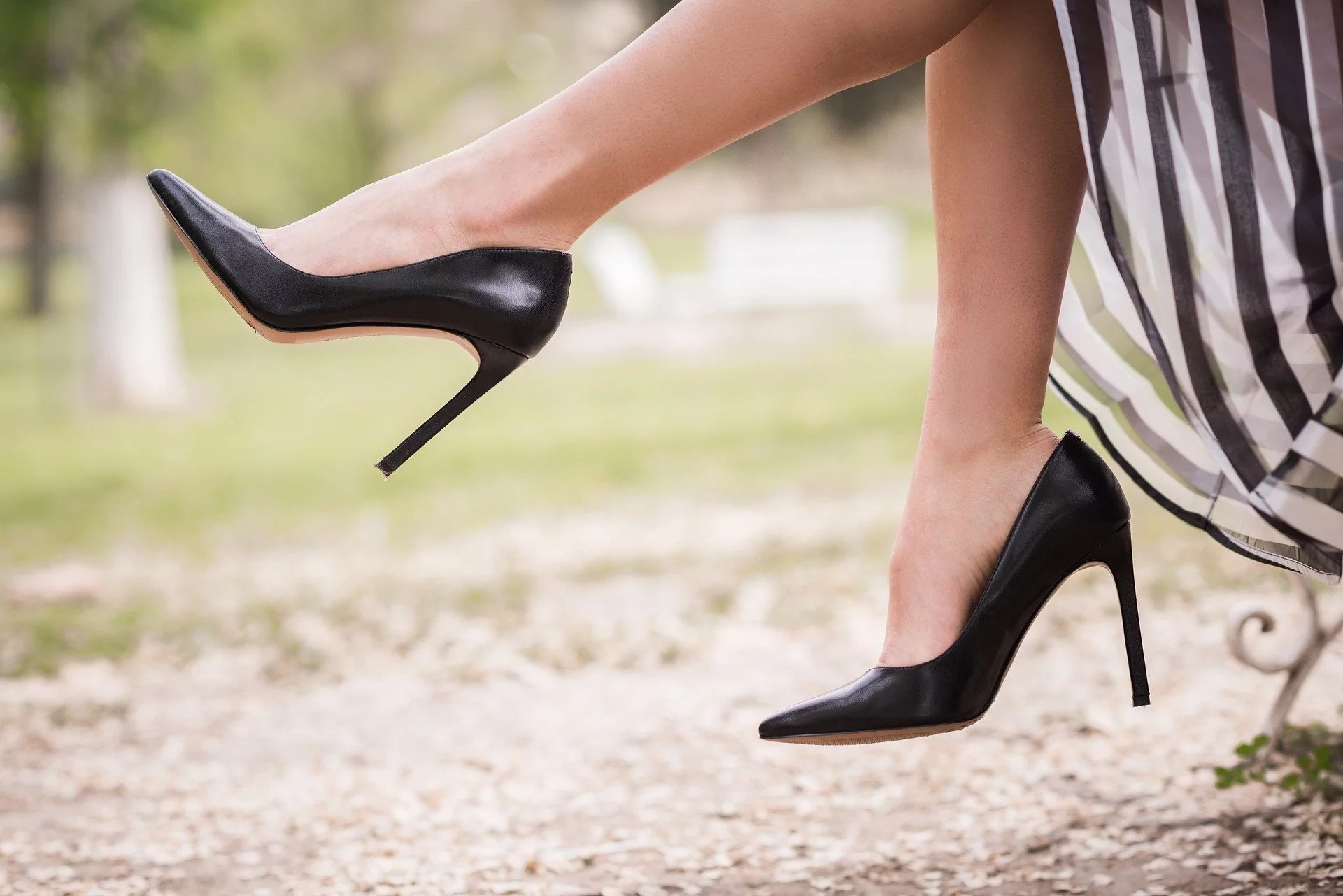 #9 Beeswax vs water
There are many people, who like canvas shoes. However, they can easily get wet because of the rain. That's why it is important to waterproof them. You can use beeswax for this purpose. Just spread it over the surface of your shoes and heat it with a blowdryer to melt the wax.
#10 Taping your toes will prevent you from foot pain
I bet many women are familiar with the situation, when their shoes cramp because of wearing high heels. This issue causes a lot of discomfort. However, you can easily prevent it. You just should tap the second and the third toes on both feet. It will solve the problem.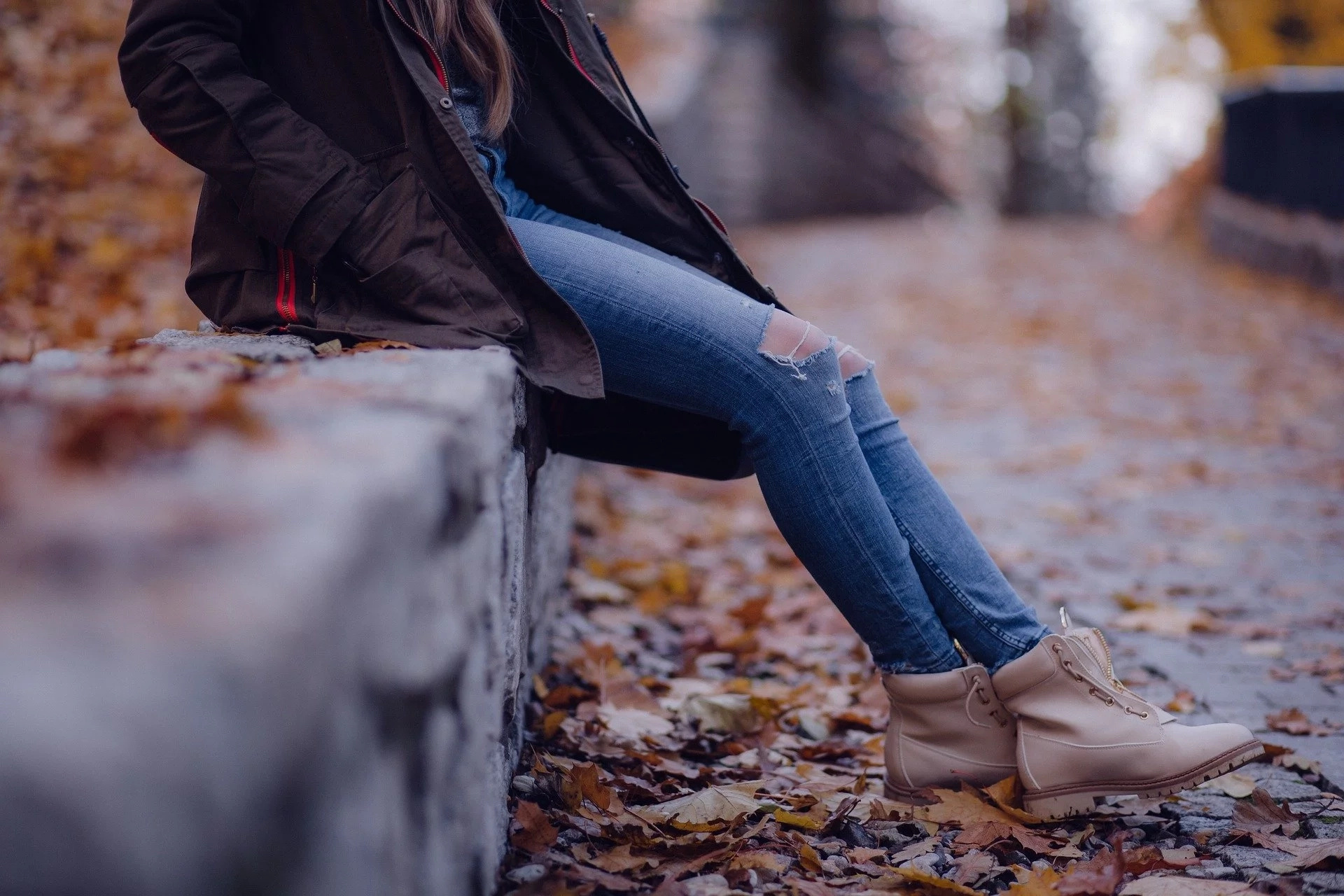 #11 Use gel deodorant to prevent blisters
Blisters usually are very painful and make our feet look unattractive. That's why you should try to prevent this issue. You can use gel deodorant in this case. Just rub it on the areas, where the blisters can appear.
#12 Use a sandpaper to add grip
If your new shoes seem to be too slippery, you can use a sandpaper to solve this issue. Just rub the soles of your shoes with it. This hack will give some texture to the soles and the problem will be solved.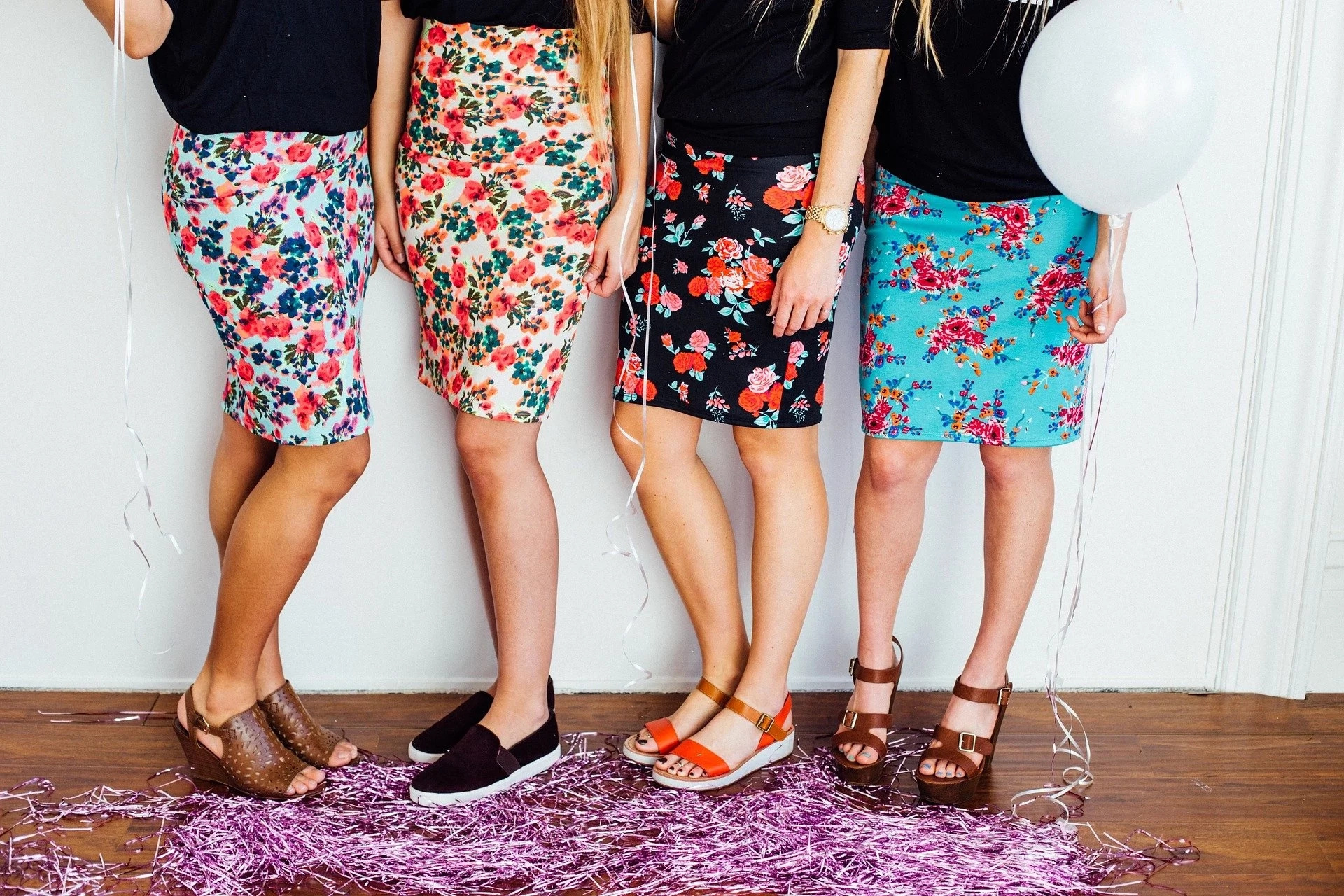 #13 The freezer will help to loosen up your shoes
I bet we all have had situations, when new shoes were perfectly fitting at the store, but later it turned out that they are too tight. In this situation you shouldn't panic. You need to take two ziploc bags. Fill them with water. Put such a bag in each shoe and place them in a freezer for one night. This way you'll stretch your shoes.
#14 Stretch your shoes
This method is suitable for all types of shoes. You should put on thick socks and your new shoes. Then you should heat them with a blow dryer. After this procedure your shoes will become comfortable and will perfectly fit.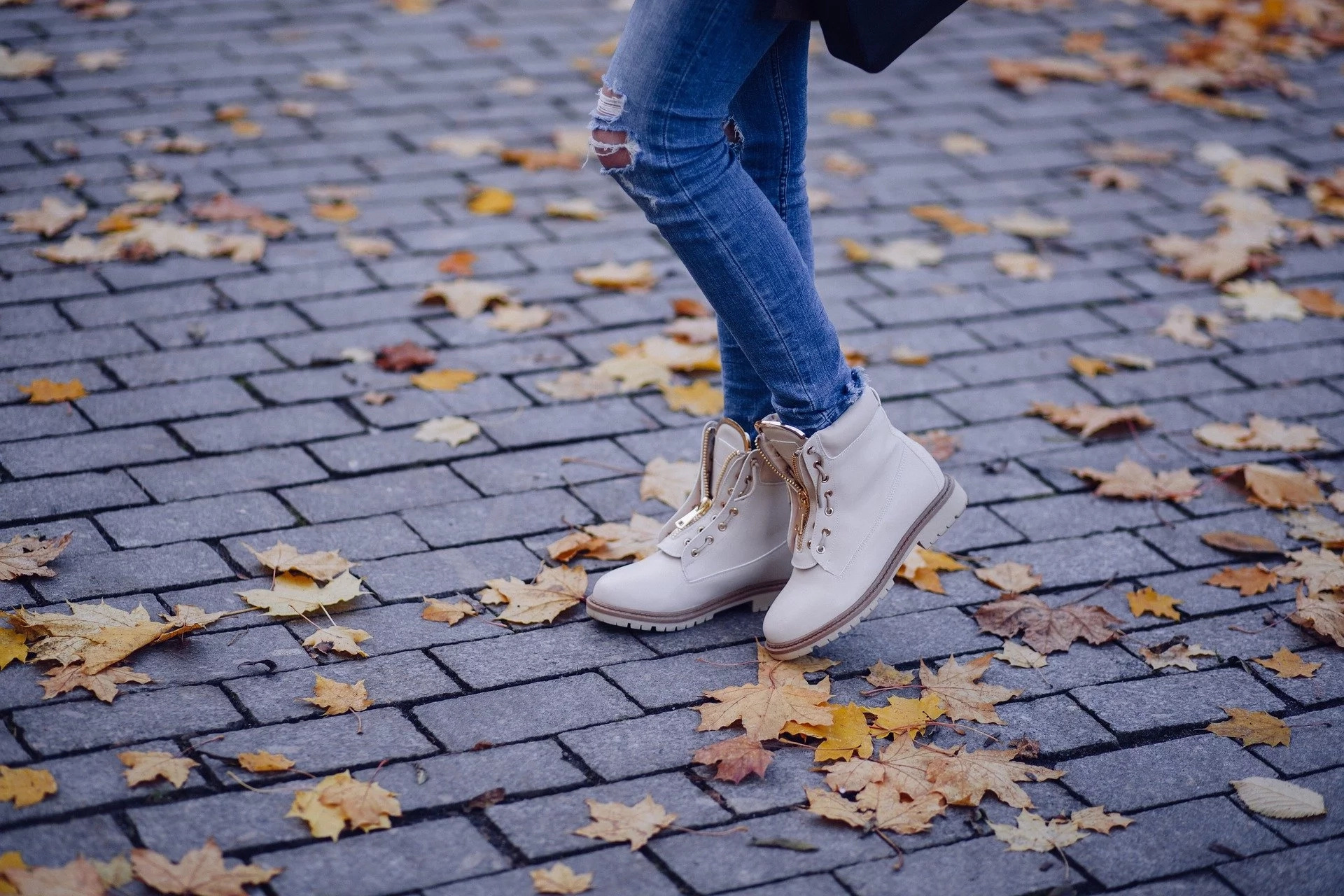 #15 Polish your leather shoes
The best thing to keep your leather shoes look perfect is to polish them. Of course, you can buy some remedies in special shops. However, you can find one really effective remedy in your kitchen.
Just use some olive oil to make your shoes shiny. Just apply some oil on the surface with a cloth, rub a little, and leave overnight. Remove the rest of the oil in the morning, if it's necessary. Your shoes will look really great!
READ MORE: Reasons why ladies have a little pocket in their panties
The BetterMe Team is sending smiles, good karma and positive energy your way! Reach out and seize every opportunity today! We wish you a day that is sunny, lucky and fulfilling in every way.
Help us to brighten someone else's day by sharing this article with your loved ones and telling us how you feel in the comments below.
This article is solely for informational purposes and is not intended to provide medical advice. BetterMe doesn't take responsibility for any possible consequences from any treatment, exercise, diet, application of medication or any similar action which results from reading or following the information contained in this article. Before undertaking any course of treatment please consult with your physician or other health care provider.
Share on Facebook