Struggle with excessive weight, but unsuccessfully? Feel extremely tired without any reason? Or can't sleep normally and become really nervous?
Medical professionals say, the reason might be in your thyroid!
Thyroid gland is a small butterfly-shaped formation, located in the front of your neck. It consists of two lobes, which lie on the sides of the trachea (windpipe).
You may be surprised that this tiny gland has ability to control your metabolic rate, menstrual cycle, body temperature, heart beats, muscle strength etc.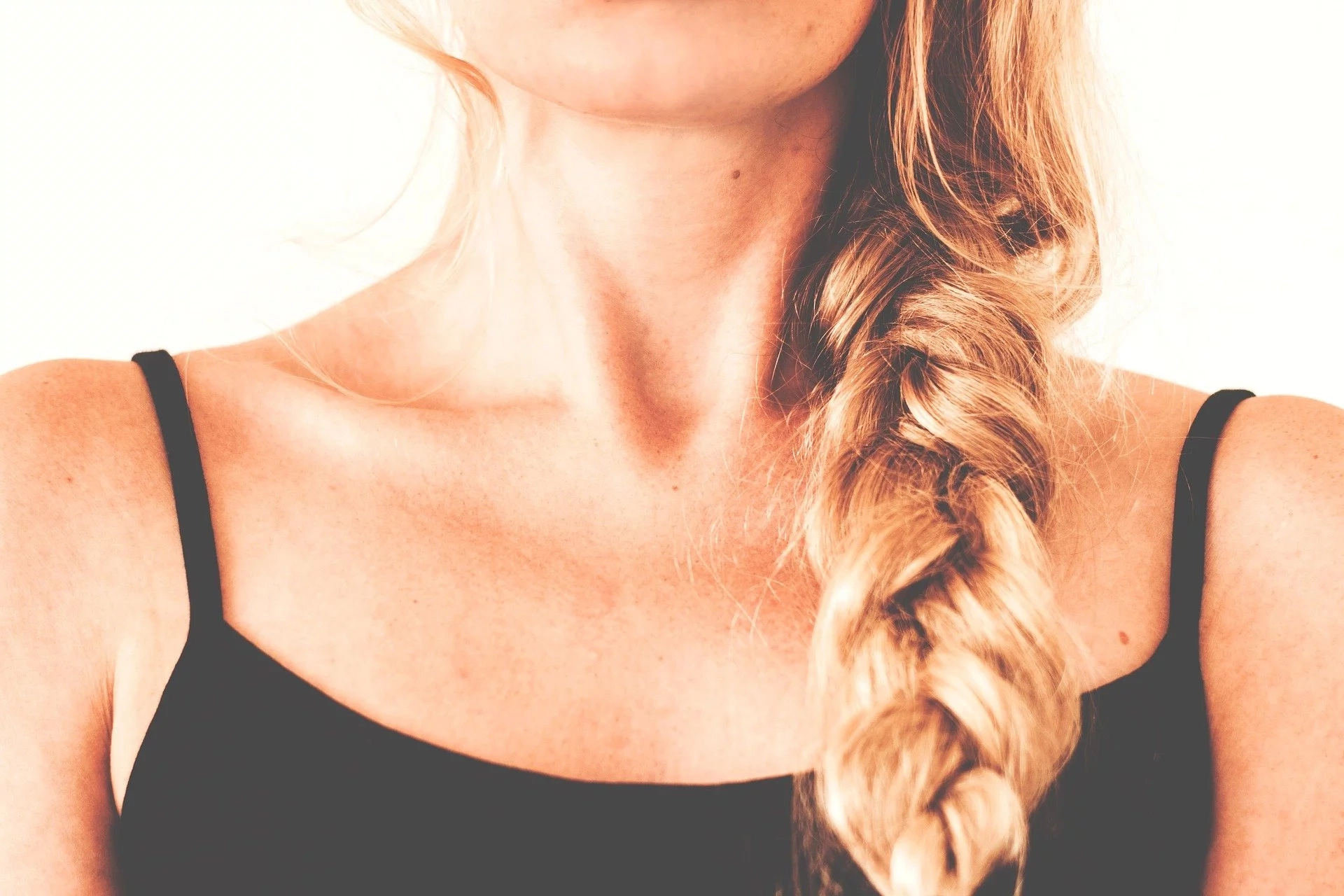 When certain problems occur, causing excessive or insufficient work of the butterfly-like gland, you may experience symptoms of hyperthyroidism or hypothyroidism.
Women often don't even know that something goes wrong in their thyroid gland because symptoms can mimic natural aging processes or depression.
That's why you should be familiar with your thyroid, in order to keep it healthy.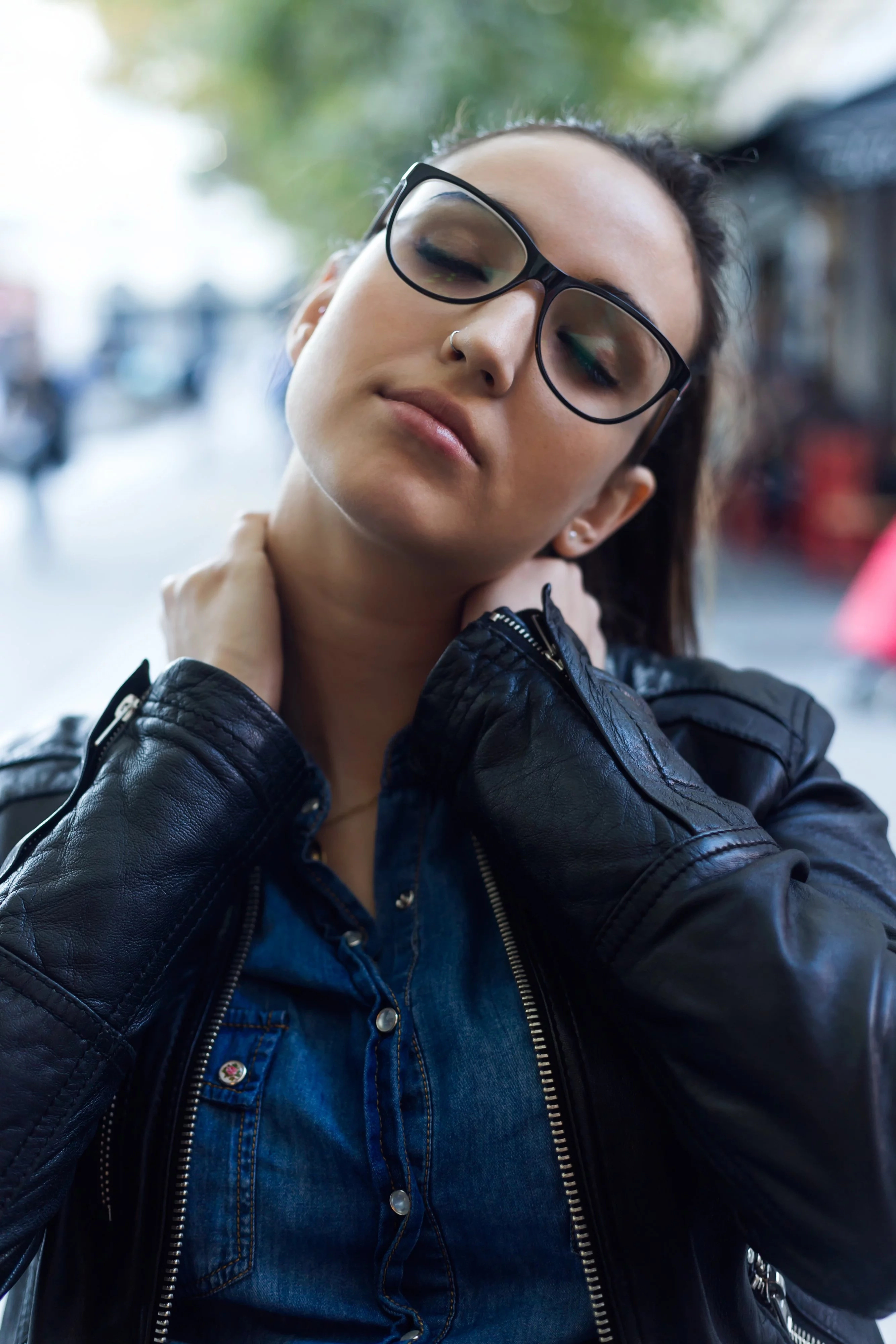 Here are the most important things each of us should know about thyroid gland:
#1. Your thyroid gland takes iodine from the food to produce two hormones: thyroxine (T4) and triiodothyronine (T3). Then these chemicals run into the bloodstream and connect with numerous cells in your body.
READ MORE: Everything that women should know about sexual health after menopause
#2. Thyroid gland doesn't work independently. Synthesis of the thyroid hormones is regulated by brain structures called hypothalamus and pituitary gland. When levels of T3 and T4 in the blood get changed, the hypothalamus commands to the pituitary to produce more or less of thyroid stimulating hormone. This substance signals thyroid gland to create higher or lower amount of thyroxine and triiodothyronine.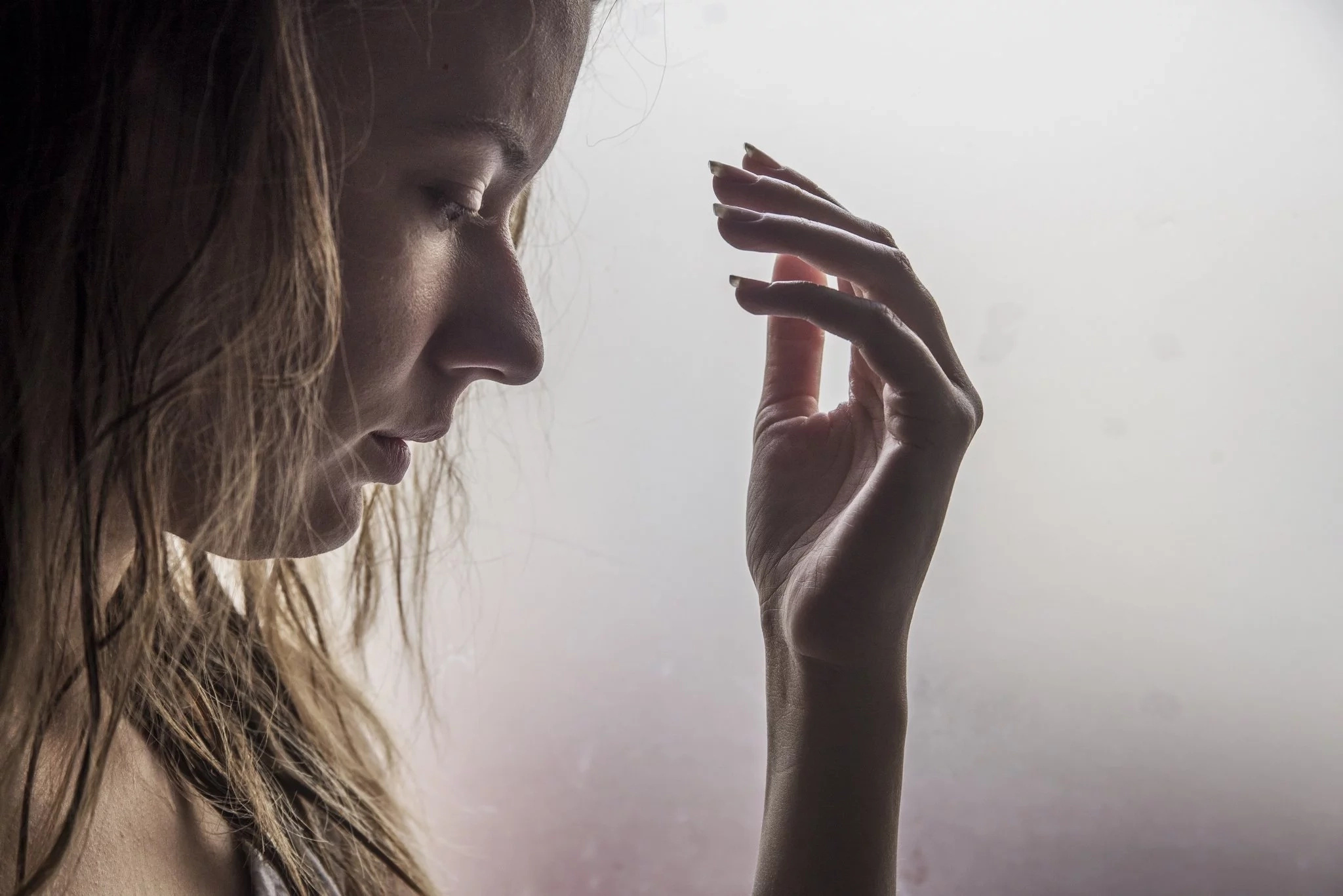 READ MORE: 7 facts you should know about floaters
#3. Most of the thyroid issues develop because of autoimmune disorders, when person's immune cells begin to ruin his or her own thyroid tissue. Grave's disease causes hyperthyroidism, while Hashimoto's disease is a main culprit of hypothyroidism.
#4. Women have five to eight times higher risks of thyroid problems than men.
#5. According to the American Thyroid Association, more than 20 million people in the US suffer from thyroid dysfunction. And more than half of them are unaware of their health problem.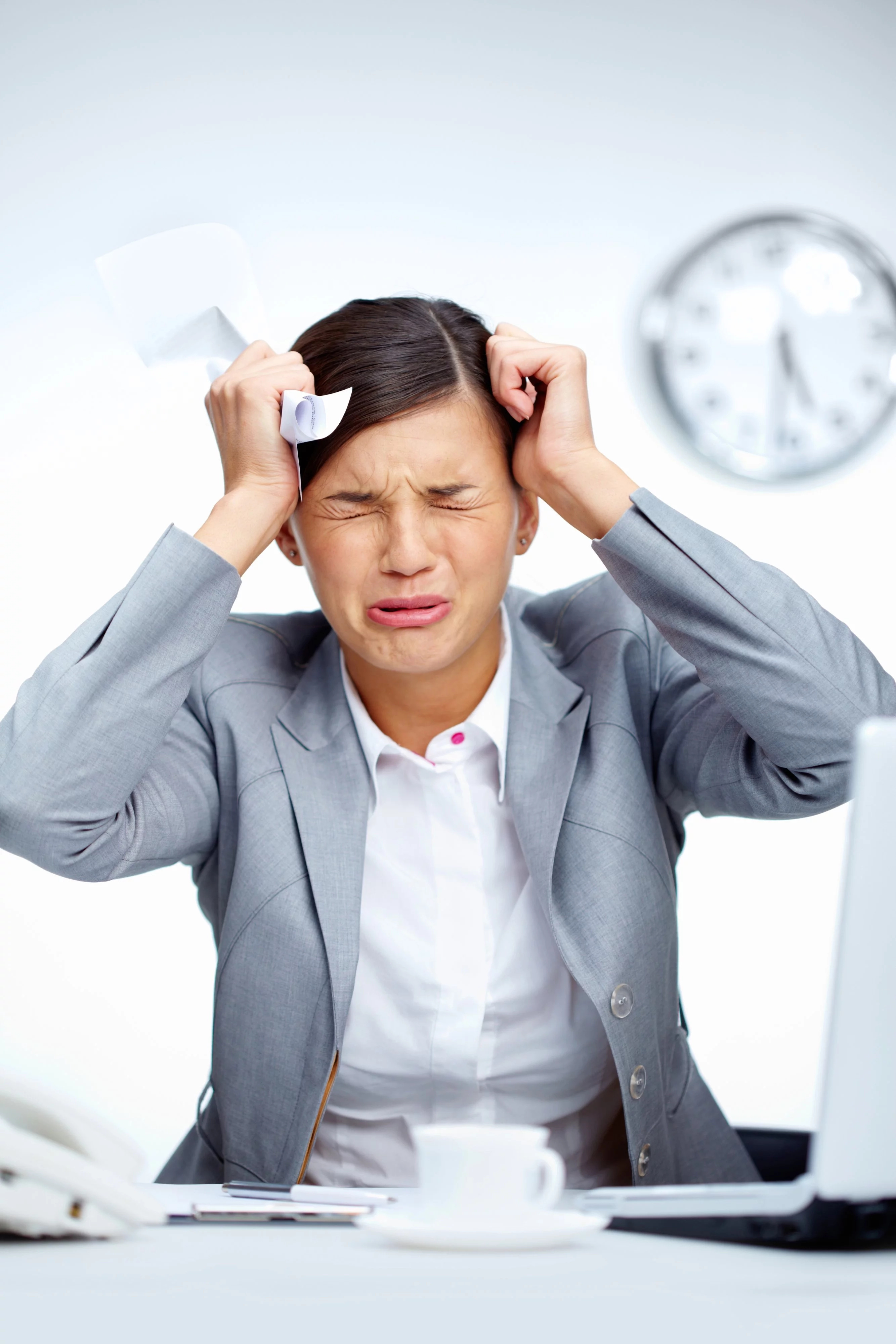 #6. Underactive thyroid can increase hazards of miscarriage, premature birth in pregnant and developmental defects in newborns, if being undiagnosed or poor-corrected.
#7. Those, who live with undiagnosed thyroid issue, have high risks of cardiovascular disease, infertility and osteoporosis.
#8. Thyroid disease may look like menopause. Women frequently don't pay much attention on the menstrual changes, mood swings and weight shift in the middle age, mistakenly attributing these symptoms to menopause-associated hormonal fluctuations. In fact, all these signs may indicate thyroid problems, especially if you have certain autoimmune disorder or family history of thyroid disease.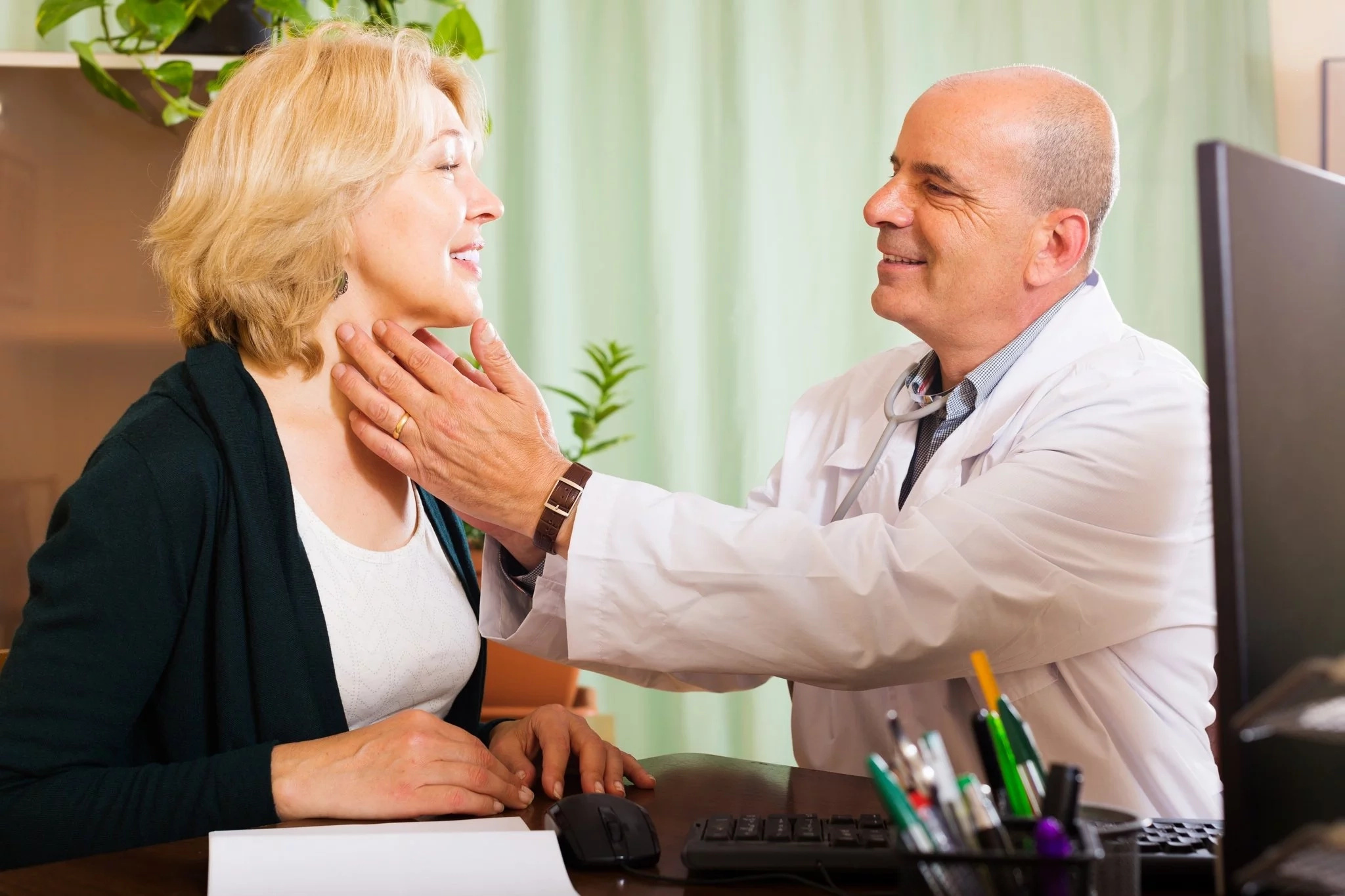 #9. It's worth knowing symptoms of thyroid dysfunction, in order to recognize the problem as soon as possible. Hyperthyroidism usually causes heavy sweating, nervousness, irritability, skipping periods and heat intolerance. Underactive thyroid, in its turn, leads to depression, sleepiness, extreme fatigue, mental fog and skin dryness.
#10. Recent study found a close link between thyroid disease and selenium intake. Low levels of this micronutrient is linked with increased hazards of hypothyroidism. Scientists recommend consuming dietary selenium from green tea, meat, seafood, Brazil nuts and wheat.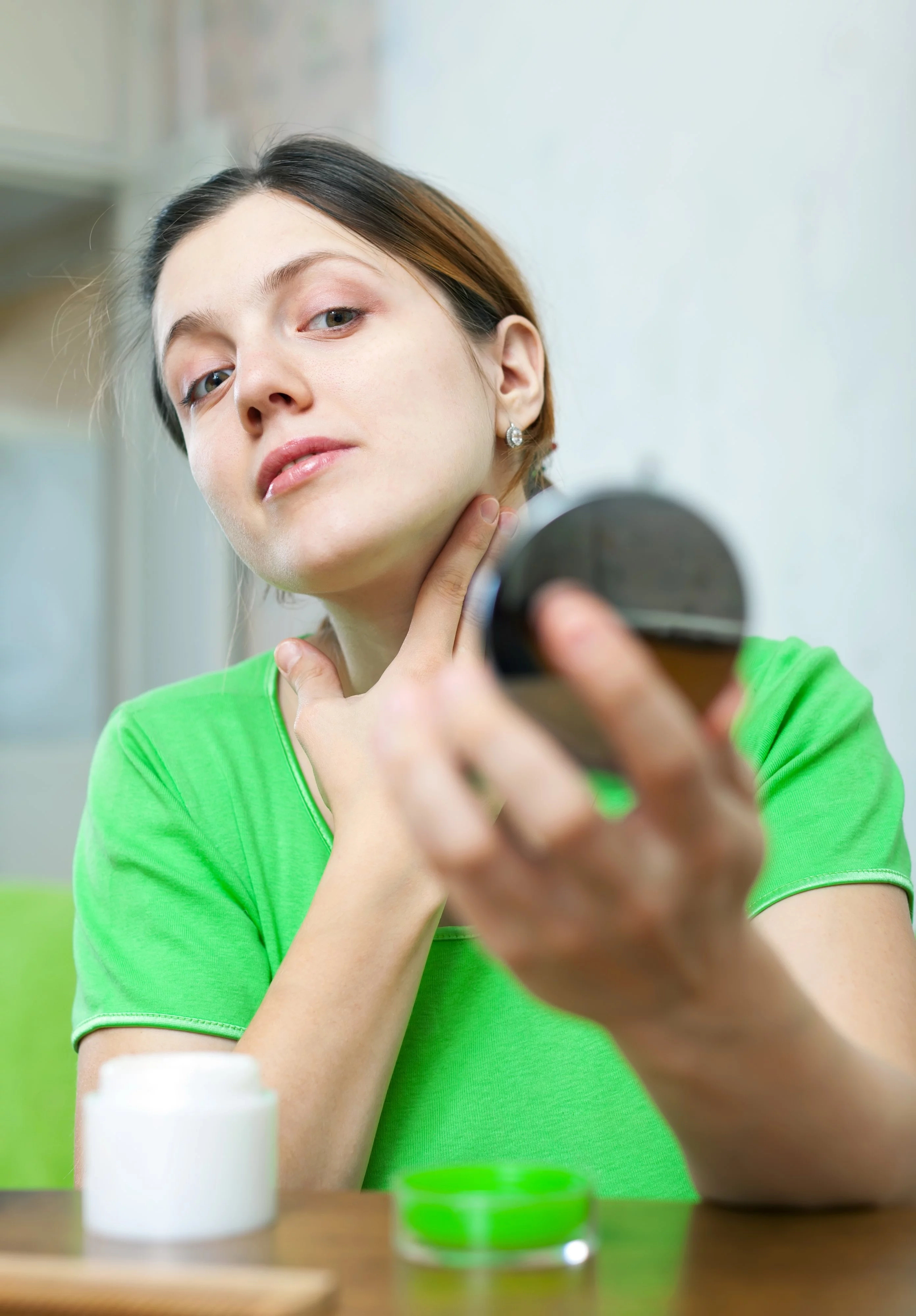 #11. Examine your thyroid gland by yourself. Look at the mirror and view the front part of the neck. Lift your head and sip some water. Have you noticed any ledges or lumps? If yes, visit your doctor and get professional examination without delay.
READ MORE: 5 ways to prevent weight gain during menopause
The BetterMe Team wants you and those close to you to live a healthy, happy life! Your health is a valuable thing; look after your body and your mind so that you can live your life to the fullest – Remember you only get one!
Please share this with your friends and family and let us know what you think in the comments below.
This article is solely for informational purposes and is not intended to provide medical advice. BetterMe doesn't take responsibility for any possible consequences from any treatment, exercise, diet, application of medication or any similar action which results from reading or following the information contained in this article. Before undertaking any course of treatment please consult with your physician or other health care provider.
Share on Facebook