Everything you do (or don't do), eat and drink, make a great influence on your health.
So don't be surprised, if your body refuses to function properly after many years of smoking, binge eating and alcohol misusing.
There are some organs, which are especially sensitive to your habits and lifestyle. Your heart, brain, kidneys, liver and stomach are the first areas, which suffer from harmful influence of environment.
Your kidneys are two bean-like organs in the lower back area, which are responsible for filtering blood, getting rid of waste products and toxins.
They maintain optimal water and mineral balance in the body.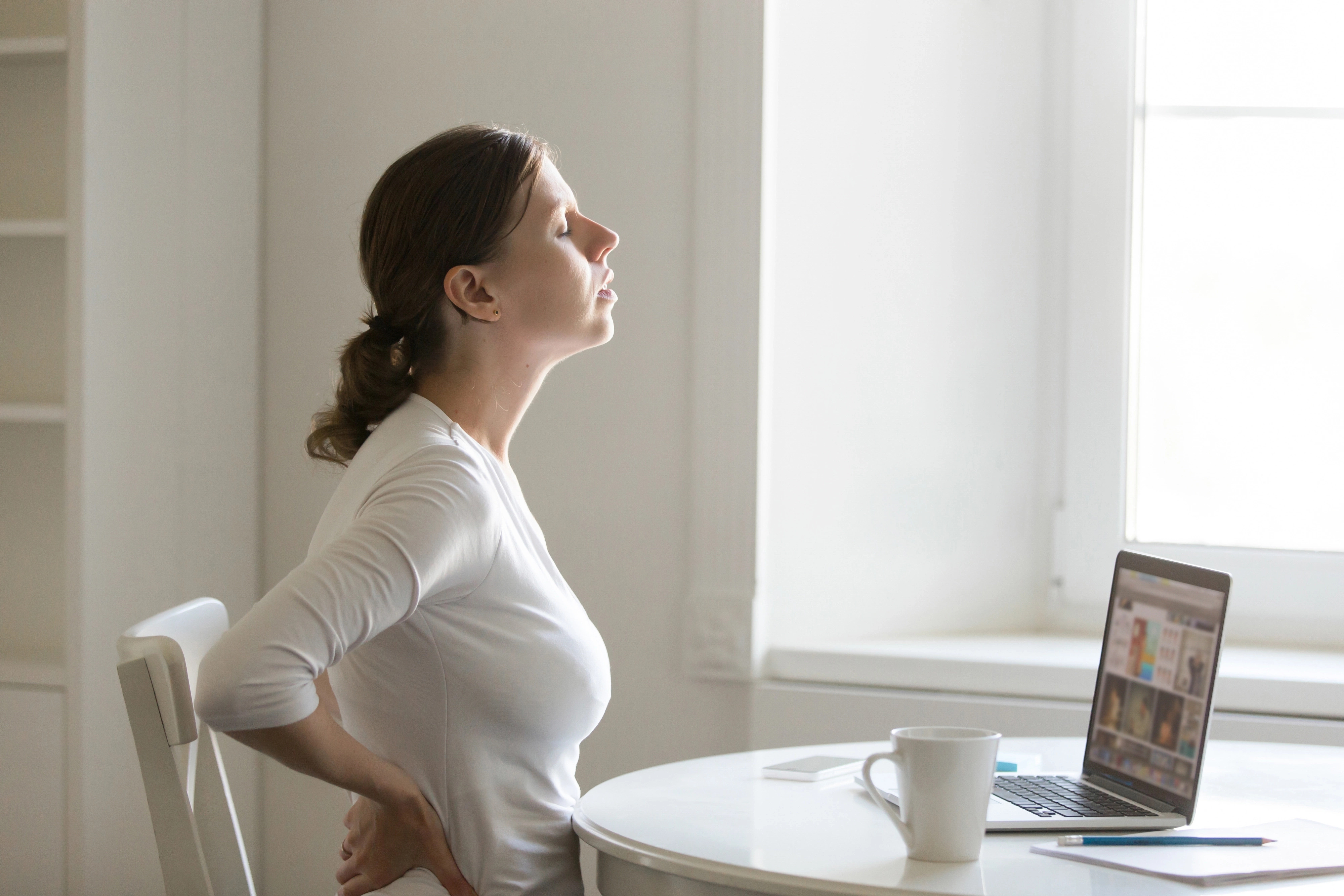 Actually regulation of the blood pressure also depends on the proper kidneys work.
In addition to this, kidneys create hormone erythropoietin and trigger synthesis of red blood cells in the bone marrow.
If kidneys fail to work as needed, you may notice swelling in the legs and eye puffiness, which become apparent because of water retention.
People with kidneys dysfunction often complain of sleeplessness, problems with concentration, poor appetite, nausea and fatigue. These symptoms develop, when toxic substances accumulate in the blood.
READ MORE: 7 things to know about periods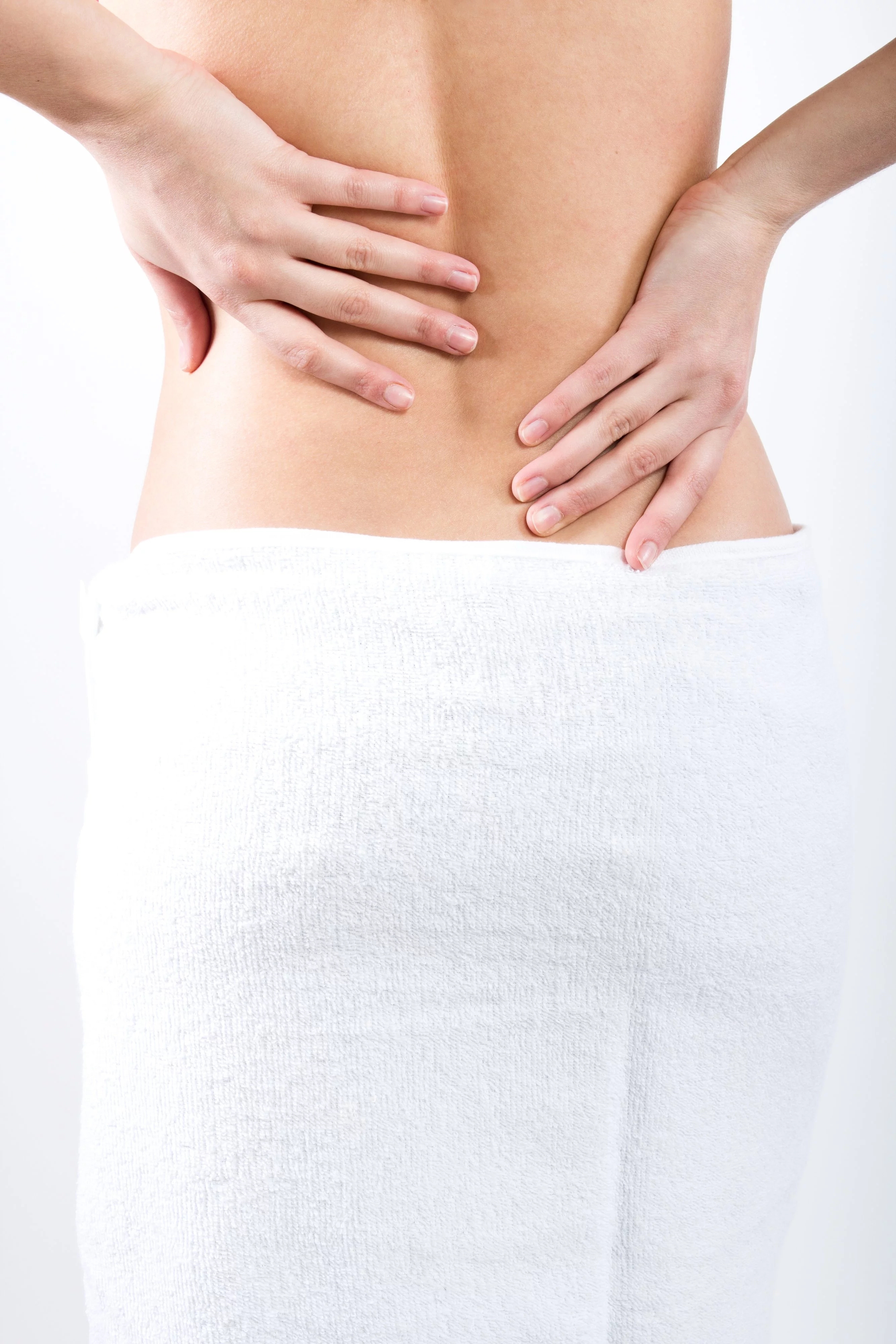 Mineral imbalance, which usually accompanies kidney failure, may cause muscle cramps, particularly in the lower extremities.
Chronic kidney damage may lead to really dangerous conditions, like anemia, seizures, coronary artery disease etc.
You may be interested, what to do, to reduce your hazards of kidney dysfunction. First of all, pay attention on your habits. Many of them can bring great harm to your kidneys.
READ MORE: 10 facts about the brain which show we're able to do anything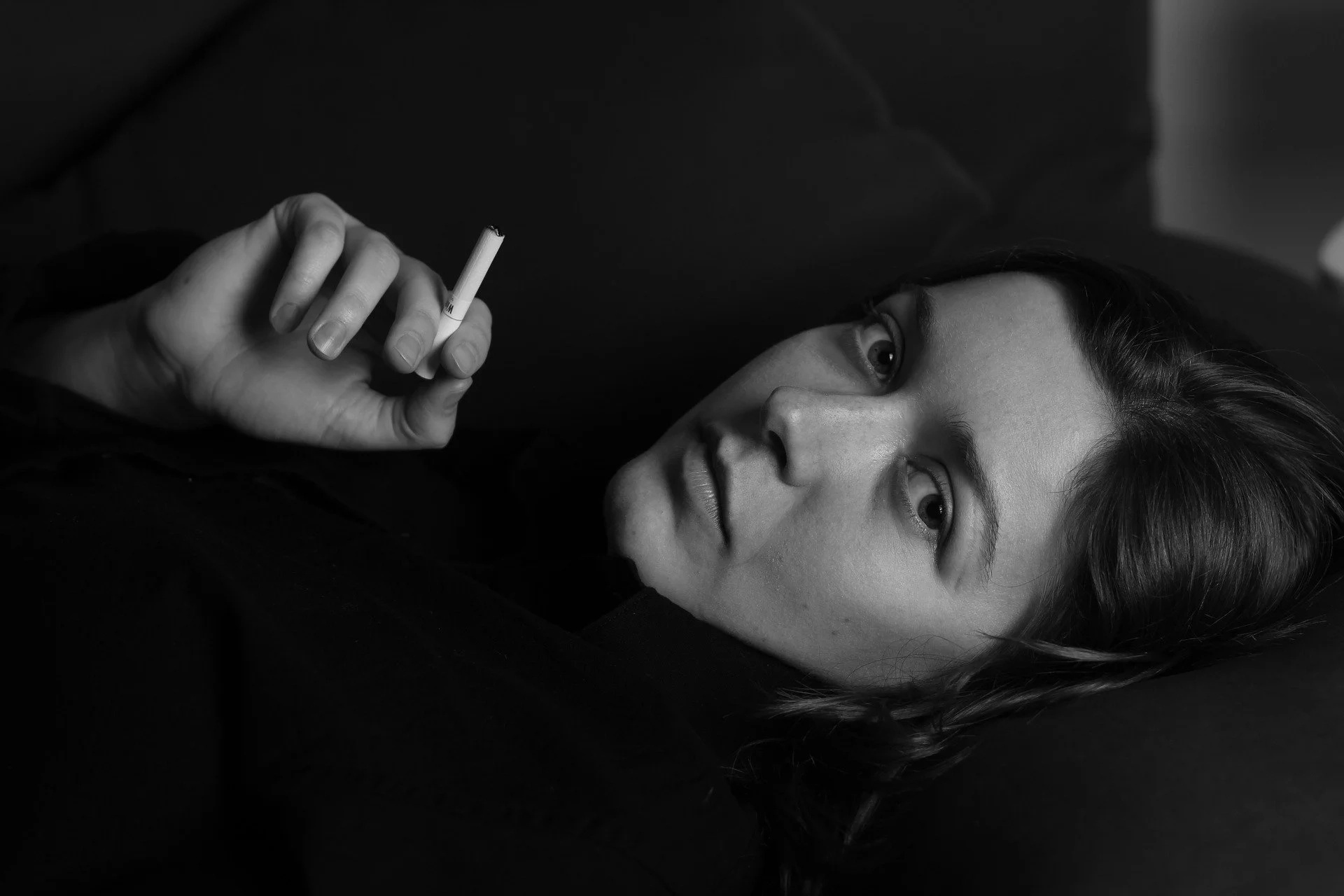 Here are the most common kidney-damaged customs, you need to avoid:
#1. Smoking – it's not only about your lungs and heart. Tobacco consumption is associated with increased risks of kidney failure.
#2. Heavy drinking – that's right, one glass of wine can be beneficial for your heart health. But drinking more can damage your kidneys and lead to life-threatening consequences.
#3. Being poor-hydrated – drinking enough fluid can help your kidneys eliminate waste and prevent formation of kidney stones.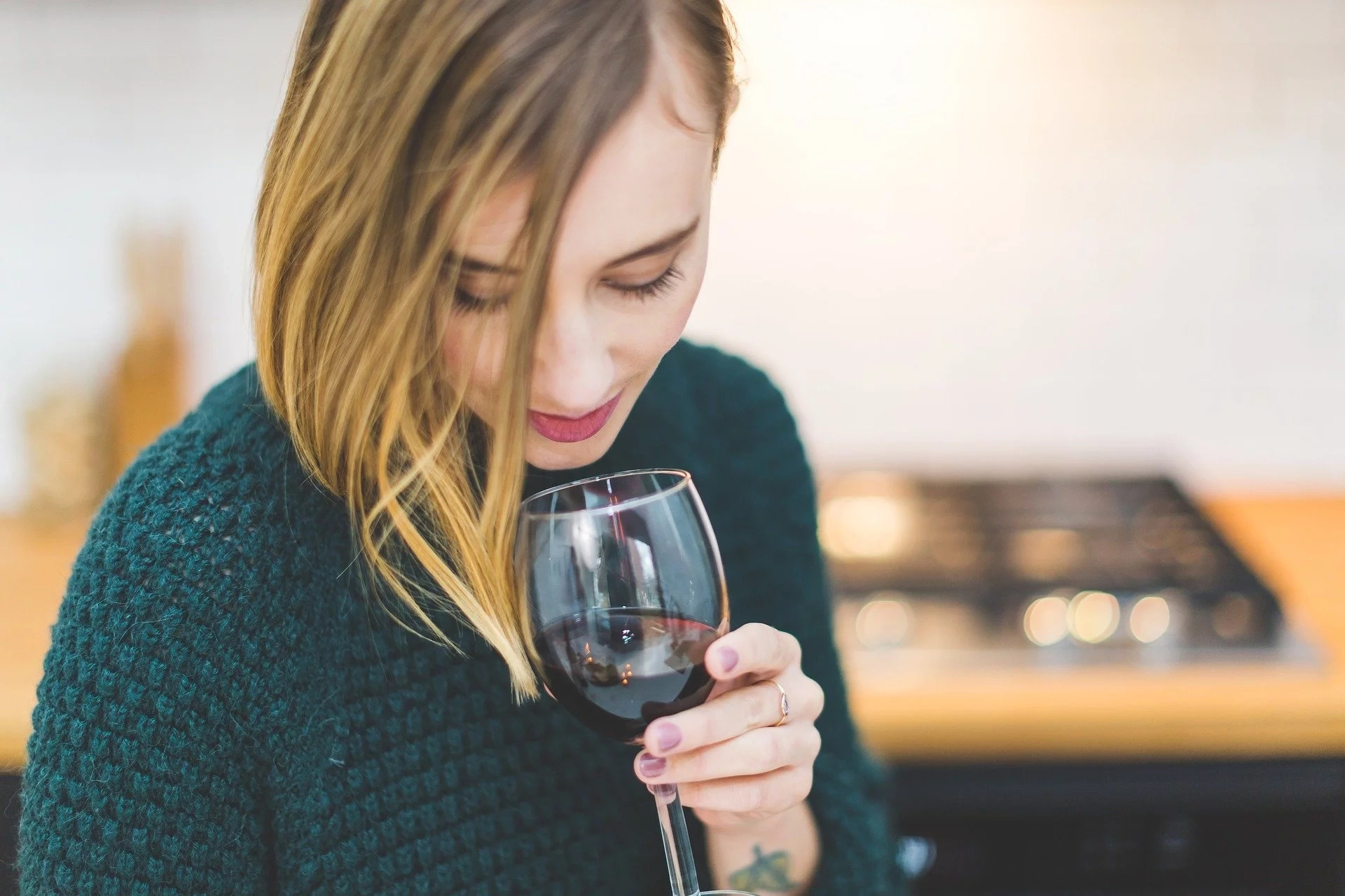 #4. Taking too much of sodium – high-salt diet causes water retention and increase of blood pressure that can lead to kidney dysfunction. It is recommended limiting your sodium intake to no more than 2300 mg per day.
#5. Using excess of painkillers – nonsteroidal anti-inflammatory drugs help alleviate different pains, but be aware that regular use and overdose of these medications may destroy your kidney tissue.
#6. Sleeping bad – specialists advise sleeping at least seven hours a day to keep your kidneys healthy and to improve your well-being.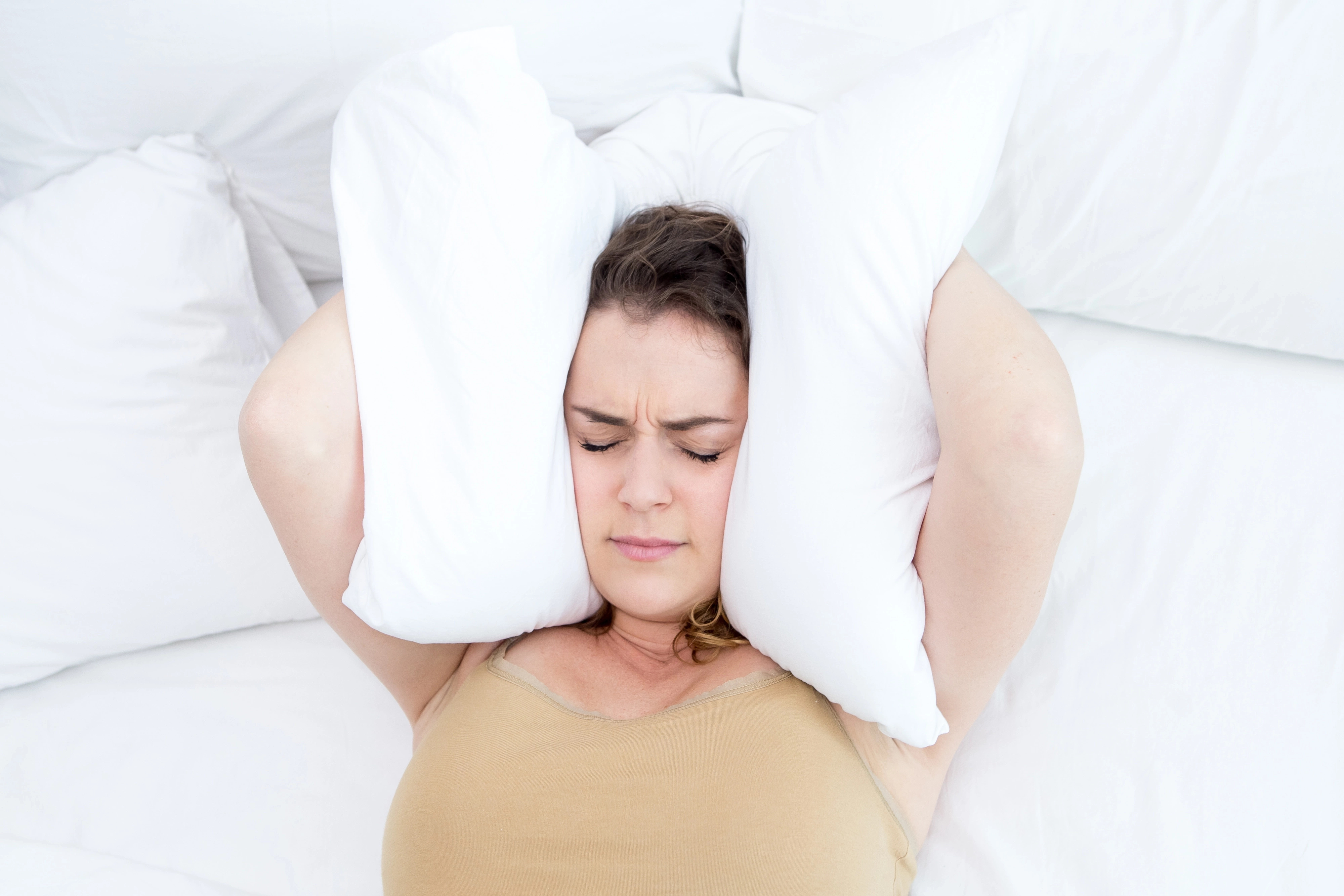 #7. Being overweight – you probably know that excessive weight is linked to wide variety of health issues. And kidney failure is among them.
#8. Not managing hypertension – kidney disease can increase blood pressure, you know. But it can act conversely: hypertension may affect your kidneys and cause their dysfunction.
#9. Eating too much animal protein – red meat releases large amount of acid, when becomes broken down in the digestive system. If your diet includes too much of animal protein, kidneys don't have time to eliminate it sufficiently. As a result, buildup of protein and acid ruin kidney tissue.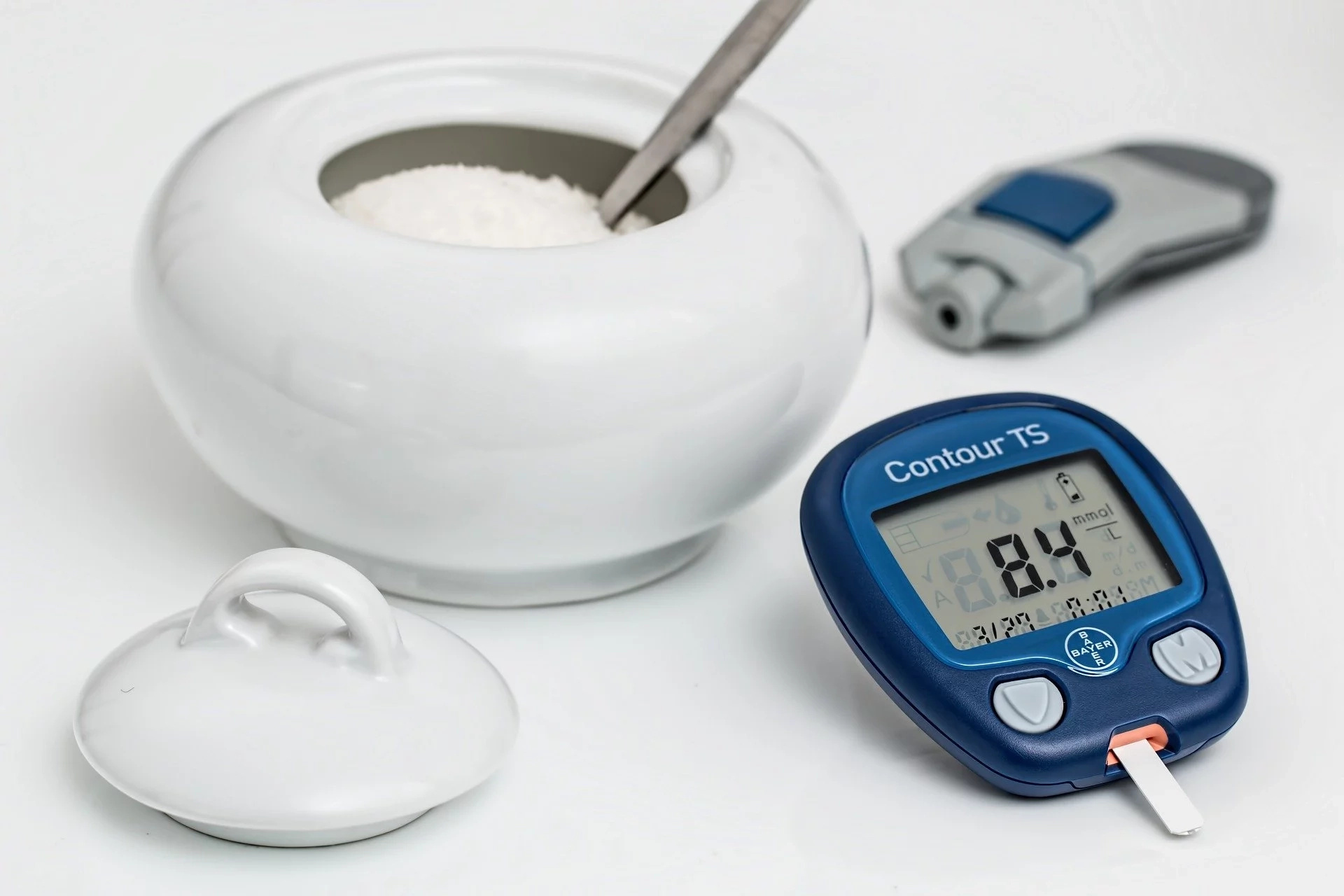 #10. Not controlling blood sugar levels – people with diabetes should thoroughly monitor and manage blood glucose because hyperglycemia can hurt the kidneys.
#11. Preferring processed food – it usually contains high amount of sodium and phosphorus, which may be really detrimental for your bean-shaped organs.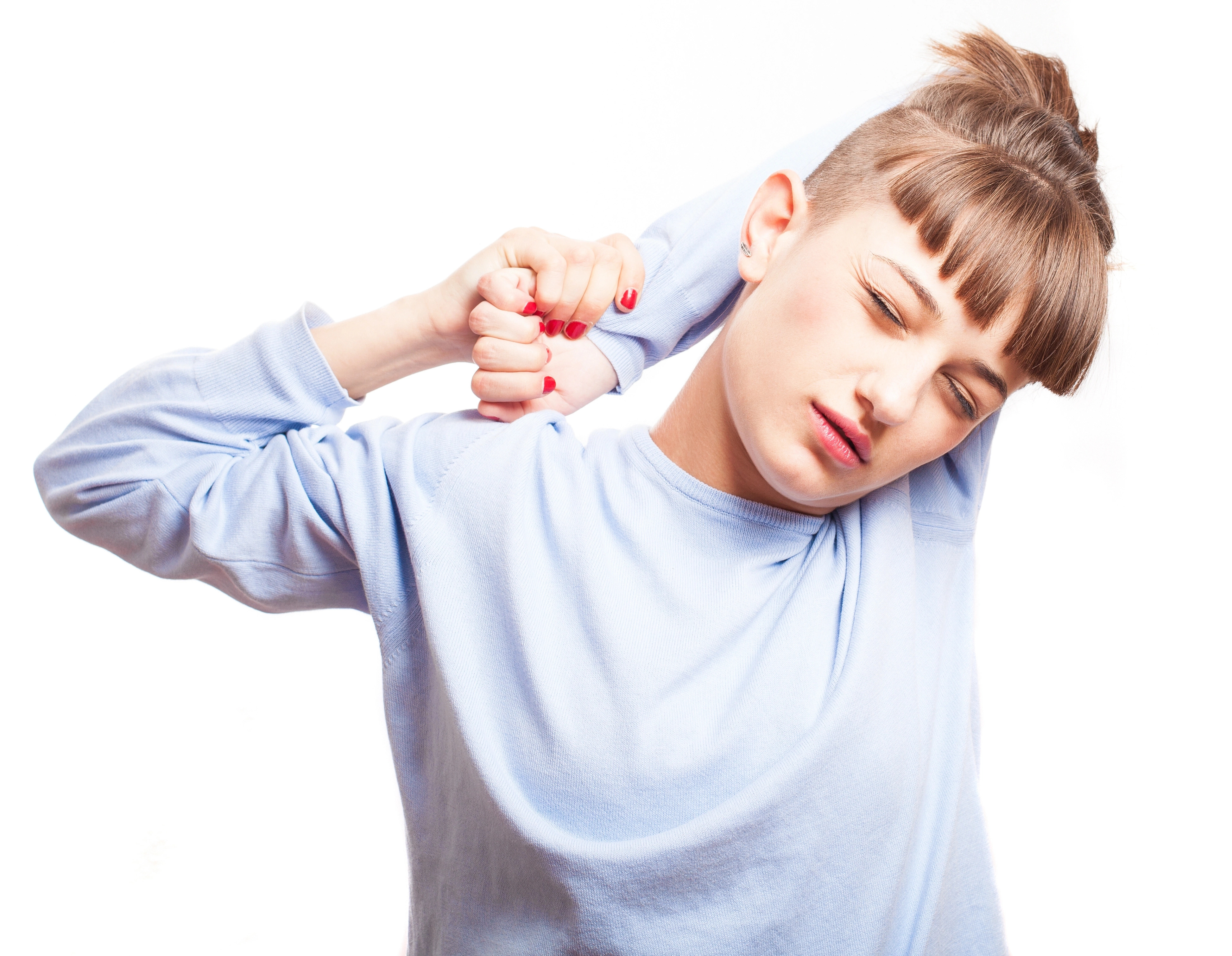 #12. Being inactive – lack of exercises can lead to obesity, high blood pressure and diabetes. That's why it's so important to be engaged in physical activities at least 30 minutes per day.
#13. Eating high-sugar foods – staying on cookies, white bread and other sources of processed sugars can contribute to obesity, diabetes and renal failure.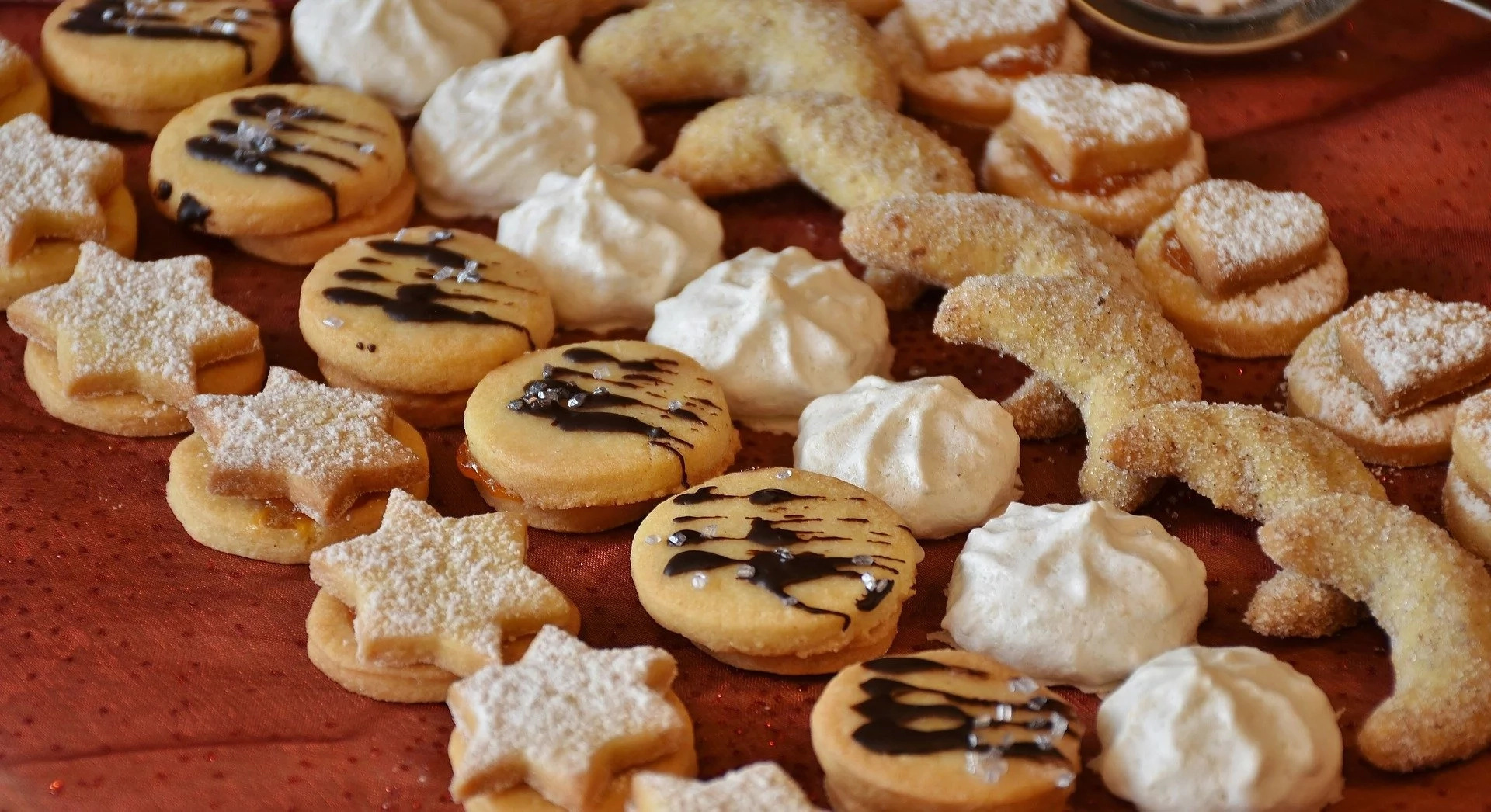 #14. Not monitoring blood cholesterol – atherosclerosis (accumulation of the fatty plaques in the arteries) is one of the leading causes of elevated blood pressure. Unmanaged hypertension is a common culprit of kidney dysfunction.
#15. Taking medications incorrectly – your doctor may prescribe you medicines, which would control your blood pressure and protect the kidneys. Remember that they work only if taken regularly, in accordance with prescription.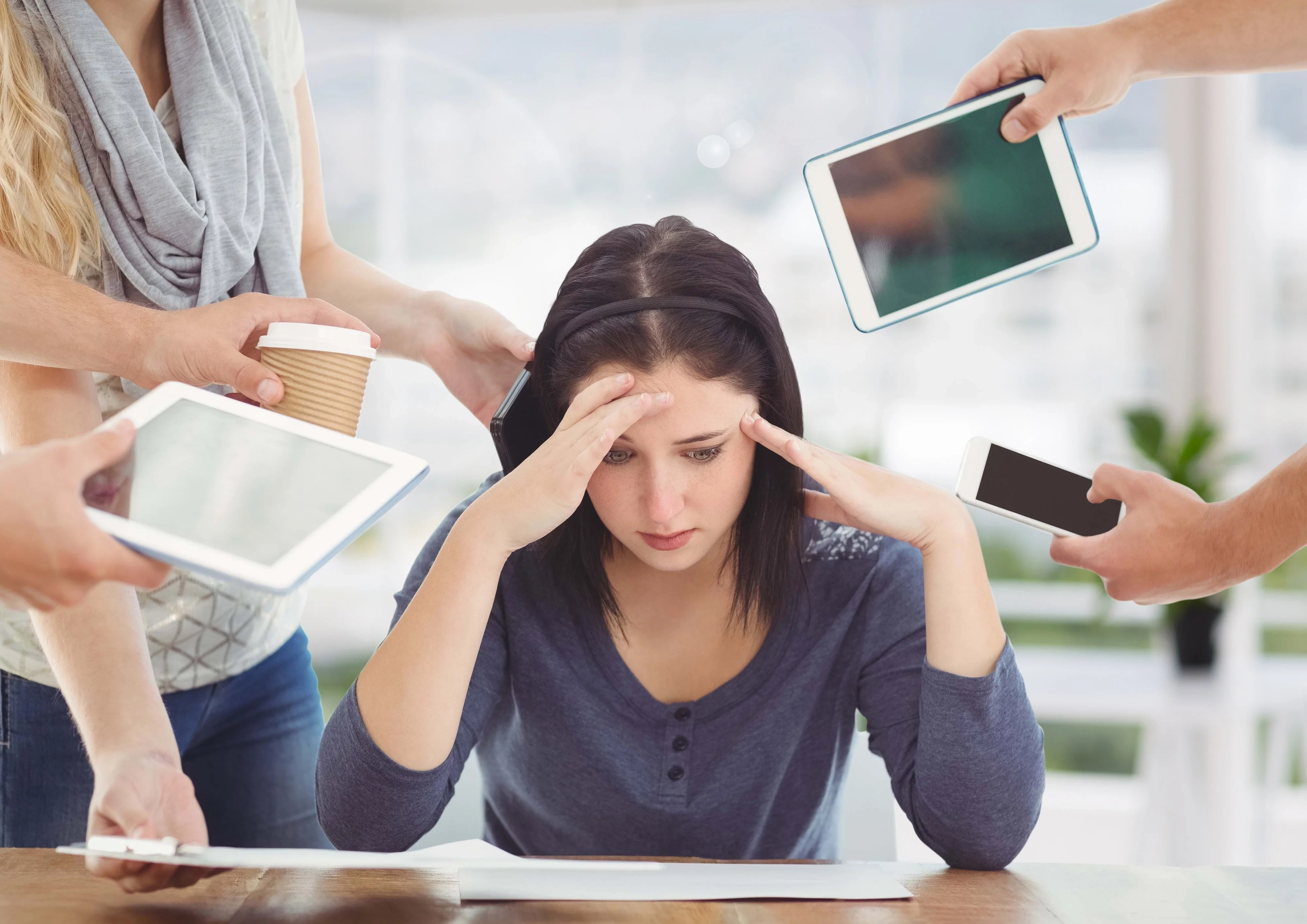 #16. Constant exposing to stress – long-term exposure to emotional stress may disturb your sleep, cause binge eating and drinking too much alcohol. Learn to cope with emotional stress in healthy way, using yoga, sport activities, meditation and other relaxation techniques.
#17. Getting too few vitamins and fiber – fill your body with essential nutritive elements, fiber and vitamins, eating more fruits, vegetables and whole grains.
READ MORE: 6 steps to detox a liver
The BetterMe Team wants you and those close to you to live a healthy, happy life! Your health is a valuable thing; look after your body and your mind so that you can live your life to the fullest – Remember you only get one!
Please share this with your friends and family and let us know what you think in the comments below.
This article is solely for informational purposes and is not intended to provide medical advice. BetterMe doesn't take responsibility for any possible consequences from any treatment, exercise, diet, application of medication or any similar action which results from reading or following the information contained in this article. Before undertaking any course of treatment please consult with your physician or other health care provider.
Share on Facebook