Apple cider vinegar (ACV) is a kitchen staple, as well as an increasingly popular ingredient in homemade beauty products. Can you imagine that the use of ACV can be traced back to 400 BC. Hippocrates used natural apple cider vinegar to treat his patients.
Apple cider vinegar is rich in acetic, citric and malic acids as well as vitamins, enzymes, mineral salts and amino acids. ACV offers powerful benefits such as antibacterial, antiviral, anti-inflammatory and antifungal agent. Using apple cider vinegar can help you treat the common cold, muscle pain, arthritis pain, diabetes, high cholesterol and weight issues.
What's more, if you want to use ACV for your health and beauty, you need to choose the raw and unfiltered version, because it is unpasteurized and contains the original enzymes. In our article, you can find a list of 10 uses of apple cider vinegar that can make you look better. Let's check them out!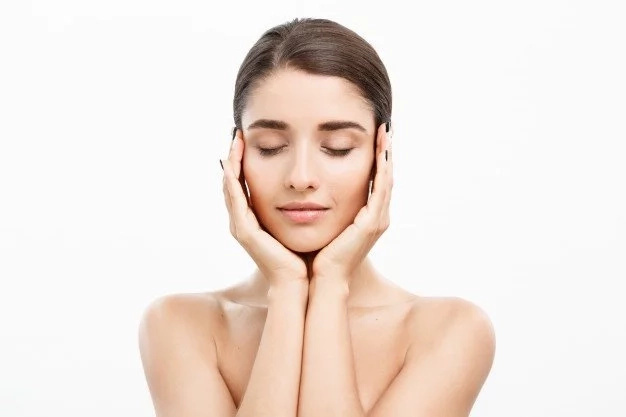 #1. Say NO to Acne and Pimples
If you face the problem of acne or pimples, you need to try apple cider vinegar. ACV has antiseptic and antibacterial properties.
You need to mix 1 part raw, unfiltered ACV and 2 parts filtered water in a bowl. Then, soak a cotton ball in this solution and apply it on the affected skin. Let it rest for about 10 minutes, and then rinse it off with warm water. Try to follow this procedure for a few days.
READ MORE: Using baking soda these ways can make you look younger
#2. Skin Toner
If you are the owner of oily skin, you should try to use ACV. Apple cider vinegar is a great skin toner due to its astringent properties.
You need to mix ½ cup each of apple cider vinegar and distilled or filtered water. You may also add a few drops of an essential oil, such as lavender oil. Then apply this mixture on your skin using a cotton ball. Leave it on for a couple of minutes, then rinse it off with cool water. Shake well before each use.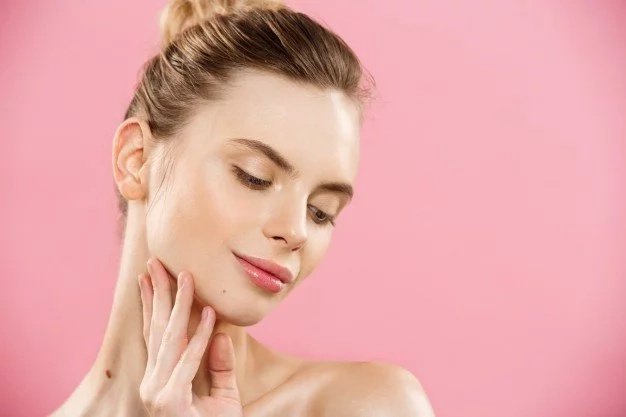 #3. Say No to Dandruff
Apple cider vinegar can help you get rid of dandruff, thanks to its natural antifungal properties.
You need to mix 2 tbsp each of ACV and water. Add 10 to 15 drops of tea tree oil. Then, apply this this solution on your scalp and massage for 5 minutes. Let it rest for 5 minutes. Rinse your hair with water, then shampoo as usual. Try to use this effective remedy 2 or 3 times a week.
#4. Say No to Smelly Feet
You need to prepare a foot soak with 1 cup of ACV and 4 to 5 cups of warm water. Then, soak your feet in this solution for 10 to 15 minutes. Wash your feet thoroughly with an antibacterial soap and water. If you want to get rid of foot odor or smelly feet, you need to use this homemade treatment once daily for a few weeks.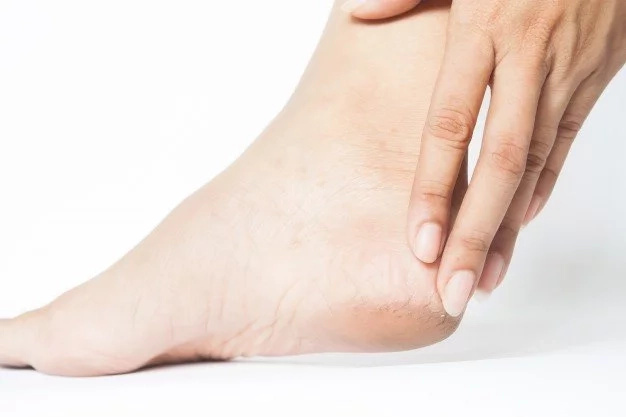 #5. Treats Your Sunburn
ACV is a great treatment for sunburn. It can help you soothe the pain and speed up the healing process.
You need to mix equal amounts of ACV and cool water. Then massage this solution onto the affected areas to turn down the heat. Repeat several times daily for a few days until your condition improves.
#6. Shiny and Healthy Hair
ACV will make your hair soft and shiny.
You need to mix ¼ cup of ACV with 2 cups water. After shampooing your hair, you need to pour this solution onto your hair. Massage it into your scalp and allow it to sit for 5 minutes before rinsing it out. What's more, you can use this home treatment just once a week.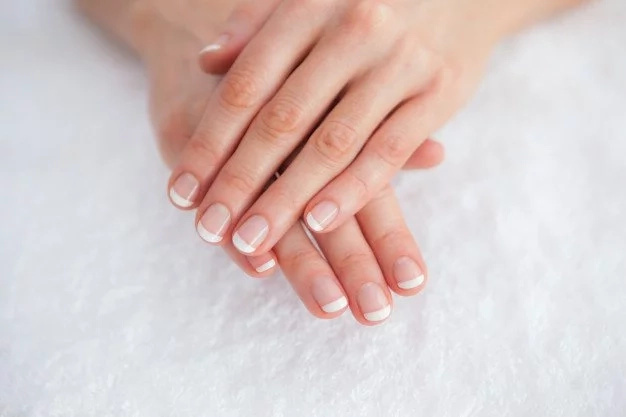 #7. Healthy Nails
Prepare a nail soak with ½ cup each of ACV and lukewarm water. Then, soak your fingernails in this solution for 20 to 30 minutes, and rinse it off. Try to use this treatment twice daily.
READ MORE: Coconut oil can make you look younger
#8. Get Rid of Cellulite
Apple cider vinegar has skin-toning properties that can help you get rid of cellulite.
You need to mix 1 part olive or coconut oil with 3 parts ACV. Then, apply this mixture on the affected skin and massage gently for 15 minutes. Repeat twice daily.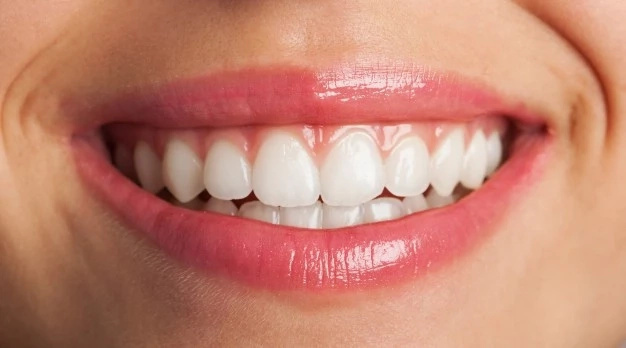 #9. Treats Razor Bumps
Firstly, you need to apply a thin layer of honey on the affected area. Leave it to rest for 5 to 10 minutes, then rinse it off with cold water. Next step is to use a cotton ball to apply ACV on the area and allow it to air dry. Repeat this treatment a few times a day until you get relief. If you have sensitive skin, you must dilute the ACV with water before applying it.
#10. No Stained Teeth
ACV can help you reduce the yellow tinge on your teeth. Moreover, it destroys bacteria inside your mouth to maintain oral health.
You need to prepare a mixture with 1 part ACV and 3 parts water. Use this solution as a mouth rinse twice daily.
READ MORE: This method can help you remove facial hair at home
The BetterMe Team wants you and those close to you to live a healthy, happy life! Your health is a valuable thing; look after your body and your mind so that you can live your life to the fullest – Remember you only get one!
Please share this with your friends and family and let us know what you think in the comments below.
This article is solely for informational purposes and is not intended to provide medical advice. BetterMe doesn't take responsibility for any possible consequences from any treatment, exercise, diet, application of medication or any similar action which results from reading or following the information contained in this article. Before undertaking any course of treatment please consult with your physician or other health care provider.
Share on Facebook