Nowadays, there are many ways you can learn about your personality. Do you know that even your wardrobe items or accessories can reveal things about you? However, do not forget that there are many unqualified specialists on the Internet.
Hey, what about your home furniture? Do you have a sofa? You are probably thinking that these are very strange questions. However, your sofa, and how you sit on the sofa can help you reveal more about your personality. Are you surprised?
Well, let's find out more about your personality. In our article, you can find the top 10 sofa sitting poses that can reveal more about your personality. Are you ready? Let's laugh! Oops, let's check them out!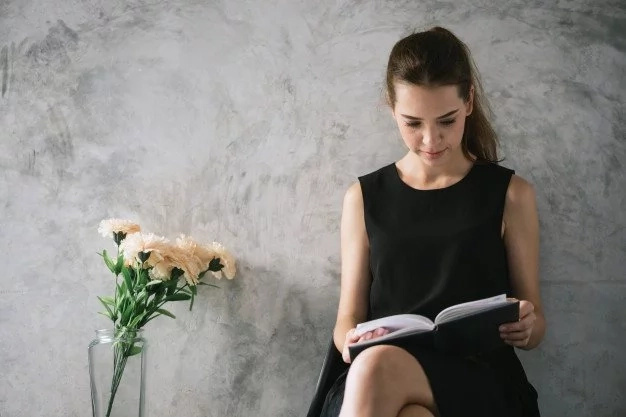 #1. If you are "twisted sitter", you probably like crosswords and going to bed early. Are you daddy's little girl? Hey, we're just kidding.
#2. If you like to sit like a "forlorn fan, you like to watch TV shows and games, and then you will silently slip into bed next to your partner and think about how they never really understood your passions.
READ MORE: Choose the ring you like and we will tell a lot about your personality
#3. If you prefer the "faux lotus" pose, you are a person who always talks about his past achievements. Also, you know too much information about quinoa.
#4. If you like to sit like the "manspread", you should know that no one on your bus route likes you.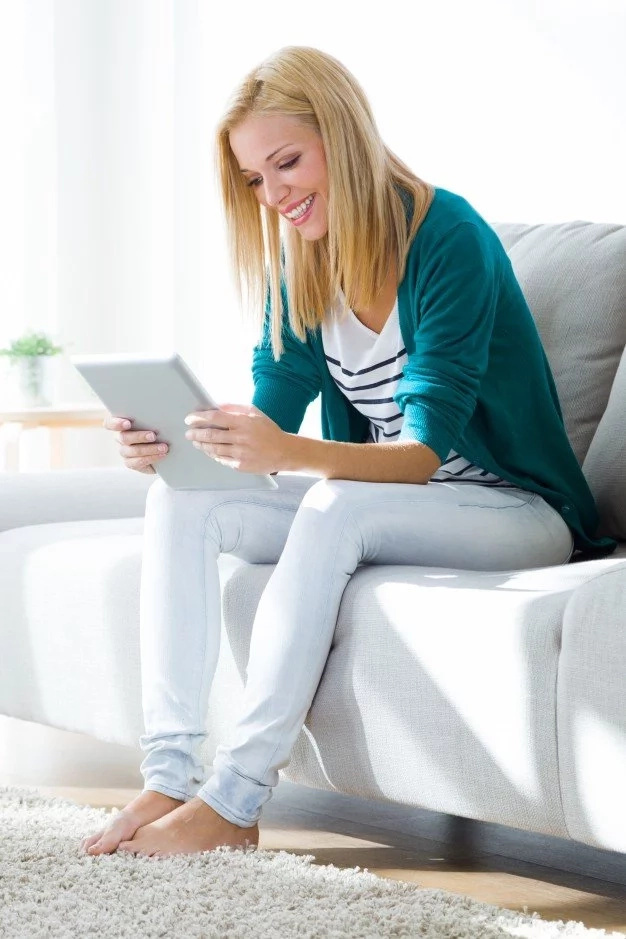 #5. If you prefer the "wise guru" pose, you are probably stuck in childhood. Turn on your favorite cartoon and eat a lot of chocolates.
#6. The "I'm-not-disappointed-in-my-daughter's-boyfriend-even-though-he-wore-a-shirt-with-a-weed-leaf-on-it-to-meet-me" pose is about persons that love their daughters, and do not like their partners. Funny!
READ MORE: What can your breast shape and size tell about you?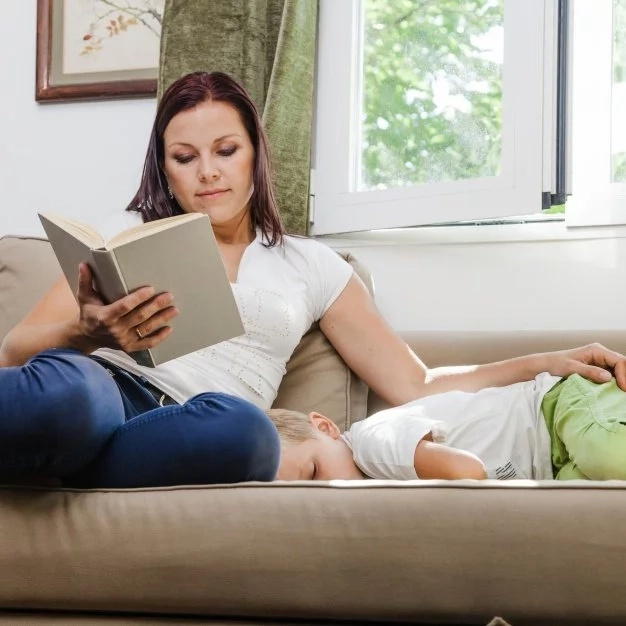 #7. The "housebound hermit" pose indicates that you can't live without your phone, and you feel naked without it. Hey, it's a disease.
#8. If you like "belly flop" pose, you'll probably die alone.
#9. The "raptor" pose shows that you are actually not a human. You are a large, perching bird of prey. We are not kidding!
#10. All people from time to time choose the "mid-winter depression nap" pose. You just wanted to close your eyes for a moment, and now it's 4:45 pm. Hello, winter! Hello, winter depression!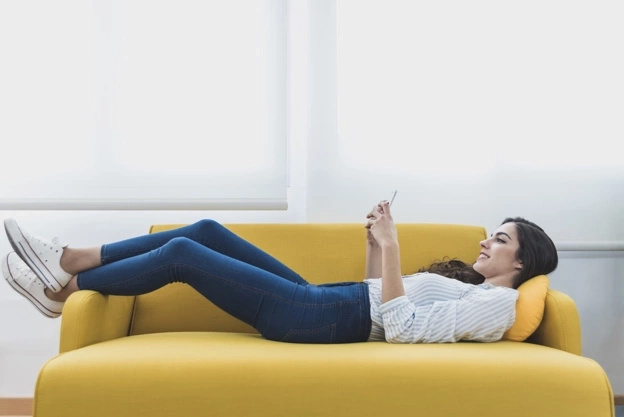 READ MORE: Man's instincts: what can the color of your lips say to your man
The BetterMe Team is sending smiles, good karma and positive energy your way! Reach out and seize every opportunity today! We wish you a day that is sunny, lucky and fulfilling in every way.
Help us to brighten someone else's day by sharing this article with your loved ones and telling us how you feel in the comments below.
This article is solely for informational purposes and is not intended to provide medical advice. BetterMe doesn't take responsibility for any possible consequences from any treatment, exercise, diet, application of medication or any similar action which results from reading or following the information contained in this article. Before undertaking any course of treatment please consult with your physician or other health care provider.
Share on Facebook