We live in a surprisingly comfortable and full time. Cold and hot water flows from the tap, in the next store shelves break with food, and a computer friend gives an immediate and exhaustive answer to any question. It can not be said that this is bad, by no means.
But can we live without these benefits of civilization? What will we do if our personal destiny (or the fate of all mankind, why not?) Suddenly changes dramatically and we will have to provide ourselves with everything necessary?
To test your readiness for any life circumstances, we provide a list of the most necessary skills that everyone should know. I wonder how many points from this list can you mention?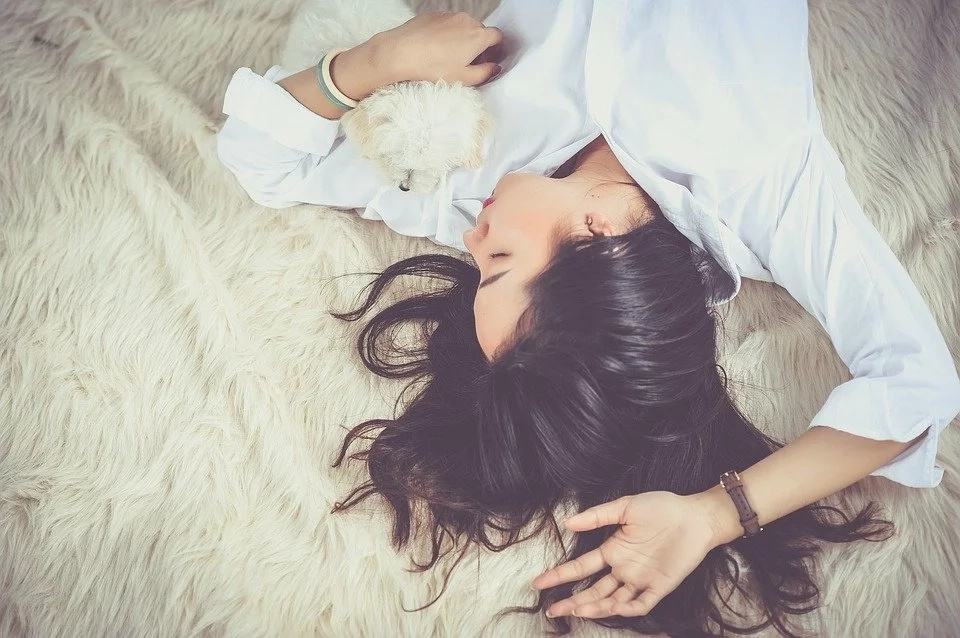 #1.Kindle a fire. Very many of us will not be able to light a fire even if there are dry firewood and matches. What can we say about more difficult conditions.
#2.Learn basic survival skills. Knowing the places where you can find water, what you can and can not eat in the wild, how to build a shelter, how to catch fish, how to cross the river correctly, how to keep body temperature.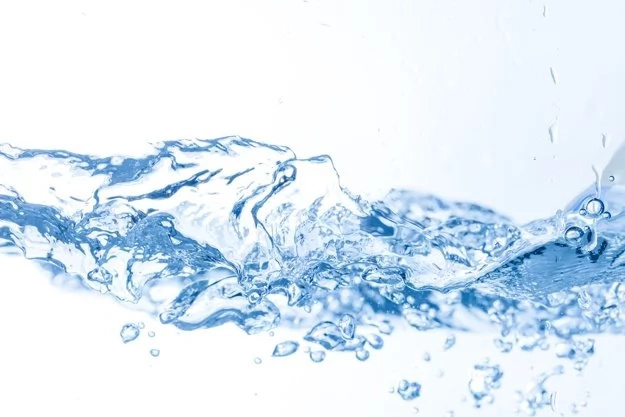 READ MORE: Avoid these 8 habits that can spoil the shape of your bust
#3.Learn how to grow vegetables. If all the stores disappear, then only a vegetable garden will help you survive. If, of course, you can grow something.
#4.Learn how to swim. There are a number of emergency situations where you may need to be able to swim to survive on your own or help another person.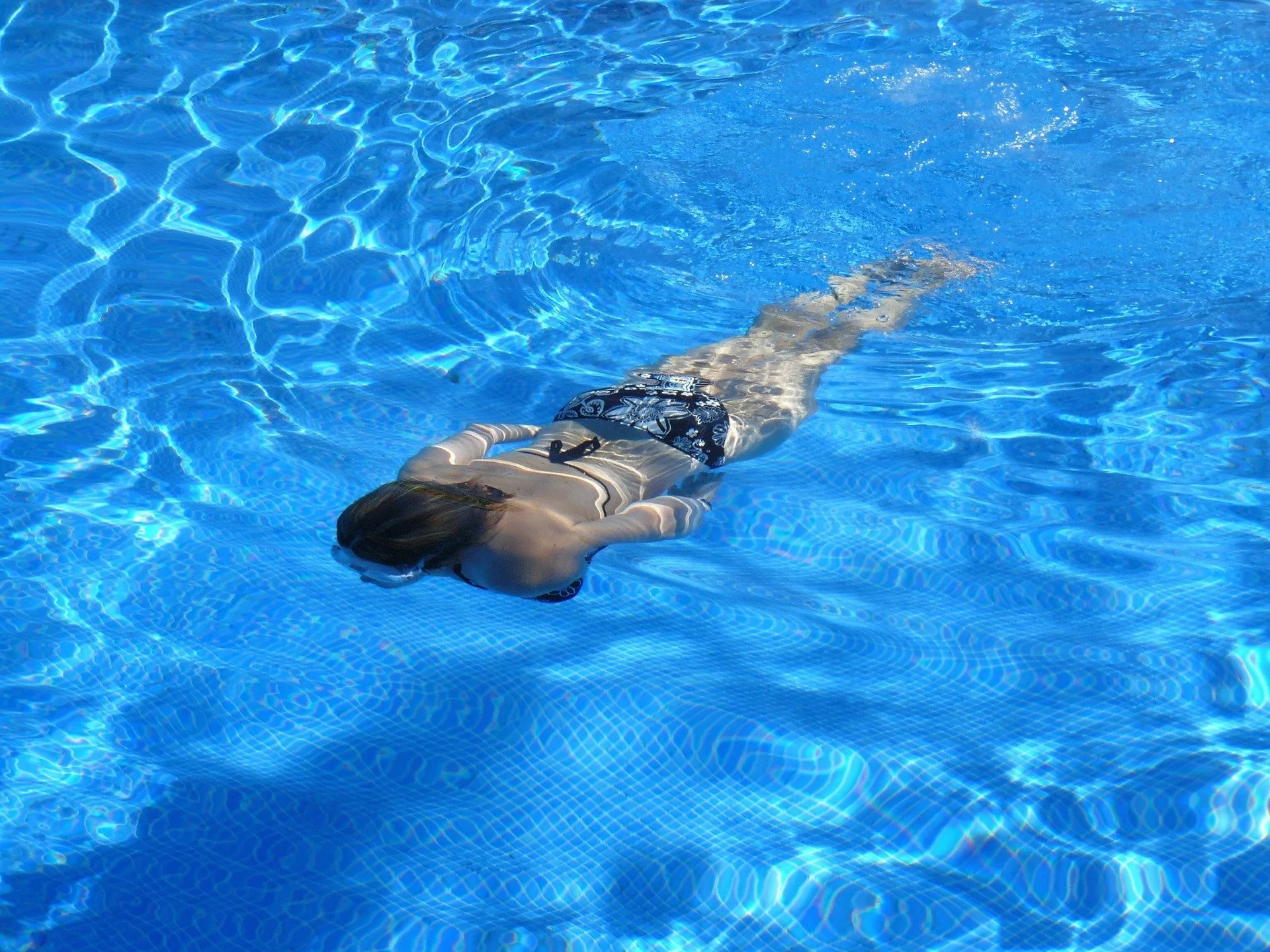 #5.Learn how to change the tire. Applies to both the car and the bike.
#6.Learn how to provide first aid. We constantly see dozens of different death scenes on the screens, but it's worthwhile to be in a dangerous situation, when human life and health depend on our help, as we fall into a stupor.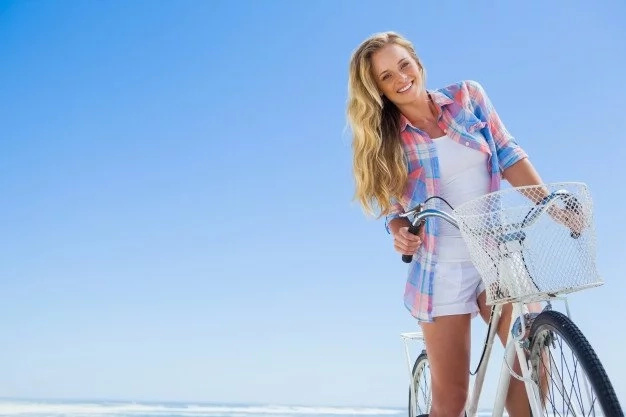 READ MORE: Women over 40 should avoid these hairstyles
#7.Learn how to dress properly. There are a huge number of fashion magazines telling about the color of ties, but you may need very different information. Learn how to protect yourself from cold and heat, which is to protect against insect bites and to save yourself from injuries.
#8.Learn how to interact with people. In bad times you will need mutual help and help from people. It's time to restore these lost in the era of social networking skills.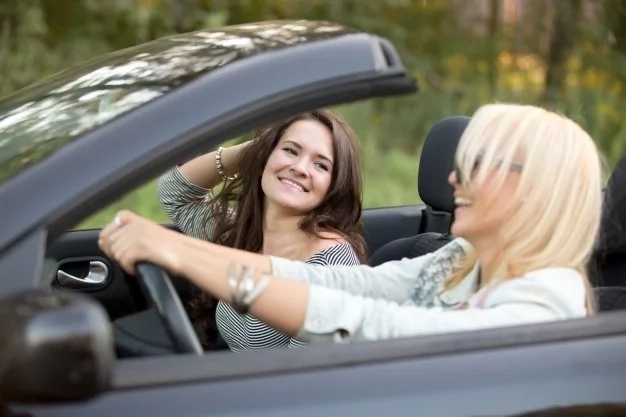 #9.Learn how to raise your own weight. If you can hardly move from the refrigerator to the computer and back, then you can hardly help yourself and your loved ones in difficult situations. Rather be an extra burden.
#10.Be able to bargain. In times of crisis, the value of things will vary greatly and money, perhaps, will lose its habitual status. Your wealth will depend heavily on your ability to bargain and negotiate.
#11.Learn how to protect yourself from one or more attackers. Self-defense skills are not acquired by hours of destruction of monsters on the monitor screen. In the case of a crisis situation, this is probably the first skill that you might need.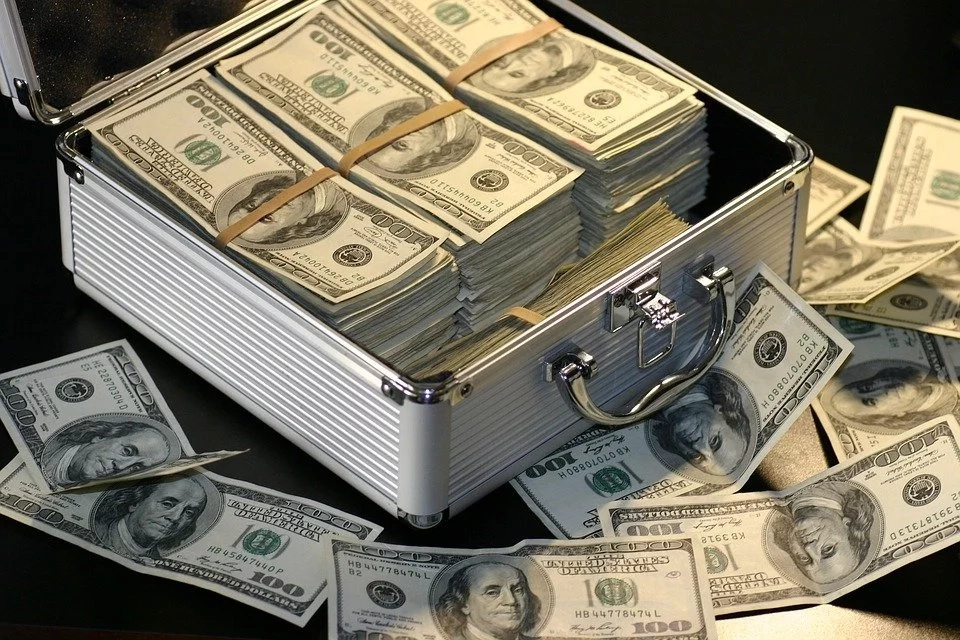 READ MORE: 6 ways to improve your skin with apple cider vinegar
The BetterMe Team is sending smiles, good karma and positive energy your way! Reach out and seize every opportunity today! We wish you a day that is sunny, lucky and fulfilling in every way.
Help us to brighten someone else's day by sharing this article with your loved ones and telling us how you feel in the comments below.
Credit: BetterMe
This article is solely for informational purposes and is not intended to provide medical advice. BetterMe doesn't take responsibility for any possible consequences from any treatment, exercise, diet, application of medication or any similar action which results from reading or following the information contained in this article. Before undertaking any course of treatment please consult with your physician or other health care provider.
Share on Facebook