All women want to look attractive. As a rule, they use clothes and makeup to achieve desirable effect. However, time flies and everything changes. That is why, there are some clothes that you should stop wearing after you get certain age.
There are many different clothes that help us express our inner selves and feel comfortable. Unfortunately, not all of them are suitable for everyone. Sometimes, some clothes can make us look strange or stupid, so you should know what you shouldn't wear.
That is why, today, we have prepared for you some important information. Here is a list of styles that you shouldn't wear after the age of 40. It will help you to always look elegant and attractive.
#1 Clutch bags
Yes, these bags are elegant and rather comfortable. However, you shouldn't use them every day after you get 40. You can replace them with mini bags. But you still can carry your favorite clutch bags for some parties, dinners, and other events.
READ MORE: 7 style mistakes that can make you look older and fatter!
#2 Bracelets with pendants
Bracelets with some pendants look nice and can be important for their owner because of some memories. However, they are more suitable or young girls. When you get 40, it's better to stop wearing such bracelets.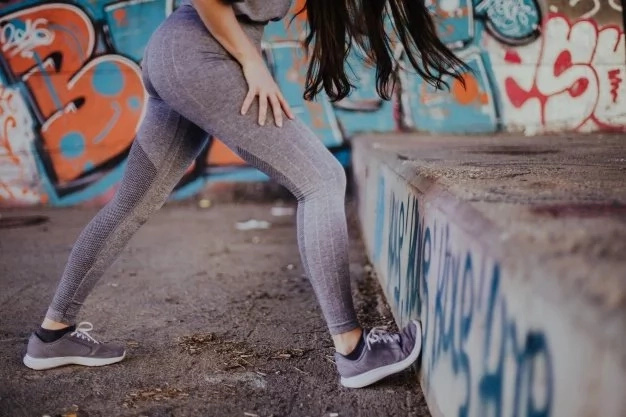 #3 Colorful tights
Only young girls can wear such tights. When an older woman wears them, she looks rather comical. That's why you should choose black or any other traditional color. In this way you'll look elegant and attractive.
#4 Hoodies
"Boyfriend" hoodies are very popular today. However, young girls look rather petite in such clothes, and older women look rather unattractive wearing such an outfit. That's why it's better to choose the clothes of your size.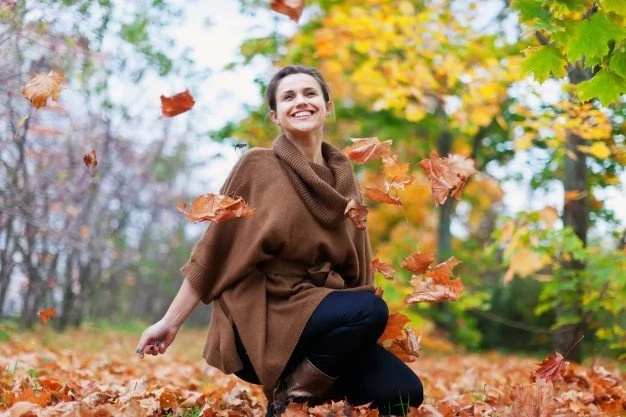 #5 Shapeless cardigans
Yep, shapeless cardigans are rather comfortable and can hide some problem areas of our shapes. However, after 40 it's better to replace these clothes with some stylish blazer. You'll look much more attractive and elegant.
READ MORE: 6 hairstyle mistakes that actually make you look older
#6 "Teenage" dresses
These dresses are suitable for little girls and teenagers. When you are 40, it's better to choose something more sophisticated and feminine. Then you won't look comical, but your look will be elegant and attractive.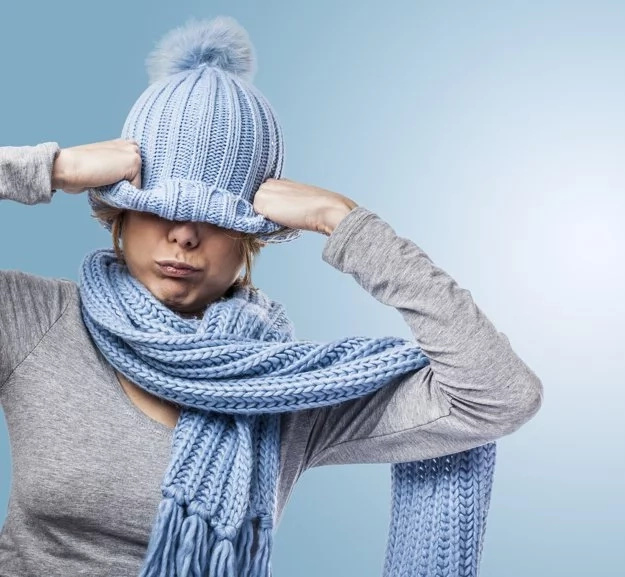 #7 Symbols of sport teams and music bands
Clothes decorated with some music bands or sport team labels are more suitable for students. When you get older, it's better to avoid such outfits. If you are a real fan, it's better to wear these clothes for some match or concert.
#8 Pom-poms
Yes, hats with pom-poms look lovely. But it's the same situation as with colorful tights. These hats are suitable only for school girls. An older woman will look rather comical wearing a hat with pom-pom.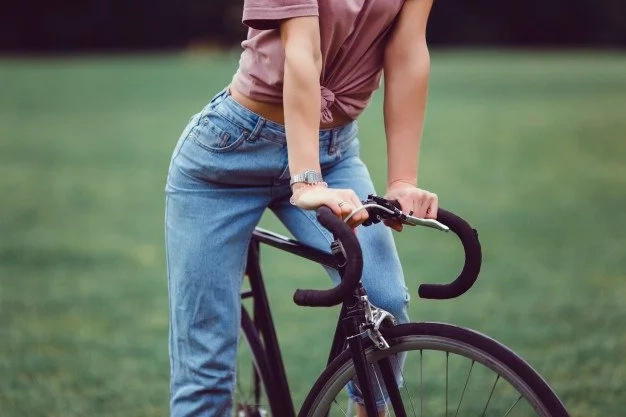 #9 Pants with no size
Many people like this type of pants. However, it rarely suits anyone. That's why if you are about 40, it's better to avoid such clothes and choose something more elegant and classic. Trust us, you'll look much better.
#10 Flip-flops
These shoes are suitable for going to the beach or to the swimming pool. But you should avoid wearing them every day, since they can cause some health problems with your legs.
READ MORE: Coconut oil can make you look younger
The BetterMe Team is sending smiles, good karma and positive energy your way! Reach out and seize every opportunity today! We wish you a day that is sunny, lucky and fulfilling in every way.
Help us to brighten someone else's day by sharing this article with your loved ones and telling us how you feel in the comments below.
This article is solely for informational purposes and is not intended to provide medical advice. BetterMe doesn't take responsibility for any possible consequences from any treatment, exercise, diet, application of medication or any similar action which results from reading or following the information contained in this article. Before undertaking any course of treatment please consult with your physician or other health care provider.
Share on Facebook