Feeling pain anywhere in the body may be extremely unpleasant, especially if it lasts for a long time.
It may occur in almostly each part of your body, or can be felt in several areas at the same time.
Have you ever experienced pain and discomfort in the armpit? Probably most of us would give positive answer.
Your axilla consists of the bones, muscles, blood and lymph vessels. There are nearly twenty lymph nodes in each of your armpits. These small lumps represent essential components of the immune system, which help the body fight off infection.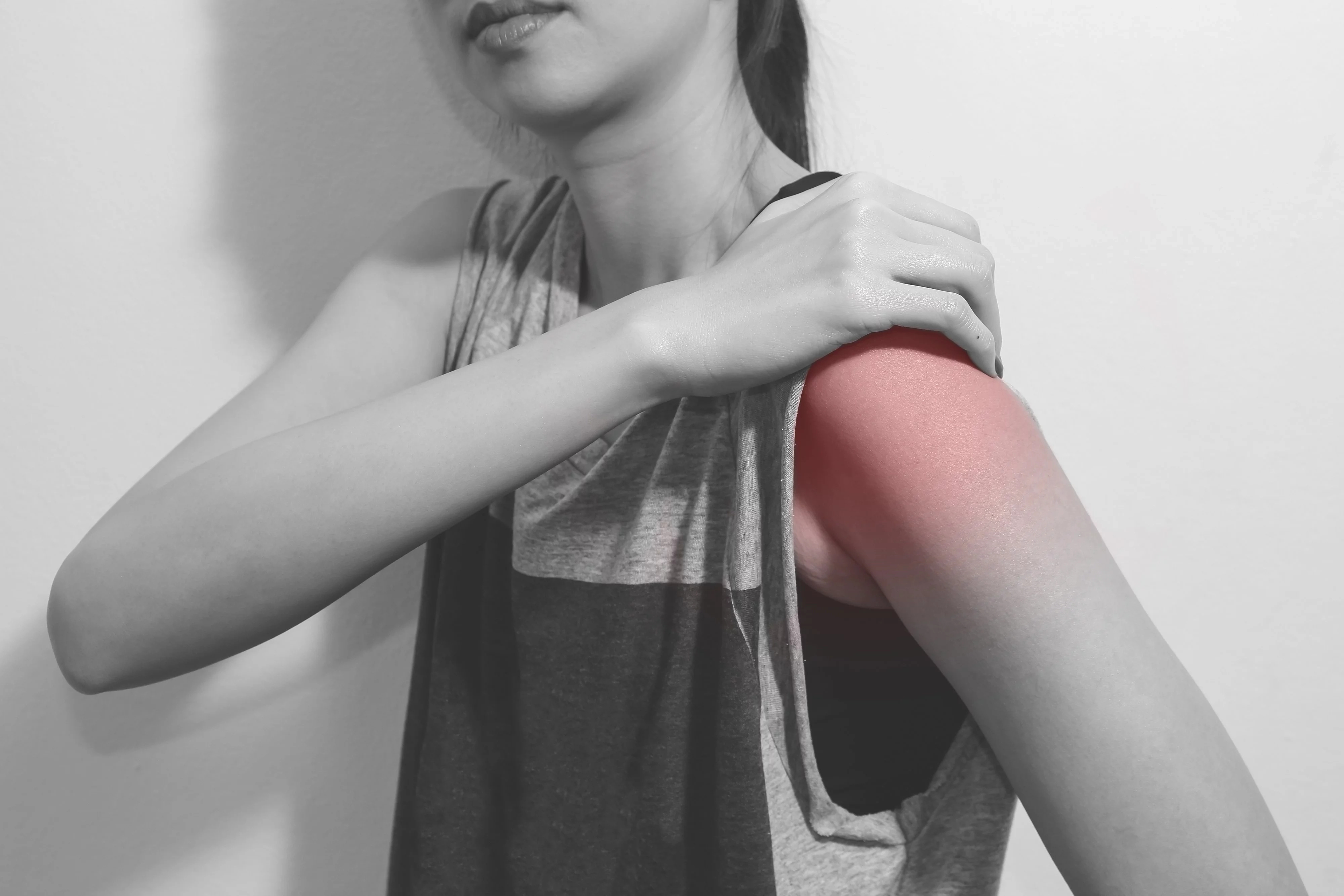 In addition to this, the armpits contain high number of hair follicles and sweat glands.
Pain in this part of your body may indicate wide variety of health problem, from simple after-shaving discomfort to cancer.
Doctors warn that it's especially important to consult with a specialist, if feel aching in the left axilla because it stays in neighborhood with your the heart.
Here are the most possible causes of the pain in your left armpit:
READ MORE: 5 signs that a cat can see ghosts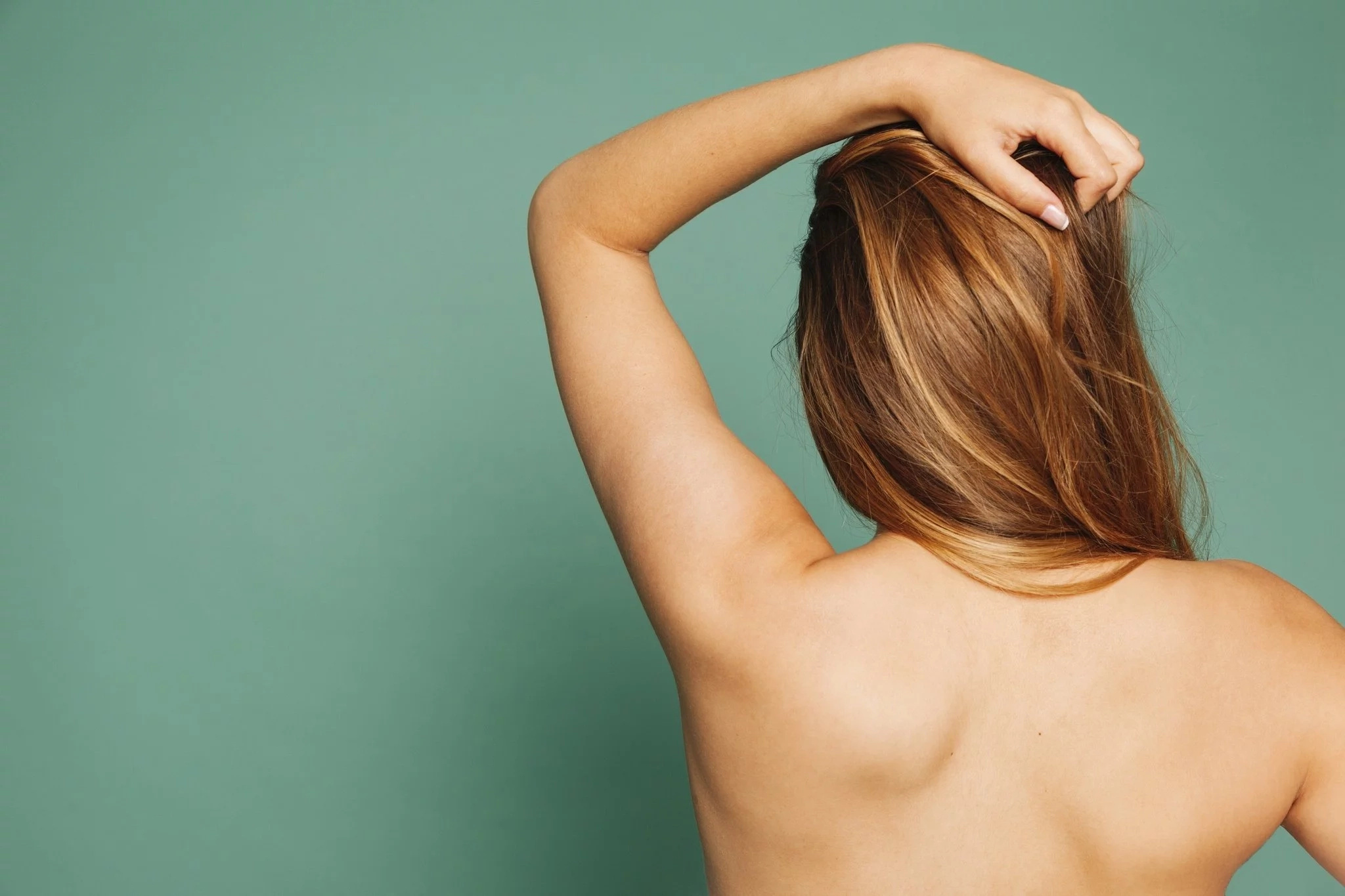 #1. Allergy – deodorants, antiperspirants, soaps, lotions and laundry detergents contain wide variety of chemicals, which can irritate your skin and cause allergic reaction, medically called dermatitis. It manifests in skin redness, rash, swelling and pain.
#2. Muscle strain – your muscles work hard, when you're engaged in sport activities like tennis, baseball or lifting weights. Underarm pain may become apparent, if you overdid with exercises and hurted chest or/and pectoral muscles.
#3. Hidradenitis suppurativa – this is a chronic inflammatory process in the sweat glands and hair follicles. It looks like reddish painful bumps, or nodules, which can burst, form tunnels and become infected.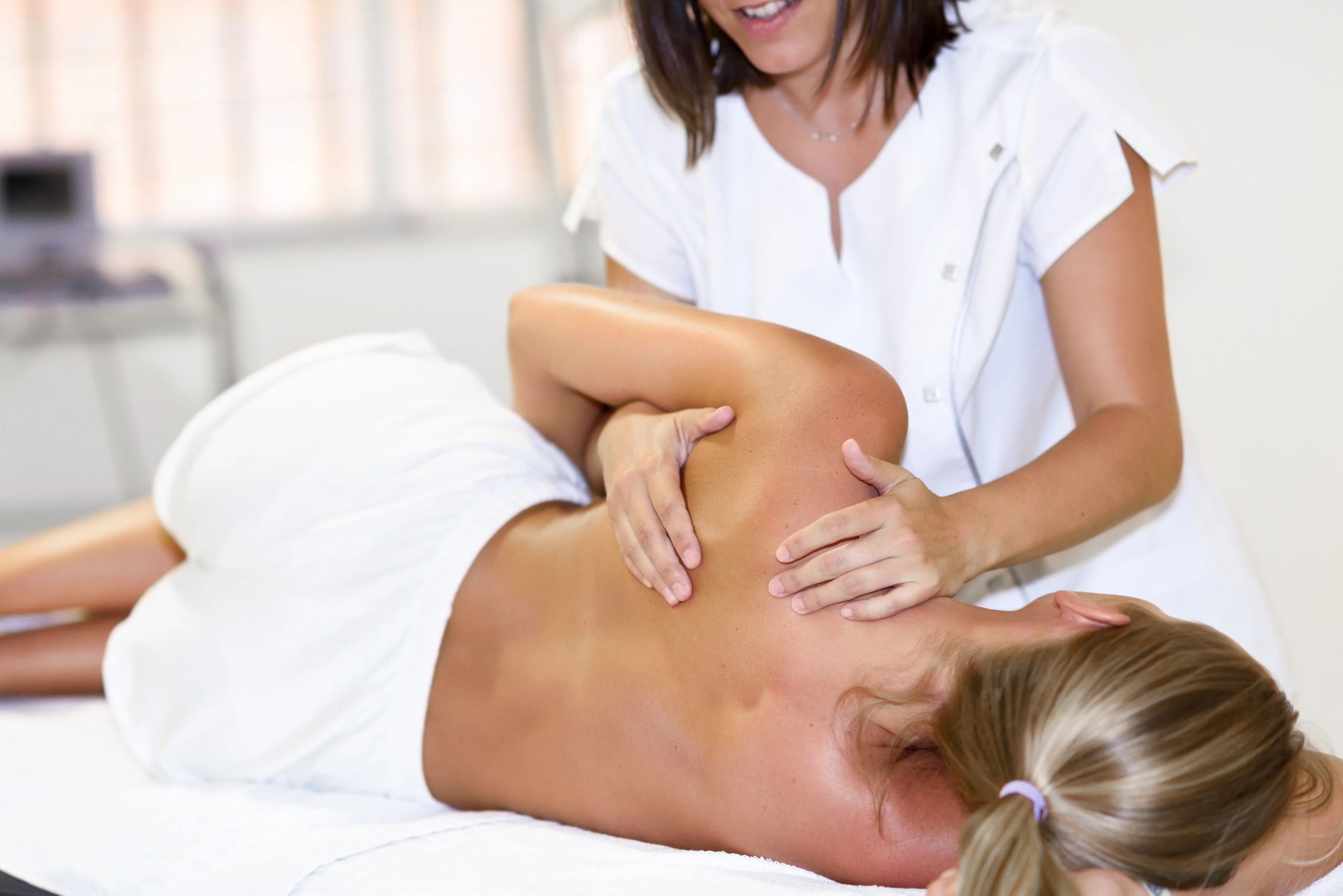 READ MORE: 6 ways to get rid of a headache without pills
#4. Heart attack – be aware that abrupt severe pain in the left axilla may be a warning sign of heart attack, especially if it is accompanied by tightness and pressure in the chest, jaw or left blade.
#5. Psoriasis – this autoimmune disorder can affect any part of the body, including axilla. Sometimes red or brown scaly plaques may be really painful, particularly after moistening and friction.
#6. Intertrigo – constant moistening and rubbing of the skin folds can trigger inflammation that results in redness, soreness and burning sensations.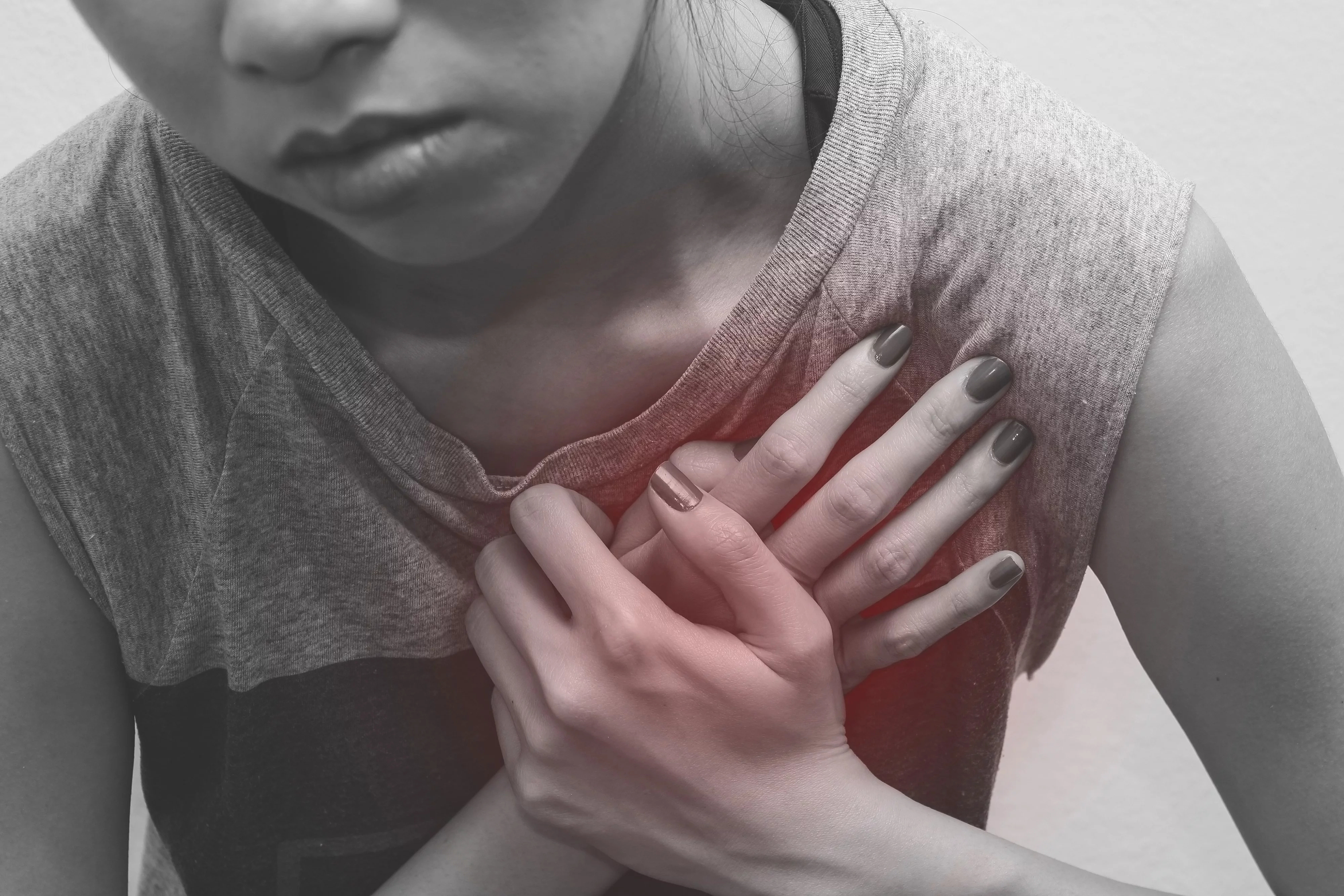 #7. Furuncle – armpit boil occurs, when a single hair follicle gets infected, causing swelling, red lumps and aching.
#8. Shingles – herpes zoster virus may be a culprit of the flaky painful rash, which may appear not only in one or both of your armpits, but also on the back and chest.
#9. Ringworm – it's rather frequent fungal infection, also called tinea corporis. It affects epidermis (the up-most skin layer), causing ring-shaped rash, pain, itching and discomfort.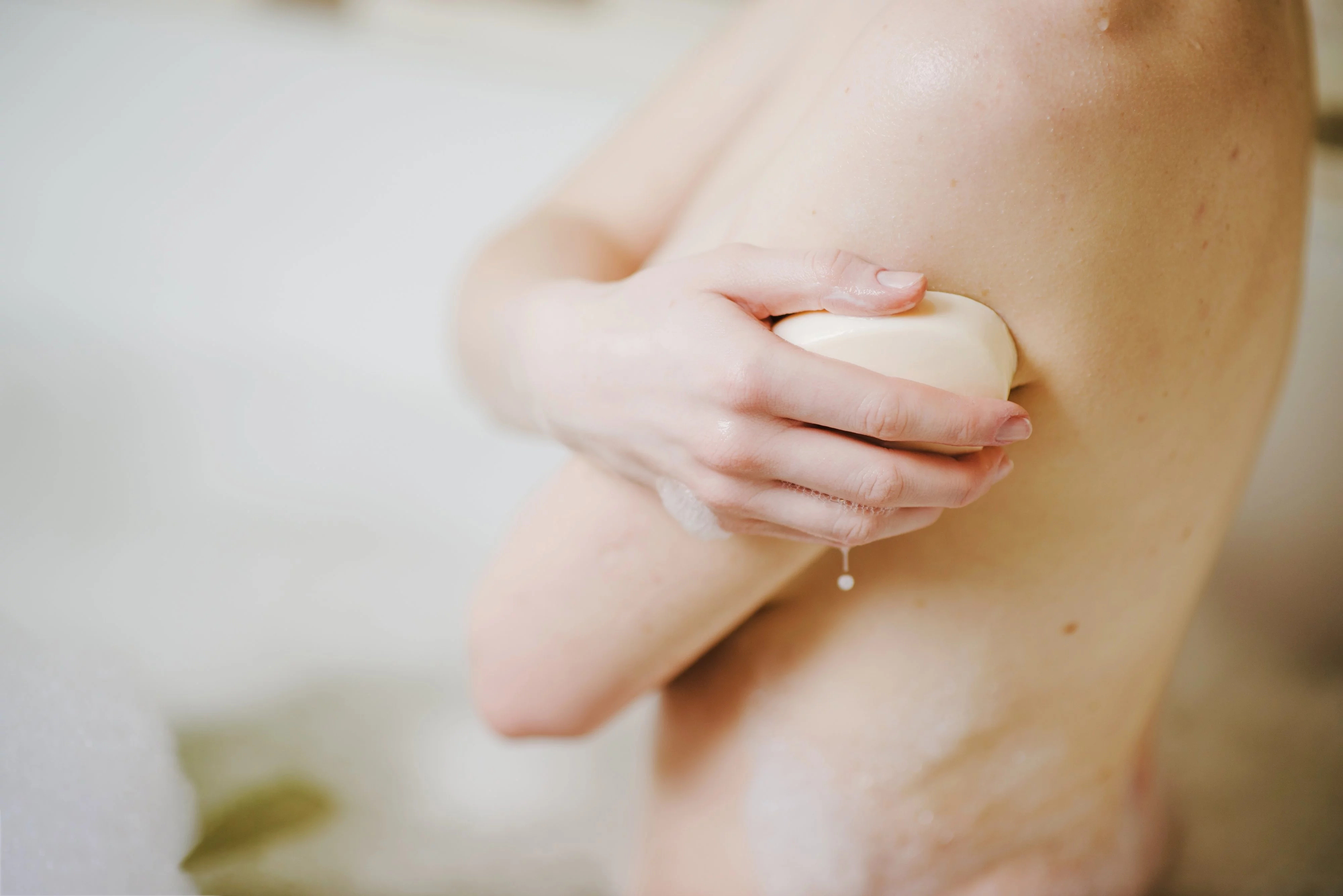 #10. Peripheral artery disease – narrowing of the blood vessels, which supply your limbs with oxygenated blood, can result in pain. It usually becomes more sensible during physical activity, when the muscles requires more oxygen.
#11. Bacteria infection – warm and moistened areas represent perfect environment for reproduction of bacteria. Actually, sometimes even simple cysts may become infected with certain bacteria, leading to lesions, pain and local increase of the body temperature.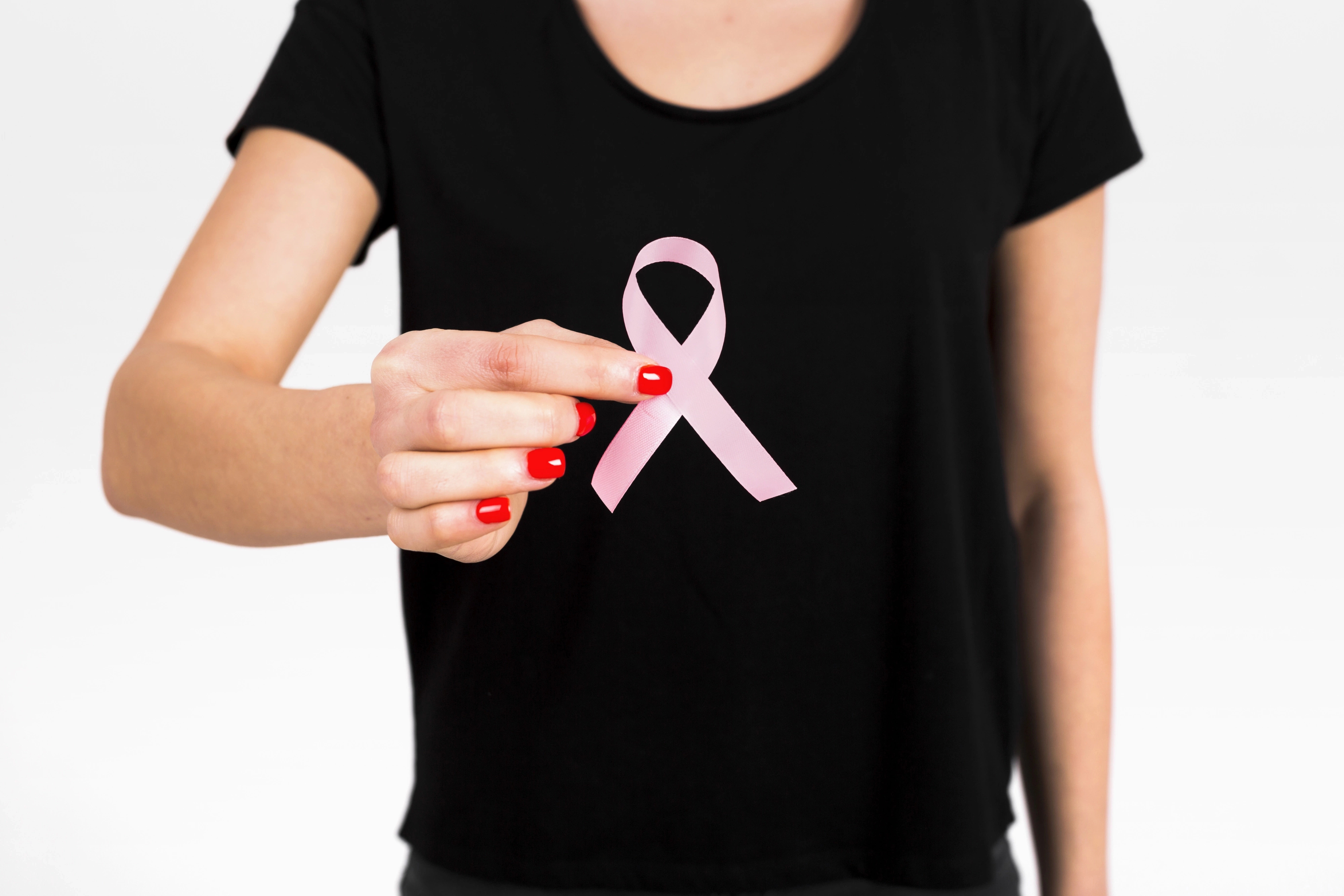 #12. Cancer – feeling pain in the axilla is not the most common cancer symptom. However occasionally the lymph nodes may be affected by some malignancies, like lymphoma. It may be also a metastasis from the primary breast or lung cancer. In these cases you can notice enlargement and discomfort in the underarm. Pain in the lymph nodes may also occur as a side effect of cancer treatment.
READ MORE: 8 things men only do with their soulmate
The BetterMe Team wants you and those close to you to live a healthy, happy life! Your health is a valuable thing; look after your body and your mind so that you can live your life to the fullest – Remember you only get one!
Please share this with your friends and family and let us know what you think in the comments below.
This article is solely for informational purposes and is not intended to provide medical advice. BetterMe doesn't take responsibility for any possible consequences from any treatment, exercise, diet, application of medication or any similar action which results from reading or following the information contained in this article. Before undertaking any course of treatment please consult with your physician or other health care provider.
Share on Facebook