There are times when you come up with the decision that you are ready to devote yourself to a healthy way of living and as a nice side effect to lose some few extra pounds. But when you have a look at all these diets that are available online, your desire to go that way slowly starts to fade away.
Why is that? The thing is that after just a quick look at any diet you come to a conclusion that it is extremely boring or there is no way in hell that you can survive on those tiny portions. That is why we decided to treat you with a list of perfectly healthy soups and stews which can suit you and can help you achieve that healthy lifestyle and slim waist goal.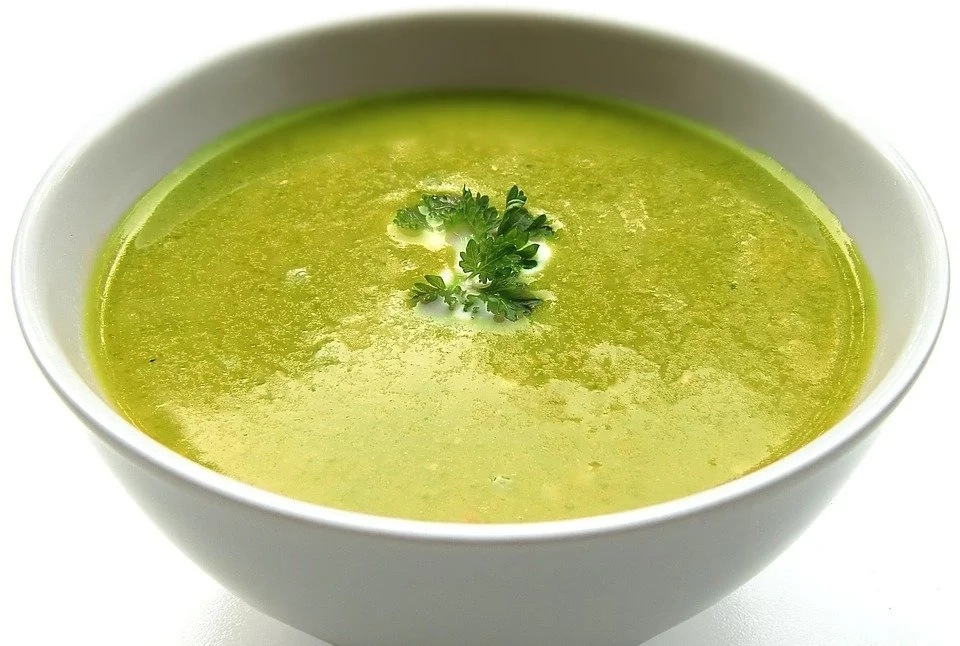 #1 Lentil Chili
To cook this stew properly you need to saute 1 cup of diced onion together with 1 clove of garlic for about 3 minutes in a large pot, do not forget to add olive oil in the first place. After that, you should add 4 cups of low-sodium V8, 1 diced potato, 1 cup of dry lentils, 1 cup of diced carrots, 2 tsp. of chili powder to the stew and let it simmer for about 30 minutes until it is done. When serving you can use some chili slices as spicy décor and a tablespoon of low-fat sour cream for the taste.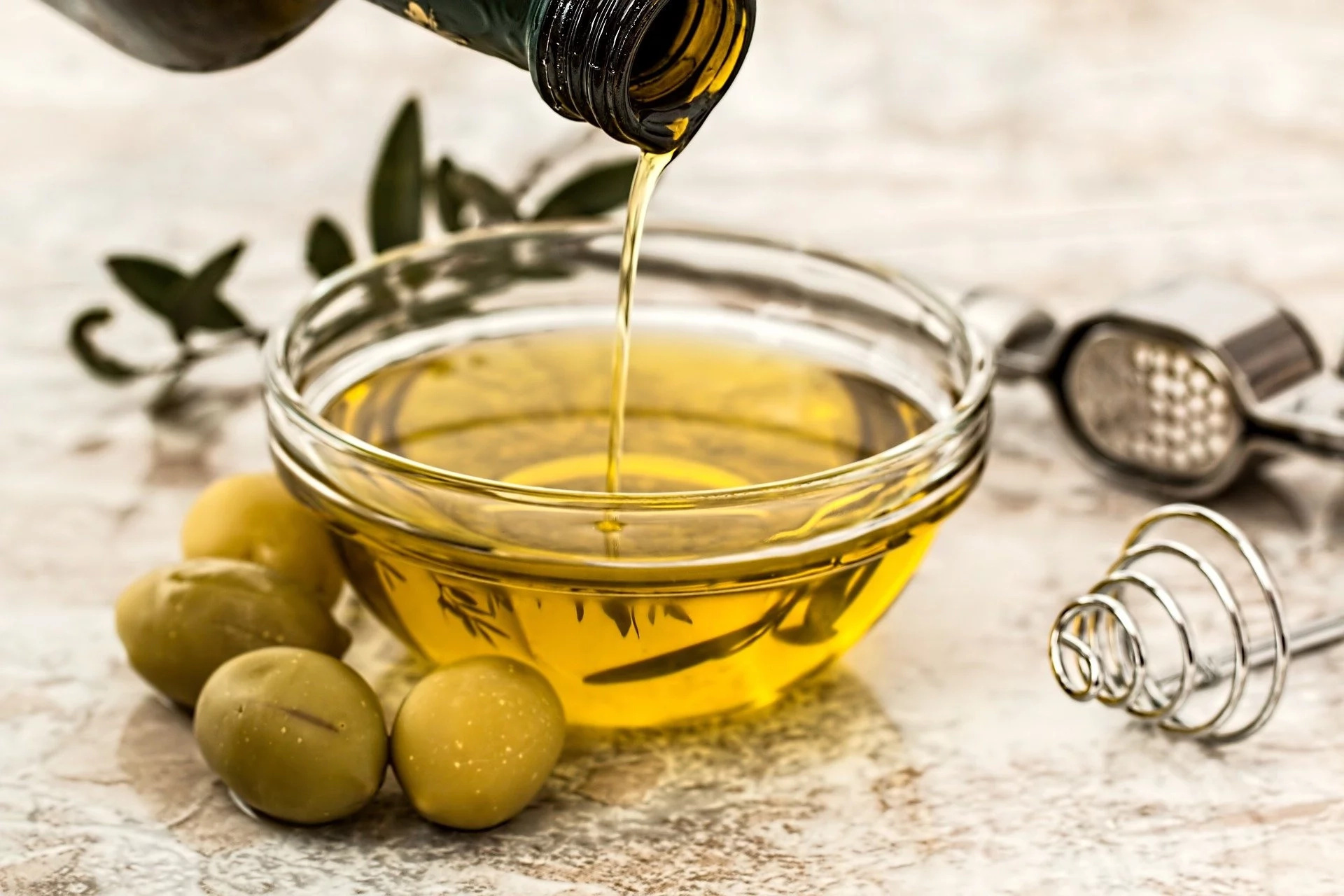 READ MORE: 14 signs that he is using you
#2 Mushroom Soup
Pour 2 tablespoons of olive oil into a pot and add up 1 chopped onion, 3 chopped carrots and cook until ready. After that add up 3 cups of chopped mushrooms to the soup and wait until they get ready too. Now, add 3 cans of broth and 1 cup of cooked barley. Let your soup simmer for another 10 minutes, add salt and pepper to the taste and it is ready to be served.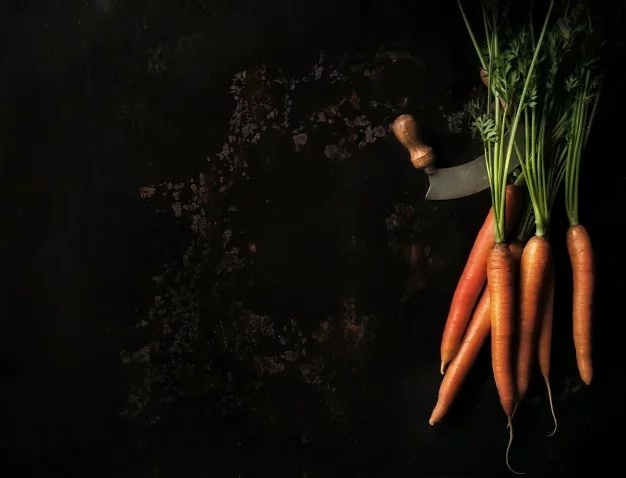 #3 Red Pepper Soup
Saute a cup of chopped onions together with 1 chopped garlic clove. After that, you can add 24 oz. of vegetable stock and 3 cups of roasted bell pepper to the mixture. Boil it all up and let it simmer for a while. Add up salt and pepper and put your soup in a blender to make a soup-puree out of it. That is it!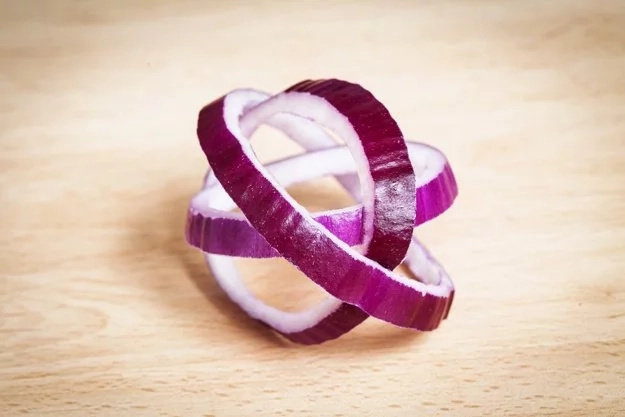 #4 Zucchini Soup
Put 2 lbs. of peeled and cut potatoes, 2 lbs. of chicken breasts, 2 lbs. of cut zucchini, 2 chopped onions into a pot. Pour 5 cups of chicken broth into the pot as well and add up 1 tablespoon of nutmeg. Cook until ready for about 8 hours. Serve with a tablespoon of Greek yogurt per serving.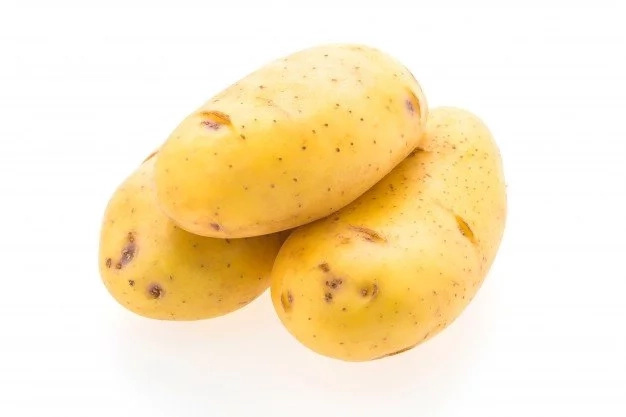 #5 Tomato Soup
First of all, you need to roast 6 cup vine tomatoes, 2 bell peppers, and 1 onion in the oven for about 30 minutes under 400 degrees. In the meantime, add a can of tomato paste to a large pot and mix it up with a tablespoon of minced garlic and vegetables when they are ready, add up 2 cups of vegetable broth to the mixture as well. Boil it all up and then let it simmer for about half an hour. After that use your blender to make your soup smooth and even.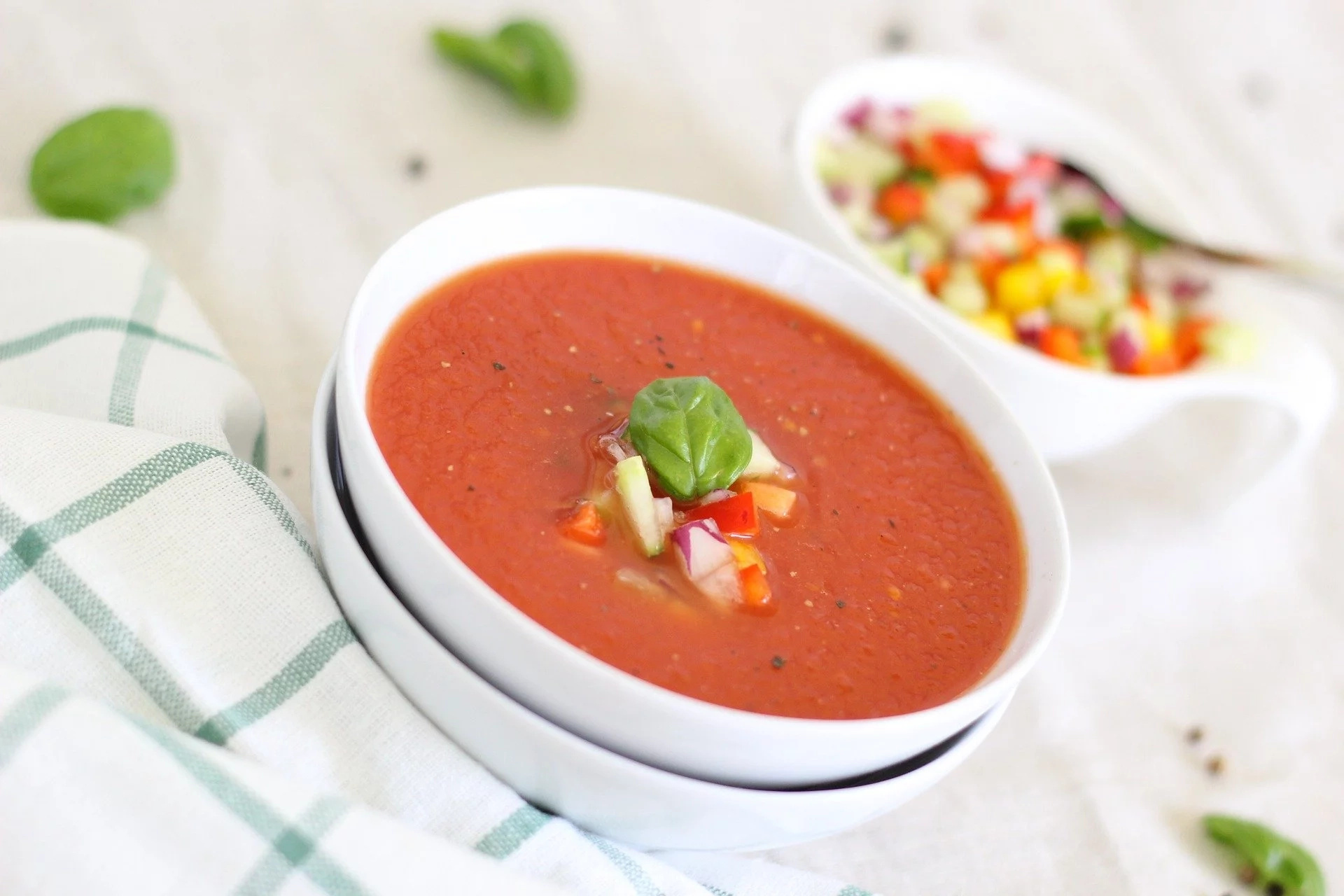 READ MORE: 5 zodiac signs that can make men get addicted to them instantly
#6 Turkey Rice Soup
Saute 1 chopped onion, 2 cups of frozen vegetable mix, 1 sliced celery for a few minutes. Add up 4 cups of low-sodium chicken broth and 1 cup of cooked rice to the mixture. Stir in 2 cups of shredded turkey altogether with salt and pepper seasoning. Cook until ready.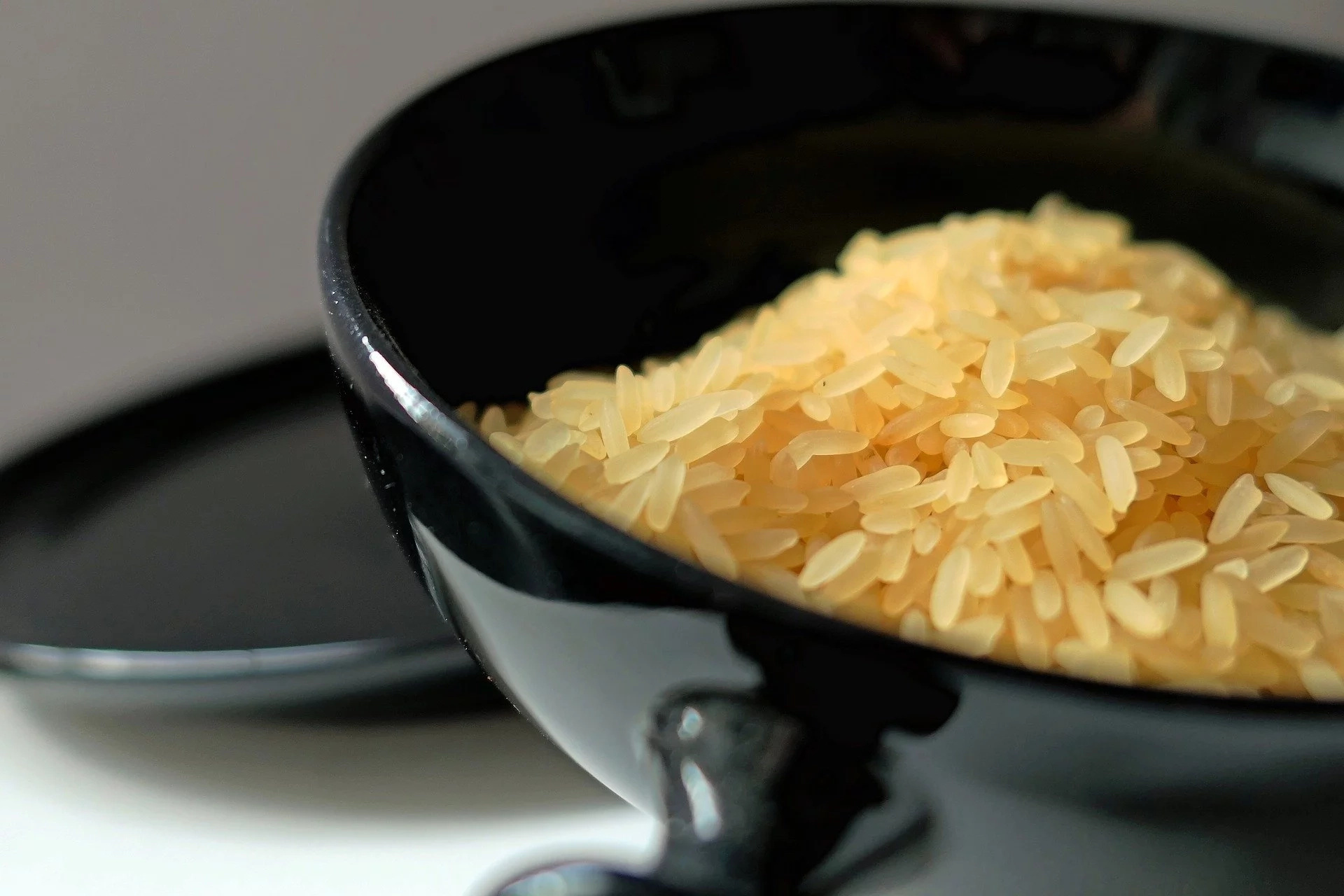 #7 Squash Noodle Soup
Bake 1 spaghetti squash for 30 minutes in a 400-degree oven. Pour 1 1/2 tbsp. of olive oil into a large pot. Add up 1 chopped onion and 5 minced cloves of garlic. Saute it all for a few of minutes. Add 2 diced carrots, ½ cup of sliced bell pepper, 1 cup of potatoes, and 1 tablespoon of fresh ginger. Saute it all for about 5 minutes. Add up 7 cups of vegetable broth, 1 package of miso cup soup mix, and 1 package of tofu. Cook it all for about 25 minutes. Add up 2 tablespoons of toasted sesame seed oil, some green onions, 4 cups of chopped bok choy, and baked spaghetti squash noodles. Season well with salt and pepper and cook for another 10 minutes.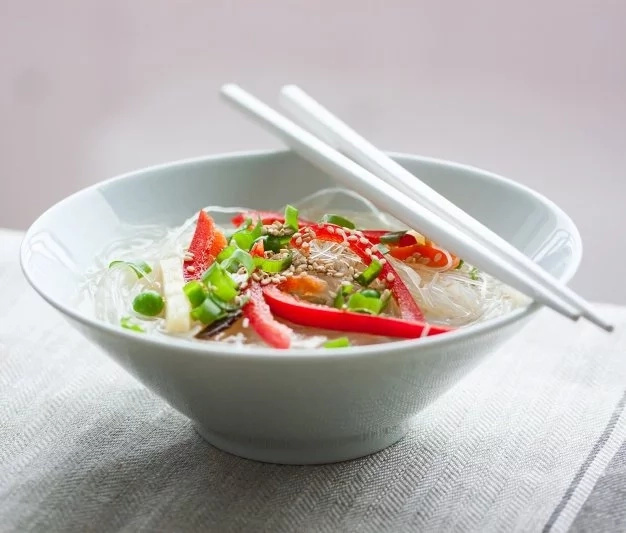 #8 Spiced Vegetable soup
Pour 1 tablespoon of olive oil into a large soup pot. Add 1 chopped onion and saute it for a few minutes. Add 1 chopped carrot, 1 cup of chopped mushrooms, 1 chopped zucchini, and 3 cloves of minced garlic continue to saute for another few minutes. Boil 6 cups of water with 1 bouillon cube. Add this mixture together with 1 can of diced tomatoes, half a cup of uncooked quinoa, 1 can of black beans, 1 can of chickpeas, and spices to the pot. Boil it all and simmer another 20 minutes. Add up 2 cups of chopped spinach and let it simmer on low for about half an hour.
#9 Chicken And Dumplings Soup
For the stew:
Pour 6 cups of broth into a pot, add 1 tablespoon of marjoram and the same amount of garlic powder to it and let it boil. Saute 2 tablespoons of olive oil, 1 diced onion, 4 sliced carrots, and celery until veggies are ready. After that add the vegetables and 4 chicken breasts to the pot.
For the dumplings:
Combine 2 cups of flour, 1 tablespoon of baking soda, and some salt. Blend it well. Add up 3 tablespoons of olive oil and 1 cup of milk and mix again. Use a teaspoon to scoop up and round your dumplings before adding to the pot. Boil until the dumplings and chicken are cooked.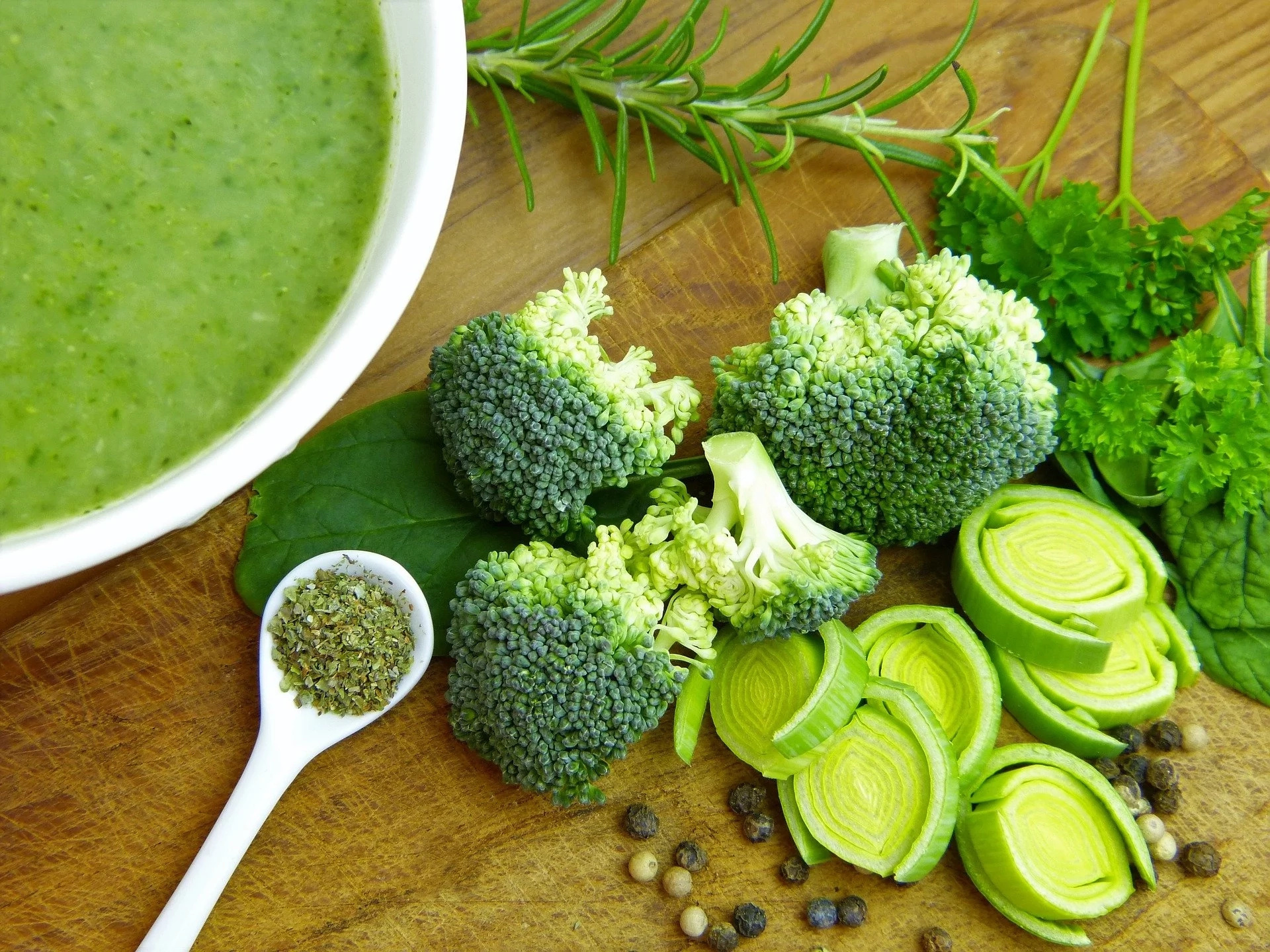 #10 Moroccan Chickpea Stew
Cook 1 diced onion in a pot with some olive oil for a few minutes. After that add 5 cloves of garlic and cook some more. Combine 1 ½ tablespoons of cinnamon, the same amount of cumin, paprika, and cayenne pepper. Add it to the pot. Add 2 cups of cooked chickpeas and 6 sliced tomatoes to the mixture. Add up enough water to cover the chickpeas. Boil it up and let it simmer for about 40 minutes. In the end, add half a cup of frozen spinach and some spaghetti noodles and cover. Cook until the noodles are done.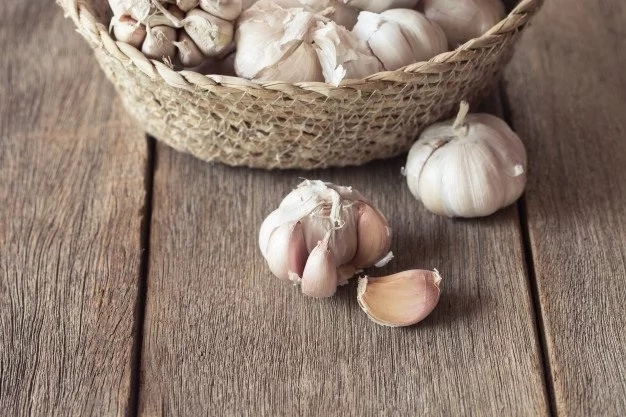 READ MORE: 4 signs you love a man who does not deserve you
The BetterMe Team wants you and those close to you to live a healthy, happy life! Your health is a valuable thing; look after your body and your mind so that you can live your life to the fullest – Remember you only get one!
Please share this with your friends and family and let us know what you think in the comments below.
Credit: BetterMe
This article is solely for informational purposes and is not intended to provide medical advice. BetterMe doesn't take responsibility for any possible consequences from any treatment, exercise, diet, application of medication or any similar action which results from reading or following the information contained in this article. Before undertaking any course of treatment please consult with your physician or other health care provider.
Share on Facebook