Cinematography is priceless! There is a huge number of films that will not leave any spectator indifferent. It's not just films you can watch once and forget about them straight away. These are films that have a soul and their own vision!
Men falsely believe that women prefer to see only melodramas and comedies. It is not true! Sometimes we can be multifaceted and unpredictable. At these moments we need something different that can make us think, and we turn on strong films.
If you are looking for something that can change your life, we have something interesting for you. In our article, you can find a list of 15 films for women that are worth seeing alone. Scroll down to see them all!
#1. G.I. Jane
This film will show you what the strength of the human spirit can have a woman. "G.I. Jane" contains some unforgettable scenes that will not leave you indifferent. This classic movie is worth seeing alone!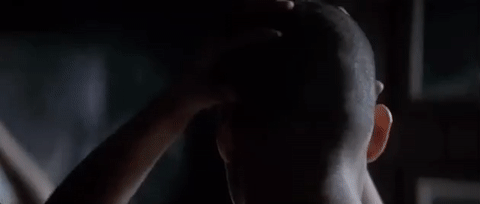 READ MORE: Avoid these 8 habits that can spoil the shape of your bust
#2. Mona Lisa Smile
Firstly, the main role is played by Julia Roberts. Secondly, this film will teach you about the value of dignity, courage, and firmness of purpose. What's more, this film will push you to the point that you should think for yourself. "Mona Lisa Smile" has a soul that will not leave you indifferent!
#3. Million Dollar Baby
If you have not seen this movie, then you must definitely watch it! "Million Dollar Baby" shows a real life that is full of severity and cruelty. Sometimes the world throws up challenges which only decisive, fearless, driven individuals can deal with. Director Clint Eastwood embodied his idea into reality, creating this fascinating and powerful film. Do not expect a happy ending!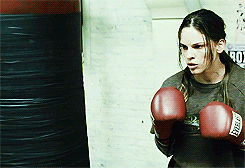 #4. The Devil Wears Prada
The world of fashion is cruel! Even the smallest failing can bring you tumbling down from its summit. Yes, this film is similar to other comedy-drama films. However, it has its own individuality. Do not forget that the main roles are given to Meryl Streep and Anne Hathaway!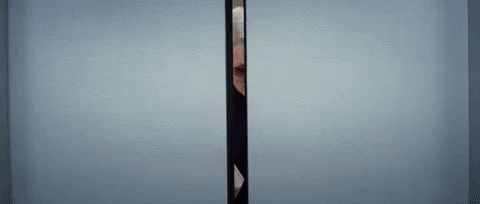 #5. Revolutionary Road
Leonardo DiCaprio and Kate Winslet! What could be better than this cast? Watching this film, you can see yourself. You can try to run away to Paris to escape a hopeless situation at home, like the protagonists do here. The thing is, you can never run away from yourself. Wherever you are, the emptiness inside you will not leave you. "Revolutionary Road" is a decent film!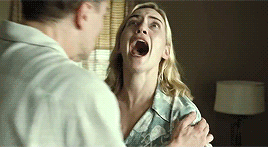 READ MORE: Women over 40 should avoid these hairstyles
#6. Erin Brockovich
Erin Brockovich is a strong women. However, she cannot afford ordinary feminine weaknesses, due to some circumstances. The idea of the film is, people with a big heart can do everything, like a protagonist do here. Do not lose your heart!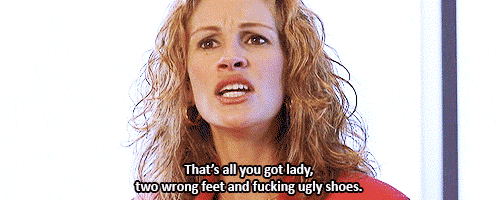 #7. Eat Pray Love
The main protagonist is Julia Roberts who feels depressed. However, she chooses a method that will help her cope with all the difficulties. You just have to watch "Eat Pray Love", because it can push you to the changes that you need.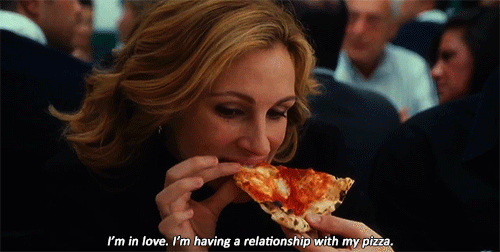 #8. Elizabeth: The Golden Age
This film will tell you a story about the difficult life of the queen. Elizabeth has no right to a private life, and she is deprived of the simple joys. If you like royal passions and their lives, you should watch this film.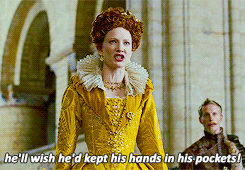 #9. The Messenger: The Story of Joan of Arc
This historical film realistically depicts the main character of Joan of Arc. This woman has a strong faith and a sense of justice. Mila Jovovich perfectly coped with her role!
#10. Head in the Clouds
The characters of this film experience emotional distress that separate them from reality. It's not just a movie about love, it's something more! The human heart is a mysterious object! This film will not leave you indifferent.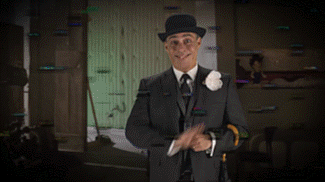 #11. Elegy
This story of a relationship between a college professor and an inexperienced young student. Sometimes we meet people with whom we can have a deep spiritual connection. "Elegy" will shake you and will not leave you indifferent!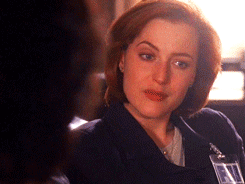 #12. Amélie
It would be desirable to revise this movie again and again. A young French girl Amelie has a vivid imagination, discovers a cache of old toys in her bathroom. She has an idea that she must return this 'treasure' to its rightful owner. To see the sequel, watch the movie. This movie will definitely change your life!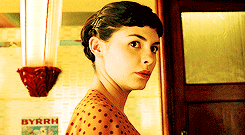 #13. Gia
This film tells about the other side of the model business. The main character is a young girl Gia who will face different difficulties on her way. Angelina Jolie perfectly revealed her character!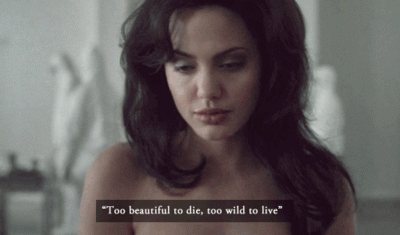 #14. My Week with Marilyn
Marilyn Monroe is an icon of the twentieth century. This movie will show you the life of Marilyn Monroe. The wonderful atmosphere of this film will not leave you indifferent!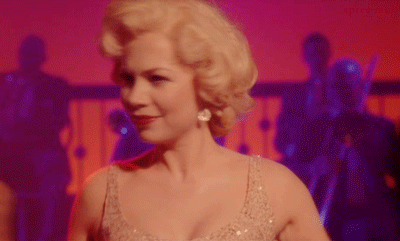 #15. Coco Before Chanel
If you are a fashion lover, we are guessing that you'll be interested to know everything about the legendary Chanel. This movie tells a story about a strong woman who not afraid to defy a conservative society with its old-fashioned mores. This movie is worth seeing alone!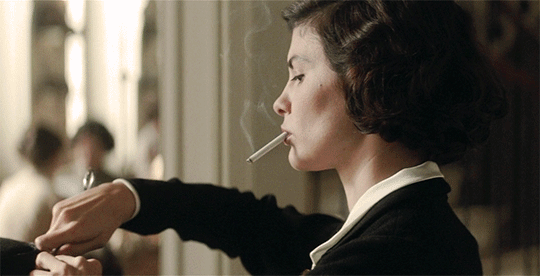 READ MORE: 6 ways to improve your skin with apple cider vinegar
The BetterMe Team is sending smiles, good karma and positive energy your way! Reach out and seize every opportunity today! We wish you a day that is sunny, lucky and fulfilling in every way.
Help us to brighten someone else's day by sharing this article with your loved ones and telling us how you feel in the comments below.
Credit: BetterMe
This article is solely for informational purposes and is not intended to provide medical advice. BetterMe doesn't take responsibility for any possible consequences from any treatment, exercise, diet, application of medication or any similar action which results from reading or following the information contained in this article. Before undertaking any course of treatment please consult with your physician or other health care provider.
Share on Facebook