Menorrhagia is a medical term, used to describe heavy menstrual bleeding. Long-lasting menstruation (seven days and longer) is also called menorrhagia.
Necessity to change your pads or tampons too frequently (every two hours or even more often) is a first sign that your menstrual bleeding is too heavy.
Women with menorrhagia often notice large clots (in size of quarter or even larger) in the menstrual flow.
It can be really difficult to perform your daily activities because of extremely increased blood loss.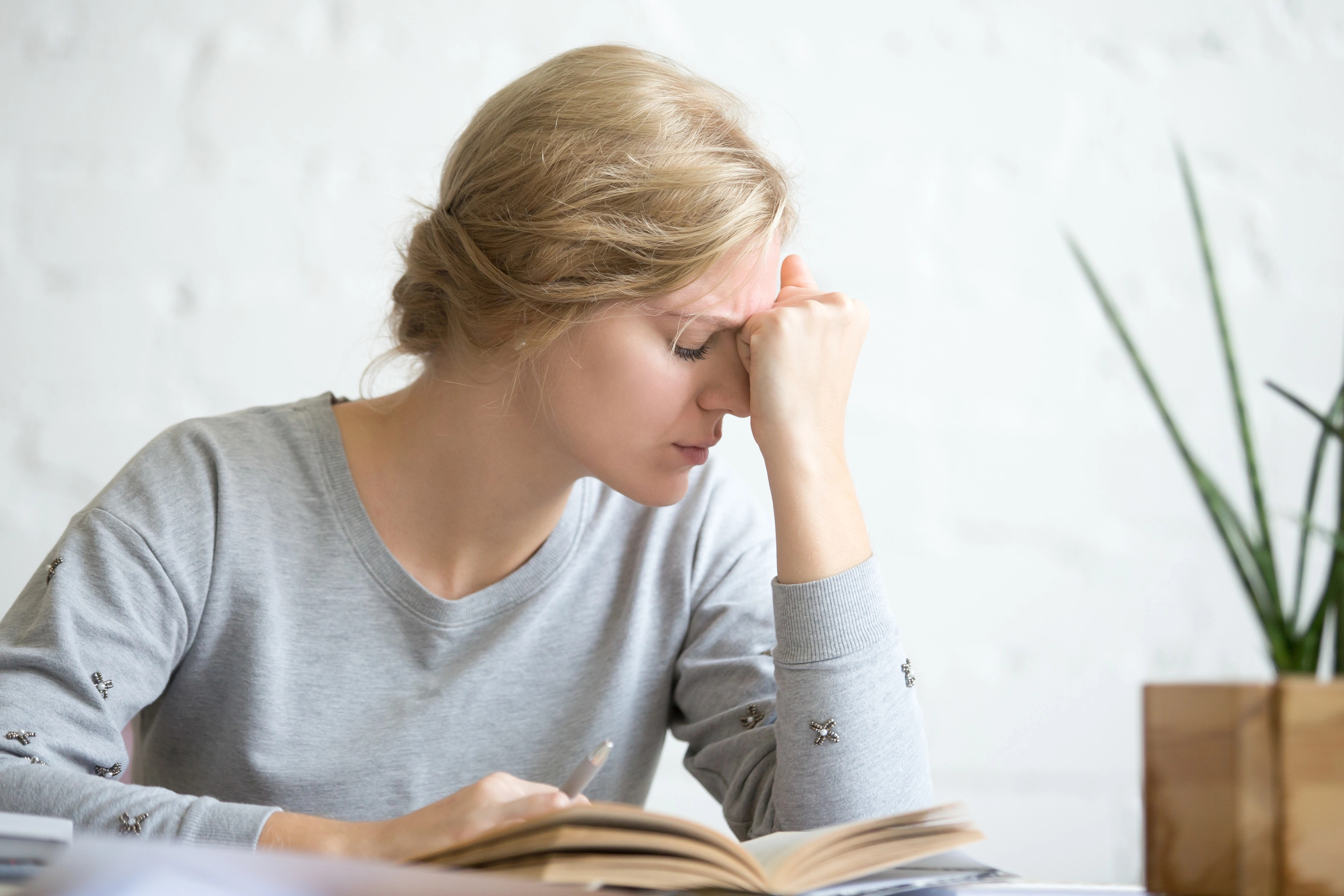 Be aware that menorrhagia may lead to anemia. In this issue, number of red blood cells becomes dramatically low, as well as hemoglobin level. Hemoglobin is a substance that deliver oxygen to all cells in your body. As a result, you may experience extreme fatigue, heart palpitations, dizziness and skin paleness.
There is a long list of factors, which can contribute to prolonged periods or such a heavy menstrual flow. The most common of them are:
#1. Hormonal changes – you probably know that reproductive hormones, called estrogen and progesterone, are responsible for ovulation and building uterine lining (endometrium). If balance between these hormones gets disturbed, endometrium may grow up excessively and cause heavy bleeding, when shed during menstruation.
READ MORE: 5 signs it's too early to say 'I love you'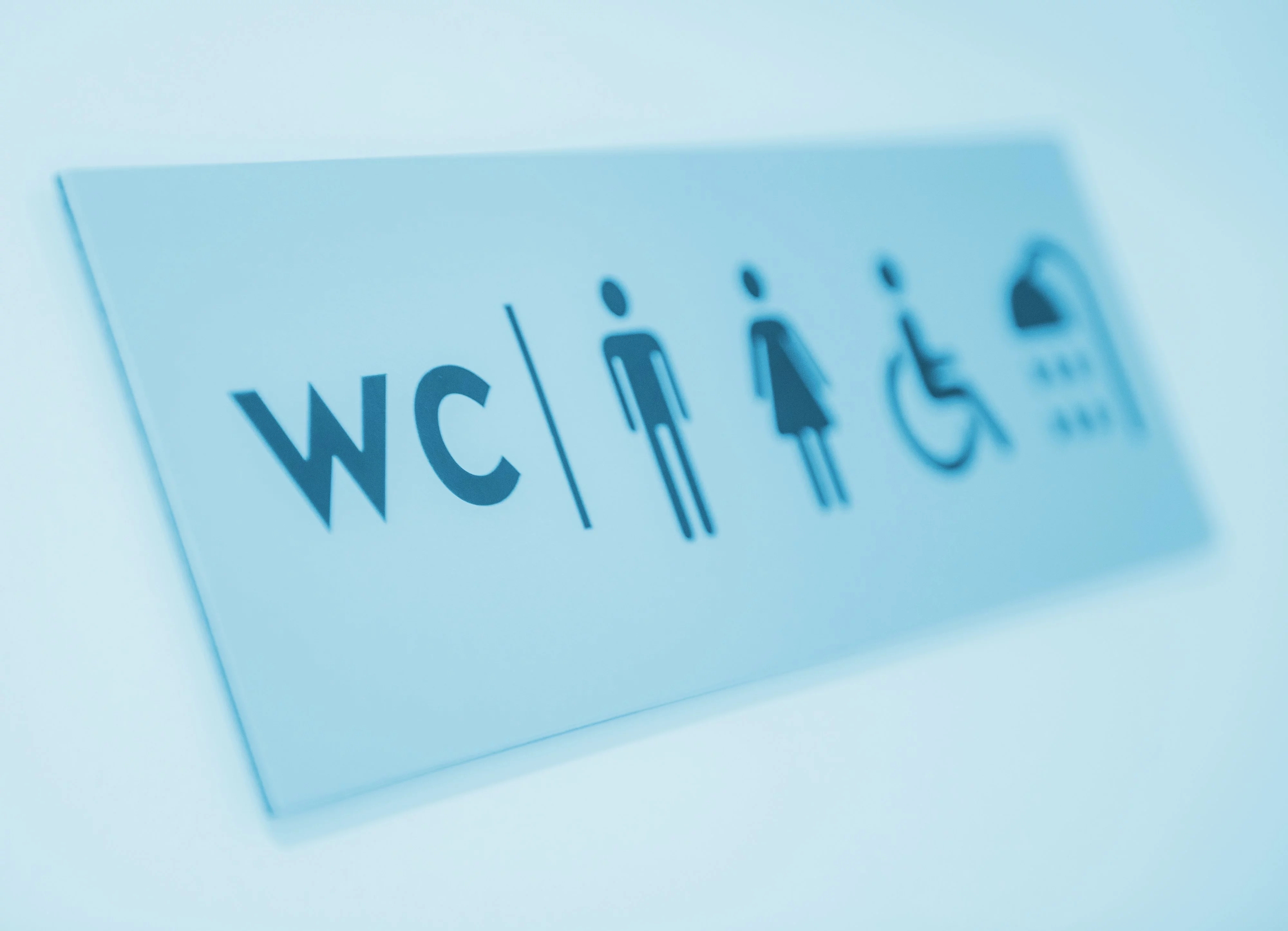 #2. Anovulation – if your ovaries don't release eggs, as needed, your body can cease synthesis of hormone progesterone. This commonly leads to hormonal imbalance and menorrhagia.
#3. Uterine fibroids and polyps – these benign overgrowths may appear in the womb and cause massive menstrual bleeding, sometimes accompanied by painful abdominal cramps.
#4. Pregnancy problems – heavy bleeding is always a bad sign, especially if you're pregnant. It may signal about miscarriage, abnormal location of the placenta or ectopic pregnancy.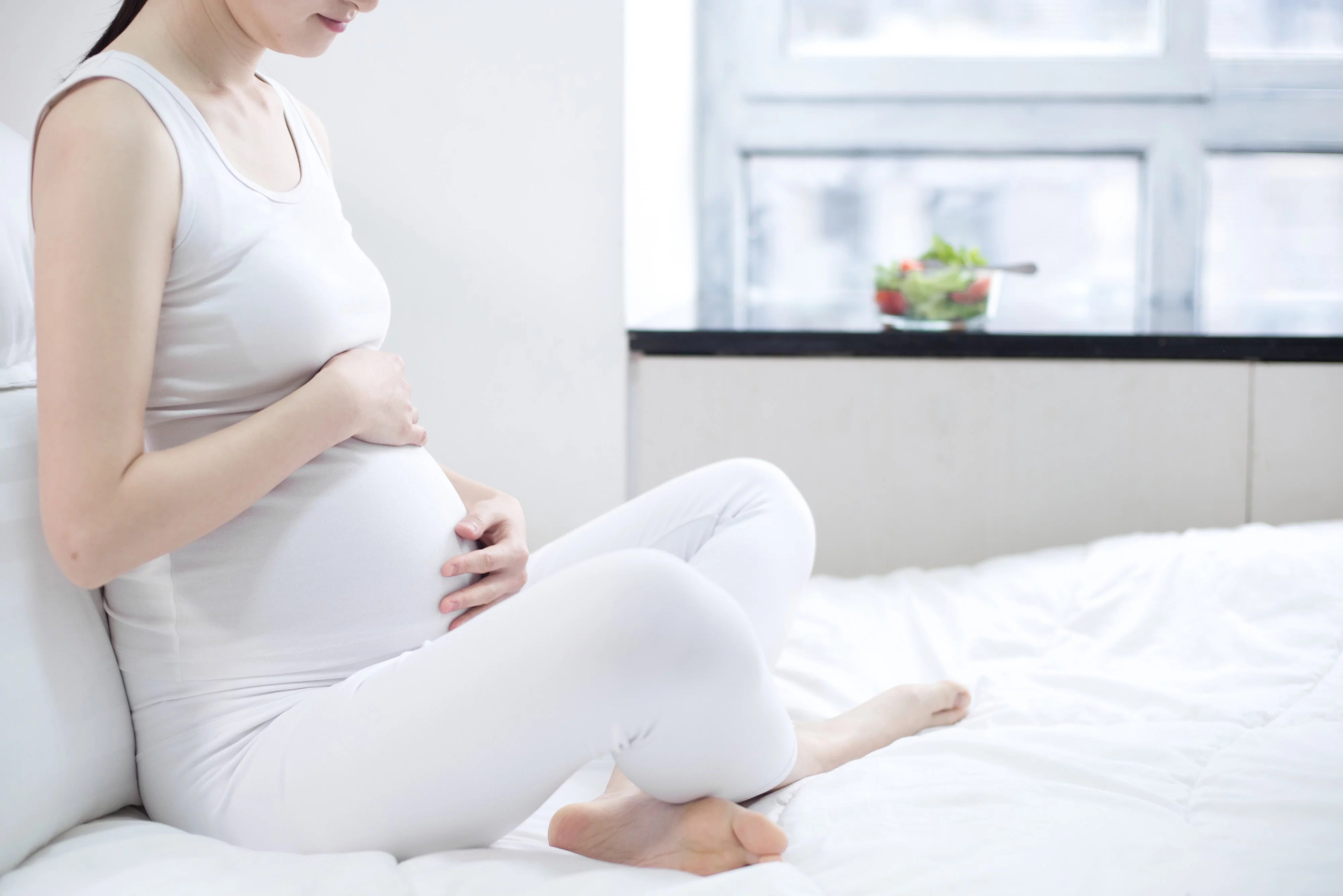 #5. Adenomyosis – in this disorder, the tissue, which normally line inside the uterus, invade into the uterine muscle layer, causing excessive period bleeding and severe pain in the lower abdomen.
READ MORE: Intermittent fasting can help you lose unwanted weight
#6. Medications – it was found that certain medicines, like anticoagulants, hormonal pills and anti-inflammatory drugs can play a role in heavy menstruation occurrence.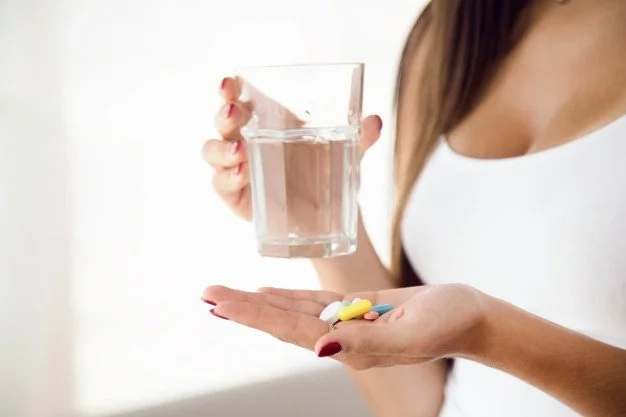 #7. Cancer – uncontrolled growing and propagation of abnormal cells may start anywhere in the body, including the womb, cervix and ovaries. It may become apparent in profuse menstrual bleeding and spotting between periods.
#8. Congenital disorders – some inherited problems, such as von Willebrand disease and platelet dysfunction, may be responsible for abnormal bleeding during menses.
Your doctor can ask you about the symptoms, your medical history and perform physical examinations. He or she can recommend doing blood tests, ultrasound, endometrial biopsy or some other procedures to identify exact reason for anomalous menstrual bleeding.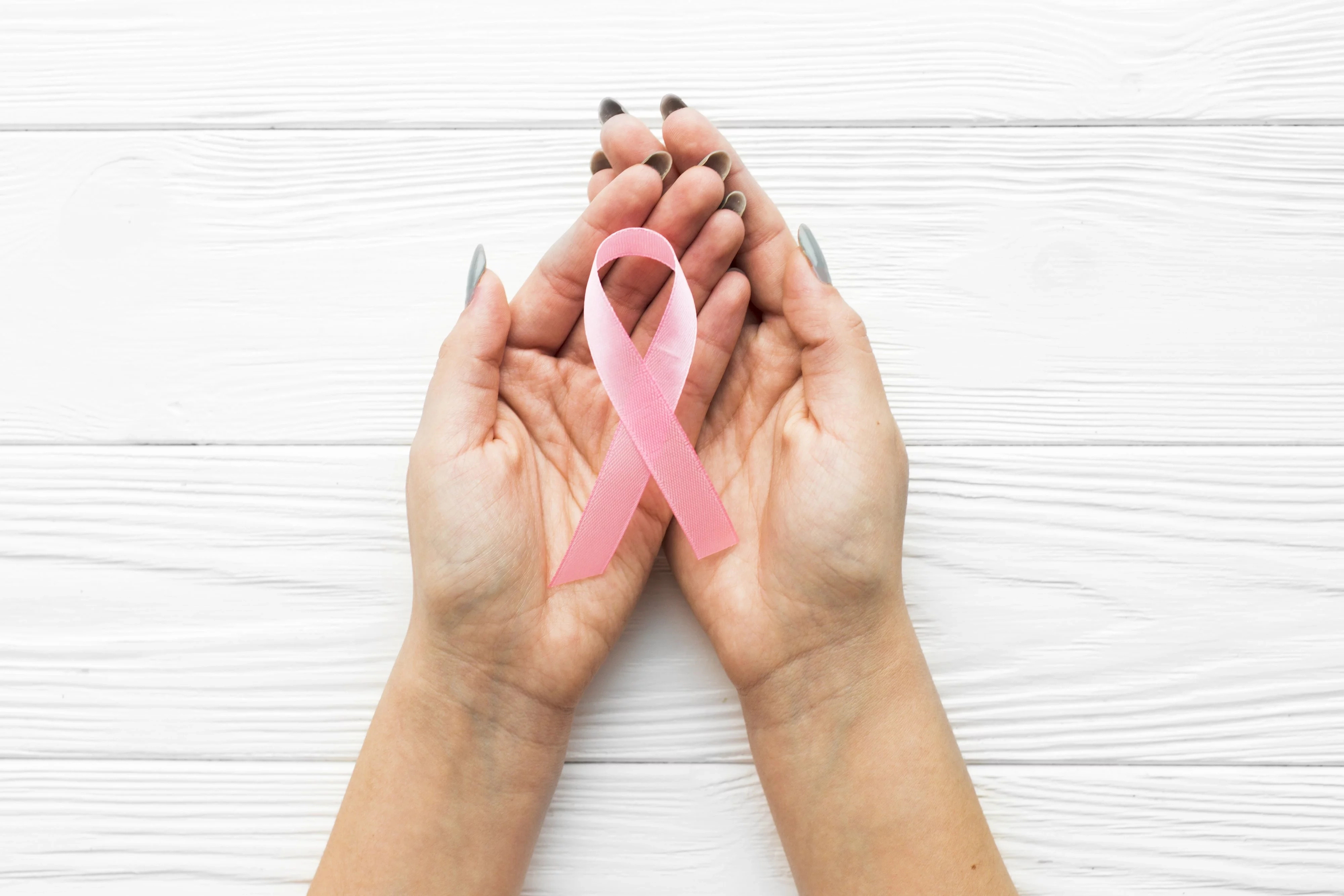 Depending on the underlying cause of the menorrhagia, medical professional can prescribe you oral contraceptives to keep under the control menstrual cycle, hormonal intrauterine devices to thin uterine lining, nonsteroidal anti-inflammatory drugs or/and tranexamic acid to reduce blood loss during periods.
If your blood contains too few of red blood cells because of menorrhagia, physician can advise you to take iron supplements. The reason is that iron is a significant part of hemoglobin. When you lose blood, you lose red blood cells, hemoglobin and iron together.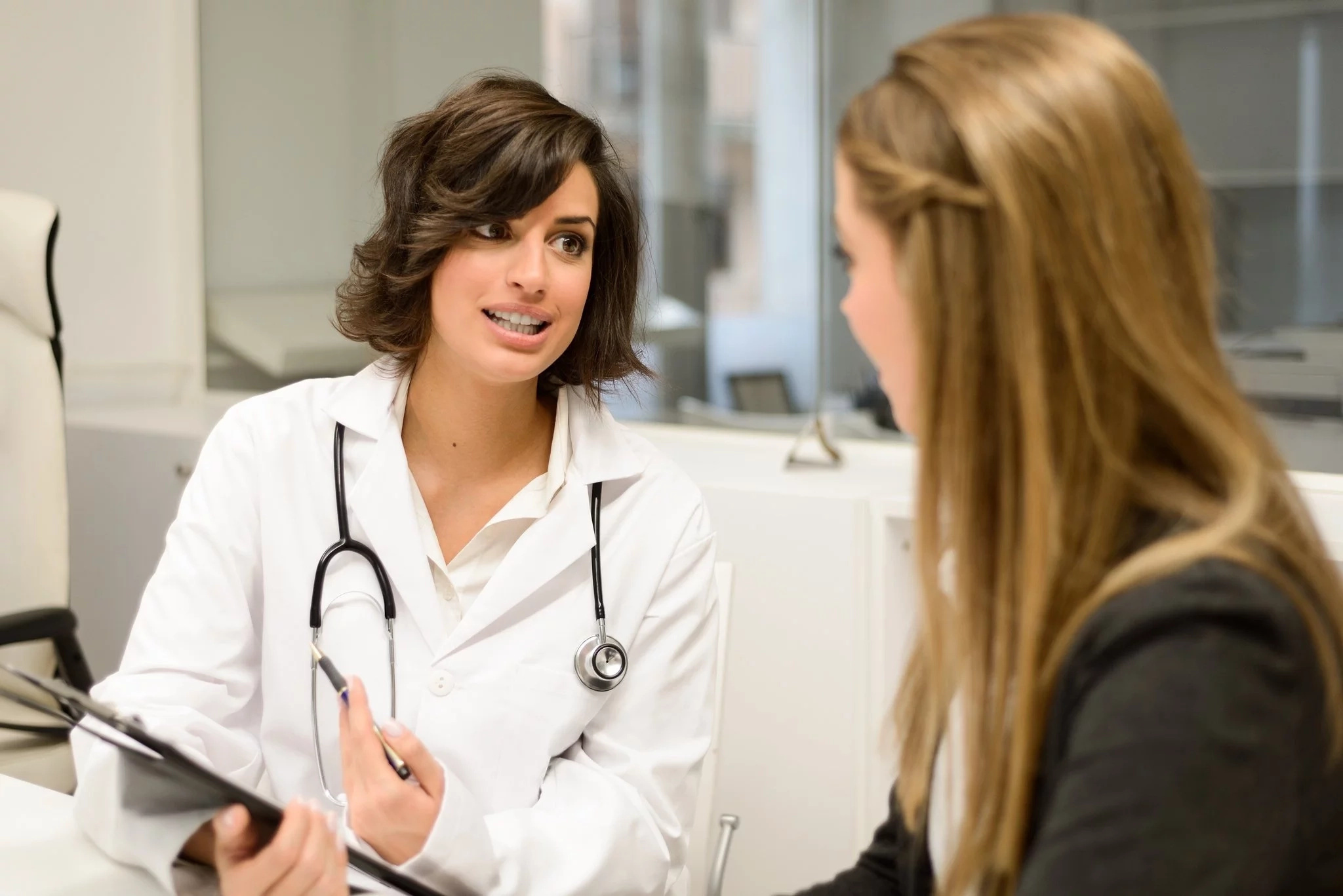 Sometimes medical therapy may appear uneffective. Don't panic, there is a high number of special procedures, which can treat or alleviate your heavy menstrual bleeding.
Dilation and curettage, focused ultrasound surgery, embolization of the uterine artery, myomectomy, endometrial ablation or resection are perfect options to get rid of bleeding-problem efficiently.
READ MORE: 3 uses of apple cider vinegar to reduce acne scars
The BetterMe Team wants you and those close to you to live a healthy, happy life! Your health is a valuable thing; look after your body and your mind so that you can live your life to the fullest – Remember you only get one!
Please share this with your friends and family and let us know what you think in the comments below.
This article is solely for informational purposes and is not intended to provide medical advice. BetterMe doesn't take responsibility for any possible consequences from any treatment, exercise, diet, application of medication or any similar action which results from reading or following the information contained in this article. Before undertaking any course of treatment please consult with your physician or other health care provider.
Share on Facebook