We live in the era of social networks; what is more, we can barely imagine our lives without them. Is that the truth? We are pretty sure it is. Emojis are an inevitable part of our corresponding through social networks but we never really think about where they come from.
They originated from Japan and were never meant to be used in the way we use them today. In fact, the Japanese used them to distinguish between themselves and competitors. But then iPhone happened, and here they are. The truth is that emojis were hidden deep inside the device, but we managed to find them and to use them the way we thought they were supposed to be used. But the reality is a little bit different, and we decided to tell you about the original meaning of the widely used emojis.
#1 Dancing twins
Having a night out with your girlfriends? That is the first emoji you are going to use to describe it, right? Can't say we blame you. But, if you knew that they were created to represent a version of Playboy girls in Japan, would that prevent you from using them? Naw!
READ MORE: 7 ways to reduce abdominal fat
#2 Shooting star
We think that it is all about the magic and unicorns and rainbows, while the reality is far different. The thing is that this shooting star was meant to represent dizziness. Yeap, so next time you are feeling dizzy – send your doctor a shooting star and let him guess what is wrong with you.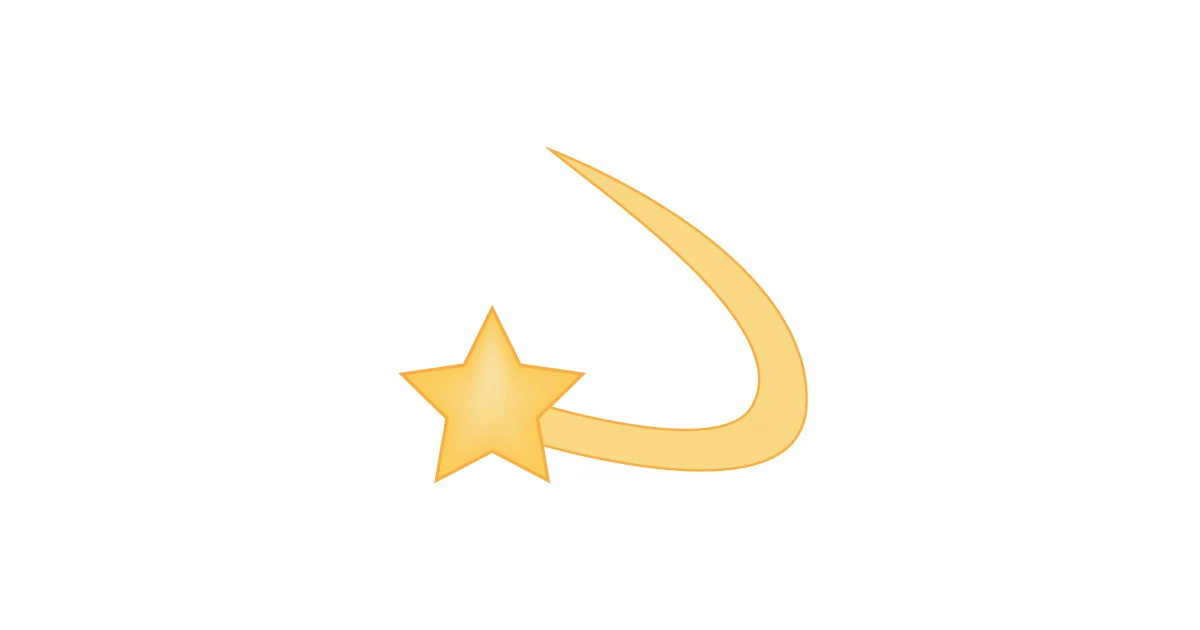 #3 Praying hands
That is the one when we are really hoping for something to come our way. What is more, this emoji looks quite self-explanatory especially with that halo over the hand. But the Japanese do not take it that way; this is the way they ask for an apology there.
#4 Hair flicking woman
Girls would know best; we use it to show off our new hairdo and the way we feel about it. Or even if there was nothing done to our hair we use it anyway to show that we are feeling fabulous at the moment. Well, the Japanese are a little more simple-minded and created this one to represent an information desk girl. As simple as that. Still feeling like using it?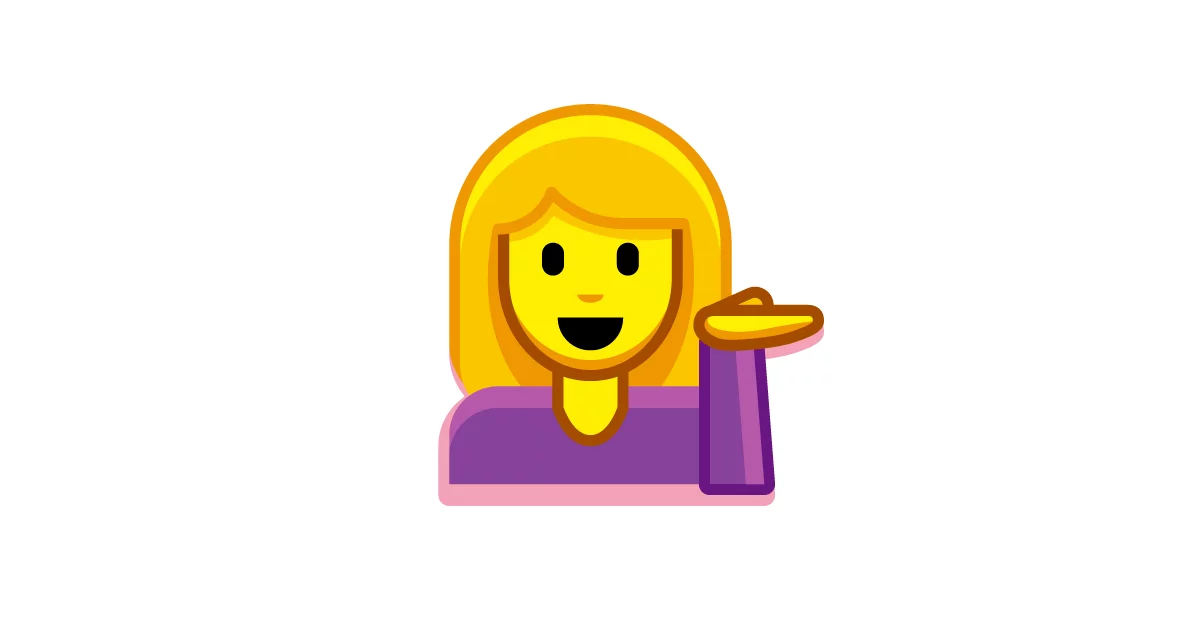 #5 Poo
Here comes the most used one. The poo emoji is exceptionally versatile and can be used in a significant number of situations with the meaning derived from the situation. As it turns out, there is nothing funny about this poo emoji for the Japanese people since it means good luck for them. We are not sure if all poo is lucky in Japan, but this emoji definitely is.
READ MORE: 5 reasons why a freezing cold shower every day can change your life
#6 Hand on the head girl
What do we use it for? To express shock or embarrassment, naturally. But the Japanese are not that easy to embarrass, so they use it instead of the OK word.
#7 Teardrop face
If you think that the Japanese couldn't possibly use this sad emoji for anything else than entire sadness and crying you are wrong. Because if you use this one you telling someone that you are already sleeping and have a little bit of drool on your face. That is right, nothing sad about it!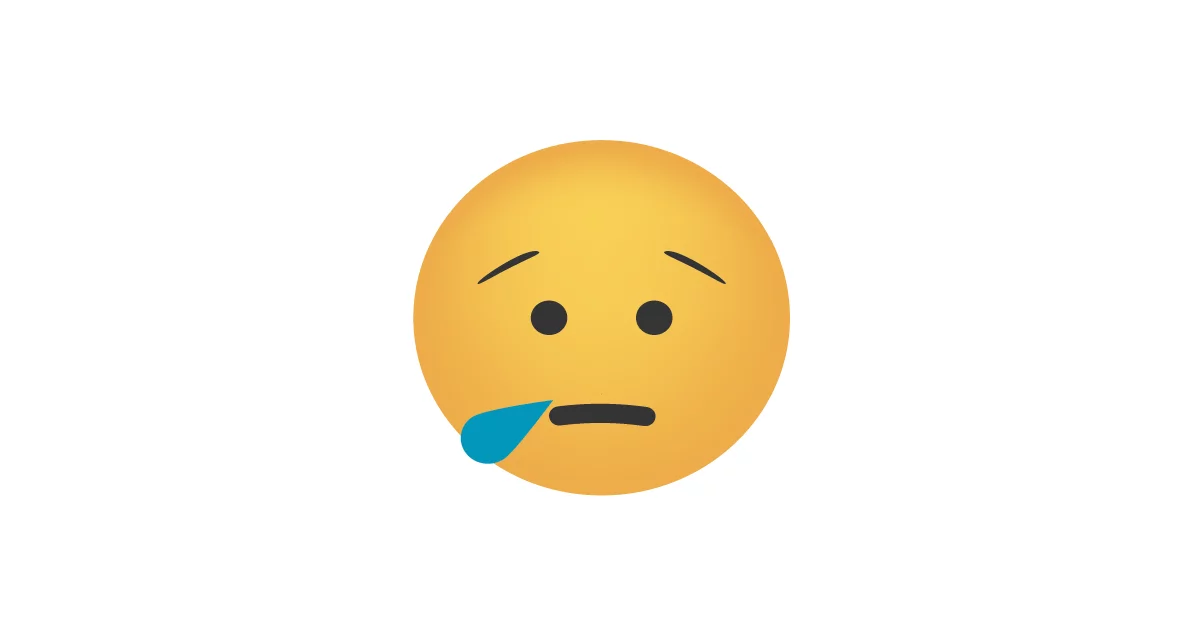 #8 Stop hands
Well, this one is quite obvious. When someone tires you or bores you to death with his nonsense – you use stop hands to tell him in a mild matter to stop. If you send it to a Japanese person, you will only encourage him to go on or even to hug you. Quite controversial opposition to meanings, isn't it?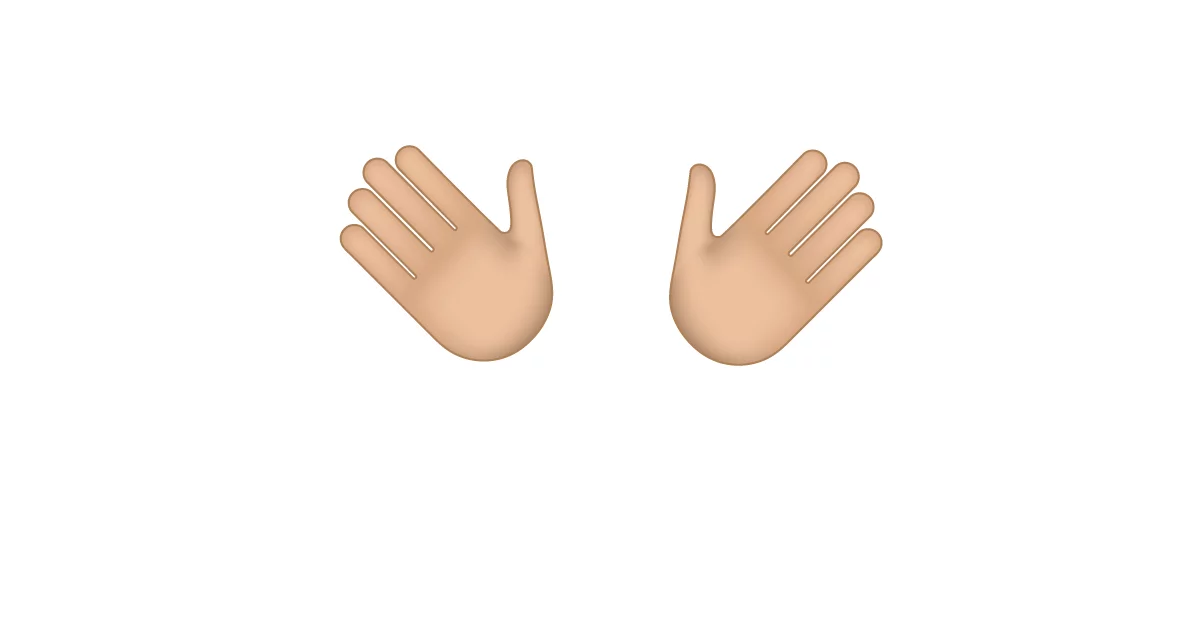 #9 Aubergine
What do we use it for? Well, embarrassing enough, but it represents a penis. While for Japanese people aubergine emoji means aubergine.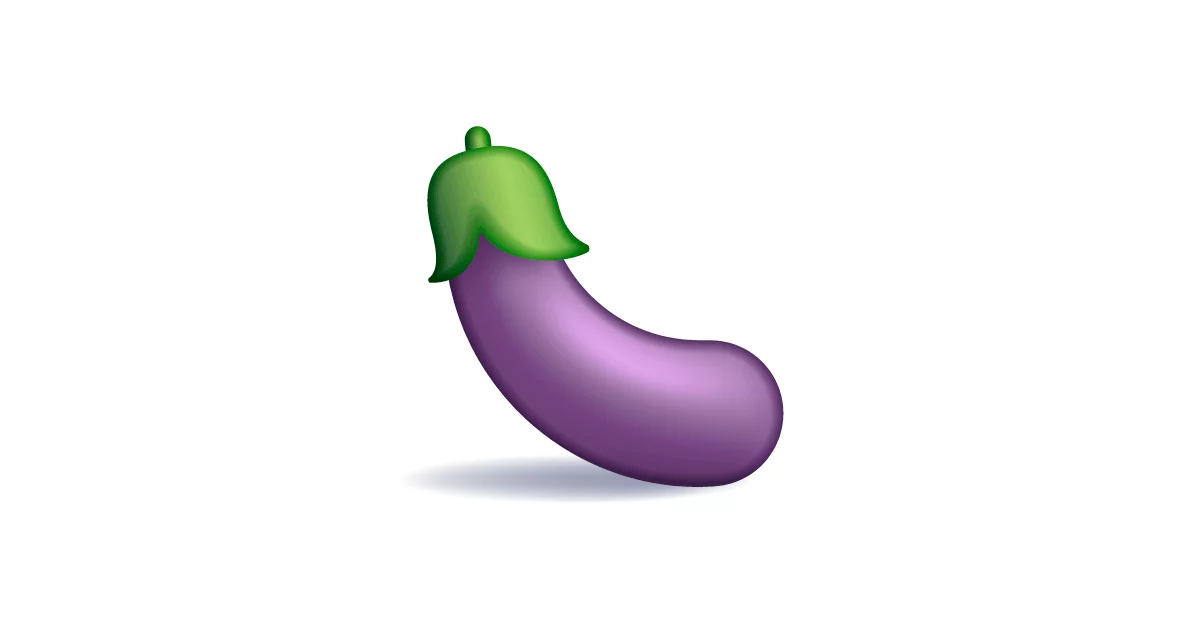 #10 Sweaty smiley
As we take it, it means that something is too long to explain that it makes you sweat. Well, wrong again. That means that you are disappointed but relieved. Did you see this one coming? We bet you didn't!
It goes without saying that all people are different, but the most difference becomes visible when you compare two completely different cultures. As you can see something that we are so used to has, in fact, entirely different meaning. After this article, we are sure that you are going to use your emojis carefully, or maybe you will continue using them the say you are used to, who knows. The truth remains that it is always fun to discover something new. And when it seems that there is nothing that this life can amaze you with – we happen!
READ MORE: 12 tricks with Vicks VapoRub
The BetterMe Team is sending smiles, good karma and positive energy your way! Reach out and seize every opportunity today! We wish you a day that is sunny, lucky and fulfilling in every way.
Help us to brighten someone else's day by sharing this article with your loved ones and telling us how you feel in the comments below.
Credit: BetterMe
This article is solely for informational purposes and is not intended to provide medical advice. BetterMe doesn't take responsibility for any possible consequences from any treatment, exercise, diet, application of medication or any similar action which results from reading or following the information contained in this article. Before undertaking any course of treatment please consult with your physician or other health care provider.
Share on Facebook