You probably know that food is the energy fuel that helps us stay active and perform our daily activities.
When you take your salad, cake, steak or something else, most of digestible carbs are transformed into glucose and put into the circulating blood.
Increased levels of blood sugar give a signal to your pancreas to create special hormone called insulin. This chemical helps glucose enter the body cells.
Sometimes problems may occur, leading to insufficient synthesis of insulin or reduced sensitivity of the cells to it. This condition is called diabetes.
There are two different forms of this disorder.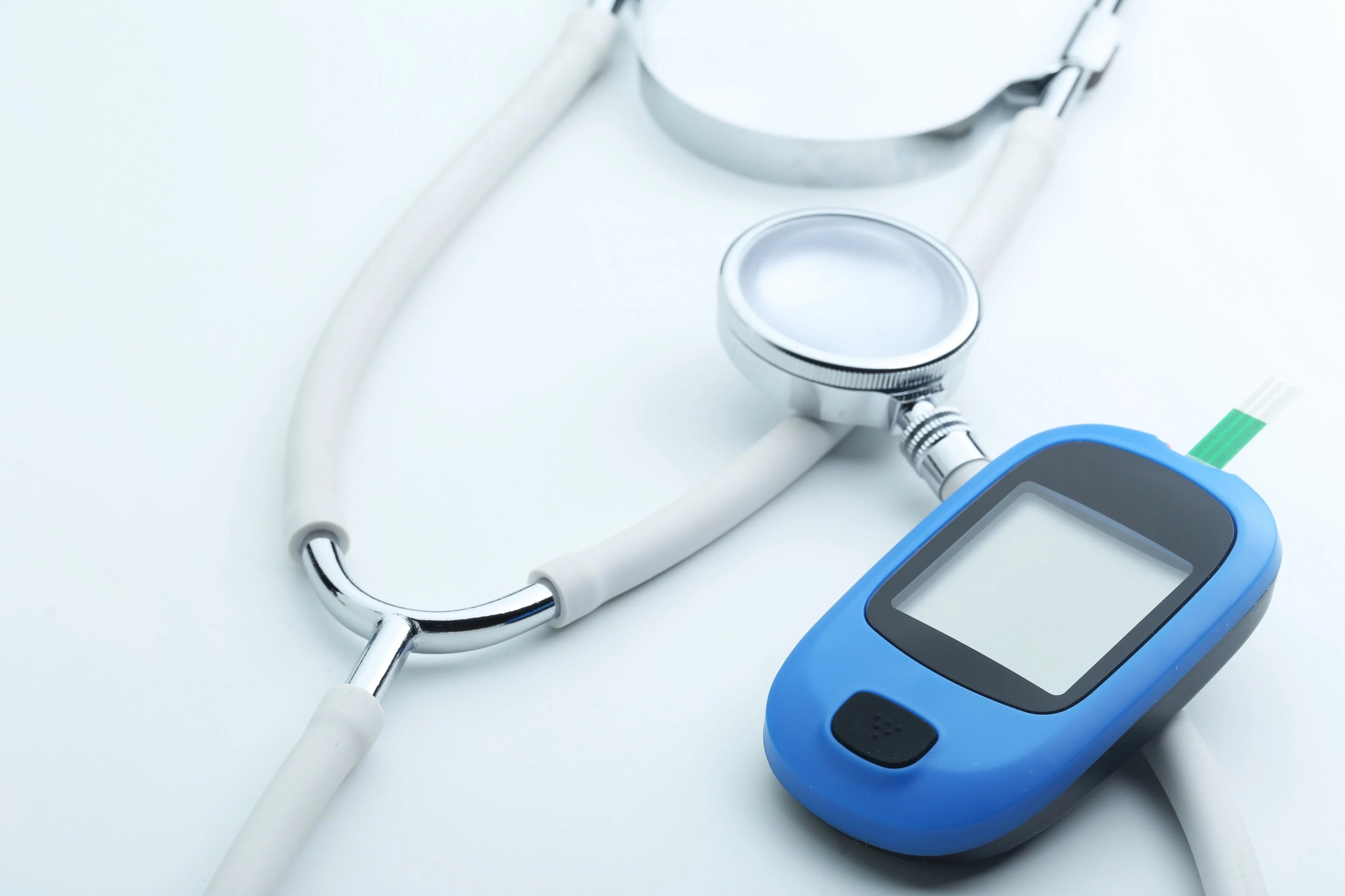 In type 1 diabetes body's immune system starts to destroy person's own pancreatic cells, cutting down production of insulin. It's not clear, why does this problem occur. Medical professionals say that the reason is most probably in genetic mutation that causes autoimmune process. This type of disease is usually diagnosed in young people with family history of diabetes.
Type 2 diabetes is a common problem among older adults, whose cells become resistant to insulin. As a result, glucose can't get into the cells and stays in the bloodstream.
READ MORE: 5 ways to get more movement into your daily routine
Long-term elevation of the blood sugar levels can damage vessels, causing numerous complications like vision loss, kidney failure and heart disease.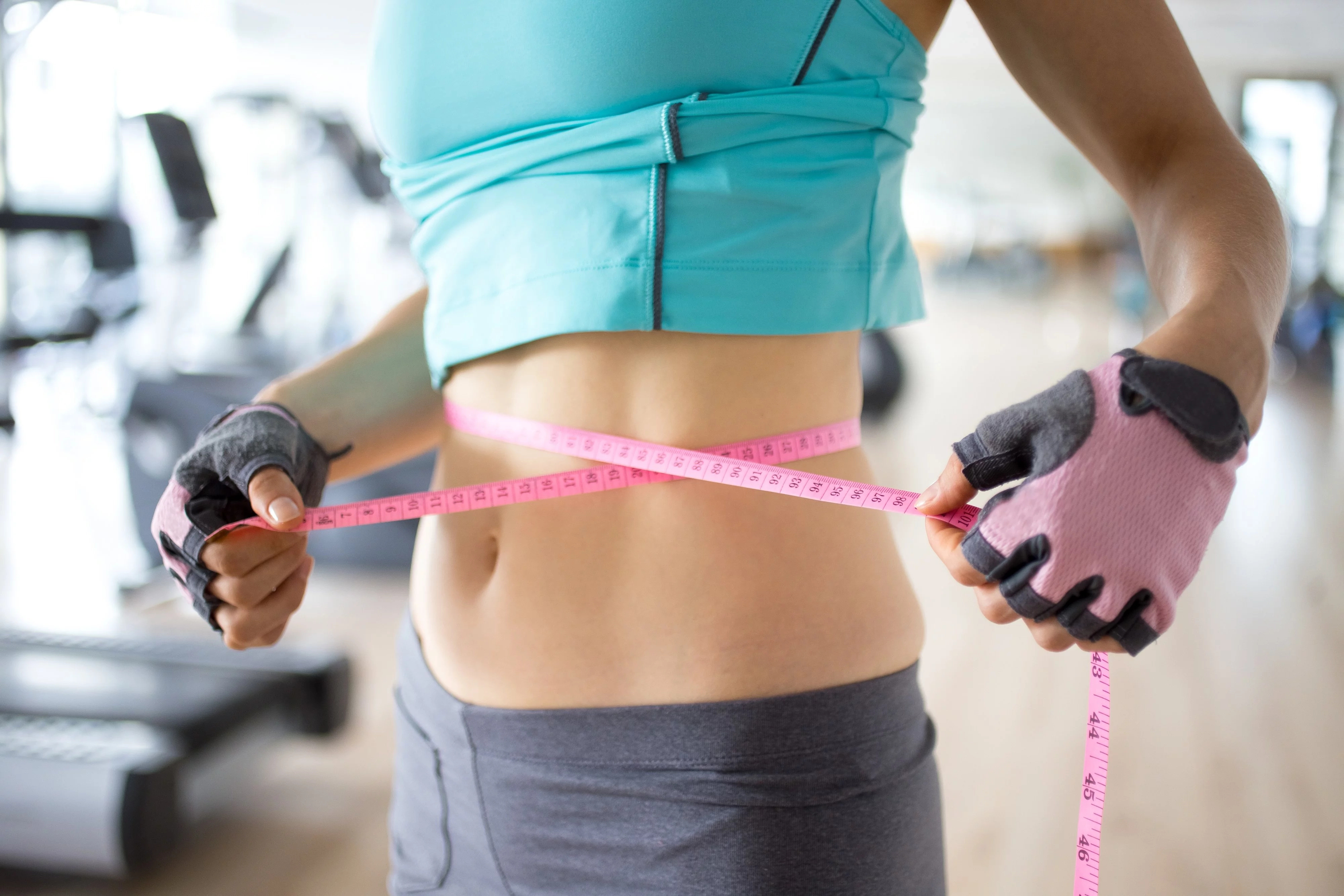 While it seems impossible to prevent autoimmune processes, which trigger type 1 diabetes, we still have ability to reduce risks of type 2 diabetes and to keep blood sugar under the control, using these tips:
#1. Lose extra pounds – excessive weight is responsible for numerous health problems, including cardiovascular disease, cancer and diabetes. One large study found that losing 7-10% of your extra weight can decrease your risks of developing type 2 diabetes in half.
#2. Limit sugar and refined carbs – foods like donuts, white bread and cookies can raise blood glucose levels in a short period of time. This abrupt changes can contribute to diabetes, particularly in people with prediabetes (condition, in which blood sugar is elevated, but not high enough to be recognized as diabetes).
READ MORE: 9 compliments to share with your love partner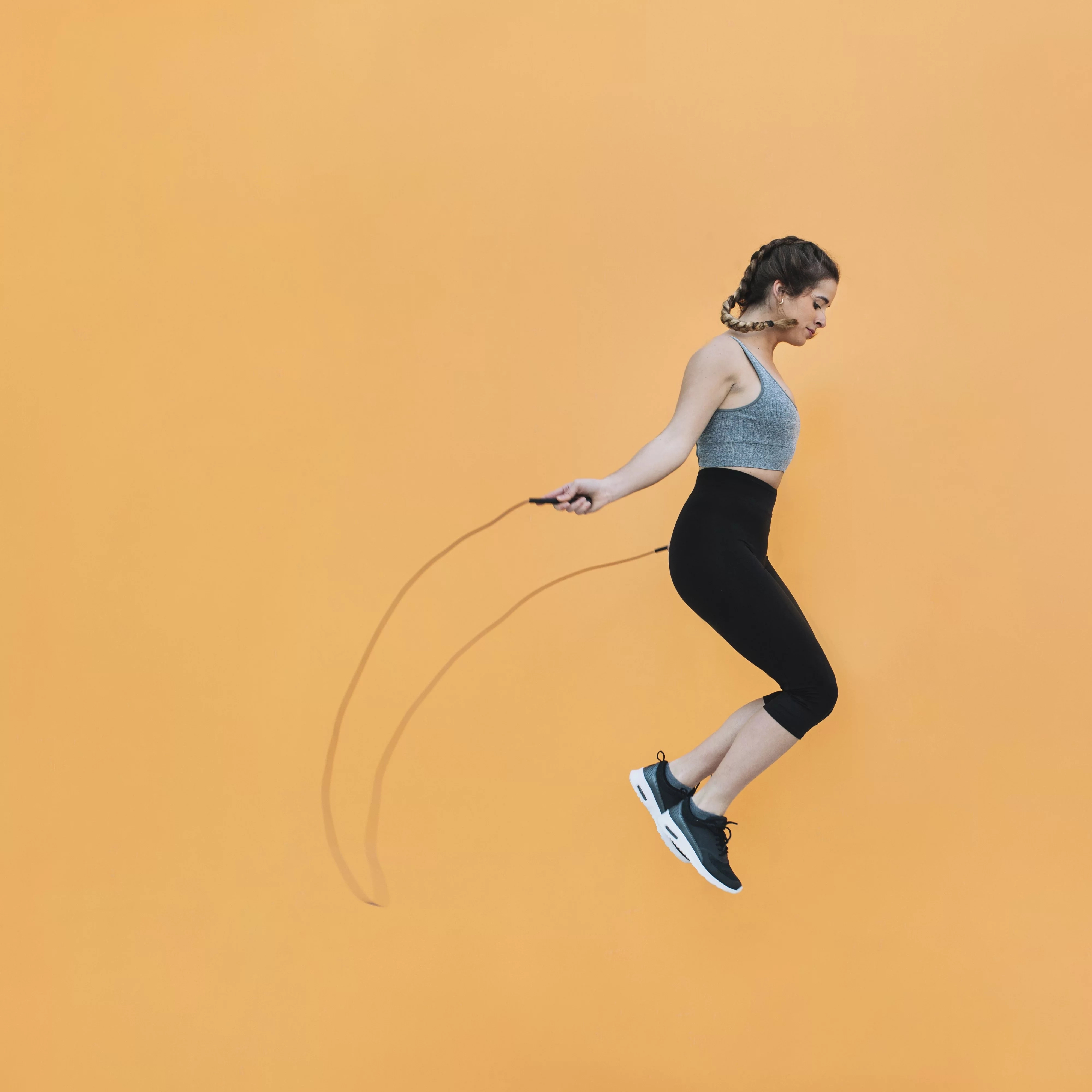 #3. Be physically active – regular exercises can help you maintain healthy weight, improve insulin sensitivity and prevent diabetes.
#4. Stop smoking – there is a long list of diseases, associated with tobacco consumption. It was found that smokers have 50% higher risks of diabetes than others. Quitting tobacco use is one of the best things, you can do for your body.
#5. Add fiber – eat more fruits, vegetables and whole grains to prevent blood sugar spikes and to enhance digestion.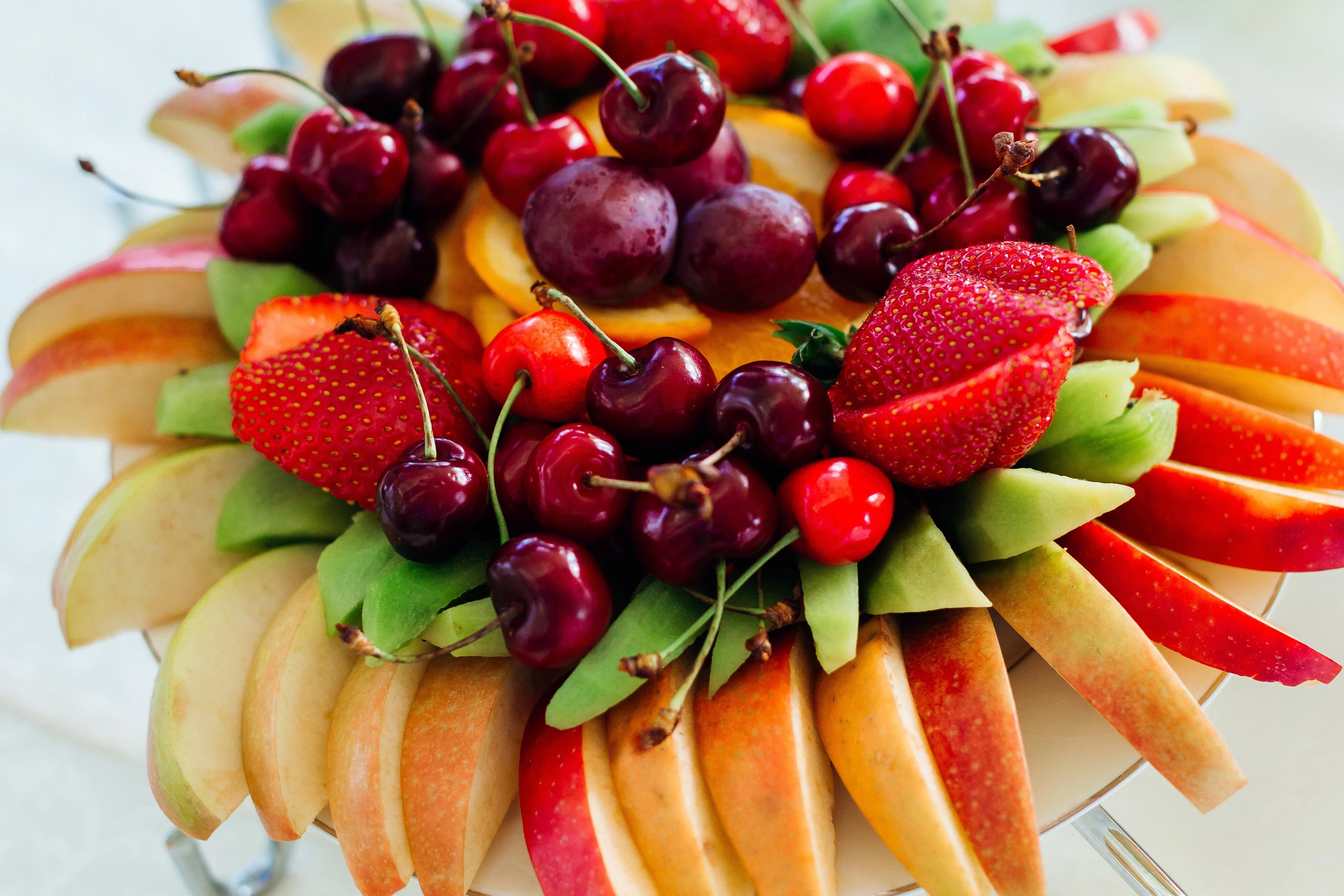 #6. Stay off processed meat – several studies show that eating even two slices of bacon, one sausage or something like that, can dramatically boost your chances of having diabetes. It's also important to limit consumption of red meat, because it contains high amount of iron, which can interfere with insulin functioning.
#7. Drink coffee and tea – for a long time coffee was blamed in numerous health problems. Nowadays researches proved that both coffee and tea are full of antioxidants, which can decrease blood glucose levels and reduce insulin resistance.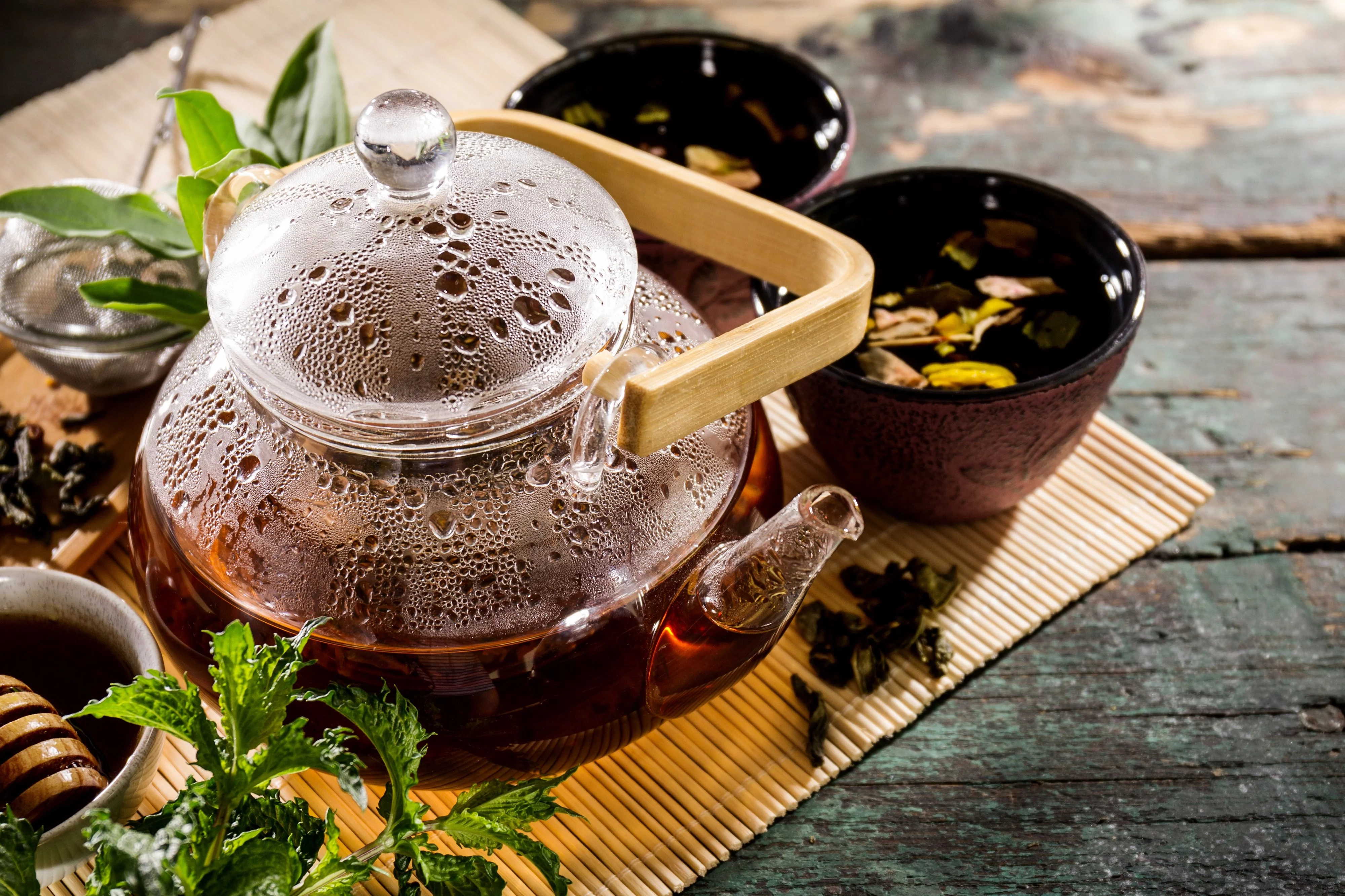 #8. Try to avoid stress – people often try to cope with emotional stress, eating high-sugar foods. It was also found that stress by itself can elevate blood sugar levels. So it's worth relieving stress, using yoga, deep breathing, meditation and other relaxation techniques, instead of eating chocolate cake and ice cream.
#9. Choose low-glycemic foods – glycemic index shows, how can a product raise blood glucose levels. Choosing food with low glycemic index, like apples, Basmati rice, milk, yogurt, carrots, tomatoes etc., can help you avoid blood glucose spikes and reduce risks of type 2 diabetes in this way.
#10. If you drink alcohol, do this in moderate – some investigations have made interesting discovery: one alcohol beverage a day (if you're a woman) can help decrease insulin insensitivity and prevent diabetes. However if you don't drink alcohol, there is no reason to start.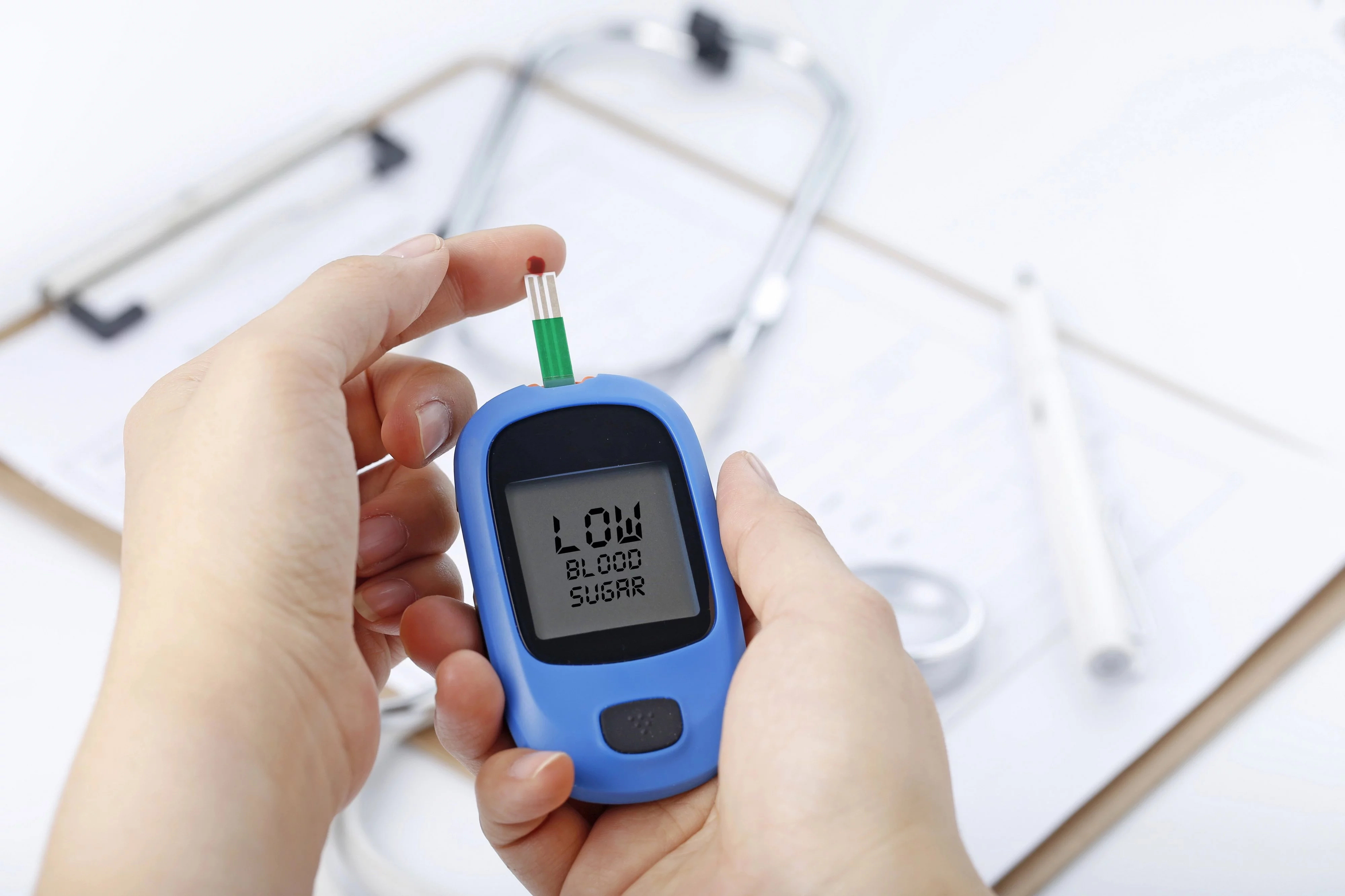 #11. Ask your doctor about herbs – some herbal supplements may be beneficial in lowering blood sugar levels and increasing insulin sensitivity. The most powerful of them are curcumin and berberine. It might be better to consult with your doctor before taking any herbs and supplements.
#12. Screen blood glucose levels – simple tests can help you find prediabetes and diabetes, even if you don't have any symptoms. Everybody, who are 45 and older, should get screenings every three years, according to the American Diabetes Association's recommendations. Medical specialist can advise you get tested more often, if you have certain risks.
READ MORE: 4 things women need to stop saying after getting a compliment
The BetterMe Team wants you and those close to you to live a healthy, happy life! Your health is a valuable thing; look after your body and your mind so that you can live your life to the fullest – Remember you only get one!
Please share this with your friends and family and let us know what you think in the comments below.
This article is solely for informational purposes and is not intended to provide medical advice. BetterMe doesn't take responsibility for any possible consequences from any treatment, exercise, diet, application of medication or any similar action which results from reading or following the information contained in this article. Before undertaking any course of treatment please consult with your physician or other health care provider.
Share on Facebook