Today, there are many different studies that can tell a lot about our personalities, lives, and so on. Numerology is one of them. It is a study about the connection of numbers and letters with our lives. Every sign has its own energy vibration that affects us.
The biggest advantage of this study is prediction. It helps to find out the details about your life road and you can get a general picture of what you should expect from your future. It's a great tool that helps to get to the destination safely. Today, we are going to talk about your personal year number. In numerology everyone has "Personal Year Number" between 1 and 9 every year. This number helps you to find out what you should do in the near future in order to achieve your dreams and goals.
The cycle starts on 1 of January and ends on 31 of December. Your personal year number has the strongest impact on your life throughout the year. Today, we are going to tell you how to calculate your Personal Year Number for 2018.
The first thing you should do is to add the day and the month of your birth to 2018 (current calendar year) and continue to add any double-digit numbers together. As a result you should get a single-digit number between 1 and 9.
For example, if you were born on January 20th, 1977, you should calculate in the following way: 0+1+2+0+2+0+1+8=14, 1+4=5. So, your Personal Year Number is 5. Below you'll find all the Personal Year Number meanings from 1 to 9.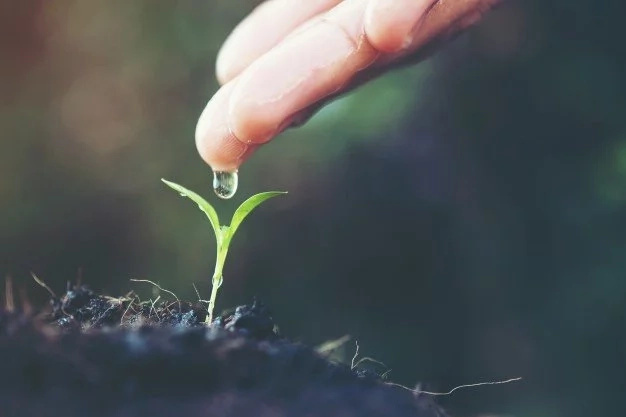 #1 New beginnings
This is the first year of the cycle. It indicates the time of new beginnings and opportunities. You can start over doing something with a clean slate. It's time to start a new cycle and focus on self-development and self-improvement.
It's a great opportunity to improve your life quality. This year will set the tone to the entire cycle. That's why it is important to be positive and make lots of effort to achieve your goals.
This year will provide you with a number of new chances, opportunities and changes. You should be decisive and stop procrastinating in order not to miss your chances. Be careful, attentive, and don't give up. Plan every your step and don't be afraid. Get a makeover and concentrate on yourself and your needs.
READ MORE: Choose the ring you like and we will tell a lot about your personality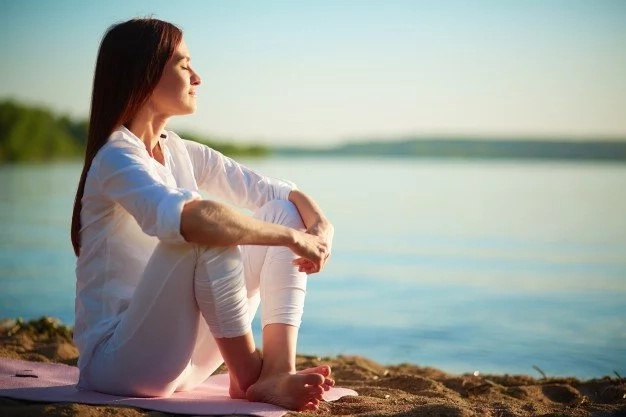 #2 Consolidation, harmony, and new emotions
The previous year was the year of beginnings and opportunities. This year you should consolidate and stabilize what you have done earlier. Everything will go rather slowly and sometimes it will seem that nothing happens.
You shouldn't be upset because of this inactivity. To succeed in your plans you should be patient. You have a little time to relax. You can start practicing yoga, meditation and other techniques that will bring balance and harmony in your life.
It will be great to take time to some hobbies. You can draw, listen to your favorite music, and so on. This year you can fall in love, meet a soulmate, and get deeper connection with your loved ones, family, and friends.
However, you should be kind not only to your close people, but to yourself too. Surround yourself with good people, eat tasty and healthy food, do what you like and enjoy your life. Fill your life with balance, harmony, and positive emotions.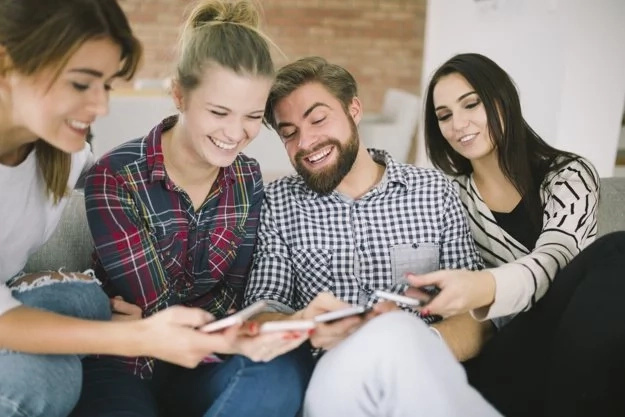 #3 Be disciplined and communicate
Last year was a year of inactivity. You have filled your life with balance, peace, and love and were waiting when you beginnings of the first year come true. The third year of the cycle will bring you desirable results. It's time to reap what you've sown.
However, planning, discipline, and focus should become an integral part of your life this year, since a lot of things are going to happen. Only being disciplined and organized you will succeed.
It's the year when you should spend time with others. You should communicate with your friends and get new ones. It's time for entertainment. You will visit different events where you'll spend time with many interesting people. Feel free to communicate and express your opinions.
This is also a year of creativity, so you can start new project that you have been thinking about during a long period of time. Don't forget to have a rest and enjoy your life. Just do what you like! You can dance, draw, sing, listen to music – everything that will bring you joy.
It's also important to plan your budget, since you can spend lots of money. Stay optimistic and believe in yourself and your dreams. You will manage to achieve everything you want.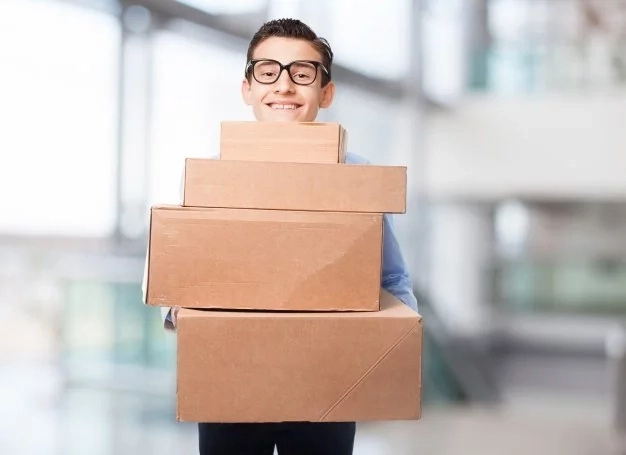 #4 A lot of effort
This year you should do everything possible to make your life as good as it can be. It's another year when you should be disciplined, organized and plan every even of your life. In this way you'll keep everything in order.
This year is perfect for improving your health condition, shape and studying something new. You have to make effort to achieve desirable results. You should plan your future and make steps forwards your dreams.
However, remember that there will be a number of obstacles and delays, but it doesn't mean that you should give up. Just pull yourself together and go ahead. This year you should finish what you've started before.
It's also a good time to start a family and business and make important long-term decisions. It's not the time to take risks. Stay positive and keep working, very soon you'll get your reward.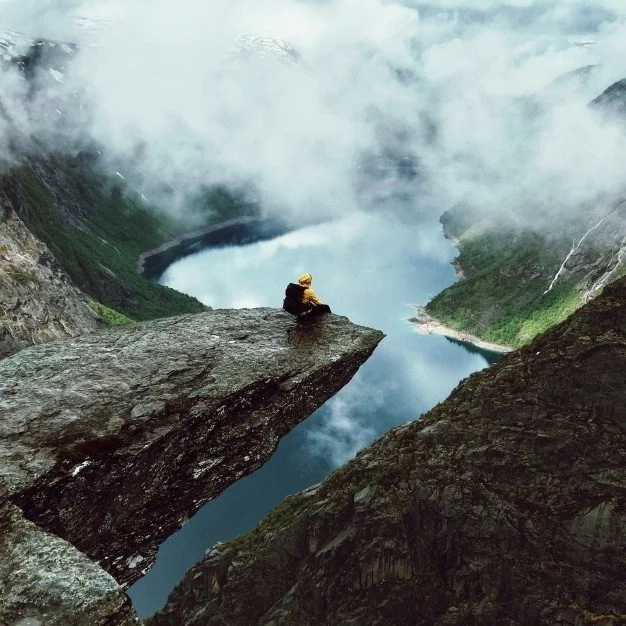 #5 Adventures and changes
This year will be full of movement and changes. It's important to be flexible and be ready for anything. You can experience changes in your relationship, family life, job, residence and so on. However, you shouldn't be afraid of something new, it's time to leave your comfort zone.
You may feel tired and bored, but don't give up and control yourself. Discipline will bring you success. It's the year of adventures and new experience, so don't be afraid to try new things. Try to travel to another cities and countries and you won't regret it.
However, remember about self-control and discipline. Don't waste your energy and don't spend it on a lot of things at the same time since very soon you can get exhausted. This year will be rather challenging for you, but you shouldn't give up.
READ MORE: Do you know your birthstone? It may hide fascinating details about your personality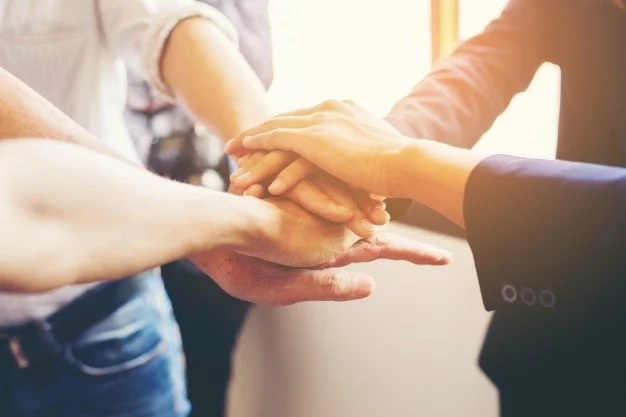 #6 Responsibility
This is the year when you should take care of others and be responsible. Be ready to put the needs of your close people over your own. During this year you should pay a lot of attention to your family, friends and loved one and give them love they deserve.
It's time to get back in touch with people you haven't spoken for a while. They can be your relatives or old friends. This year you should spend a lot of time with you children, grandchildren and so on. You should become areal support for them. Try to help them if you can.
It's a good time to start a family. Many single people will find their soulmates, and many families will have children. Others will start a successful business. However, this year all the unhealthy and unsuccessful relationships will end.
It's time to get a makeover, to buy new clothes and change your image and hairstyle. Although you should take care of others, don't forget about yourself. Read interesting books, watch interesting movies, eat tasty foods, do what you like and take care of your health.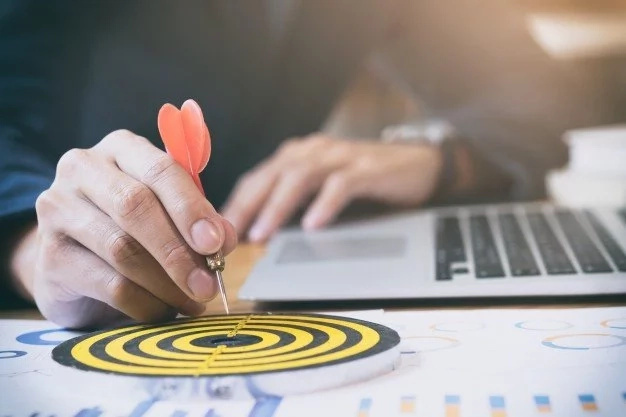 #7 Development
The previous year you've devoted a lot of time to your close people. You took care of them and paid a lot of attention to them and their well-being. This year you should pay a lot of attention to yourself and your inner world.
This year you should understand who you are and what you really desire. It's time for self-analysis and self-development. You'll find the answer you have been searching for a rather long time. The more you'll understand this year, the more success you'll get the next year.
It's a perfect time to develop new skills. If you want to achieve some goals and become a specialist in some area, you'll manage to do it this year. Don't forget to spend time in nature, it will help you to relax and find harmony.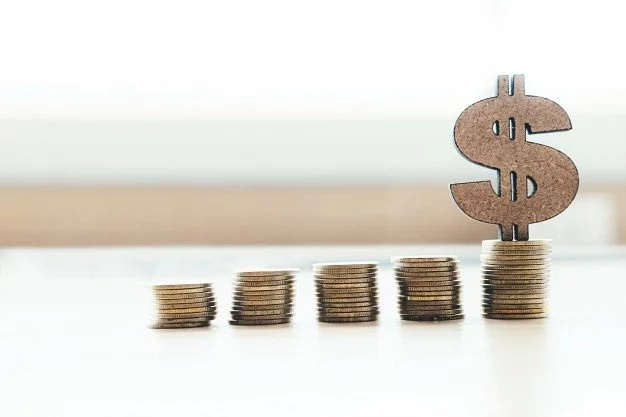 #8 Finances
This year you should pay attention to your career and finances. Someone will experience success in this sphere and others can have financial loss or some extra expenses. The results of your work in this year you'll get in the next one.
This year is a year of balance. You'll also feel your power and understand all your opportunities. It's also important to be attentive and control your finances since you can spend more than it's necessary. This year you'll get a lot of new lessons and meet a lot of significant people who will influence you a lot.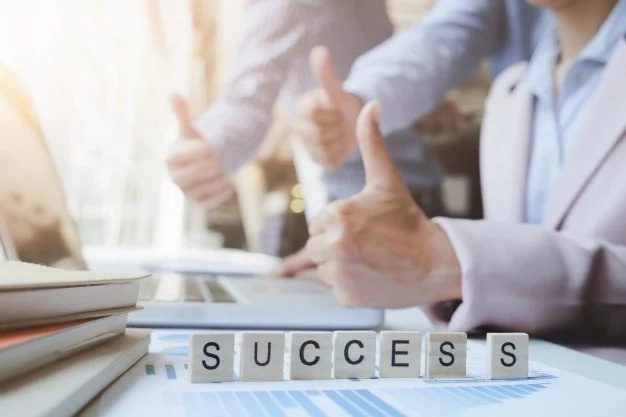 #9 Finish
It's the last year of the cycle. It's the year when you finish all your beginnings and achieve your goals. It's also time to get prepared to the next year, which will become a beginning of a new nine-year cycle.
This year you should let go everything you don't need anymore. Unhealthy relationships, a job that doesn't bring you joy, and so on. It's time to clean your life and let better things come.
You should accept things that you are not able to change and forgive yourself and others. You shouldn't be afraid of your dreams and expectations. Expect good things and they will come, especially this year.
READ MORE: Click the eye you like the most. And it will tell you some secret about your personality
The BetterMe Team is sending smiles, good karma and positive energy your way! Reach out and seize every opportunity today! We wish you a day that is sunny, lucky and fulfilling in every way.
Help us to brighten someone else's day by sharing this article with your loved ones and telling us how you feel in the comments below.
This article is solely for informational purposes and is not intended to provide medical advice. BetterMe doesn't take responsibility for any possible consequences from any treatment, exercise, diet, application of medication or any similar action which results from reading or following the information contained in this article. Before undertaking any course of treatment please consult with your physician or other health care provider.
Share on Facebook