Every person should be in harmony with himself. Unfortunately, many people do not know anything about it, because they do not know how to love themselves. In fact, people who love themselves achieve great heights in life. They feel better. They have a good job. They know how to cope with difficulties.
Do you love yourself? Loving yourself is the key that will help you open many doors. If you want to be happy, you must start loving yourself now! "To be beautiful means to be yourself. You don't need to be accepted by others. You need to accept yourself." - Thich Nhat Hanh.
You have to learn how to be your own best friend. You can like the idea when you are loved, and you forget to love yourself. You must accept yourself and find harmony. We want to help you, so we would like to present you with a list of 12 easy steps that will help you love yourself. These simple tips can lead you to the real success of self-love. So, read and take notes!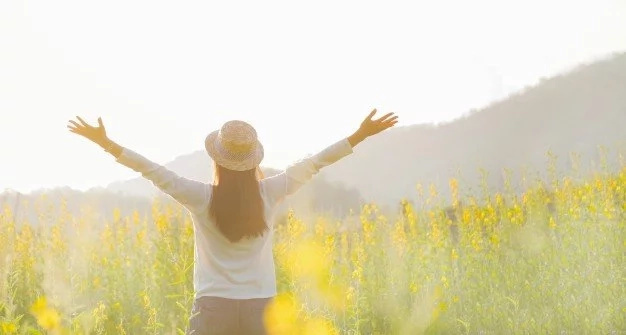 #1. Stop all criticism
Criticism will only exacerbate your situation. There is no need to criticize yourself. All you need to do is accept yourself as you are. Just remember, criticism will never lead you to positive changes. Only positive changes can lead you to self-love!
READ MORE: That is how to be the woman every man is attracted to
#2. Forgive yourself
You must learn to forgive yourself. Let the past go. You have to grow and change, if you want to live differently. So, love yourself and your life!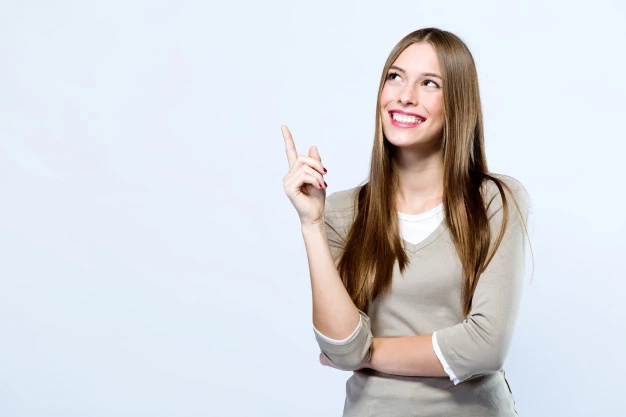 #3. Don't scare yourself
Your bad thoughts can lead you to self-distraction. Terrorizing yourself, you will not be able to live a full life. Every time you feel depressed, you must find a mental image that gives you pleasure, and immediately switch your scary thought to a pleasure thought.
#4. Be gentle, kind and patient
All you need to do is be gentle with yourself. Be kind and patient with yourself. Treat yourself with something that will raise your spirits!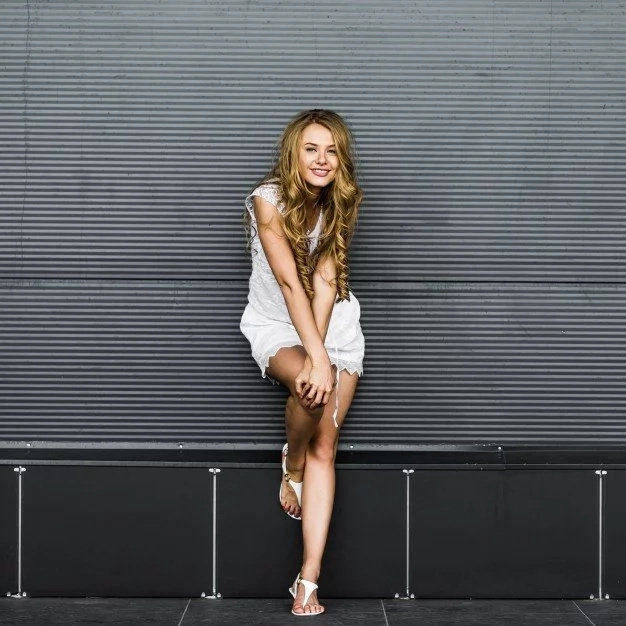 #5. Be kind to your mind
Self-hatred is like killing. You shouldn't hate yourself for having the bad thoughts. All you need to do is change your thoughts. Just love yourself and let the negative go!
#6. Praise yourself
You must praise yourself as much as you can. Go to the mirror and tell yourself all your pluses and how well you do with every little thing.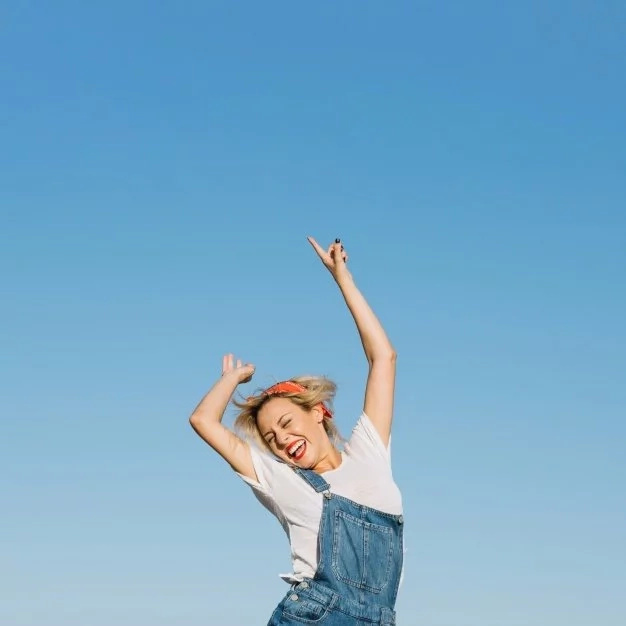 #7. Support yourself
You are the main supporter in your life! You should always find ways to support yourself. If you have any problems that are beyond your control, you can ask your friends for help.
READ MORE: Which Of These Couples Is The Happiest? Your Choice Can Tell You Secret About Your Own Relationship!
#8. Be loving to your negatives
You can imagine that you created them to fulfill a need. And now you are finding new, positive ways to fulfill those needs. So lovingly release the old negative patterns.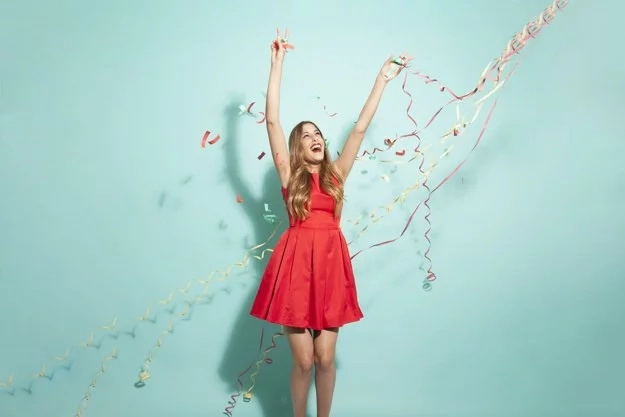 #9. Take care of your body
Your body is your fortress! So, you must care of your body to maintain it healthy and viable. Change your lifestyle, stick to a healthy diet and do exercises! Eat well-balanced meals that are full of whole grains, fruits and vegetables. Avoid harmful foods! Drink plenty of water to keep your body hydrated! Exercise as often as possible! A healthy lifestyle is another way to love yourself.
#10. Do mirror work
You should look into your eyes often! Working with the mirror, you can forgive yourself, talk with your parents, find your positive sides, and more. Express this growing sense of love you have for yourself. Do not forget to say three important words: "I love you!"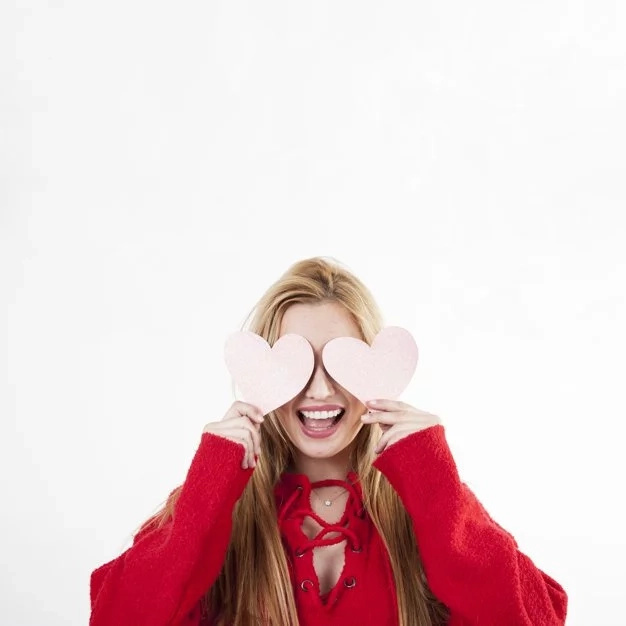 #11. Love yourself… and DO IT NOW
Are you wondering how to love yourself? Start doing it right now! Do not wait until you lose weight, find a new job, or find a new relationship. Your journey must begin now, and then you will easily cope with all life's difficulties!
#12. Do not forget to have fun
Do you remember how happy you were as a child? What prevents you from being happy now? Find a way to have fun with everything you do. Smile. Laugh. Enjoy your life. Everything starts with positive vibes!
READ MORE: 3 things every woman need to know about married men who cheat
The BetterMe Team is sending smiles, good karma and positive energy your way! Reach out and seize every opportunity today! We wish you a day that is sunny, lucky and fulfilling in every way.
Help us to brighten someone else's day by sharing this article with your loved ones and telling us how you feel in the comments below.
This article is solely for informational purposes and is not intended to provide medical advice. BetterMe doesn't take responsibility for any possible consequences from any treatment, exercise, diet, application of medication or any similar action which results from reading or following the information contained in this article. Before undertaking any course of treatment please consult with your physician or other health care provider.
Share on Facebook