New Year holidays - the most suitable time to get on the couch under a cozy blanket with a cup of fragrant tea, a new diary, to dream and to make plans for the new year. Do you already know what is worth doing so that 2018 will become bright, sparkling and unforgettable?
What about trying something new? How to Green together with the publishing house Mann, Ivanov and Ferber chose 14 inspirational, charging, intellectual and simply pleasant things that will make your 2018 year better. Bring changes to your life to make it brighter and more interesting.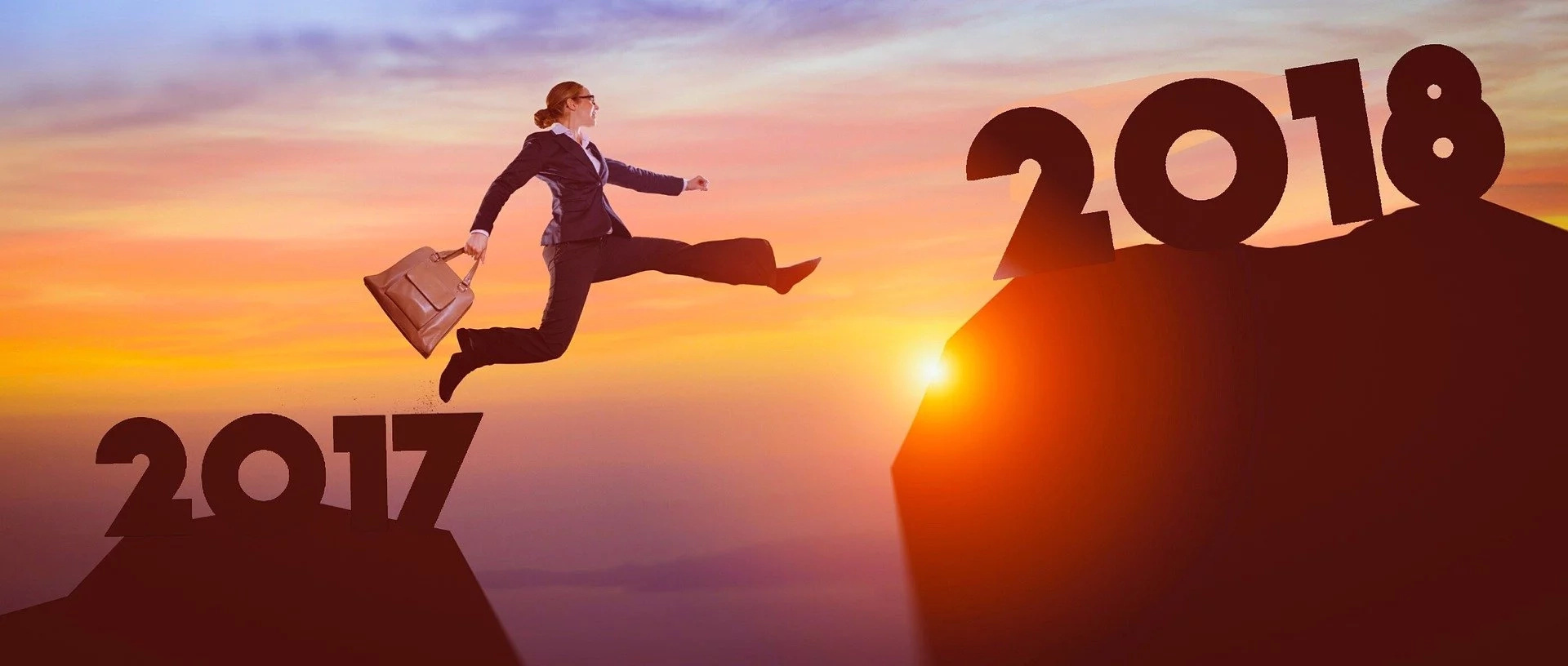 On this list, you will find serious things, funny things, and just sincere things. In general, we hope that those who read it will get inspiration and new ideas for their future plans for the new year. So, here you are:
#1. Update the interior
Our house is not only our fortress, but also a reflection of our individuality, our views on life and character. It is time to make your home the way you want it to be. Often, this does not have to be much: buy new curtains and bedding, throw bright pillows on the sofa and move the desk to another wall. Also, do not forget to add a couple of accessories.
#2. Start drawing with watercolor
Artists consider watercolor painting as one of the most complex techniques. To start drawing, you will have to make friends with it, feel its character and mood. Therefore, watercolor sketching can be compared to meditation or training, which helps to gain balance of freedom. Get the brushes and paint, and start to create!
READ MORE: These 5 foods you can eat overnight and stay slim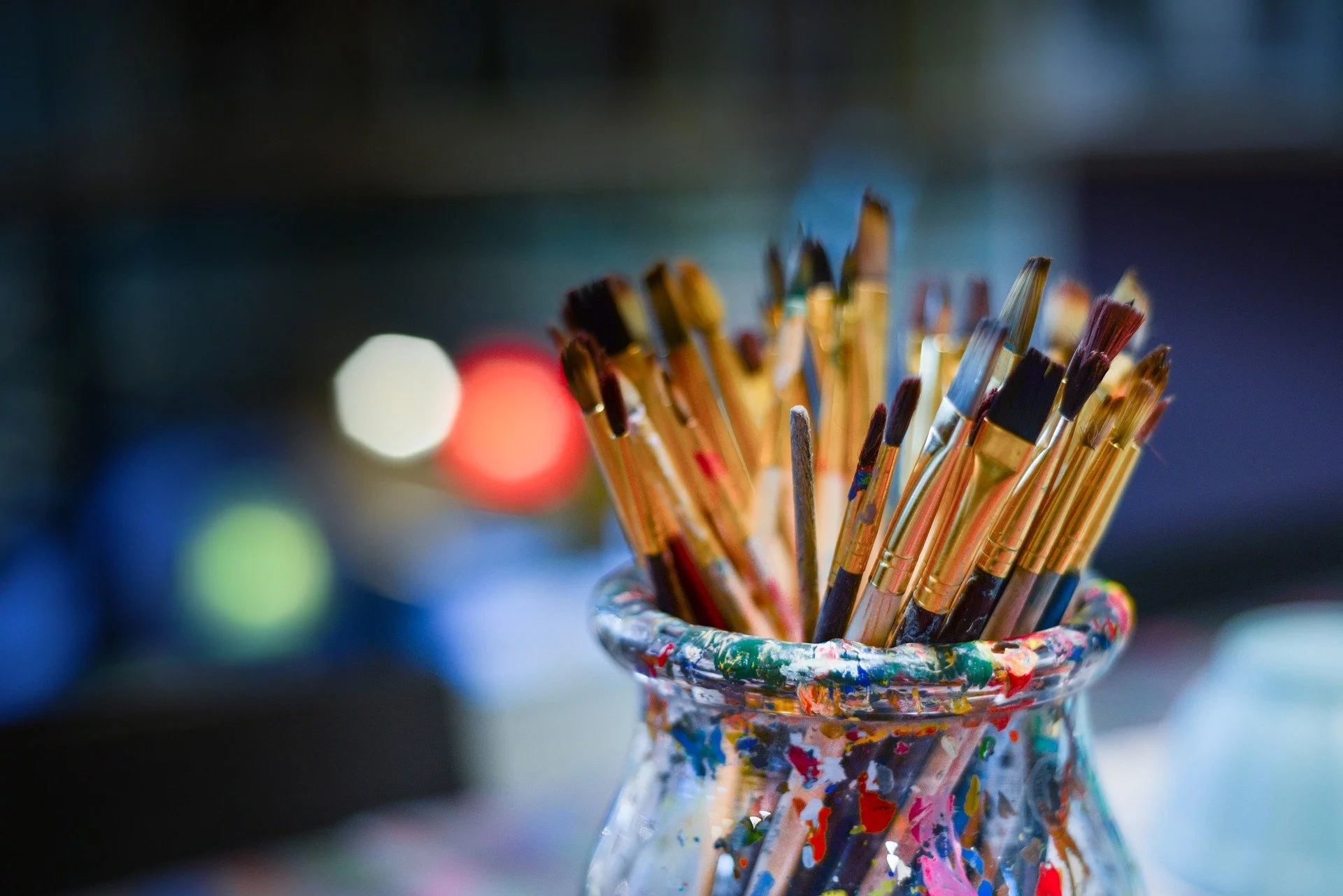 #3. Learn new recipes
When the soul asks for something tasty, an expensive guest appears on the doorstep or you just want to try something unusual, it is time to learn new recipes. How do you like the idea of preparing delicious cupcakes in a mug? You will need simple ingredients, a microwave and 40-60 seconds of time. Just a couple of minutes - and you will have a fresh, fragrant and crumbly cake.
#4. Add to the life of creativity
To feel like a great creator, you do not need to take brushes and paint. For example, stickers are one of the modern ways to express yourself. Working with them calms, relieves stress, relaxes and activates creative thinking. By gluing a fragment behind a fragment, you can create your own masterpieces or replicate world works of art.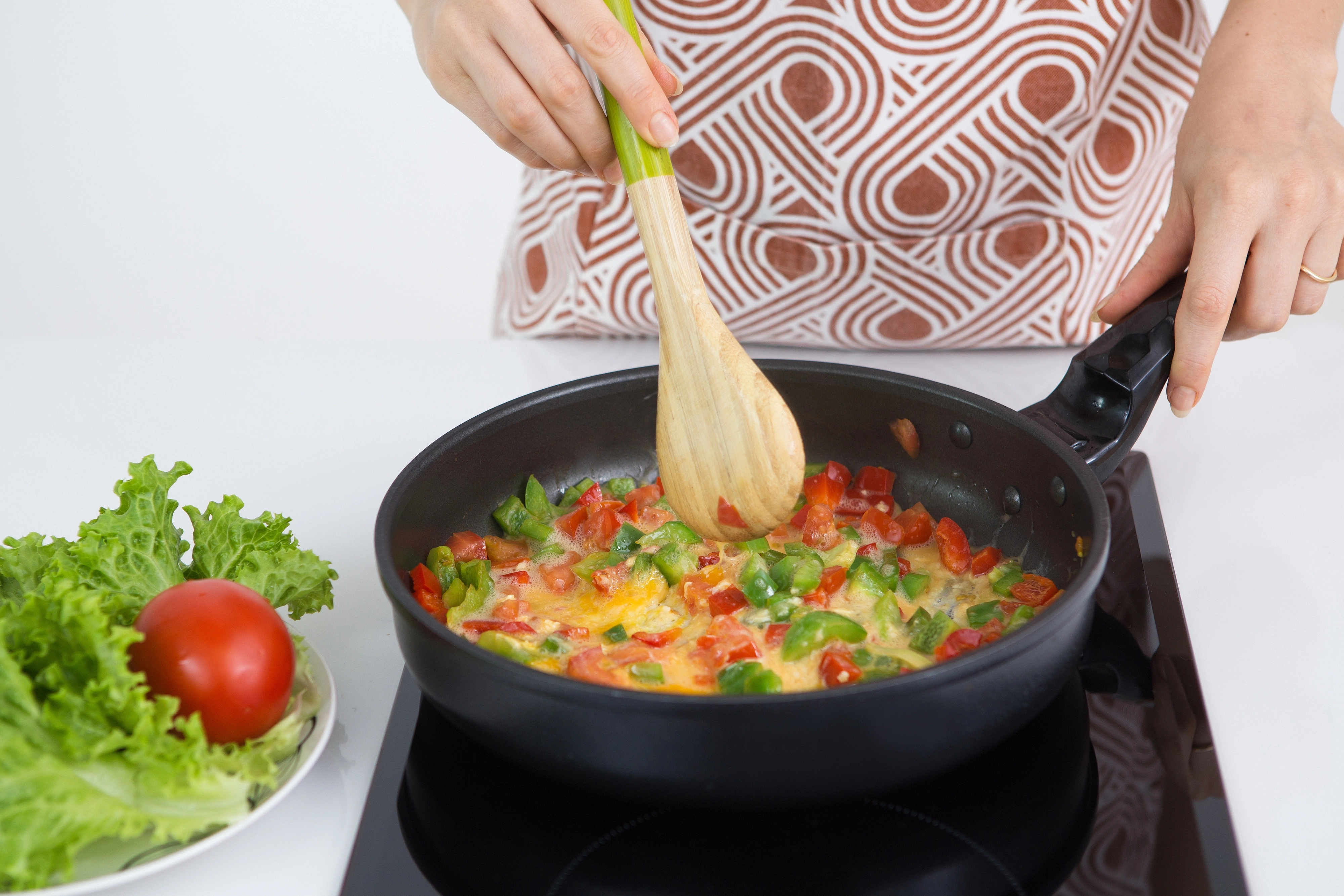 #5. Make every morning magical
There is a simple ritual that will help you change any side of your life: reduce stress, improve health, feel inspiration and energy. It is performed immediately after awakening and takes only six minutes a day. Sit in silence, think about your potential, visualize your ideal day, write down your thoughts, read some papers from your favorite book and exercise a little.
READ MORE: 6 things that can happen after giving up meat
#6. Become a party star
Even if you are an introvert and do not like noisy companies, you can learn the science of communicating with people just like a foreign language. It is enough to prepare a little: to find some unusual phrases for the beginning of conversation, to be attentive to the interlocutor, to show more interest and to ask to teach you something.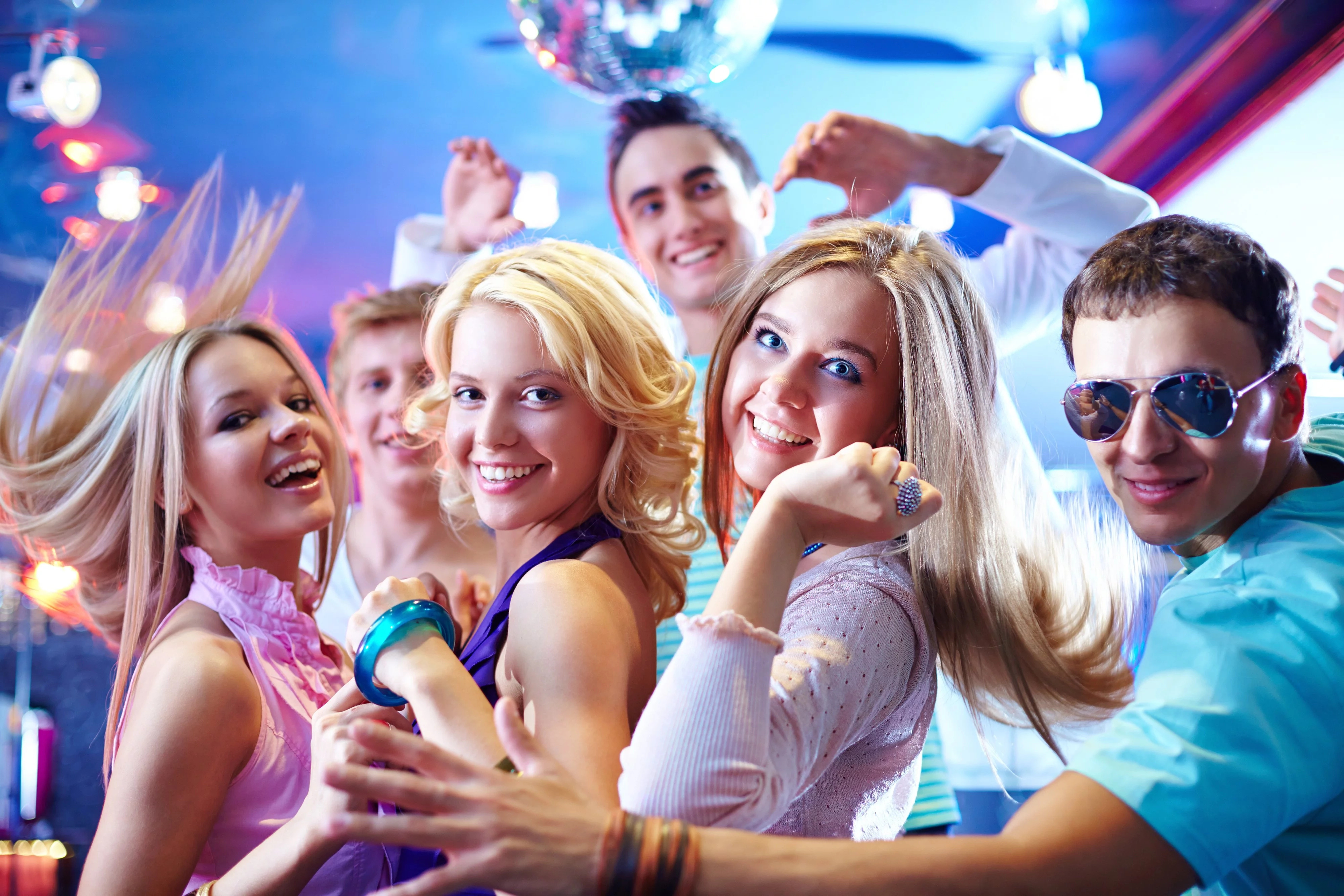 #7. Start reading comics
There is probably no easier and funny way to learn something new than by reading comics. Do you know that you can read comics for self-education? It is possible and necessary, because the information in pictures is better perceived and memorized for a long time, and besides that, you will have a great time, increasing your erudition.
#8. Go for a healthy diet
Cancer, stroke, Alzheimer's disease, diabetes mellitus are diseases that are being talked about a lot. Scientists call them diseases of the rich, because they arise due to excesses in nutrition. Pay more attention to your diet.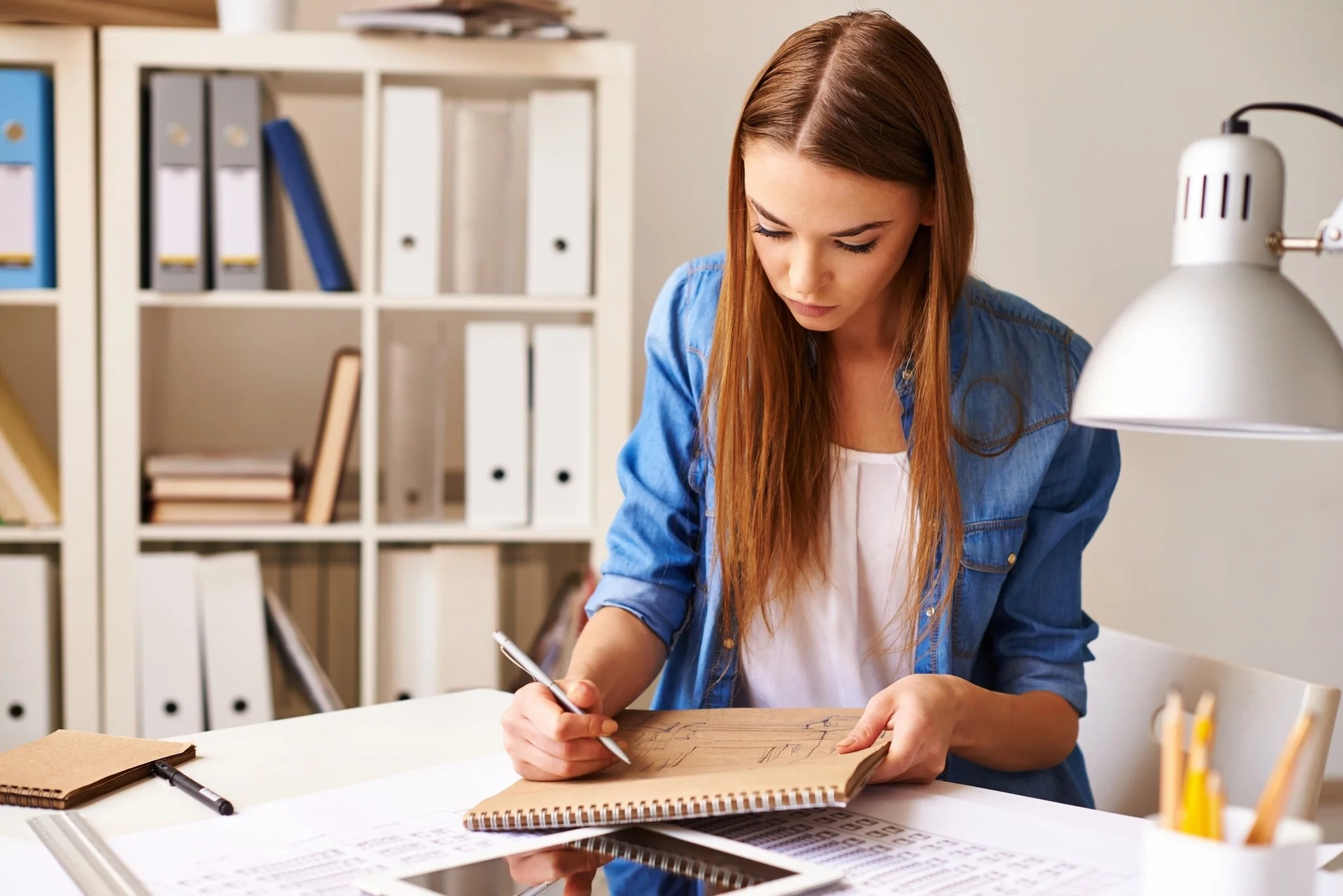 #9. Understand the theory of games
We all play strategic games - with family, friends, children, bosses and subordinates. The better you analyze the plans and behavior of the opponent, the more chances to make the right decision and win.
#10. Learn to talk about art
To support a casual conversation about art, express an opinion on famous canvases, accurately note the features of artistic style and flash erudition at a fashion show - all these are the skills necessary for each educated person.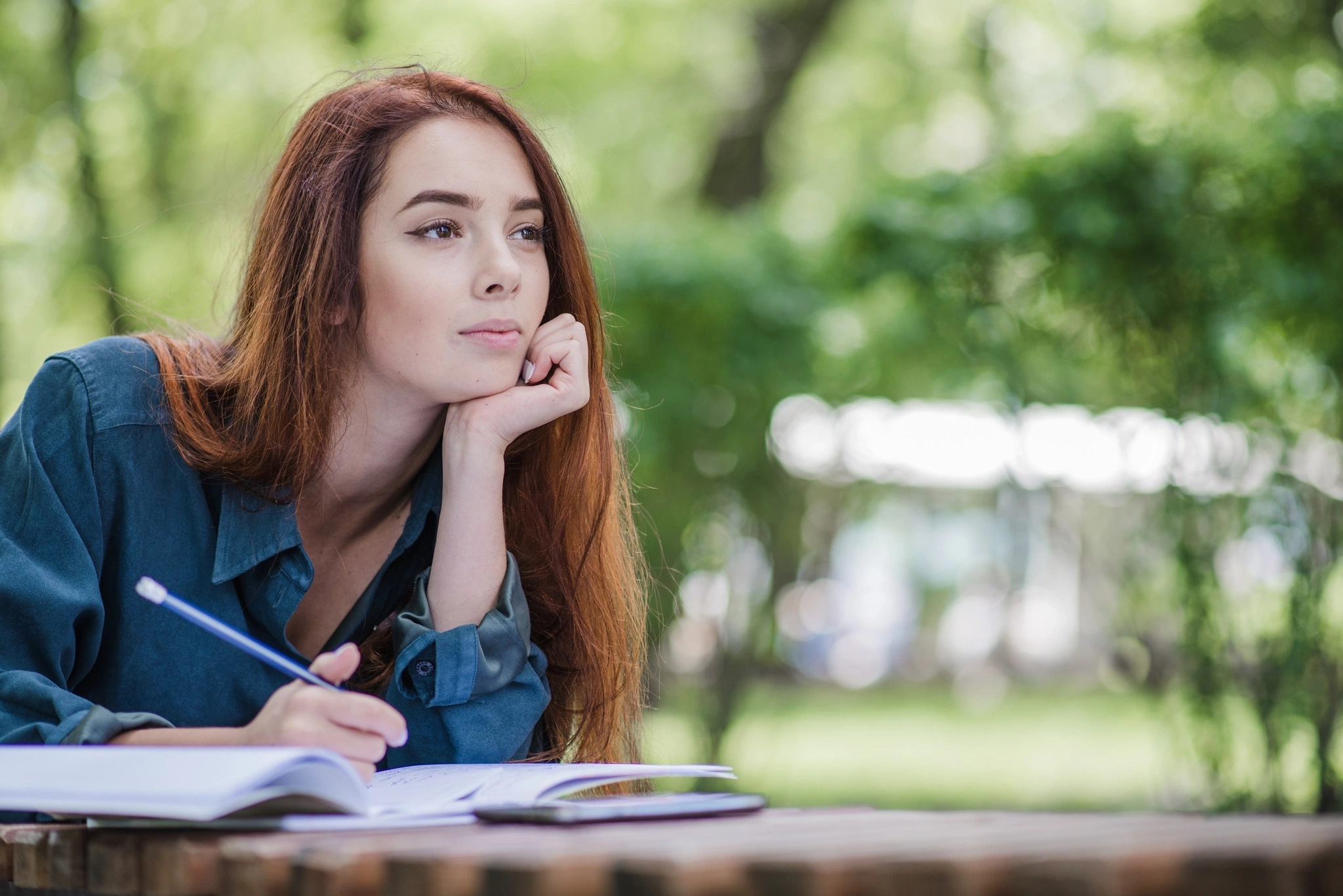 #11. Learn the calligraphic handwriting
When we sign letters, sign postcards or draw a New Year's poster, we are engaged in calligraphy. This beautiful ancient art is not so difficult to master - you just have to practice and hone your skills.
#12. Remove a stunning video
Today, everyone has a camera in their smartphone, which means that we are all a bit of a director. Why not pump out your talents and start shooting exciting, interesting and beautiful videos?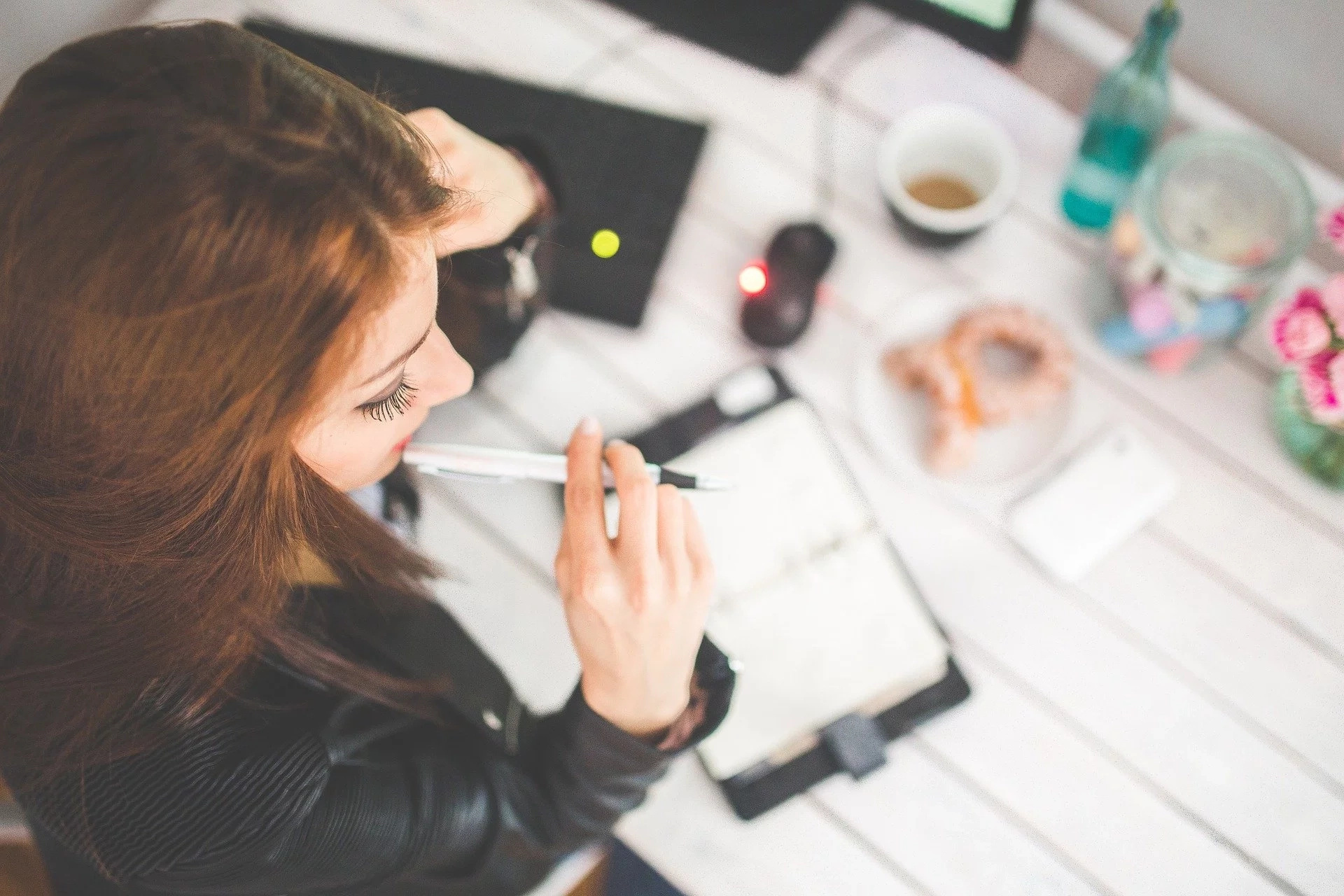 #13. Write your story
Surely you know a lot of stories begging to be told. It is time to release them. At least one of them, the most persevering.
#14. Start cutting out paper
Cutting out of paper is a simple, inexpensive, but very exciting exercise. Even if you do not have an art education, you can create a charming, gentle masterpiece.
READ MORE: Essential beauty tips for women
The BetterMe Team is sending smiles, good karma and positive energy your way! Reach out and seize every opportunity today! We wish you a day that is sunny, lucky and fulfilling in every way.
Help us to brighten someone else's day by sharing this article with your loved ones and telling us how you feel in the comments below.
This article is solely for informational purposes and is not intended to provide medical advice. BetterMe doesn't take responsibility for any possible consequences from any treatment, exercise, diet, application of medication or any similar action which results from reading or following the information contained in this article. Before undertaking any course of treatment please consult with your physician or other health care provider.
Share on Facebook