All people are different, that is a statement that we shouldn't even argue about. But we think that there is still something common that all people share. If we mention a heart and a head that wouldn't be a discovery – would it? But what about the types of behavior. Of course, it seems when it comes to a certain situation all people can react differently. Yet, we say that there are only two types of behavior – the one provoked by your heart and the other – by your head.
As the research shows, all the people on the Earth can be divided into two categories – the heart and the head people. Why do you care to learn which one are you? It is quite easy, in fact. What is more, that is exactly what we are going to talk about.
When it comes to a head person, it does not take a genius to figure out that such a person is mostly led by logic and rational mind. While heart people are led by their emotions and impulses.
There is a vast number of situations that both head and heart people take differently. For example, when it comes to morals heart people are more indecisive when there are, let's say lives at stake. While head people choose the least harmful option even when comes to someone's death. Once again, that is the proper example of the contradiction of emotions and logic.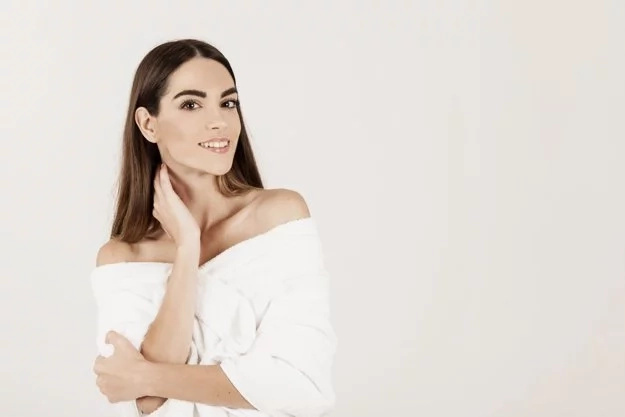 READ MORE: 7-day weight-loss challenge
What is more, the research shows that whether you are a head or heart person is determined by the culture and environment you were born in. If you grew up in a society with a collective culture than it is almost out of the question that you are a heart person and vice versa. Of course, we can't claim that exceptions do not occur.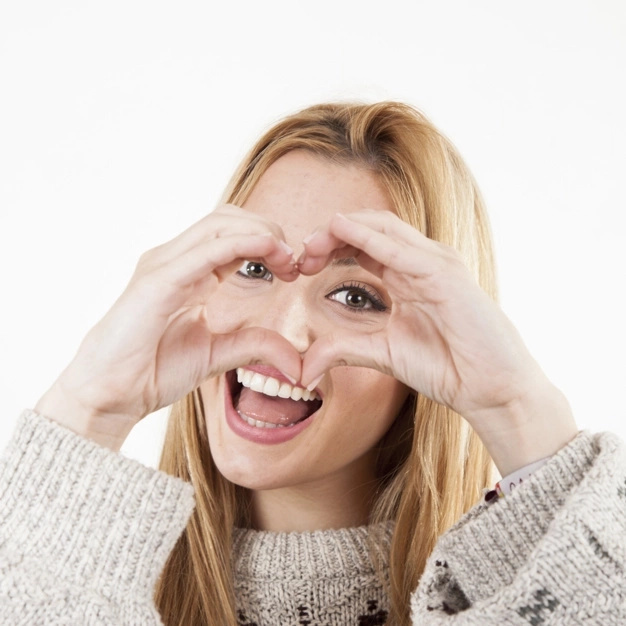 Last but not least, even something as simple as a donation can prove what type you are – either heart or head. People who are most likely to donate to the heart disease charity are the heart ones. People who are most likely to donate to brain diseases charities are head people.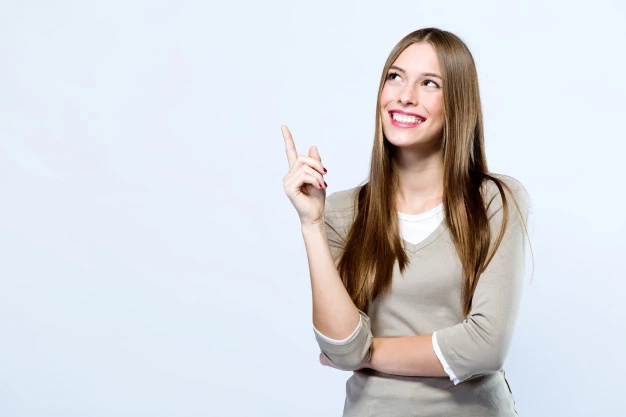 So now that you have a general idea of what to pay attention to and what to consider we would like to grant you deeper characteristics of both types.
Heart people have the following traits:
· You are aware of the fact that you are emotional and you are ok with it since there is nothing to be ashamed of.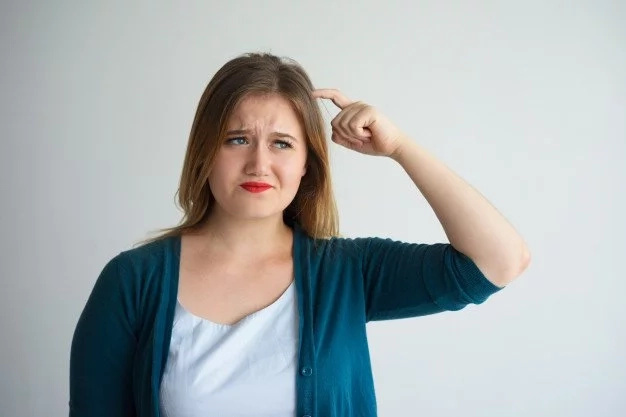 READ MORE: 20 foods for weight loss that contain no calories
· You are very open with others and see nothing wrong with sharing your thoughts, emotions, and feelings with other people.
· When there is a need to choose something, all that you rely on are your emotions and intuition, but you can rarely explain that. There is never anything logical about it, even though you may take your time while making a decision, you surely won't observe it from the logical point of view.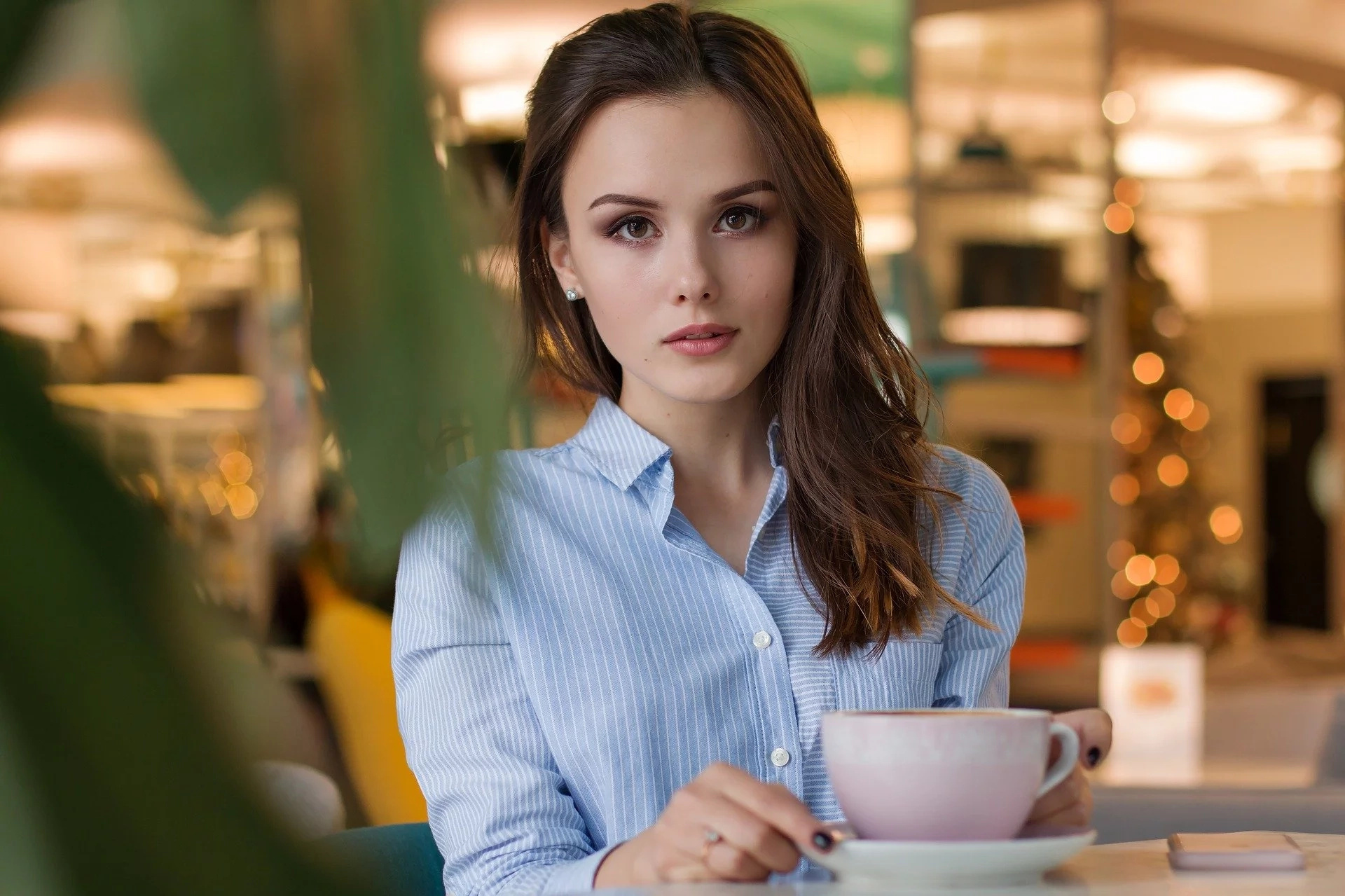 · There is a strong bond between you and the society you live in. You feel like you are right where you belong.
· When it comes to empathy, you are more than just empathetic.
· Your resistance to stress is low, and it is very easy to stress you out.
· You are open to the world, and that helps you perceive all that is going on around you and that adds up to your intuition.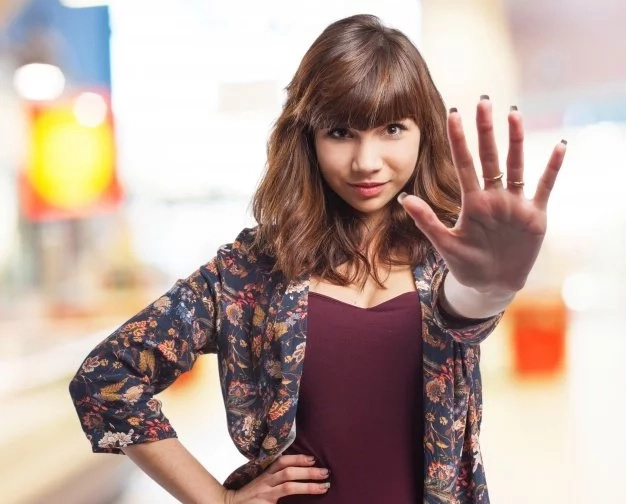 · There is a high chance that you put other people before you and you need someone to remind you not to do so. What is more, all you do is please others, and you seek their approval in everything.
· You are highly sensitive, and it is easy to hurt you.
· You use your emotions as guidance through your life.
Head people have the following traits:
· You like to listen more than talk. Whenever you are asked whether you are an introvert or extrovert – the answer will be introvert. And that is not entirely bad.
· You keep an open eye on everything that goes on around you, ready to react any time.
· You do not make decisions spontaneously. You need to list all the advantages and disadvantages to come up with the right decision.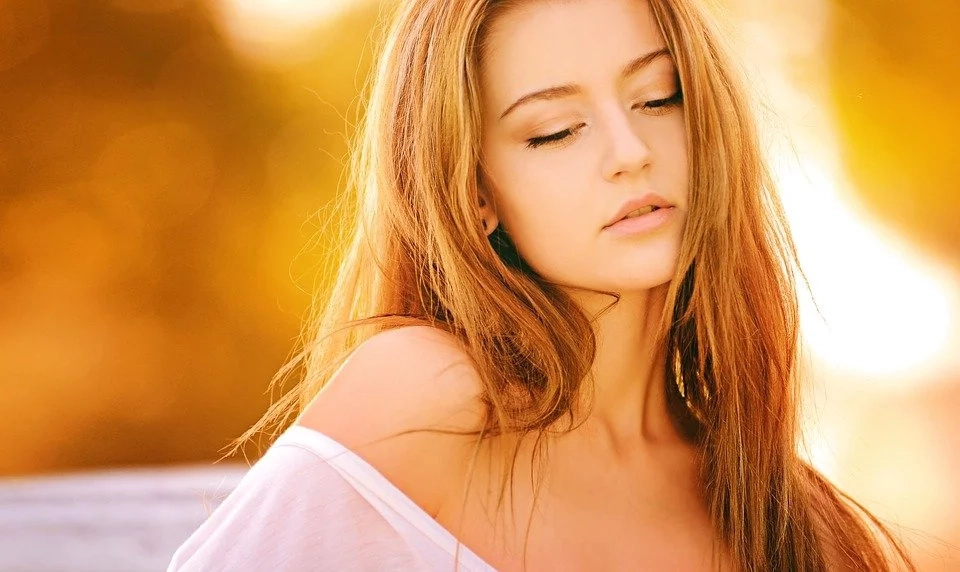 · Head people are anything but boring. Their sense of humor is great and other people like that most about you.
· You deal with stress well because you do not let the emotions cloud your mind and judgment.
· People come to you when there are lives at stake, and they seek your advice when there is some important decision ahead.
· It does not mean that your heart is made of stone, you have feelings too, but they do not lead you.
· But that does not stop other people calling you cool and stone-hearted.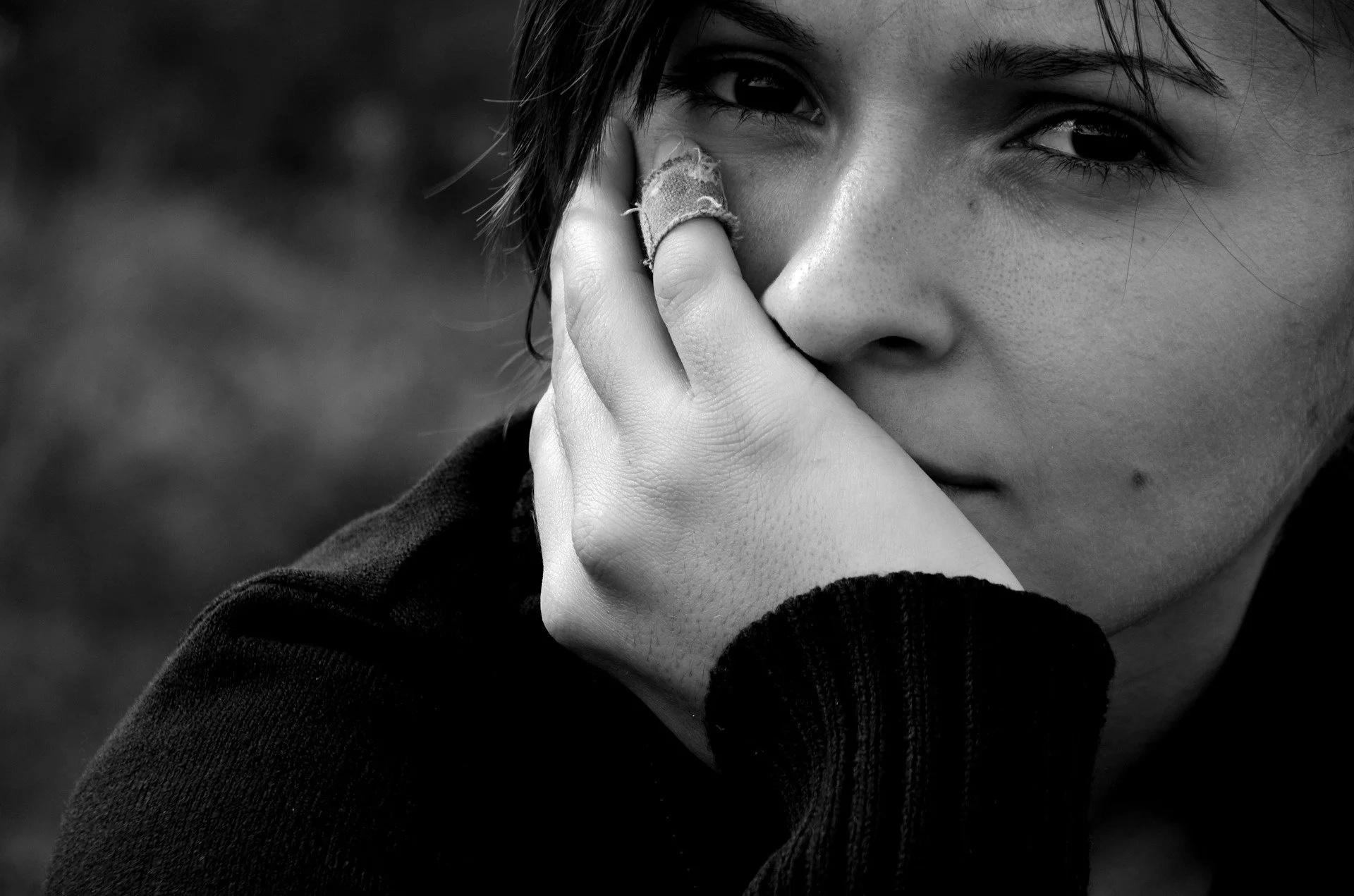 READ MORE: 8 foods that can lower uric acid
The BetterMe Team is sending smiles, good karma and positive energy your way! Reach out and seize every opportunity today! We wish you a day that is sunny, lucky and fulfilling in every way.
Help us to brighten someone else's day by sharing this article with your loved ones and telling us how you feel in the comments below.
Credit: BetterMe
This article is solely for informational purposes and is not intended to provide medical advice. BetterMe doesn't take responsibility for any possible consequences from any treatment, exercise, diet, application of medication or any similar action which results from reading or following the information contained in this article. Before undertaking any course of treatment please consult with your physician or other health care provider.
Share on Facebook