Are you tired of life? Do you feel stuck, overwhelmed, and dissatisfied? If you feel beaten down by the challenges you face in your life and you suffer from anxiety and depression, it is time to change your life right now.
Life is an amazing, colorful thing. In order to become happy, you should understand just one thing: your happiness depends on your own thoughts and actions. When you think negatively, you attract only negative things to your life. You should learn how to think positively!
We would like to show you forty tips that can make your life happier. By following these tips, you will start enjoying every moment of your life! Scroll down to read them right now.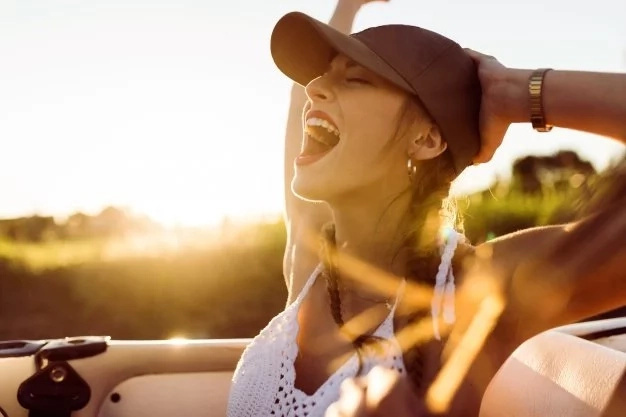 #1. Ask yourself: Do you make your life more difficult?
And if your answer is yes, you should do something to deal with that. Don't try to solve all your problems at once. You should do things one thing at a time.
#2. Will it be important five years from now?
Most negative things are not very important and you will forget about them in two weeks. If you feel nervous because you don't know how to deal with some problems, you should take a deep breath and realize that it is not that important.
READ MORE: You must know that these 3 zodiac signs will break your heart
#3. Wake up earlier.
When you have a habit of waking up early, you have time to do some useful things. It is time to develop this healthy habit!
#4. Try new things.
If you eat a lot of meat, you should try to eat only vegetarian meals for one week. If you talk too much and argue, you should keep silent for a while. Experiments with your habits can help you improve your life.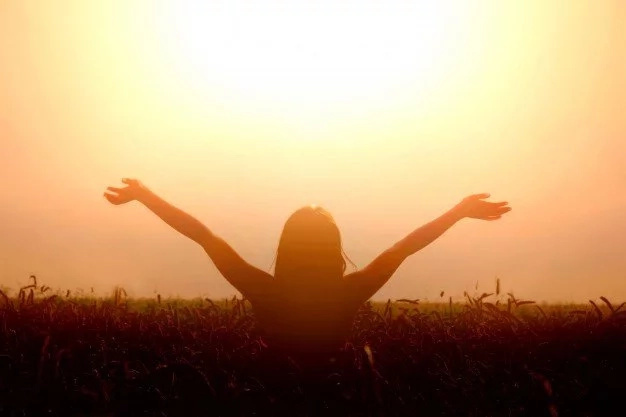 #5. Stop multitasking.
Scientists revealed that multitasking is not effective. You will succeed, if you focus on one task at a time.
#6. Arrive ten minutes earlier.
Be punctual and arrive to meetings in time. Taking some time to get ready for meetings and conferences will help you reduce stress.
#7. Write down.
Our memory is not always a reliable thing. Start writing a journal to write all your meetings, to-do lists and other important things.
#8. Don't borrow money.
You should spend your savings. Think twice before borrowing money.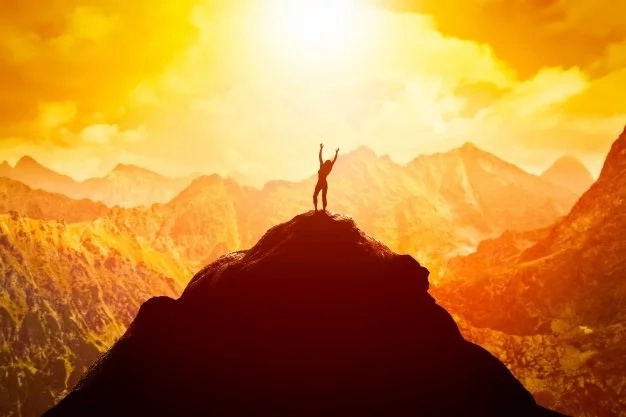 #9. Drink water.
If you feel sugar cravings and you want to eat candy, you should drink a glass of water first. It will help you control your appetite and refill your energy levels.
#10. Cook meals at home.
Cooking at home can help you save money and eat healthy. When you cook your own food — you are in control.
#11. Eat slowly.
Don't eat in a hurry, as it can help you prevent overeating. Eat slowly and enjoy every bite.
#12. Cook more than you can eat.
That is how you will save time: You may take leftovers to work and eat them for lunch.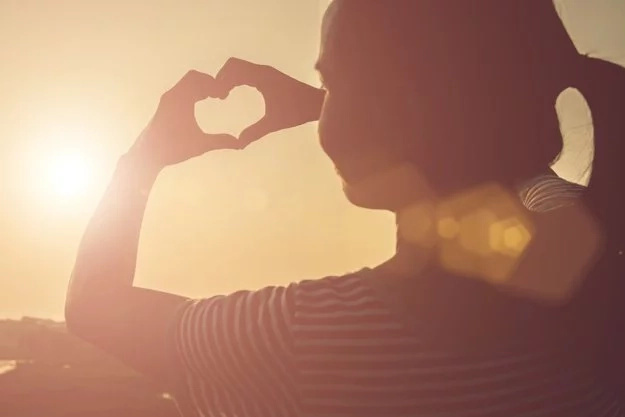 #13. The world is bigger than you think.
Remember, that you can also make mistakes. Be open to new knowledge, experiences and possibilities.
#14. Take risks.
Don't be afraid to risk. And if you made a mistake, learn the lesson and move forward.
READ MORE: 6 female behaviours that men adore
#15. Go shopping when you are not hungry.
If you want to prevent unnecessary and harmful purchases, you should eat before going shopping.
#16. Buy products once a week.
It will help you save time and money.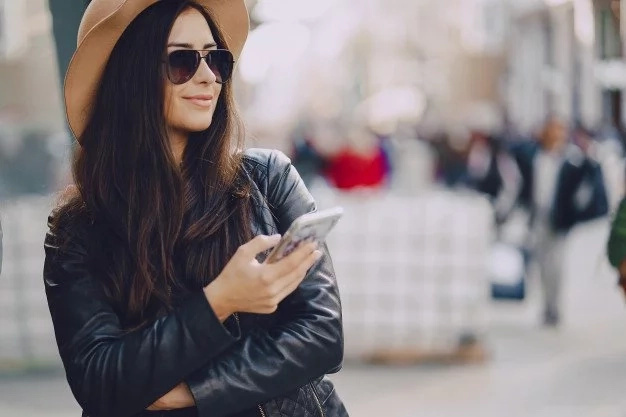 #17. Keep your house and working place clean.
Clean house - clean head. And you don't need to be stressed about dirty floors and messy things.
#18. Do what you like.
What do you dream of? Don't try to live someone else's dream.
#19. Be kind.
Be kind and sincere and people will treat you the same.
#20. Write short texts.
It is easy to express your thoughts in five short sentences. Don't make it hard for your interlocutor.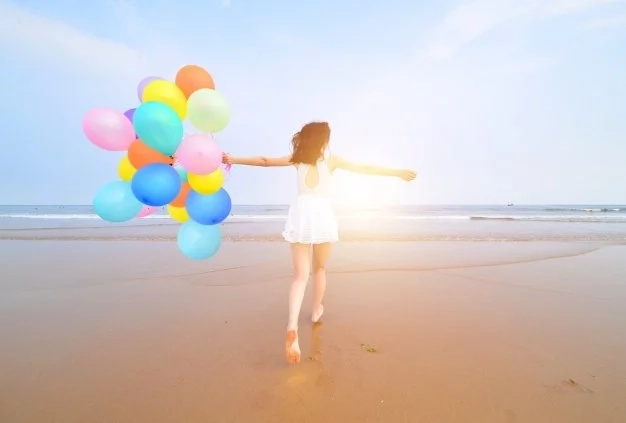 #21. Check your emails once a day.
Checking your mail every fifteen minutes, you lose time and focus. Devote half and hour a day to answer all emails. Be productive.
#22. Find you own way of dealing with stress.
You may choose something you will enjoy doing. It might be salsa classes, gym training or meditation.
#23. Live in the present moment.
You don't need to wait weekends and holidays to be happy. Make every moment of your life special.
#24. Be active.
You may walk at least thirty minutes a day to reduce stress and keep your body in shape.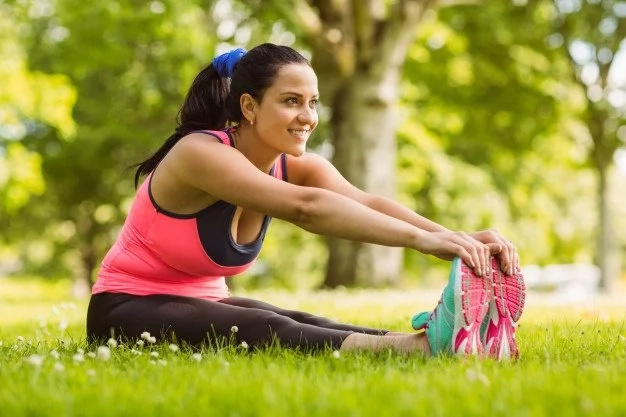 #25. Enjoy the small things.
Learn to see beauty everywhere: falling leaves, interesting books and tasty coffee. Make your life perfect.
#26. Spend your time with good people.
Don't waste your time communicating with negative people, who like to make your life complicated.
#27. Get rid of clutter.
Get rid of things you don't use, get rid of clothes you don't' wear and think positive.
#28. Ask advice.
It is not difficult to ask for help, but it can help you find a good solution.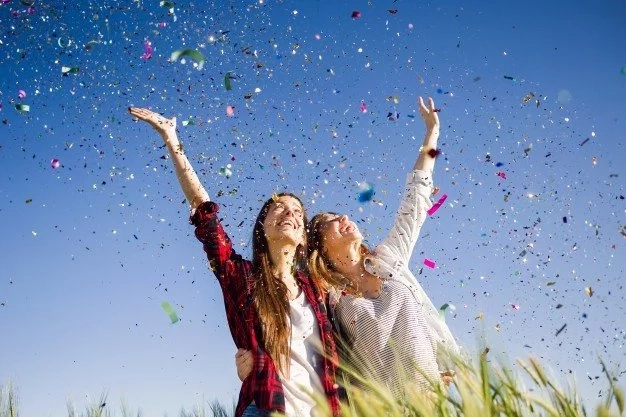 #29. Meditate.
Meditation is a good way to reduce stress and find a balance.
#30. Don't' try to please everyone.
Don't waste time trying to be liked by everyone. It is impossible to please everyone. Just be yourself.
#31. Don't try to be perfect.
Unnecessary perfectionism can negatively affect your life.
#32. Focus on important things.
Don't try to do ten small tasks at a time. Direct your energy on one important task.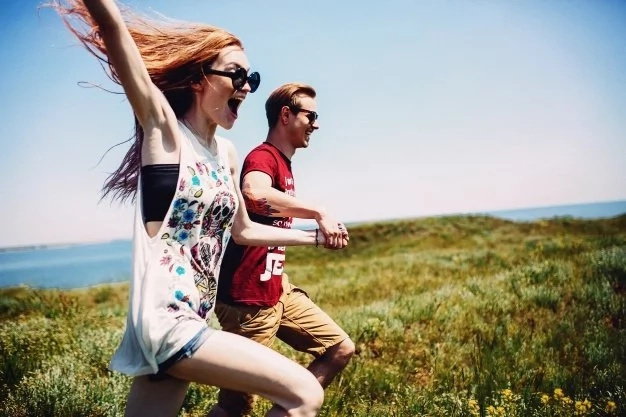 #33. 80/20 rule
Devote twenty percent of your time to thinking and 80 percent of your time to acting.
#34. If you are not satisfied with your work, find another one.
Your work should be interesting for you. Don't be afraid of changes.
#35. Take twenty minutes in a week to planning.
Develop a habit: spend twenty minutes planning your next week every Sunday.
#36. Choose minimalism.
A mess may distract you. Keep your workplace clean and minimalistic.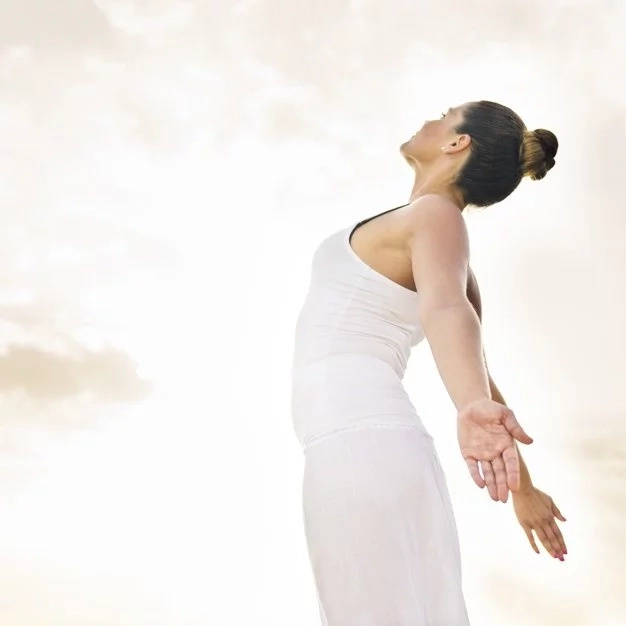 #37. Ask questions.
Asking questions is not difficult. Don't try to read minds and play a guessing-game.
#38. Let yourself be lazy sometimes.
Rest is an important part of your life. Don't blame yourself, if all you want to do is to lie in a bed all day.
#39. Be thankful.
Don't forget to say "thank you", as it will make you happy.
#40. Take vitamins and minerals.
Vitamin deficiency may result in anxiety and depression. Make sure your diet plan is healthy.
READ MORE: That is how to be the woman every man is attracted to
The BetterMe Team wants you and those close to you to live a healthy, happy life! Your health is a valuable thing; look after your body and your mind so that you can live your life to the fullest – Remember you only get one!
Please share this with your friends and family and let us know what you think in the comments below.
This article is solely for informational purposes and is not intended to provide medical advice. BetterMe doesn't take responsibility for any possible consequences from any treatment, exercise, diet, application of medication or any similar action which results from reading or following the information contained in this article. Before undertaking any course of treatment please consult with your physician or other health care provider.
Share on Facebook