These days more and more people are prone to introduce baking soda in their lives. The thing is that as it turns out baking soda can solely substitute a lot of things, chemicals, skin care, and beauty products including.
We all live in the era of technology and lots of innovations. Lots of companies try to please us with products which can do almost everything with the least of your efforts involved. But in the meantime, we tend to forget how dangerous all these chemicals can be not only to ourselves but also to the nature surrounding us. Taking all that into consideration we have come to the decision that we are bound to share with you a list of ways you can use baking soda in your household and not only to save the environment and improve your health, but also save up a significant amount of means. So let's have a look at what we have got here!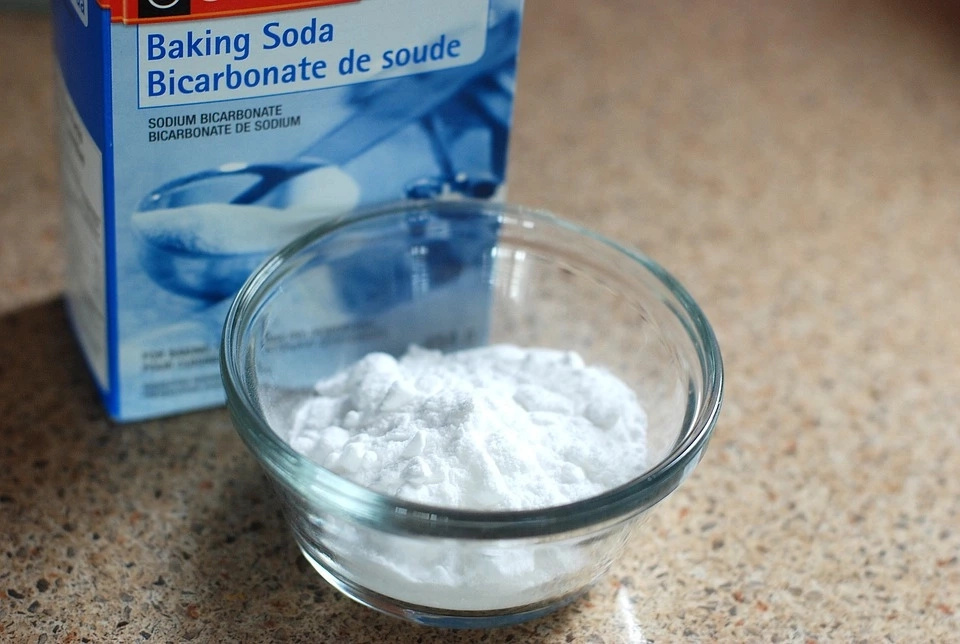 #1. Toothpaste
The mixture of baking soda and 3% hydroxide peroxide can make a perfect toothpaste. Or, you can add a little bit of soda to your regular paste every time you brush your teeth.
#2. Mouthwash
Baking soda dissolved in water works great as a mouthwash. It does not mask the smell – it eliminates it.
#3. Oral appliances
Soaking you oral appliances in the mixture of soda and water will neutralize the smell and will keep them fresh and clean.
#4. Scrub
Use the paste made out of the water and baking soda as a perfect body and facial scrub.
#5. Deodorant
You can use baking soda on your armpits instead of the antiperspirant.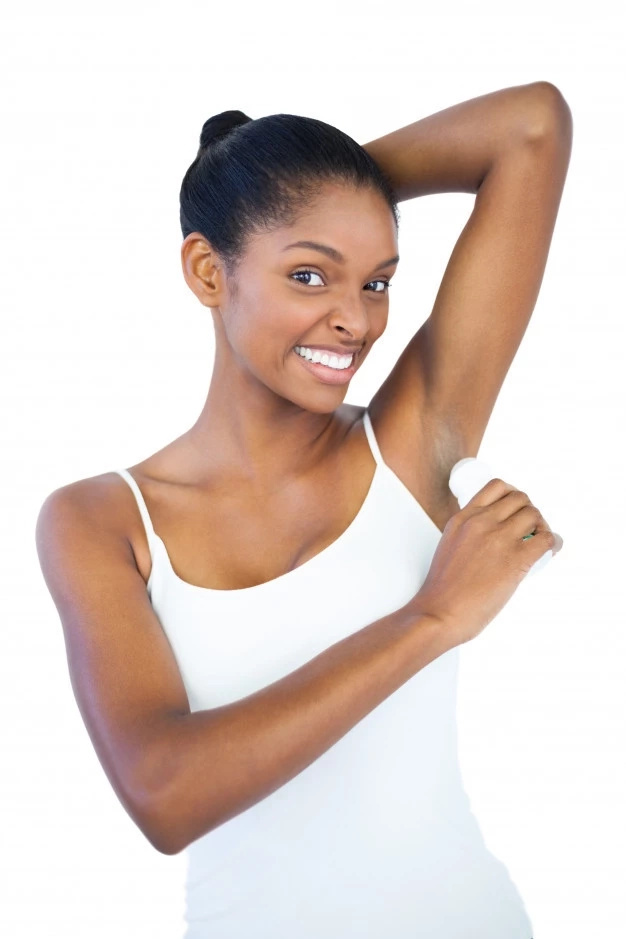 READ MORE: The baking soda and ACV shampoo will help your hair grow faster
#6. Antacid
There is nothing to relieve the heartburn faster and effective than some baking soda.
#7. Bites
Take care of all the scratching with the mixture of baking soda and water applied to the affected area.
#8. Hand cleanser
There is nothing to deal with dirt better than baking soda. Use the mixture of baking soda and water with liquid soap to clean your hands properly.
#9. Haircare
Just a bit of soda added to your regular shampoo every time you wash your hair will take care of all the hair products remains stuck in your hair.
#10. Clean hairbrushes
The cleaner is your hair brushes the better your hair looks and feels. That is why you should soak your combs and brushes is some soda water now and then.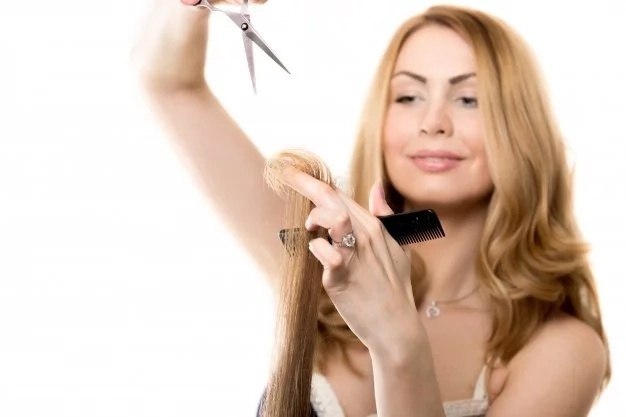 #11. Bath
Adding baking soda to your bath will not only take care of all the oils stuck to your body but will also make your skin a lot softer.
#12.Foot Soak
There is nothing better to soften your feet than a nice baking soda foot soak. Your feet will thank you!
#14. Surface Scrub
If you want all of your bathroom and kitchen surfaces shine as bright as new just add a little bit of baking soda to a sponge every time you are up for scrubbing.
#15. Dish wash
Adding a little bit of baking soda to your regular dishwashing process will keep the grease away.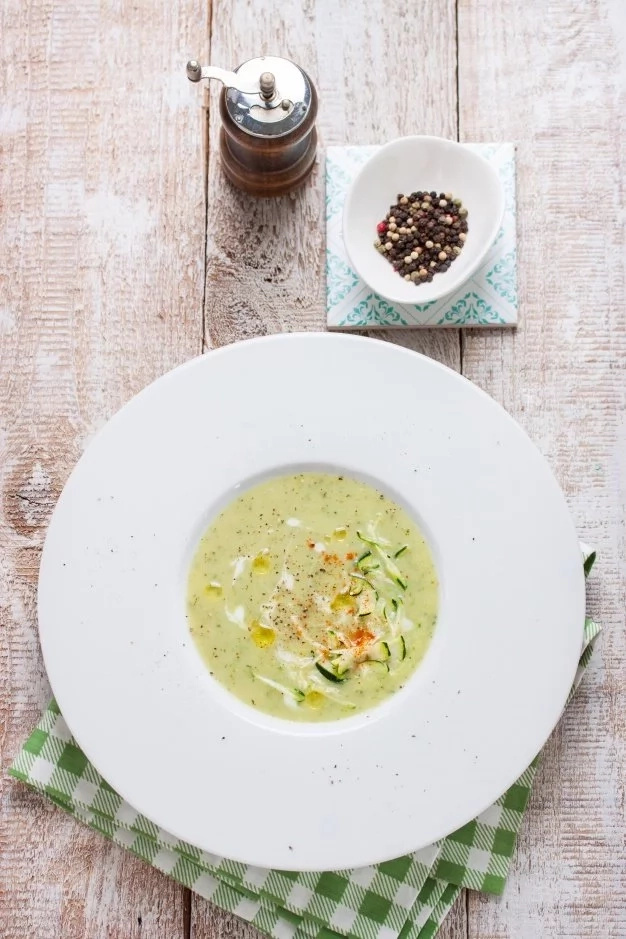 READ MORE: This baking soda mixture can help you clean feet
#16. Microwave cleaning
We know how painful the microwave cleaning process is. Not anymore! Use baking soda instead of any chemicals you used before.
#17. Silver flatware
Bring all your flatware its original shine. Just make a paste out of baking soda and water and rub onto your flatware. Rinse it off and enjoy!
#18. Coffee pots
Get rid of all the old stains by simply soaking your pots in a water and soda mix overnight.
#19. Clean over
Just powder your oven with baking soda and sprinkle it all with water. Leave it overnight and get amazed by the result.
#20. Clean Floor
Your floors will always be the clean if you add a little bit of baking soda to the water you wash the floor with.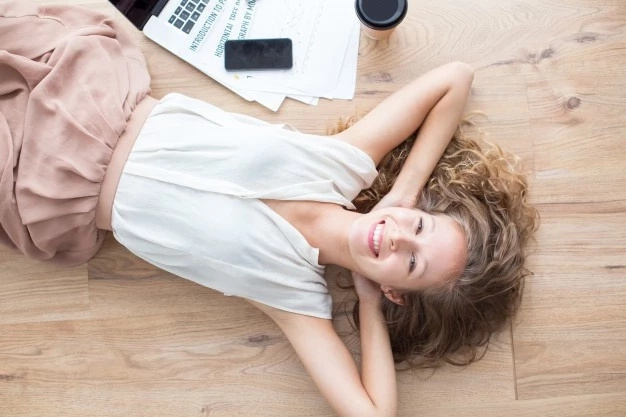 #21. Clean Furniture
All the stains will come off if you wipe your furniture with a damp cloth soak in soda and water mix.
#22. Shower curtains
Vinyl shower curtains will look great and won't smell if you wash them with water and soda mix.
#23. Laundry
Add a little bit of soda to your laundry to make it extra clean.
#24. Baby clothes
To save your baby clothes from all the harsh detergents, wash it with soda instead.
#25. Cloth Diapers
Clean cloth diapers properly by soaking them in soda before washing.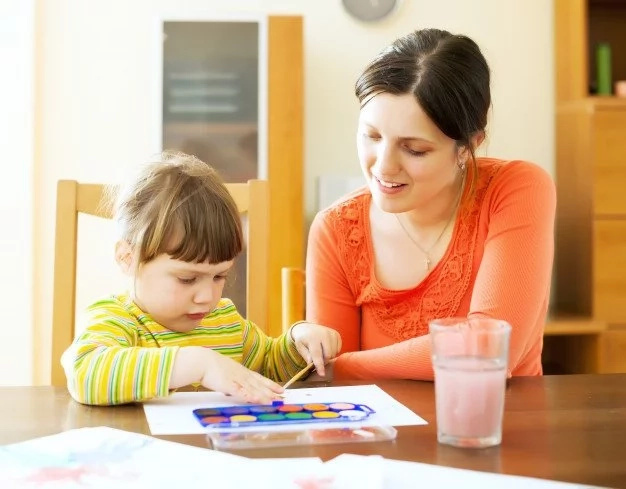 #26. Sport gear
Deodorize any smelly equipment with water and baking soda solution.
#27. Grease Stains
Take care of all the grease and oil stains on your garage floor with the help of baking soda.
#28. Clean Batteries
Use water and baking soda mix to scrub the corrosion of your batteries.
#29. Car
Clean your car thoroughly with the help of baking soda and some water.
#30. Fridge
If your fridge smells bad just put a box of baking soda in there it will take care of all the smells.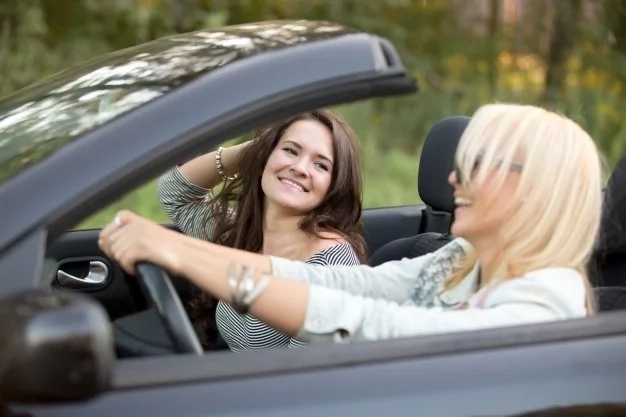 #31. Cutting board
Scrub your cutting board with baking soda to get rid of all the nasty smells.
#32. Trashcan
Put some soda on the bottom of your trash can to absorb all the smells.
#33. Recyclables
Clean your recyclables with soda from time to time.
#34. Drains
Get rid of that nasty drain odor by adding some baking soda to it.
#35. Dishwasher
Clean your dishwasher and take care of the smell by adding baking soda every time.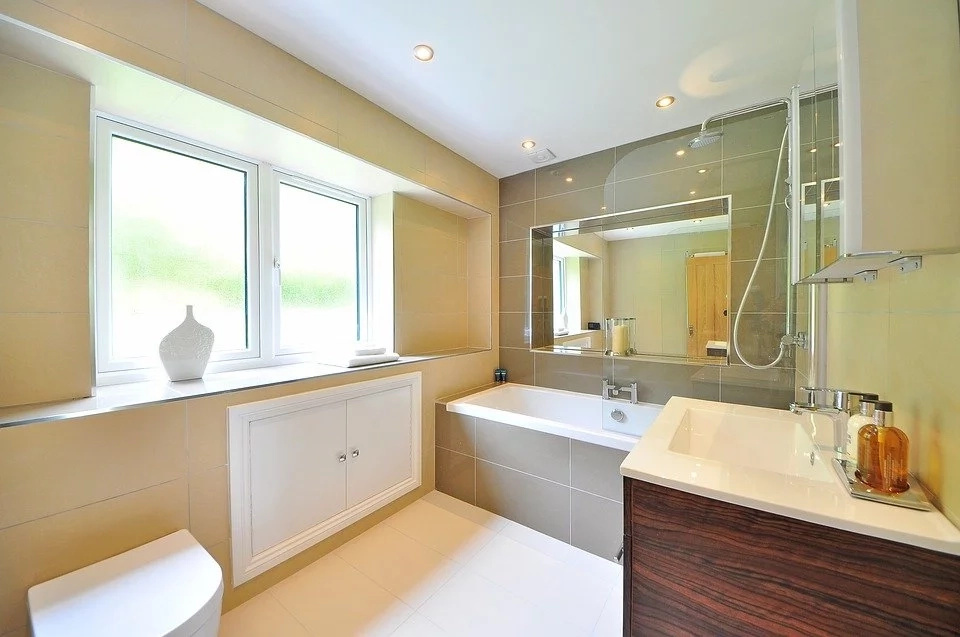 #36. Garbage Disposals
Run some soda down the drain to get rid of the smell.
#37. Lunch boxes
Place some soda in a lunch box to absorb the smells.
#38. Clean Carpets
Just pour some soda over the carpet and leave it on overnight. Vacuum in the morning. As simple as that!
#39. Vacuum Cleaner
Use the option above and clean two birds with one stone.
#40. Closets
Keep your clothes fresh with a box of baking soda in the closet.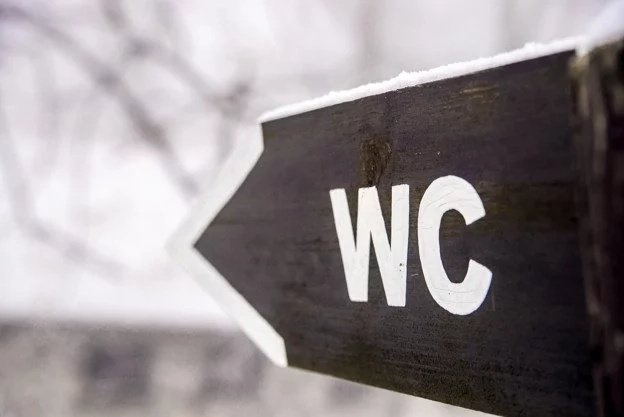 #41. Deodorize the car
Repeat the carpet procedure, but you do not need to want overnight - 15 minutes are enough.
#42. Cat litter
Before adding the sand or whatever you prefer add some soda to the litter.
#43. Pet bed
Repeat the car method.
#44. Smelly sneakers
Sprinkle some soda in your sneaker when you take them off.
#45. Fresh Linen
Add some baking soda when you are rinsing your linen for it to stay fresher longer.
#46. Sport clothes
Repeat the same with your sportswear.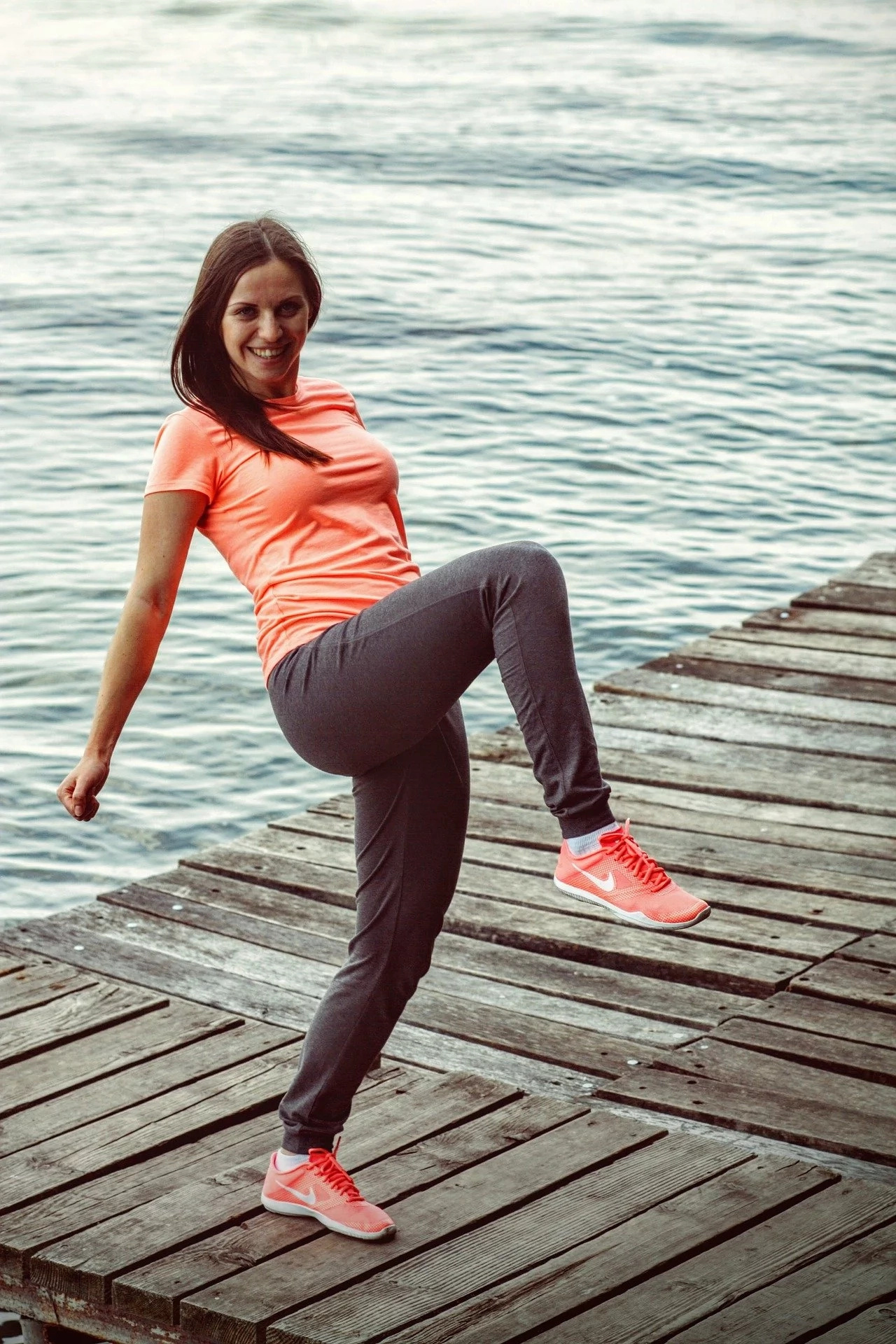 #47. Stuffed animals
Repeat the car and pet bed method.
#48. Camping
Baking soda is irreplaceable when you go camping.
#49. Extinguish small fire
Just sprinkle some baking soda over a small fire and let it do its job.
#50. Septic
Keep your septic clean by regularly adding soda to the drain.
#51. Fruit scrub
Scrub your fruit and veggies of all the dirt using baking soda.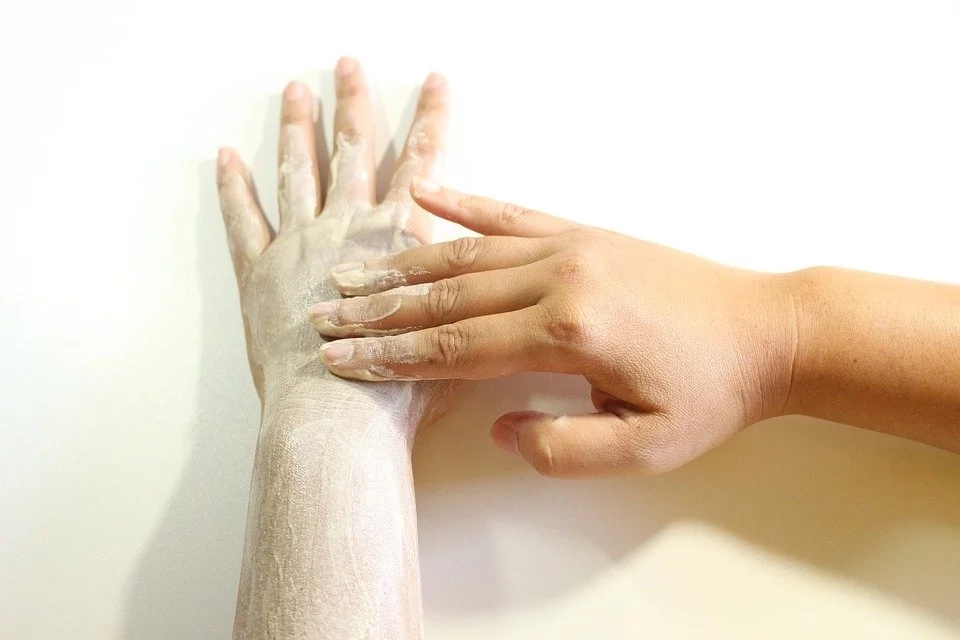 READ MORE: Do you know why sleeping naked is good for you
The BetterMe Team is sending smiles, good karma and positive energy your way! Reach out and seize every opportunity today! We wish you a day that is sunny, lucky and fulfilling in every way.
Help us to brighten someone else's day by sharing this article with your loved ones and telling us how you feel in the comments below.
Credit: BetterMe
This article is solely for informational purposes and is not intended to provide medical advice. BetterMe doesn't take responsibility for any possible consequences from any treatment, exercise, diet, application of medication or any similar action which results from reading or following the information contained in this article. Before undertaking any course of treatment please consult with your physician or other health care provider.
Share on Facebook