Have you ever paid attention, how many times do you feel need to go? Five? Six? Or more?
Most of us urinate six or seven times a day (in 24 hours), passing on the average 700-3000 ml of urine.
Medical specialists say that feeling urge to go more often than eight time a day, is considered as frequent urination (or frequency).
Sometimes person's kidneys begin to produce more urine than usually (polyuria).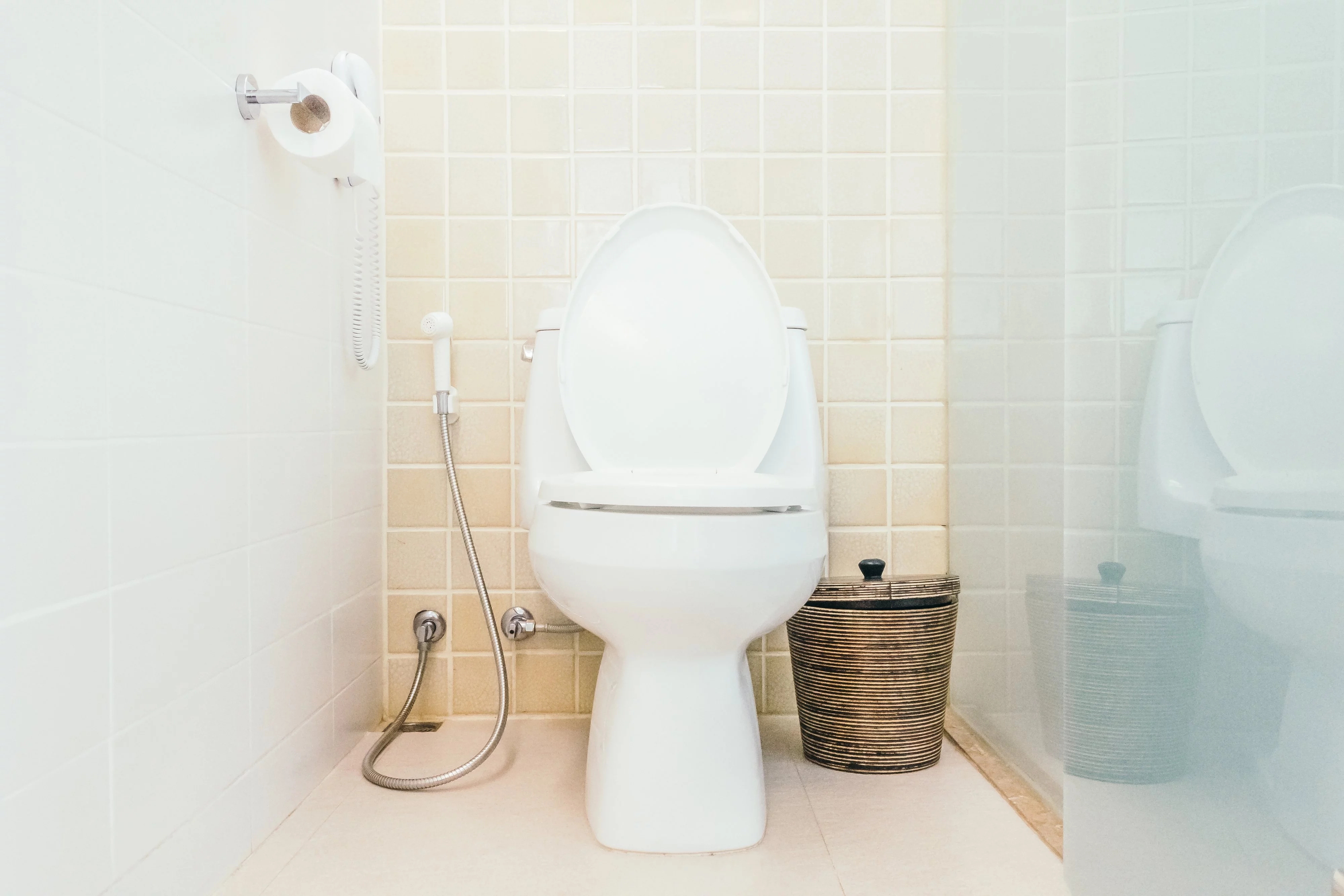 The kidneys play a major role in creating urine and eliminating excessive fluid and waste from the body. It releases urine through two tubes (ureters) to the bladder. When this sac-like organ becomes full, you feel the need to urinate. Urine flow leaves your body through the duct called urethra.
Don't confuse urinary frequency with urinary incontinence – condition, in which person can't control his/her bladder that leads to involuntary leakage of the urine.
Feeling urge to go too often may be really annoying. This can even awaken you several times per night (nocturia).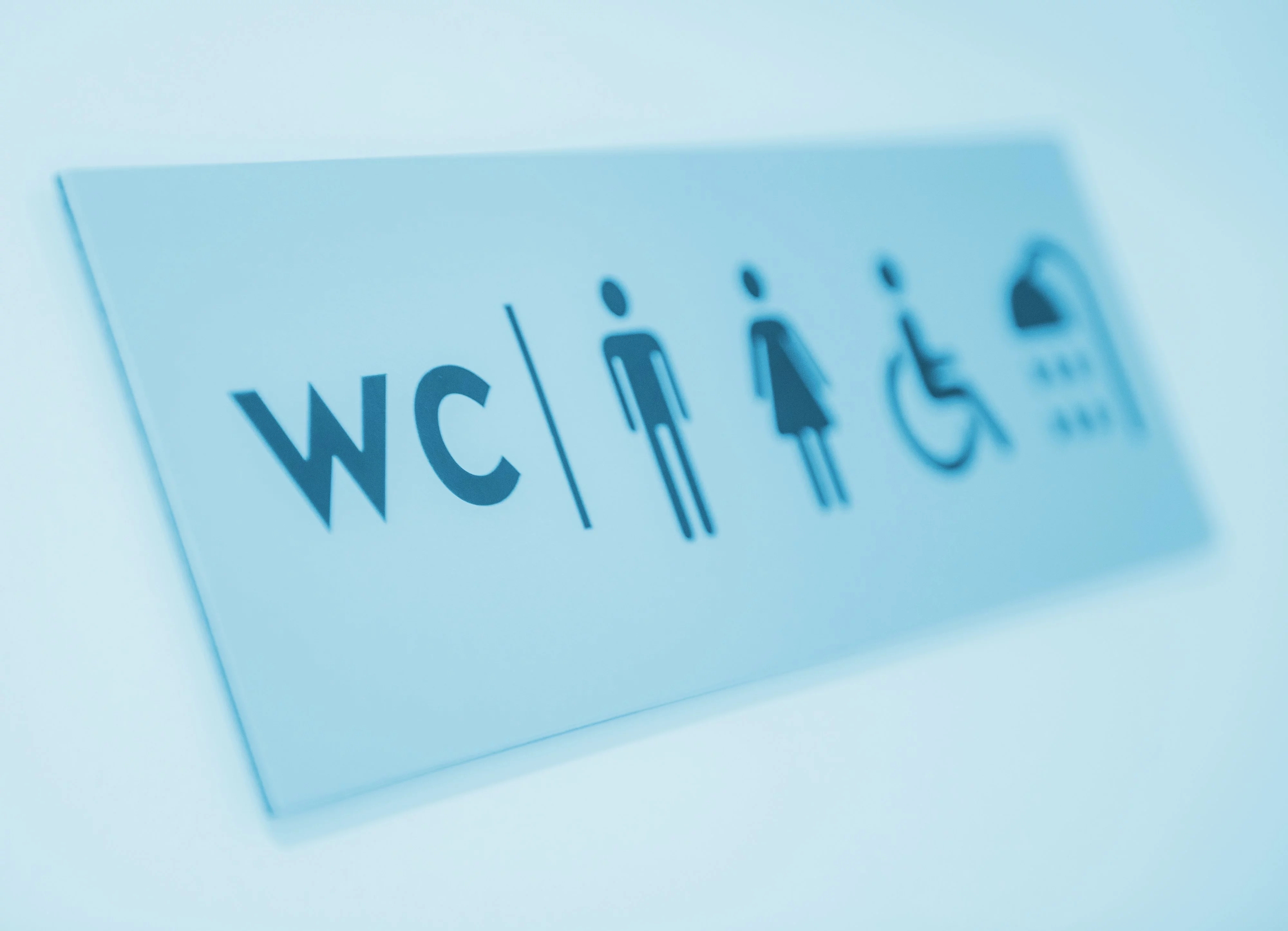 Depending on the underlying reason, increased urge to urinate can come together with pain and burning during urination, difficulty passing urine, fever, urinary incontinence and nausea.
If something goes wrong in your urinary tract, you may pass cloudy, bloody or foamy urine.
READ MORE: 10 causes for irregular periods
So why do you urinate more often than earlier? Here are possible causes:
#1. Drinking more liquid - the more fluid you take in, the more urine is created by your kidneys. Actually drinking several cups of tea close to bedtime may result in nocturia.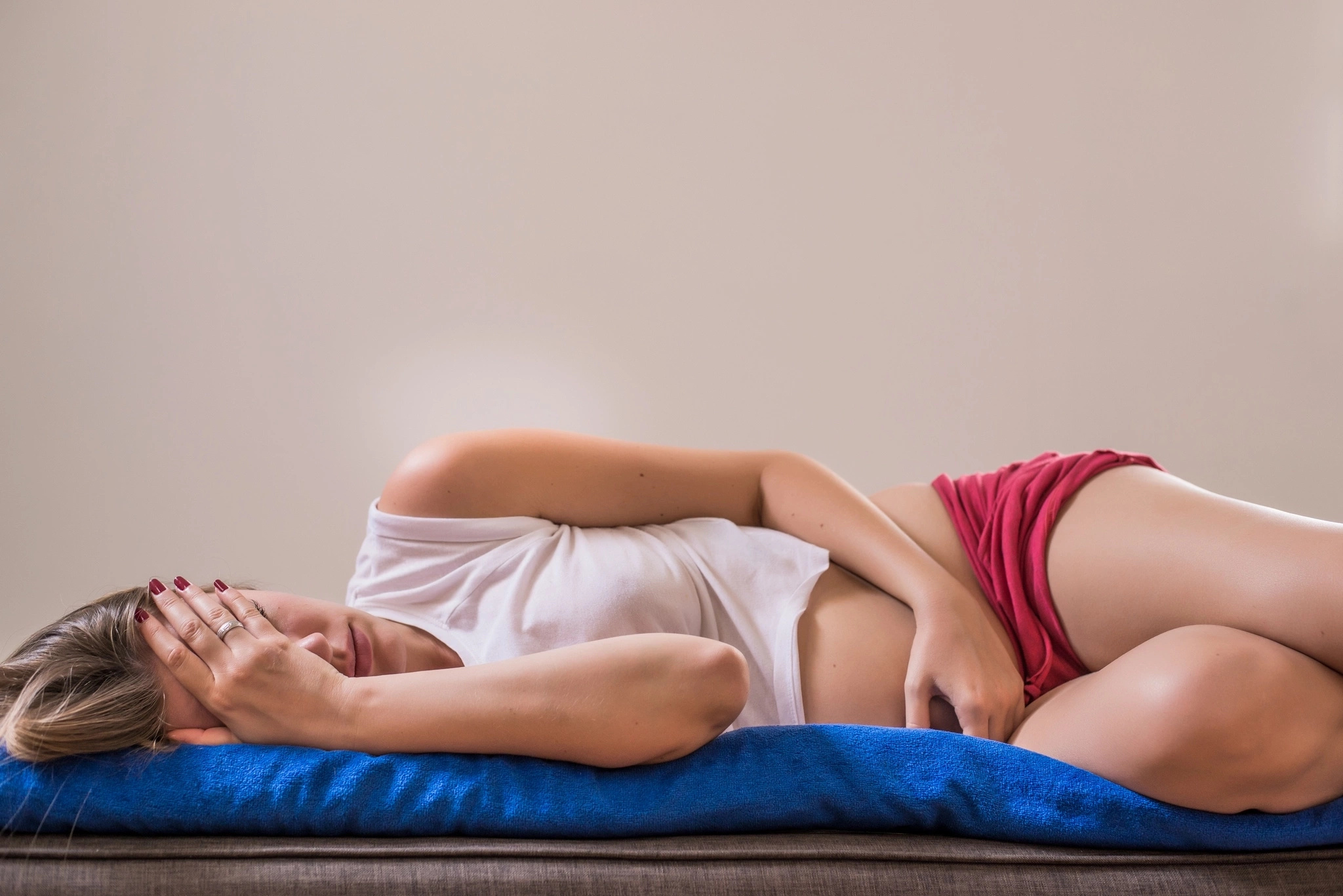 #2. Urinary tract infection – if bacteria invade your urinary tract, it can cause irritation and inflammation in the urethra, bladder, ureters or kidneys. In this case frequency is usually accompanied by painful urination, pelvic pain and changes in urine color.
#3. Diabetes – it's a classic symptom of both type 1 and type 2 diabetes. People with high blood sugar levels often suffer from increased thirst and frequent urge to go, especially at night.
READ MORE: New nail trend is making things furry
#4. Water pills – your doctor can recommend you taking diuretics to manage high blood pressure or fluid retention. You need to know that these pills remove excessive fluid from your body through the urine. This means that you might urinate more often than usually.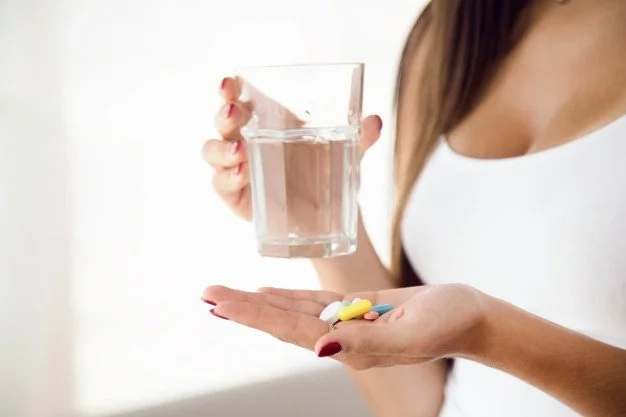 #5. Kidney and bladder stones - some people may have solid masses in their urinary tract. This occurs, when urine is too concentrated that leads to its crystallization. Some stones don't cause any symptoms at all, while others can block urine flow and irritate the lining, causing frequent urination, back and pelvic pain.
#6. Overactive bladder – uncontrolled contractions of the bladder muscles can make you feel abrupt severe urge to urinate, even if the bladder is empty. It's even possible that people with overactive bladder lose ability to control urine leakage.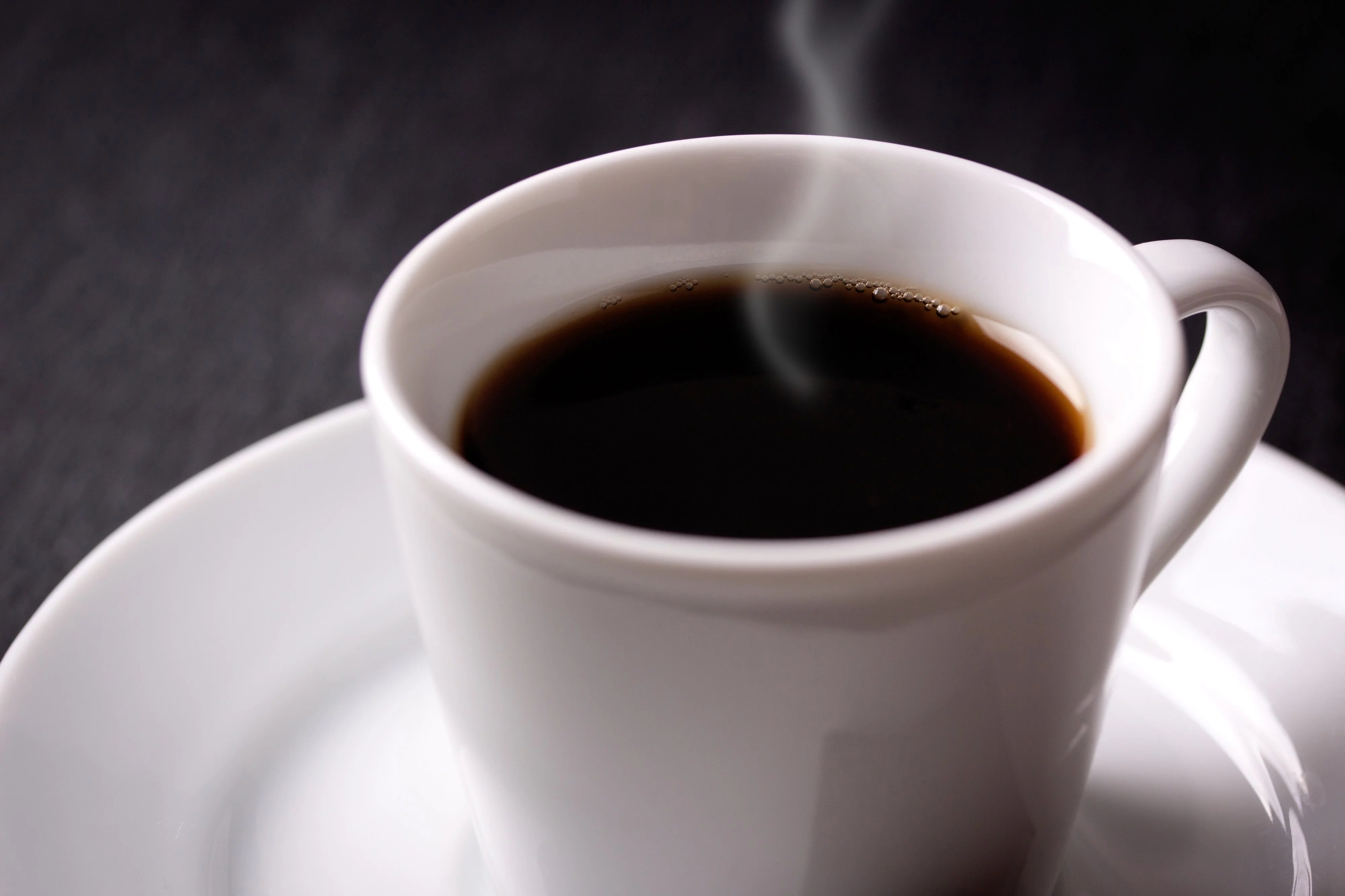 #7. Pregnancy – waiting for bany can change everything in your body. Hormonal fluctuations can lead to increased urge to urinate. It may be also a result of pressure on the nerves, put by the growing womb.
#8. Taking alcohol and caffeine – did you know that alcohol and caffeine-contained products may have diuretic effect? It also concerns carbonated beverages and artificial sweeteners.
#9. Anxiety – it's completely normal to feel anxious from time to time. Some people notice that they need to urinate more often, when feel nervous.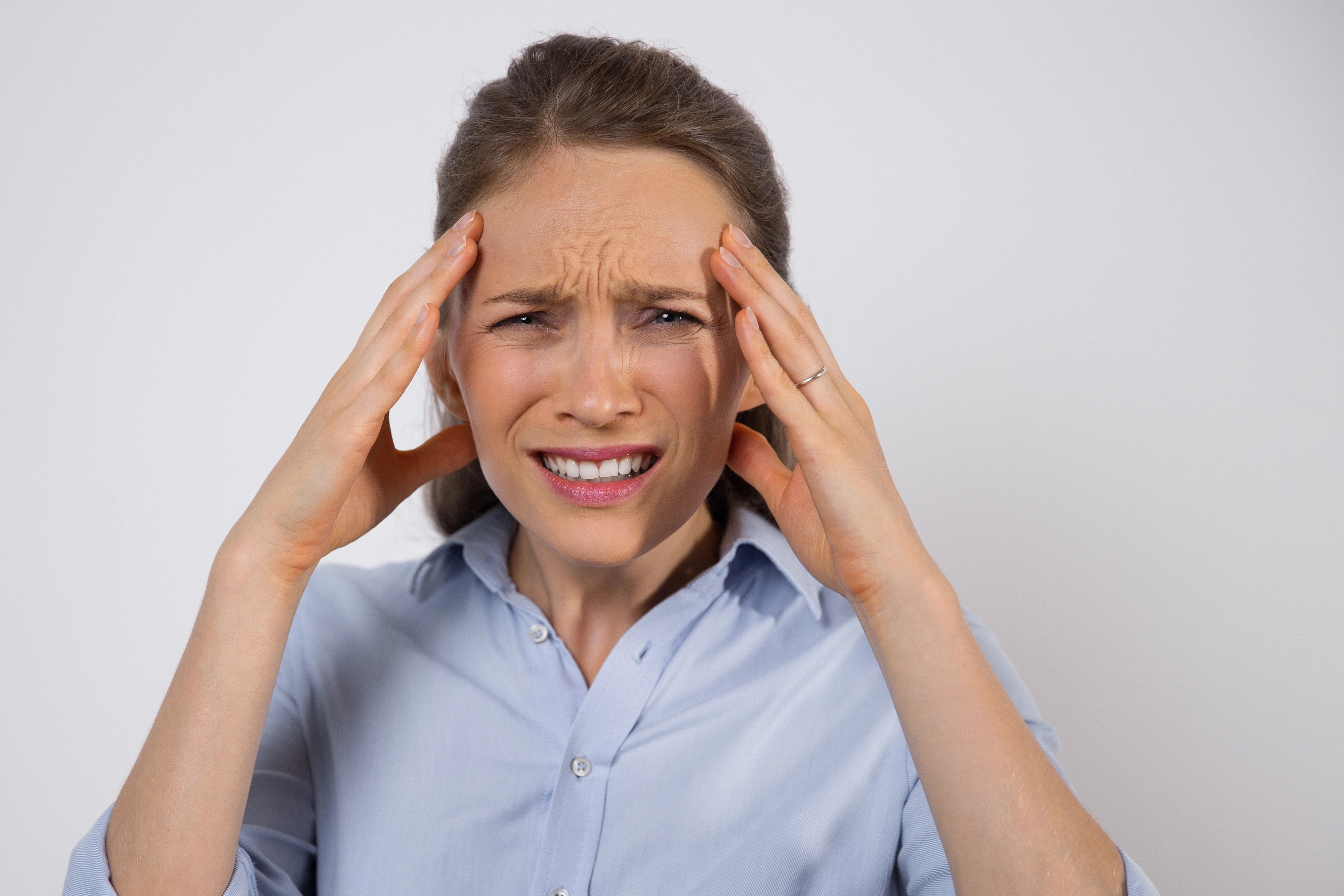 #10. Bladder cancer – cancer can exist for a long time, causing a few or no symptoms. Sometimes frequency is the only sign of bladder tumor growth.
#11. Stroke – when the nerves, which deliver signals from the brain to the bladder and conversely, get damaged, you may have problems with bladder function, from frequent urination to urine incontinence.
READ MORE: Top-29 most beautiful American women
The BetterMe Team wants you and those close to you to live a healthy, happy life! Your health is a valuable thing; look after your body and your mind so that you can live your life to the fullest – Remember you only get one!
Please share this with your friends and family and let us know what you think in the comments below.
This article is solely for informational purposes and is not intended to provide medical advice. BetterMe doesn't take responsibility for any possible consequences from any treatment, exercise, diet, application of medication or any similar action which results from reading or following the information contained in this article. Before undertaking any course of treatment please consult with your physician or other health care provider.
Share on Facebook