It doesn't matter what your zodiac sign is. All people can get angry from time to time. This is a normal human trait, because there are many factors that can cause anger in humans. For example, someone teases you or something does not work for you.
When a person is angry, he forgets about patience, humility and common sense, even if only for a moment. The fact is, each zodiac sign expresses their anger in different ways. Maybe we should understand how we react to unpleasant things in order to control our emotions.
Today, we want to tell you about the behavior of different zodiac signs in anger. We hope that this information will be useful to you and help you cope with anger. So, read and take notes!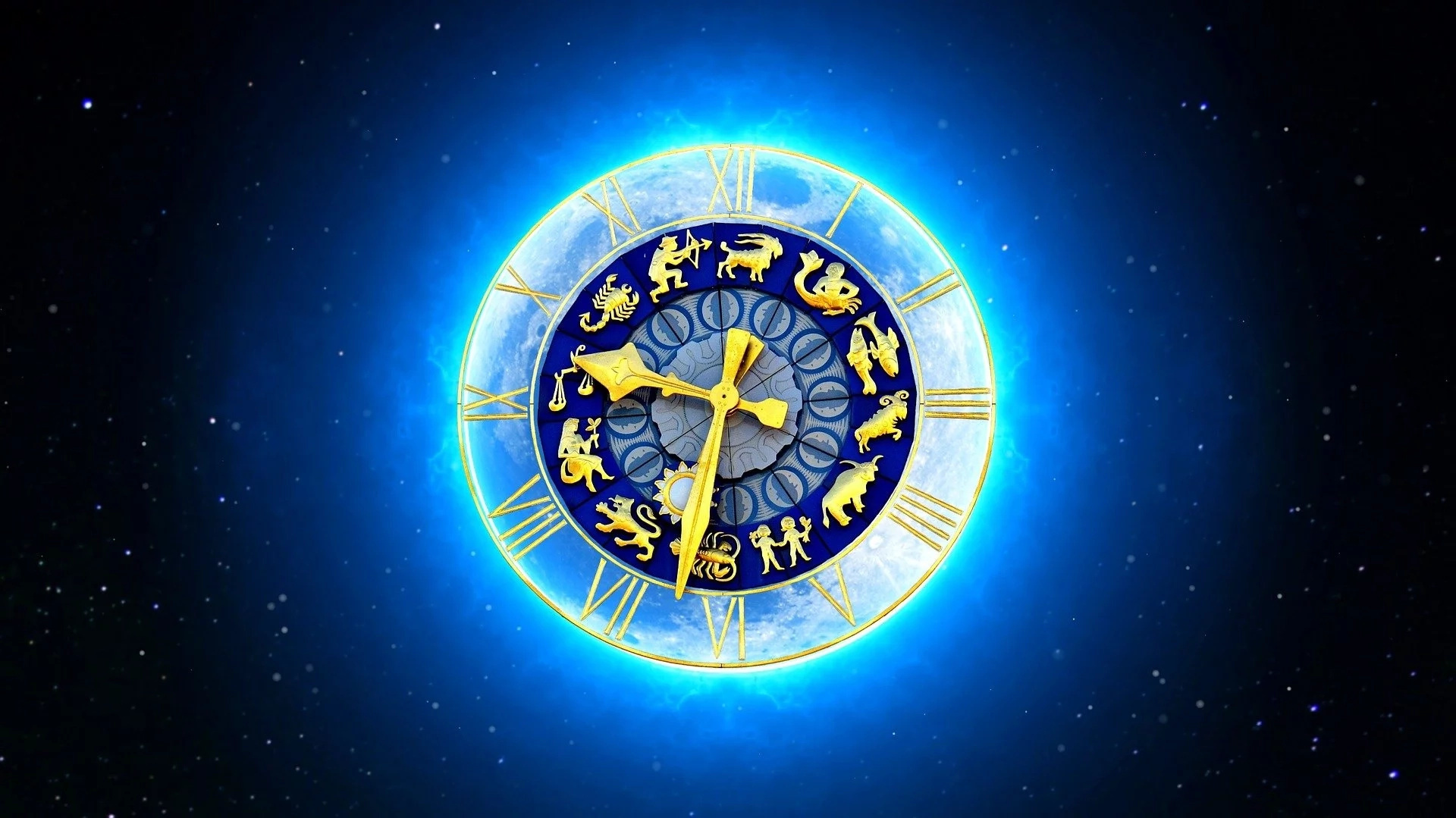 #1. Aries
Aries is undoubtedly one of the quickest to anger. Not surprisingly, because his element is fire. Their dark side showed their burning fire inside, which can flare out and burn you. Aries do not usually start to quarrel with people, but they do not refuse in the ability to finish them. Sometimes they are impatient and volatile, especially when they are under pressure, or when they have to do something that they are not ready for. However, they tend to calm down quickly and even forgive those who caused this rage. They are one of those people who are always easy to "forgive and forget."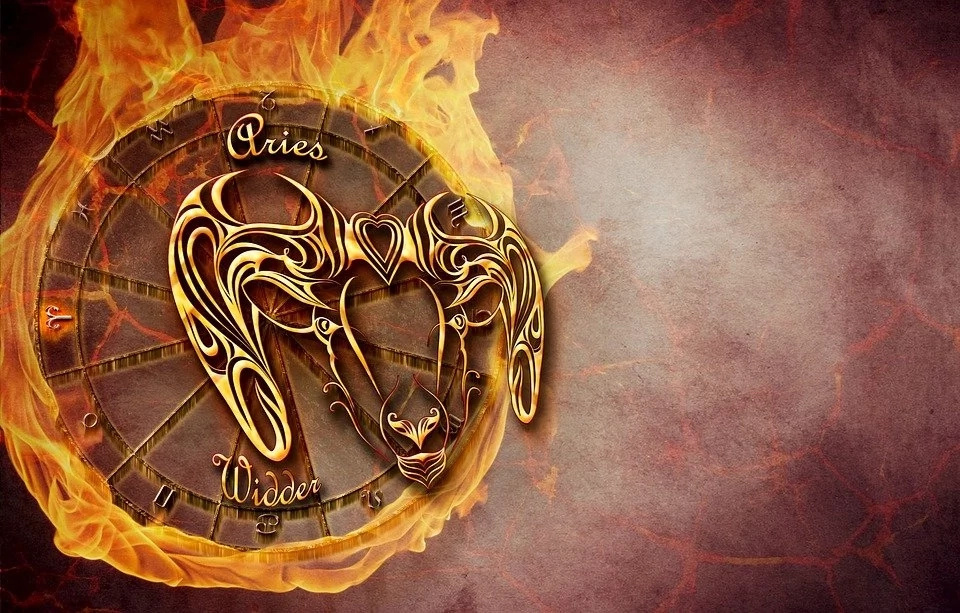 READ MORE: 7 ways to reduce the stomach without diet and gym
#2. Taurus
Taurus is a calm creature. It is not easy to get him out of himself. But if you do it - beware! Taurus subtly hints that he doesn't like, but then if you'll ignore his hints – you will deal with the eruption of the volcano, splashing in all directions with a red-hot rage. Taurus is really angry at things like treason, inequality and betrayal. In other cases, Taurus prefers not to waste his energy on anger. When he gets angry it can take a long time for him calm him down again. Give him time to recover.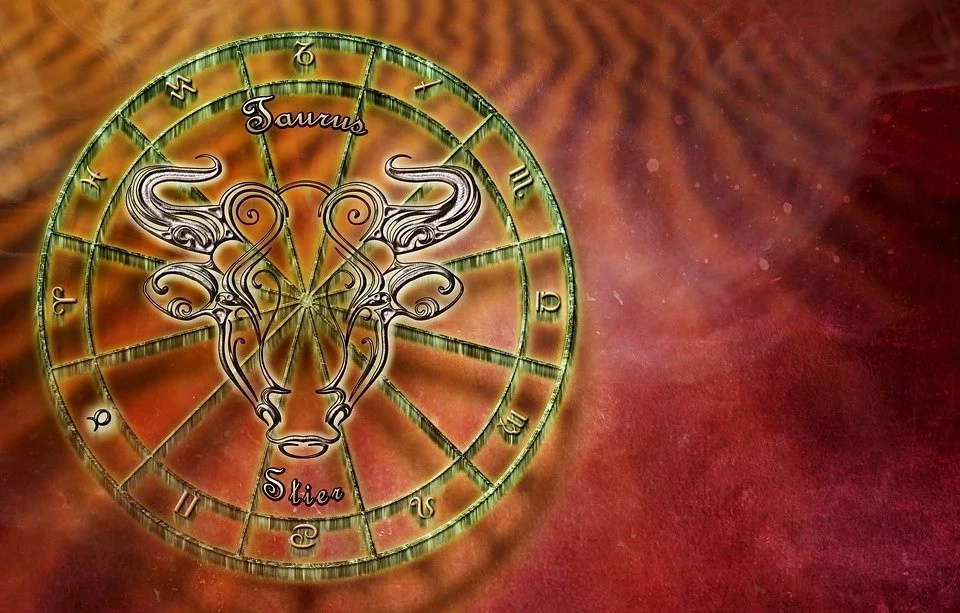 #3. Gemini
The very name of the sign contains an indication of the dual nature of Gemini. Therefore, it is very difficult to predict how they will behave in anger. They may seem completely calm and centered, but at the same time their caustic words will hurt you to the core. Gemini ADORE to talk. This is what they do best! Angry Gemini can scream, swear and pour out poisonous mocking insults. Fortunately, they don't tend to stay angry for an extended period. As long as you tell Gemini what to do or how to behave, they will always be able to forgive you.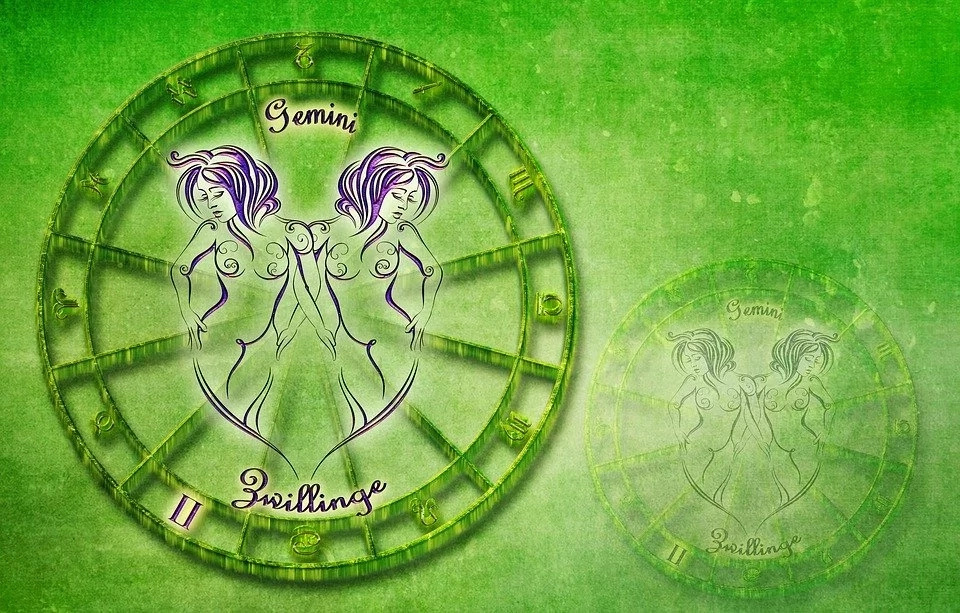 #4. Cancer
Cancer is very sweet, understanding, faithful and loving sign. And all that he needs from others is reciprocity. If he feels uncomfortable, unappreciated or offended by something, the first sign is usually sulking. If you don't understand it, Cancer will pass to passive-aggressive tactics. If you ignore it, he is likely to be closed in his shell. Warning: stop ignoring him, otherwise it will end badly. Show him your love and care!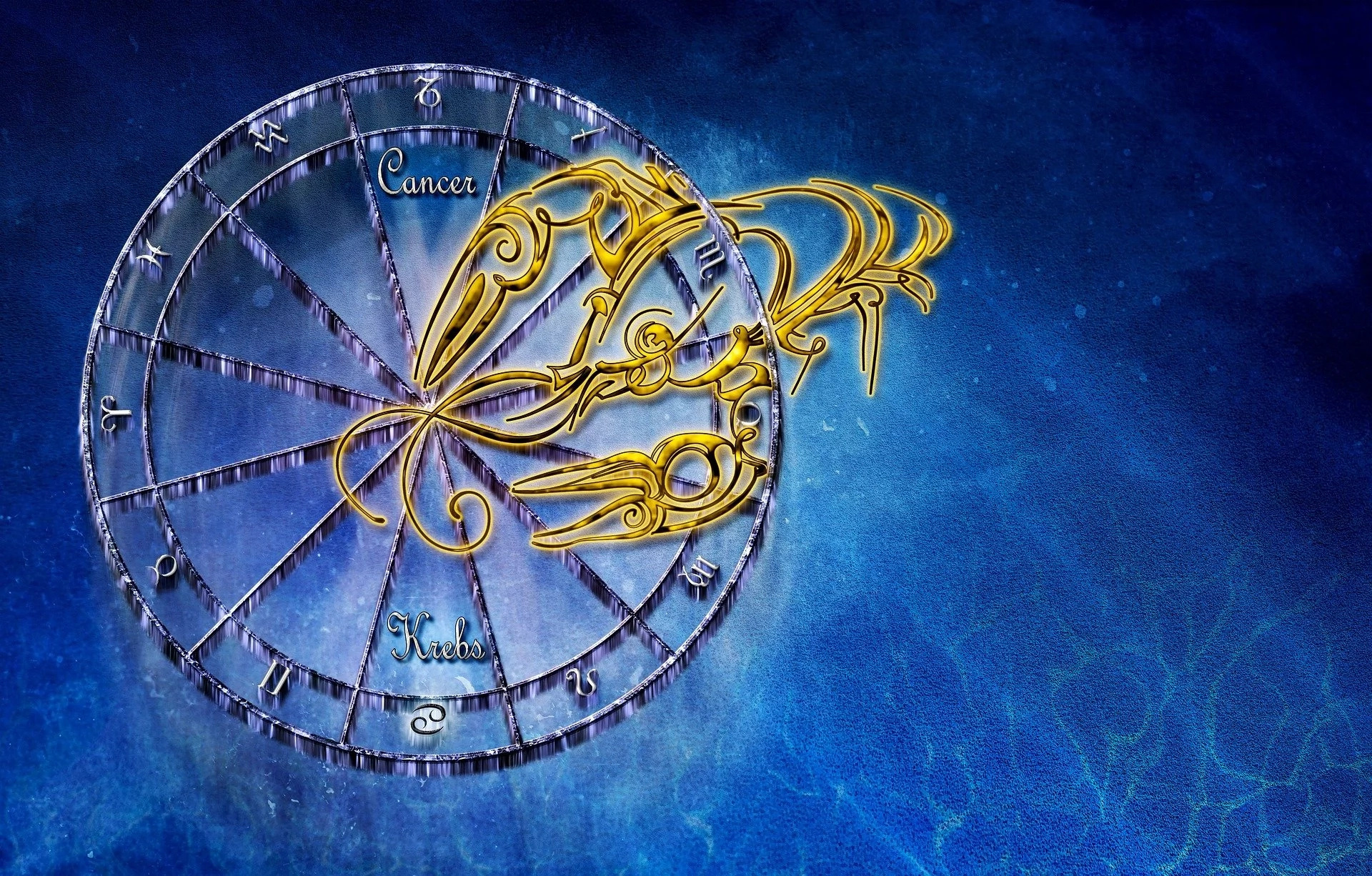 #5. Leo
You can win in a quarrel with a lion only if you roar louder than he. Every small detail can make him angry, and you can be sure: he will immediately notify you of his dissatisfaction. He will kick, scream, rant, rave, throw things around the house and make quite the spectacle. The first reaction of Leo in a conflict situation is to slander, without thinking about how it hurts others. Thus, he expresses his anger, so don't take it too personal. After he has cooled down, he will not hold a grudge. He quickly gets angry, but also quickly replaces anger with mercy.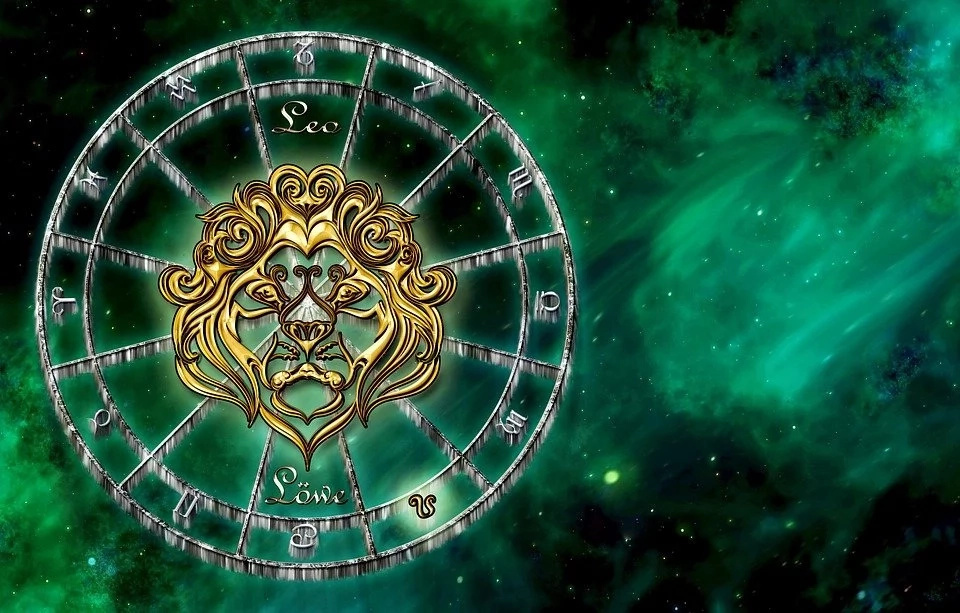 READ MORE: 8 home remedies to increase the growth of hair
#6. Virgo
Virgo is one of the most patient and loving signs. Virgos can take an unbelievable amount of abuse from people before they start showing signs of frustration and anger. They try to avoid such situations with all their might, because they feel uncomfortable when they have to openly get angry. But if they decided not to hide their feelings, they will not hold back. Virgo's fury is so strong that it is felt even in the next room. Virgos are still quite passive aggressive when angry too. They usually try to avoid any quarrels and arguments at all cost. They find it much easier to walk away when they are angry, rather than stay and give vent to feelings. In fact, if someone has not justified the trust, Virgo will never be able to trust him again.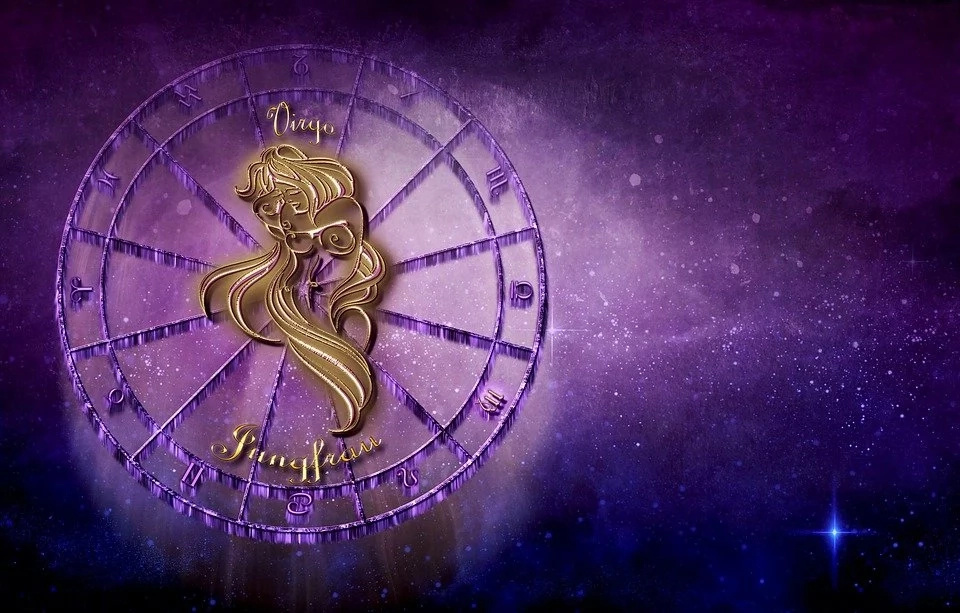 #7. Libra
Libra is the peacemaker sign. They always try to maintain balance and equality in relations with others avoiding quarrels at all costs. Therefore, they tend to remain silent, hiding their feelings, until they lose their self-control. Since Libra is one of the most sensitive signs, they can get angry because of any little things. As soon as a quarrel flares up, Libra prefer to run away. Sometimes they may say some "gentle words" when they run away.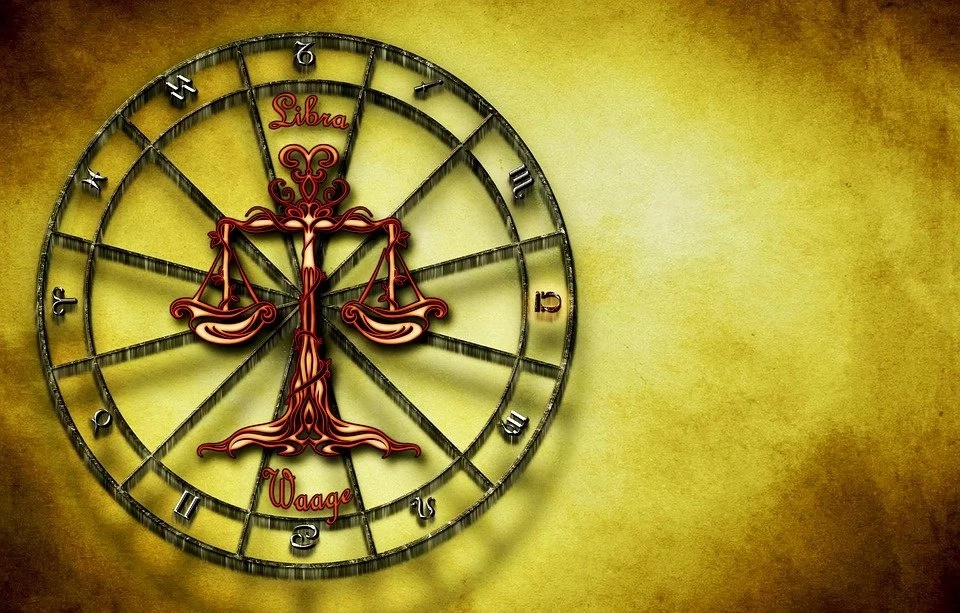 #8. Scorpio
How can you know that Scorpio is angry? Look into his eyes. As a rule, their eyes betray their anger much earlier than their words and gestures. Scorpio tends to keep his angry in check. At least for a while. Sometimes Scorpio is limited to what makes you a mental bullying. And sometimes he is silent, because he prepares the next conflict in advance. Do not try to force Scorpio to talk if he is not ready yet, or you'll regret it. Scorpio is one of those signs who are prone to grudge. He may forgive you, but he will never forget!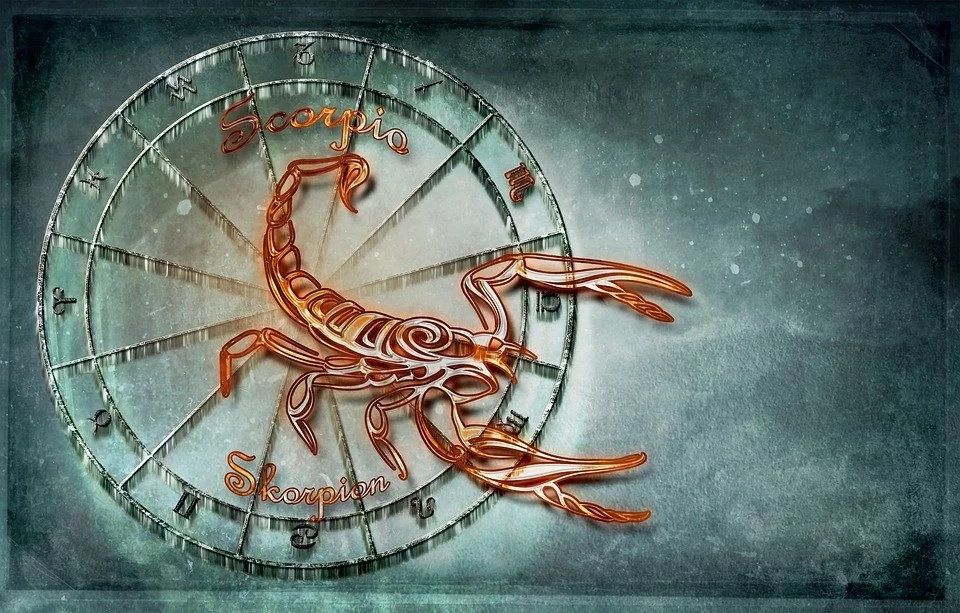 #9. Sagittarius
Dishonesty, disloyalty, cruelty and hate speech of any kind can instantly anger Sagittarius, and when he gets angry – he is terrible! If you hit him, you will immediately know about it – hurry to walk away! Run!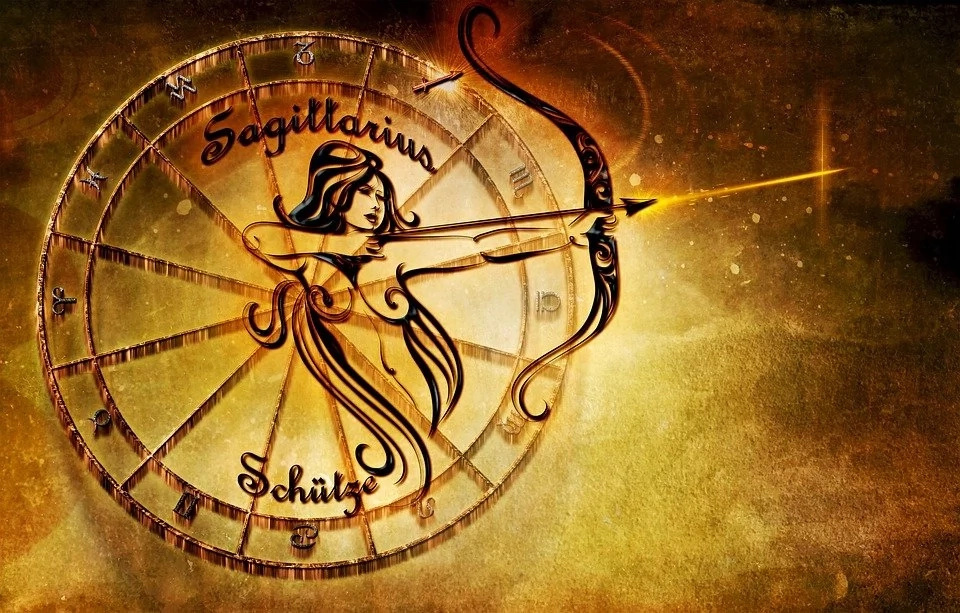 #10. Capricorn
Capricorn is an earth sign, so most of the time he is pretty complaisant. However, Capricorn can have some rigid requirements for keeping the peace at home. They appreciate discipline and responsibility both in themselves and in others. Most likely, they just want their personal space to be kept in the way they like. The fact is, you will never know when Capricorn gets angry, because they try not to give negative emotions. In the end, they may lose their self-control and make a big fuss, but they will get over it quickly.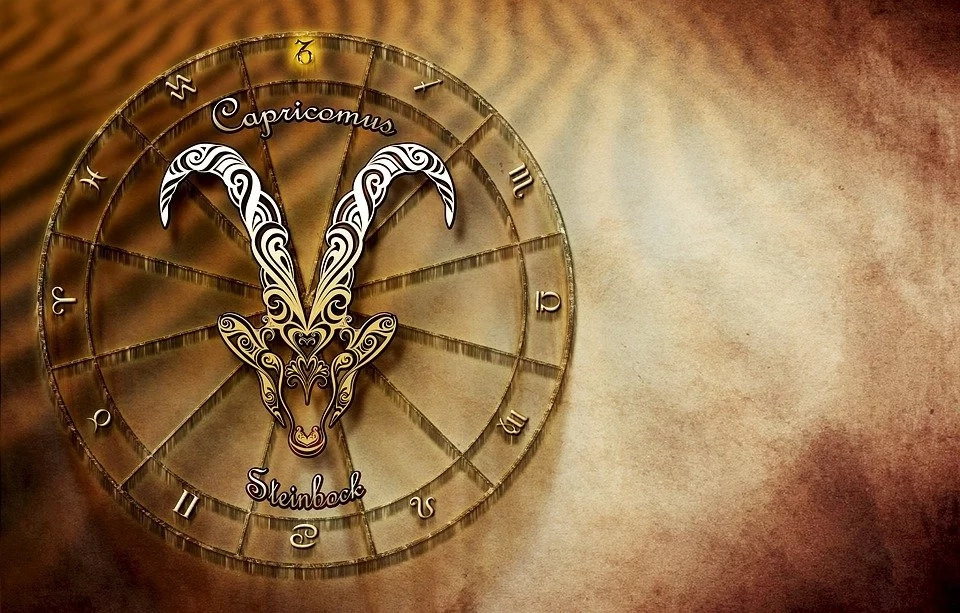 #11. Aquarius
Aquarius is usually very relaxed, and you must do a lot to angry him. However, he will ignore you when he gets angry. In fact, Aquarius will prefer go for a walk or a drive rather than argue with you!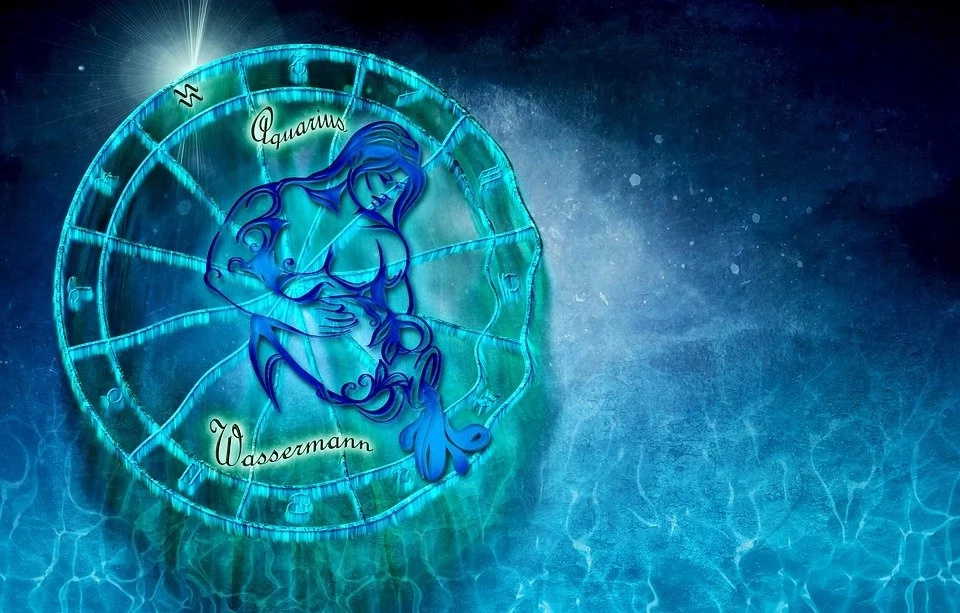 #12. Pisces
For Pisces, everything depends on a day and time. If they have a bad day, they can put on you the accumulated anger. On a good day, Pisces will try to avoid conflicts at all costs. To calm down and recover, they prefer to drink or smoke, rather than stick around for an argument. If this method does not help them, they will start crying to get rid of all the problems. Melancholically!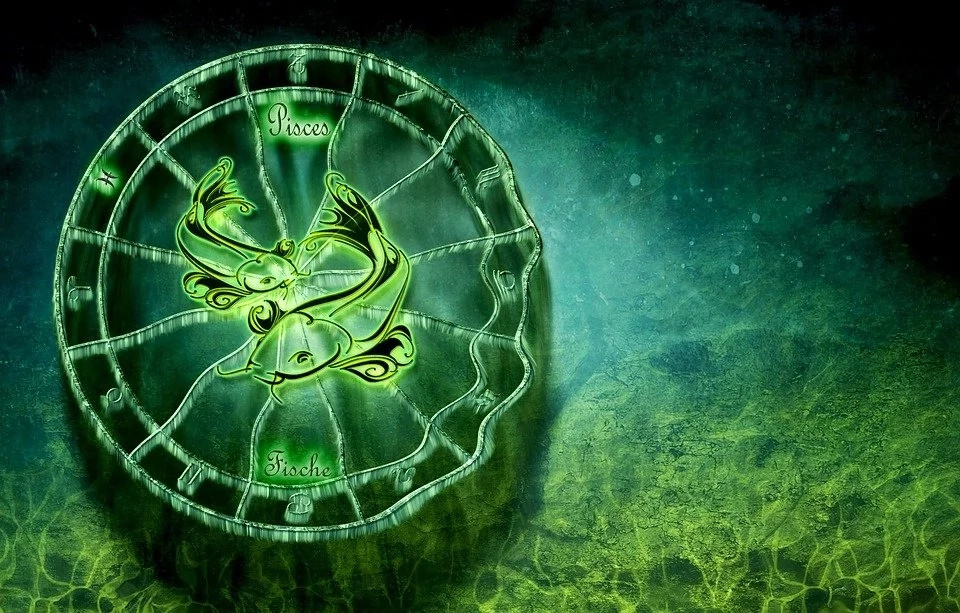 READ MORE: These 8 healthy drinks can help with anxiety and depression
The BetterMe Team is sending smiles, good karma and positive energy your way! Reach out and seize every opportunity today! We wish you a day that is sunny, lucky and fulfilling in every way.
Help us to brighten someone else's day by sharing this article with your loved ones and telling us how you feel in the comments below.
Credit: BetterMe
This article is solely for informational purposes and is not intended to provide medical advice. BetterMe doesn't take responsibility for any possible consequences from any treatment, exercise, diet, application of medication or any similar action which results from reading or following the information contained in this article. Before undertaking any course of treatment please consult with your physician or other health care provider.
Share on Facebook