We live in a world full of different animals, whether they're our little ginger cat or the wandering dog that we may see somewhere outside. Do you ever wonder which animal best conveys your soul?
It is time to take a quiz that can help you reveal your spirit animal once and for all! If you want to find out what your spirit animal, you should look at the picture below and find the date of your Birthday.
There are eight animals: a dog, a mouse, a lion, a cat, a turtle, a pigeon, a panther and a monkey. Each animal may say something about your character and about your inner world. Are you interested? Scroll down to read about your spirit animal.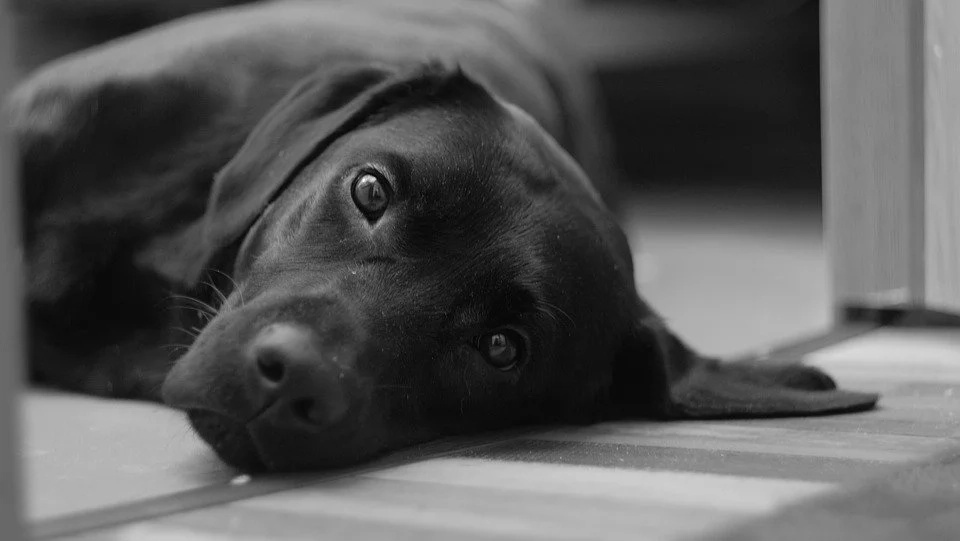 A DOG (Jan 01-09, Apr 01-03, Jun 15-20, Jul 10-15, Sept 28-30, Dec 01-16)
You are loyal to your friends and family. You're hard-working, sincere, smart and modest. You feel deprived without going shopping. You want to build a career in fashion.
READ MORE: Click the eye you like the most. And it will tell you some secret about your personality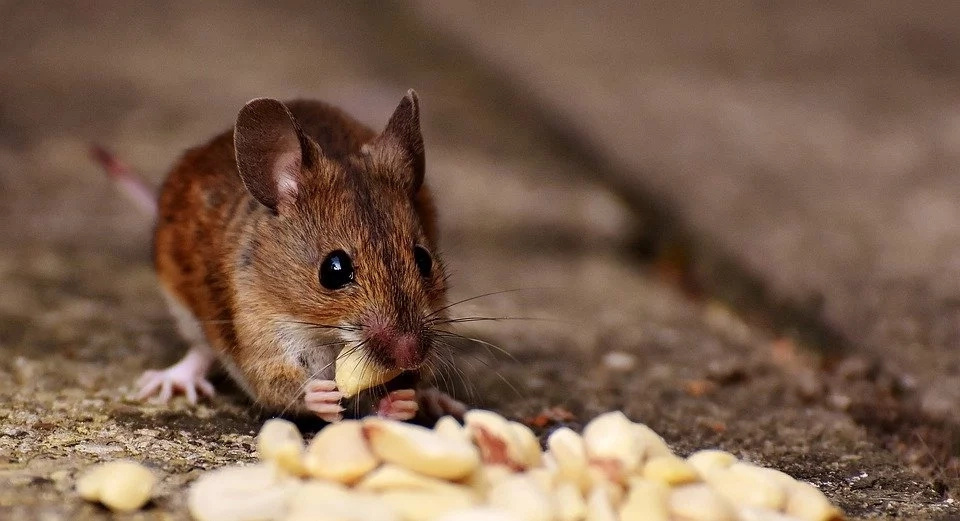 A MOUSE (Jan 10-24, Mar 16-23, Apr 15-26, Jun 01-03, Jul 01-09, Aug 16-25)
You are positive and smart person. There is something in your character that attracts other people. You are sensible and it is hard for you to communicate with some people.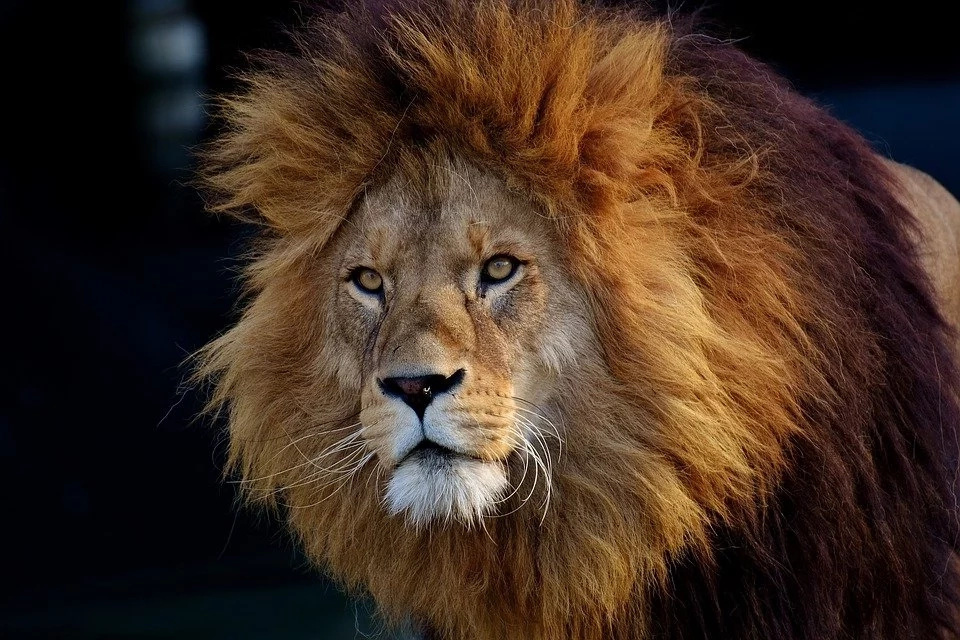 A LION (Jun 25-31, Mar 13-15, May 22-31, Nov 01-16)
You are an absolute leader and you like to be the center of attention. You are trying to avoid conflicts, as you prefer solving problems peacefully.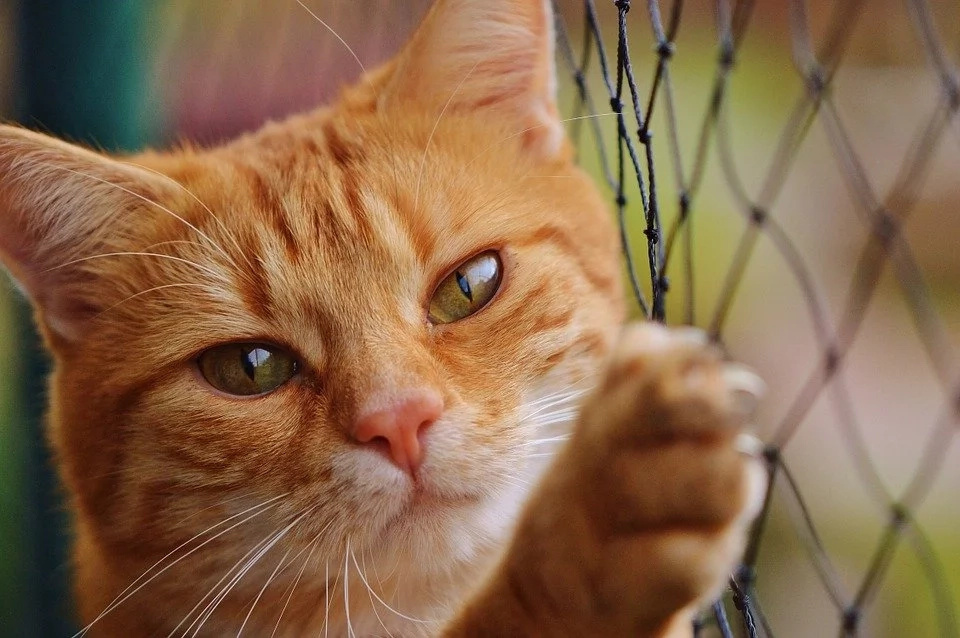 A CAT (Feb 01-05, Mar 24-31, Jun 25-30, Jul 27-31, Sept 15-27, Nov 17-30)
You are shy, but very witty. You don't talk much, as you like to be alone. You enjoy exploring new things and reading scientific books.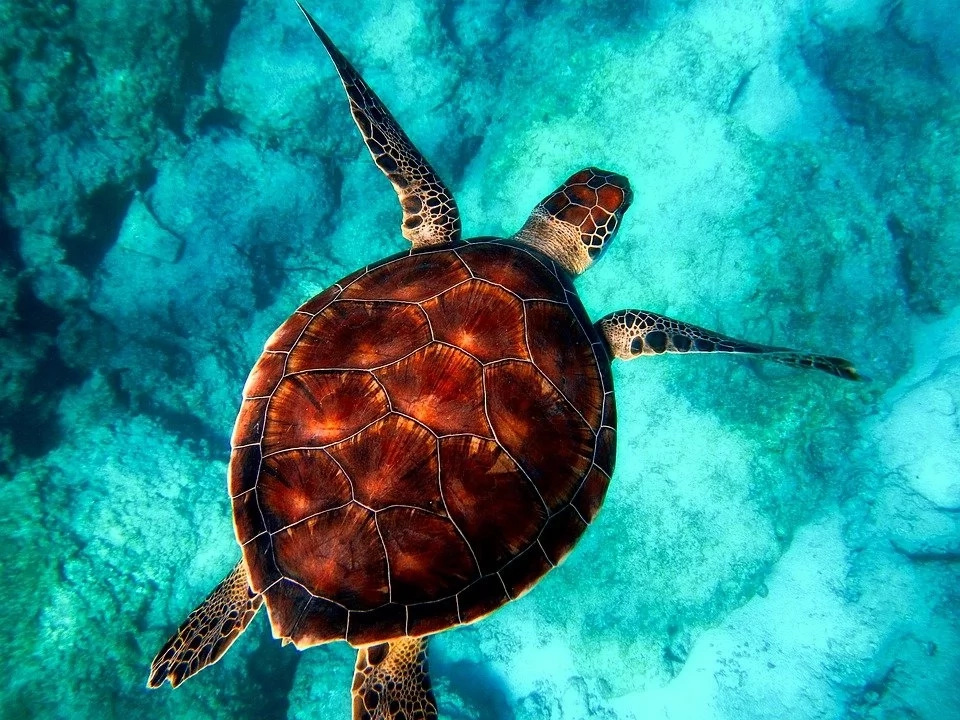 A TURTLE (Feb 15-21, Apr 27-30, Jun 04-14, Aug 26-31, Oct 16-27)
You are kind, generous person who lives a peaceful life. If someone hurts you, you have no desire to vengeance. You don't like gossips and lies.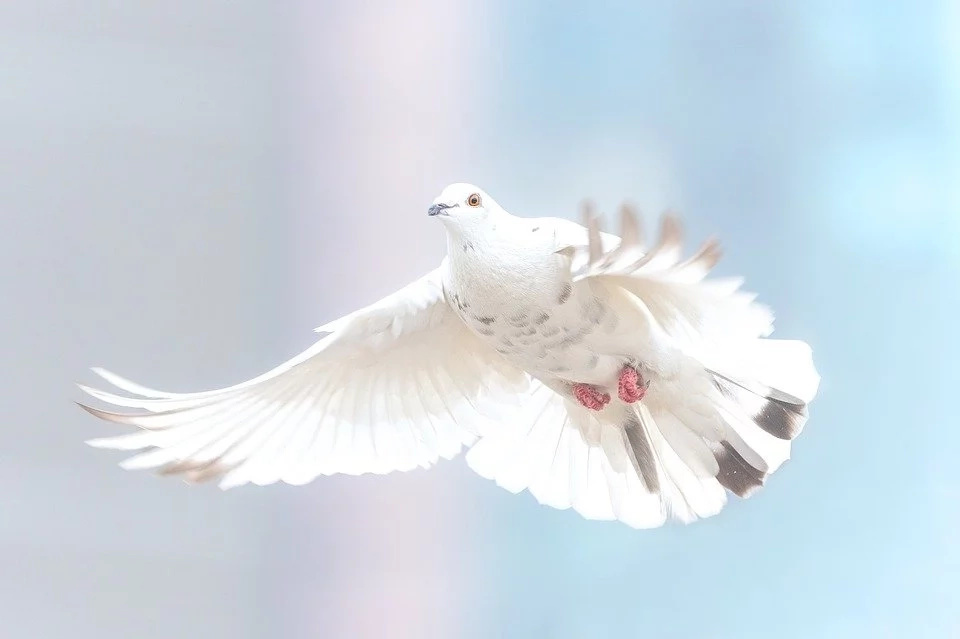 A PIGEON (Feb 06-14, May 14-21, Jul 16-26, Sept 01-14, Dec 26-31)
You are positive person. You don't let the outside world to affect your mood. You are always near when your family and friends need you.
READ MORE: Do you know your birthstone? It may hide fascinating details about your personality
A PANTHER (Feb 22-28, Apr 04-14, Oct 28-31)
You are quite mysterious person. You cannot live without gossiping, but if someone asks you for help, you will never refuse to help.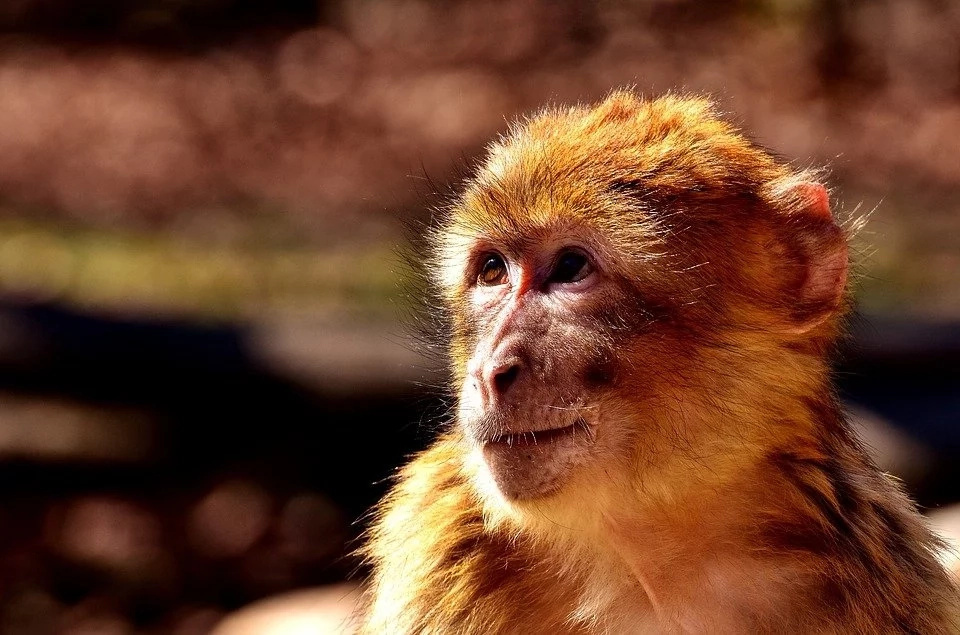 A MONKEY (Mar 01-12, May 01-13, Jun 21-24, Aug 01-15, Oct 01-15, Dec 17-25)
You are an active and impatient person. You think that life is too short, so you are always in a hurry. You are trying to avoid negativity and focus on positive things.
As you can see, each animal spirit is unique and powerful. What was your spirit animal? Do you agree with it?
READ MORE: Choose the ring you like and we will tell a lot about your personality
The BetterMe Team is sending smiles, good karma and positive energy your way! Reach out and seize every opportunity today! We wish you a day that is sunny, lucky and fulfilling in every way.
Help us to brighten someone else's day by sharing this article with your loved ones and telling us how you feel in the comments below.
This article is solely for informational purposes and is not intended to provide medical advice. BetterMe doesn't take responsibility for any possible consequences from any treatment, exercise, diet, application of medication or any similar action which results from reading or following the information contained in this article. Before undertaking any course of treatment please consult with your physician or other health care provider.
Share on Facebook