Tartar is something that will build up on your teeth if you're not really careful about cleaning them properly. The leftover food particles stick in your teeth, building up over time to form tartar. Going to the dentist is the fastest and easiest way to rid your teeth of tartar, but if you're looking for a solution before it's your time to get your next checkup, there are some natural methods you can try at home.
Here are 10 ways to remove tartar on your own: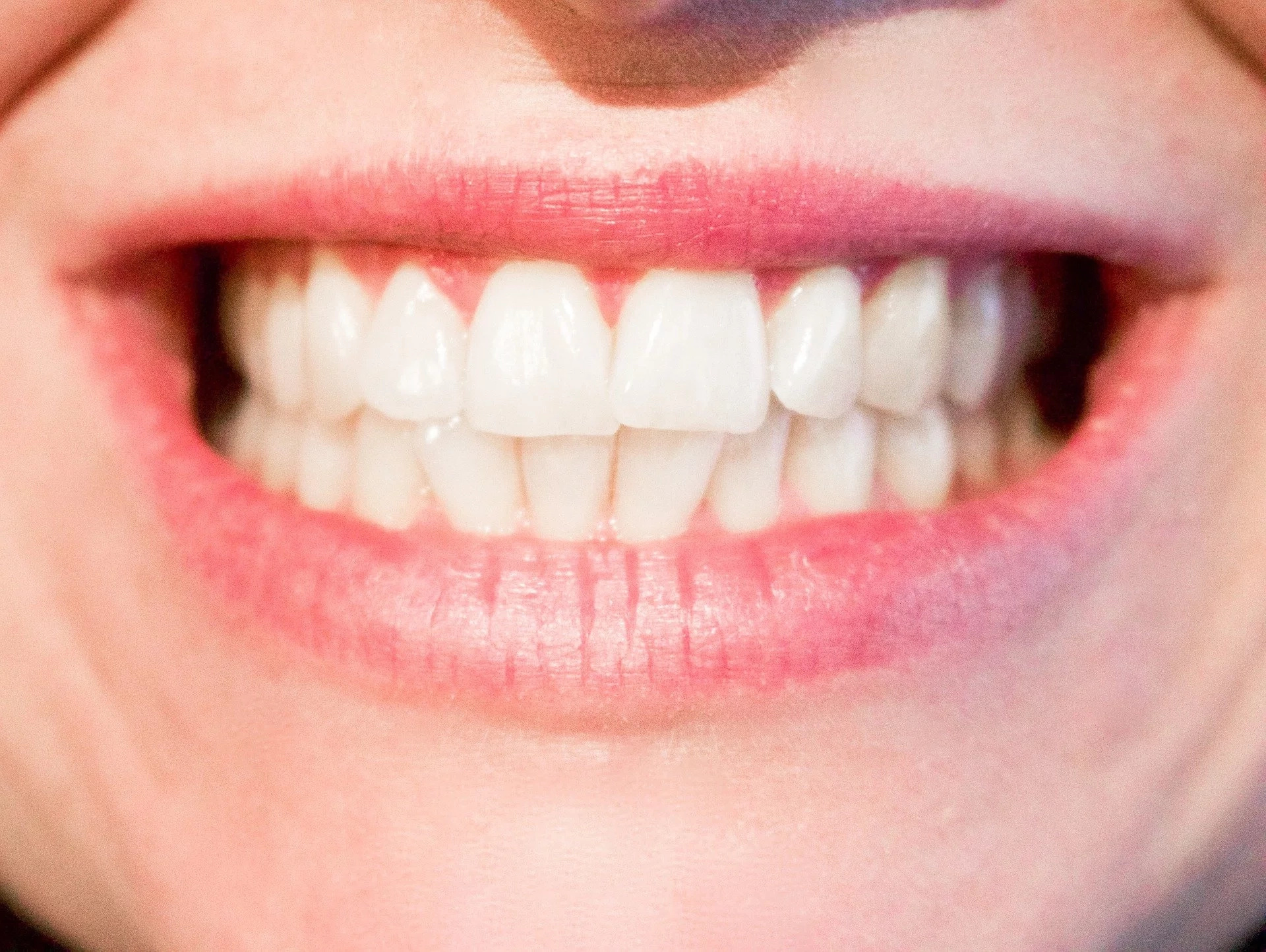 #1 Good Old Baking Soda
Baking soda has a lot of uses that you weren't aware of. To help with tartar problems, wet your toothbrush, cover it in baking soda, and brush as usual.
#2 House Staple Hydrogen Peroxide
Chances are if you open your medicine cabinet right now, you'll find hydrogen peroxide, so you might as well use it to get rid of tartar. Mix equal parts water with hydrogen peroxide to create a mouthwash for after brushing two or three times per week.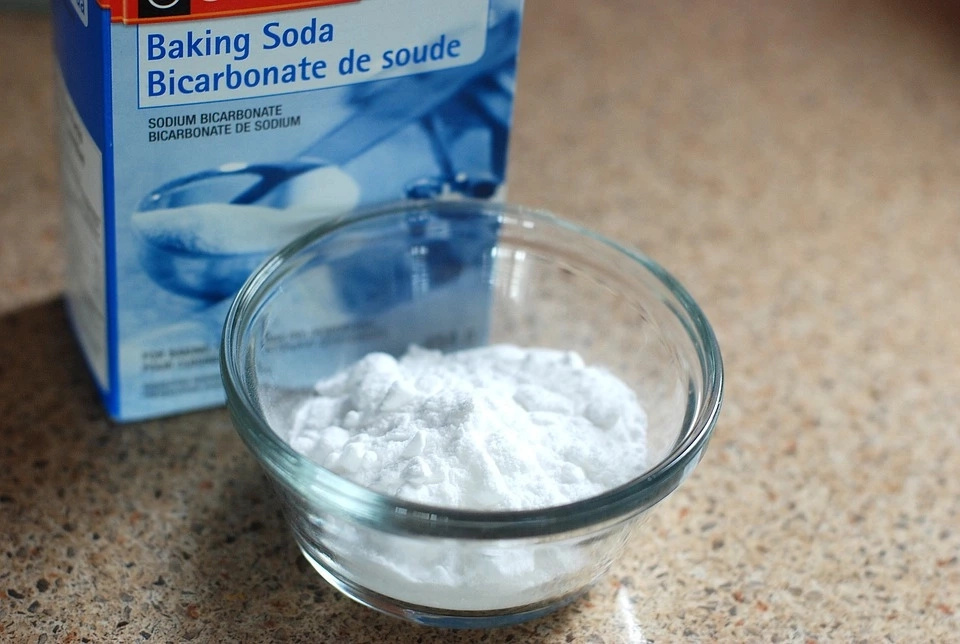 #3 An Apple a Day
It's true, eating one apple per day can help your health in so many ways. When you eat raw apples with their skin, you are automatically fighting tartar be scraping it off and preventing it by keeping teeth white.
#4 Orange Like the Sun
Vitamin C is a great way to fight tartar on the teeth. Try rubbing orange peels directly on your teeth, or simply drink fresh juice every day.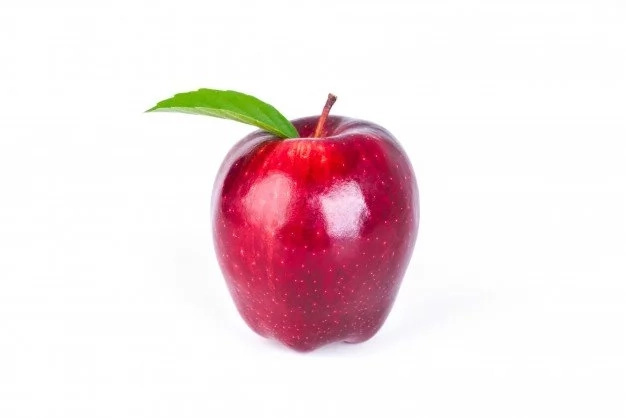 #5 Mix Baking Soda with Aloe Vera
Make an easy remedy for tartar to apply after brushing twice per week by mixing baking soda, aloe vera, water, and an essential oil that you like.
#6 Chomp on Sesame Seeds
The tough texture of sesame seeds makes them a great tool for removing tartar. All you need to do is chew them raw. You can even use the chewed pieces in your mouth to clean your teeth.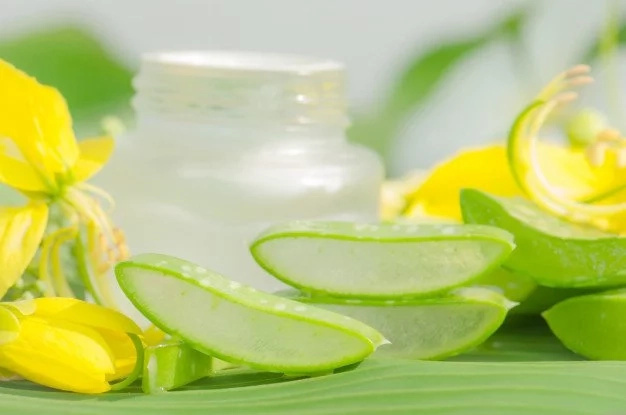 #7 Try Strawberries and Tomatoes
Not only are they tasty and healthy, but rubbing strawberries and tomatoes on your teeth can reduce tartar.
#8 No More Tartar Toothpaste
Make your own anti-tartar toothpaste to use before your normal toothpaste each night. All you need to do is combine coconut oil, baking soda, stevia powder, and whatever essential oil you'd like.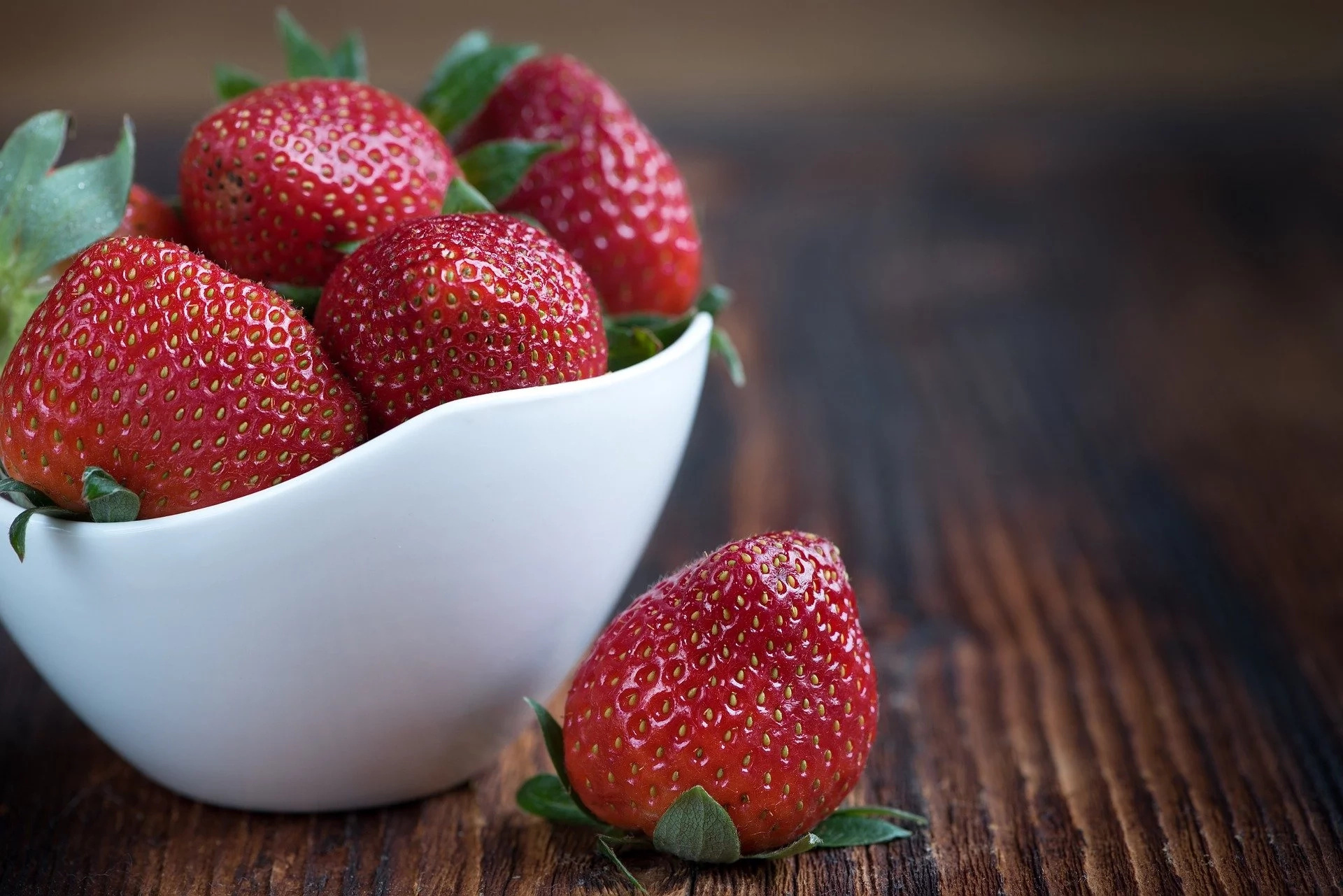 #9 Eat Carrots and Celery
These raw vegetables make excellent fighters of tartar and overall helpers of your dental health.
#10 Raw Almonds
Another play on texture. When raw almonds grind against your teeth, tartar stands no chance.
Try these tips to see if you can destroy tartar at home by yourself!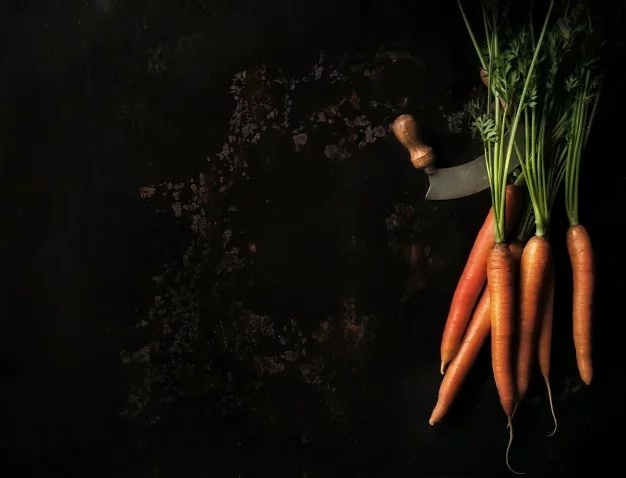 This article is solely for informational purposes and is not intended to provide medical advice. BetterMe doesn't take responsibility for any possible consequences from any treatment, exercise, diet, application of medication or any similar action which results from reading or following the information contained in this article. Before undertaking any course of treatment please consult with your physician or other health care provider.
Share on Facebook