What are PH levels? PH balance is extremely important for our health. It stands for power of hydrogen, which is a measurement of the hydrogen ion concentration in the body. The total pH scale ranges from 1 to 14, with 7 considered to be neutral. A pH less than 7 is said to be acidic and solutions with a pH greater than 7 are basic or alkaline. Our ideal pH is slightly alkaline - 7.30 to 7.45. You can test your pH levels regularly by using a piece of litmus paper in your saliva or urine first thing in the morning before eating or drinking anything.
To rebalance PH levels you need to stick to an alkaline diet. This diet is a great decision for people who want to rebalance PH levels and fight inflammation, because it doesn't include acidic foods that promote inflammation and disease. Alkaline diets prevent bloating, insomnia, poor memory, kidney stones, poor energy levels, high blood pressure, headaches, diabetes, heart disease, muscle pain and weak bones.
What's more, alkaline diets support weight loss, treat arthritis, inflammation, and cancer! They increase the blood acidity, and the body leaches minerals from the bones and organs to restore the proper pH balance of 7,4. The PH levels are also important for cell signaling, which is vital for your cells to perform their individual tasks.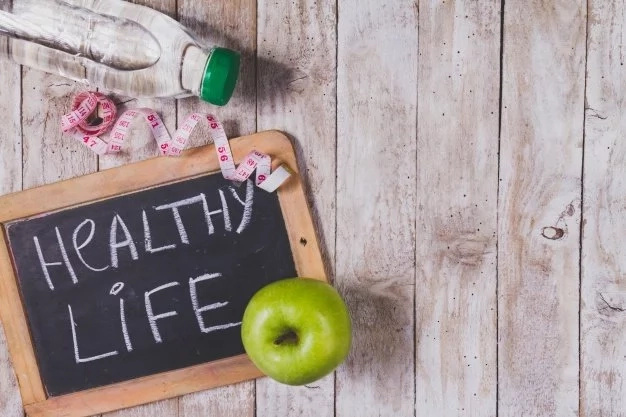 Today, we would like to present you with a 7-day alkaline diet plan to rebalance PH levels and fight inflammation. The creators of this alkaline diet plan are the nutritional therapist Vicki Edgson and organic chef Natasha Corrett. The goal of this diet is to maintain the pH between 7.35 and 7.45. Mr. Edgson and Mrs. Corrett believe this can be achieved by consuming 80 % alkaline foods and 20 % acidic foods.
READ MORE: Calculate your ideal weight according to your body shape, age and height
By following alkaline diet plan, you should consume foods such as: vegetables, fruits, peas, legumes, beans, soybeans, tofu, nuts, seeds, olive oil, coconut oil, flaxseed oil. In addition, there is a list of products that must be consumed, including artichoke, asparagus, broccoli, beetroot, dates, figs, cauliflower, fennel, lemon, kale, spinach, and watercress.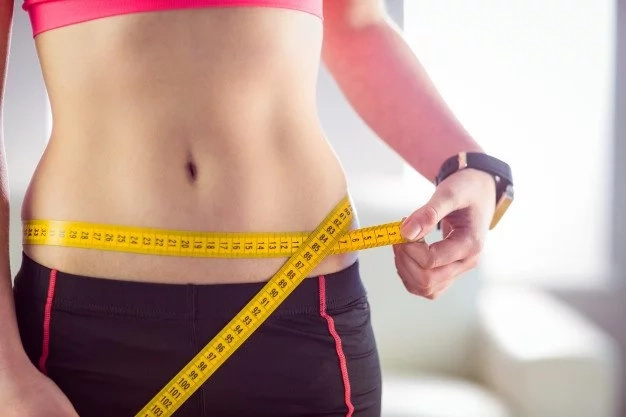 What's more, you should avoid processed foods, sugar, dairy, meat, eggs, alcohol, most grains, caffeine, soy, processed corn, safflower and sunflower oils, hydrogenated oil and margarine.
Here is a 7-day alkaline diet plan: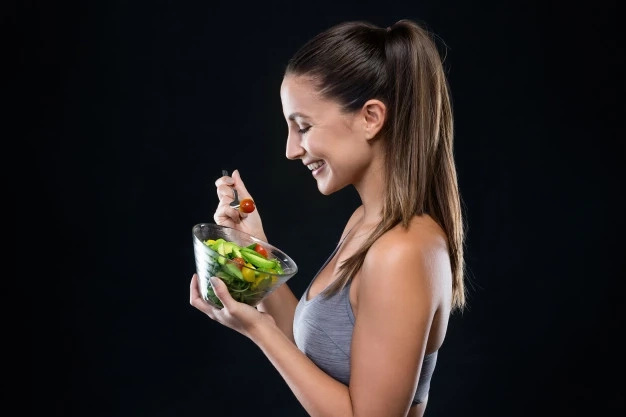 Day 1
Breakfast: chia and strawberry quinoa
Snack: an orange
Lunch: sweet and savory salad
Snack: 1/2 cup toasted nuts and dried fruits
Dinner: simple green salad with olive oil and apple cider vinegar, 3-4 oz. roasted chicken with roasted sweet potatoes and parsnips.
READ MORE: 4-day watermelon diet plan for healthy slimming down
Day 2
Breakfast: vegan apple parfait
Snack: 1 pear
Lunch: savory avocado wraps and white bean stew
Snack: 1 handful of toasted pumpkin seeds
Dinner: simple cucumber salad with olive oil and apple cider vinegar. 3-4 oz. roasted chicken with roasted Brussels sprouts with red peppers
Day 3
Breakfast: berry purple smoothie
Snack: 1 mango
Lunch: Asian sesame dressing and noodles
Snack: a handful of dried apricot
Dinner: 4 oz. oven-roasted salmon, ½ baked sweet potato, curried beets and greens
Day 4
Breakfast: apple and almond butter oats
Snack: 1 banana
Lunch: green goddess bowl
Snack: a handful of almonds
Dinner: kale pesto zucchini noodles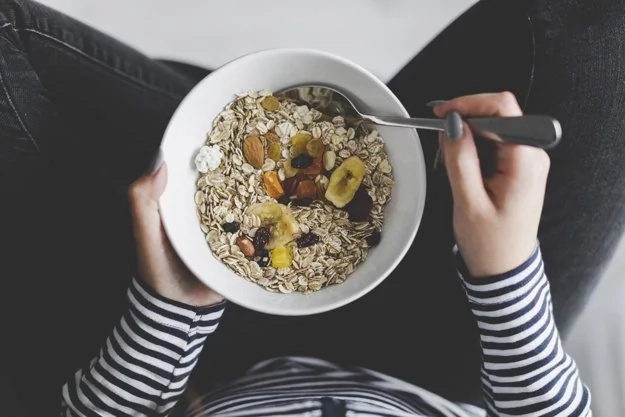 Day 5
Breakfast: power smoothie
Snack: an avocado
Lunch: quinoa burrito bowl
Snack: a handful dates
Dinner: wild rice mushroom and almond risotto
Day 6
Breakfast: chia breakfast pudding
Snack: ½ cup blueberries
Lunch: miso soup with fermented tofu
Snack: a handful of macadamia nuts
Dinner: roasted root vegetables with 4 oz salmon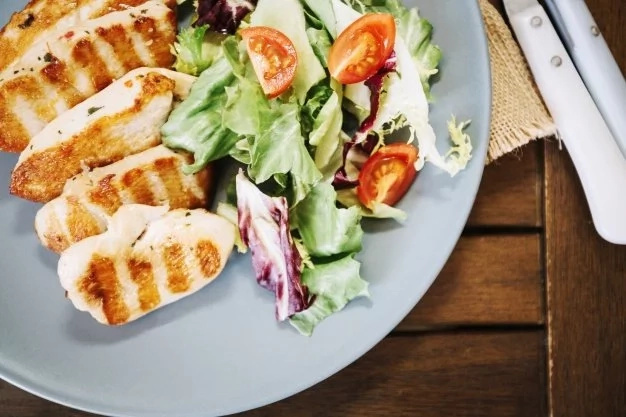 Day 7
Breakfast: quinoa porridge
Snack: a few slices of cantaloupe
Lunch: Mexican quinoa salad
Snack: a handful of dried coconut slices
Dinner: pumpkin soup.
READ MORE: 16 serious signs your liver is overloaded with toxins that make you gain fat
The BetterMe Team wants you and those close to you to live a healthy, happy life! Your health is a valuable thing; look after your body and your mind so that you can live your life to the fullest – Remember you only get one!
Please share this with your friends and family and let us know what you think in the comments below.
This article is solely for informational purposes and is not intended to provide medical advice. BetterMe doesn't take responsibility for any possible consequences from any treatment, exercise, diet, application of medication or any similar action which results from reading or following the information contained in this article. Before undertaking any course of treatment please consult with your physician or other health care provider.
Share on Facebook