Heart attack is maybe the first thing, most of us think of, when have pain and discomfort in the chest.
Millions of people with these symptoms are seen in emergency rooms every year. According to statistic data, in 20% of cases heart attack or unstable angina (predictor of the heart attack) are the culprits of chest pain. Sometimes other dangerous disorders, like pulmonary embolism and aortic dissection, may be responsible for uncomfortable feelings in the upper part of your trunk.
Unfortunately, people often ignore chest pain, thinking that they're too young or too healthy to have heart attack. In reality, it's completely possible to experience myocardial infarction (another name for heart attack) even in 20s. It's not uncommon that heart attack occurs in those, who didn't feel any symptoms before.
So, how can you distinguish chest pain, related to heart attack, from the other pains?
Most heart attacks manifest in pressure, burning and diffuse pain in the middle of the chest, which lasts over several minutes and spreads to the left arm, upper back, neck or/and jaw. It is often accompanied by nausea, cold sweats, breathlessness and lightheadedness.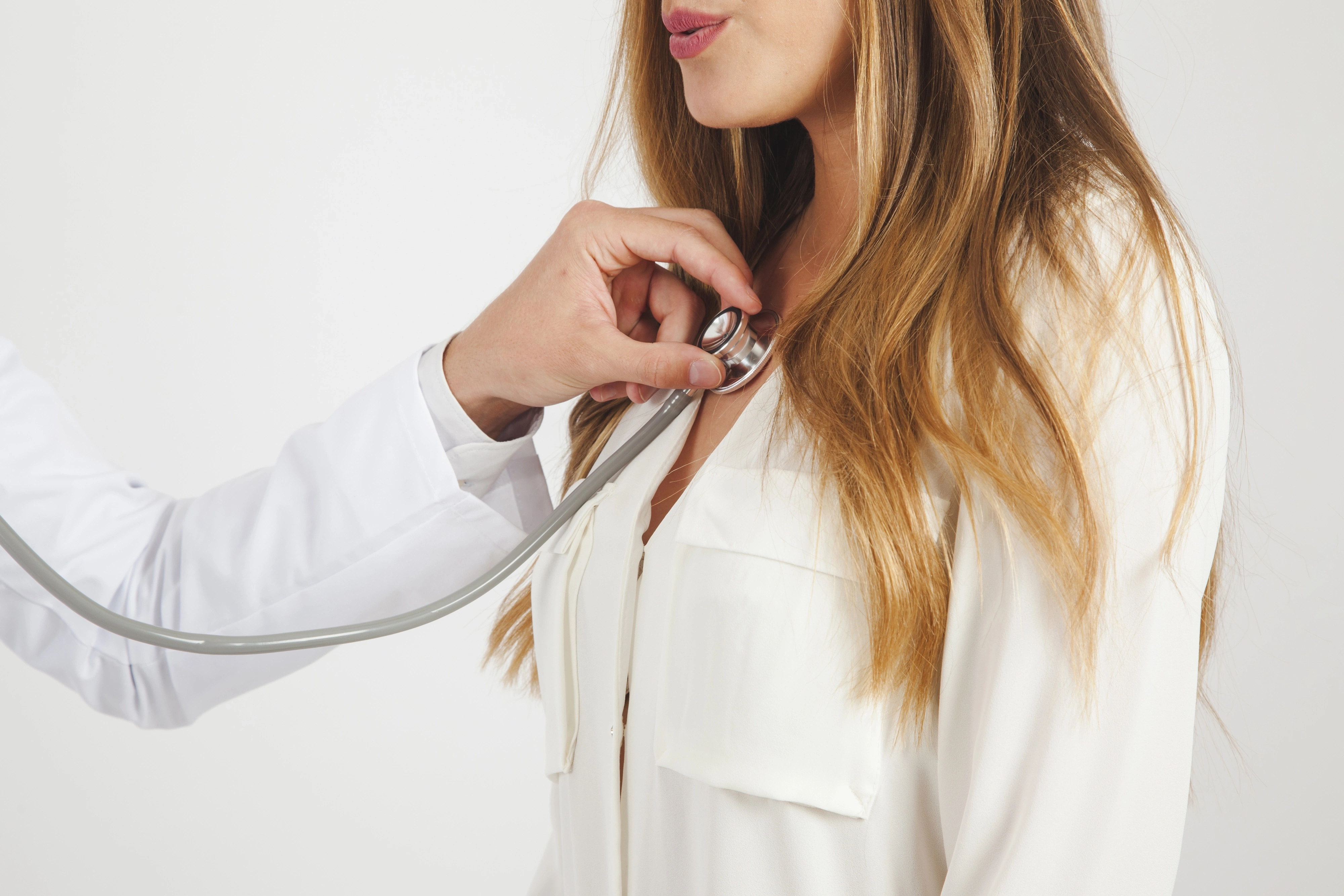 It's worth knowing, what can cause discomfort in the chest, besides myocardial infarction. Here are the most common conditions:
#1. Heartburn – gastroesophageal reflux happens, when food backs up from the stomach to the esophagus (a tube, that provides connection between the pharynx and the stomach). In heartburn, pain starts after having a meal or when lying down. Most people with heartburn complain of sour taste in the mouth, especially when lying down after eating. Reflux-related pain is usually alleviated by taking antacids.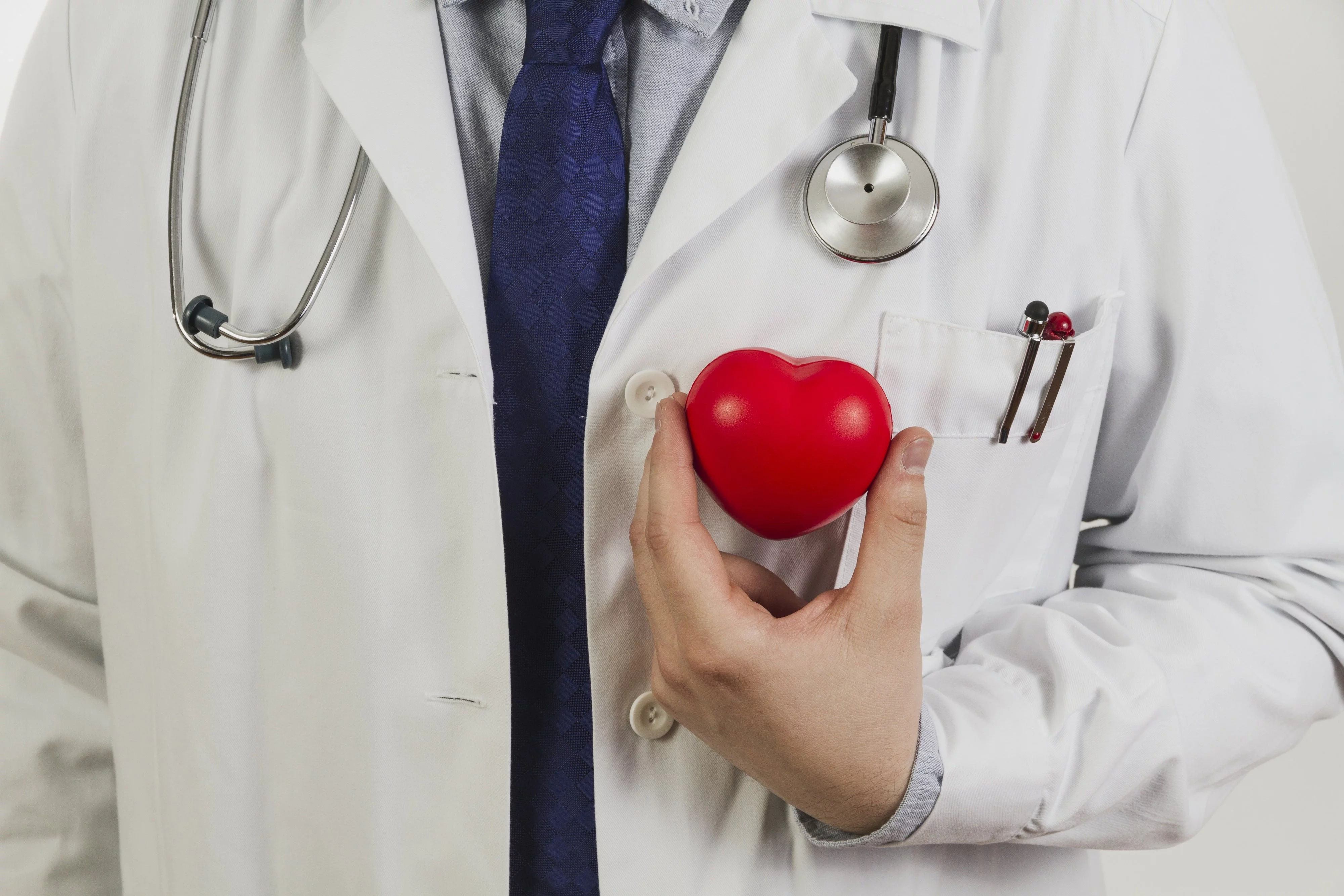 READ MORE: How to make a long-distance relationship work
#2. Pericarditis – pericardium is a fibrous sac, which normally contains scanty amount of fluid and protects your heart from damage and infection. Inflammation of this defensive layer becomes apparent in sharp pain, which worsens when you inhale or lie down.
#3. Costochondritis - if the cartilage, which connects the ribs to the breastbone, becomes inflamed, you may feel localized pain in the chest, which becomes worse when moving or pressing on the chest.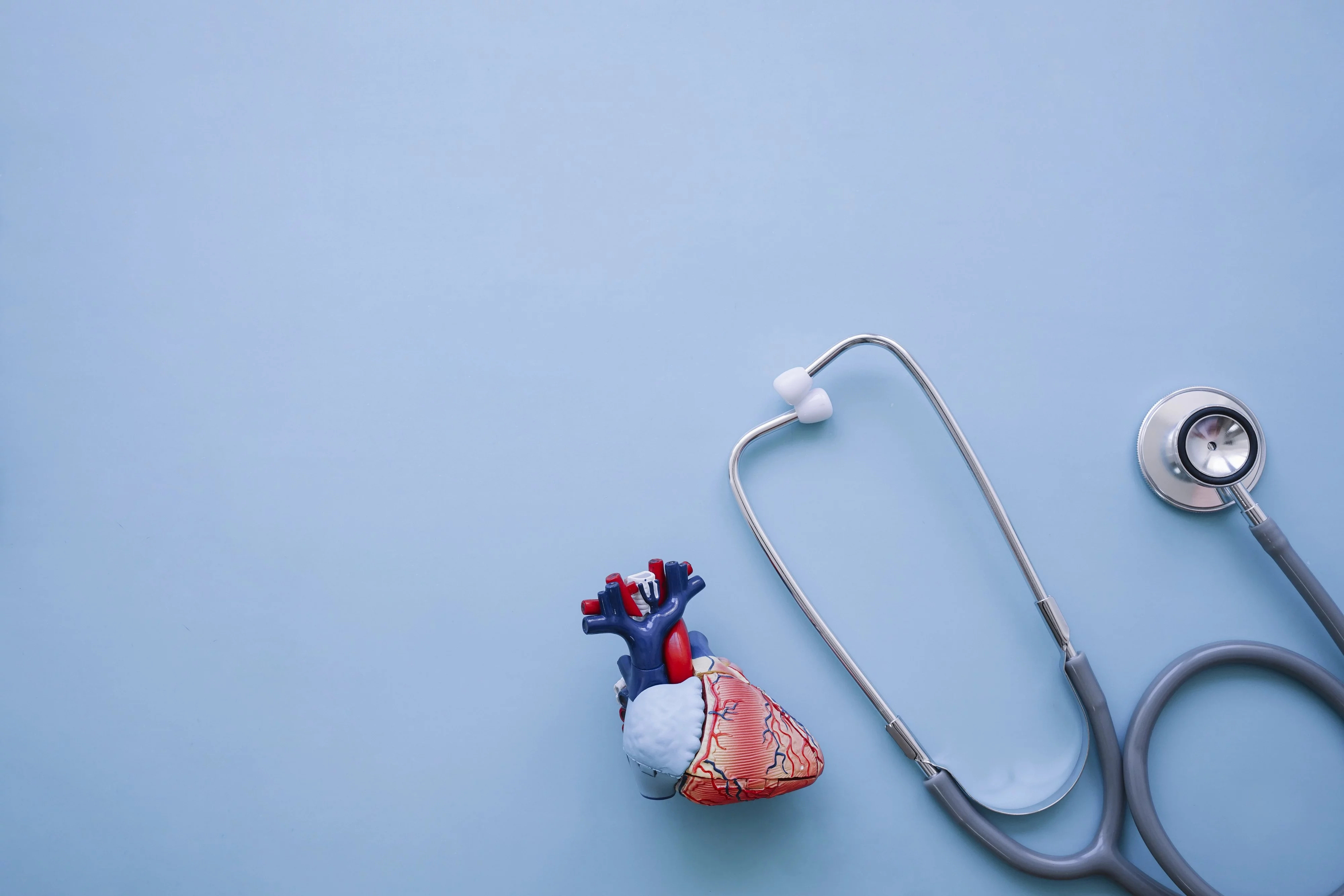 READ MORE: Understanding an abusive or dependent relationship
#4. Coronary artery disease – fat can accumulate not only on your waistline, but also inside the vessels. In coronary artery disease, cholesterol forms fat plaques, which stick to the lining of the heart arteries. As a result, heart muscle can't get enough oxygenated blood. When your heart suffers from oxygen deficiency, you may feel tightness and pressure in the chest, upper back and neck, particularly during physical activity.
#5. Muscle strain – vigorous exercises may bring you intense pain in the muscles, especially if you haven't lifted weights before. If the reason is in your muscles, pain may become more intense, when you press on the chest wall.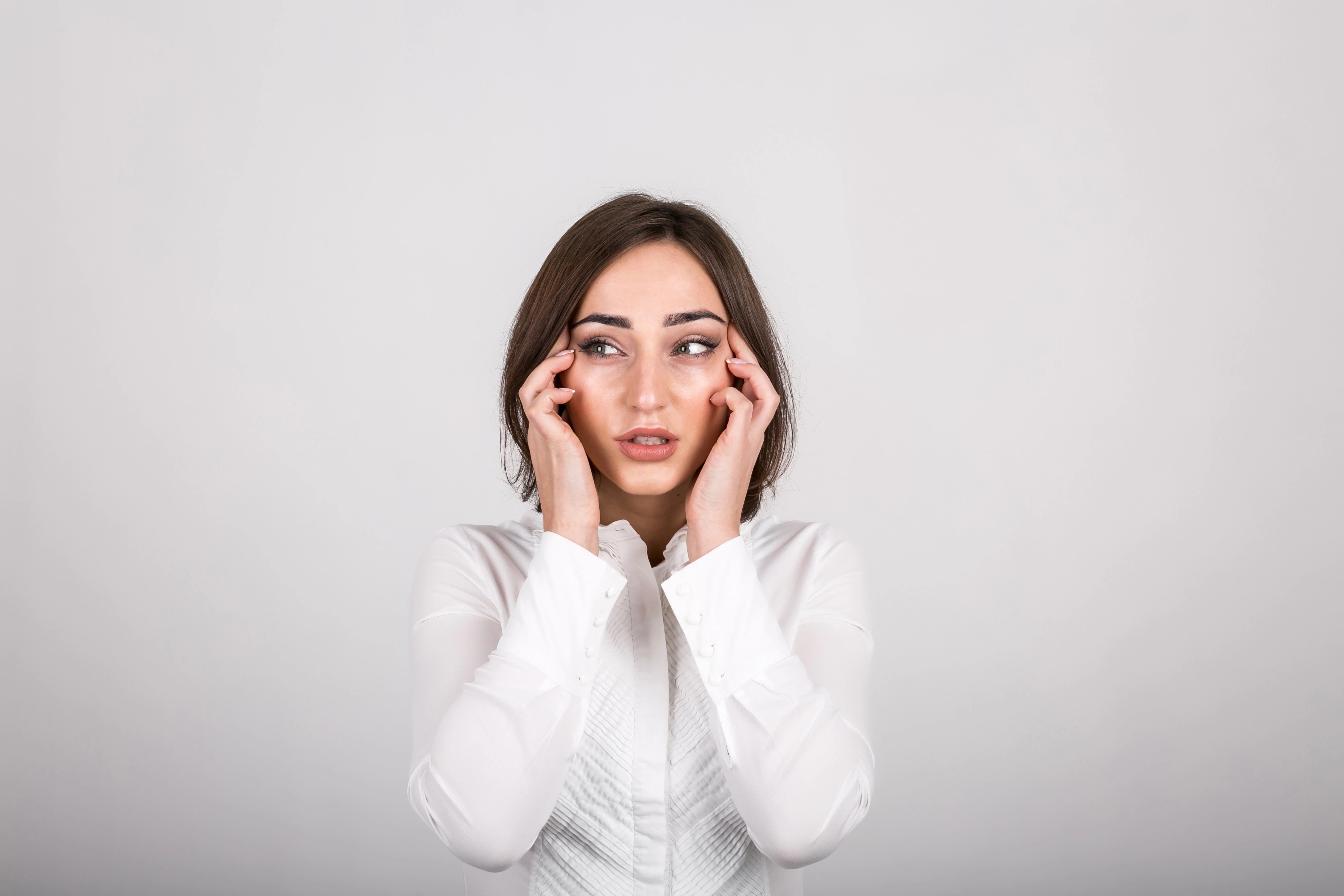 #6. Panic attack – it may be really difficult to discern heart attack from the panic attack, as both of them may cause chest pain, nausea and fear of dying. Panic attacks start abruptly, without any warning. Once you've had one attack, you need to visit your doctor and learn the ways to cope with the problem.
Having chest pain isn't a thing to shrug off until better time. Seek for medical help immediately to get professional care as soon as possible. Even if it's not the myocardial infarction, playing safe is better than omit life-threatening issue.
READ MORE: 6 simple tips on how to flirt
The BetterMe Team wants you and those close to you to live a healthy, happy life! Your health is a valuable thing; look after your body and your mind so that you can live your life to the fullest – Remember you only get one!
Please share this with your friends and family and let us know what you think in the comments below.
This article is solely for informational purposes and is not intended to provide medical advice. BetterMe doesn't take responsibility for any possible consequences from any treatment, exercise, diet, application of medication or any similar action which results from reading or following the information contained in this article. Before undertaking any course of treatment please consult with your physician or other health care provider.
Share on Facebook