When an animal eats food, it becomes calmer and more lethargic. The same can be said about people. When an animal is hungry, it becomes alert and irritable. So, this emotional response prompts animals to find food.
This example shows that there is a relationship between foods and moods – "eating-good, not eating-bad." Let's talk about "emotional eating". This is a special type of eating, which includes sweet, fatty, carb-y, unhealthy foods that cause emotions, as a mechanism to overcome feelings of frustration.
"We eat for a variety of different emotions and we eat in a variety of different circumstances which are in turn connected with emotions," Meryl Gardner, a marketing professor at the University of Delaware, says.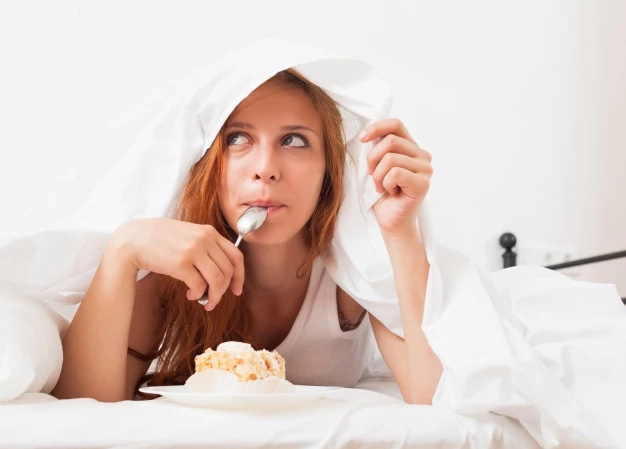 Meryl Gardner was the lead author of the study, which studied the choice of food and mood. This study showed that there is a consistent connection between negative emotions and unhealthy foods. When people have a bad mood, they want unhealthy foods such as cookies and candies. In addition, it is still unclear what foods we prefer when we are in a good mood.
READ MORE: 16 serious signs your liver is overloaded with toxins that make you gain fat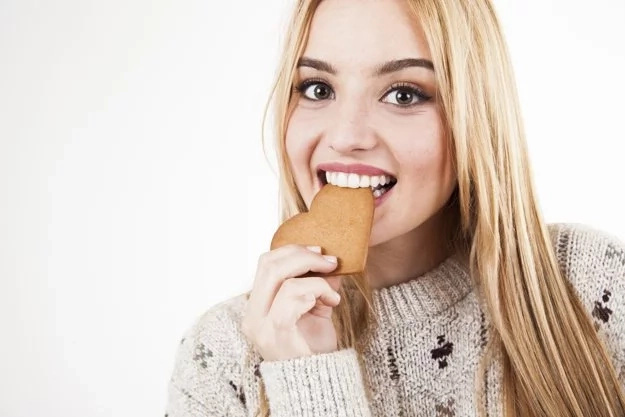 Joy led to increased consumption of indulgent foods
Some studies show that we want treats even in a good mood. A 1992 study and a 2002 study showed that joy led to increased consumption of indulgent foods. A 2013 study in "Appetite" titled "Happy Eating" showed that a positive mood influences the consumption of chips and chocolate.
What cannot be said about other studies that talk about the opposite sides of "emotional eating". A 2010 study showed that people in a positive mood choose grapes instead of chocolate. Another study shows that people choose healthy foods if they feel like their good mood will stick around; if not, they can eat more indulgent foods to maintain good vibes.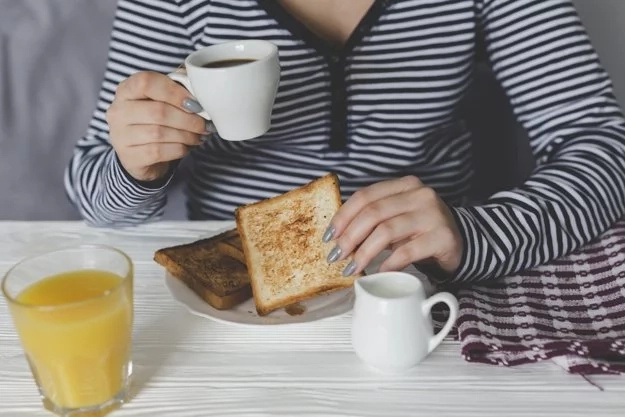 Negative moods and unhealthy foods, positive moods and healthy foods
As for Meryl Gardner, her study found a connection between negative moods and unhealthy foods, and positive moods and healthy foods. She found that regardless of mood, long-term, future-focused thinking led to healthier choices.
READ MORE: 4-day watermelon diet plan for healthy slimming down
"When you're in a good mood, you take a longer-term perspective," Gardner says. "You see the forest, not the trees... When you're focused on the near term, when you're looking at what's in front of your nose, you respond with what's going to give you quick pleasure. And that's triggered very much by bad moods. But we can fight that."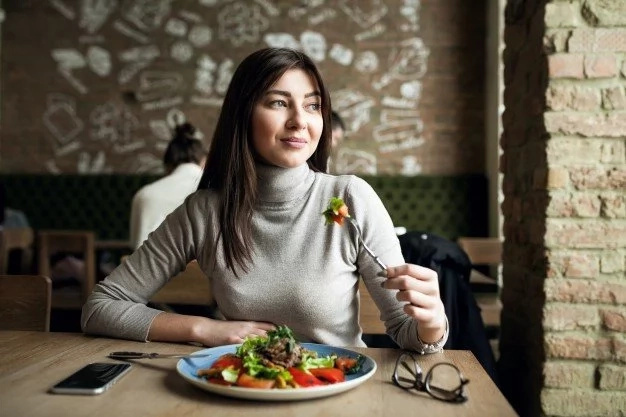 Dr. Leigh Gibson, a psychology professor at the University of Roehampton in London, considers these results interesting, but doesn't agree with them. He also believes that before choosing any snack, people are unlikely to waste their time imagining their future homes.
"I'm not sure that's the way people normally go about their daily eating," he says. "For habitual behaviors like eating, there tends to be an intention-behavior gap. We have all these wonderful intentions, but when it comes down to it, we're exposed to energy-dense foods when we find ourselves hungry."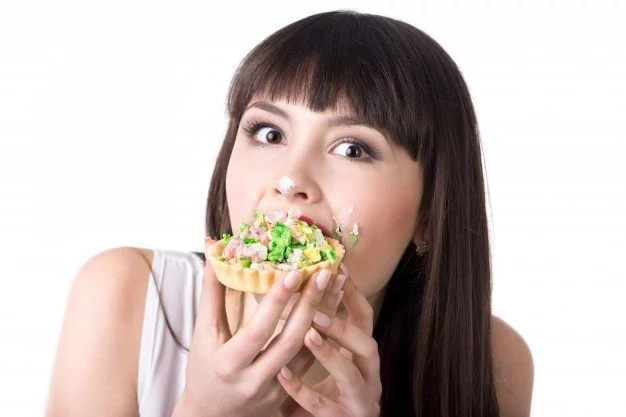 People prefer energy-dense foods (comfort foods)
Gibson also pointed out that our moods rarely lead us to healthy foods, because people prefer energy-dense foods (comfort foods). "We didn't evolve as homo sapiens by eating healthy, because all we had to do was reproduce and survive until our mid-20's," he says. "We were quite happily sucking the marrow out of bones. We were just getting energy, protein, the basic nutrients we needed, but we didn't have to live too long. Healthy eating is a modern, cultural thing that we now need, because we're living so long… You could almost say the default is comfort eating."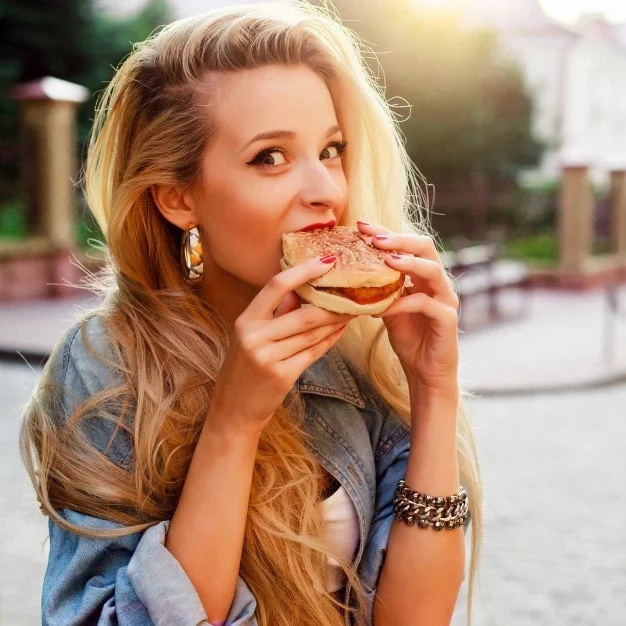 Mrs. Gardner says that people tend to eat unhealthy foods on celebratory occasions, like birthdays or Thanksgiving. "You eat the birthday cake, you may go out in the evening and eat more appetizers and drink more cocktails than you intended, and it's all part of the specialness of the occasion," she says. "And we've all learned to celebrate with food. It's part of so many different cultures."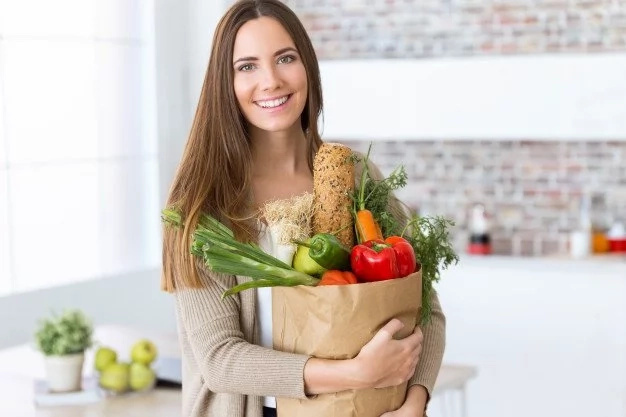 However, Mr. Gibson says that celebratory eating seems to be more prevalent for men than women, because our taste preferences are very different. But as for sweet snacks, we share the same tastes. "Sweetness is such a powerful stimulus," Gibson says. "We're born initially liking sweetness. It probably helps 'that babies' have an appetite for breast milk and so on."
Unfortunately, the positive effects of eating sweets are short-lived. The fact is, people who consume tons of sweet foods can face a health problem like diabetes. At best, people have a feeling of guilt after eating more sweet snacks than they planned.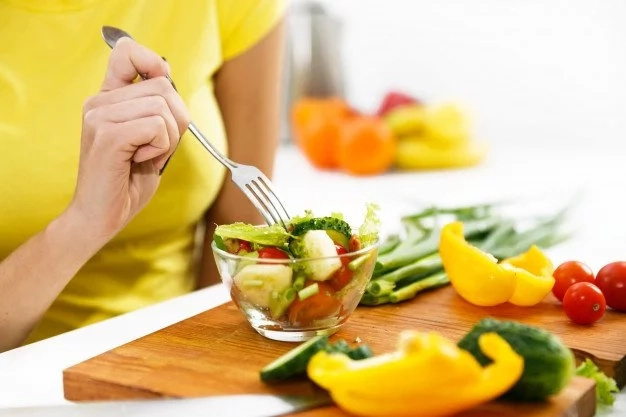 The positive effects of eating sweets are short-lived
Penn State psychology professor Dr. Helen Hendy conducted a study in 2012 – 44 undergraduate students keep week-long diaries of how they felt and what they ate. Dr. Helen Hendy analyzed the results in terms of four things the Centers for Disease Control and Prevention recommend we should limit to improve physical health: calories, carbohydrates, saturated fat, and sodium.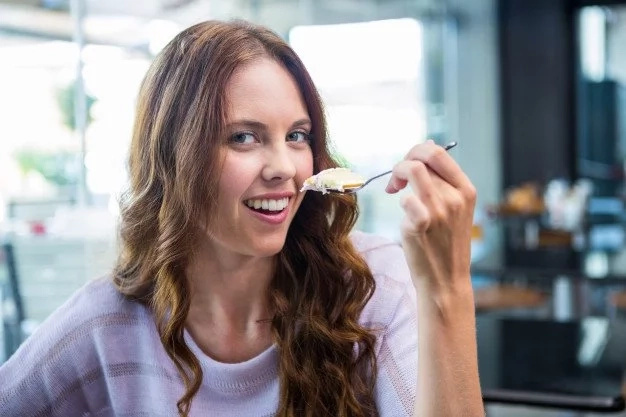 She found that the link between foods and moods is played out within two days – what you ate on the first day was due to how you felt on the third day, and so on. "Consumption of calories, saturated fat, and sodium was significantly associated with increased negative mood two days later," the study reads.
"Some of my research leads me to change my habits, and this one has," Hendy says. "I have a big meeting 'in two days', so today I'm going to watch my calories, my sodium, and my saturated fat, so I can hopefully have a chance to be in a good mood."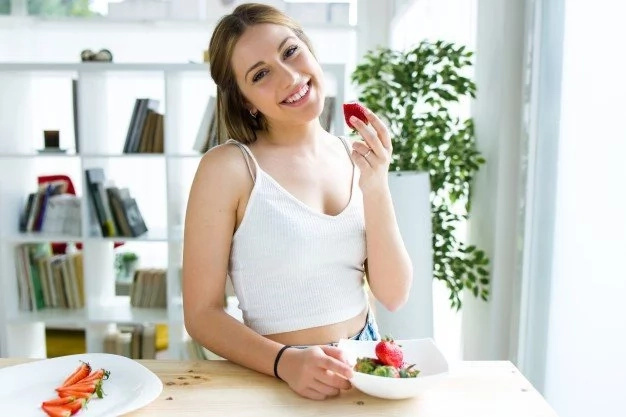 Healthy eating can make people happy
There are no exact reasons, but it's a fact. When a person eats properly, this leads him to positive emotions and motivation. "Achieving goals is part and parcel of emotional experience," Gibson says.
"There's not a very neat story there. Regardless, there's a bit more to it than just feeling sad and therefore reaching for a spoon and some ice cream, or whatever your preferred unhealthy snack is. It seems entirely possible that all eating is, in fact, emotional eating," Gibson says.
READ MORE: Calculate your ideal weight according to your body shape, age and height
The BetterMe Team wants you and those close to you to live a healthy, happy life! Your health is a valuable thing; look after your body and your mind so that you can live your life to the fullest – Remember you only get one!
Please share this with your friends and family and let us know what you think in the comments below.
This article is solely for informational purposes and is not intended to provide medical advice. BetterMe doesn't take responsibility for any possible consequences from any treatment, exercise, diet, application of medication or any similar action which results from reading or following the information contained in this article. Before undertaking any course of treatment please consult with your physician or other health care provider.
Share on Facebook