There is no single cause of cancer. In fact, there are a lot of them. Every day thousands of people around the world learn about their new and dangerous enemy - cancer disease. According to statistical data, by 2020, an increase in the number of cancer patients by 2 times is expected.
This disease is largely dependent on genetics, so even an ideal lifestyle leaves chances for tumor development. However, according to experts, about a third of all cancers in adults are associated with everyday habits that we are able to control.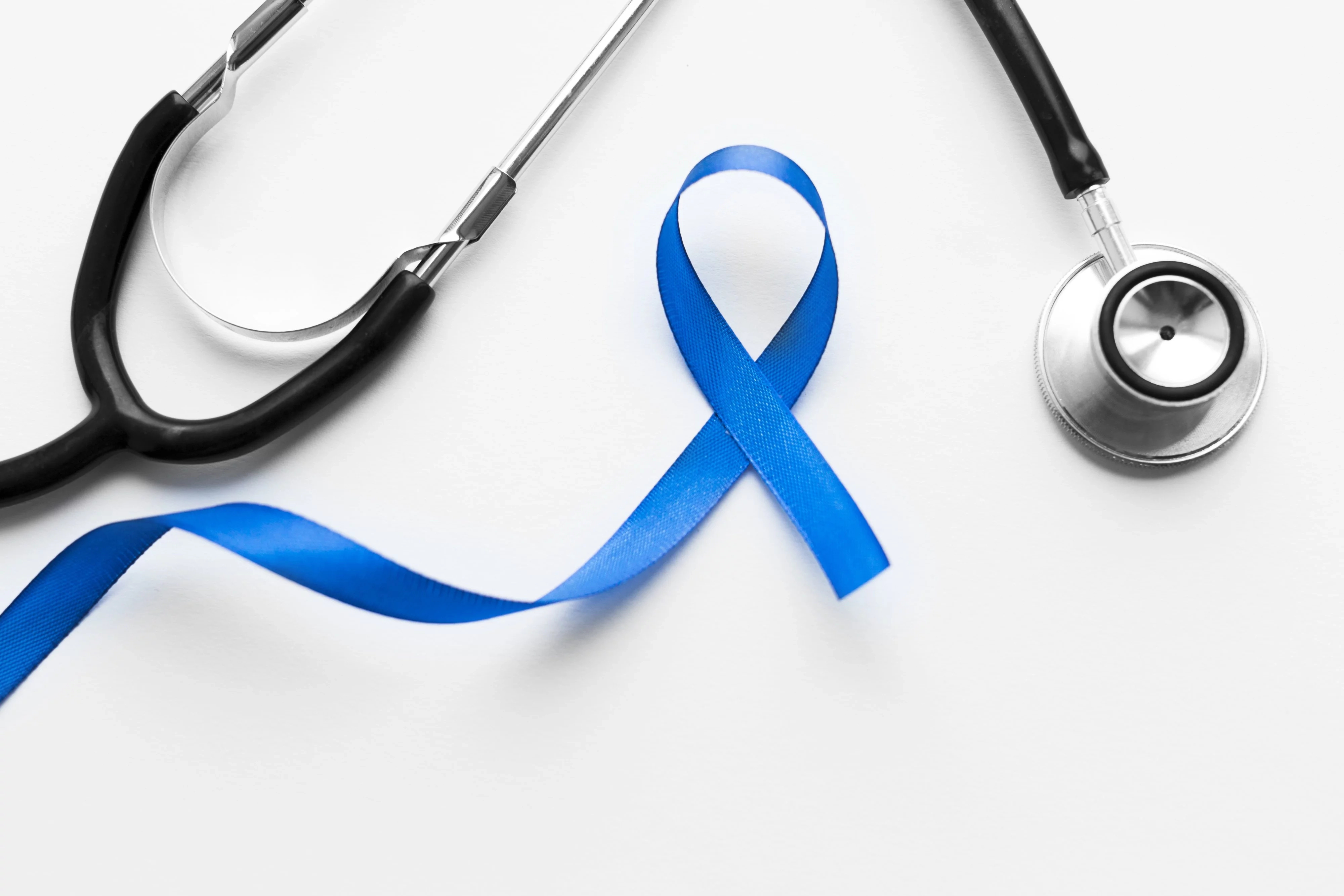 Bad habits and an inactive lifestyle are the trouble of almost every third inhabitant of the planet. The predilection for alcohol and tobacco, inadequacy and malnutrition lead to sad consequences, including cancer. This disease occurs unnoticed and is difficult to treat, so the best solution is to prevent it. We offer you to look at twenty most popular habits that increase the risk of cancer:
#1. Eating charred meat. High temperatures can cause the appearance of chemicals in meat. These chemicals can increase your risk of cancer. The recent research shows that vegetarians have a lower risk of cancer.
#2. Alcohol. It is quite normal to drink one-two alcoholic drinks a week. However, if you are drinking alcohol every day, this can lead to serious problems with your health, and cancer is one of them.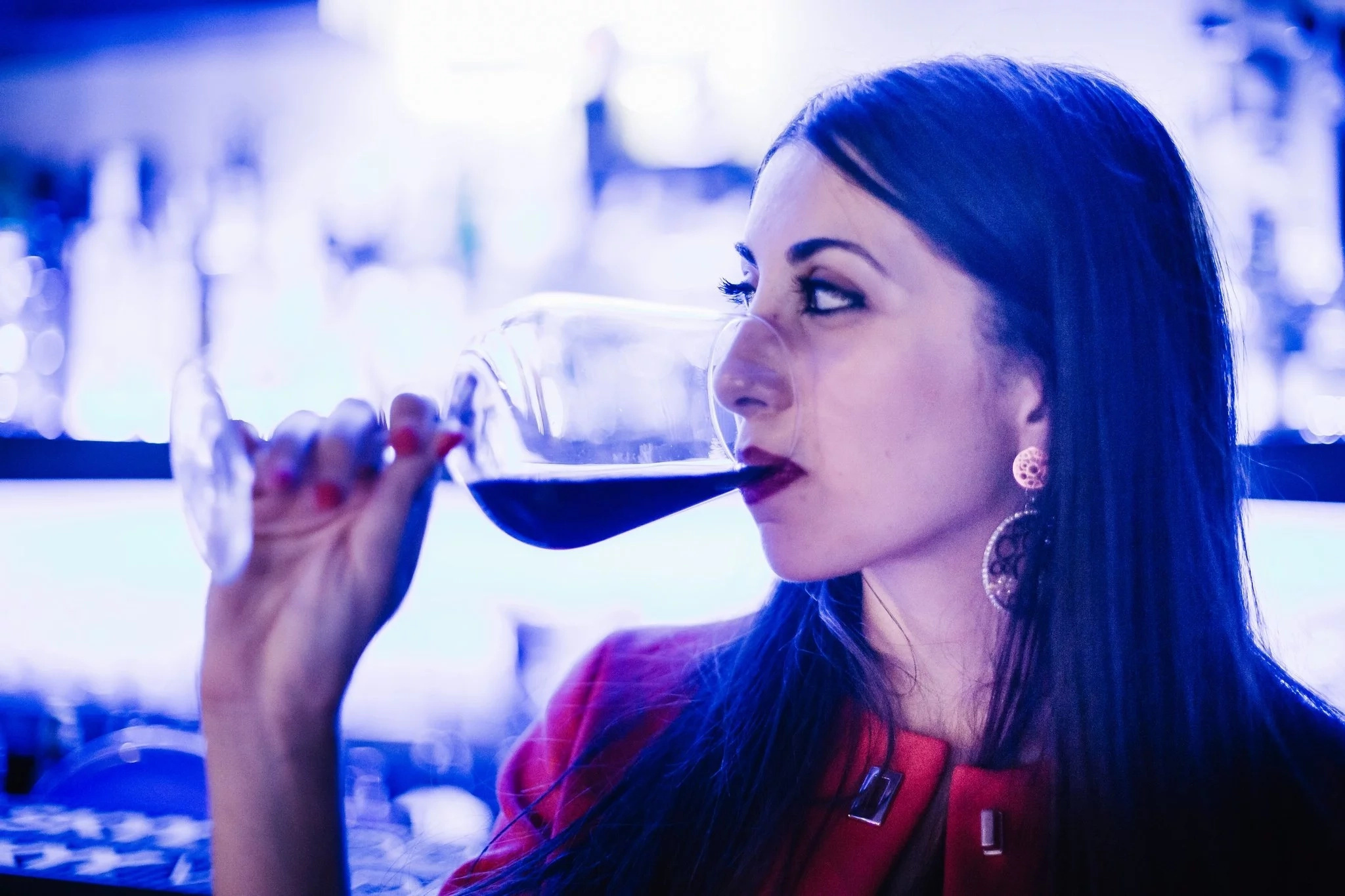 #3. Drinking from a plastic water bottle. Plastic contains some chemicals that can increase your risk of cancer. You should choose glass or ceramic bottles.
READ MORE: 6 warning signs that a liver is suffering because of an unhealthy lifestyle
#4. Sleeping with a phone near your head. You need to keep your phone as far to your head as possible, when you are sleeping. In this case, you will protect your head from radiofrequency energy.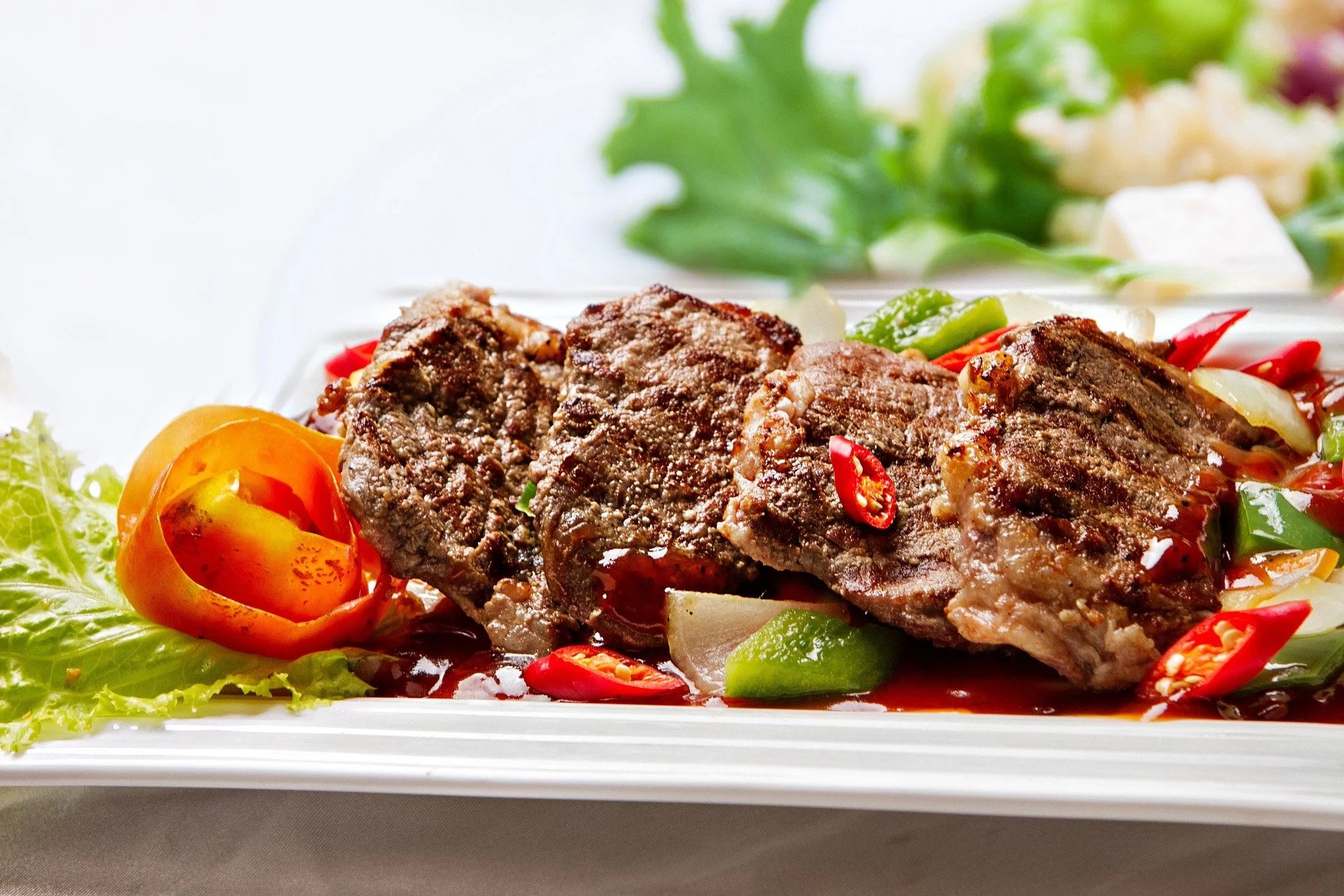 #5. Sedentary lifestyle. To have lazy days is good, it is even a need for every person. However, leading a sedentary lifestyle can be really harmful for your body and for your health. This can even increase your cancer risk.
#6. Doing laundry. This procedure can increase your risk of cancer, if you are doing it too often. Some liquid laundry detergent can have chemicals that are really harmful for your body.
#7. Deodorants. Modern deodorants contain various chemicals and elements that are not good for your body. You should use natural means for protecting your body from an unpleasant smell.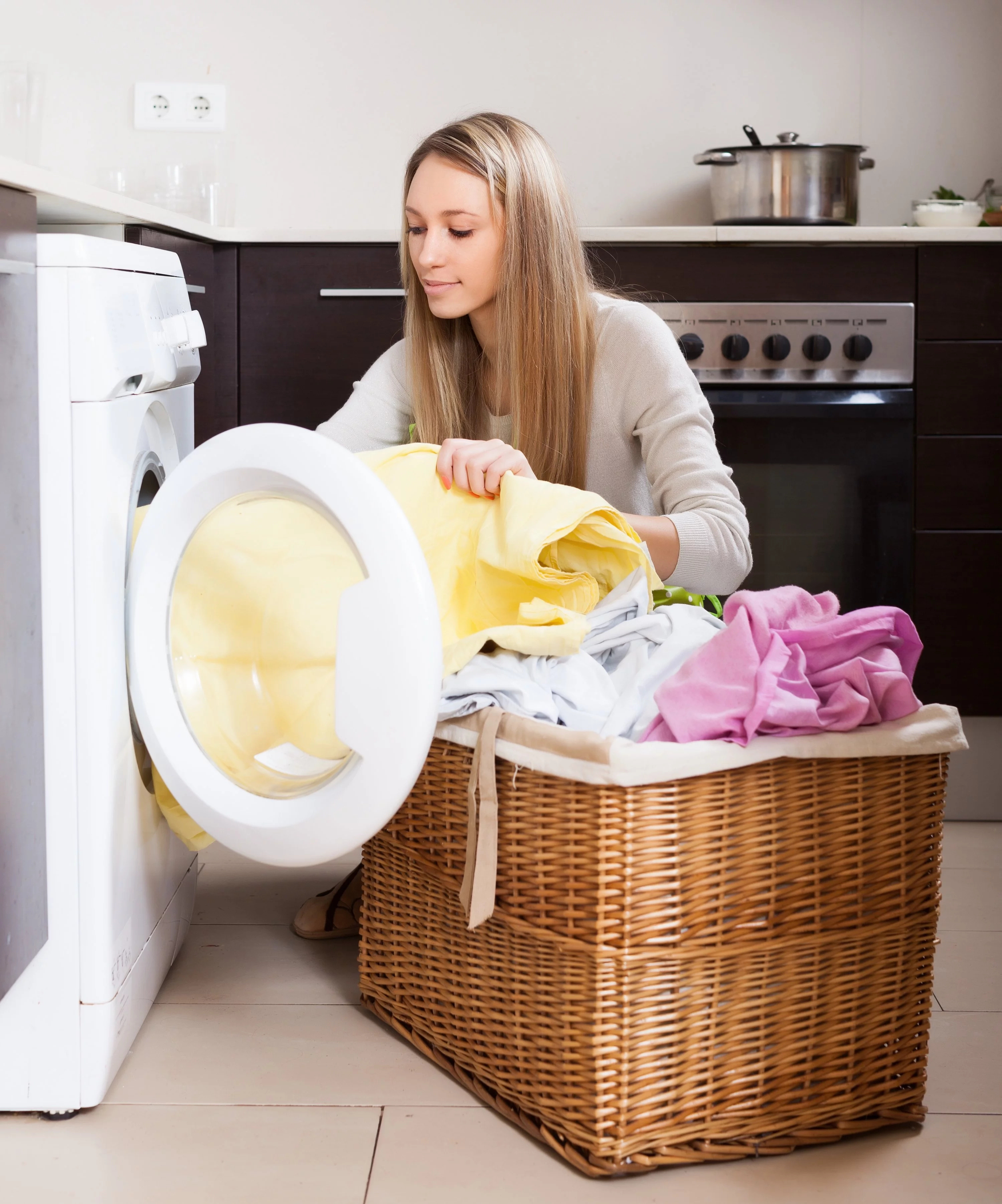 READ MORE: 6 reasons that relationship needs kissing
#8. Skipping out on flossing. You need to take care of your mouth not allow bacteria gather there. This can lead to colorectal cancer.
#9. Keeping TV on at nights. Artificial light is not good for your body and for your health. This can lead to breast cancer and to sleep problems.
#10. Using scented candles. They contain a lot of dangerous chemicals and can play a bad joke with your health. If you want to prevent your body from having diseases, you should not use them on a regular basis.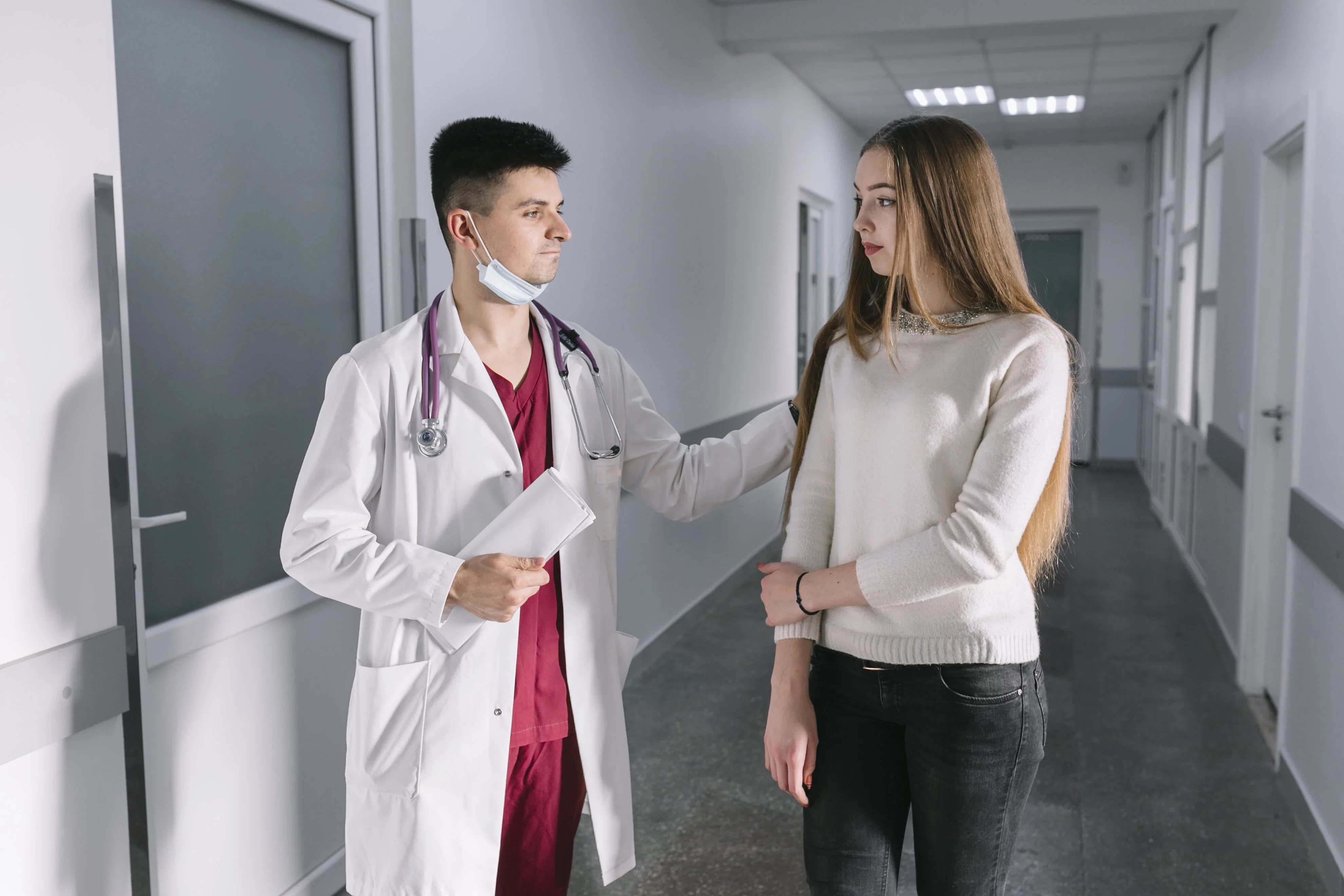 #11. Microwave food. Do you like to eat microwave popcorn? Yes, it is really tasty. However, chemicals from your microwave can lead to cancer. You should not forget this the next time, when you are going to make it.
#12. Using baby powder. Using baby powder or talcum powder too often can lead to endometrial cancer. Try not to use it on a regular basis and save the health of your skin.
#13. Skincare products with paraben. Parabens are very dangerous for the health and can increase your risk of breast cancer. You should deny applying such cosmetics to your skin.
#14. Eating processed meat. Eating such meat too often can lead to pancreatic and prostate cancer. If you want to have a barbecue, make hot dogs. This will save your health.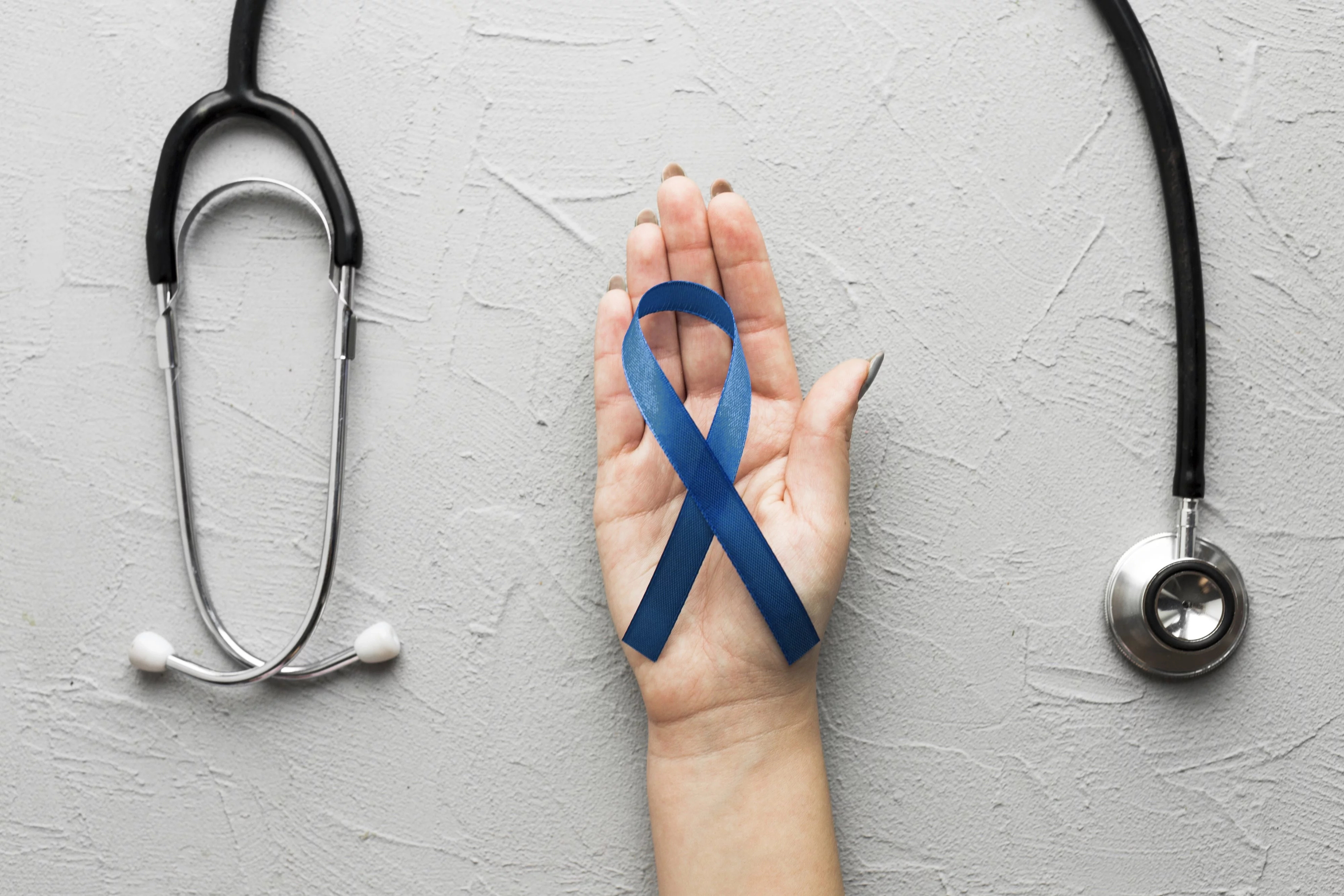 #15. Breathing in pollution. Polluted air can not only lead to health problems, but also can increase people's risks of cancer.
#16. Not wearing sunscreen. Many people think that they need to apply sunscreen only when they are lying on the beach. This is absolutely wrong. It is recommended to apply sunscreen every time you leave you home in warm seasons. This will protect your skin from harmful sun rays.
#17. Working at night. For proper body function you need to work in the daytime and to sleep at night. Changing this routine can lead to various health problems, including cancer.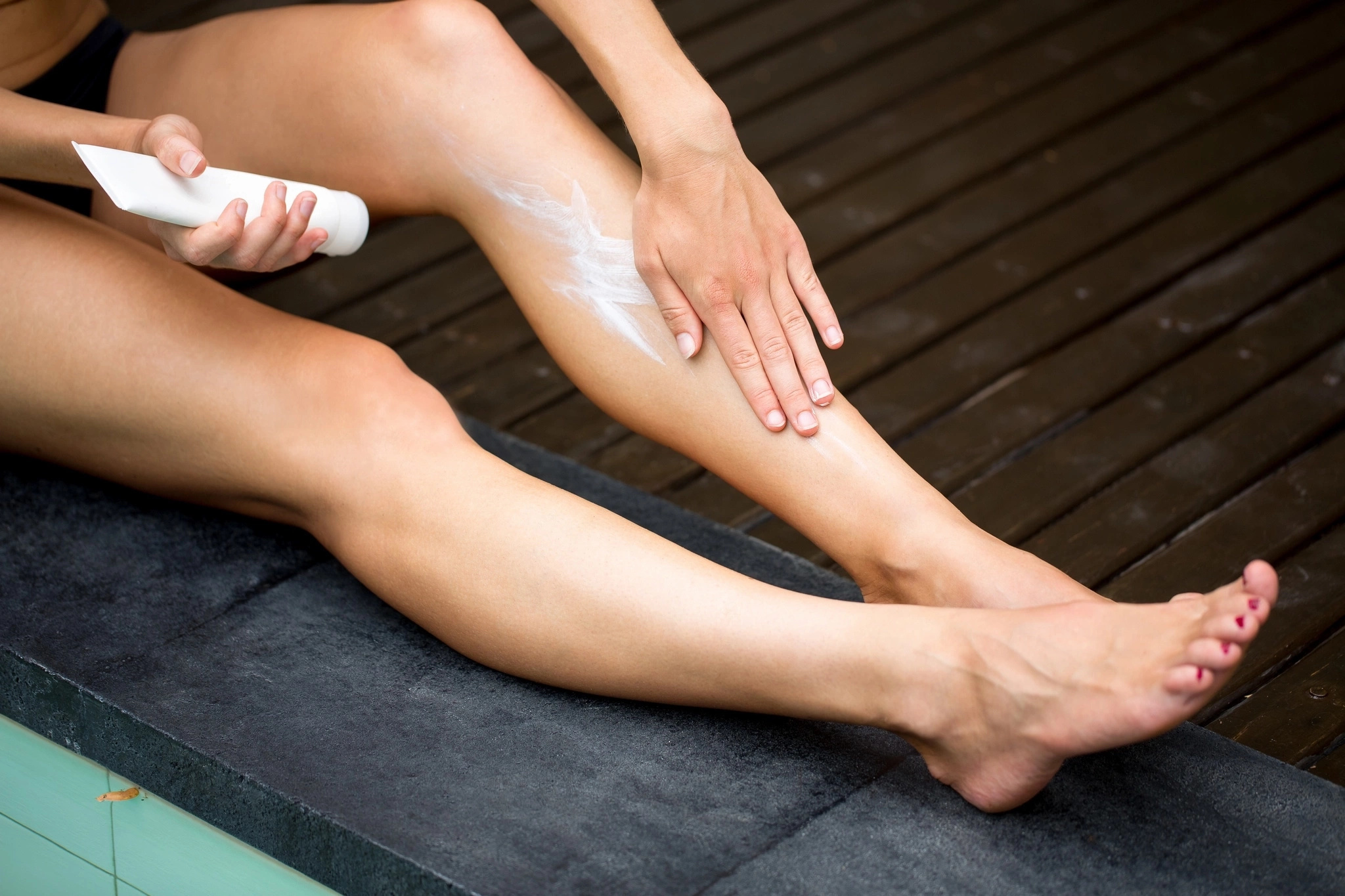 #18. Pumping gas. Most people use gas for their cars instead of gasoline. However, this can increase their cancer risk, because of chemicals containing in it.
#19. Water. If a person doesn't drink enough water, this can cause a lot of problems with his health. People should avoid dehydration in order to make their body function well. Drinking enough water can reduce the risk of bladder cancer.
#20. Skip the dry cleaner. Dry cleaners use various chemicals to clean your clothes. These chemicals can be very harmful and can increase your risk of cancer.
READ MORE: A guide how to choose the bra that fits perfectly
The BetterMe Team wants you and those close to you to live a healthy, happy life! Your health is a valuable thing; look after your body and your mind so that you can live your life to the fullest – Remember you only get one!
Please share this with your friends and family and let us know what you think in the comments below.
This article is solely for informational purposes and is not intended to provide medical advice. BetterMe doesn't take responsibility for any possible consequences from any treatment, exercise, diet, application of medication or any similar action which results from reading or following the information contained in this article. Before undertaking any course of treatment please consult with your physician or other health care provider.
Share on Facebook