Not so long ago coconut oil started to gain more and more popularity. No matter what you have in mind, household or beauty there is always something to use coconut oil for. Taking all that into consideration we decided to have a closer look at the actual uses of coconut oil in our everyday life.
To tell you the truth the list of what you can use coconut oil for is quite impressive. It seems that coconut oil can come in handy even when you least expect it. To spare you from waiting we are going to spill the beans, and we will start with the list of spheres that coconut oil has power over.
Hair – as it turns out that our ancestors were using coconut oil for ages when it came to their hair beauty routines. The thing is that coconut oil has strong nourishing abilities and helps to grow our shiny and healthy hair.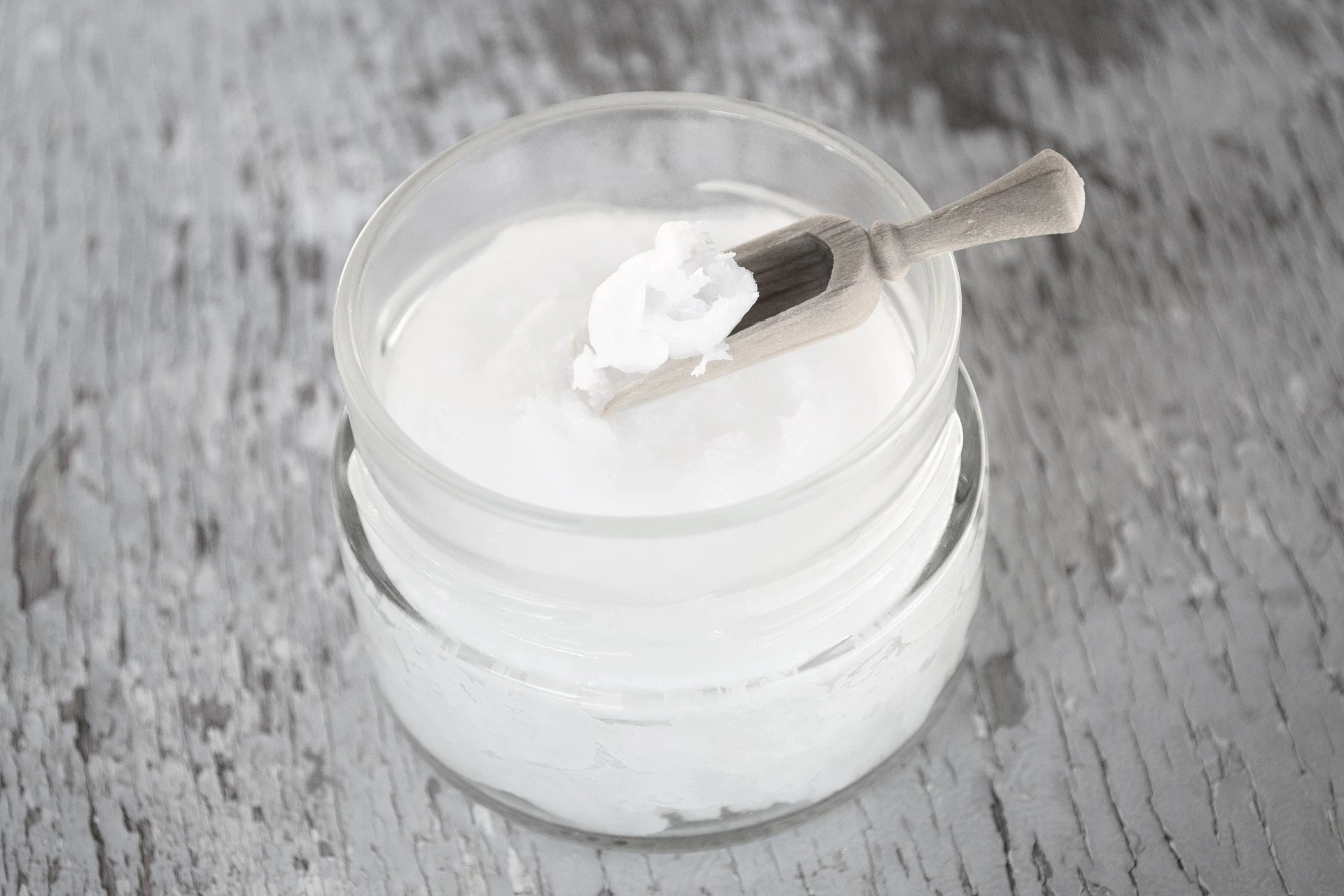 Skincare – as well as with the hair coconut oil has same nourishing benefits when it comes to your skincare. You won't find a better moisturizer ever!
Digestion – this one may be surprising, but that does not make it any less true, in case you have any digestion issues you should try coconut oil out.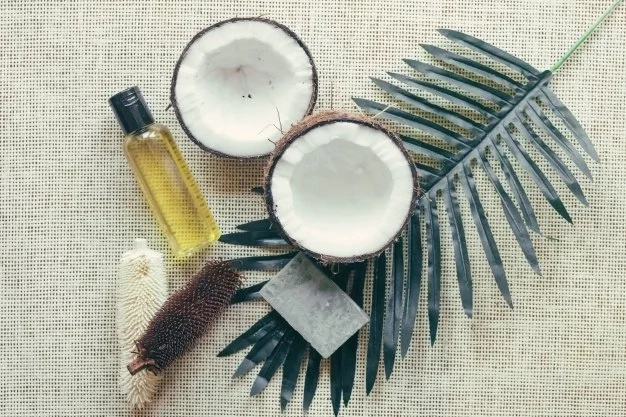 READ MORE: You can tighten your belly in 1 month with the plank challenge
Healthy fats – coconut oil is a great source of healthy fats and people who are all into a healthy lifestyle will appreciate this property greatly.
Hormonal balance – it is not a secret to anyone that lots of problems come from hormonal imbalance. Well, coconut oil is one of the perfect means to regulate your hormones.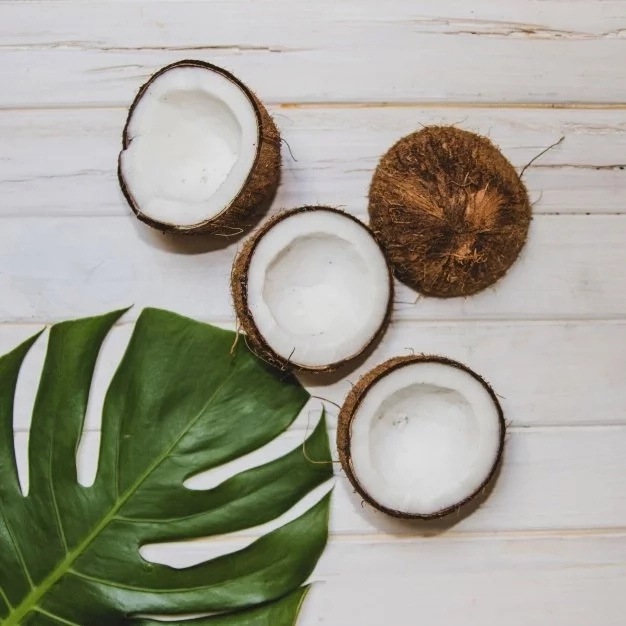 Immune system – this is a system responsible for lots of functions and to help it operate properly, you should include coconut oil in.
#1 Coconut oil and cooking
1. It does not burn that fast that is why it is perfect for baking or deep frying.
2. If you wish to boost your metabolism, you should definitely add coconut oil to literary anything you cook.
3. Consumption of coconut oil can supply you with the necessary energy required for a productive day.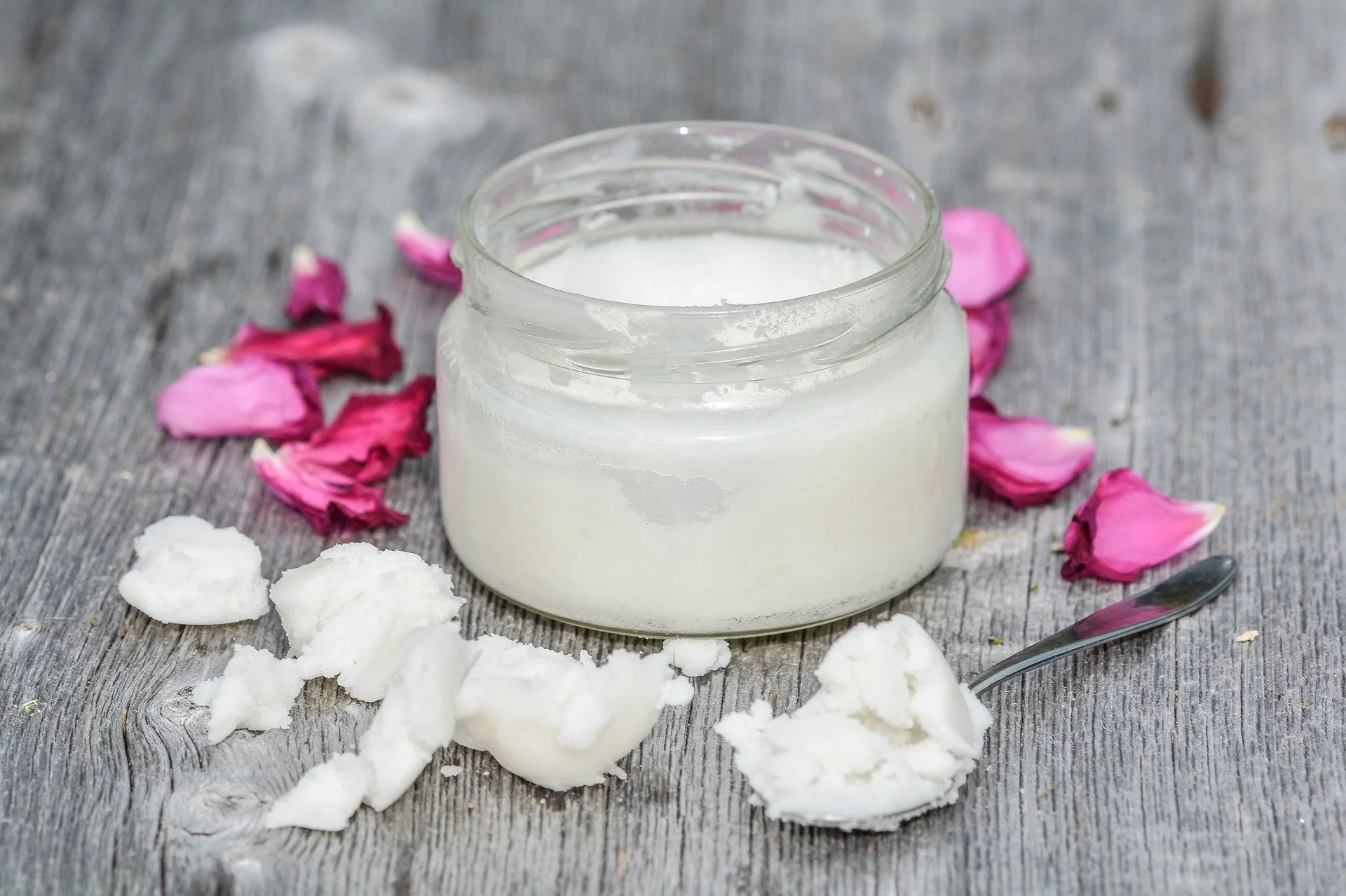 #2 Coconut oil and health
1. It helps to absorb magnesium and calcium.
2. It speeds up the weight loss.
3. It improves insulin levels.
4. It helps all the healing processes.
5. It is great against cellulite.
6. It can relieve you of bad feelings such as anxiety and depression.
7. It is helpful to improve blood circulation.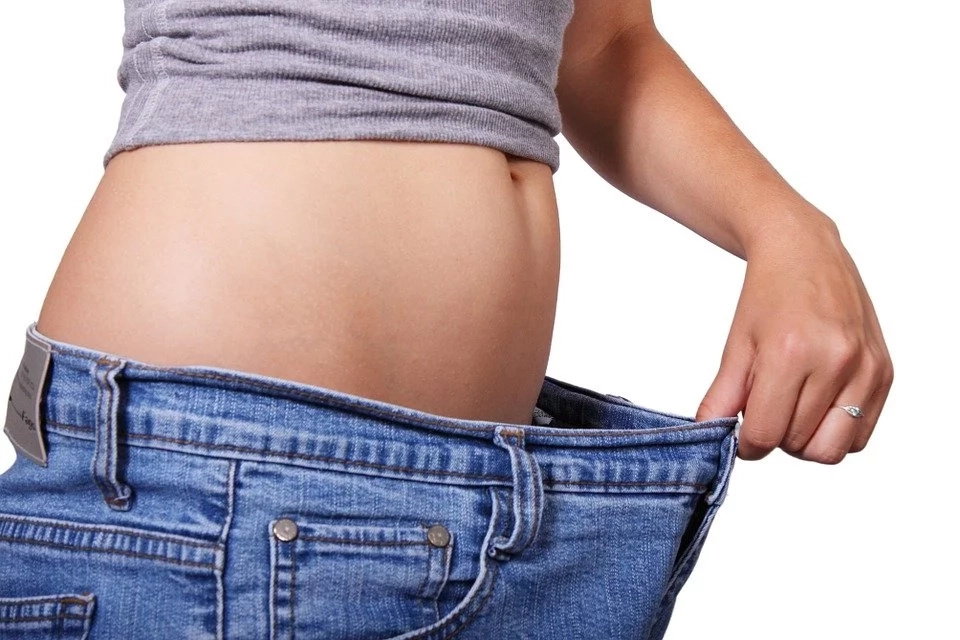 READ MORE: 5 exercises to workout for beginners
#3 Coconut oil and beauty care
1. Coconut oil can be perfect body lotion.
2. It can be used as a perfect homemade deodorant which not only deals with the smell but also can fight off the bacteria.
3. Use coconut oil as a natural, money-saving, makeup remover.
4. In case you are worried about your age stops standing out too much use some coconut oil to lighten them up.
5. When you combine coconut oil with a few drops of your favorite essential oil, you will come up with perfect massage oil.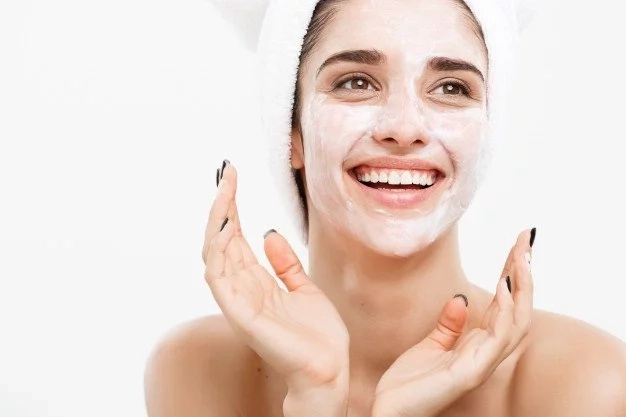 6. Combine coconut oil with sugar to make an effective body scrub and set your skin free of all the dead cells in the most natural way there is.
7. You can use coconut oil is a lip balm or add it to any lip balm recipe that you are about to try out.
8. Coconut oil can be used as a natural lubricant as well.
9. Combine some coconut oil with baking soda to create a perfectly natural teeth whitening remedy.
10. If you want your nails to grow faster rub some coconut oil into your cuticles regularly.
11. When it comes to your hair growth, there is nothing better to stimulate the process than some coconut oil massaged into your scalp daily.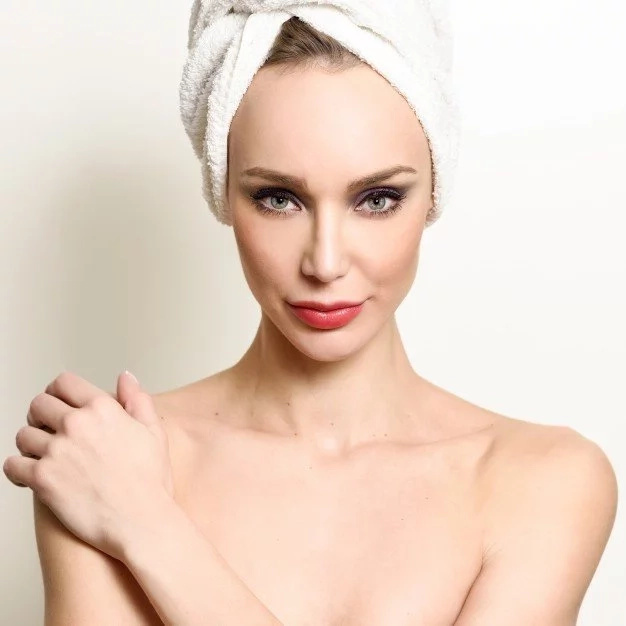 #4 Coconut oil remedies
1. Rub some of the coconut oil under your nose to lessen the allergy symptoms.
2. Use it to deal with a yeast infection.
3. Reduces the varicose vein appearance when used topically.
4. Coconut oil deals well with sunburns.
5. When added to hot tea can help fight flu off.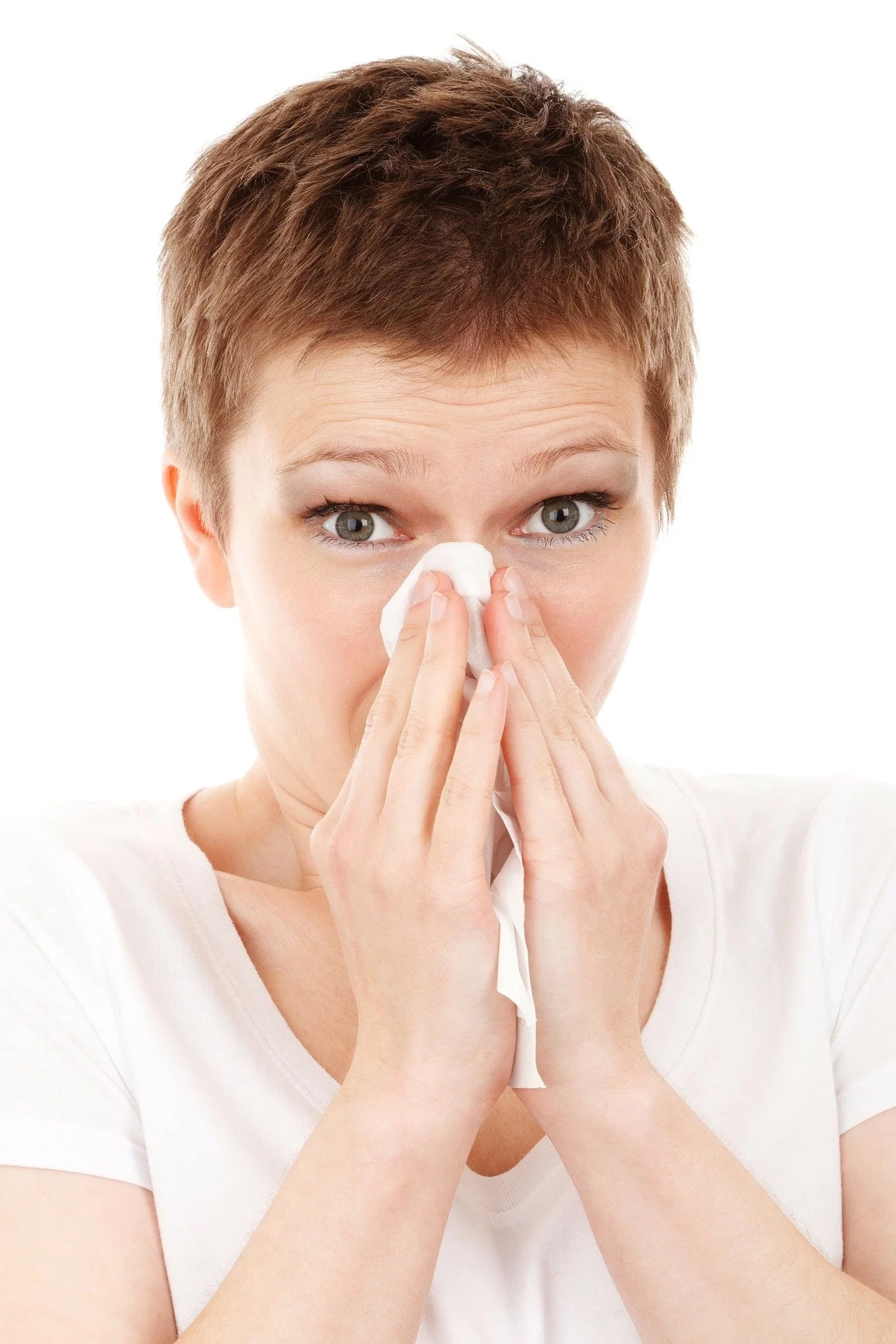 6. Use coconut oil against mosquito bites. It will ease the itching.
7. Coconut oil is effective against acne if you use it regularly.
8. In case of cracked heels apply some coconut oil to the affected area to speed up the healing process.
We have gathered here only the common uses of coconut oil, but the list can go on and on forever. The key point is that coconut oil is something you are bound to have at home!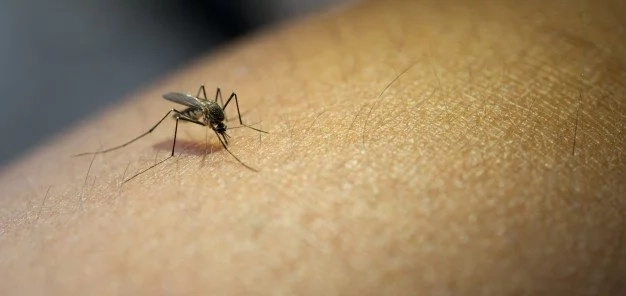 READ MORE: 7-day fat-burning plan for women over 35
The BetterMe Team is sending smiles, good karma and positive energy your way! Reach out and seize every opportunity today! We wish you a day that is sunny, lucky and fulfilling in every way.
Help us to brighten someone else's day by sharing this article with your loved ones and telling us how you feel in the comments below.
Credit: BetterMe
This article is solely for informational purposes and is not intended to provide medical advice. BetterMe doesn't take responsibility for any possible consequences from any treatment, exercise, diet, application of medication or any similar action which results from reading or following the information contained in this article. Before undertaking any course of treatment please consult with your physician or other health care provider.
Share on Facebook