Very often women seek the attention of a definite male person with no luck, and that is quite demotivating. The first thing that comes to our mind is that we are not attractive enough. But that is rarely the case. The thing is that most men themselves are pretty insecure and to proceed with their intentions they need to be given the green light which, we, women very often fail to do.
That is why we decided to treat you with a portion of the useful information on how to attract his attention so that he not only notices you but also understands that the green light is lit.
We will discuss certain environments and ways of behaving at this or that place or situation. No matter where he is we assure you – you will get him!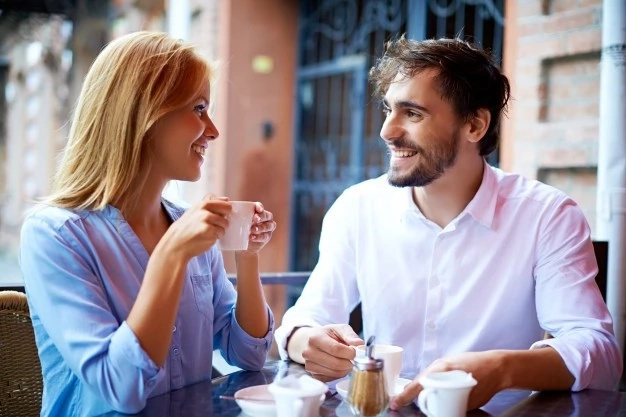 #1 School
School is one of the most suitable places to find yourself a date or even a soulmate. But it takes time and skill – as for the latter, we have it covered here.
1. You have a lecture together? Great! Why not sit somewhere near him! Sound doable and does not arise unnecessary suspicion. Try it.
2. There is nothing better than to pretend to be in a terrible need of his assistance. For example, there is a certain task that you can barely cope with – ask him to help you out. But be careful her, make sure that he is pretty well with the subject or you would make him look like a fool, and that is something you certainly do not want.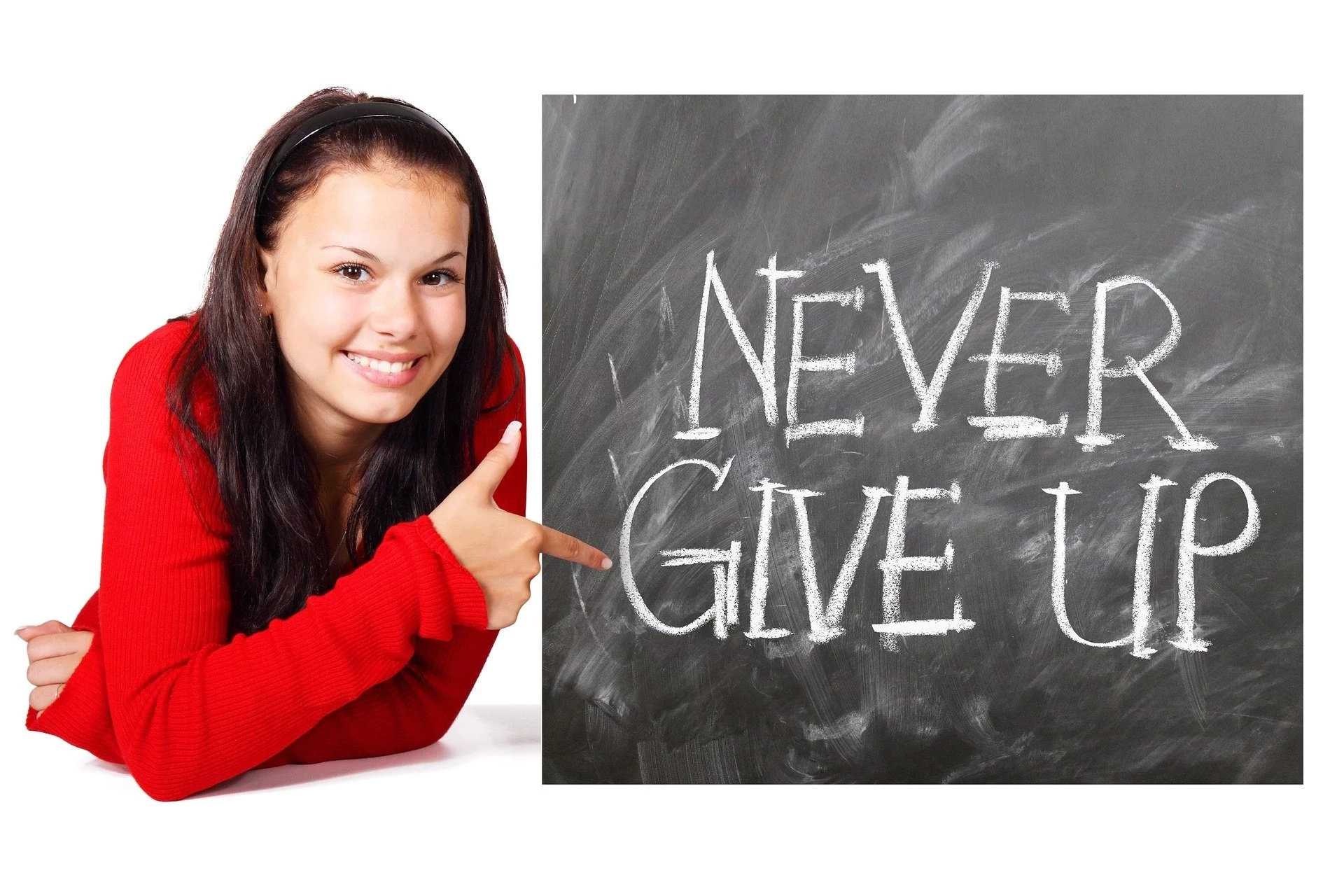 READ MORE: 10 things one should do every night and 5 things to avoid
3. This one may take a little courage – but at war all means are great, right? Ask him to study together. Who knows where that may take you if you know what we mean?
4. He is all into the sport and is running every day in the morning? Join him for a run. T is a nice way to kill two birds with one stone, you keep yourself toned, and you certainly gain his attention.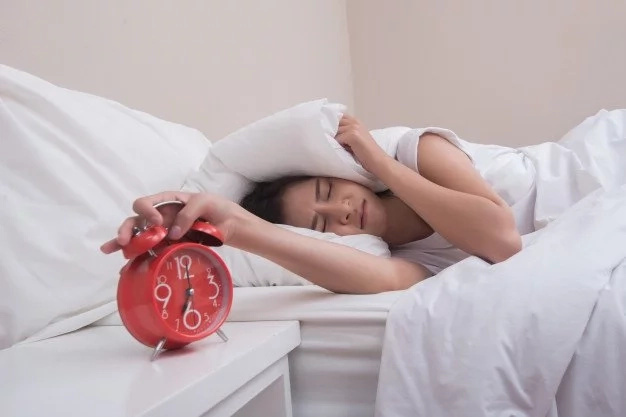 READ MORE: 7 tips can help women tighten loose facial skin
#2 Work
Of course, it is a little bit trickier here where you are all surrounded by grownups. But it is still possible.
1. Do not be shy to share your opinion at the meeting. Of course, you will attract a lot of attention, but he will be sure yours.
2. Make it a daily routine to walk past his workplace. Switch on your charm as you are going past that desk of his.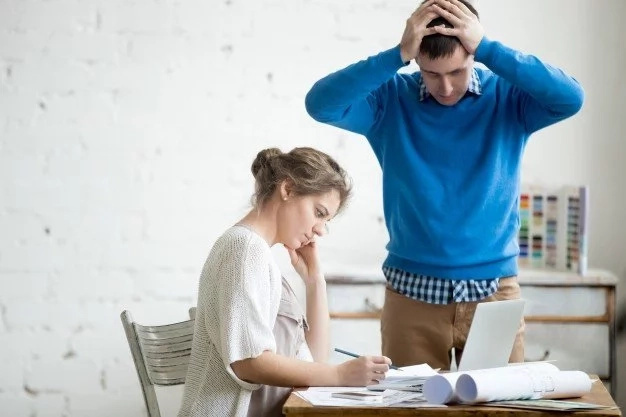 3. Even if you are all sure about the matter, ask him what he thinks about it. It is a nice way to chat a little even though it concerns work for now.
4. This one is quite similar to your school years, but it does not mean that it does not work in your adult life. Sit near him at lunchtime.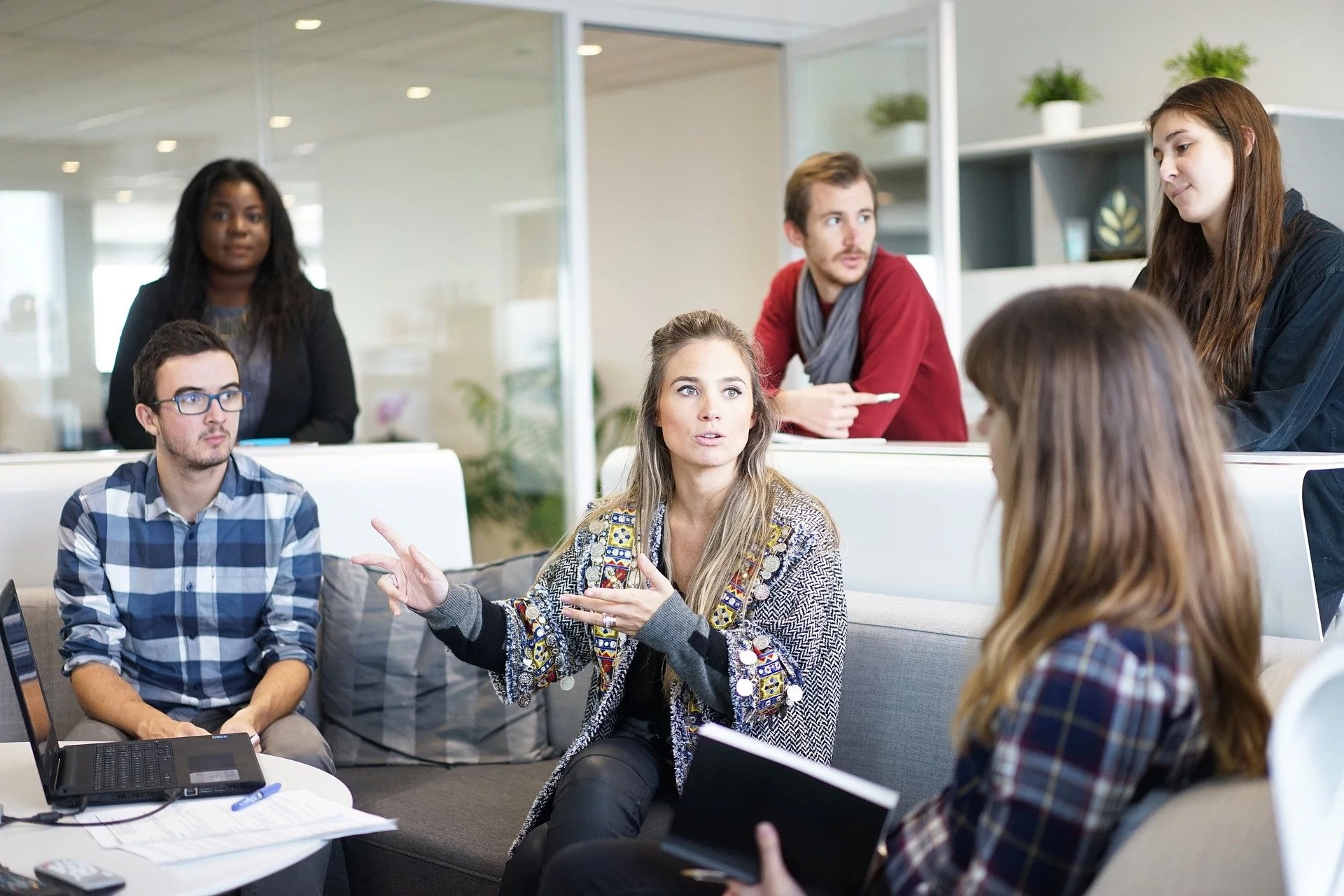 #3 Party
Party is the best place to have fun but who knows maybe the love of your life is going to wait for you there, right? Do not miss it!
1. This one is pretty obvious but nevertheless – dress up! Do not go over the edge but make sure you look your absolute best!
2. It is a lot easier to talk to someone at the party. Make sure that you talk to that man of your dreams. Pat him on the shoulder or anything of the kind to make you two closer.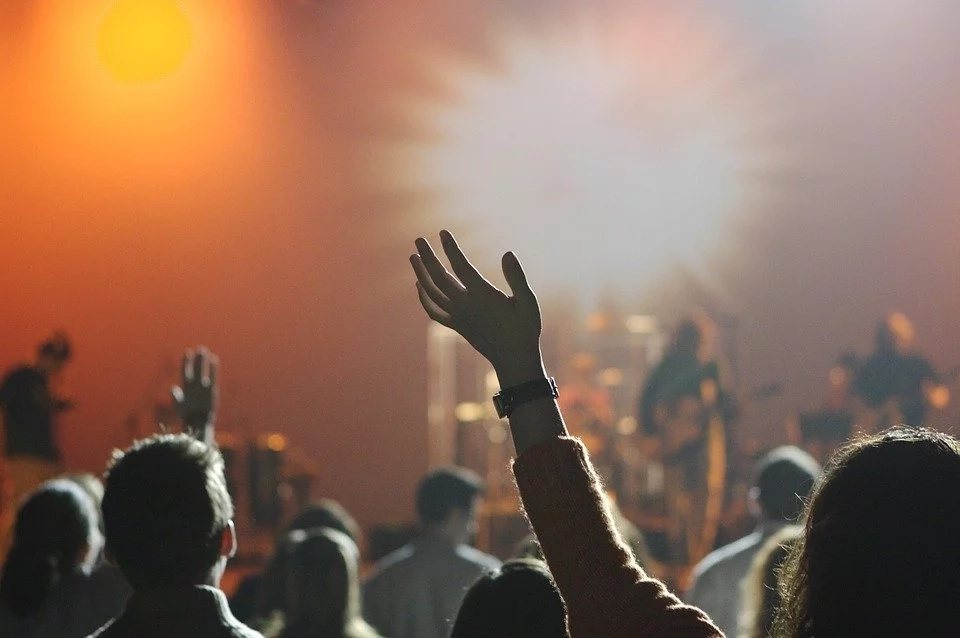 3. Party is the time and place to flirt – so do your best.
4. If you are courageous enough, you can even ask him to find some place quiet to enjoy your conversation.
5. Offer to get him a drink or ask him to get you one. There you go!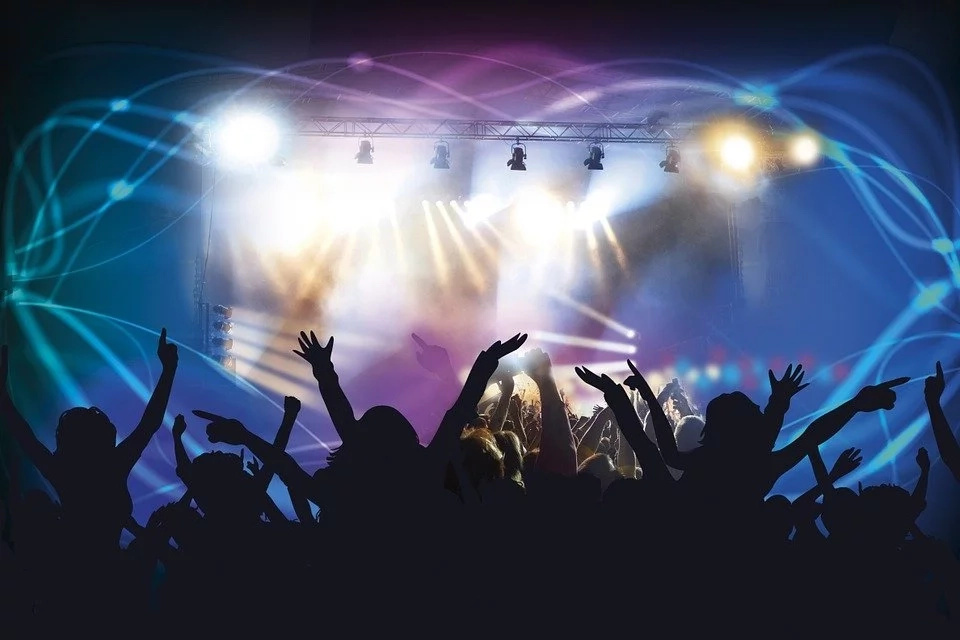 #4 Gym
Yes, many women hit the gym to solely work on their bodies but what if the man of your dreams is working out there too? Do not waste your time!
1. Guys work with weights that is why you need to come up with a workout routine to involve weights too. But do not get in his way in no case!
2. Even if you went to the gym to shed a few extra pound – he does not need to know that. Act like you are totally ok with the way you look, and he will feel it. That is something that attracts many men – self-confidence.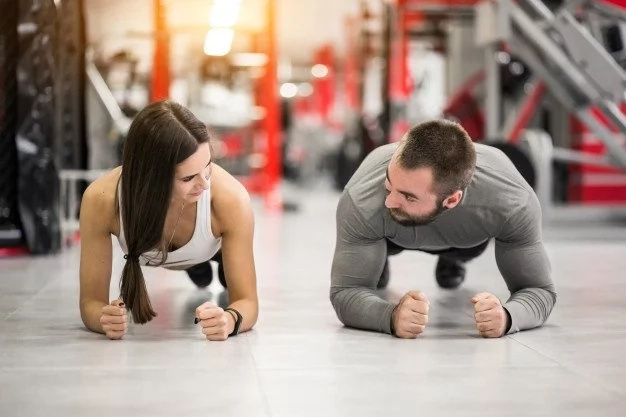 3. Do not wear your evening makeup to the gym. The more natural you look, the better. But do not go all sickly, that is a no.
4. Ask him for some tips even though you may not be the beginner. Let him show off with his knowledge.
Use these easy tips to your advantage, and you will win any men's' attention!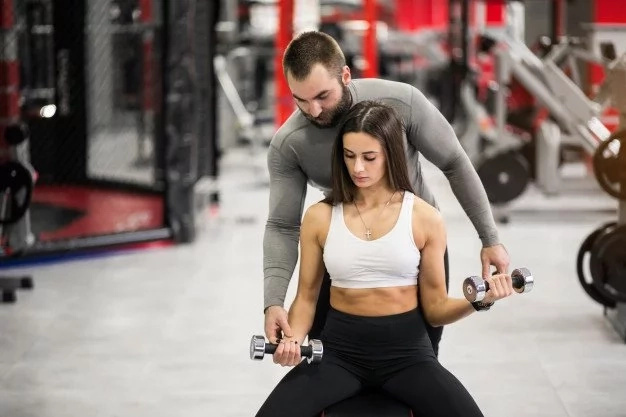 READ MORE: 7 ways to reduce the stomach without diet and gym
The BetterMe Team is sending smiles, good karma and positive energy your way! Reach out and seize every opportunity today! We wish you a day that is sunny, lucky and fulfilling in every way.
Help us to brighten someone else's day by sharing this article with your loved ones and telling us how you feel in the comments below.
Credit: BetterMe
This article is solely for informational purposes and is not intended to provide medical advice. BetterMe doesn't take responsibility for any possible consequences from any treatment, exercise, diet, application of medication or any similar action which results from reading or following the information contained in this article. Before undertaking any course of treatment please consult with your physician or other health care provider.
Share on Facebook