Cancer is one of the most dangerous and unpredictable conditions, which can occur in human's body.
Your organism contains wide variety of cells, which divide, perform their function and then die off, giving a way for new cells.
In cancer, abnormal deathless cells grow and propagate out of body's control, forming a tumor and spreading to other parts of the body.
Despite numerous investigations, scientists aren't still sure, what really causes cancer. It's also unclear, why does this problem appear in one person, and not in another one.
Studies show that genetic predisposition and aging plays a great role in this process.
However there is a long list of habits and other potentially modifiable factors, which can boost your risks of having any type of malignancy. Here are the most common of them:
#1. Being obese – carrying too much of excessive weight may be a trigger not only for heart disease, diabetes and osteoarthritis, but also for breast, colon, endometrial and other cancers.
#2. Misusing alcohol – it's OK, if you drink one glass of wine a day. But taking more alcohol is associated with increased hazards of mouth, esophagus, breast and liver malignancies.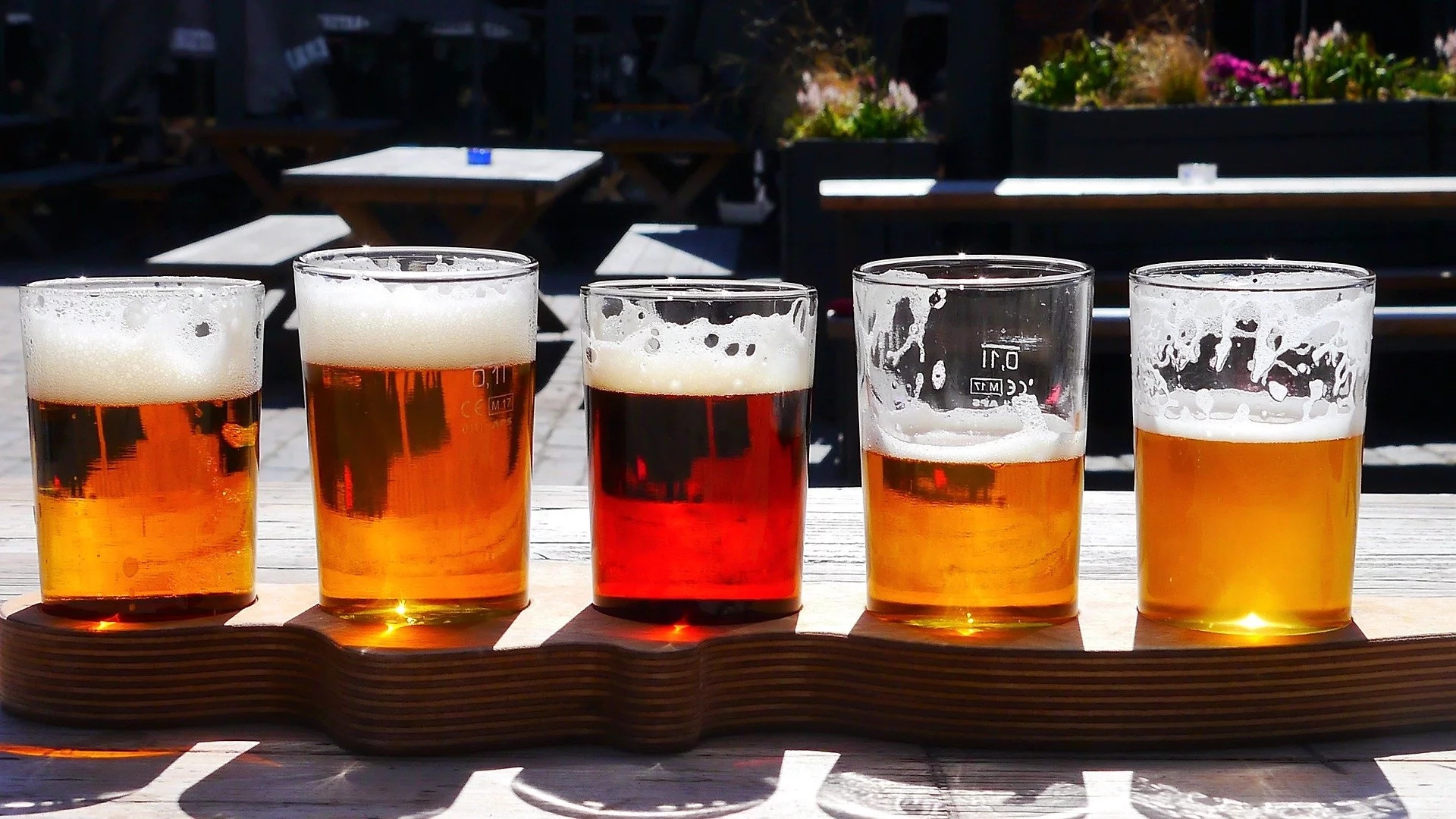 #3. Eating ultra-processed products – review your daily menu. Is it full of soda, packaged snacks, chicken nuggets and other high-processed foods? If yes, we have bad news. Recent research found that taking ultra-processed products can raise your risks of cancer by 12%.
READ MORE: Foods to eat during that time of the month
#4. Staying on the scorching sun – excessive exposure to UV radiation sources, like sunlight or tanning lamps, may trigger skin cancer, which is the most widespread type of malignancy in the US.
#5. Sitting the whole day – sedentary lifestyle can add extra pounds to your weight and elevate risks of numerous cancers.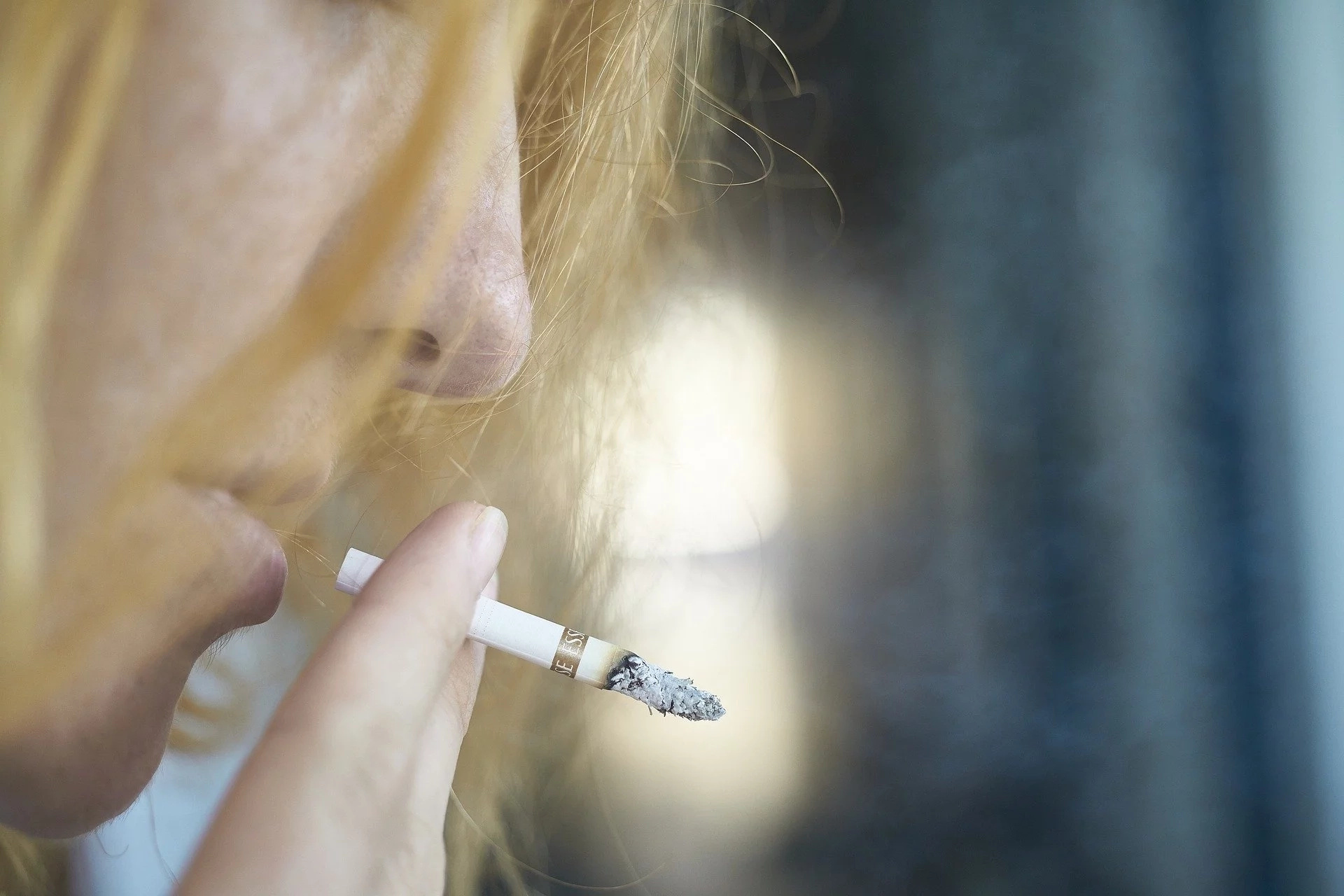 #6. Smoking – there is no matter, how much tobacco you use. Even secondhand smoking can cause lung, mouth, bladder and other neoplasms, as smoke contains harmful chemicals, which damage cells DNA and lead to mutations in the tissues.
#7. Eating too much red meat – if you eat more than 90g or more of pork, beef, lamb and other red meat a day, it might be better to reduce this amount to 70g. Taking too much of these products is related to increased risks of colorectal cancer.
#8. Being exposed to radon – radon is a clear odorless gas, which is present in the air in low amount. However in some areas radon levels are too high that can lead to lung cancer or leukemia.
READ MORE: How to recognize true and lasting love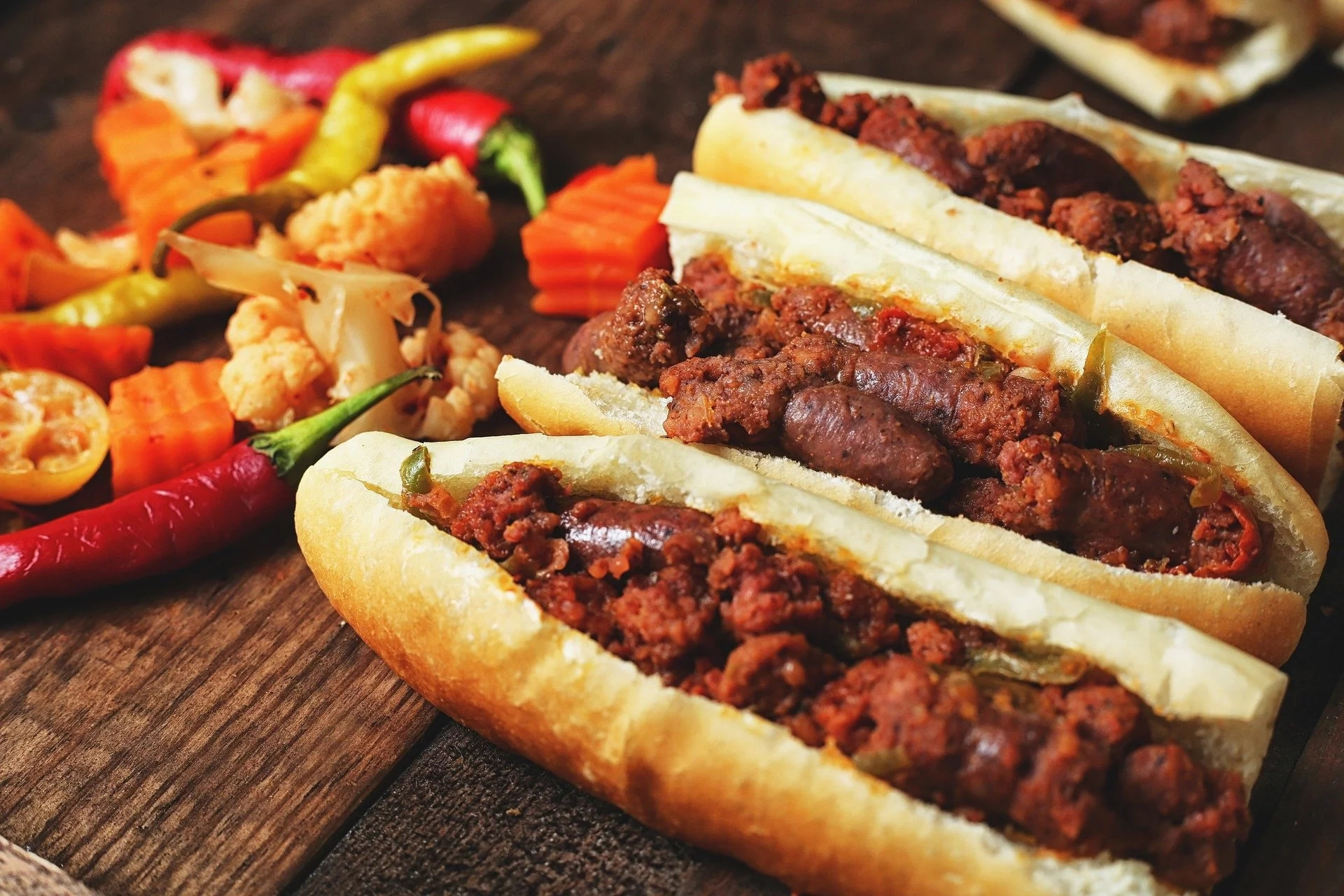 #9. Engaging in risky behaviors – having unprotected sex with new partner or having many partners can boost your risks of getting sexually transmitted infection. This makes you more likely to have cancer of reproductive organs.
#10. Cooking at high temperatures – heating potatoes at high temperature can lead to production of chemical, called acrylamide, which can cause mutations in DNA, associated with higher risks for cancer.
#11. Taking hormonal pills for a long time – many women stay on hormone replacement therapy, when going through menopause. It may relieve hot flashes, mood swings and other uncomfortable symptoms. On the other hand, consuming these medications during several years may elevate woman's risks of breast neoplasm.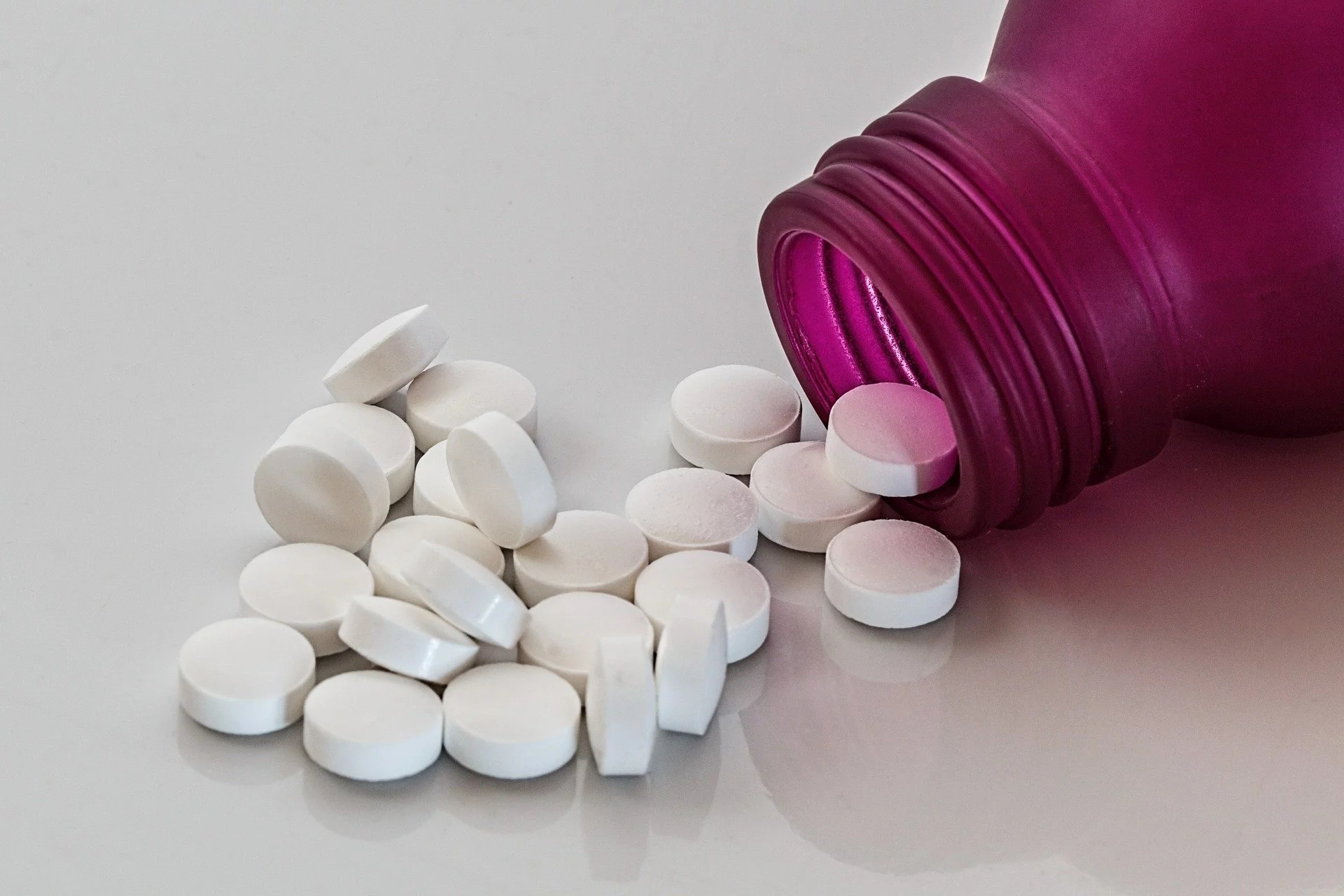 #12. Not exercising – performing exercises at least 30 minutes a day may really reduce your risks of cancer, as well as cardiovascular disease, obesity and diabetes.
#13. Having hazardous workplace – your occupation may be responsible for higher risks of cancer, if you're constantly exposed to carcinogenic chemicals.
#14. Eating too few fruits and vegetables – taking enough fruits and vegetables is essential part of healthy diet, you know. It was found that berries, cruciferous veggies, grapes etc. are full of antioxidants, which can protect your cells from oxidative damage and decrease cancer risks in this way.
#15. Living in polluted regions – air, water and soil pollution is a really significant risk factor for numerous diseases, including cancer.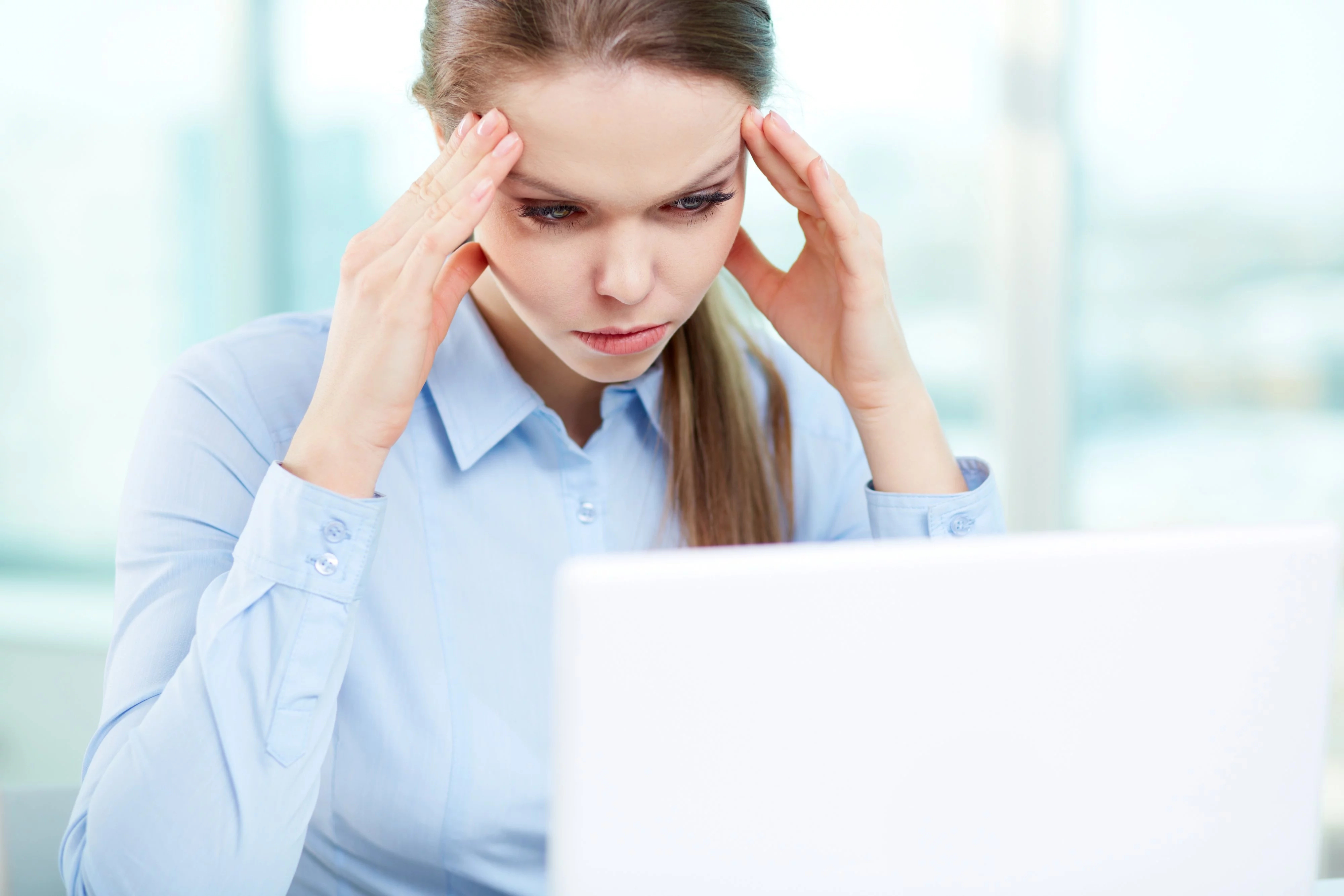 #16. Experiencing high-energy radiation – being exposed to X-rays and other radiation elements can cause damage in DNA, contributing to cancer.
#17. Not treating chronic inflammation – inflammatory process is a normal response of your body to infection, trauma and other diseases. The problem is, if inflammation lasts for a long time, keeping immune system on high alarm. With time, this can result in DNA damage and cancer development.
#18. Being stressed all the time – emotional stress is a normal part of our daily routine. But having frequent stresses can increase hazards of serious diseases, like heart attack and cancer. Some people try to cope with stress, eating too much high-sugar foods or binge drinking. This can also raise risks of getting neoplasm anywhere in the body.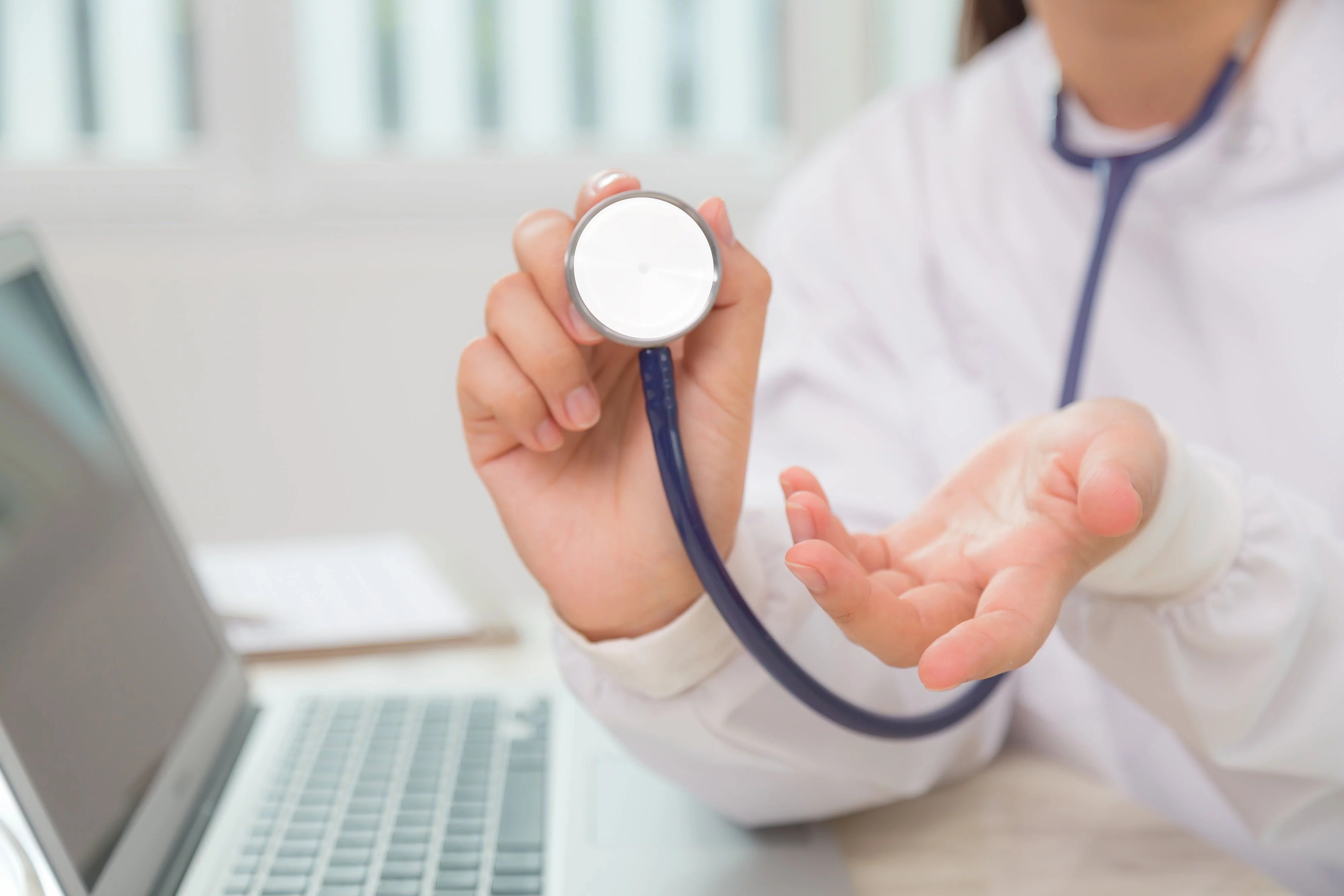 #19. Ignoring screenings – it's really important to get examination regularly, especially if you have family history of some cancer. Remember that the earlier problem would be catched, the higher chances of successful treatment you have.
#20. Taking contaminated foods – several studies show that eating products, contaminated with carcinogenic chemicals, like aflatoxins, can cause growing of abnormal cells in the liver.
READ MORE: The strange effects of stress on the human body
The BetterMe Team wants you and those close to you to live a healthy, happy life! Your health is a valuable thing; look after your body and your mind so that you can live your life to the fullest – Remember you only get one!
Please share this with your friends and family and let us know what you think in the comments below.
This article is solely for informational purposes and is not intended to provide medical advice. BetterMe doesn't take responsibility for any possible consequences from any treatment, exercise, diet, application of medication or any similar action which results from reading or following the information contained in this article. Before undertaking any course of treatment please consult with your physician or other health care provider.
Share on Facebook