Digestive problems can give you a lot of discomfort, pain and embarrassing symptoms.
Your gastrointestinal tract extends from the mouth to the rectum.
After you've chewed a piece of food, it travels through the tube, called esophagus, to the stomach. After that, it enters small and large intestines. When all nutritive elements are absorbed, waste products get eliminated from your body through the rectum.
There are also some organs, such as liver, pancreas and gallbladder, which play a great role in digestion, even though food doesn't pass directly through them.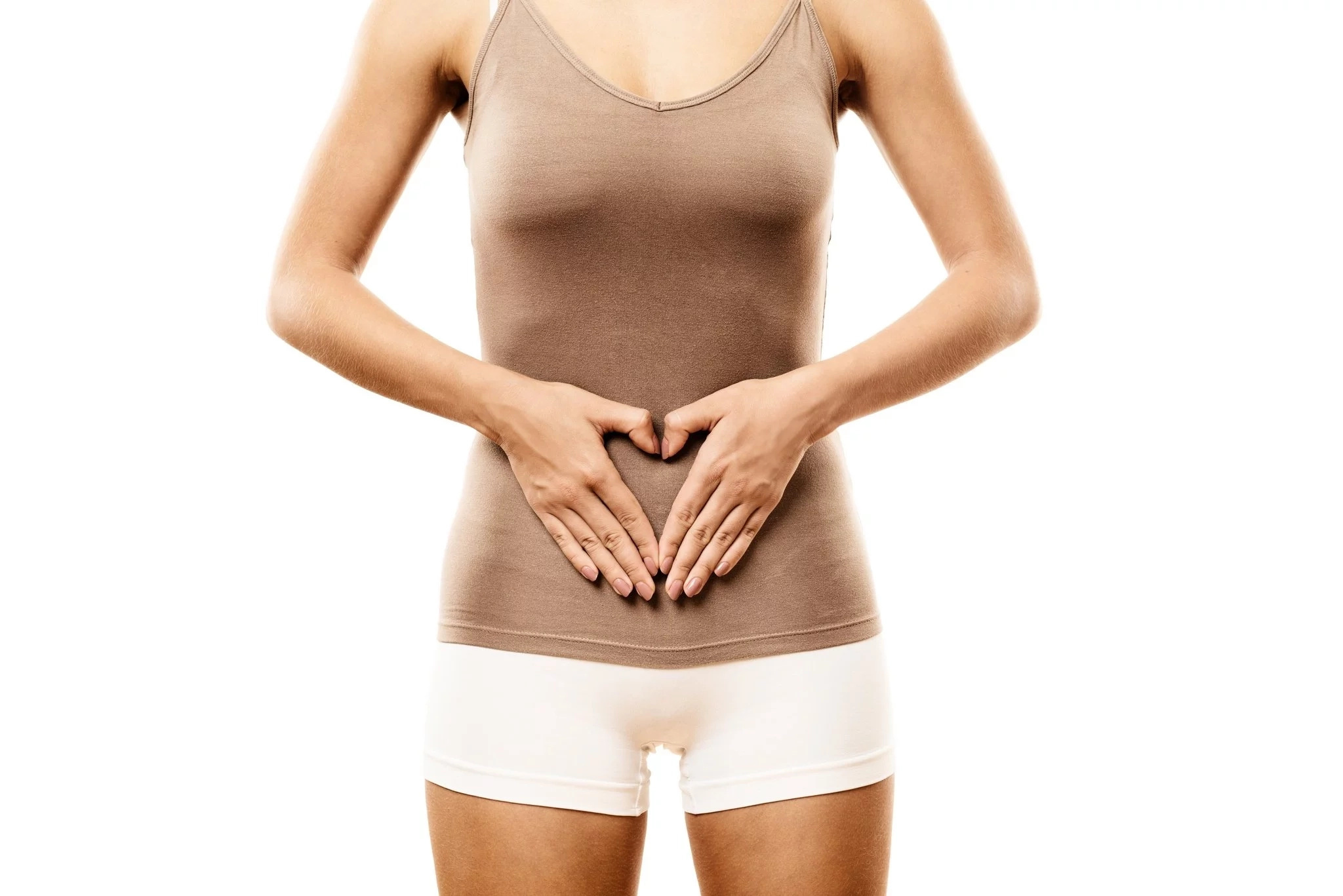 For most of us, it's difficult even to imagine, what a high number of disorders can affect our digestion.
It's not uncommon for diseases to manifest in similar symptoms, so it may be not so easy to recognize the main culprit.
Sometimes symptoms are acute and short-term, while others may come and go, causing mild uncomfortable sensations.
How to recognize that problems occur in your digestive system? Check up these early signs: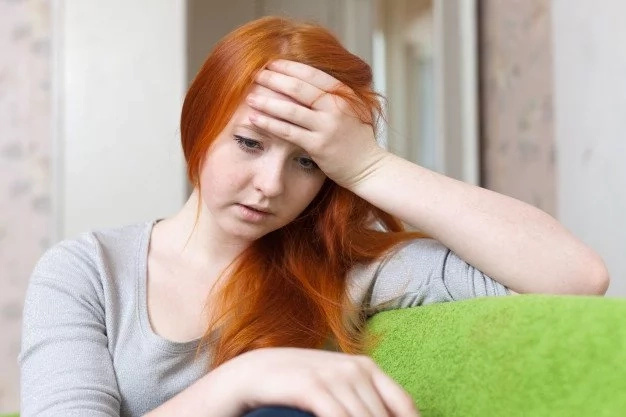 #1. Ongoing constipation – when your colon isn't able to move stool as needed, you may suffer from constipation, usually accompanied by bloating and aching in the tummy. Actually this problem is widely spread in the US. It's mainly about low consumption of fiber and water, but may be also a sign of diabetes, irritable bowel syndrome and hemorrhoids. Sometimes taking some medicines can contribute to constipation too.
READ MORE: How to use body language to become more likeable
#2. Nausea and vomiting – feeling sick and throwing-up is a common symptom, which can be caused not only by digestive disorders, but also buy headache, some medications and kidney stones. But be aware that nausea and vomiting are the early signs of serious health issues, like appendicitis, cancer and stomach ulcer.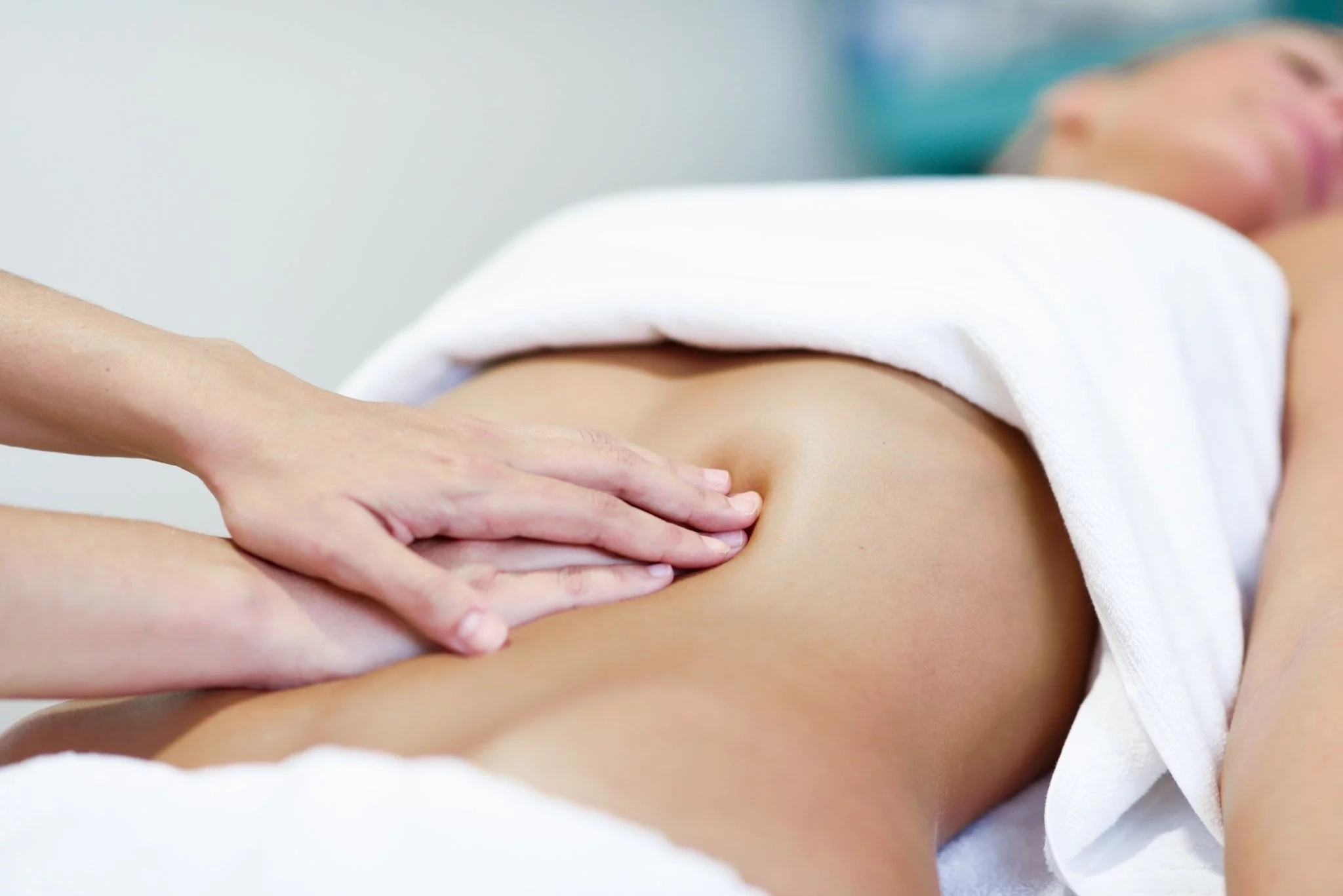 #3. Heartburn – feeling burning and pain in the chest and upper abdomen after having a meal or when lying down is a common symptom of gastroesophageal reflux disease. You may get this diagnosis, if heartburn is your frequent guest. Most people with GERD also complain of sour taste, difficulty swallowing, dry cough and sore throat.
READ MORE: Women and men calories burned infographic
#4. Pain – it's probably the most frequently-said word in doctor's office. Acute pain in the belly may indicate really dangerous conditions, such as perforated stomach, intestinal obstruction, acute pancreatitis and appendicitis. It may occur because of heart attack, interrupted ectopic pregnancy or other not-digestive troubles. If abdominal pain is present during three months or more, it is recognized as chronic condition. There is a long list of diseases, which can cause long-lasting pain. The most common of them are inflammatory bowel disease, cholecystitis, hepatitis and irritable bowel syndrome.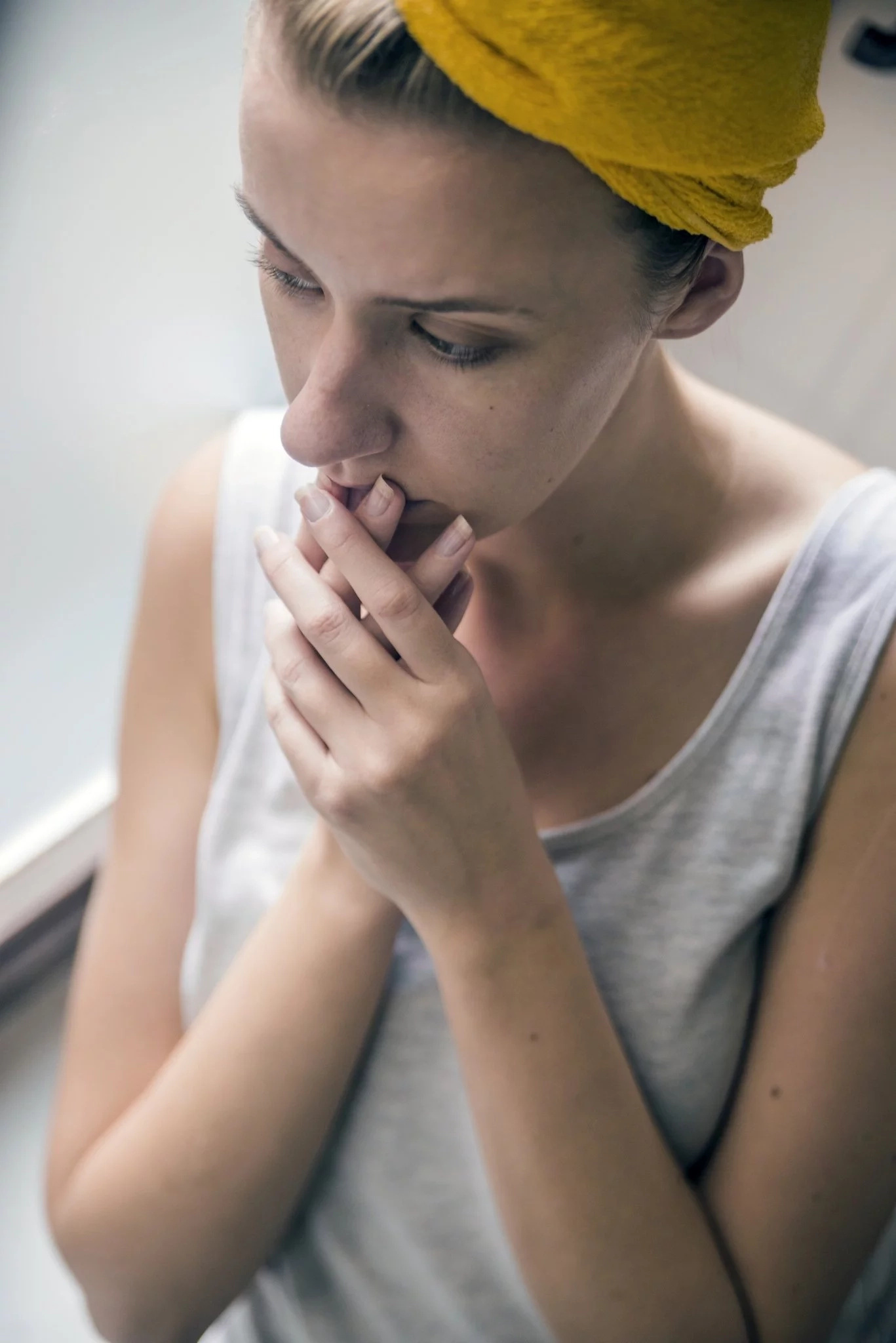 #5. Gassiness – it's a really uncomfortable symptom, which can make you feel confused. Having too much gas in the digestive tract may be caused by swallowing air or eating certain foods (like beans, cabbage or fructose-rich products). It also becomes apparent in people with malabsorption. This means that person's body lacks in some enzymes and can't break down dairy products, gluten or some other components.
#6. Diarrhea – having too much of watery stool and experiencing unusually frequent bowel movements is a common sign of food poisoning and gastroenteritis. However if your diarrhea impairs your well-being during four weeks or longer, you probably have Crohn's disease, irritable bowel syndrome or malabsorption.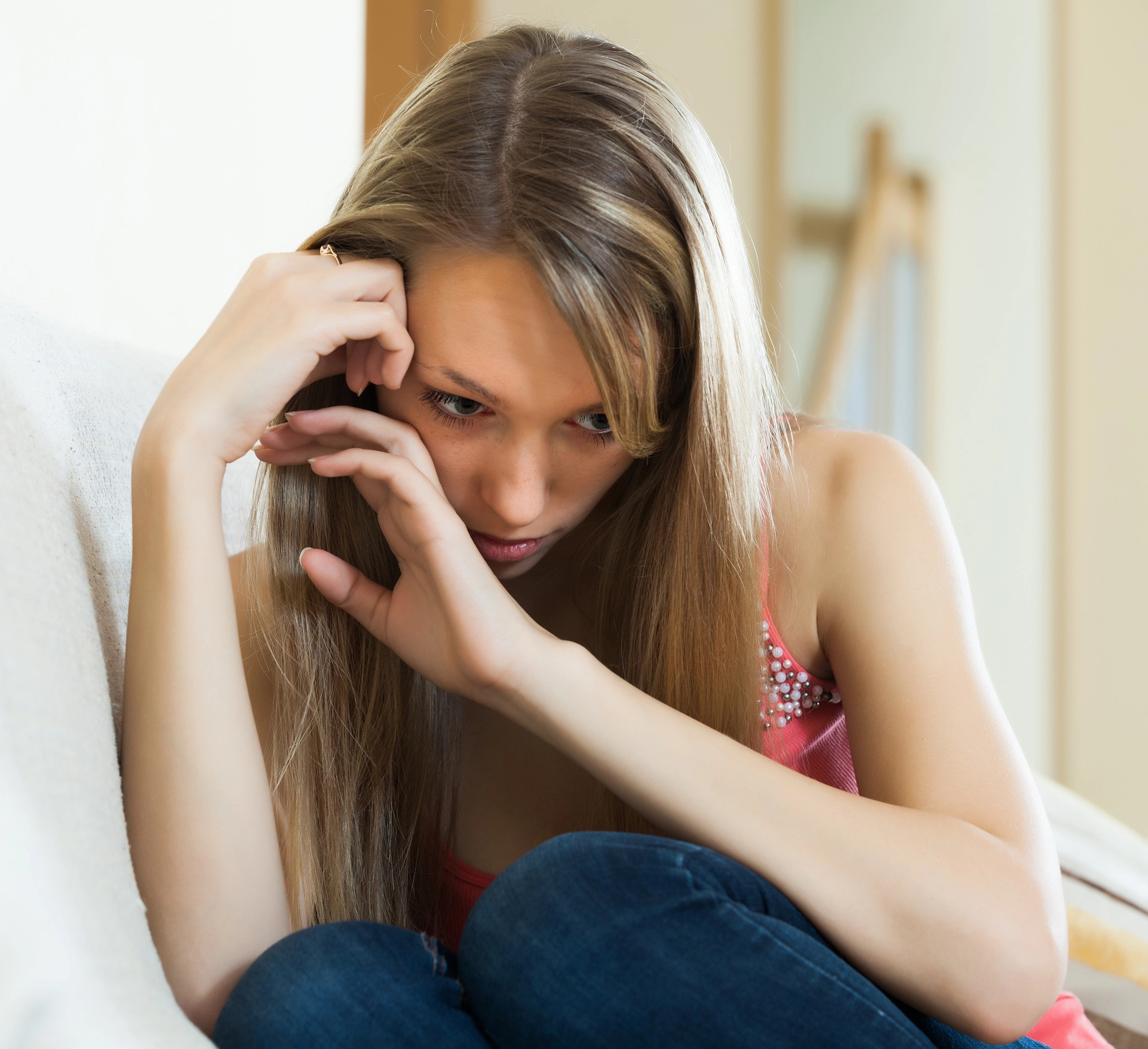 #7. Hiccups – repeated spasms of the diaphragm (a muscle, located between your chest and belly) can cause noisy closings of the gap between your vocal cords (glottis). Brief periods of hiccups can be triggered by alcohol or too hot foods. But if episodes repeat often in a short period of time, you might have GERD, gallbladder disorder, hepatitis or even cancer.
READ MORE: How to treat acne scars in no time
The BetterMe Team wants you and those close to you to live a healthy, happy life! Your health is a valuable thing; look after your body and your mind so that you can live your life to the fullest – Remember you only get one!
Please share this with your friends and family and let us know what you think in the comments below.
This article is solely for informational purposes and is not intended to provide medical advice. BetterMe doesn't take responsibility for any possible consequences from any treatment, exercise, diet, application of medication or any similar action which results from reading or following the information contained in this article. Before undertaking any course of treatment please consult with your physician or other health care provider.
Share on Facebook