If you cannot understand how some famous people maintain a positive outlook on life, no matter what obstacles they experience and if you are skeptical about all these motivational books, which show how to develop a positive mindset, than you should read on this article.
We have collected thirteen tips that can help you get rid of negative thinking, learn how to feel more positive and reduce stress. These tips are easy, but very effective and they can be helpful for everyone. Moreover, health experts claim that positive thinking can be beneficial for your health.
If you avoid negative thinking, you will increase your lifespan, prevent depression and diseases and reduce the risk of heart disease. Are you interested? Scroll down to read this article right now.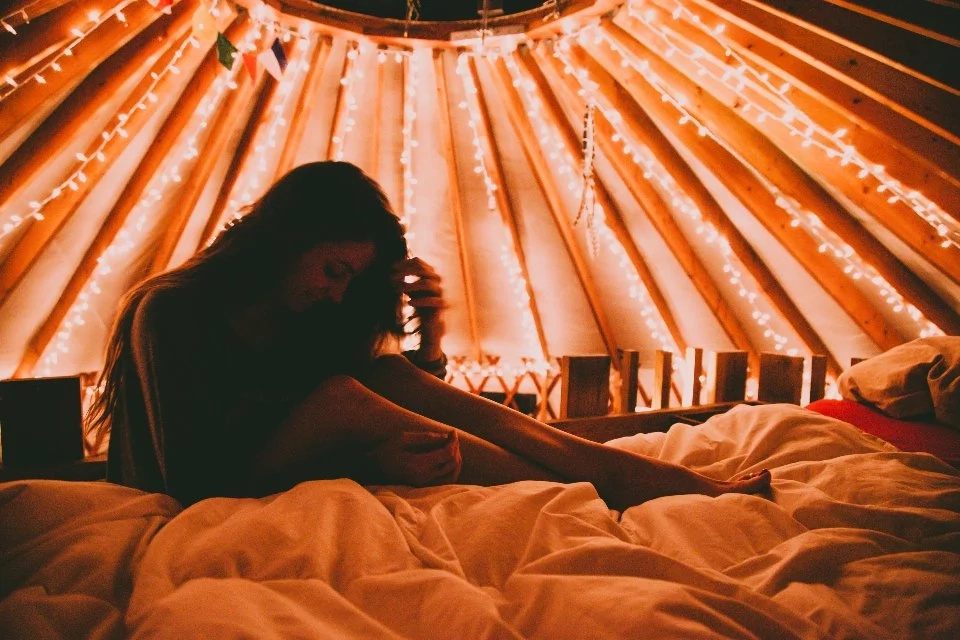 #1. Find people you can trust
Psychologists claim that finding people you can trust can help you become more optimistic. Don't be afraid to trust other people and make friends.
READ MORE: 3 things every woman need to know about married men who cheat
#2. Be active
Health experts say that regular workouts can reduce stress, lift mood and prevent depression. It is very important to be physically active in order to improve the quality of your life.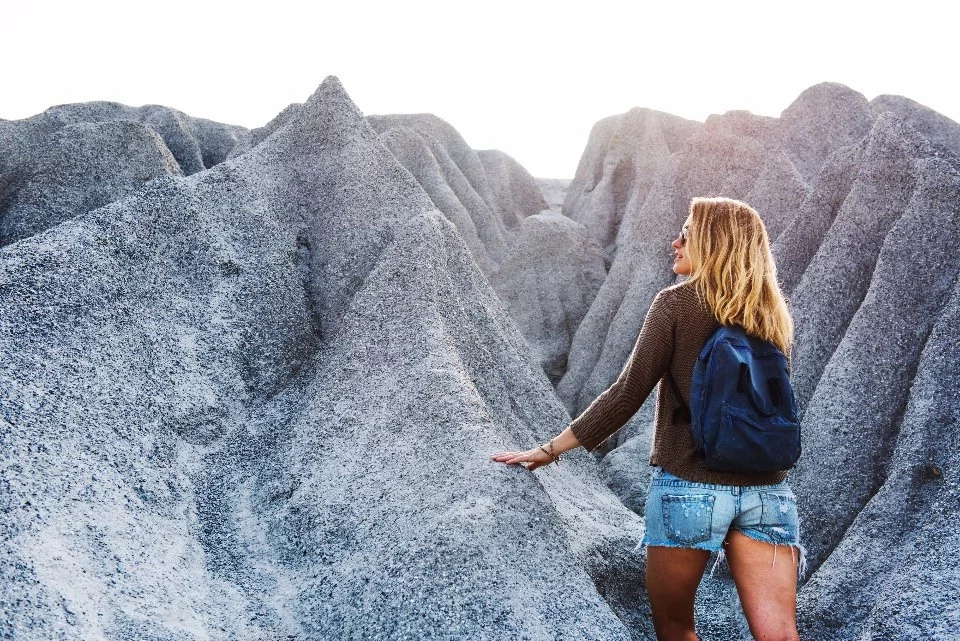 #3. Be kind
There are so many bad things in this world that it is easy to feel pessimistic. The best way to get rid of negative thinking is to do small acts of kindness.
#4. Rediscover your advantages
When you have a problem, you may feel so lost and insecure. Don't blame yourself. To avoid negative thinking, you should rediscover your advantage and found something you may be proud of.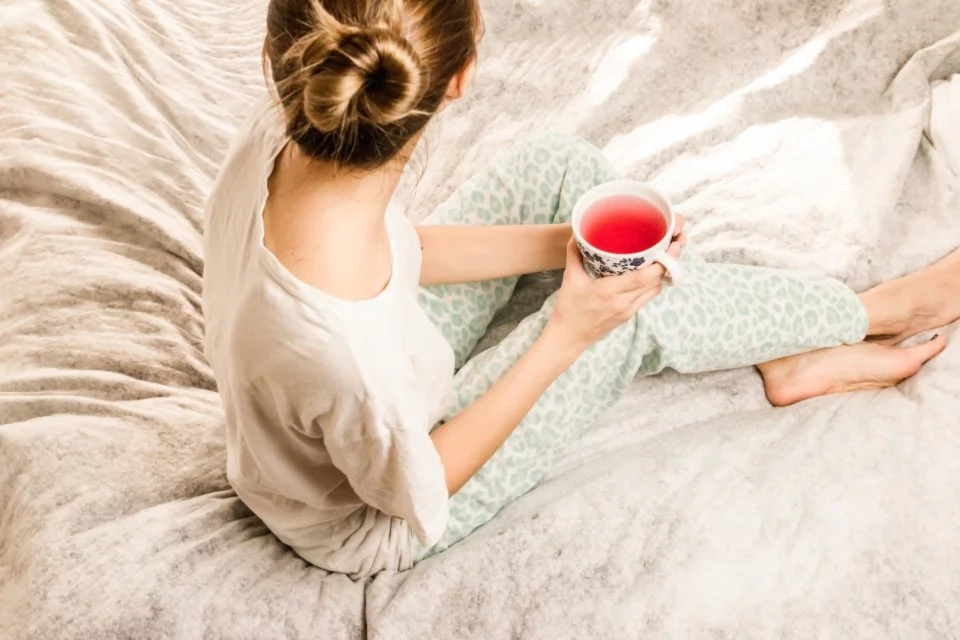 #5. Make yourself useful
When people do something good for others, they get rid of self-pity and negative thoughts.
READ MORE: 6 female behaviours that men adore
#6. Strengthen your relationship
In order to strengthen your connection and become happier, you should boost your positive comments to your partner.
#7. Surround yourself with good people
"Tell me who your friends are and I'll tell you who you are". The best way to develop positive thinking is to surround yourself with positive, hard-working and successful people.
#8. Rethink your thoughts
Our self-talk is the most important thing we can change to boost our positive mindset. Instead of saying, "I cannot run for forty minutes," you may say, " Well, I have my legs and I hope they will serve me well!"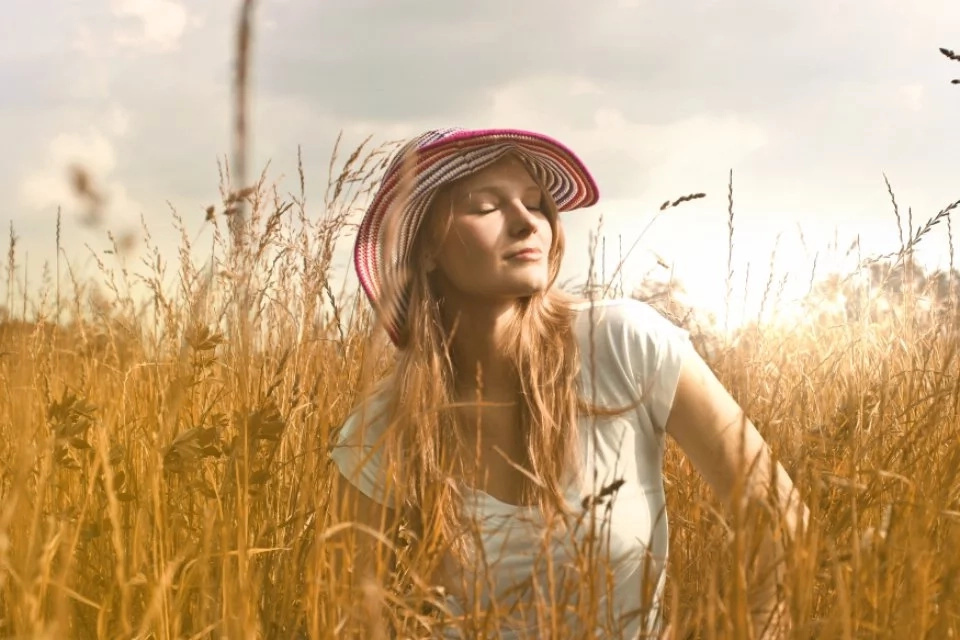 #9. Take responsibility for your life
Your have to understand that your health, your happiness and your wealth depends on your actions. You are the one who can make your life special and you are the one who can ruin it.
#10. Find ways to lift your mood
Your mind always listens to your body. In order to lift your mood, you should find positive things that will make you feel better. It can be singing kids songs, watching cartoons or playing hide-and-seek. Each person has her own joys.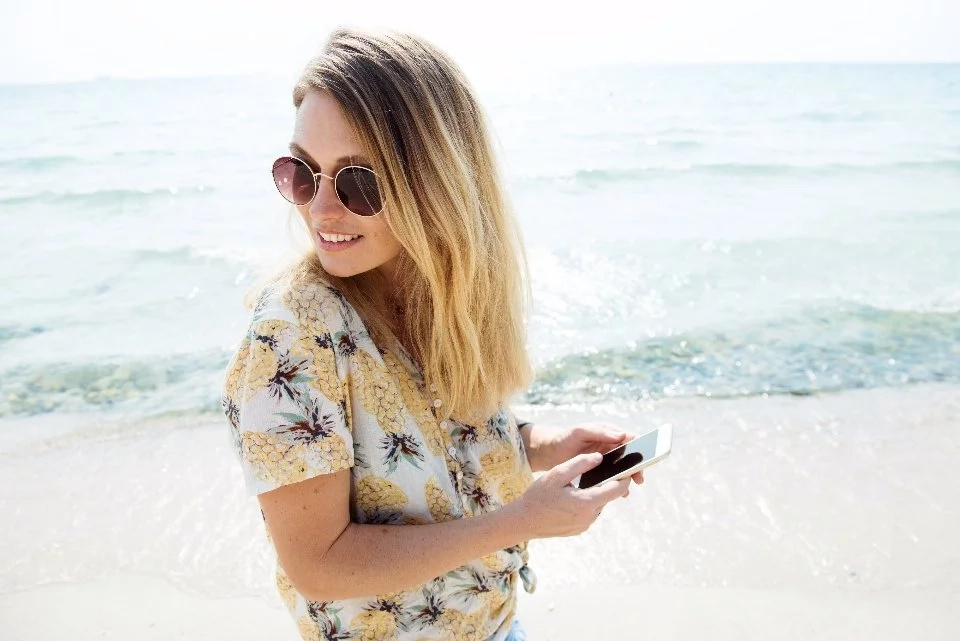 #11. Be grateful
Every time you wake up, remind yourself about the gifts you already have in life. Being grateful is the best way to set up positive mindset.
#12. Live your own life and don't look at others
Be wise and don't compare your life to someone else's external life. You never know what goes on beyond their closed doors.
#13. Enjoy every moment in your life
The Buddhists recommend focusing on simple, positive things to fill yourself with positive energy. Look at the blue sky. Watch flying birds. Smell amazing flowers. The present moment is precious.
There are many opportunities you may experience in this world. Don't miss them. Focus on positive things and the universe will care about you.
READ MORE: Only couples who are in love will do these 6 things
The BetterMe Team is sending smiles, good karma and positive energy your way! Reach out and seize every opportunity today! We wish you a day that is sunny, lucky and fulfilling in every way.
Help us to brighten someone else's day by sharing this article with your loved ones and telling us how you feel in the comments below.
This article is solely for informational purposes and is not intended to provide medical advice. BetterMe doesn't take responsibility for any possible consequences from any treatment, exercise, diet, application of medication or any similar action which results from reading or following the information contained in this article. Before undertaking any course of treatment please consult with your physician or other health care provider.
Share on Facebook