In women, due to the peculiarities of their body's metabolism, nipples can itch for many reasons. Any, even insignificant, hormonal failure can cause an itchy feeling in the nipples. The reason for itching in the nipples can be trite or talk about diseases of the mammary glands. Knowing this, women, as a rule, can not calmly treat such a symptom, especially if external changes in the breast are noticeable.
It is better to be vigilant and to visit a doctor (dermatologist, mammalogist). Dermatological problem is easier to solve, more serious diseases may require emergency treatment. No matter how innocuous the cause of the itching is, it must be eliminated, so that irritation of the skin does not lead to infection in the mammary glands.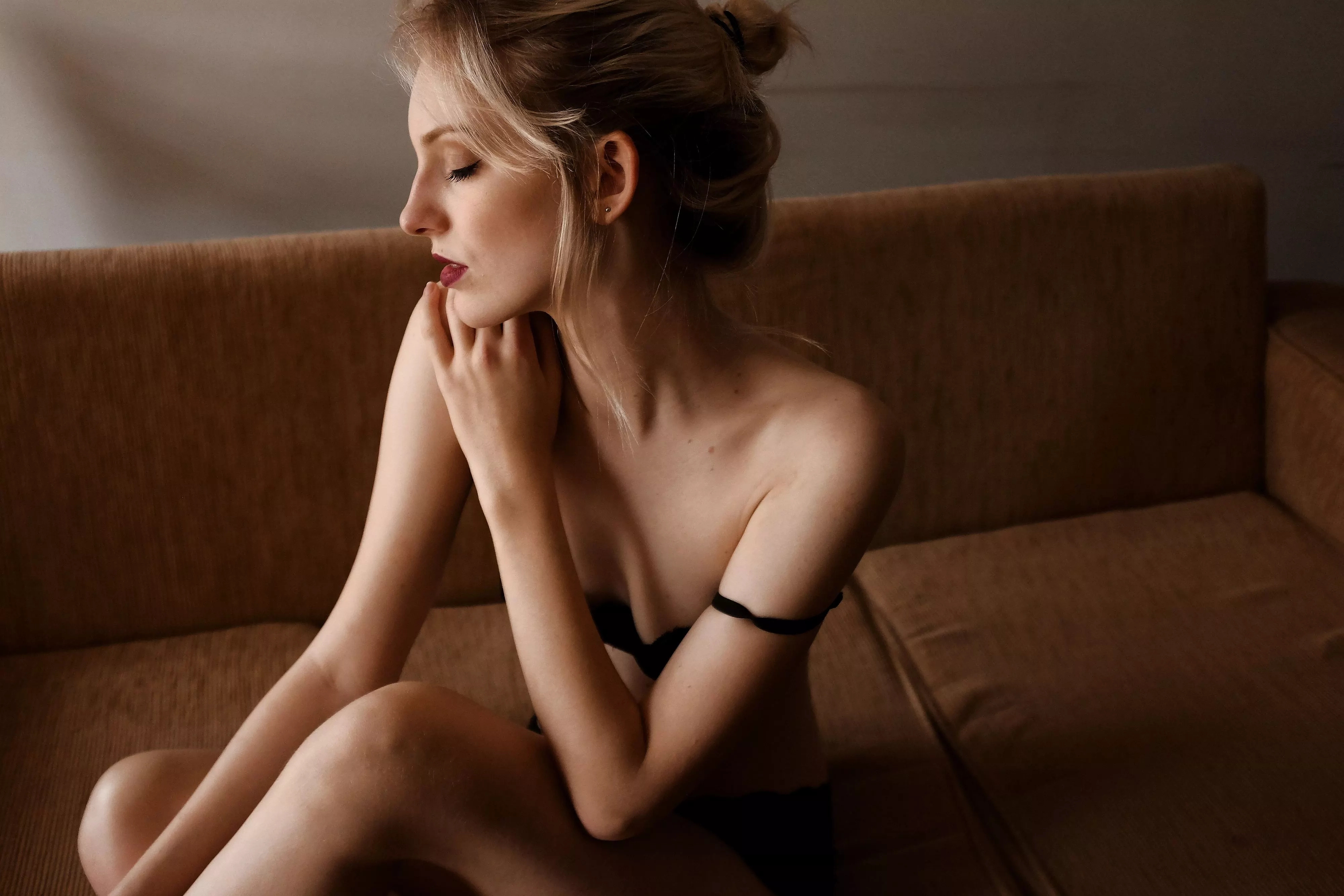 The causes of itching can be dryness, irritation, skin infection, an allergic reaction of the body. Itching can appear also with various diseases of the mammary glands. In some cases, eliminating the cause is fairly simple, and itching does not pose a great danger.
There are many women that can face such a manifestation in everyday life. Of course, any woman should understand that it is extremely difficult to independently determine the provoking factor. Undoubtedly, you need to contact a doctor for this. However, first of all try to exclude some factors.
READ MORE: Get a flat tummy with 12 simple exercises at home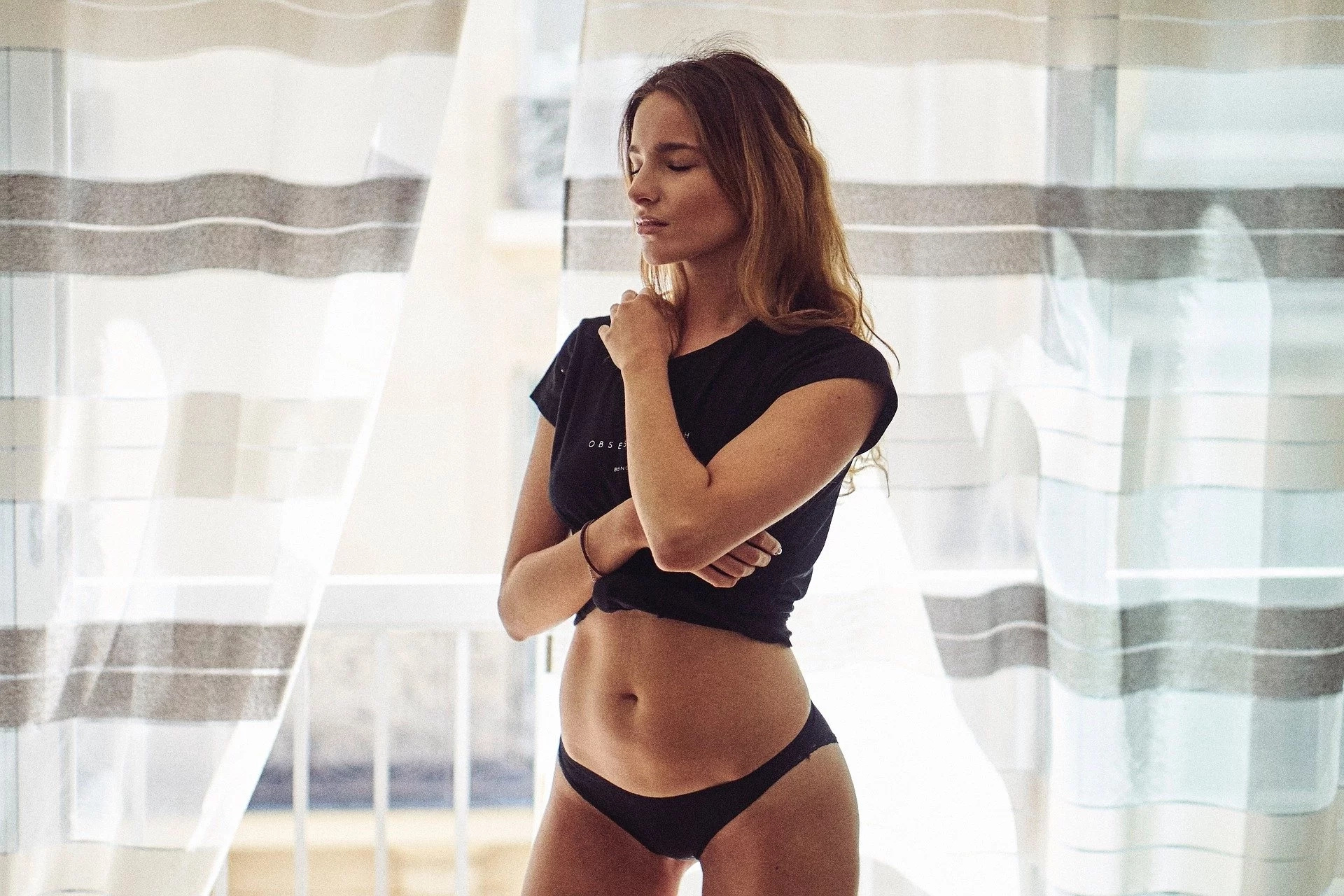 You can try to determine the root cause of the itch and to eliminate it. If nothing happens or there are other alarming symptoms, then the trip to a specialist is simply inevitable. So, let's look at the possible causes of itching nipples:
#1. Dry weather. Cold and dry weather can cause itching of the whole body, and your nipples are not an exception. Use oils and creams to moisturize this delicate zone.
#2. Eczema. Use good moisturizing treatments or steroid creams. They will help to get rid of itching.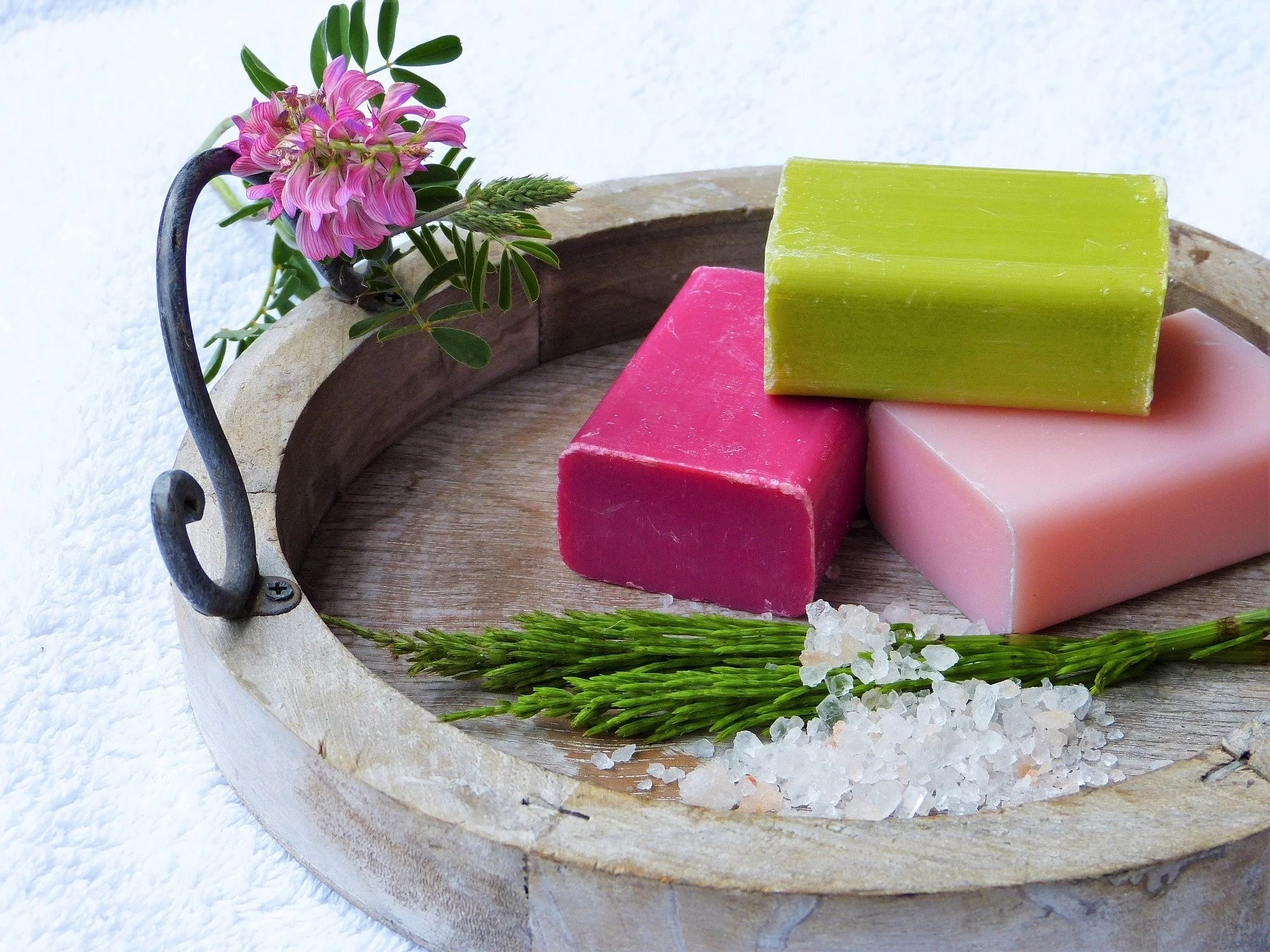 #3. Soap. Your soaps, body showers or body lotions can contain chemicals that can lead to itchy nipples. Try to use hypoallergenic washers.
READ MORE: 12 ways can help lose hip fat naturally at home
#4. Undergarments. Synthetic fabrics can lead to itching. Cotton bras are your best choice.
#5. Friction. During sports activities, dense synthetic fabrics should not be worn as underwear. This will necessarily lead to the fact that after training a woman will ask herself the question about why her nipples are itching.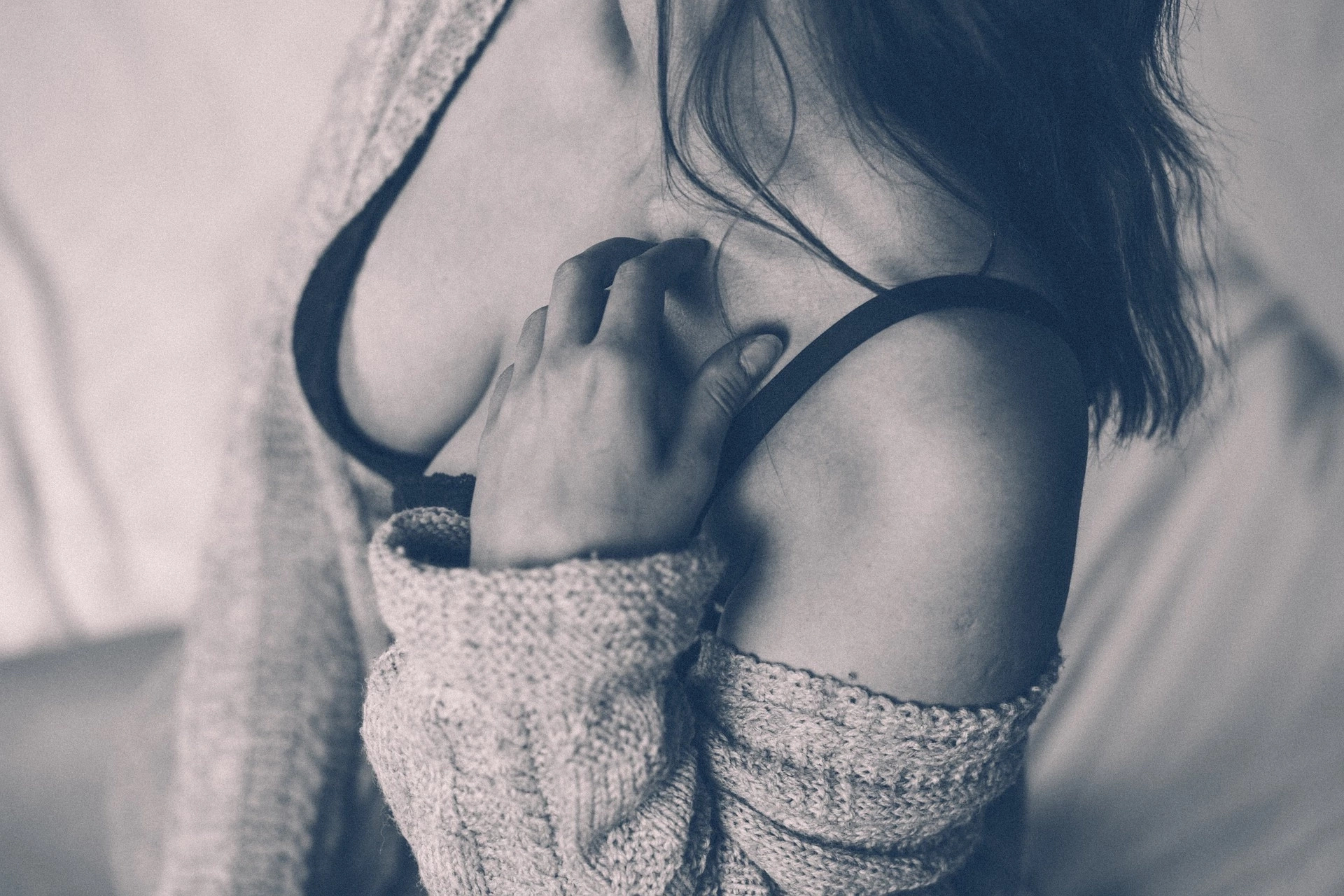 #6. Pregnancy. There are changes in the mammary glands related to the preparation for the forthcoming lactation. The number of milk ducts that extend to the surface of the nipple and its surrounding zone increases, and the network of blood vessels grows.
#7. Breastfeeding. A woman feels a slight tingling and itching in her nipples due to the bursting of a breast full of milk.
#8. Thrush. Another reason why nipples can be itchy in nursing mothers is the thrush. In this case, itching is not the only sign of the disease. Nipples can even swell a little.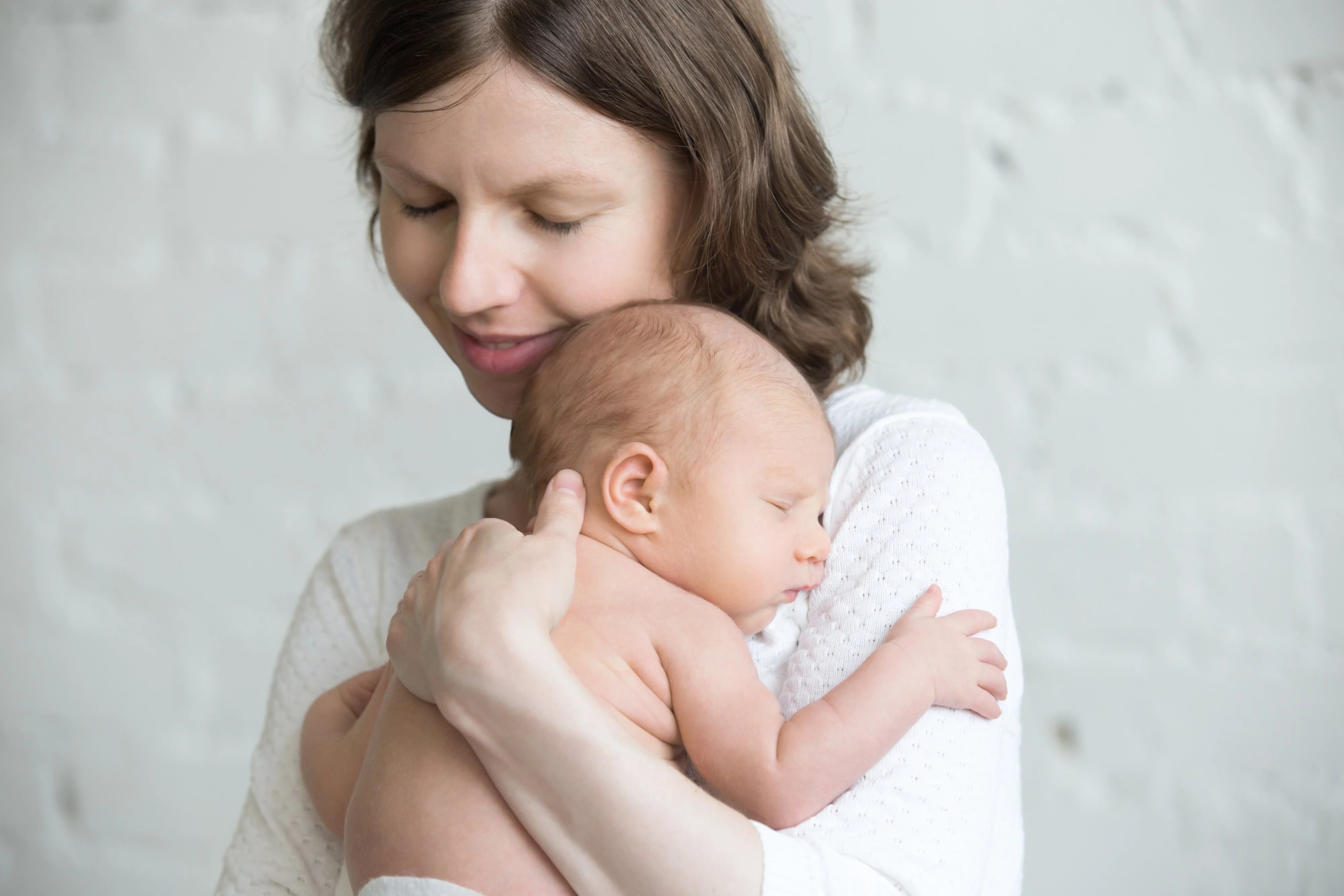 #9. Menopause. Aging of the body leads to a sharp decrease in the content of estrogens in the blood. Dry skin is one of the most vivid manifestations of this period. It does not represent a serious health problem, but it causes discomfort, therefore it requires increased attention to care and hygiene.
#10. Radiation. Breast cancer treatments can lead to itchy nipples.
#11. Paget's Disease. It can look like eczema, but it can be a serious disease.
#12. Benign Tumor. Sometimes such tumors can lead to unpleasant feelings like itching of the nipples.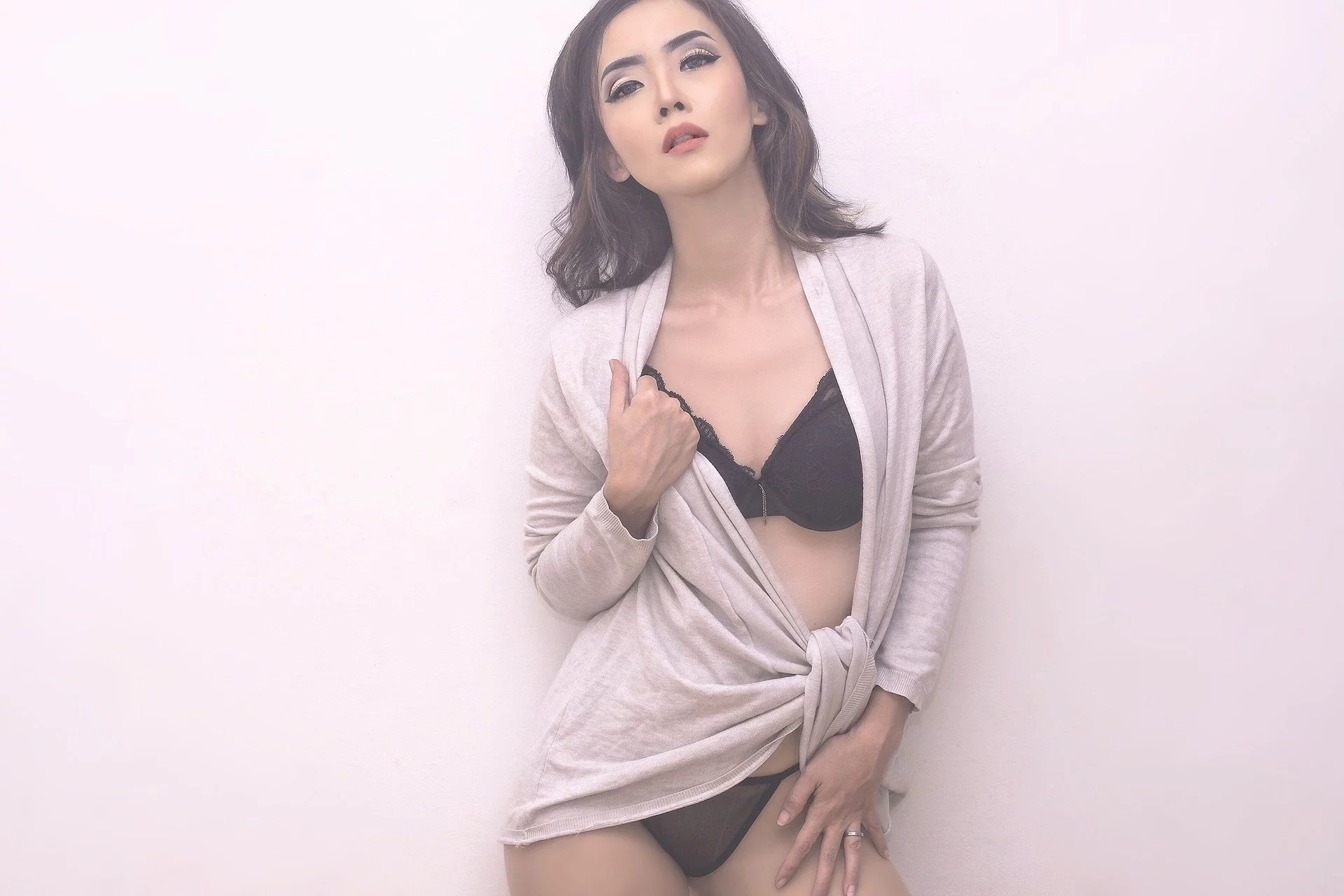 If the nipples are itching, but you exclude the allergic nature of this phenomenon, and the itchy feeling does not go away after you stop wearing synthetic underwear, you need to pay special attention to the presence of the following signs of pathology:
#1. A change in the color and appearance of the skin of the breast, an increase in one of them;
#2. Asymmetrical arrangement of nipples, formation of seals;
#3. The change in the shape of the nipples, the appearance of excretions from them;
#4. Deterioration of general well-being.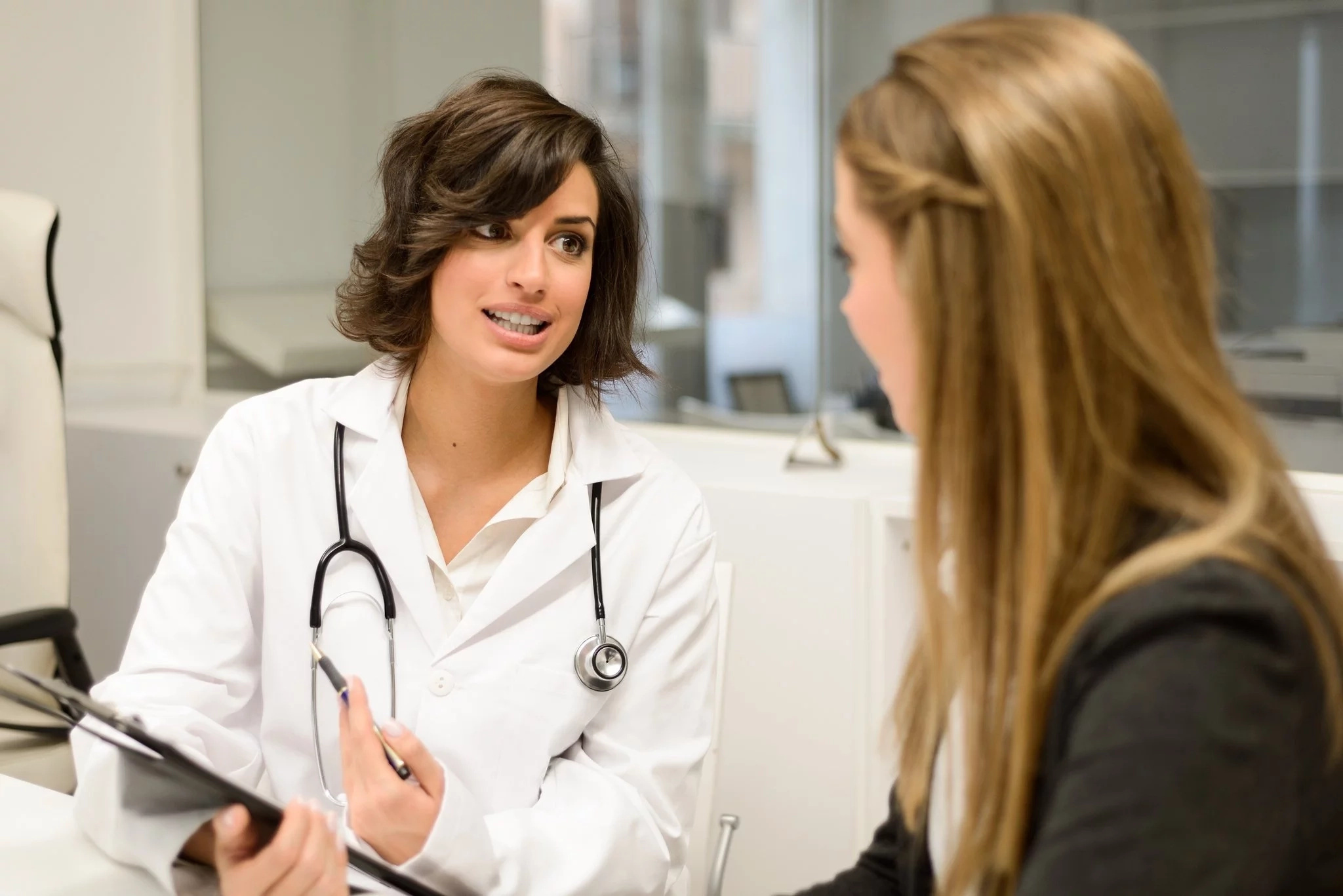 In all this cases you should immediately consult a doctor. The earlier a woman undergoes a mammogram, the more chances she will have to avoid serious complications and keep her breast in perfect condition. In any case, if the nipples are scratched, you should not cure them yourself.
You should not self-medicate, drink uncontrolled pills, use ointments without prescribing by a doctor. Treatment depends on the diagnosis, which will put only an experienced specialist. Otherwise, everything can end not so well. Be attentive to your breast. It is the key to good and proper feeding for your future baby and your health in general.
READ MORE: 8 diet rules that should never be broken
The BetterMe Team wants you and those close to you to live a healthy, happy life! Your health is a valuable thing; look after your body and your mind so that you can live your life to the fullest – Remember you only get one!
Please share this with your friends and family and let us know what you think in the comments below.
This article is solely for informational purposes and is not intended to provide medical advice. BetterMe doesn't take responsibility for any possible consequences from any treatment, exercise, diet, application of medication or any similar action which results from reading or following the information contained in this article. Before undertaking any course of treatment please consult with your physician or other health care provider.
Share on Facebook