Let's face it: guys think differently than us girls, and often judge our potential as romantic partners in other ways than we judge them. When you're interested in finding a guy to connect with, you might want to think about the way you present yourself.
Guys notice specific things first when they meet girls. Based on their first impressions, they decide if they want to get to know someone on a more intimate level. Focus on making a good first impression to guys, in general, and you'll find yourself with many more opportunities for dating. Keep these 15 traits in mind when thinking of the first impression you make on guys:
#1. Smile
When you first meet someone, they will notice your eyes and your smile. Flashing an open and genuine smile to a guy you're interested in can set the tone for warmer interactions from the start.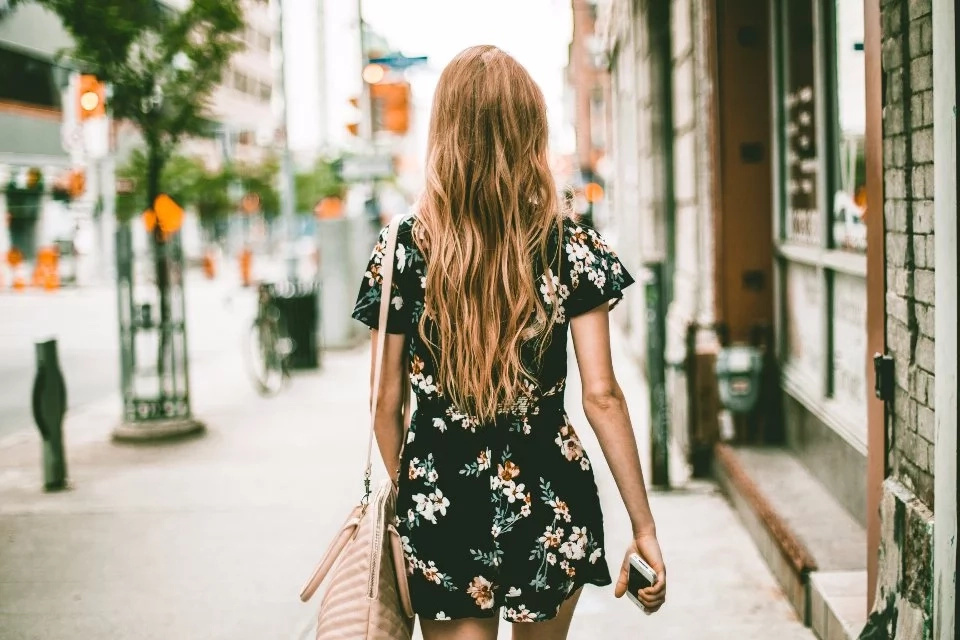 #2. Personality
Be yourself and don't try to temper your personality. If you're outgoing and talkative, share that with the guy you're into, and if you prefer to listen more, express that as well. Guys want to see that you have a specific personality, rather than trying to talk or behave in ways to please them.
READ MORE: 16 secret things men love about women
#3. Intelligence
Despite some portrayals in media, guys are not interested in girls who play dumb! Everyone values good conversation and the guy you're into won't be different. There's no need to show-off your knowledge, but don't hold it back for appearances.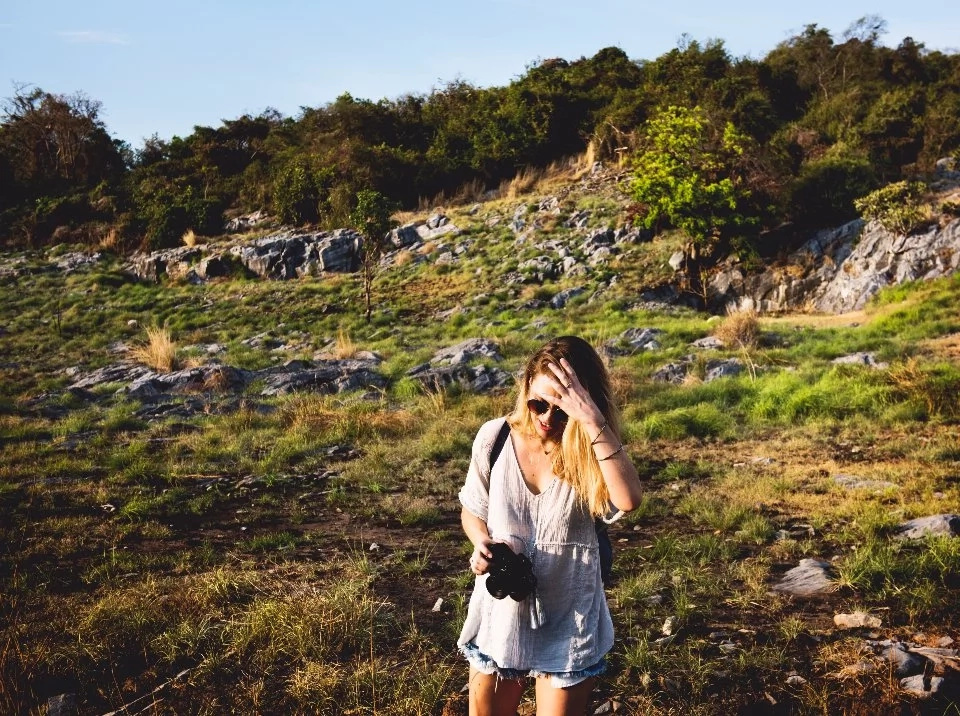 #4. Natural Beauty
Guys understand when a woman feels comfortable in her skin. They want to see that whatever beauty regimen you follow is one that makes you feel good and is true to who you are. Don't pile on makeup you wouldn't usually wear just because you're going on a date. Present your real self because that's when your beauty shines through.
#5. Confidence
If you have low self-confidence, spend time working with yourself to build it up. You'll feel better in your day-to-day life and it will improve your interactions with guys you're interested in. Men respond to your own knowledge of your worth. When you're confident, they will feel pulled to your energy.
#6. Attitude
Just relax. The reality is that guys like girls who are able to chill-out and take things in stride more than those who present themselves and live with high-maintenance needs. Do what you can to keep drama out of your relationship so that your guy will feel calmer.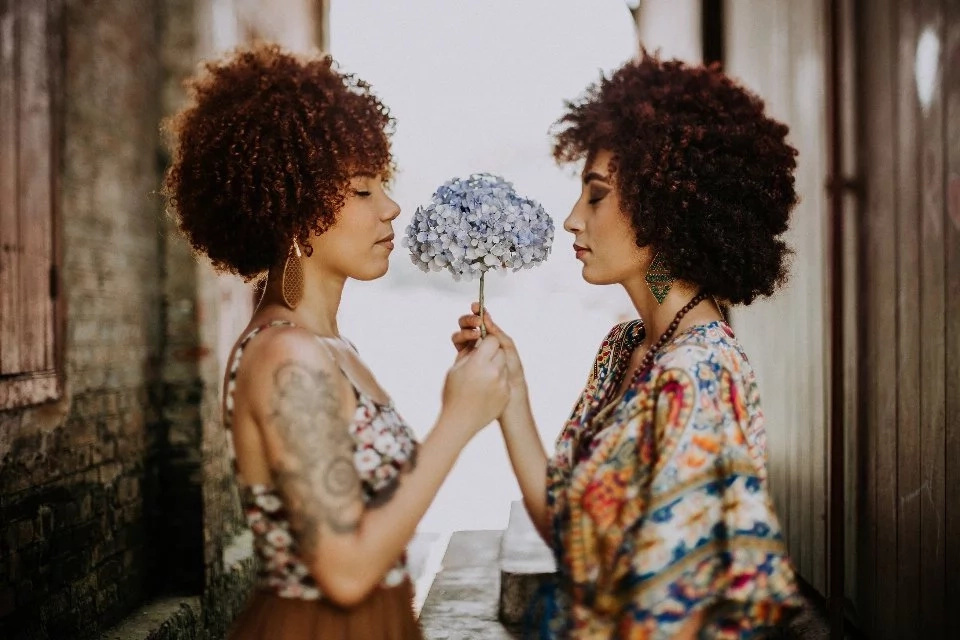 #7. Playfulness
What's the point of spending so much time with one person if you don't have fun? Don't take yourself or anything else too seriously. Life should be fun. Guys like girls who recognize that and are up for jokes and games.
READ MORE: 4 female behaviors that men just love
#8. Wit
Showing guys your wit by keeping up with fast and playful conversations will keep them super interested in you. Guys get bored easily so they look for girls who can contribute to their entertainment. Stay present and enjoy the banter between you and your guy.
#9. Compassion
Confidence is super important, but it doesn't mean that you need to be mean or competitive. Guys really value kindness in the girls they're interested in. It's important to remember that we're all human beings and to treat others with compassion. When a guy sees this in you, he will trust you more without even knowing why!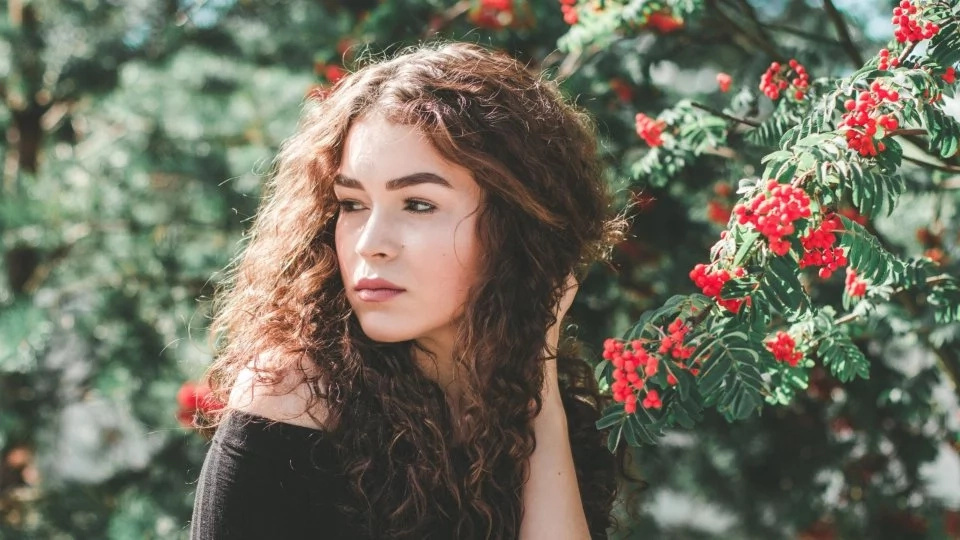 #10. Femininity
You're a woman, don't be afraid to own and exude that. Guys don't think of femininity in terms of 'girly' styles or behaviors. What they're looking for is the feeling they get from someone who owns her femininity is stable in her status as a woman.
#11. Enthusiasm
Express your excitement about the things you're passionate for. Men love to know that you feel strongly about things and are willing to show that. Even if your passions are things your guy isn't familiar with, just showing your enthusiasm will make him understand that you're a person full of life.
#12. Humor
Laughter is important in a relationship. Guys want to know that you're able and willing to laugh and make jokes with them. Try to let down your guard and enjoy the fun. Making 'dirty' jokes might even add to the chemistry between you and your guy!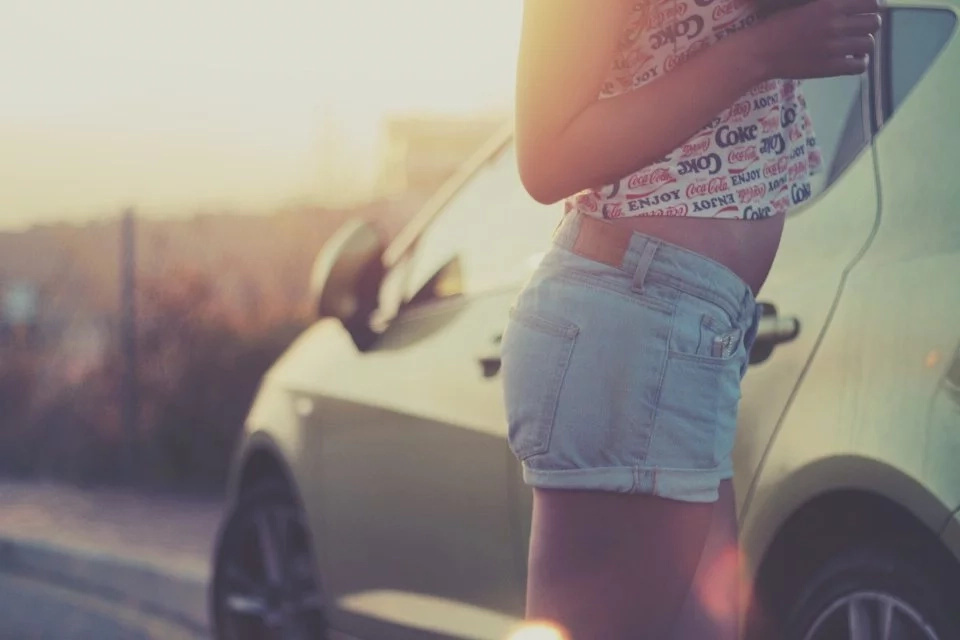 #13. Sense of Adventure
Are you the type of person who takes advantages of opportunities to do and explore things and places? That's something you definitely want to make known to the guy you're into. There's nothing more attractive than a person who's just as excited as you to go with the tide of life.
#14. Flirtatiousness
Don't lose the flirtatiousness nature between you and your guy. As you get to know each other, you will inevitably become closer, but that doesn't mean that the lighthearted flirtation has to end. Showing a guy that you're interested in keeping things fun and flirty will spark greater interest.
#15. Drive
Figure out what you want and adopt an attitude of ambition before you start searching for a partner. This is something that will benefit you and your life while also attracting the right guy for you. When a guy sees that you're driven to make your dreams a reality, they will want to join you on your path to success!
Guys look deeper than the surface when they meet girls they're interested in. Focus on being the best version of yourself and you will give exactly the impression you want to the guys you're interested in!
READ MORE: According to psychologists, couples who argue really love each other more
We at BetterMe want everyone to know and experience true love. It is out there for everyone and until it knocks on your door we are here to remind you that you deserve the best love!
You can help us spread this love by sharing this with those around you and letting us know what you think in the comments below.
This article is solely for informational purposes and is not intended to provide medical advice. BetterMe doesn't take responsibility for any possible consequences from any treatment, exercise, diet, application of medication or any similar action which results from reading or following the information contained in this article. Before undertaking any course of treatment please consult with your physician or other health care provider.
Share on Facebook