A healthy way of eating and working out are probably the two trending topics all over the internet right now. There is nothing wrong with it, but it happens so very often that people who are just discovering these two spheres are at a loss at what to choose to get a better result.
What is more, when it comes to the healthy way of eating sometimes even the healthiest diet does not bring the desired result. That usually happens due to slow metabolic processes, and those of you who tried and failed at once may get pretty demotivated as for either to try one more time or leave it be. Besides, very often it is said that people have slower or faster metabolism due to genes and that may mislead you, and you can easily convince yourself with if it is genetics there is nothing to be done about it.
The truth is that there are ways to speed up your metabolism and burn more calories which will help you succeed with your weight loss plan or general body toning. Besides, all of these ways that can help you increase the speed of your metabolism are perfectly natural and healthy. As you may have already guessed that is something that we are going to discuss today.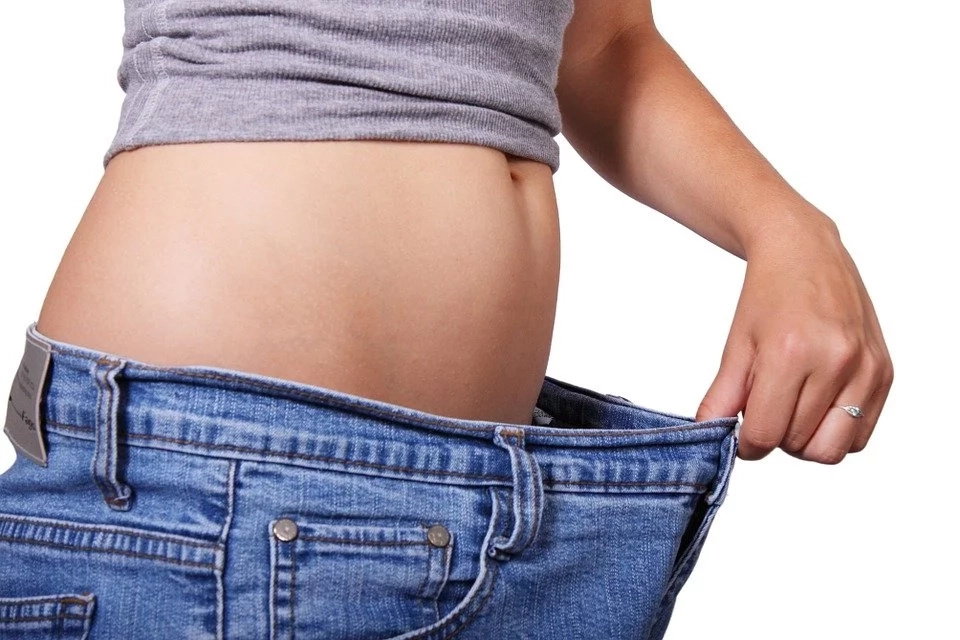 #1 Water
Our bodies consist of water mostly, the use of drinking water is advertised from everywhere yet very often we tend to fail at something as simple as that. The thing is that it easy to forget about water or substitute it with some other drinks. Yet, you need to know that sipping on water throughout the day will not only increase the speed of your metabolism and will help you burn more calories but will also clean all the toxins out of your body. So that, if you keep a bottle of water at hand no matter where you are you will surely kill two birds with one stone and will benefit from it greatly.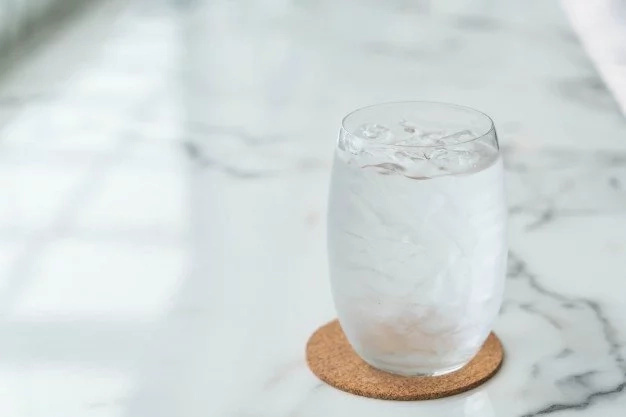 READ MORE: Here are 10 ways body is telling that you are low on essential vitamins
#2 Sedentary lifestyle
Many of you lead this particular lifestyle due to being involved in the office or home activities. When it seems that there is nothing much you can do about it – there is a lot in fact. At least one thing you can do is to get up every half an hour to walk around for a minute or so. It sounds doable, doesn't it? You will be amazed how much goo this habit can do you.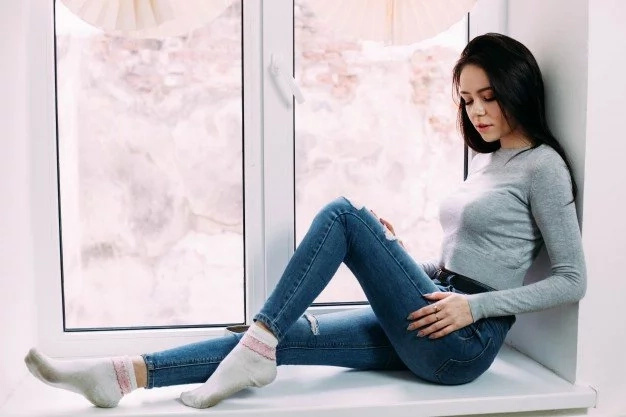 #3 Rest
All activities are great but our bodies are not machines, and they need some time to rest and to repair themselves too. That means that you should have at least an 8-hour sleep every day to help your body carry out its functions properly. What is more, if you feel tired you should better find some time to rest rather than forcing your body into more stress, the consequences of such pressure are never pretty.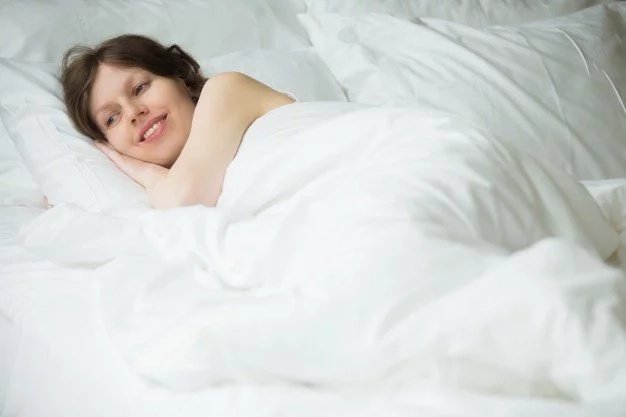 READ MORE: 12 mistakes women usually make in middle-age
#4 Regime
You have already heard that eating at a proper time is essential. But you should in no case skip your meals. To keep your metabolism on the go you should eat at least several times a day; breakfast is the most important meal of the day, you should keep that in your mind too.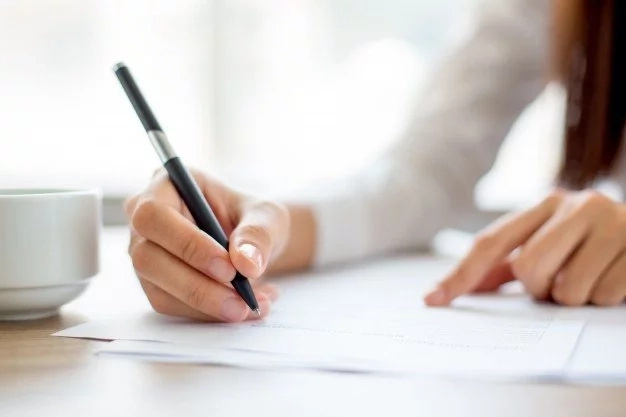 #5 Spices
Not everyone is fond of spicy food, but not all spices are that harsh. Adding various herbs and spices to your food is one of the best ways of enhancing not only the taste but also the effect of the food you eat. In particular, we would like to mention: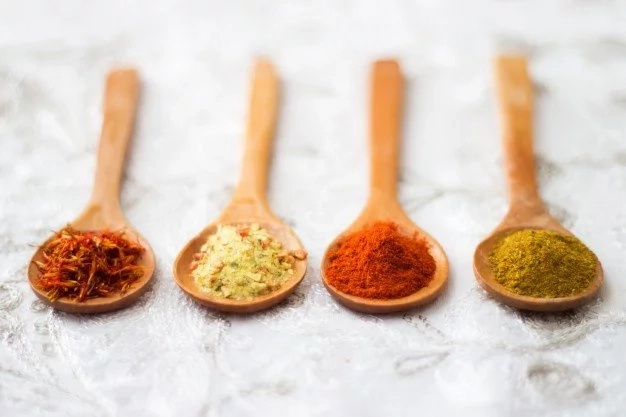 Cayenne pepper – it is good to promote gastric juices which will help you digest food faster. Though, you should introduce that into your menu slowly so that you do not irritate your digestive tract.
Ginger – there are many properties that ginger has, and one of them is to stimulate digestion. To achieve that all you need to do is to sprinkle a little bit of it over your food it goes well with both fish and meat no tot mention various kinds of smoothies.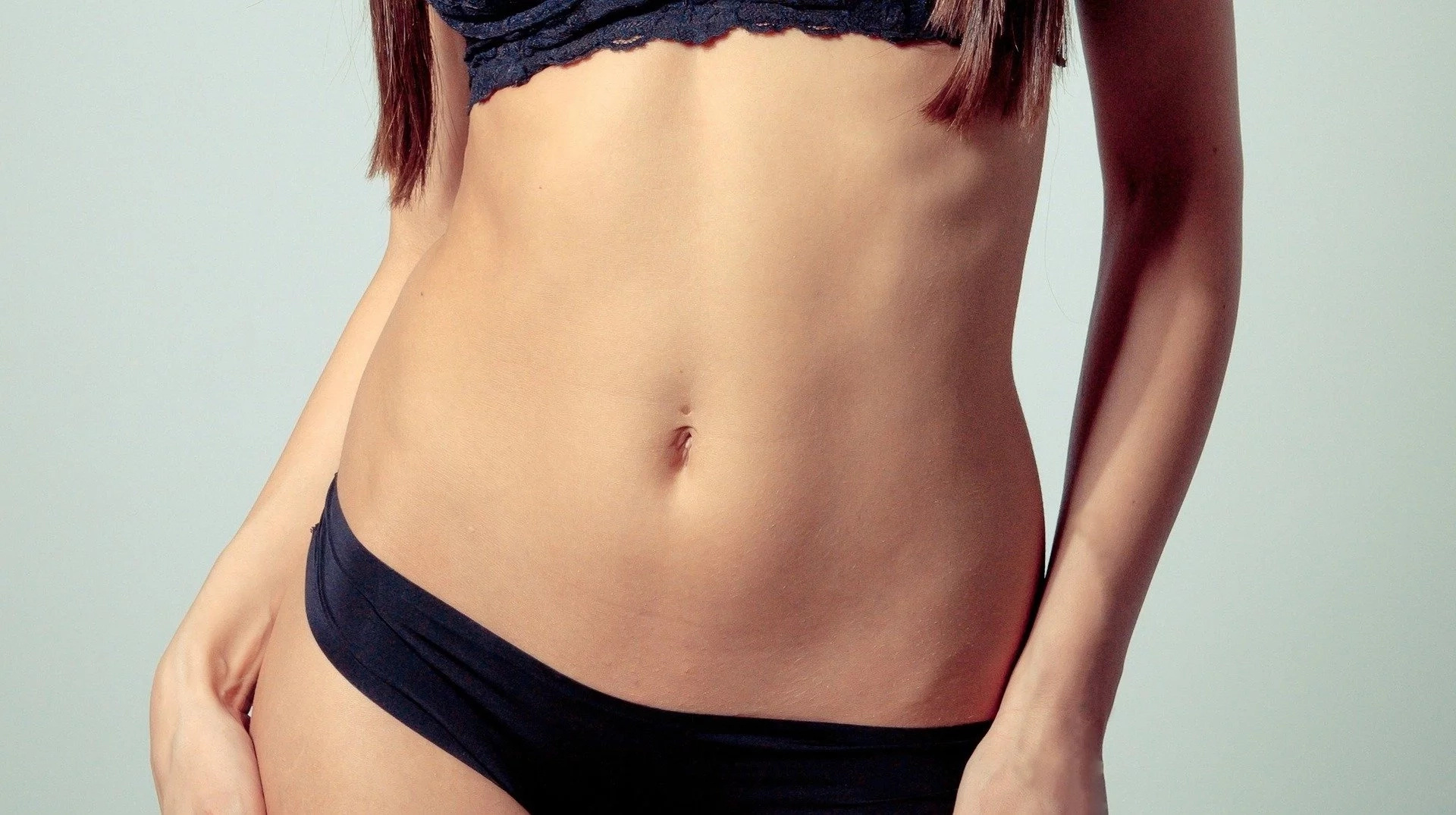 Cinnamon – the main property of cinnamon is to stimulate your circulation, but it helps digestion as well, that is why it is worth including it in your daily menu.
As you can see none of the products or activities described above are extraordinary. They are easy to remember and easy to use. But once you transform them into your daily habit, you will notice a dramatic effect in a matter of weeks. Every effective remedy is simple at the core!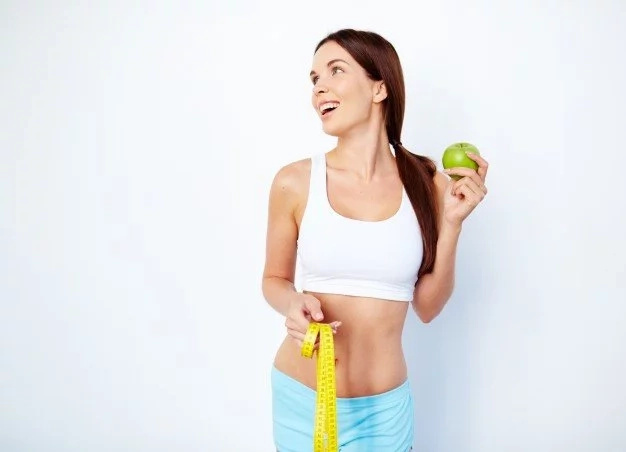 READ MORE: 8 lazy ways to help you lose weight
The BetterMe Team wants you and those close to you to live a healthy, happy life! Your health is a valuable thing; look after your body and your mind so that you can live your life to the fullest – Remember you only get one!
Please share this with your friends and family and let us know what you think in the comments below.
Credit: BetterMe
This article is solely for informational purposes and is not intended to provide medical advice. BetterMe doesn't take responsibility for any possible consequences from any treatment, exercise, diet, application of medication or any similar action which results from reading or following the information contained in this article. Before undertaking any course of treatment please consult with your physician or other health care provider.
Share on Facebook