Who run the world? Girls! We are the most beautiful creatures on the planet Earth. We are all the same, and at the same time different. Every woman is different for her individuality and her zest: someone looks like a doll, someone has a sharp mind, someone has a big heart, and someone can combine all these qualities together.
However, there are facts that unite all women around the world together. What are these facts? These are the facts that distinguish us from men, and tell a lot of interesting things about women, about which many men do not even know. Some of these interesting facts about female are absolutely outrageous, while some of them confirm stereotypes.
Today, we would like to show you a list of 17 surprising facts about being a woman. In addition, in this list you will find some interesting facts about which you did not even know. Are you ready? Scroll down and read these facts!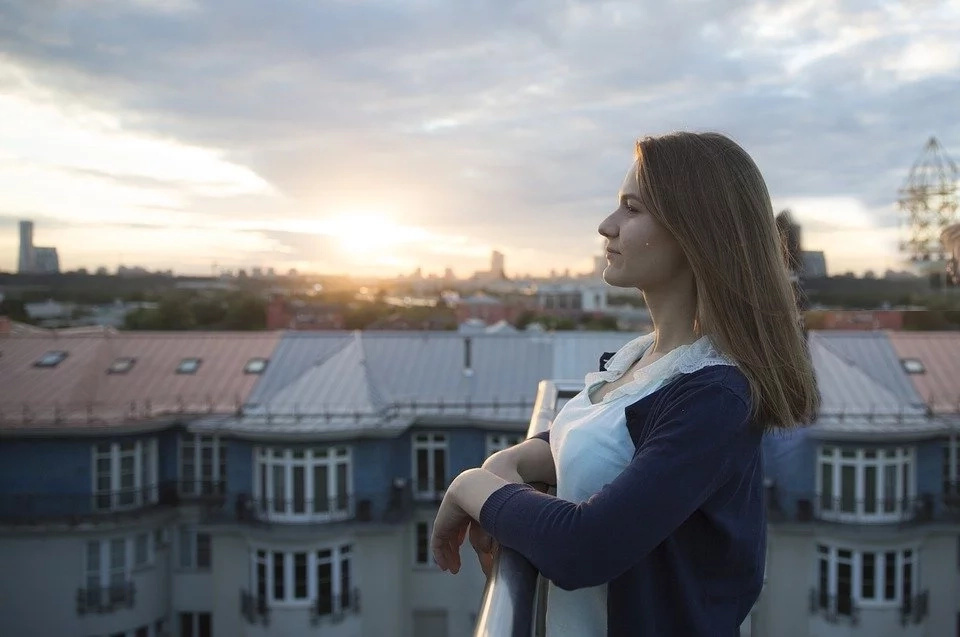 Fact #1. The word woman comes from the Middle English word "woman", which means "wife of the man". Did you know it?
Fact #2. Women blink twice as often as men do.
Fact #3. In contrast to all mammals, women have the largest breasts.
Fact #4. About two percent of women have supernumerary 'third nipple'.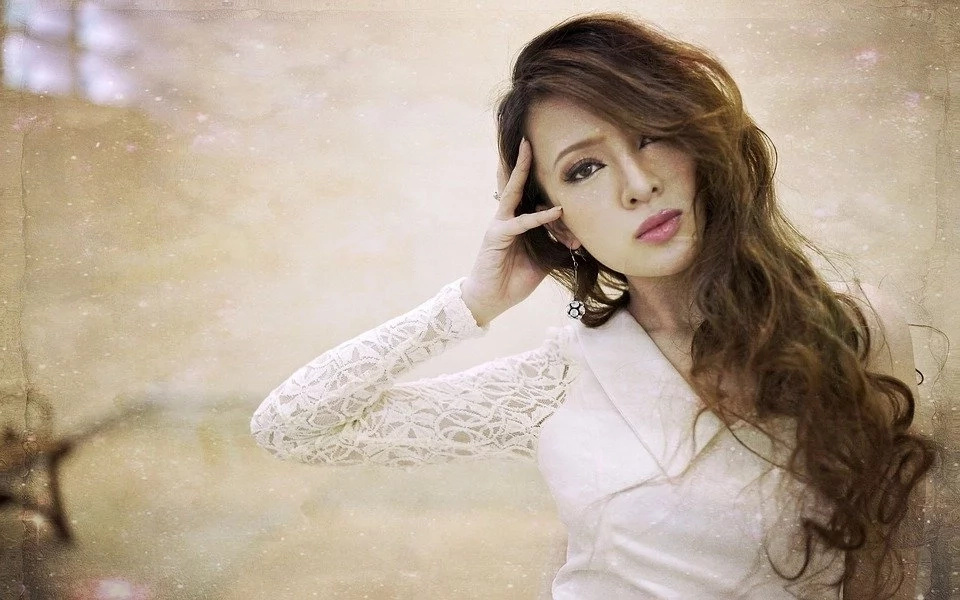 READ MORE: Learn how to keep breasts from sagging
Fact #5. Women speaks about 20,000 words a day. And now the most interesting, it's 13,000 words more than an average man!
Fact #6. Some women can see millions of colors because of their genetic mutation. In fact, men cannot see it.
Fact #7. Instead of chest pains, heart attacks in a woman has nausea, shoulder pain, and indigestion.
Fact #8. Can you guess which country has more women than men? It's unbelievable, but in Russia there are 9 million more female than male.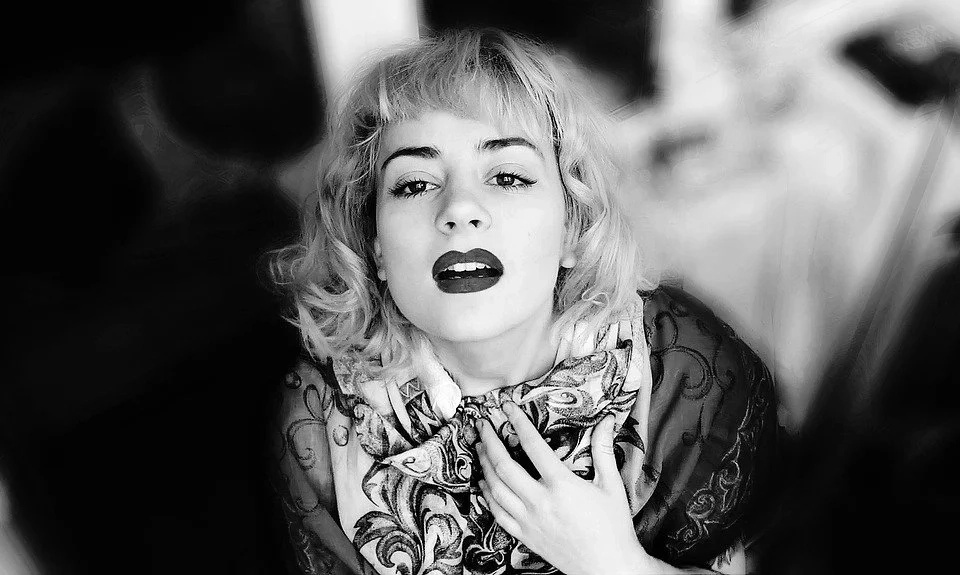 READ MORE: 4 simple steps to remove an ingrown toenail
Fact #9. Every 90 seconds, one woman dies during childbirth or pregnancy.
Fact #10. Women do not want to sleep after sex. They want to kiss and talk.
Fact #11. A woman is more likely to trust somebody who hugs her for at least 15 seconds or more.
Fact #12. A woman was a first computer programmer. Her name is Ada Lovelace, and she worked on one of the first computers – the Analytical Engine.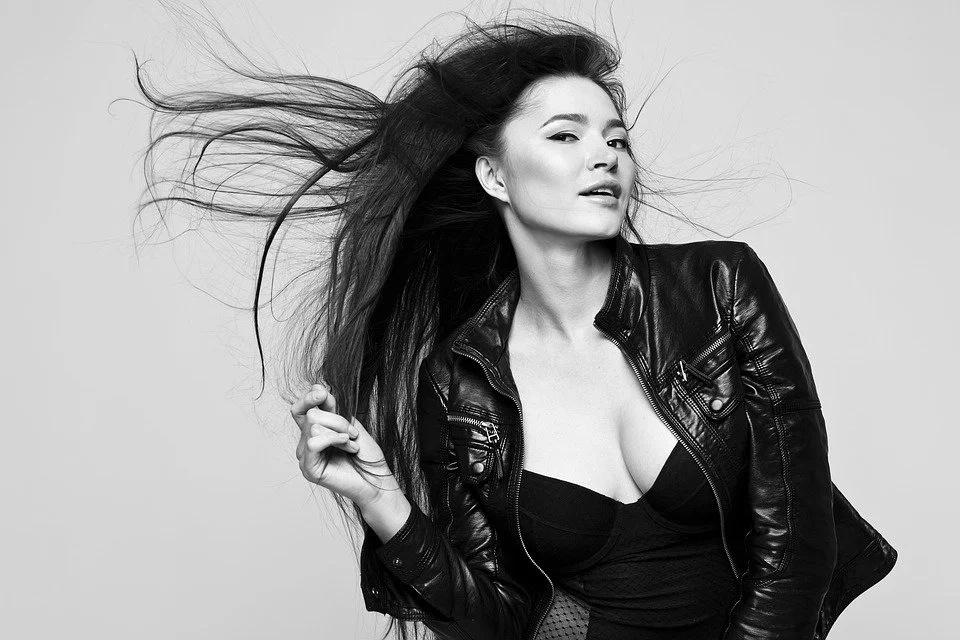 Fact #13. According to one study, women who snore during their pregnancy are likely to have smaller babies.
Fact #14. It's unbelievable, but taller women are easily susceptible to cancer, compared to shorter ones.
Fact #15. Women have a more flexible neck, so why we usually just turn our heads, while men turn their entire body when being called.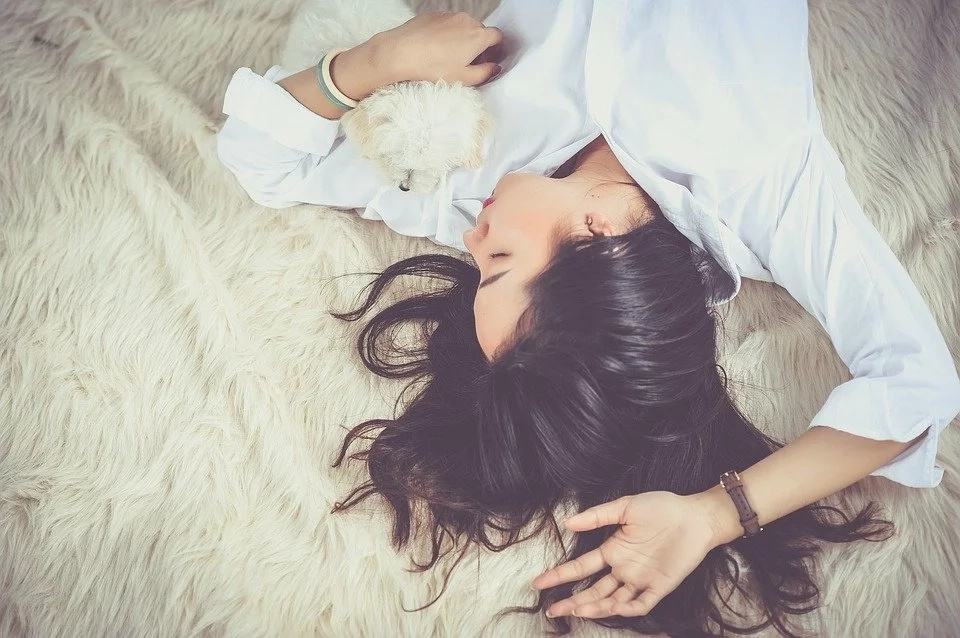 Fact #16. Venus is the only planet to be given a female goddess' name apart from moons and stars.
Fact #17. It's fun, but a woman will always close her ears with her fingers, and a man will use his hands to close his ears.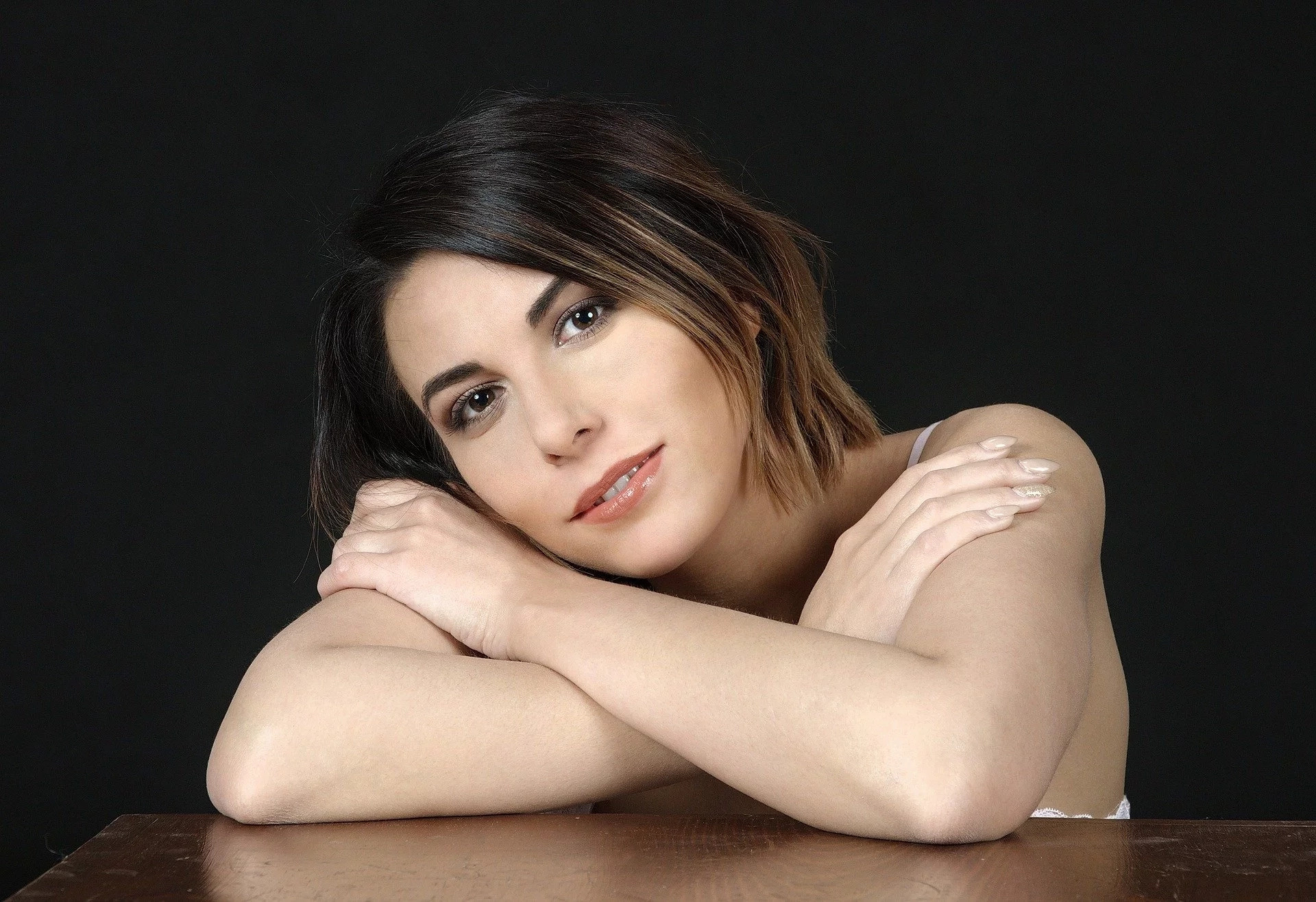 READ MORE: Top 5 reasons for knee clicking and how to get rid of it
The BetterMe Team is sending smiles, good karma and positive energy your way! Reach out and seize every opportunity today! We wish you a day that is sunny, lucky and fulfilling in every way.
Help us to brighten someone else's day by sharing this article with your loved ones and telling us how you feel in the comments below.
Credit: BetterMe
This article is solely for informational purposes and is not intended to provide medical advice. BetterMe doesn't take responsibility for any possible consequences from any treatment, exercise, diet, application of medication or any similar action which results from reading or following the information contained in this article. Before undertaking any course of treatment please consult with your physician or other health care provider.
Share on Facebook