We can hear the phrase that real friends are always on the same wave very often, but scientists were able to prove by experiment that this expression actually displays reality. Brain scans can now predict who will probably become your friend and who will stay a stranger and will not be interesting for you.
Researchers have found that good friends have the same neuronal rhythms, and their not very close friends differed somehow. It turns out that close friends react to spontaneous stimuli, for example on TV channels, with surprisingly similar thought processes.
The researchers also found that they can accurately predict the friendship of two people solely on the basis of their brain activity in response to a series of unfamiliar video clips. Neural reactions to video clips acting as stimuli can reflect conflict-free, spontaneous thinking processes of people.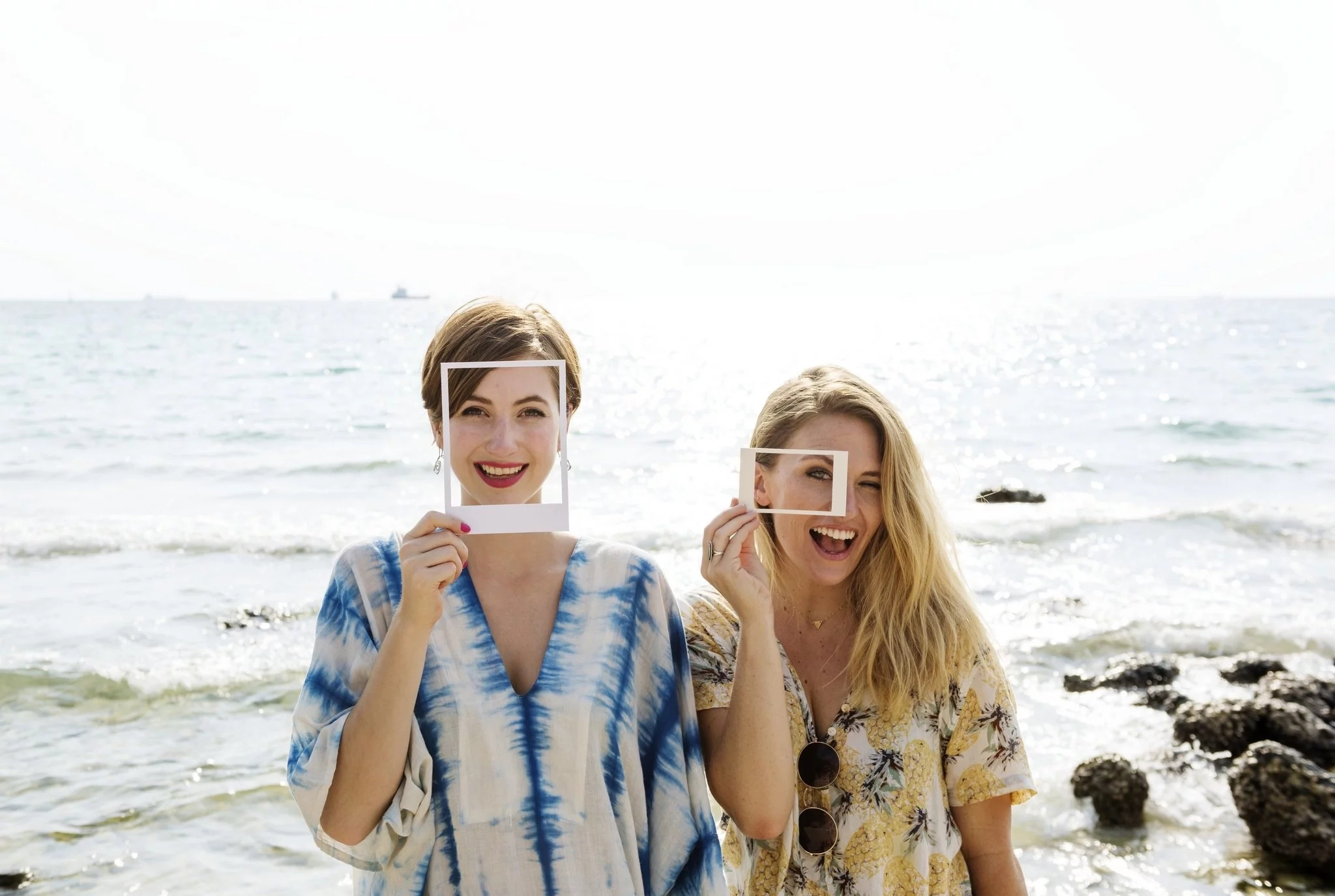 There are many reasons why two strangers can become friends, and many of these reasons are based on similarities. According to the findings of the study, published in the journal Nature Communications, there exists a disproportionate number of friendships among people who share the same age, gender, ethnic group and other demographic factors.
READ MORE: 5 ways to tell true love from superficial love
In recent studies, it has even been suggested that a person is more likely to choose friends who have a DNA sequence similar to his DNA. Taking this fact into account, is it possible to suppose that a person chooses a person who has thinking processes similar to his own thinking processes to become a friend.
To test this hypothesis, the researchers attracted a whole class of first-year graduates (280 students) to conduct a survey of their social connections with each other. Each student was given a list of all other students, and he was asked to indicate which classmates he communicated outside the class for four months from the beginning of their studies.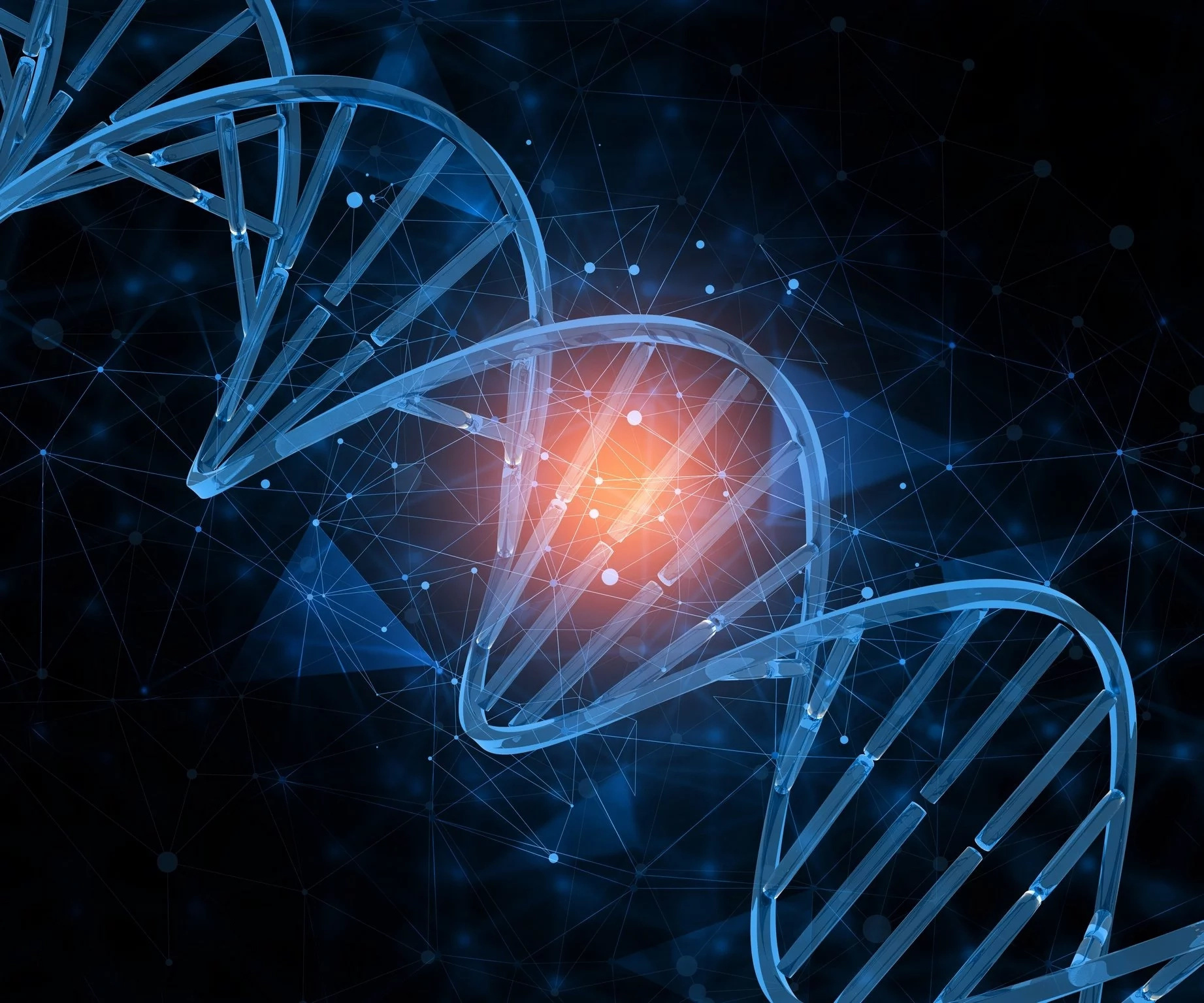 READ MORE: The most common sources of protein that are not meat
The results of the survey allowed the researchers to outline the full social relationship of the graduating class, indicating which classmates were friends, who were friends of friends, etc. It is interesting that the researchers found a maximum of six degrees of difference between any two students.
This study shows that social connections are formed in people with a higher than expected level of neurological similarities. A study of psychologists showed that people are close and attractive to other people who see the world as they do.
Consequently, people who take the world and react to various life situations in a similar way, have more opportunities to become really close friends. Scientists recognize that people unite with people who are similar to them in terms of age, gender and other characteristics on a subconscious level.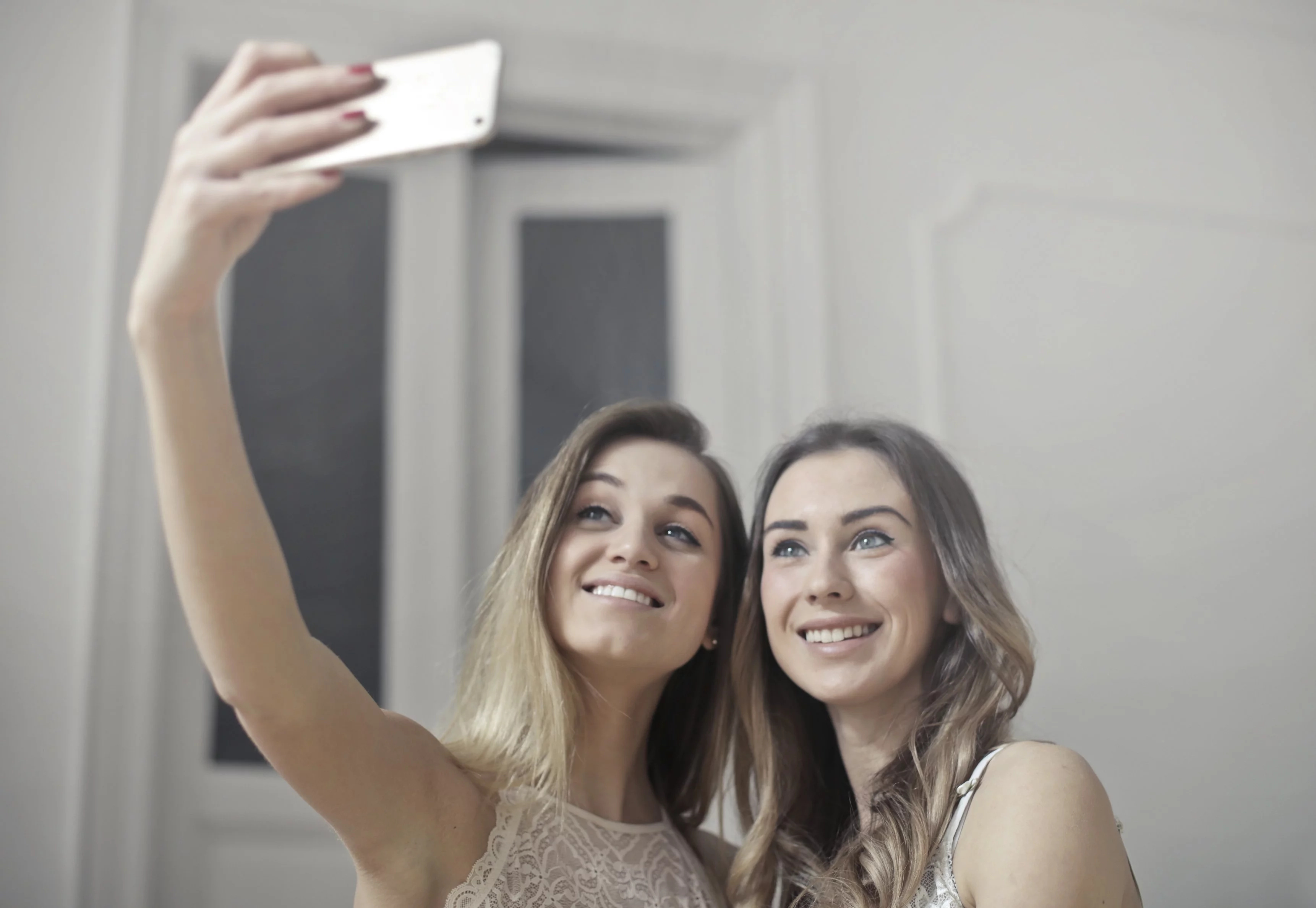 This intuition is called homophilia, and is considered the ancient principle of organizing social connections. The study, however, wanted to find out whether friendly relations are related to similarity in the brain reaction in real time.
Scanning methods
In the next phase of the study, scientists used a magnetic resonance scanner to determine whether neuronal homophilia or neuronal responses are the same among friends. All students watched the same videos in the same order for 36 minutes.
Videos were various: from politics and science to humor and music videos. While the participants were watching those videos, the scanner wrote down responses from 80 separate regions of their brain. Researchers compared scanning from different pairs of students to find out how similar their answers were.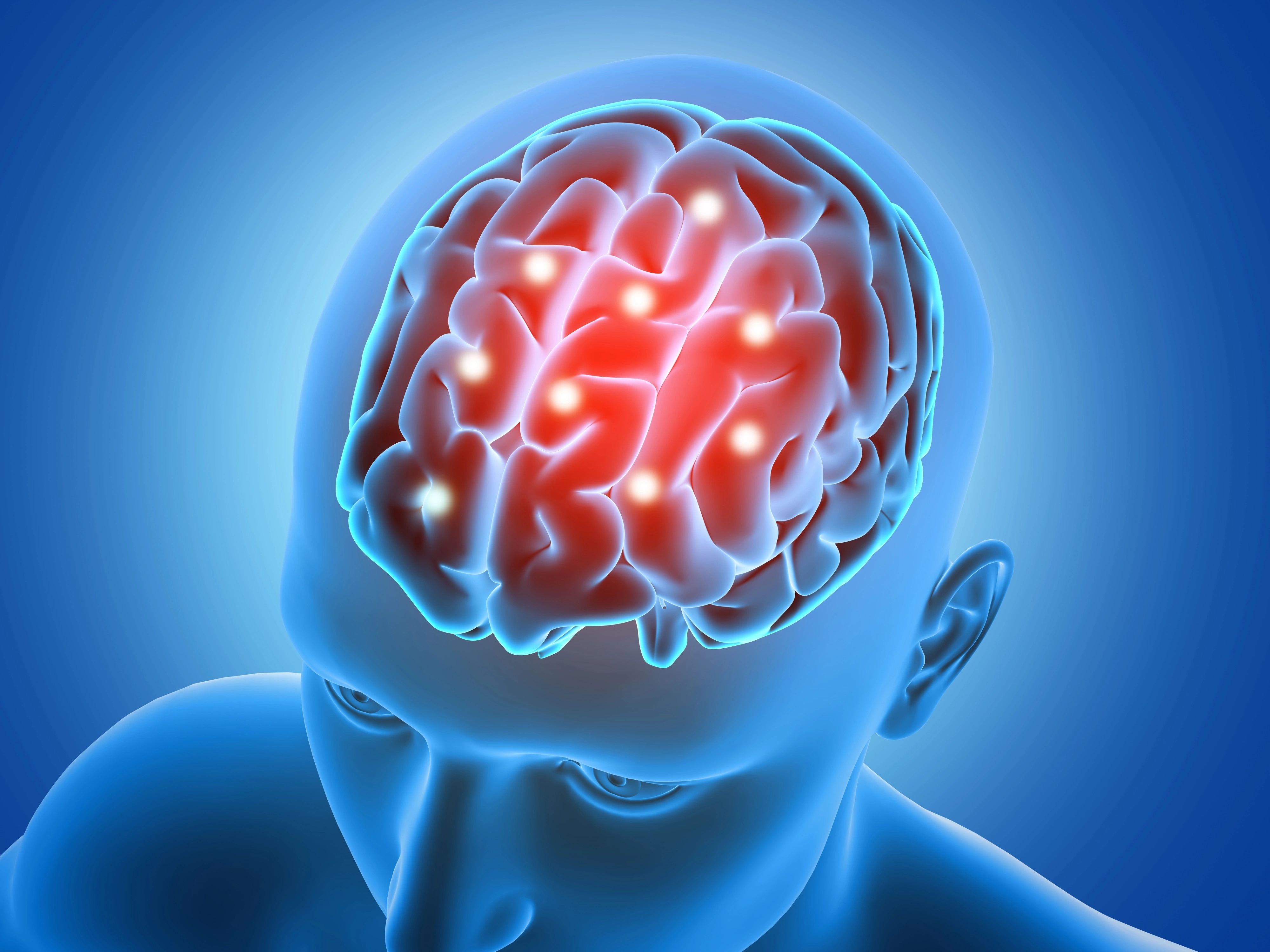 The results showed that the reaction of the brain pairs that were identified as friends was more similar than that of couples who were not friends. Neuron similarity was associated with a sharply increased likelihood of friendship.
These results show that we are extremely similar to our friends in how we perceive and react to the world around us. We are social species and interact with many factors. If we want to understand how the human brain works, we need to understand how the brains interact with each other, how we form social bonds with each other.
At this point there is still the question: can friends change your worldview or do you instinctively choose people similar to yourself? Do we seek subconsciously for more similar people or change as we communicate with friends?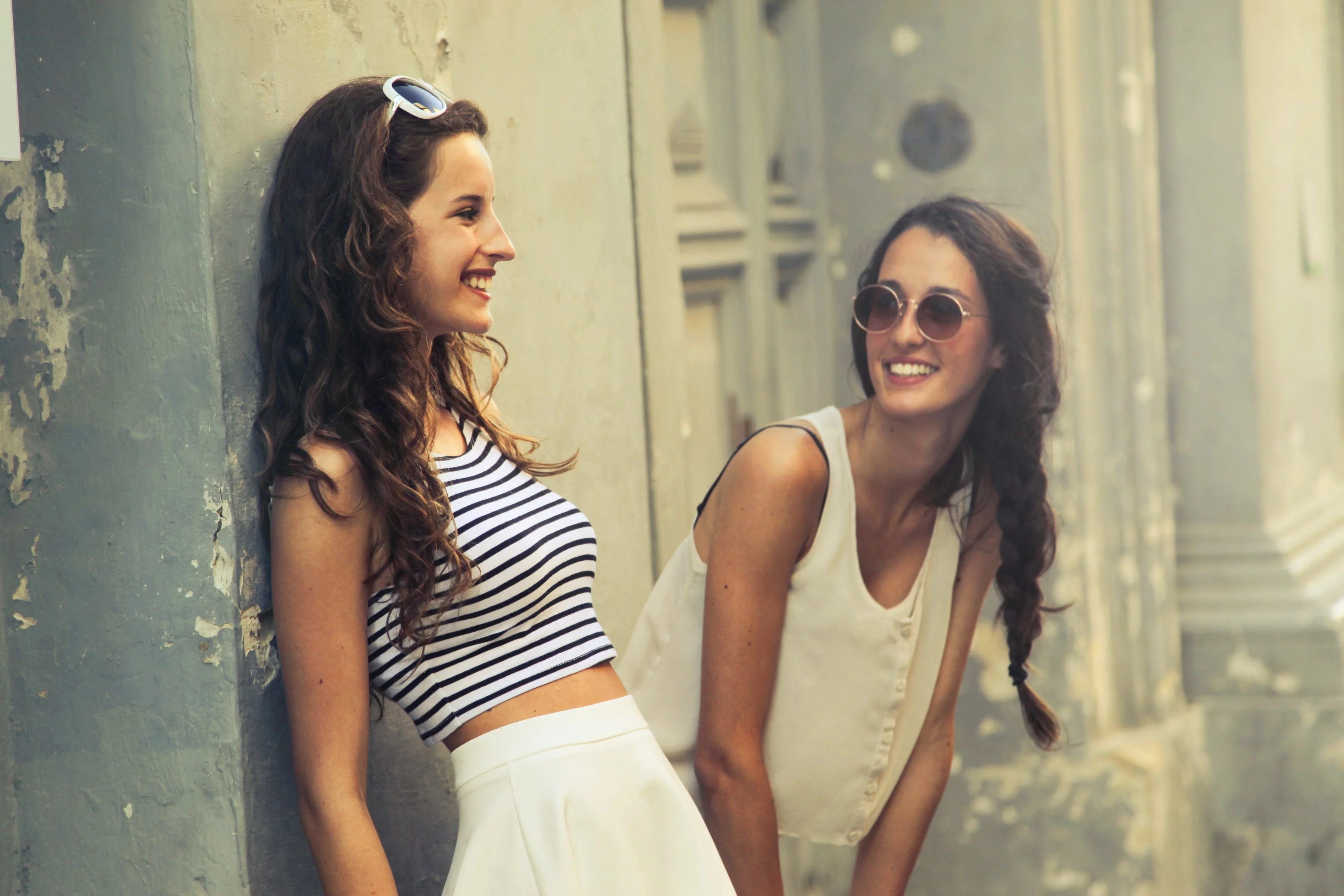 Researchers still do not know the answer. We hope, this topic will become their next research and we will know the answer quite soon. However, recently, American scientists also found that friendship within the work collective is one of the keys to the success of the organization. Sounds interesting, doesn't it?
READ MORE: 9 reasons and treatments for watery eyes
The BetterMe Team is sending smiles, good karma and positive energy your way! Reach out and seize every opportunity today! We wish you a day that is sunny, lucky and fulfilling in every way.
Help us to brighten someone else's day by sharing this article with your loved ones and telling us how you feel in the comments below.
Credit: BetterMe
This article is solely for informational purposes and is not intended to provide medical advice. BetterMe doesn't take responsibility for any possible consequences from any treatment, exercise, diet, application of medication or any similar action which results from reading or following the information contained in this article. Before undertaking any course of treatment please consult with your physician or other health care provider.
Share on Facebook