A huge number of people suffer from swollen feet. Edema causes discomfort, a feeling of heaviness and even pain. What does this problem mean? Edema (swollen feet) is the overflow of the cells and intercellular space of the muscle tissues of the legs with liquid. These pathological changes are most often manifested in the distal segments of the lower limbs, like legs and feet.
This phenomenon is associated with the highest functional load, which is performed by the feet and legs of a person in the process of vital activity, and the lowest position in relation to the central parts of the body while staying in an upright position. All fluid in the body is in the vascular and intercellular spaces. The possibility and degree of edema growth depends on the balance between them.
What are the symptoms of swollen feet? You may experience sore, bloated feet from time to time. If you experience discomfort from swollen feet, you should never ignore this symptom. This can be a sign of serious reasons. Below you will find a list of 11 serious reasons for swollen feet. Read and take notes!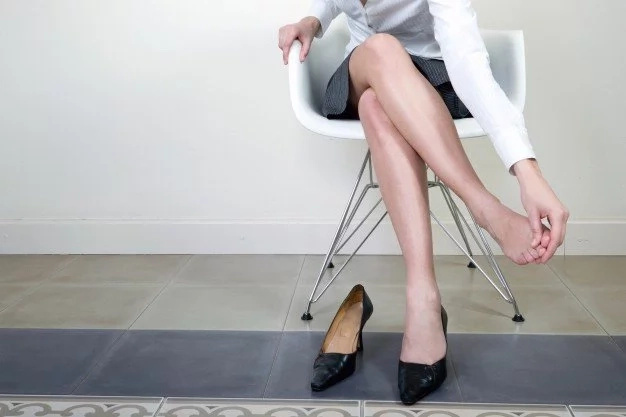 #1. Medication Intolerance
Some medications, such as antidepressants, blood pressure meds, estrogen-based prescriptions, or steroids can lead to Edema. These medications can cause your feet and legs to swell as a side effect.
#2. Lymphedema
What is lymphedema? This is when your lymphatic fluid accumulates in the lymph nodes. Lymphedema is more pronounced during the day and goes down at night. You should know that this health problem can be caused by cancer, infection, or injury.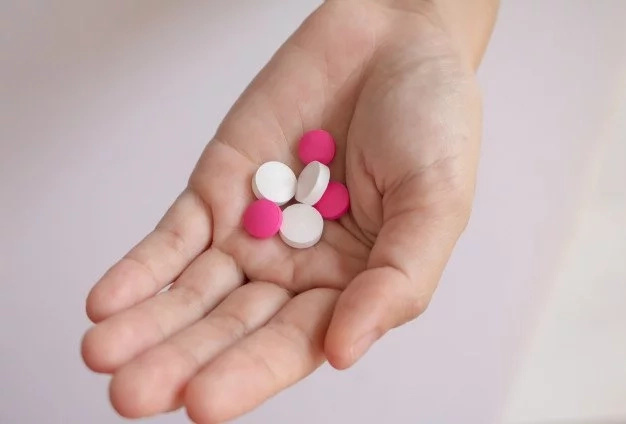 READ MORE: 6 steps to detox a liver
#3. Heart Trouble
When the heart is unable to pump blood from (or to) the heart due to poor circulation, it can lead to a buildup of fluid. In fact, congenital heart failure and heart disease are two major cardiovascular conditions that include a symptom such as swelling of the feet.
#4. Cellulitis
Cellulitis is a bacterial infection that invades the cells under the skin. Symptoms of cellulitis are pain, redness, and swelling in the feet or lower leg.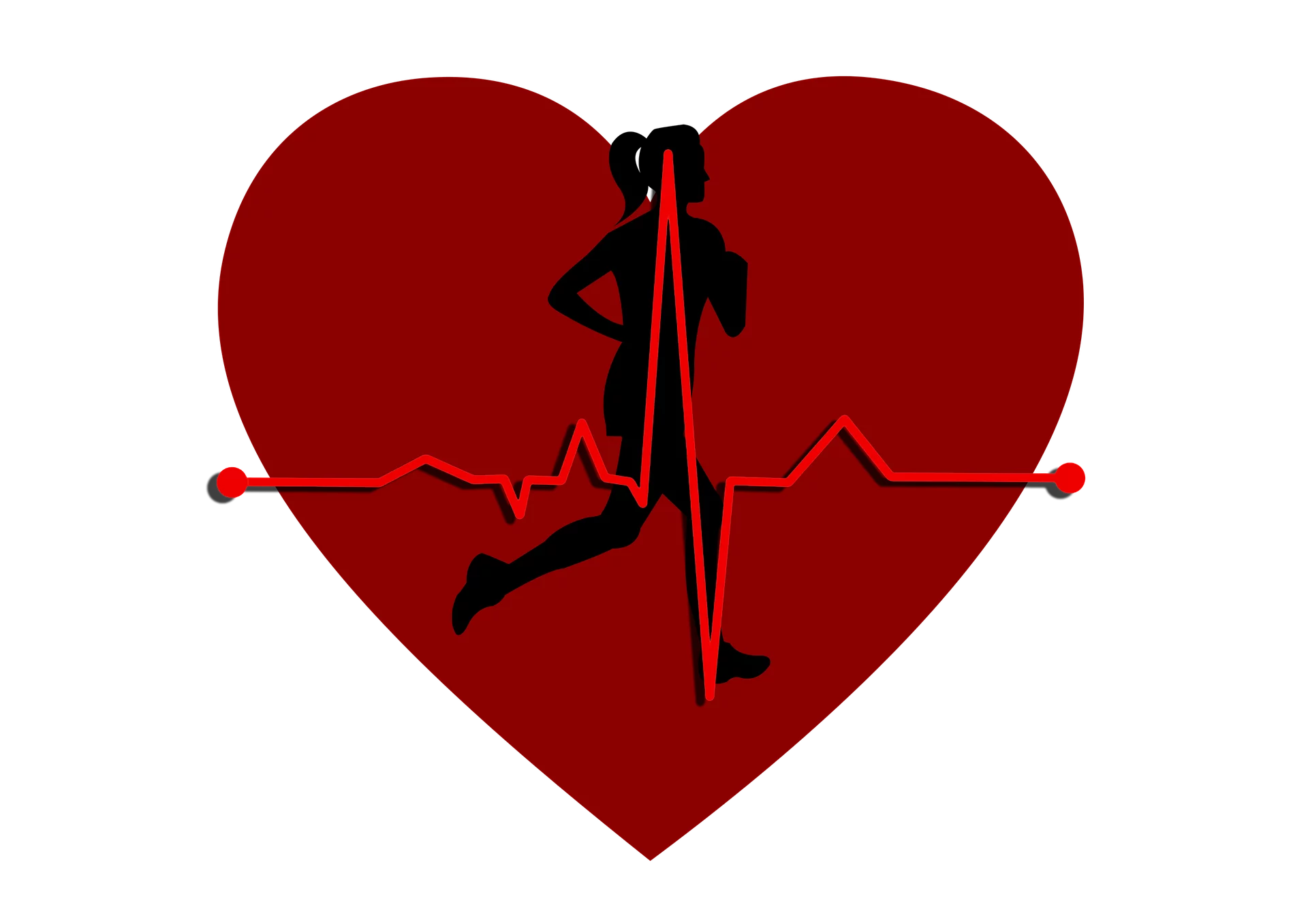 #5. Hypothyroidism
You should know that low thyroid function (hypothyroidism) can lead to poor circulation and fluid retention in your feet or ankles. The first sign of an abnormal thyroid is swelling in one or both feet.
READ MORE: 13 things you'd better not do during your period
#6. Kidney or Liver Disease
Some people may experience swelling in the legs due to kidney or liver dysfunction. In severe cases, people may experience organ failure. Other symptoms of kidney or liver dysfunction are difficulty breathing, fatigue, weight gain, or fluid in abdomen.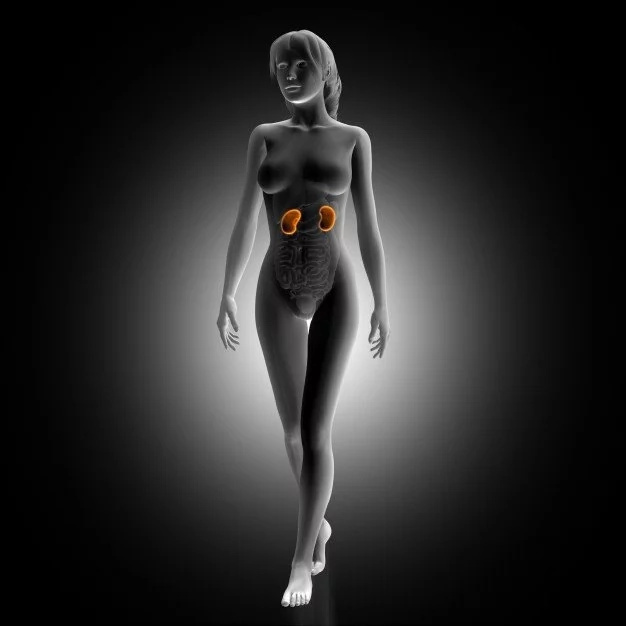 #7. Weak Varicose Veins
When varicose veins become weakened or damaged, they can cause fluid to leak into the tissues and down to the feet and ankles. The fact is, the blood does not circulate properly, and can cause many problems. The first sign is swollen feet.
#8. Gout
People can experience gout when they have too much uric acid in their joints. Common signs of gout are warmth, pain, and swelling in one foot or limb. Do not ignore these signs.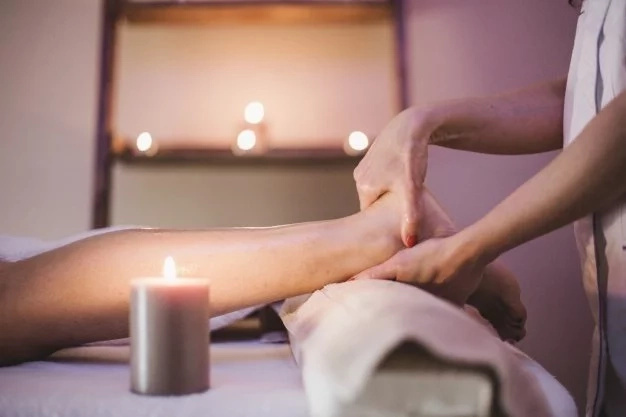 #9. Hormonal Changes
Some people may have swollen feet due to hormonal changes. There are many things that can make your hormones crazy: pregnancy, birth control medications, hormone replacement therapy, endocrine system and more. You should consult a doctor to determine the cause of your swollen feet.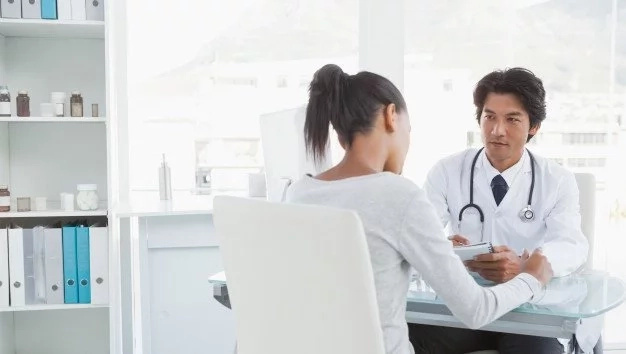 #10. Blood Clots
The fact is, blood clots can develop anywhere in the body, preventing blood flow through the veins. Blocking the flow of blood from the legs to the heart can cause fluid to build up in the feet or leg.
#11. Arthritis
You should know that osteoarthritis affects only one foot; you may experience stiffness, pain, and swelling. Rheumatoid arthritis affects the lining around your joints. Do not ignore these problems and see a doctor.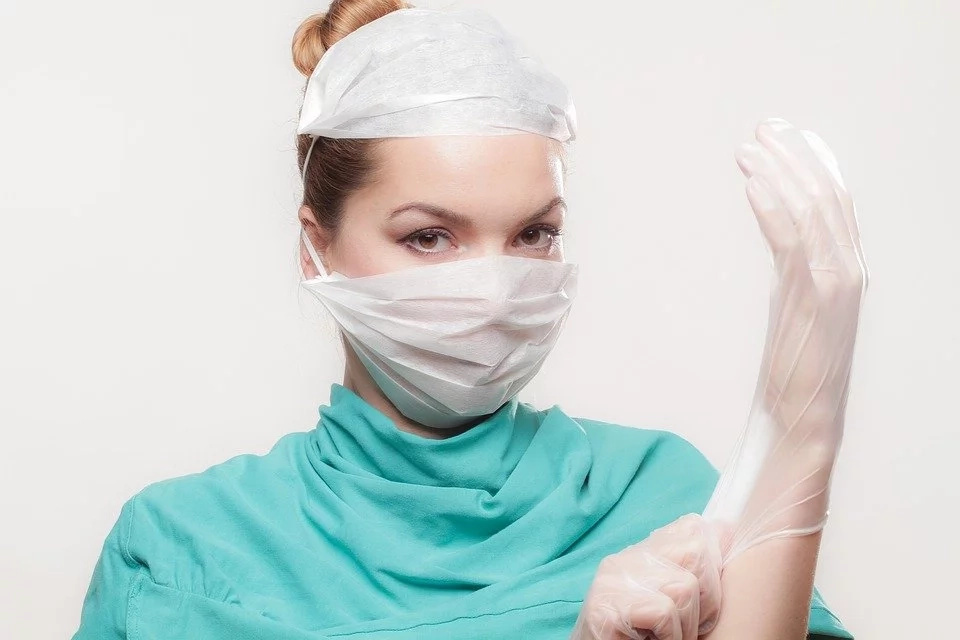 READ MORE: You should know these 7 symptoms of kidney failure
Credit: BetterMe
This article is solely for informational purposes and is not intended to provide medical advice. BetterMe doesn't take responsibility for any possible consequences from any treatment, exercise, diet, application of medication or any similar action which results from reading or following the information contained in this article. Before undertaking any course of treatment please consult with your physician or other health care provider.
Share on Facebook