There are seven chakras in the human body, if we turn to Indian religions and beliefs: the root chakra, the sacral chakra, the solar plexus chakra, the heart chakra, the throat chakra, the third eye chakra, and the crown chakra. We can achieve more of our desires if we know how the chakras work, and if we know which one of them is more dominant in our lives.
Below, we'll talk about which chakra corresponds to which zodiac sign.
#1 Aries: The solar plexus chakra. The solar plexus chakra means "city of jewels" and is associated with fire, but not with the destructive kind. People whose dominant chakra is the solar plexus chakra are known for their ability bond with others and see good in them. It is only important to keep your aura balanced so as not to put an unnecessary strain in your relationships.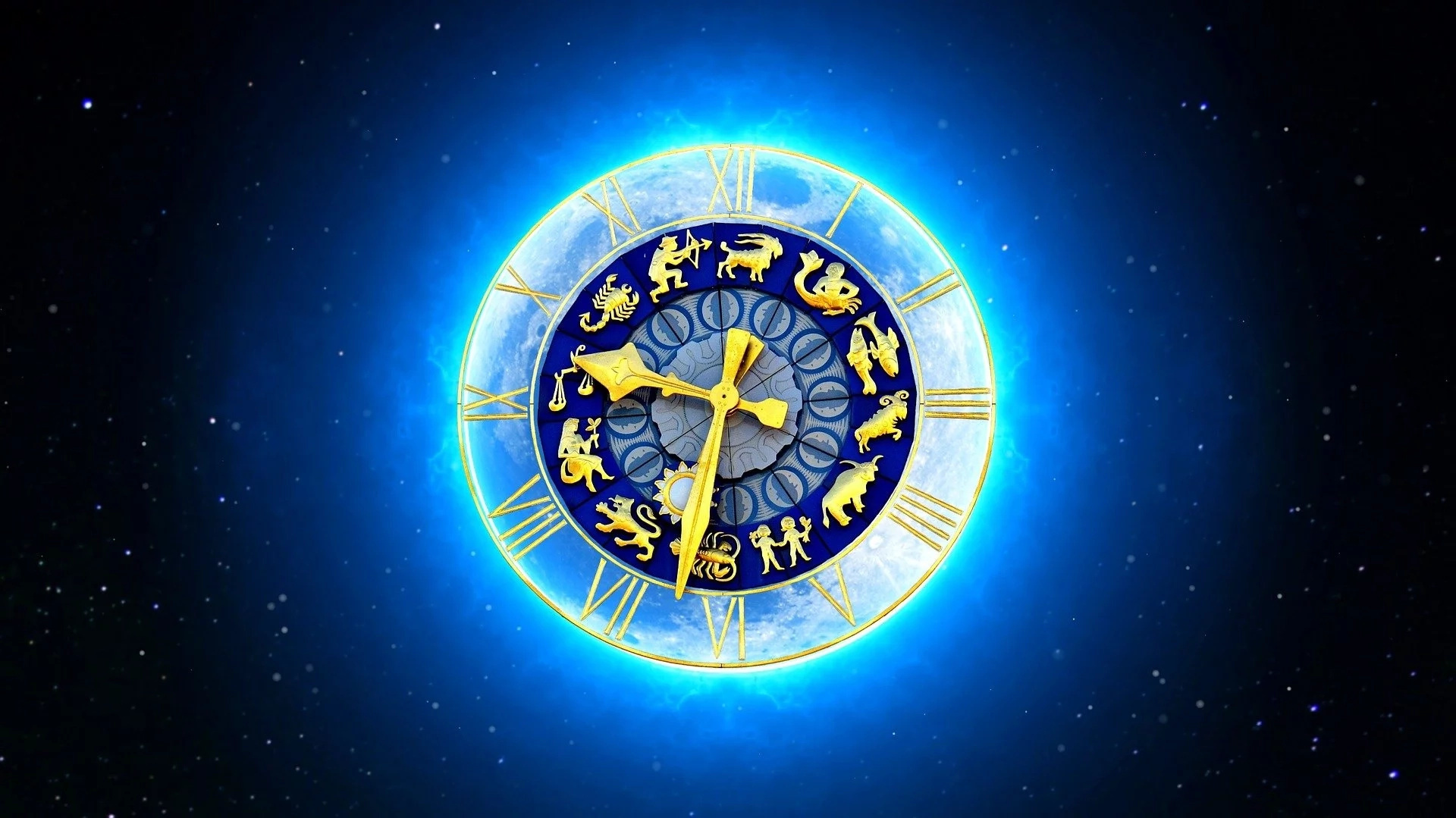 #2 Taurus: The heart chakra. Taurus people may be associated with all things material, but they are also known for spreading positive and emphatic energy. Just try to focus more on relationships rather than something material.
#3 Gemini: The throat chakra. Gemini people are usually known for their talkativeness. The throat chakra helps them make communication more effective, however, it is also associated with purity. So try to be careful with your words!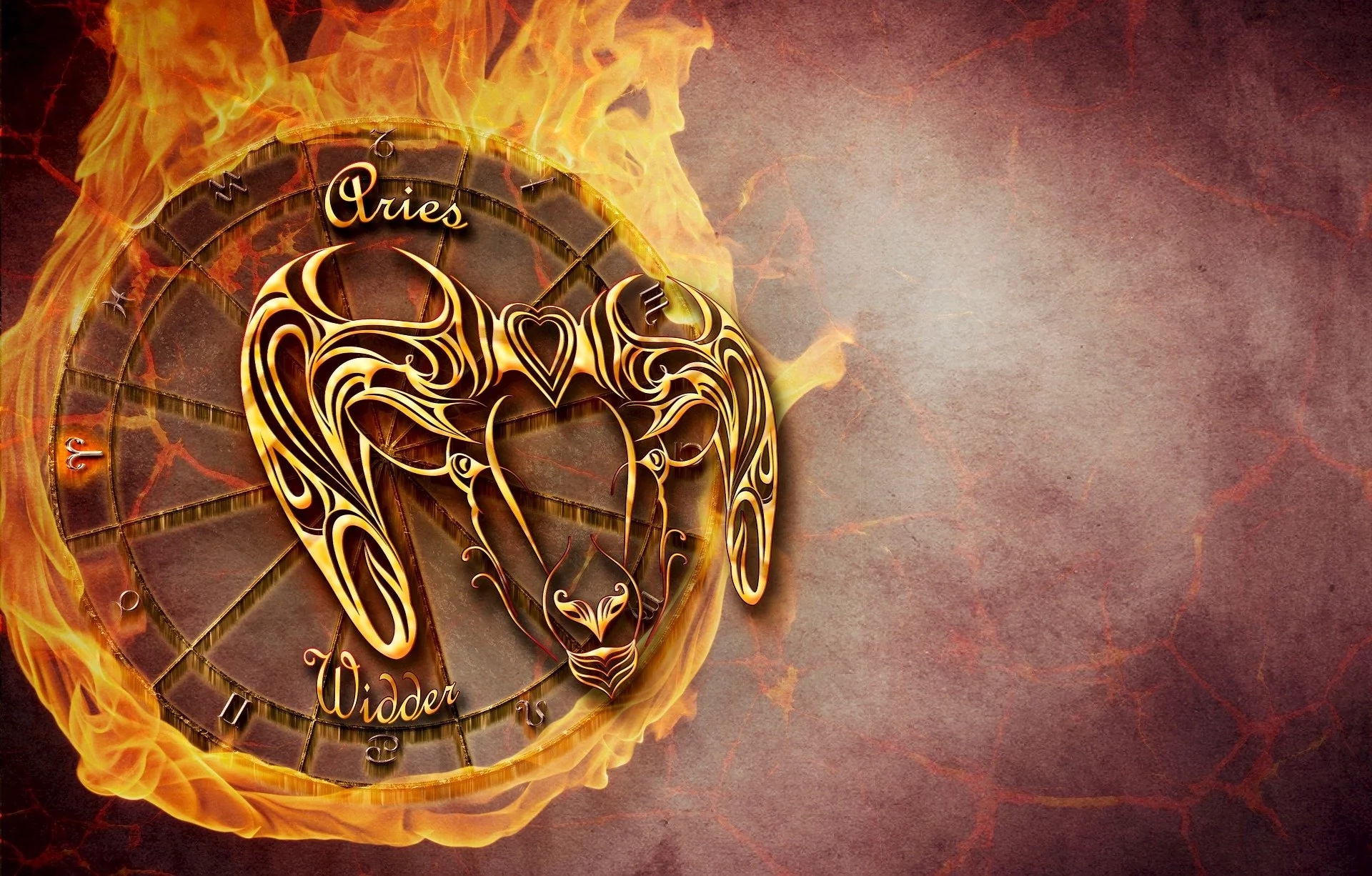 READ MORE: 9 mistakes ladies may make while masturbating
#4 Cancer: The third eye chakra. Combined with the typical Cancer trait of intuition, this chakra helps them have better command of their life and tell the difference between what's real and what's not. If used improperly, this chakra can be the reason for imbalance in your life.
#5 Leo: The crown chakra. Suitable for the "royalty" among the 12 zodiacs, the crown chakra offers higher knowledge and wisdom, but only to those who know how to use this gift correctly. If you're a Leo, don't be too absorbed in your own ego. True power comes from knowledge, not pretence.
#6 Virgo: The Throat chakra. Virgos, be careful about what you say and how you say it, and remember that your words should be aimed at enriching lives and not hurting anyone.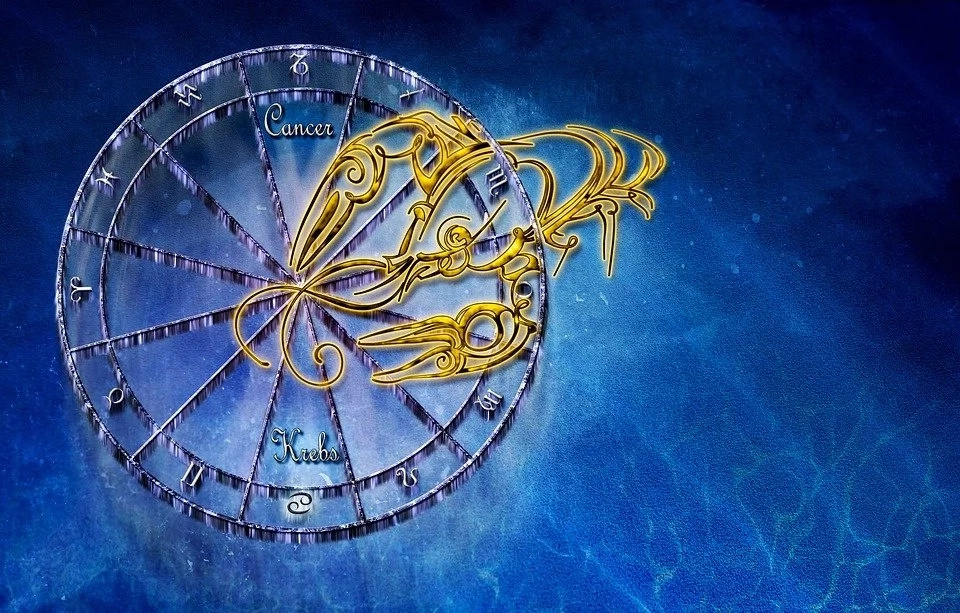 #7 Libra: The heart chakra. Libras are typically known as compassionate, beautiful, selfless, trustworthy and loving individuals. The heart chakra is strongest in a Libra when they are falling in love!
#8 Scorpio: The sacral chakra. For fierce and emotional Scorpios, this chakra means they cannot live a life on any other terms but their own, and they need to follow the life goals set before them.
#9 Sagittarius: The solar plexus chakra. This chakra helps a Sagittarius person to bond with others and quench their thirst for knowledge by exploring the world around themselves.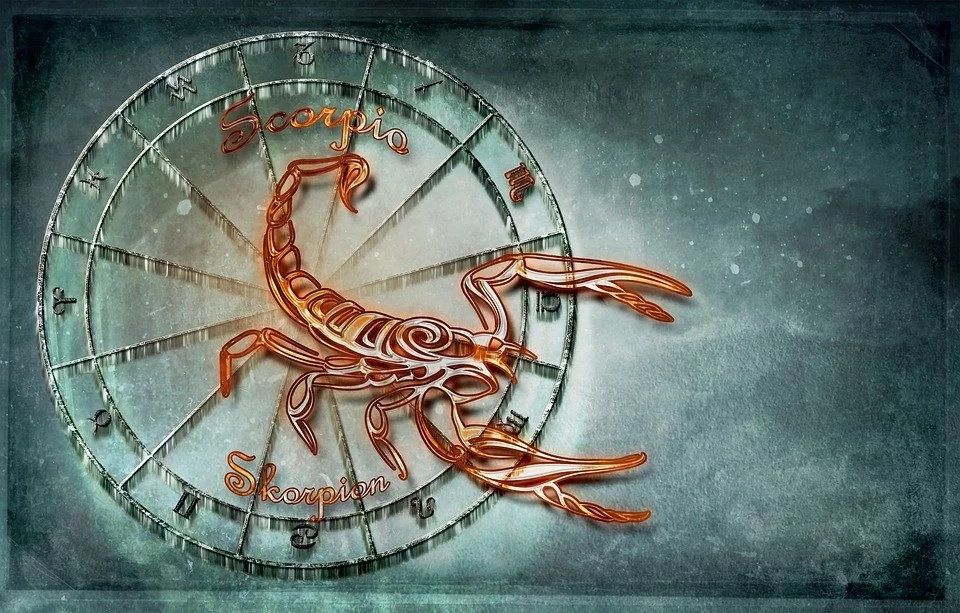 READ MORE: 6 common reasons why your belly fat is not gone
#10 Capricorn: The root chakra, tied closely to the foundations we build our lives on. And Capricorns are typically very confident-passing because they know what they want, and they don't have to impress anyone apart from themselves.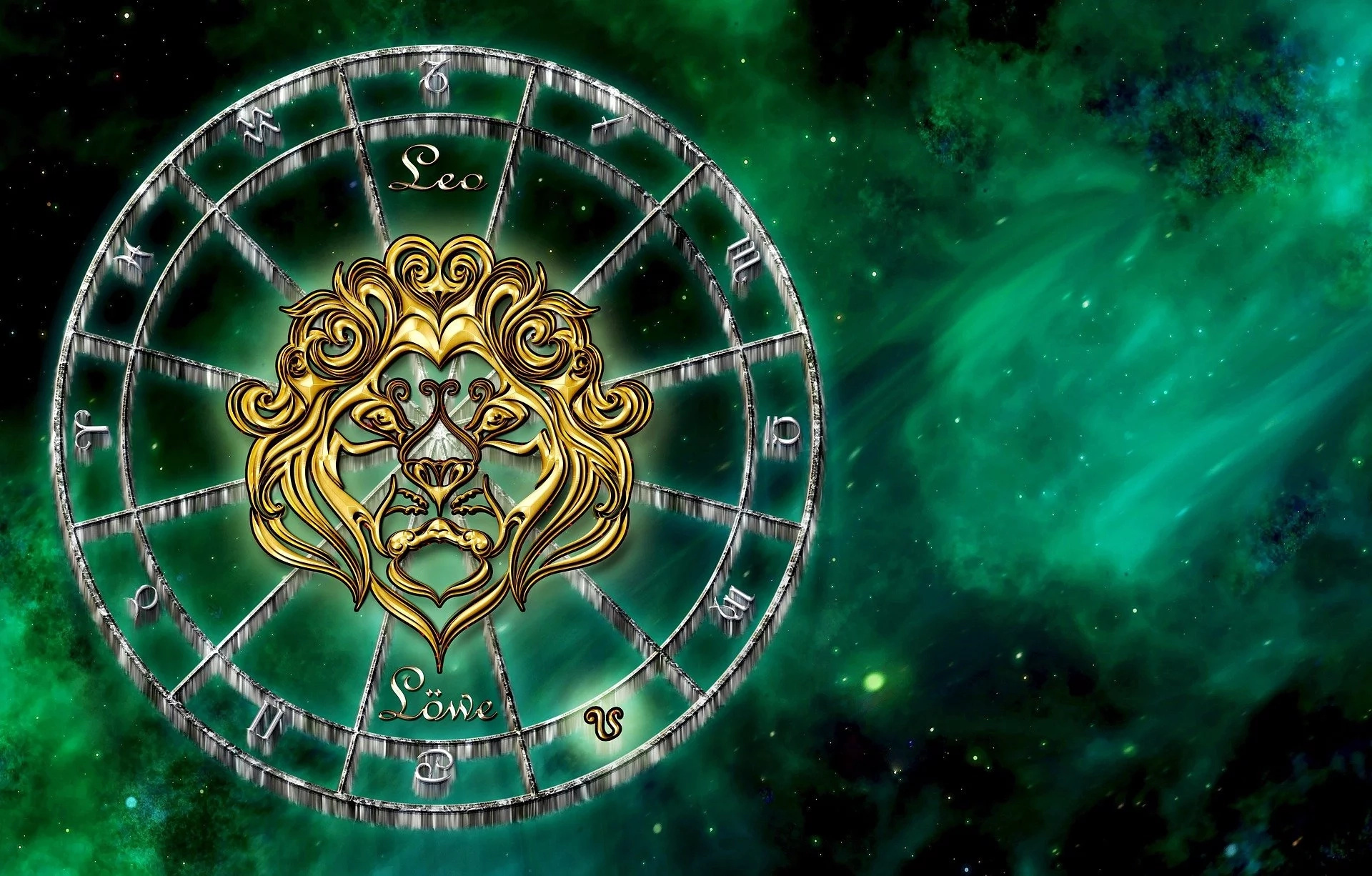 #11 Aquarius: The root chakra, again. Ah, Aquarius people, working to make the world around them a better place. And the root chakra is helpful in building a solid spiritual foundation and facilitating the process of passing the goodness to others. It is important, though, to remember what your purpose in life is, otherwise the root chakra may be easily challenged.
#12 Pisces: The sacral chakra. A Pisces person is adventurous and creative, as a rule, so the sacral chakra helps them fulfill their goals and follow their instincts.
So, are you ready to start exploring your dominant chakra?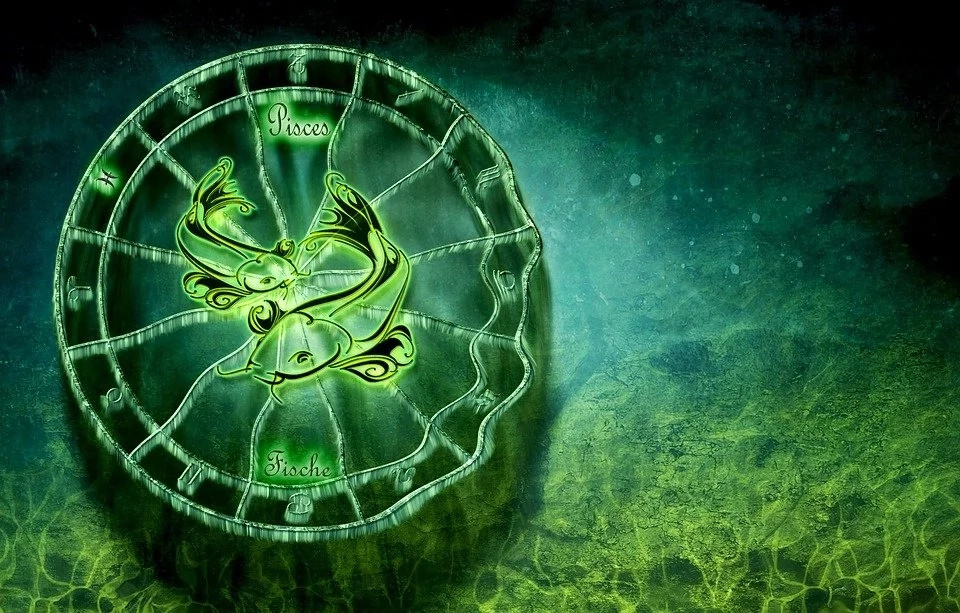 READ MORE: 6 signs of heart problems
The BetterMe Team is sending smiles, good karma and positive energy your way! Reach out and seize every opportunity today! We wish you a day that is sunny, lucky and fulfilling in every way.
Help us to brighten someone else's day by sharing this article with your loved ones and telling us how you feel in the comments below.
Credit: BetterMe
This article is solely for informational purposes and is not intended to provide medical advice. BetterMe doesn't take responsibility for any possible consequences from any treatment, exercise, diet, application of medication or any similar action which results from reading or following the information contained in this article. Before undertaking any course of treatment please consult with your physician or other health care provider.
Share on Facebook