We often hear phrases about people like "emotional person" or "very sensitive person". What does this mean? These people have a very sensitive personality. Emotional people can notice even the slightest changes and details. For example: they will notice if you have changed the haircut, they can catch a change in your mood, they will notice even the slightest change in behavior and attitudes towards them. In fact, about 15-20 percent of the population refer to "emotional people".
Emotional people do not like loud noises, large crowds and bright lights. They prefer to spend their leisure time in a relaxed and pleasant atmosphere. These people are in love with music and art; this is their emotional outlet. Moreover, you will never be bored with a "very sensitive person", because these people are great friends and romantic partners who can listen to you and feel you.
Are you a sensitive person or not? What do you think? If you are at a loss to answer or you know someone who is very emotional, we have prepared very interesting information for you. We are glad to present you with a list of 14 things to know about emotional people. It's not just a list with descriptions, it's the words of highly sensitive people who describe their personality. Scroll down to see their revelations!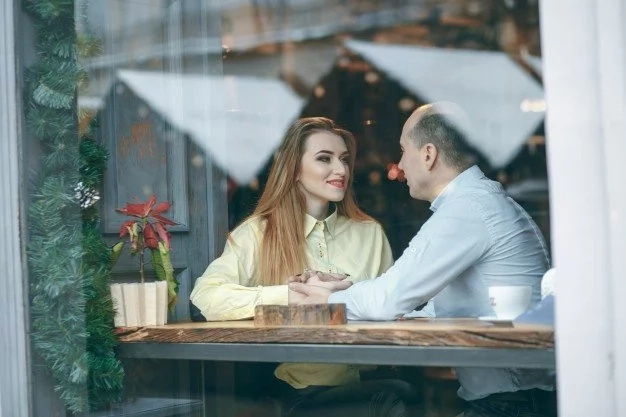 #1. A highly sensitive person can be overwhelmed…
"My husband is very accepting, but I think, in general, it is difficult for a partner to understand how easily a highly sensitive person can be overwhelmed and how exhausting it is for a highly sensitive person to take in stimuli and feedback. Family activities can be challenging because environments like amusement parks, malls and parties can be difficult for me. We've worked hard at trying to accommodate my sensitivities in a way that allows us to enjoy fun out as a couple but where I don't get too exhausted." – Therese Borchard.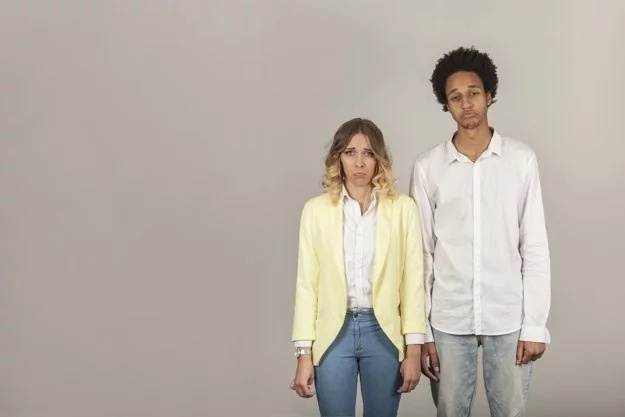 READ MORE: 28-day planking challenge that can help tone up and tighten your tummy
#2. Space, quiet and time alone
"I need space, quiet, and alone time in order to properly function. Without these, I get irritable and frustrated. I also start getting physically ill when there is too much going on since my nervous system overloads. Needing alone time or space isn't a reflection of the person I'm with, nor does it mean I don't want to spend time with them. It just means I need to recharge in order to better function." - Sezín Koehler.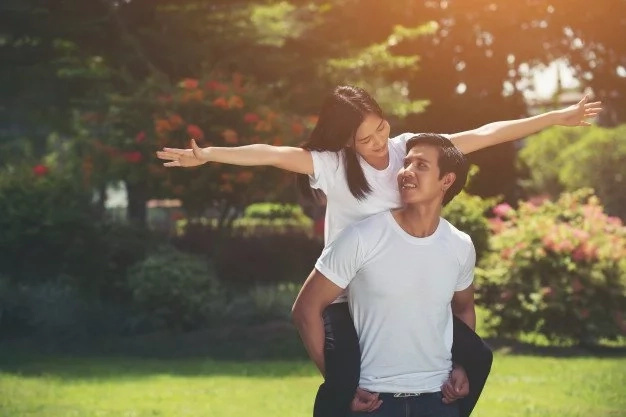 #3. We feel changes in your mood
"A partner who is having a bad day and makes a careless comment, or who is tired and not interested in sex, puts my mind into a spin of questions, self-doubt and over-analysis." – Tasha Batsford
#4. We have extra attention to detail and beauty
"My husband greatly appreciates my extra attention to detail and beauty, as I often notice and point out subtle joys that he may have otherwise missed. He also enjoys my creativity, genuineness, and endless quest for passion, purpose and meaning in life." – Anne Marie Rooney.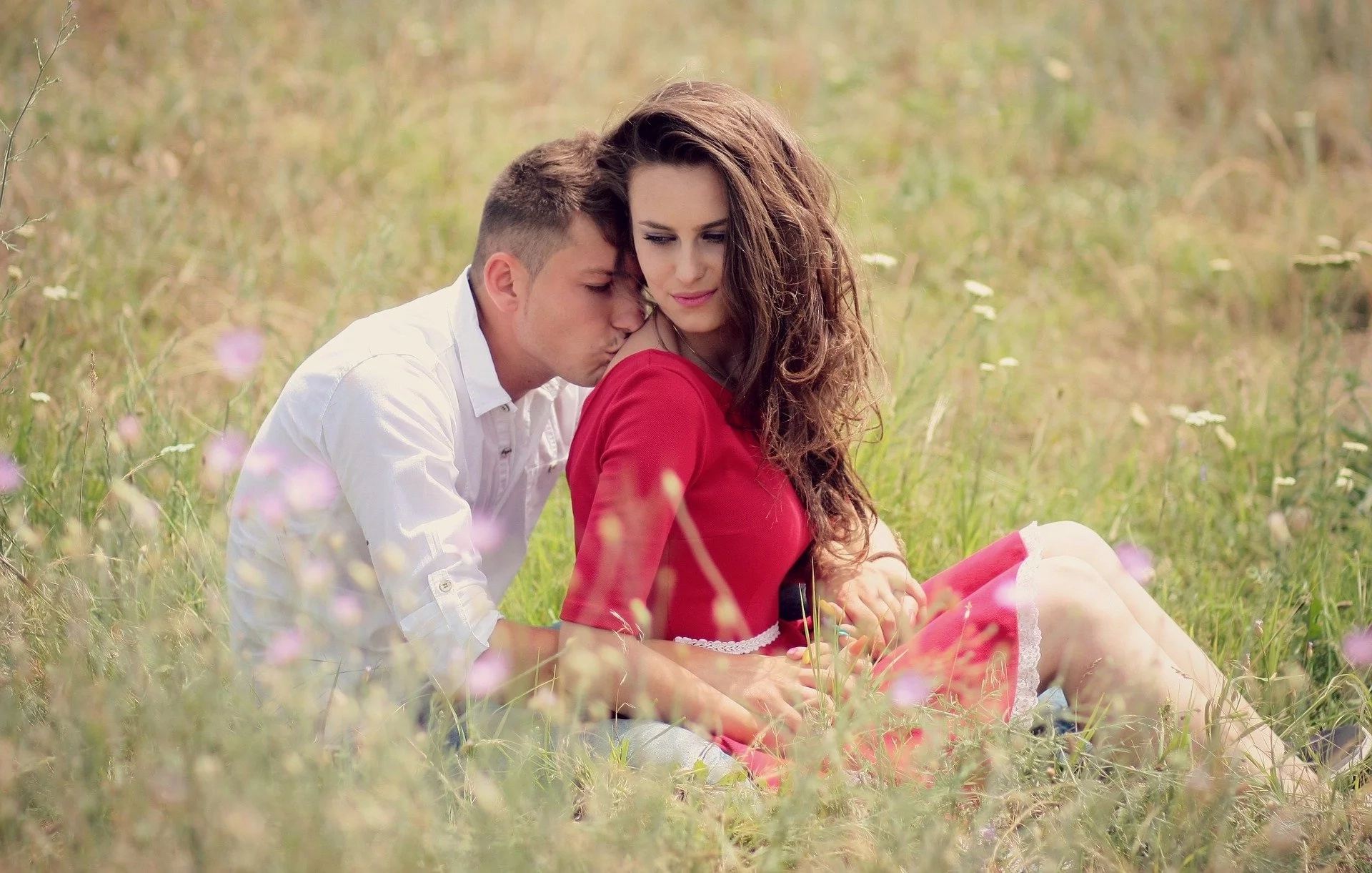 #5. "Experiential Chamber"
"I understand that it must be very difficult for my wife to understand what I am experiencing and what my needs are. We can both drop into our default modes of behavior and forget about the needs of the other. Sometimes I wish that I could put my wife into a sort of 'experiential chamber' that allowed her to experience the world as I do (She probably wishes the same for me at times!) ― how some sounds and lights are just too much for me. Or how I can mop up the experiences and emotions around me." – David Johnson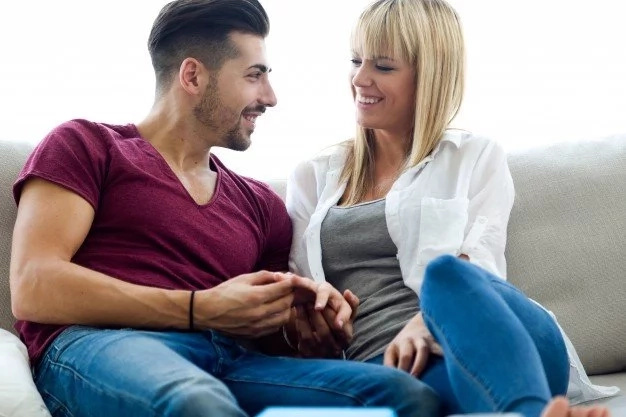 READ MORE: These effective arm exercises for women can help you lose arm fat
#6. We do not like "loud" parties
"The main thing for me that is important for any potential partner is that they are willing to be patient with me as an HSP. A prime example is leaving an event, be it a night out or a party or any other event with a lot of people or a lot of noise. I have a maximum tolerance level. Once I surpass that, however much fun I may actually be having, I will need to leave and recharge. I can't be pushed. If I'm forced to stay, I'll be even more determined to find a way to leave!" – Cwene D.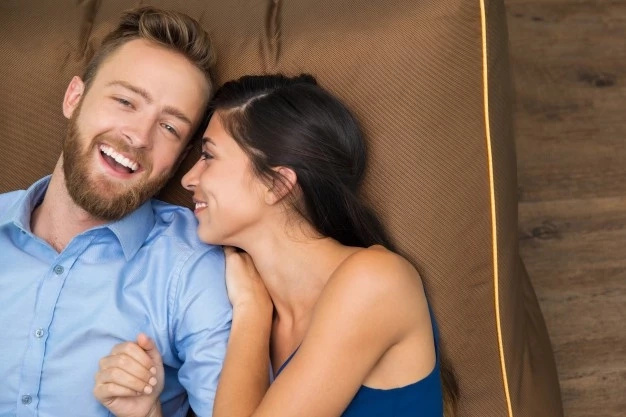 #7. You must learn to understand us
"Education is good. My husband read Elaine Aron's book The Highly Sensitive Person, which really helped him to understand the difference in the way the brain of a highly sensitive person processes things. He was then able to not take things personally ― for example, if I didn't want to go out, or if I wanted to leave a certain place, or even if I got emotional over something small." – Therese Borchard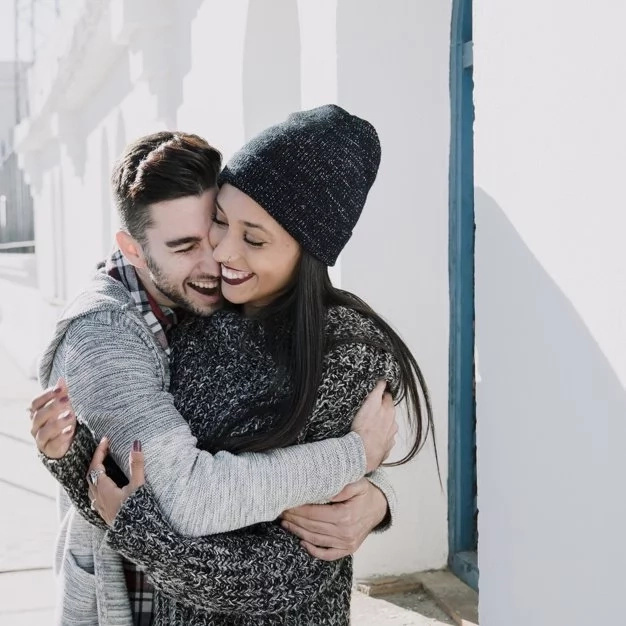 #8. Compassionate people
"I think most highly sensitive people are naturally empathetic and compassionate because we can sense other people's feelings. And we want to help. I can't bear it when I know someone is upset or hurting and I want to do something about it, even if it's just listening. But the greatest challenge for sensitive people can be helping too much. We're so aware of what others are going through that we often forget to look after ourselves. So I think a happy, successful relationship with me would have to include understanding and acceptance of my sensitivity, with someone who can appreciate my giving nature while making sure I don't give too much." – Deborah Ward
#9. We are highly intuitive
"I'm highly intuitive, and this is something that my partner didn't really understand at first or didn't necessarily know how to trust. I didn't understand or trust it myself since for most of my life I was accused and gaslighted for being 'crazy' or 'too sensitive,' taking things too seriously, or letting my imagination run wild when I was, indeed, accurately assessing and processing things around me. It's just that those people didn't like what I had to say. The more I have been able to understand my sensitivity, the easier it has become for me to communicate with my husband about what's going on. And the more he learned about the highly sensitive personality, the more he was able to support me." – Sezín Koehler
#10. When I'm hungry, I completely different
"Be willing to feed me. I'm not a nice person when I'm hungry." – Cwene D.
#11. HSP can sometimes cause added pressure on the relationship
"Being a highly sensitive man can sometimes cause added pressure on the relationship, as some of the personality traits that come with being a highly sensitive person do not lend themselves to some of the expected traits of masculinity. From my perspective, though, I believe that that is more a fault of society's understanding of masculinity than the fault of the highly sensitive men. Our personality differences can be the source of great richness in our relationship and, at times, tension." – David Johnson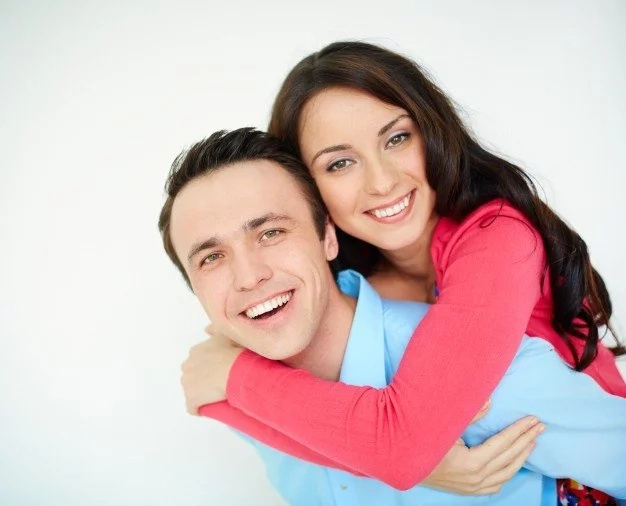 #12. We'll be able to tell something is off
"There's no point trying to hide things from me or lie because I can always tell. If I call someone out on it, it's better to just come clean rather than lie or obfuscate further. This can be a hard one for people since sometimes they are withholding information simply because they are not ready to openly process it yet. I also have to work on being aware that just because I can sense something's up, it doesn't necessarily mean I am right about why. People shouldn't be afraid or nervous to call the highly sensitive out, and in particular, if we've made an incorrect inference." – Sezín Koehler
#13. We can compromise
"I realize you can't live your relationship in a bubble just because someone is highly sensitive. So I try to stretch myself beyond my comfort zone, and in return, my husband is sensitive to my needs." – Therese Borchard
#14. We are great romantic partners
"At the core of it, as an HSP, what I want from my relationships is to share some of my deeply felt love and joy with my partner. I see the world through passionate eyes and live through big emotions. There is nothing that gives me more joy than bringing the positives of that existence into my partner's reality, and nothing more terrifying than having them rejected." – Tasha Batsford.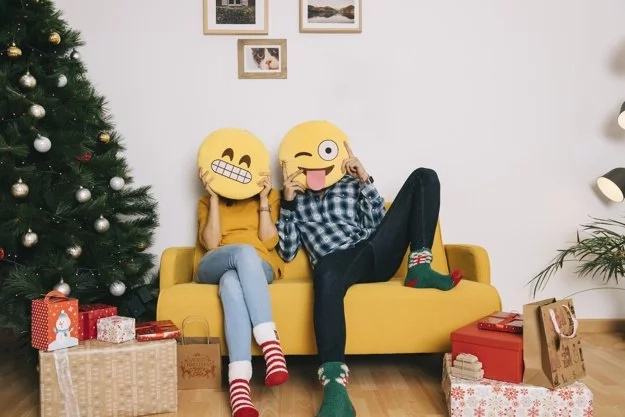 READ MORE: The wall workout can totally transform body
We at BetterMe want everyone to know and experience true love. It is out there for everyone and until it knocks on your door we are here to remind you that you deserve the best love!
You can help us spread this love by sharing this with those around you and letting us know what you think in the comments below.
Credit: BetterMe
This article is solely for informational purposes and is not intended to provide medical advice. BetterMe doesn't take responsibility for any possible consequences from any treatment, exercise, diet, application of medication or any similar action which results from reading or following the information contained in this article. Before undertaking any course of treatment please consult with your physician or other health care provider.
Share on Facebook