Each person has his representation of their own psychological type — if they are enthusiastic or restrained, susceptible or thick-skinned. Most psychologists start characterizing people according to their individual differences. There are many methods to indicate personality, but psychologists decide to stop trying to divide humans into types. Instead of it, they develop new theories according to human's personality traits.
The group of researchers developed the theory of The Big Five. They claim that there are five most generally accepted traits to compose each individual's personality: openness, conscientiousness, extraversion, agreeableness and neuroticism. It is easy to memorize these features with the OCEAN abbreviation.
They suggest the theory that each person has plenty of different traits. A person might have a higher level of openness, a lot of honesty, an average number of introversion, a fair amount of agreeableness and practically no neuroticism. However, a person also could be unfriendly, short-tempered, extraverted, unfair and private. In this article, we will tell you more about each personality trait. Scroll down to read it right now.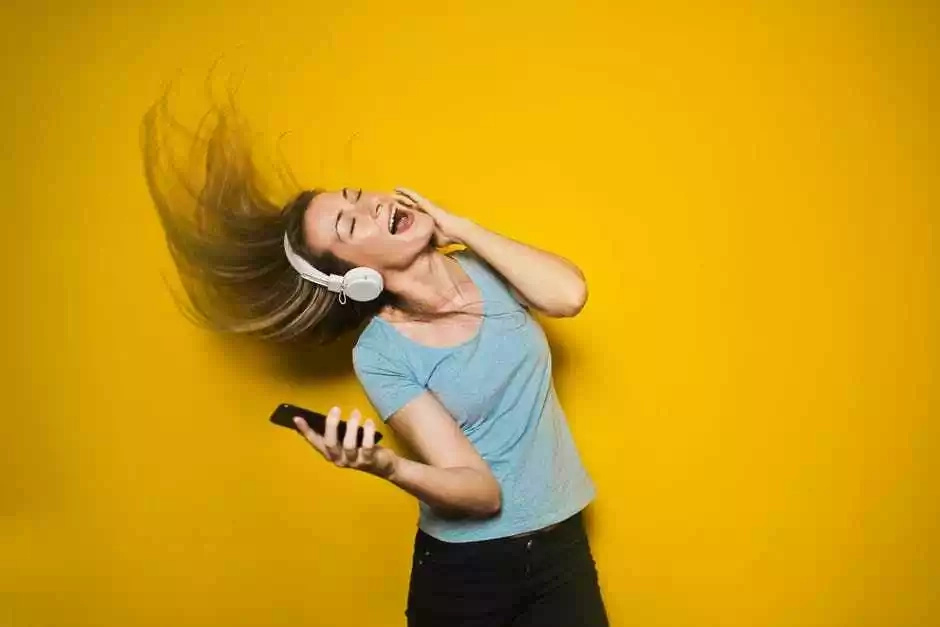 Openness
These individuals are curious, impulsive and courageous. They like to explore new things, value art and they are not afraid to live. On the contrary, people low in openness are afraid to get out of their comfort zone and choose to stick to their old habits.
READ MORE: 7 signs you're in an unsuccessful relationship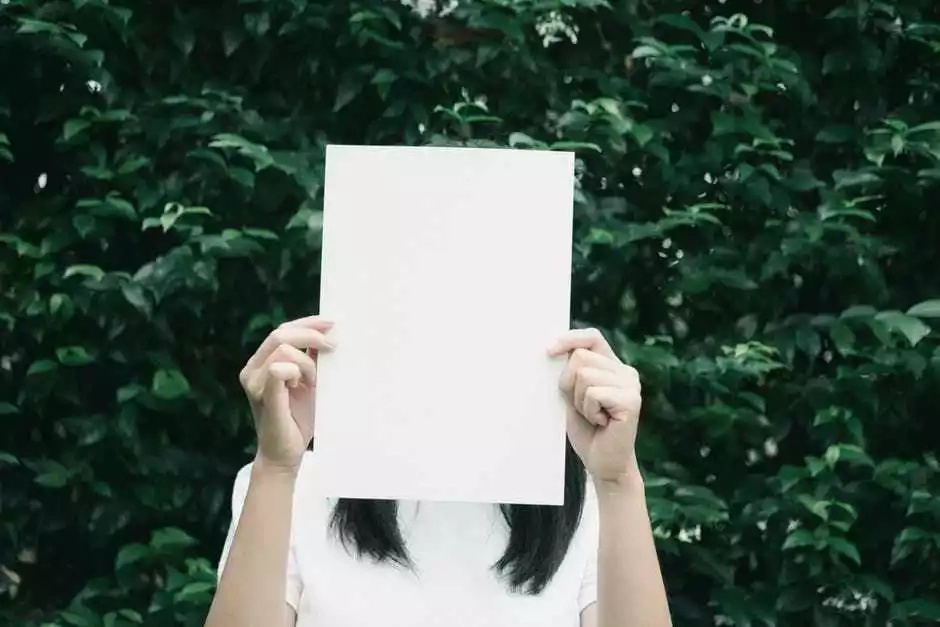 Conscientiousness
These individuals are well-organized and punctual. They like planning and they love minimalistic style. They are more goal-oriented in their motives and ambitious. On the contrary, people with low levels of conscientiousness are more reckless. They can do crazy things, as they do not care about danger at all.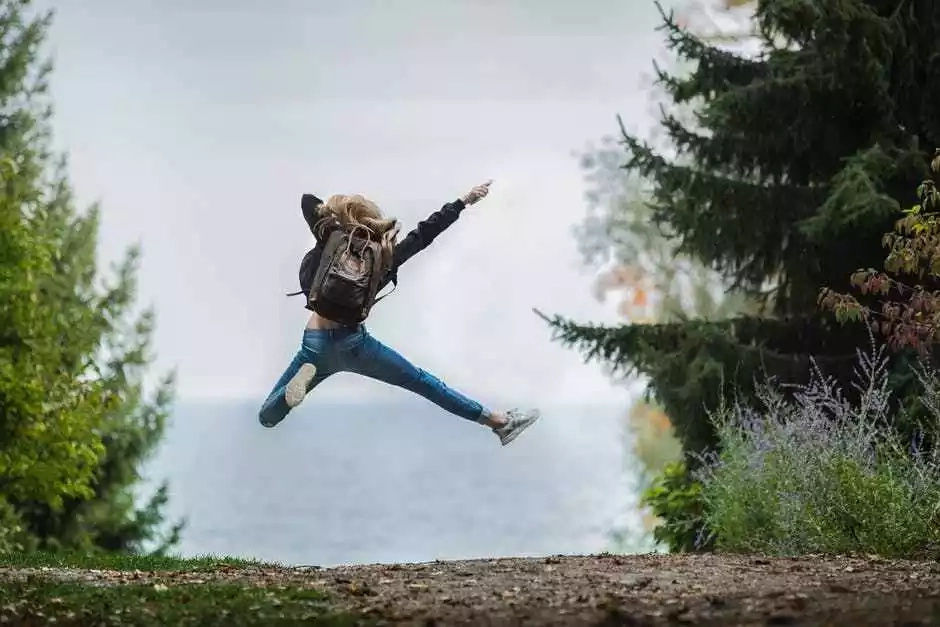 Extraversion
Extroverts are friendly, sociable and energetic. They can easily find a common language with anybody. Introverts, on the other hand, prefer to be alone or in a small companies.
READ MORE: Men can't resist these 3 texting secrets. Use #3 tonight
Agreeableness
A person with a high level of agreeableness is nice, trusting and kind, while disagreeable people are unfriendly and distrustful.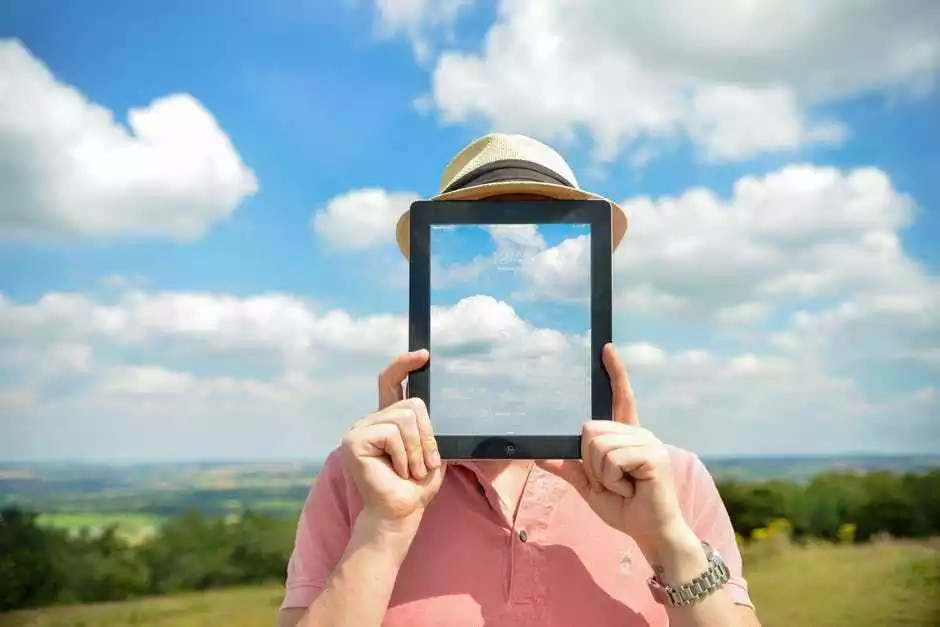 Neuroticism
A person with high levels of neuroticism often experience stress and depression. In opposition, a person with low levels of neuroticism tend to be emotionally balanced.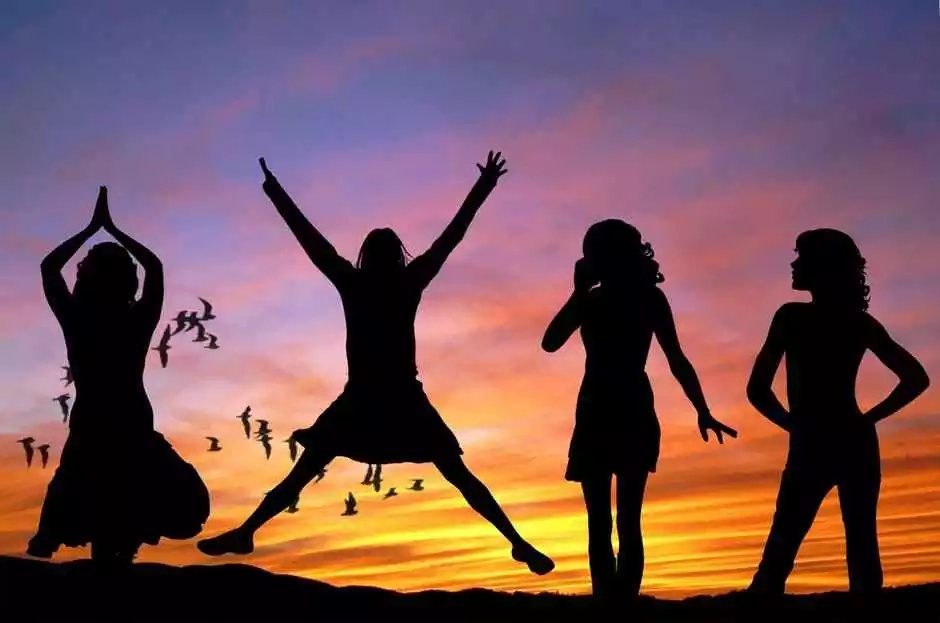 Is it possible to change person's personality type?
Yes, it is. Researchers found that personality type may be changed through psychotherapy. They believe if you are ready to focus on only one side of yourself, and work at it regularly, there's a possibility that you can get noticeable results.
READ MORE: 3 things every woman need to know about married men who cheat
The BetterMe Team is sending smiles, good karma and positive energy your way! Reach out and seize every opportunity today! We wish you a day that is sunny, lucky and fulfilling in every way.
Help us to brighten someone else's day by sharing this article with your loved ones and telling us how you feel in the comments below.
This article is solely for informational purposes and is not intended to provide medical advice. BetterMe doesn't take responsibility for any possible consequences from any treatment, exercise, diet, application of medication or any similar action which results from reading or following the information contained in this article. Before undertaking any course of treatment please consult with your physician or other health care provider.
Share on Facebook