Do you know such feeling as goosebumps, when you are listening to a certain song? Your skin is literally covered in goosebumps, a chill runs down your back. If so, then you have a unique feature. This feeling was called the "frisson" from the French word frisson (trembling) and means literally "aesthetic chill."
Most often, the frisson initiates listening to emotionally exciting and engaging music. It is known that one of the most powerful phenomenon, which appears after listening to music, is shiver. The feeling, which is also known to be an eargasm is experienced by not all people. According to experts only about 50% of people and 90% of musicians can have it. It is really difficult to mix it up with something else.
Eargasm is an insufficient phenomenon. You can not experience it in the absence of a musical trigger, and most people claim that this sensation can not be controlled. Usually it is described as follows: hair on the back of the neck and arms are raised, a wave of nerve impulses from the coccyx to the nape of the head is rolled along the body, leading to a "tick" in the head and in the trunk, and sometimes to slight convulsions. In this case, the pupils slightly widen, the body temperature slightly increases, the breathing becomes faster.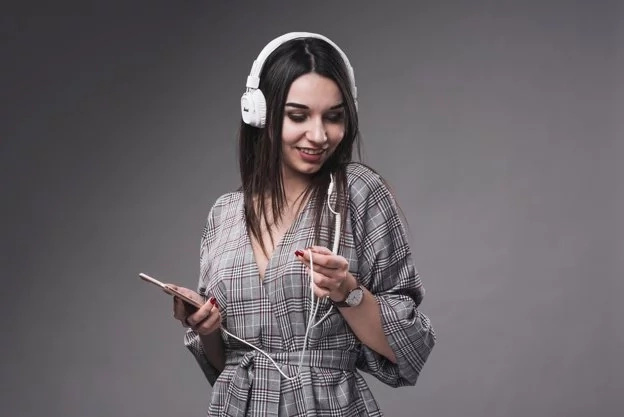 Studies prove that about two-thirds of all people experienced such feeling at least once in a lifetime. Researchers also suggested that the likelihood of a more complete involvement of the listener in the listening process, first of all, depends on his type of personality.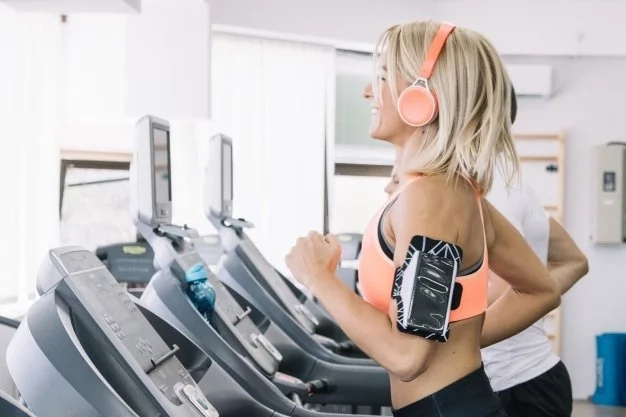 READ MORE: A 5-minute fat-burning tabata workout
It turns out that these feelings when listening to music, like a goosebump or lump in the throat, are quite rare and unique. Scientist Matthew Sachs studied people at Harvard who feel chills from the music to understand why this is happening.
Why do some people have goosebumps and others do not? It turns out that emotionally we react to stimuli that suddenly appear in our environment, in particular, in music. Excerpts from music with unexpected consonances, sudden changes in the sound or the introduction of a soloist especially often cause a tremor boost, as they deceive the listeners' expectations in the positive sense of the word.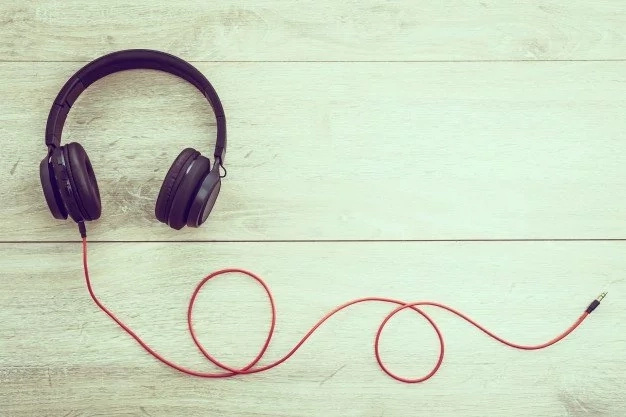 Having scanned the brain of volunteers, Sachs found out that the structure of the brain of people who are able to get goosebumps from music, is actually different from those who do not get them. The study showed that such people have a denser volume of fibers connecting their auditory cortex and areas that process emotions.
READ MORE: Free weight exercises for lean and strong arms
This means that these people can communicate with other people better. His research will also help to study the activity of the brain, recording various reactions. By doing such actions, he wants to know what causes such reactions, and whether doctors can treat psychological disorders in this way.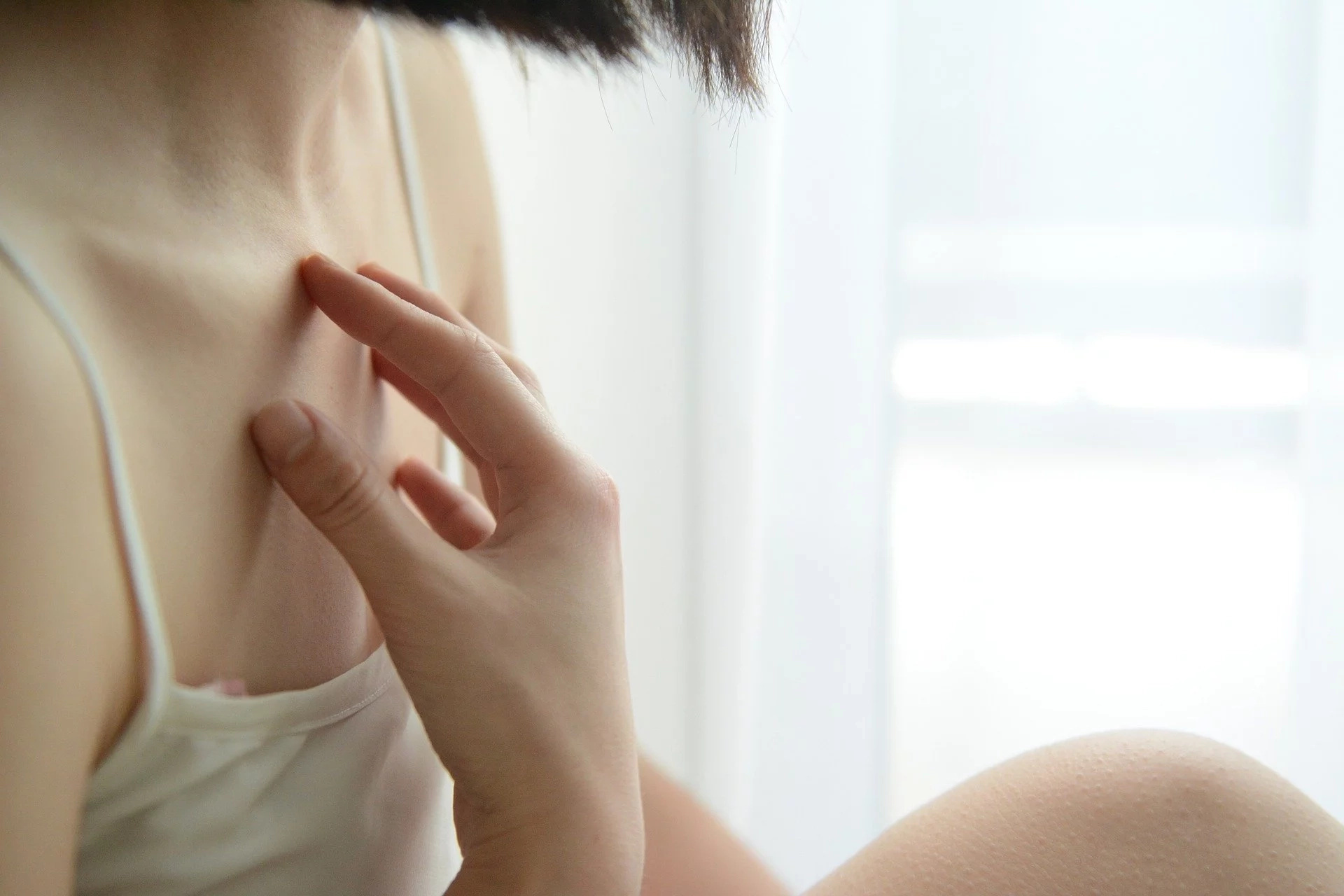 There was another study. The participants in the study were connected to the computer that measured certain skin parameters. After that, the participants listened to several songs, including songs from Air Supply, Hans Zimmer's music, as well as classical works by Chopin.
It was assumed that each of these songs contains one exciting or climactic moment that can lead to goosebumps. The participants of the experiment were also asked to undergo a personal test, after which it was concluded that people experienced goosebumps are characterized by such a personal characteristic as openness to new experiences.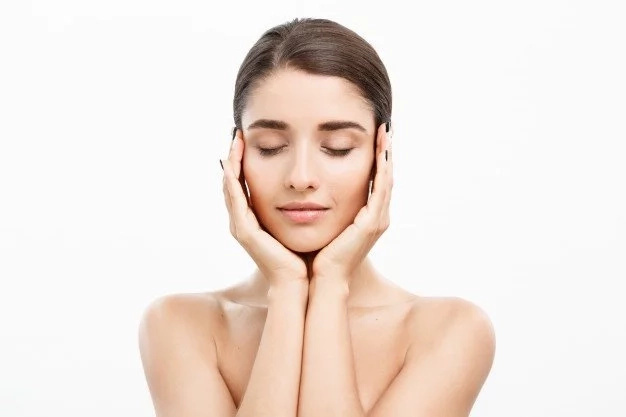 Studies show that people with this personality trait are characterized by an unusually active imagination, appreciate beauty, love nature, seek new sensations, often reflect on their feelings and value the diversity in life. Researchers have previously come to similar conclusions, but it was proved that the probability of such a reaction to music depends not on the emotional, but on the intellectual side of the individual. For example, when a person tries to imagine how the music develops further, or tries to visualize music in his mind.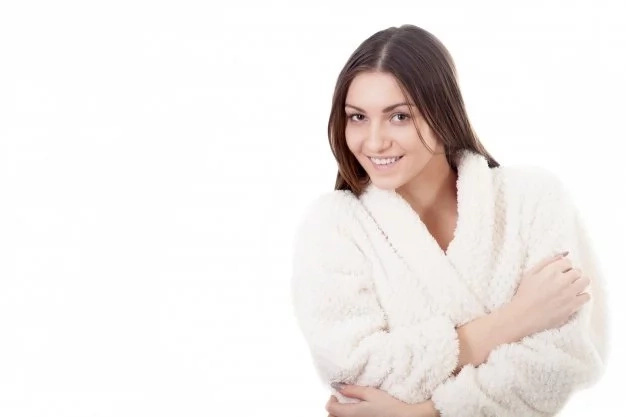 Visualization can, perhaps, be described as a connection between listening to music and fantasies about its theme. Thus, people who literally immerse themselves in music using thinking processes are much more likely to experience goosebumps than those who listen to music simply as a pleasant background.
Some researchers have suggested that goosebumps are an evolutionary relic that we got from early hairy ancestors. They kept the heat with an endothermic layer that was directly under the hairs of their skin. Sensation of goosebumps after a rapid change in temperature (for example, caused by an unexpected gust of wind on a sunny day) temporarily raises and then lowers these hairs, dropping this layer of heat.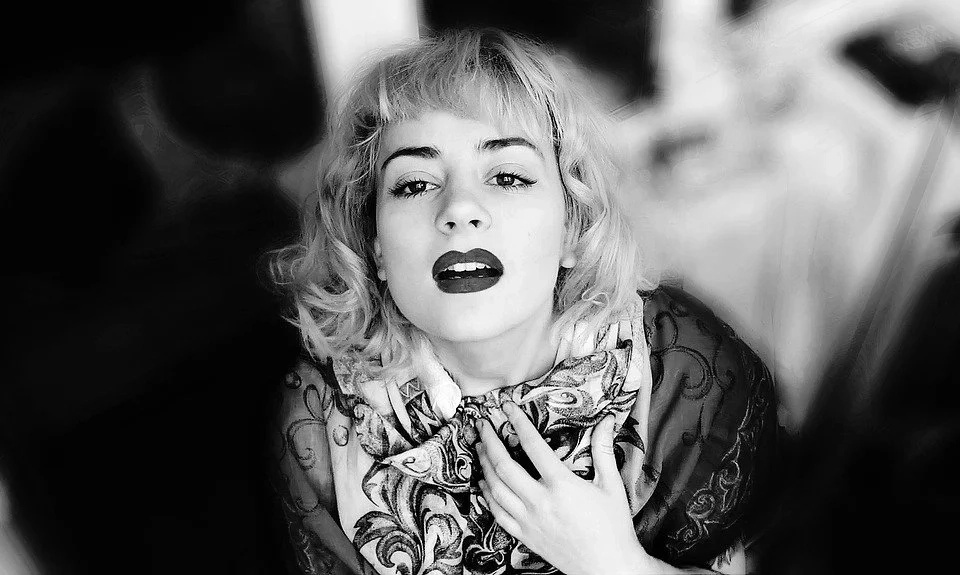 READ MORE: Top 5 low-impact exercises that burn calories
The BetterMe Team is sending smiles, good karma and positive energy your way! Reach out and seize every opportunity today! We wish you a day that is sunny, lucky and fulfilling in every way.
Help us to brighten someone else's day by sharing this article with your loved ones and telling us how you feel in the comments below.
Credit: BetterMe
This article is solely for informational purposes and is not intended to provide medical advice. BetterMe doesn't take responsibility for any possible consequences from any treatment, exercise, diet, application of medication or any similar action which results from reading or following the information contained in this article. Before undertaking any course of treatment please consult with your physician or other health care provider.
Share on Facebook