Do you think you have great legs? How about fabulous hair? Whatever your most attractive features may be, they were all written in the stars before you were even born. Or so astrology says.
Therefore, let's see what your sign has to say about the most adorable part of your look.
#1. Aries
Your eyebrows are your most attractive feature. They perfectly complement your eyes, and effortlessly express your emotions and your thoughts. Accentuate them with make-up or go all natural, you can't go wrong either way.
#2. Taurus
The Taurus woman is known for her luscious lips. You can augment your look with the appropriate shade of lipstick - the more daring, the better. Because you're so daring and confident, you'll own the room the moment you walk through the door.
#3. Gemini
A Gemini's fun and charming personality can only be complemented by a great complexion. Your flawless face makes you "the fairest of them all", a princess with porcelain skin, just like Snow White. You don't even need to use much makeup to look spectacular.
READ MORE: 20 steps to a healthier thyroid
#4. Cancer
It might sound strange, but a Cancer's most attractive feature is her stomach. Women born under this sign firmly believe that "the best way to a person's heart is through their stomach", so they will make sure that their loved ones enjoy tasty and nourishing meals. Their smooth and attractive bellies are proof that being fit and being a foodie can go hand in hand.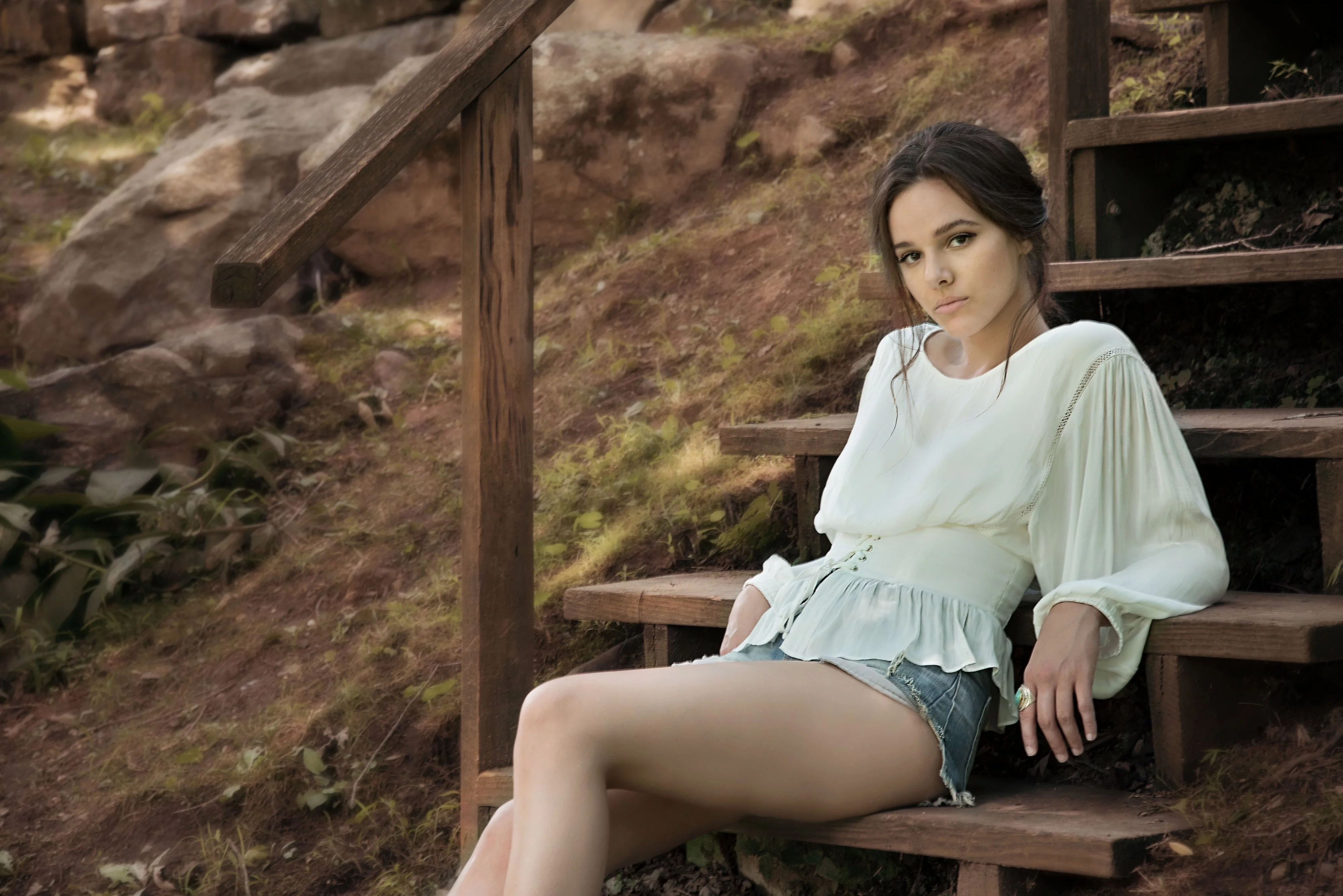 #5. Leo
You have great hair. No matter how you choose to style it, you can't go wrong. Whether you dye it or choose to keep your natural color, style it in a bob or leave it wild, people will always envy you for your thick and healthy-looking locks.
READ MORE: A quiz to put sexual myths to bed
#6. Virgo
Your skin looks amazing. Callouses, freckles and pimples have never been a problem for you. Because you are somewhat shy, your first instinct is to cover up your body with layers and layers of clothing. With such great skin, be bold and show some skin from time to time, by wearing tank tops or shorts.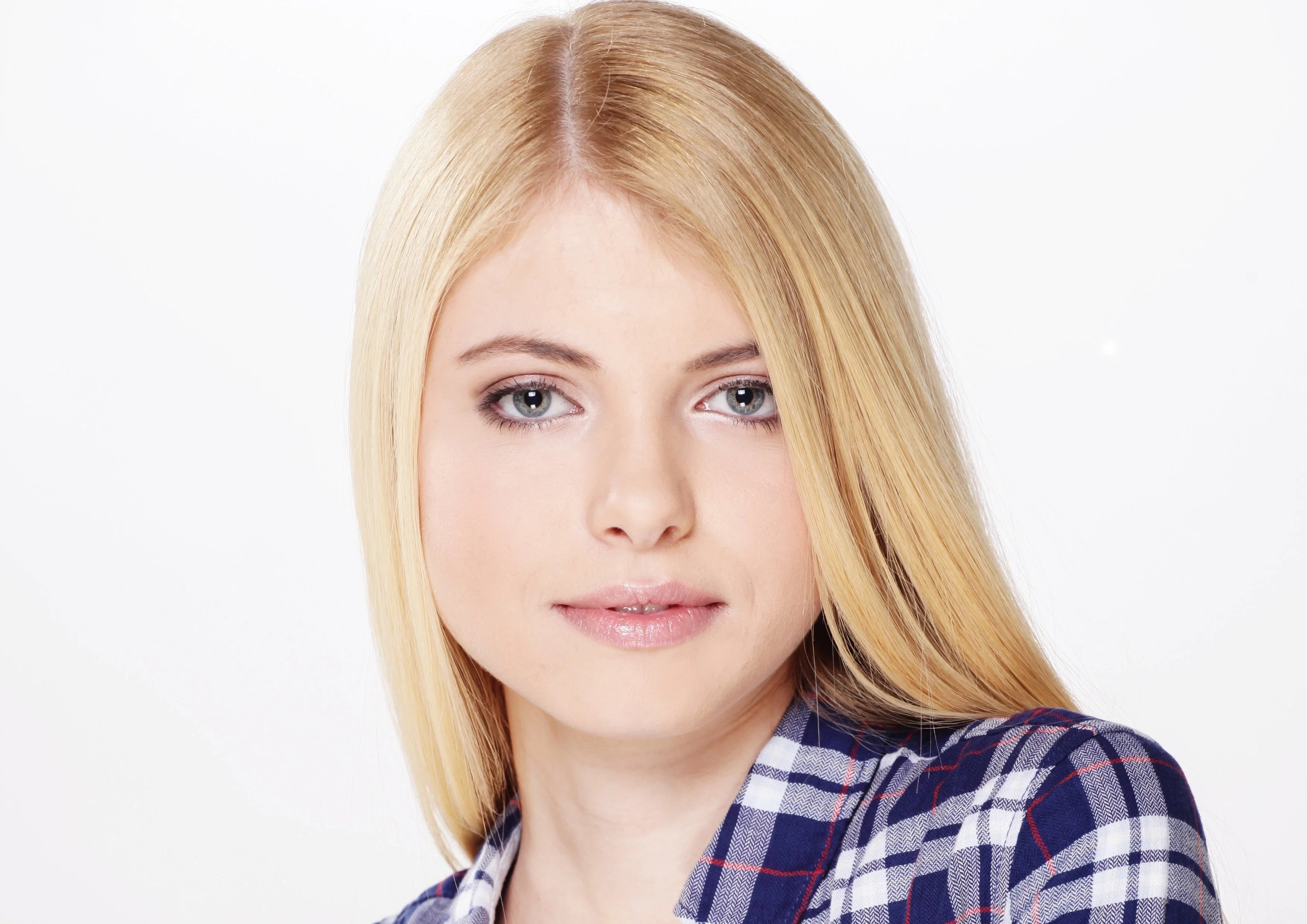 #7. Libra
Libras are mad about fitness and, because you work out so much, you have a great ass, rivaling some famous bottoms, like that of Beyoncé and J-Lo. Your glutes are strong and look hot in whatever you choose to wear – mostly in a tight pair of jeans.
#8. Scorpio
You're a sex goddess. You have the intimate parts to satisfy any sexual partner, and you like to experiment as much as possible in bed. You're confident in your explorations of pleasure because you're "a walking aphrodisiac."
#9. Sagittarius
You're pretty when seen from the front, but irresistible when we look at you from behind. Your back intrigues people. Thus, if you work this asset well (with a strapless or backless gown for instance), you'll leave them wondering and wishing for more.
#10. Capricorn
Capricorns are known for their stunning legs. So, wear shorts and miniskirts as much as possible, to accentuate your beautiful leg muscles and draw in half envious, half admiring looks everywhere you go.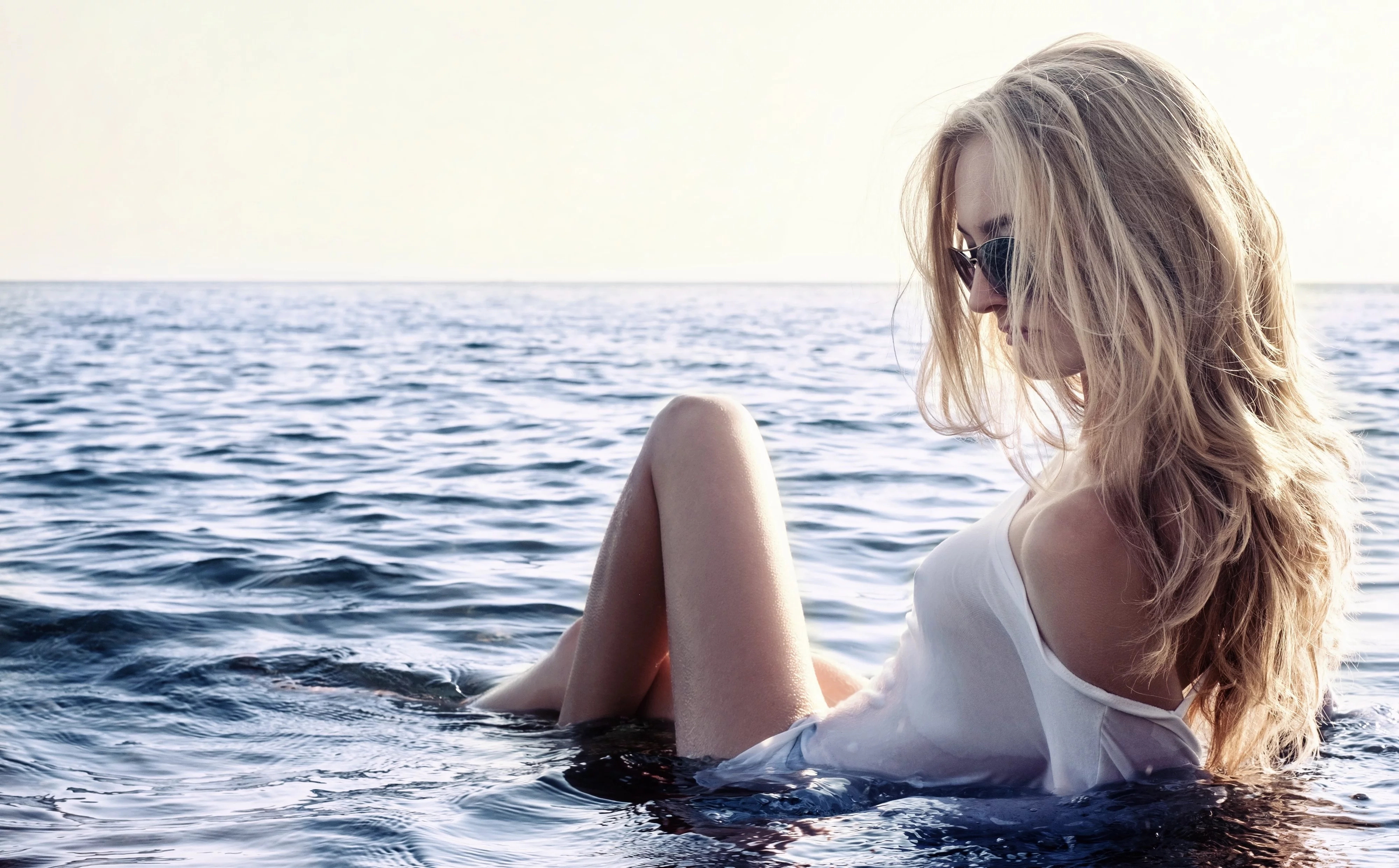 #11. Aquarius
Your feet are your most attractive feature and your best asset. They keep you going in all the travelling adventures you embark on. In a way, they are responsible for all your accomplishments and for all the limits you have tested throughout your life. People love that about you.
#12. Pisces
There's a powerful force lurking in your eyes. It draws people in and keeps them in trance-like state, overwhelmed by your elegance and mysteriousness. Learn to use this to your advantage and nothing will stand in your way.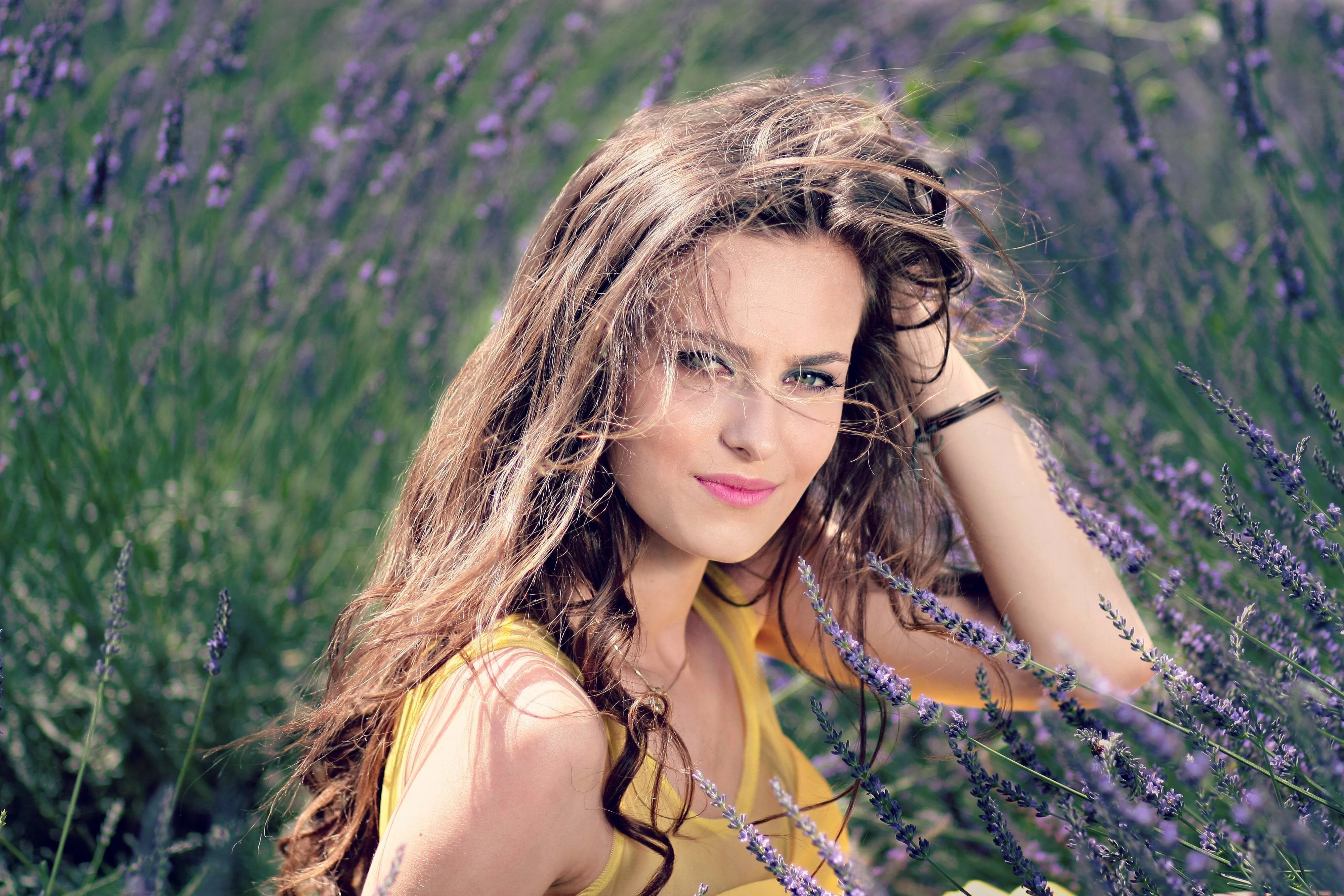 READ MORE: Study shows insomnia is linked to infertility
The BetterMe Team is sending smiles, good karma and positive energy your way! Reach out and seize every opportunity today! We wish you a day that is sunny, lucky and fulfilling in every way.
Help us to brighten someone else's day by sharing this article with your loved ones and telling us how you feel in the comments below.
Credit: BetterMe
This article is solely for informational purposes and is not intended to provide medical advice. BetterMe doesn't take responsibility for any possible consequences from any treatment, exercise, diet, application of medication or any similar action which results from reading or following the information contained in this article. Before undertaking any course of treatment please consult with your physician or other health care provider.
Share on Facebook