In the twenty-first century, the new information age has created a new weapon - the spreading of fake news. This weapon can help address public views and values, distract people's attention or influence their decisions. Believe it or now, but this is very powerful tool.
When people get messages on social networks, they do not think that they should critically evaluate this information, which makes face news the best weapon to manipulate people's consciousness. Do you know why fake news is so easy to believe? In this article, we will try to find out. There have been several convincing studies about the effects of fake news on people and the results were astonishing. Are you interested? Scroll down to read this article right now.
Lately, we see how quickly online false news can spread around the world. The enormous amount of these news stories were distributed during the final months of the 2016 presidential campaign. However, false news wouldn't become such a huge problem if people didn't fall in that trap and share this information. That is why it is very important to understand the psychology of online news intake to find the right treatment to get rid of this dangerous virus.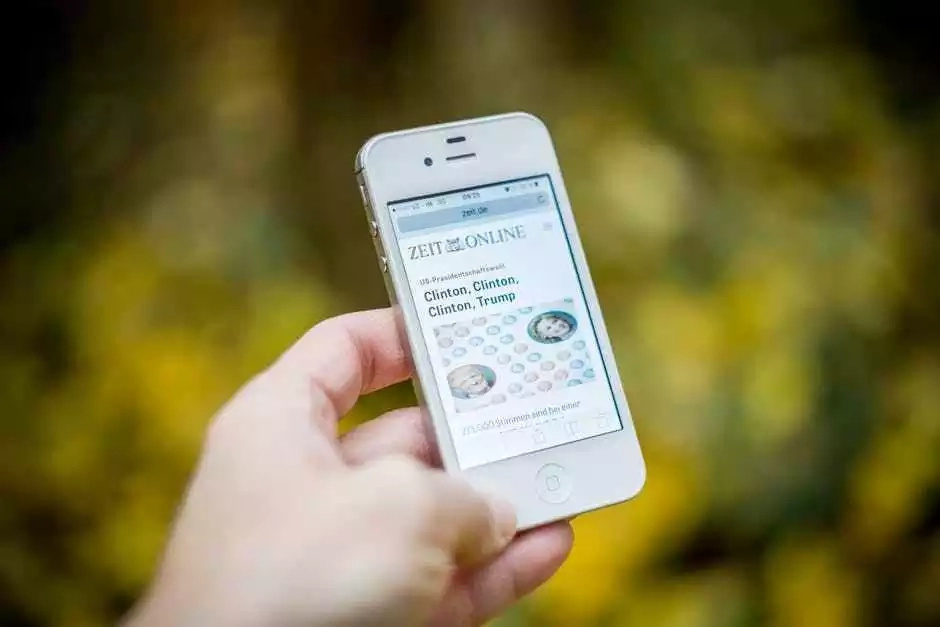 Some people believe that people preferentially look for information that proves their beliefs, but this fact doesn't explain why these people still get caught up in the trap of fake news about independent issues.
READ MORE: 4 female behaviors that men just love
It is easier to explain it by people's inattention to the plausibility of the news source. It turns out that most people don't care about the importance of journalistic sourcing and this inattention becomes an explanation as to why many people believe false news.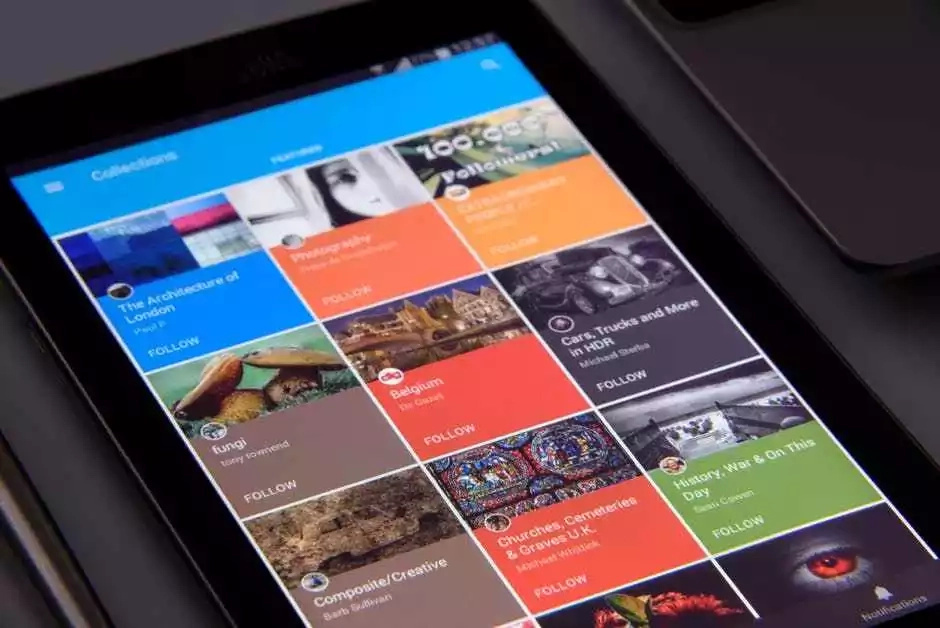 Do internet users trust news editors?
Since the very earliest days of the world wide web, false news has been distributed online. Nowadays, in the millennium age, people are able to get news not only by emails, but also on plenty of other internet platforms.
Famous people have the opportunity to say anything anytime to their millions of followers and they will believe. This cannot be controlled.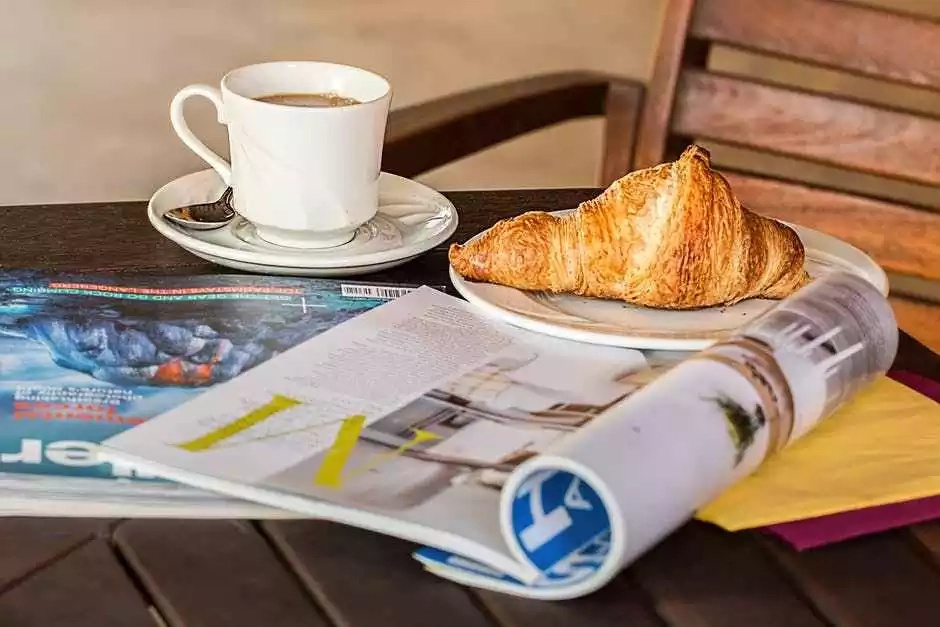 When people get caught up in the trap of face news, any falsehood can go viral, distributing via internet to millions without necessary fact-checking.
At the beginning of 1990, a study was undertaken to identify how people perceive news from different sources. The study author created a news site and showed four groups of people the same news, but with different sources: news editors, internet, other online users of news websites and the participants of the study themselves (But these participants thought they had selected these stories from a bigger set).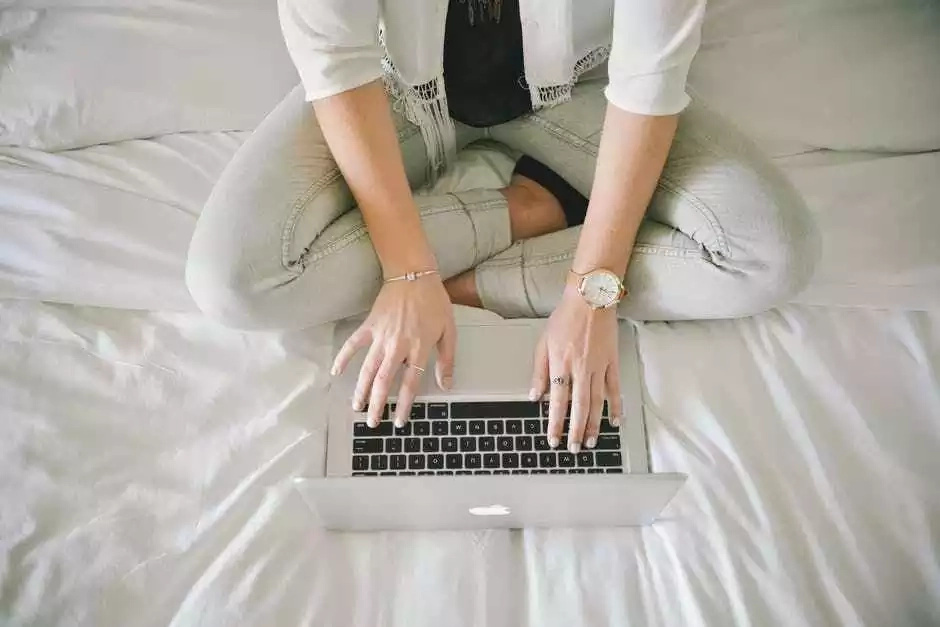 Then the participants were asked to rate these news stories on characteristics based on credibility — plausibility, precision, honesty and concreteness. It was surprising that all the participants made almost the same evaluations, irrespective of the source.
The participants did not agree with these characteristics, but none of them trusted news editors. Most of them willingly believed when news story was ascribed to other users.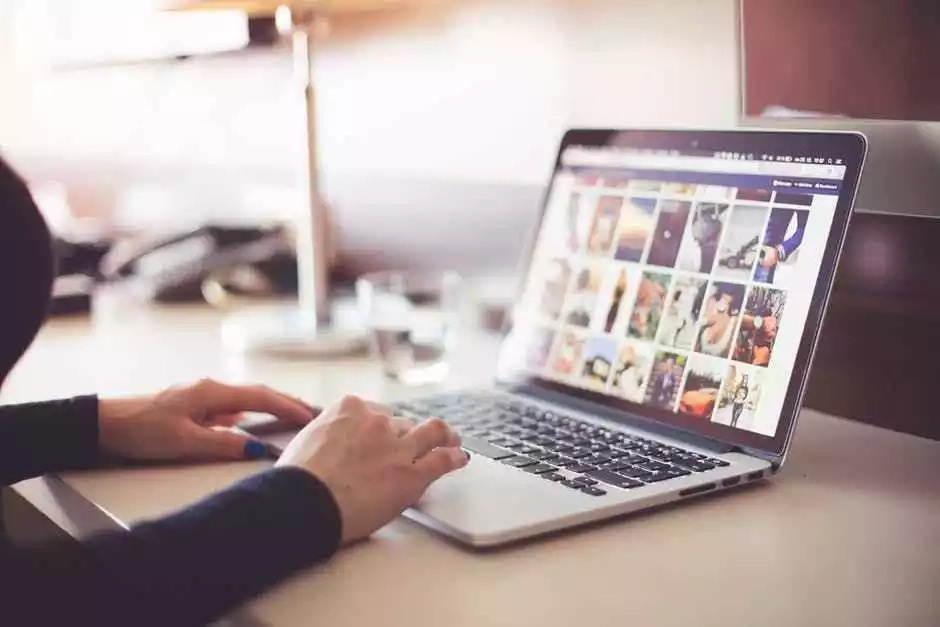 Layered sources are to blame
In the case of social media, it seems that the power of news services has weakened. We think one of the reasons might be the number of sources behind any news story.
READ MORE: 12 things that catch every guy's eye on women
When a person checks her Facebook news feed and sees a newspaper story her BF has shared, she will probably believe this information. In this case, we can observe a circuit of sources (News agency, political figure, Twitter, BF and Facebook). All these sources were important for the transmission of this news story. This case is a perfect example of "source layering".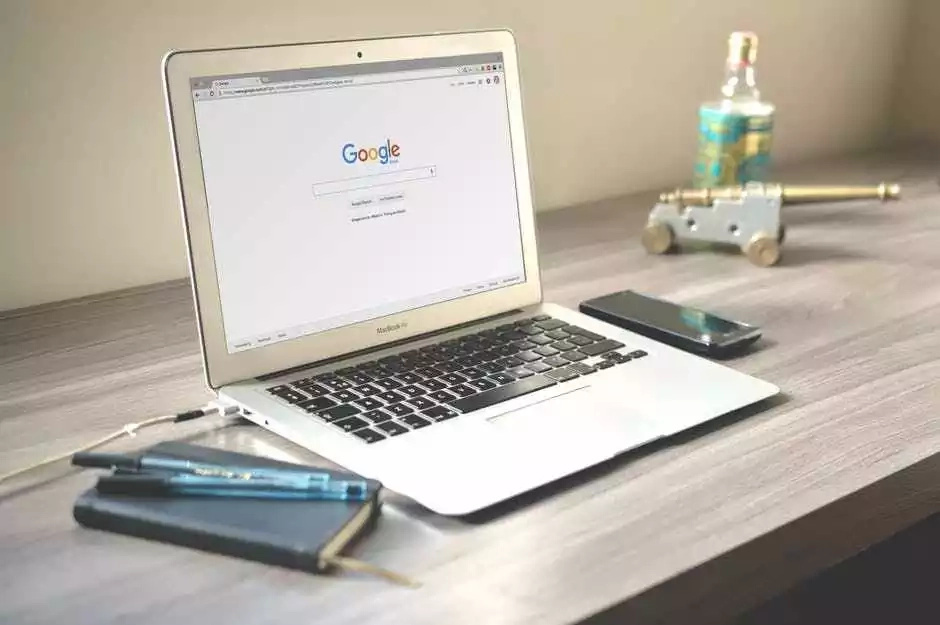 Which of these sources readers will find the most credible?
The researchers analyzed the credibility of news websites and came to the conclusion that a common reader usually pays attention to the chain of sources only if he is interested in the content of the story. No wonder most internet users believe news stories they see on Instagram, Twitter, Facebook and their friends.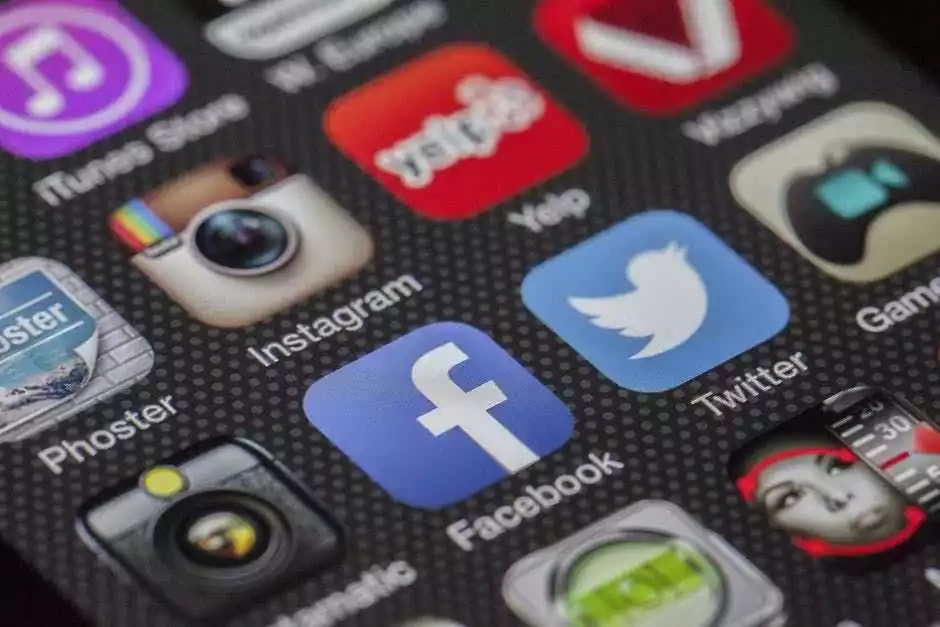 Close friends are the most credible source
When people read online news on Facebook, their closest sources are usually their friends. People blindly accept the information that comes from close sources, making Facebook feeds the best area for false news to penetrate people's consciousness.
During the study, the researchers created fake health news stories about the negative effects of the use of sunscreen and the danger of consuming pasteurized milk. They found that participants who had adjusted their news feed were less likely to carefully check the false news and more likely to take it on faith.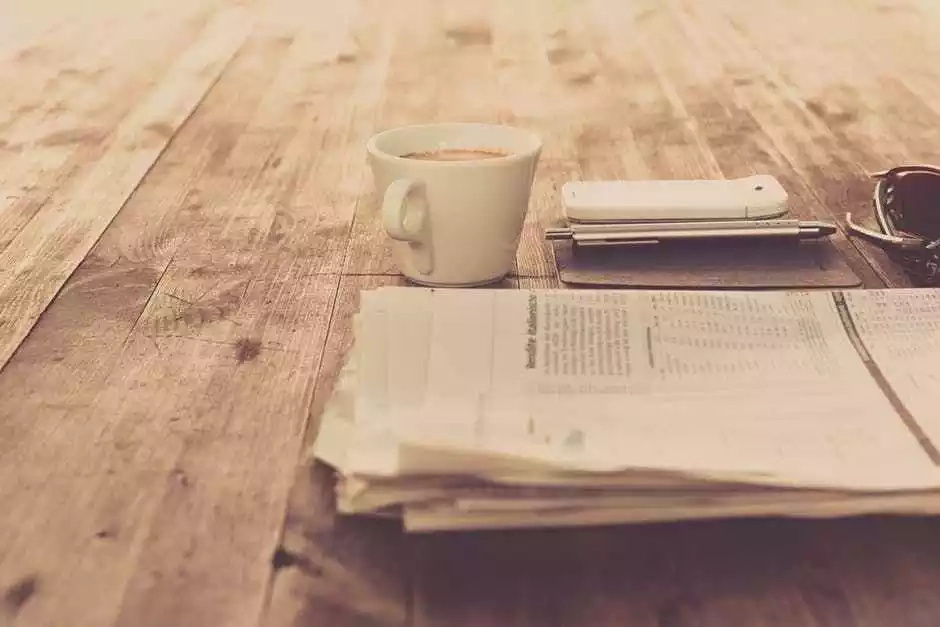 This experiment shows that most internet users believe in information that appears in their news feed. It is very important to know how to differentiate between true news and false news to prevent falling into a trap of fake news.
READ MORE: 3 things every woman need to know about married men who cheat
The BetterMe Team is sending smiles, good karma and positive energy your way! Reach out and seize every opportunity today! We wish you a day that is sunny, lucky and fulfilling in every way.
Help us to brighten someone else's day by sharing this article with your loved ones and telling us how you feel in the comments below.
This article is solely for informational purposes and is not intended to provide medical advice. BetterMe doesn't take responsibility for any possible consequences from any treatment, exercise, diet, application of medication or any similar action which results from reading or following the information contained in this article. Before undertaking any course of treatment please consult with your physician or other health care provider.
Share on Facebook