These days, it is pretty trendy to use natural products as well as homemade almost for anything. Can't say that there is anything wrong with it, all the natural ingredients are surely more effective and healthier not to mention cheaper. If you are the one who decided to save up and improve your health as well as your personal and domestic care, then you have come to the right place.
The truth is that there are not that many ingredients that you are actually going to need to purchase – almost all of them are right there on your kitchen counter. And today we are going to talk about something as versatile as baking soda. After you read this article, you will be surprised to the core as what for you can use it!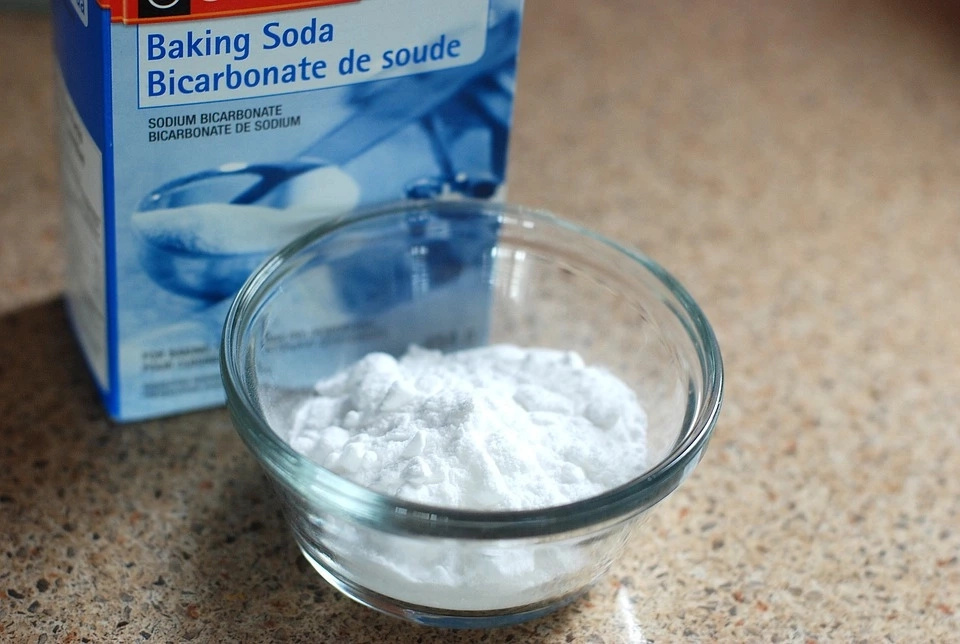 #1 Bad breath
To get rid of a nasty smell from your mouth all you need to do is to dissolve a teaspoon of baking soda in a glass of water and rinse your mouth with the mixture.
#2 Deodorant
If you wish to naturally get rid of sweat smell, then you have to sprinkle some soda over the requested areas.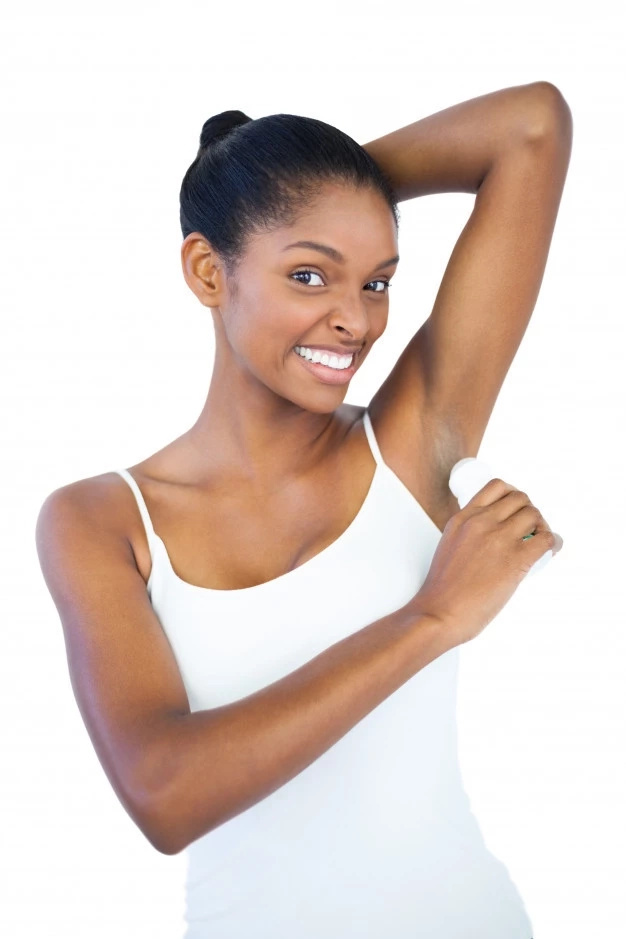 READ MORE: 10 daily habits make women look much older than they are
#3 Exfoliator
If you need an effective natural body scrub, then there is nothing better than a baking soda paste. All you need to do is to combine some soda with water into a thick paste and rub it over your body for a while and then rinse it off. As simple as that!
#4 Irritation
Dealing with skin irritation is never a pleasant experience, but you can easily solve the issue by simply adding a cup of soda to your bath water.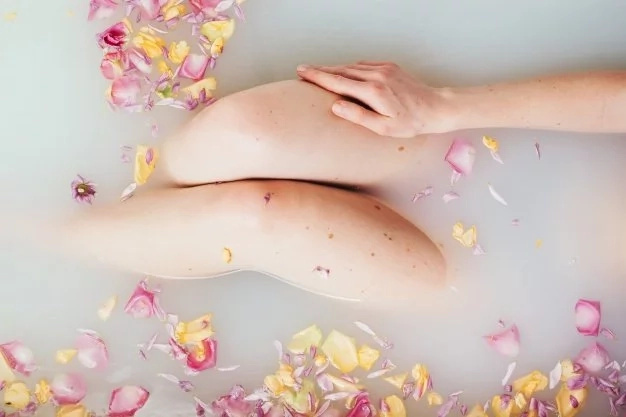 #5 Bites
To soothe that scratching feeling after an insect bite just place some soda paste on the affected area.
#6 Foot Soak
Whenever your feet are tired soak them in a mixture of hot water and baking soda, it will relieve the pain and will take the feeling of fatigue away.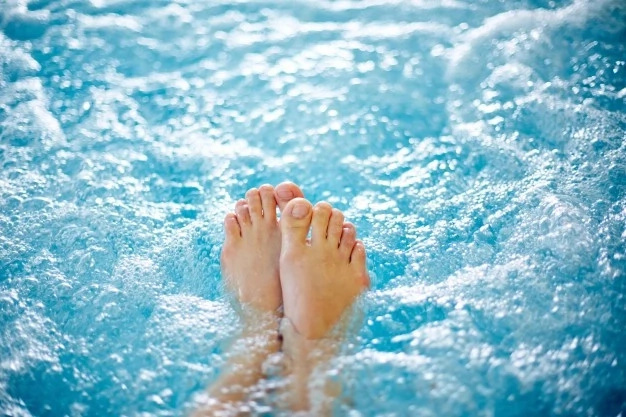 READ MORE: 4 effective ways to stop the loss of hair
#1 Scrub
To keep your kitchen as well as bathroom clean we suggest you use a soda paste. You can easily make it out of soda and water. Just rub the paste over the surfaces to be cleaned and do your usual routine. Rinse it off and enjoy!
#2 Clean floor
When you are washing your tile floor to make it extra clean and shiny just add some soda to the water that you are going to wash the floor with.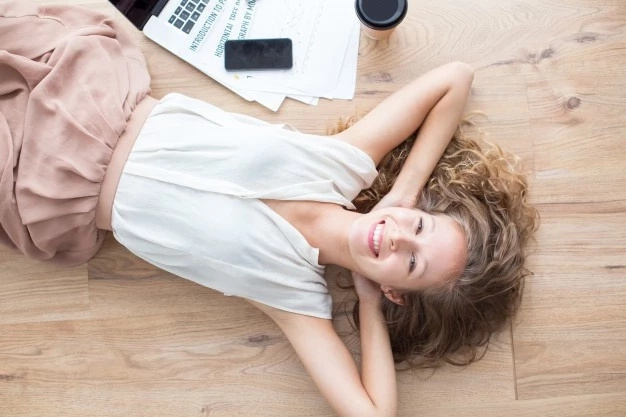 #3 Anti-grease
Sometimes it is close to impossible to clean your dishes of all the grease; soda comes in handy here too. All you need to do is to combine it with your usual dish soap and let the dishes soak in it for a while.
#4 Air freshener
Whether you like it or not but most of the air-fresheners are full of chemicals, and whenever you use them you let them intoxicate your body. There is a better and harmless substitution – a mixture of soda and your favorite essential oil!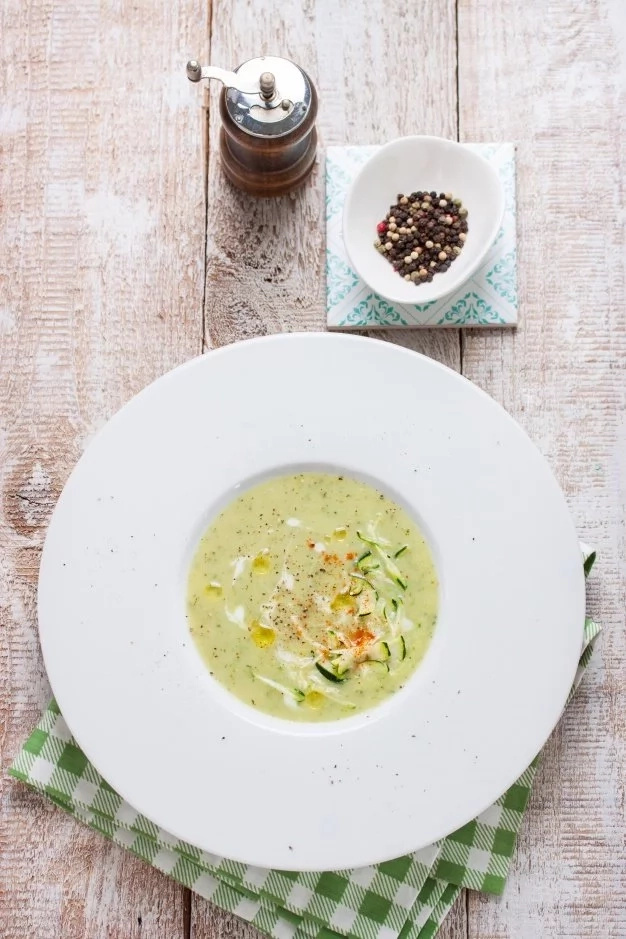 #5 Silverware
It is true that all the silverware tends to dim over the time. To help you deal with it, we suggest a mixture of soda and water. This simple to make a paste will return the shine back to your bellowed silverware!
#6 Crayon Stains
If you have kids, you know how difficult it is to deal with crayon stains on the walls. But there is the perfect solution involving soda too. Just add some soda to a damp cloth and rub lightly. Wipe it off with dry cloth – and voila!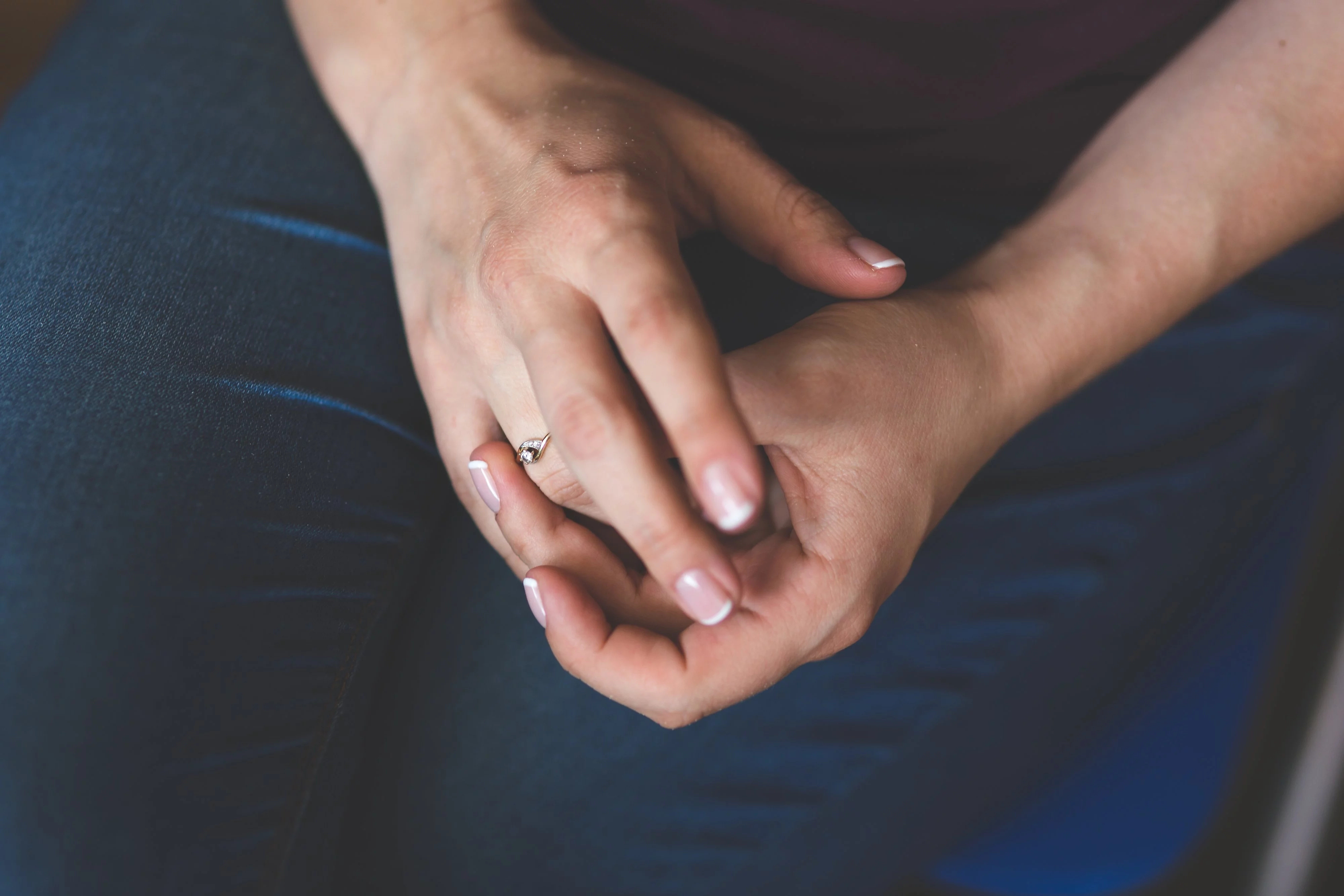 #7 Soften your laundry
If you want your laundry to be extra clean and fresh, then add some soda to it every time you are washing your clothes
#8 Smells in the refrigerator
To neutralize all the smells in your fridge, all you need to do is to put an open box of baking soda at the back of your refrigerator!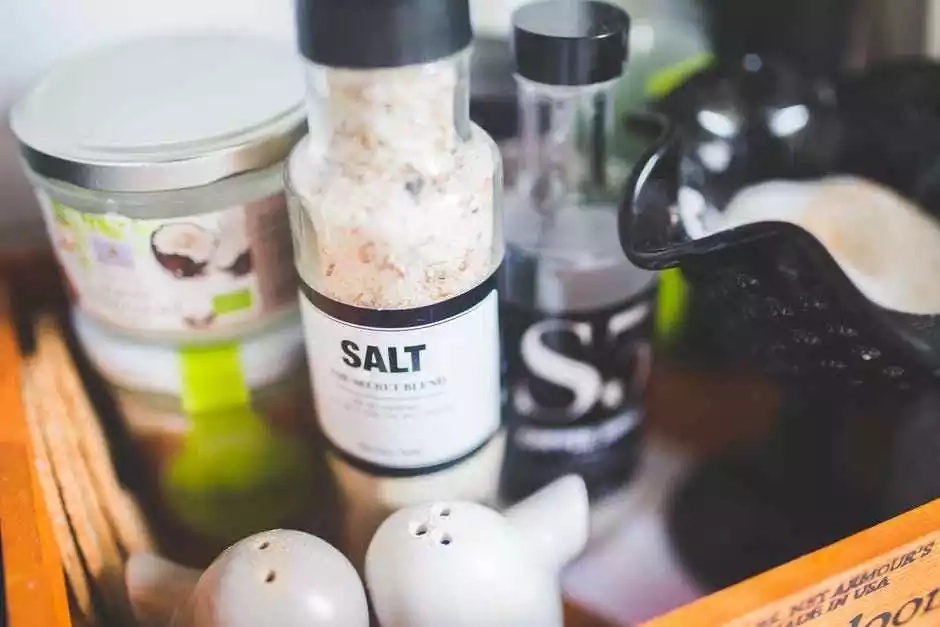 #9 Clogged Drains
To unclog all the drains use the mixture of baking soda and vinegar – they work as effectively as all the chemicals sold at the store.
#10 Clean trash cans
Sometimes the smells that come from your trash can are honestly ghastly. To get rid of them all you need to do is to sprinkle some baking soda at the bottom of your can.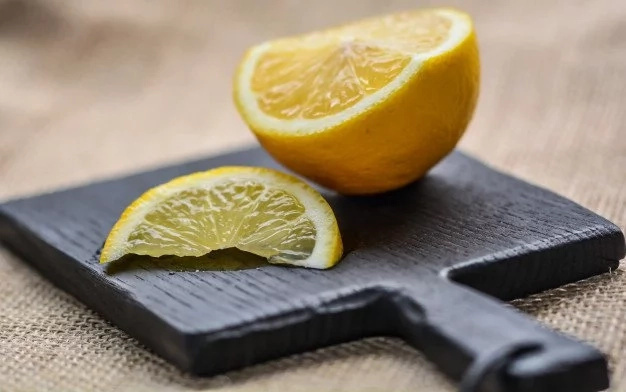 #11 Cutting board
To redeem your cutting board of all the smells – just sprinkle it with baking soda.
#12 Fresher flowers
Last but not least – if you wish your bouquet to stay fresh longer – just add a teaspoon of baking soda to the water!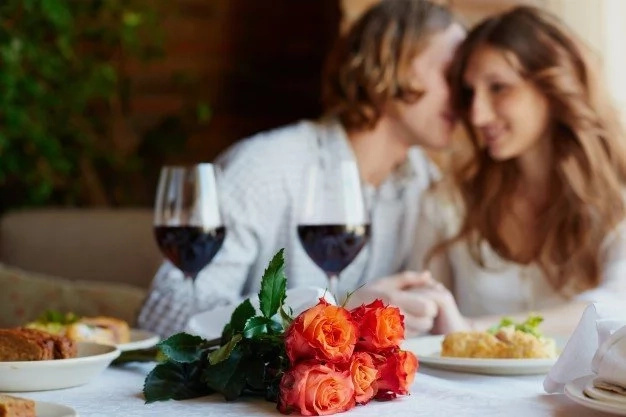 READ MORE: 6 easy tips to burn even the most stubborn fat
The BetterMe Team is sending smiles, good karma and positive energy your way! Reach out and seize every opportunity today! We wish you a day that is sunny, lucky and fulfilling in every way.
Help us to brighten someone else's day by sharing this article with your loved ones and telling us how you feel in the comments below.
Credit: BetterMe
This article is solely for informational purposes and is not intended to provide medical advice. BetterMe doesn't take responsibility for any possible consequences from any treatment, exercise, diet, application of medication or any similar action which results from reading or following the information contained in this article. Before undertaking any course of treatment please consult with your physician or other health care provider.
Share on Facebook