Lung cancer is a very terrible disease. Today, the highest death rate of men from lung cancer is registered in Scotland, the Netherlands, the United Kingdom and Luxembourg. Hong Kong is confidently leading on the death rate among women, and dangerous Scotland takes an honorable second place. In general, it is the best idea to live in El Salvador, Syria, Guatemala or Brazil, there is almost no lung cancer.
Diagnosis of lung cancer at an early stage of the development of the disease is quite complicated, because the research data may not always reflect the development of the cancer process to the extent necessary, or be taken for a very different disease, for example, pneumonia.
The main reason for this cancer is smoking. According to studies, the risk of lung cancer in smoking men and women is 20 times higher, compared with non-smokers. The smoke of cigarettes contains more than fifty carcinogens, and one of the effects of nicotine is the suppression of protective functions of the body. This leads to the fact that in a number of countries nine out of ten cases of lung cancer in men are triggered by smoking.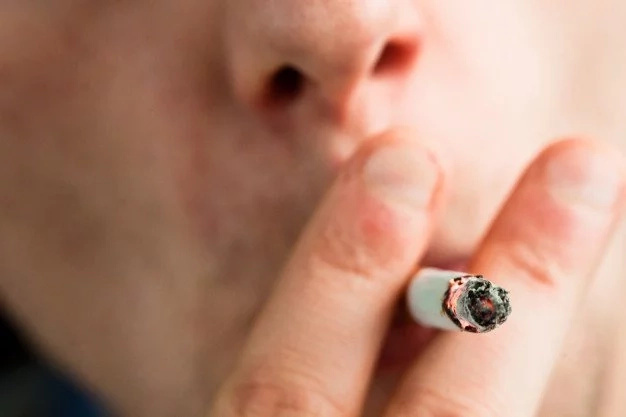 In addition, the ecological situation has a huge impact on the risk of this pathology. The presence of radon, asbestos and dust particles in the air increases the risk of developing this cancer at times. Already two of these factors indicate that almost everyone is at risk of lung cancer.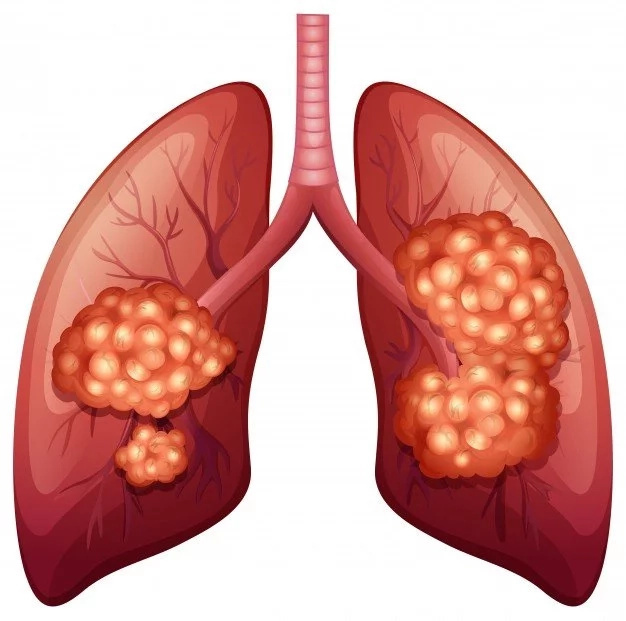 READ MORE: A detox menu plan for a week to lose up to 3 pounds
Modern medicine classifies lung cancer by a variety of parameters. The most common among them are classifications in the place of manifestation of pathology and the stage of development. According to this classification, there are three types of lung cancer:
central - the main effect of the oncological process is on large bronchi. Malignant neoplasm eventually overlaps the bronchus lumen, which leads to a decrease in the lung part;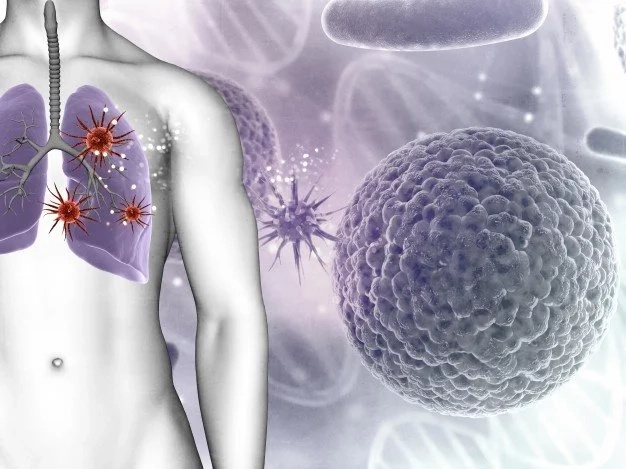 peripheral - oncology develops on small peripheral bronchi, and the neoplasm develops outside the lungs. Because of this, peripheral lung cancer is often called pneumonia-like. This type of pathology is characterized by a long absence of external manifestations - up to five years, because of this it is diagnosed in the late stages;
READ MORE: 9 ways to lose stubborn belly fat
mixed type is rare enough - in five percent of cases. Its development is characterized by the formation of a soft whitish tissue of a malignant nature, which fills the lungs, and sometimes the entire organ.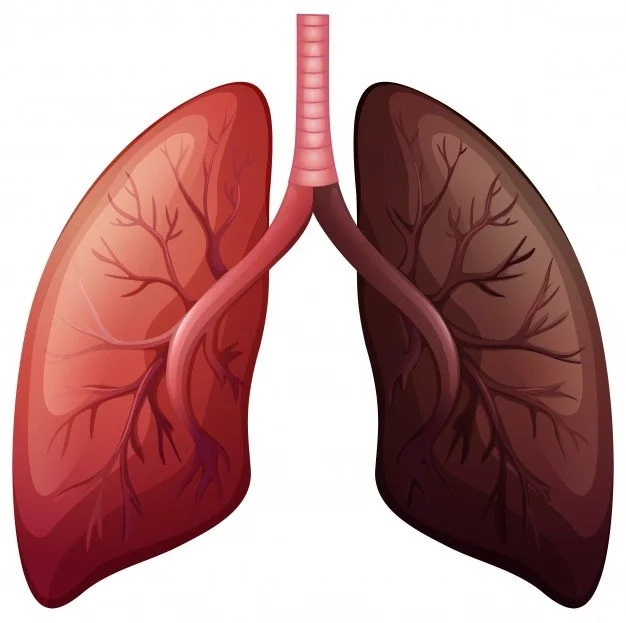 Classification of lung cancer at the stage of development is based on the degree of development of tumors. There are four stages of pathology. However, there are more detailed schemes in which the development of lung cancer is divided into six stages.
The main feature of this disease is its frequent asymptomatic course, especially in the early stages. If this oncology shows itself, then the symptoms are mostly nonspecific and without proper clinical examination they can be taken as manifestations of other diseases.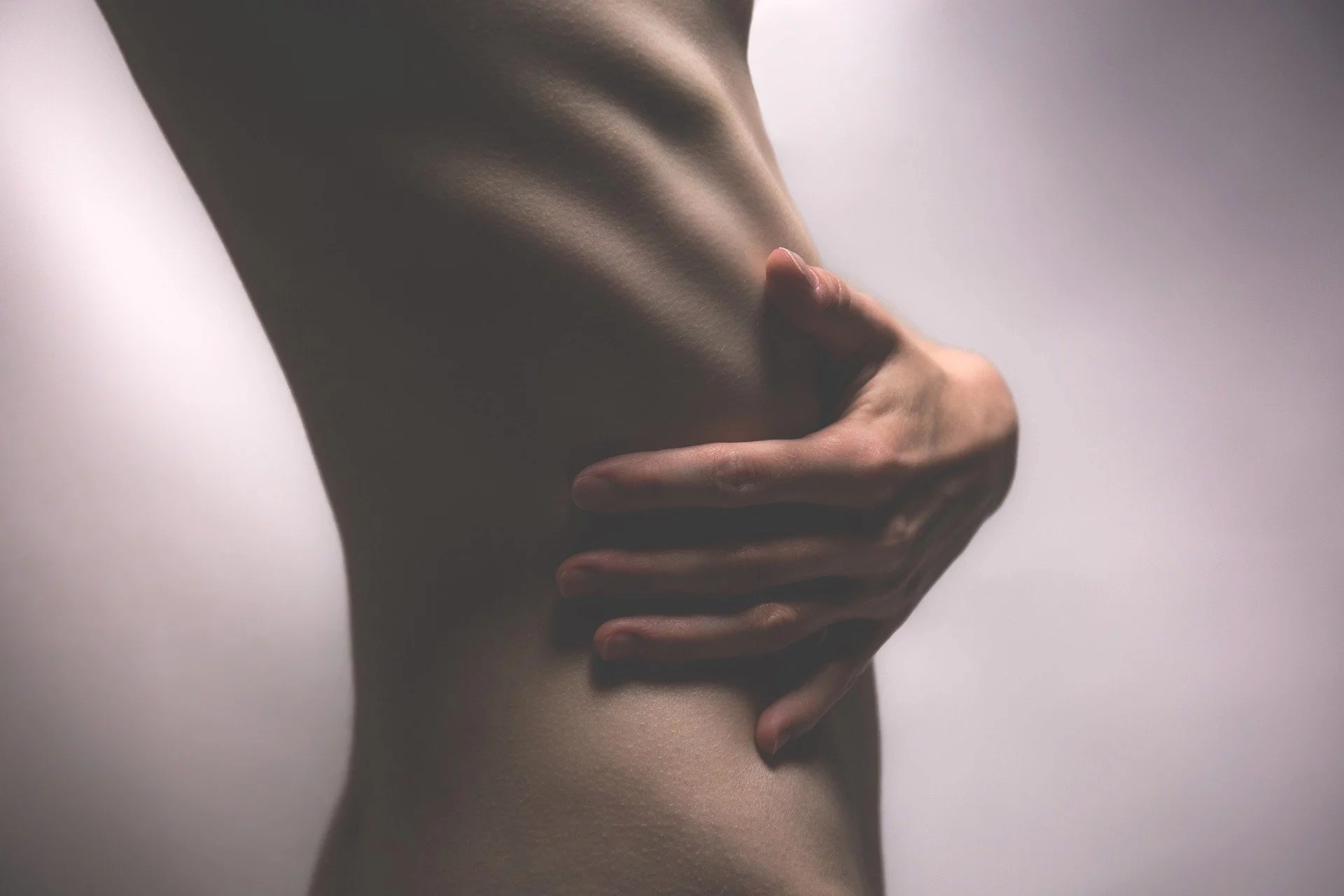 #1 There are twelve most common lung cancer manifests:
#2 Infections such as bronchitis or pneumonia that return or do not go away;
#3 Chest pain that worsens with deep breaths, coughing or laughter;
#4 Coughing of blood or rust-colored phlegm or sputum;
#5 Prolonged cough that worsens or does not go away;
#6 Shortness of breath or wheezing;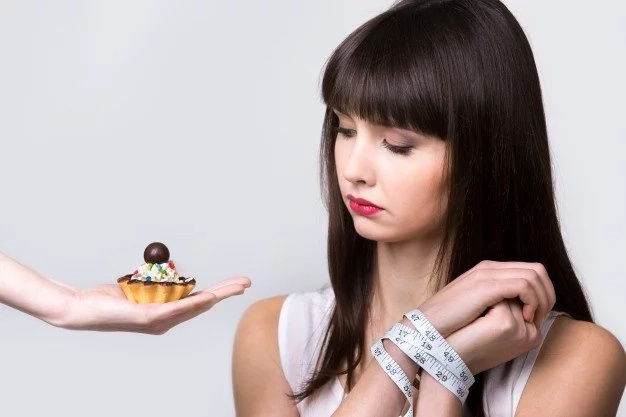 #7 Weight loss and loss of appetite;
#8 Fatigue or weakness;
#9 Hoarseness of voice;
#10 Bone pain (generally in the back or hips);
#11 When cancer spreads to the brain or spinal cord changes in a nervous system occur such as headaches, weakness, numbness, dizziness, balance problems, and seizures;
#12 Jaundice, yellowing of the skin and eyes can occur when cancer spreads to the liver;
Lumps near the surface of the body due to cancer spreading to the skin or lymph nodes.
Since the best treatment is prevention, doctors recommend the following actions. They will help prevent lung cancer:
#1. Do not start smoking (or immediately quit). Yes, this advice is too obvious. However, since smoking in 70% of cases leads to death from lung cancer, this point is very important to emphasize.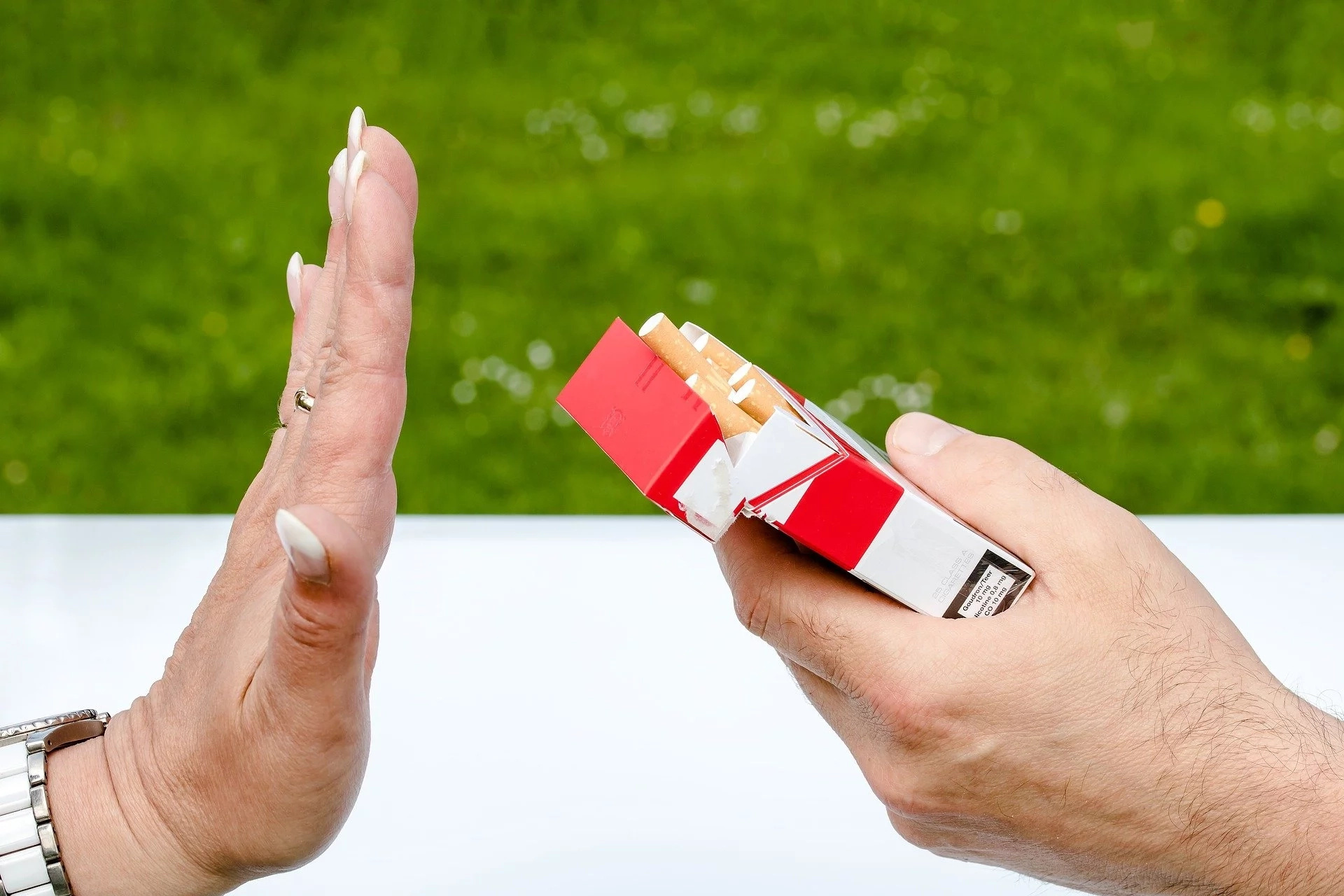 #2. Avoid zones of passive smoking. Although passive smoking does not harm the body as active smoking, burning tobacco can cause cancer, if you inhale smoke too often.
#3. Check the level of radon in your home. American scientists call radon a quiet pest, because it is a gas without a smell and color.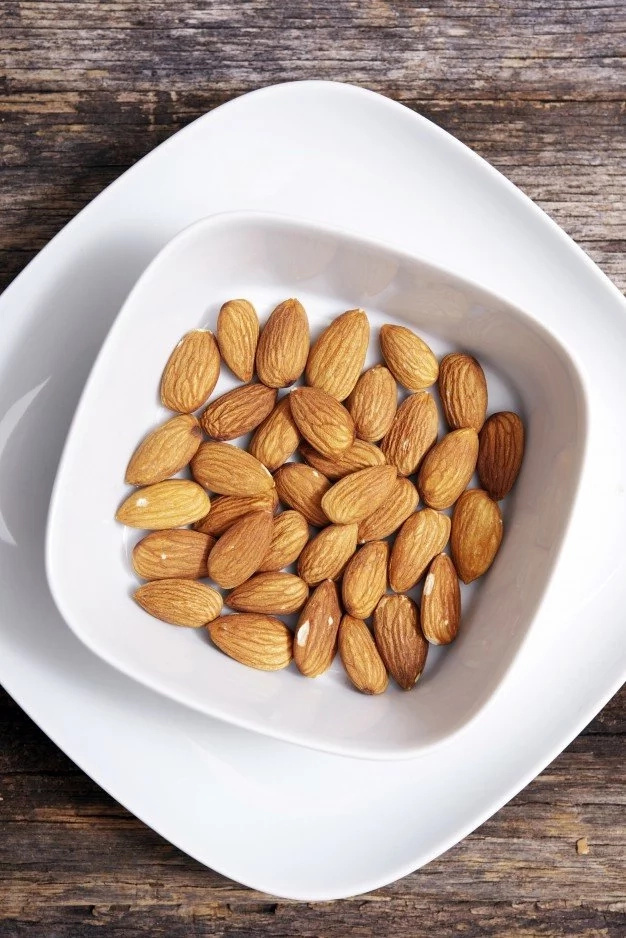 #4. Exercise regularly. Exercise in combination with a healthy diet will help reduce the risk of lung cancer.
#5. Eat right. Healthy eating helps to slow the development of cancer, if it already exists. Eat foods rich in vitamin E, such as almonds, avocados and mangoes. Add fats and sugar in moderation. And do not forget to drink plenty of water.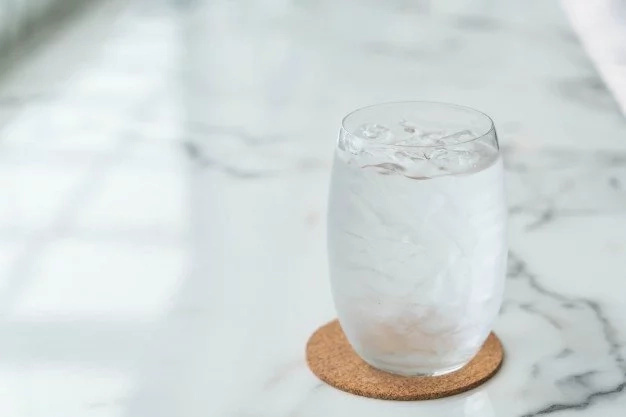 READ MORE: 9 natural ways to stop overeating
The BetterMe Team wants you and those close to you to live a healthy, happy life! Your health is a valuable thing; look after your body and your mind so that you can live your life to the fullest – Remember you only get one!
Please share this with your friends and family and let us know what you think in the comments below.
Credit: BetterMe
This article is solely for informational purposes and is not intended to provide medical advice. BetterMe doesn't take responsibility for any possible consequences from any treatment, exercise, diet, application of medication or any similar action which results from reading or following the information contained in this article. Before undertaking any course of treatment please consult with your physician or other health care provider.
Share on Facebook