The gigolo is a type of man that likes to be taken care of. Whether it's your money he's after, or your affection, he's certainly going to take and take, but give nothing of value in return, except his time. This type of man is selfish and is going to feed off your emotions, so you'd better make sure you can recognize his type and take preventive measures.
Who are these men?
Gigolos are everywhere, but not all of them are the same. Like in any "profession," they come with their own skillset and level of experience: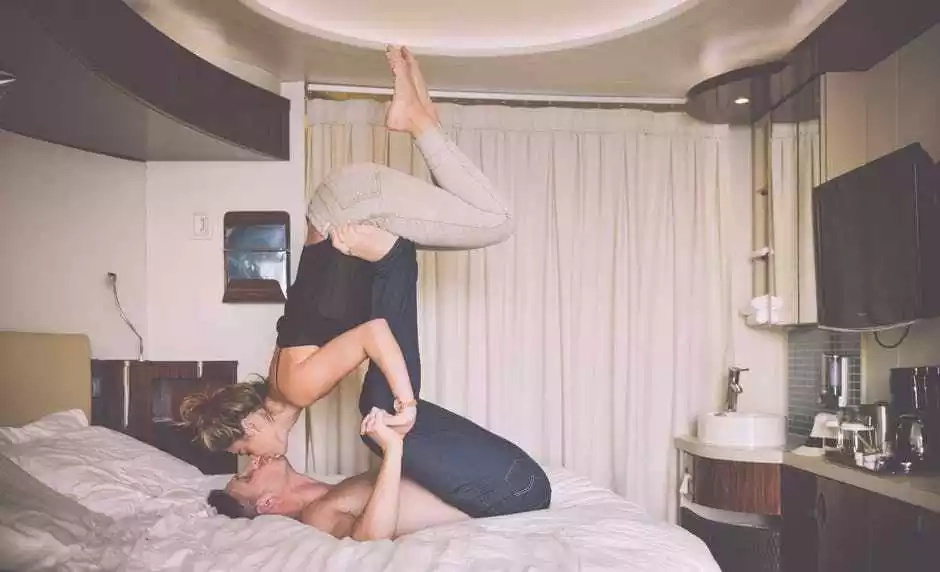 #1. The household gigolo
The easiest type to deal with, such a man will want to be taken care of, but does not expect expensive clothes or fancy gifts. He will, however, sit on your couch all day, watch TV or play computer games and wait for you to split your paycheck with him.
#2. The "victim of circumstances"
This type is much harder to spot in the early stages because his plight is so genuine that you're sure to feel sorry for the poor fellow and help him out. While he's making himself comfortable in your home, you will notice that all he does is complain about life and the obstacles preventing him from getting a job. You'll find yourself supporting him financially in no time.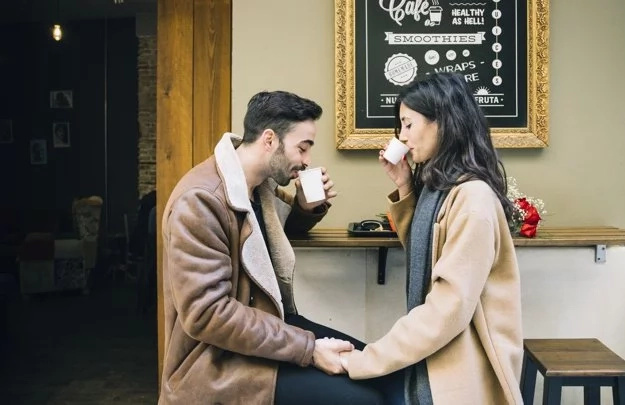 READ MORE: With this Brazilian diet you can lose up to 12 pounds in a month
#3. The so-called gigolo
He does not hide his intentions. You'll notice how, soon after you've met, he starts talking about exchanging money for sexual favors. His targets are usually older women, who don't mind paying for a man's attention.
#4. The professional
Also called a marriage swindler, this type of man is very good at what he does. He hides his true intentions so well that he gets wealthy women to marry him. He leaves soon after marriage, but not before dividing all the assets and setting his sights on another victim.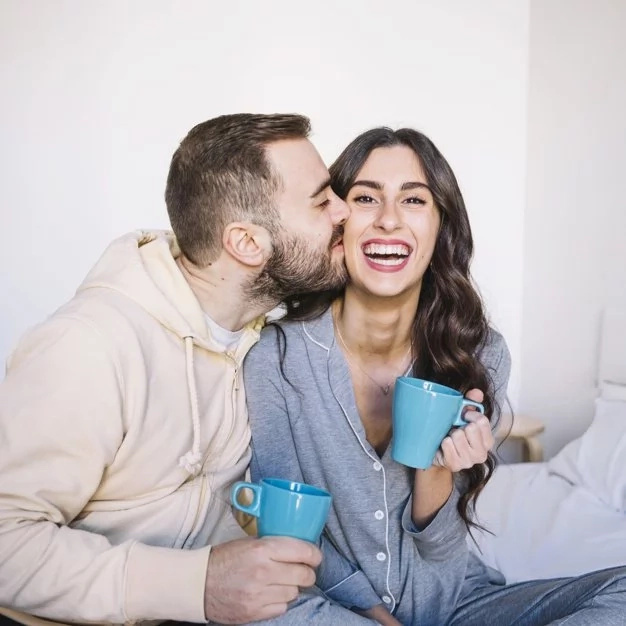 How to recognize a gigolo?
1. He is outstandingly groomed and good-looking. After all, his figure is his main selling point. But, unless he is a prince or a trust-fund kid, you should ask yourself when he finds the time to get a manicure. A hard-working man would have a hard time finding time for such things.
READ MORE: 21 lazy ways to lose some extra weight
2. He is overly courteous. Men that have good manners are a rare breed nowadays, but for a gigolo, showering a woman with compliments and fawning all over her is how he gets his new "clients."
3. Soon after you meet, he will ask you a lot of questions about your family, your profession and your income. You'll also hear some sob story about his difficult lot in life and his unfortunate financial situation. But, ask him about his expensive watch and he'll tell you it was a gift.
4. He will offer to pay the bill when you first meet in a bar or a restaurant, just to make a good impression. But on your next few dates, he's going to conveniently forget his wallet at home.
5. He will be great at declaring his love for you, with a sensitive touch and big words.
6. Too much ego is his main character flaw. His problems are always more important, his struggles and aspirations the same. There's no place in his mind for helping others or caring about anything else but himself.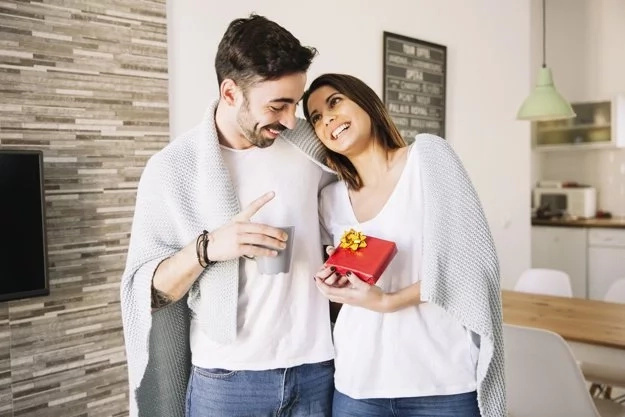 7. He might offer you small gifts: cards, flowers, candy. He can never afford more expensive presents.
8. Gigolos are keen observers of human behavior. They know how to read women, find their weaknesses and hidden desires, and manipulate them.
9. They will do anything to make a woman feel protected and cared for but, when the time comes for them to prove how reliable they are, they will fail miserably.
10. He is always asking you for loans, swearing to pay you back as soon as he receives his paycheck. That never happens.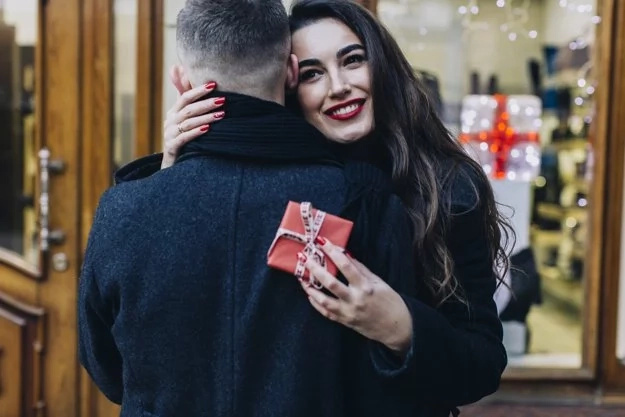 11. He will keep you away from your friends and family, for fear they might open your eyes to who he really is.
12. He will almost never introduce you to his friends or family. After all, why would he?
How to react?
If you suspect that your man is a gigolo, there are a few simple ways in which you could prove or disprove your suspicions.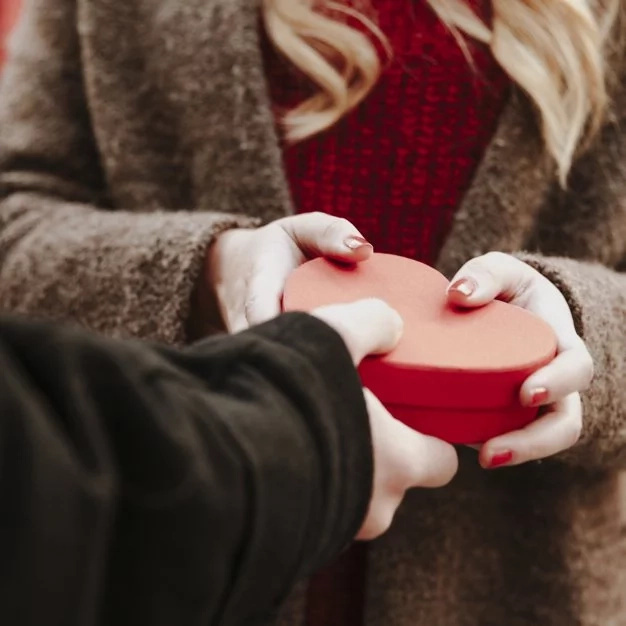 1. Stop the cash flow. Whatever reason you decide to give is good enough, but don't give him any more money. A gigolo will leave you in search of another victim.
2. Find out as much as possible about him: where he's worked before, how his family's like, where he gets the money for clothes.
3. Tell him that you want a prenup. That's certainly going to make any gigolo react negatively.
4. Ask him for help with a problem you're having. He will not want to or be able to help in any way.
And, if your suspicions prove to be right, our suggestion: kick him out of your life as soon as possible.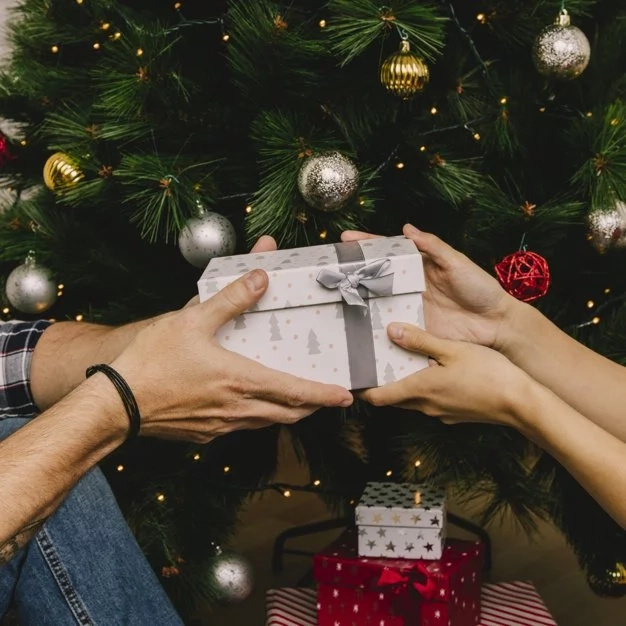 READ MORE: A 14-day lemon water challenge to lose weight
We at BetterMe want everyone to know and experience true love. It is out there for everyone and until it knocks on your door we are here to remind you that you deserve the best love!
You can help us spread this love by sharing this with those around you and letting us know what you think in the comments below.
Credit: BetterMe
This article is solely for informational purposes and is not intended to provide medical advice. BetterMe doesn't take responsibility for any possible consequences from any treatment, exercise, diet, application of medication or any similar action which results from reading or following the information contained in this article. Before undertaking any course of treatment please consult with your physician or other health care provider.
Share on Facebook