It is difficult to overestimate the role of the circulatory system, which is the connecting link that allows all parts of the body to function normally. The liquid state of the blood and its normal flow ensure the proper metabolism in the tissues, and, therefore, support its vital functions. Any change, in particular, the formation of blood clots, seriously affects the work of the body and can cause irreversible and very dangerous consequences.
There are 2 types of clots. Blood clots of the first type remain in the same place (potentially causing thrombosis), while blood clots of the second type remain detached from the site of formation and are sent to various parts of the body (potentially causing embolism). Depending on the type of blood clot and where it goes, the danger could be fatal.
What are the causes of clot formation? Our body reacts to injuries or cuts by clotting blood. Forming clots in this case is the norm. However, there are cases when the coagulation process starts without a clear trigger, such as the injuries already mentioned. Most often, this happens when certain risk factors are involved. These include: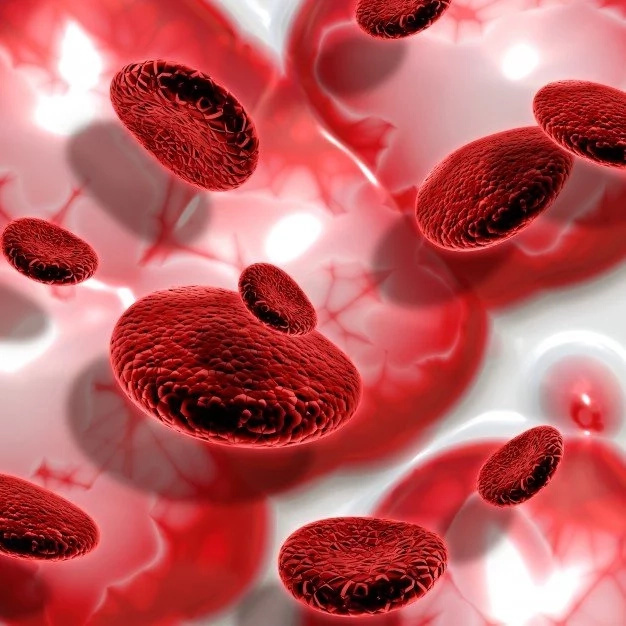 Sedentary lifestyle or prolonged sitting in one place;
Pregnancy;
Smoking;
Obesity;
Contraceptive pills;
Certain forms of cancer;
Injuries (severe);
Some types of extensive surgical intervention;
Age (especially above 60 years);
Cases of formation of blood clots near the next of kin;
Autoimmune disorders;
Diseases associated with chronic inflammation;
Certain infections.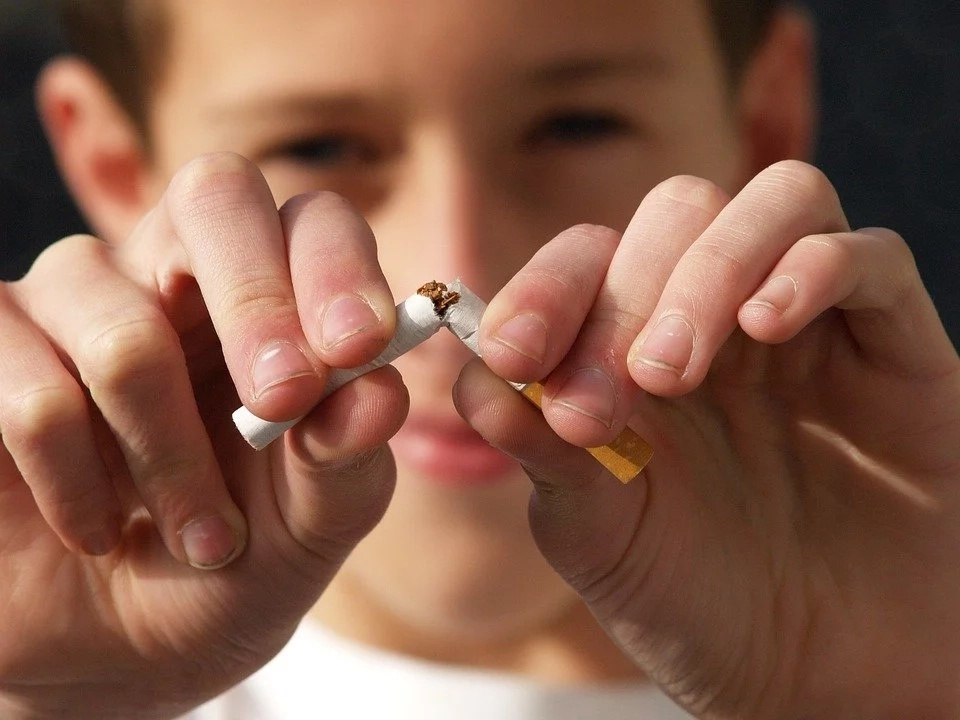 READ MORE: How to detoxify the body through feet
The manifestations of blood clots directly depend on their location. In half the cases, blood in deep vein thrombosis flows into the superficial veins, as a result of which the blood flow is restored only partially, thrombosis proceeds without symptoms. The most common blood clots symptoms are the following: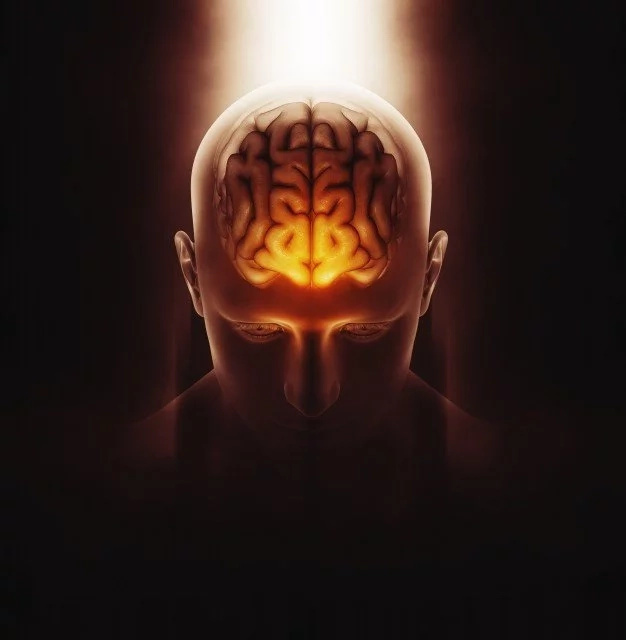 #1. Heart. Heaviness or pain in the chest, shortness of breath, sweating and nausea.
#2. Brain. Weakness of the face, arms or legs, vision problems and difficulty speaking.
#3. Lung. Sharp chest pain, shortness of breath, racing heart, fever, sweating.
#4. Arm or leg. Sudden or gradual pain, swelling, tenderness and warmth.
#5. Abdomen. Intense abdominal pain, vomiting and diarrhea.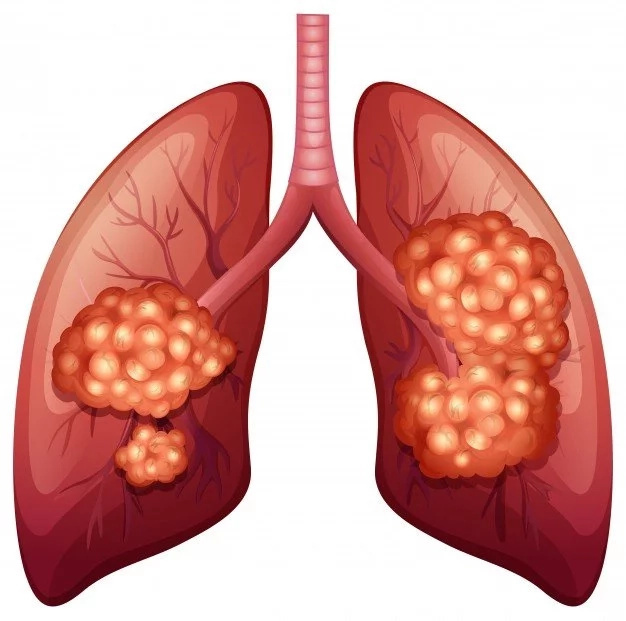 READ MORE: Deal with 4 problems by wrapping feet in aluminum foil and with the help of other tricks
It is no secret that any disease is easier to prevent, than to treat later. In the presence of risk factors, it is recommended to prevent thrombosis. Ask your doctor if it is necessary for you. Prophylaxis can be non-drug and medicamentous. The doctor determines the degree of risk for each patient - low, moderate, high. The coagulation process can be effectively controlled.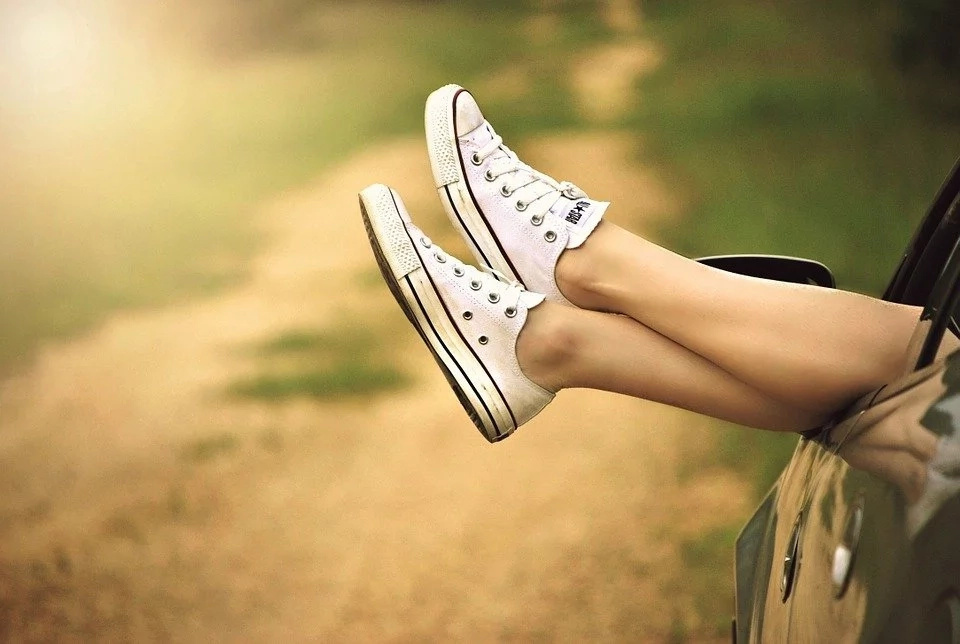 To prevent it you need to clearly know your own risk factors and control the maximum number of them. For example, if you smoke, give up this habit. If you have obesity, lose weight. If you are taking oral contraceptives, talk with your doctor about effective alternatives. If you are not physically activity, go in for sports. If there are cases of formation of blood clots in your family, consult a doctor. He will decide whether you need to take drugs to dilute the blood.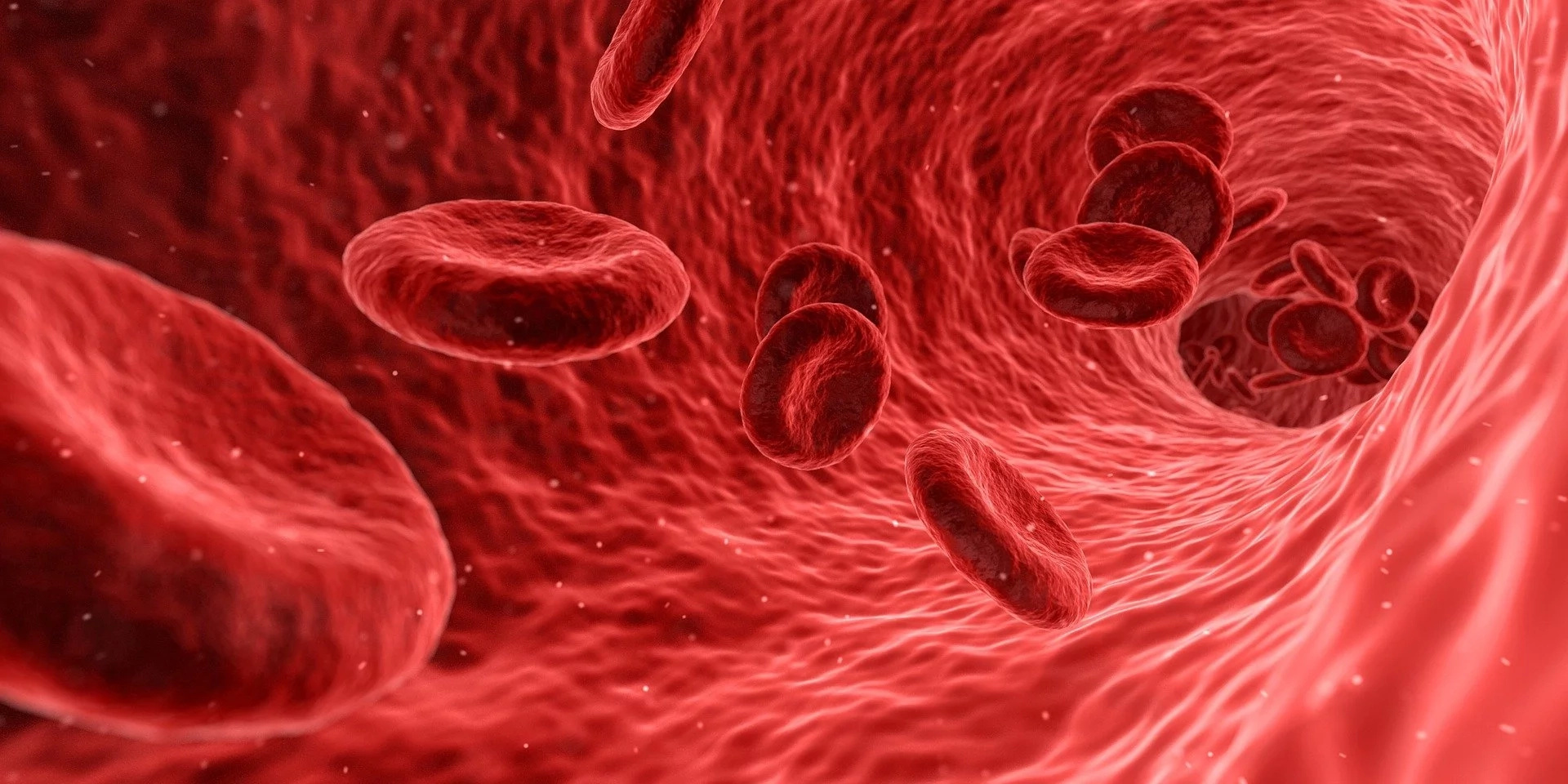 Treatment depends on the specific location of the problematic clot. The most common type of treatment is taking oral medications to dilute the blood. Some blood clots are surgically removed. If you are pregnant, consult a doctor. The fact is that drugs may pose a risk to an unborn fetus. If the clot is formed as a result of infection, first of all you need to cure this infection.
At early detection, pathological coagulation, as a rule, lends itself to successful treatment. If the problem could not be identified at an early stage, the quality of life directly depends on the severity of the damage. So, a thrombus can cause a stroke and can lead to the death.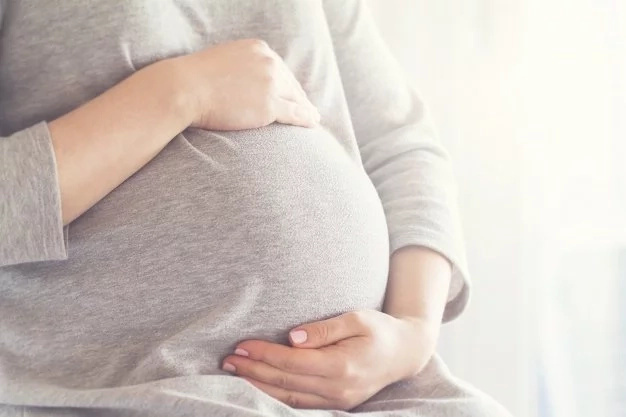 Prophylaxis of thrombosis can be very effective, if not to be lazy and to devote to your legs at least 10 minutes a day. Any physical activity causes the blood to run faster through the veins. Start with a few simple exercises. Exercising should become as familiar and necessary as, for example, brushing your teeth.
In the summer, walk along the water, swim. These activities are both pleasant and useful for the prophylaxis of thrombosis. Run on the spot, lift the leg first to the side, then forward, rise on the tiptoes, roll the foot from the toe to the heel, turn on the music and dance.
Patients after injuries, operations, are recommended not to sit or to stand for too long, they should start moving as soon as possible so that the blood in the veins does not stagnate. Regular exercising can help your feet to be healthy.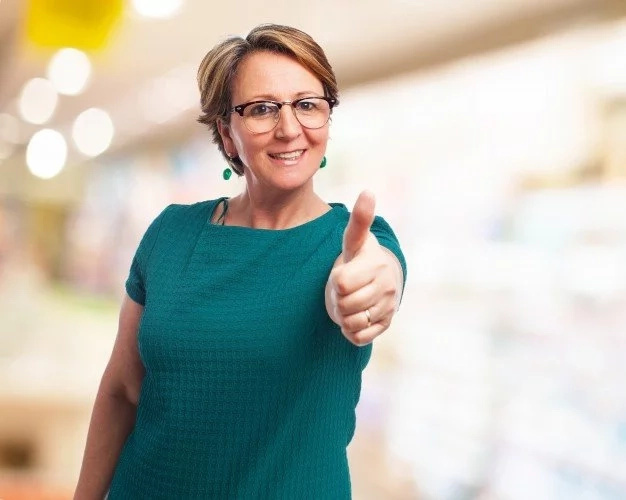 READ MORE: 12 unexpected tricks with Vicks VapoRub
The BetterMe Team wants you and those close to you to live a healthy, happy life! Your health is a valuable thing; look after your body and your mind so that you can live your life to the fullest – Remember you only get one!
Please share this with your friends and family and let us know what you think in the comments below.
Credit: BetterMe
This article is solely for informational purposes and is not intended to provide medical advice. BetterMe doesn't take responsibility for any possible consequences from any treatment, exercise, diet, application of medication or any similar action which results from reading or following the information contained in this article. Before undertaking any course of treatment please consult with your physician or other health care provider.
Share on Facebook