If you are fond of astrology, you probably already spent a lot of time studying the positive qualities of your Zodiac sign. But the study of the dark side of zodiac signs, including deep fears, can be even more useful for everyone. What do you think about it?
The more we know about the nature of these fears, the easier it is for us to overcome them and become, finally, a successful millionaire, movie star or prophet, that is, who we are destined to become. What deep fears hide the different zodiac signs?
Today we have prepared interesting information about the biggest fears of the 12 zodiac signs. Do you know all about your fears? Let's check it out! Scroll down to see a list of the 12 zodiac signs and their deepest and darkest secrets!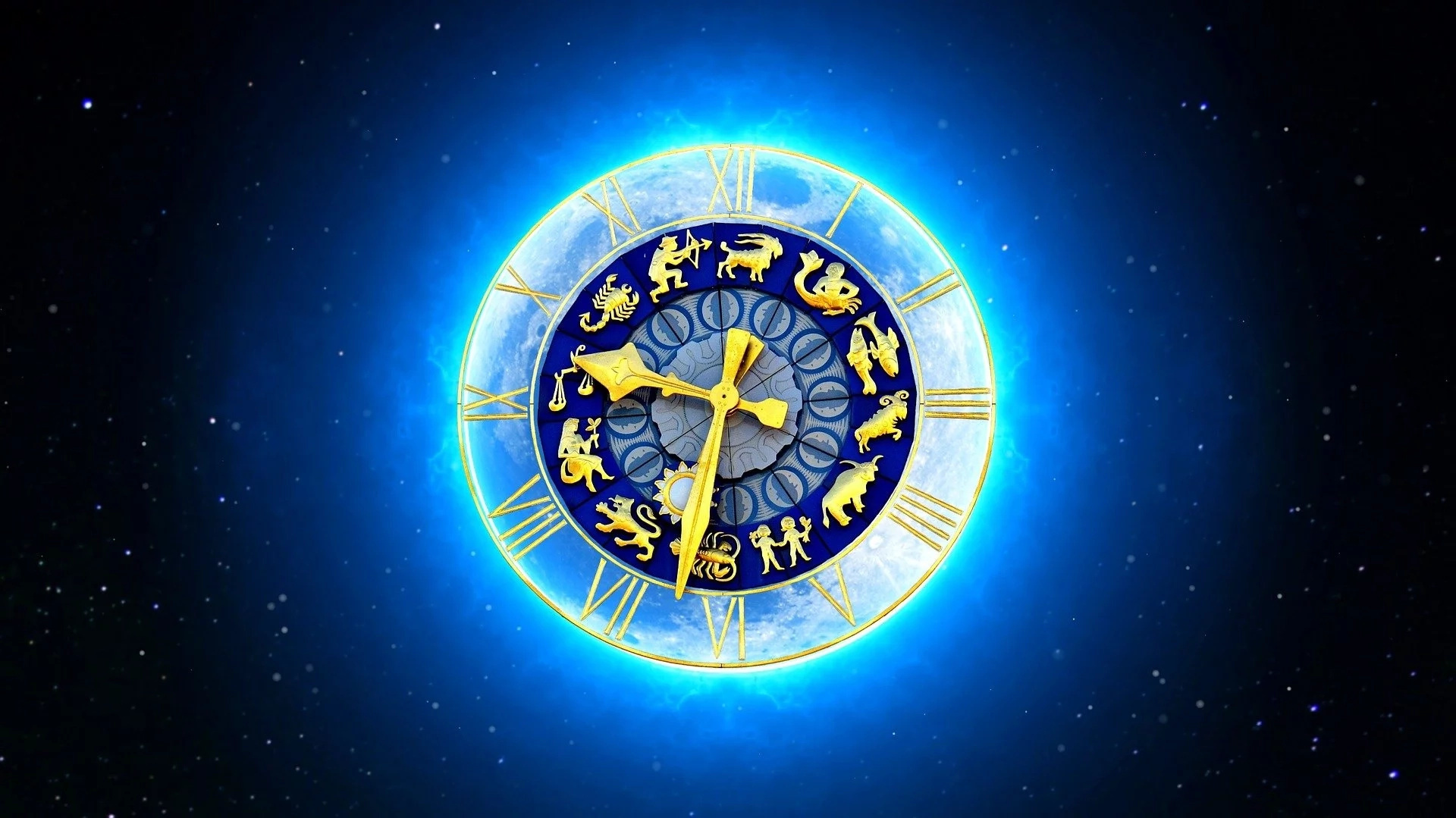 #1 Aries (March 21 - April 19)
Aries is an adventurer, but at the same time, he prefers inner peace and calm. You do not want your life to be boring, and do everything so that it never happened. Your biggest fear is to lose a relationship, because you do not want to be broken. Fear of breaking up.
#2 Taurus (April 20 – May 20)
Taurus is a reliable person; he has a strong character (steadfast and grounded). You always have a picture of your life, and you are trying to follow it. Your biggest fear is that you are afraid of being out of the comfort zone. Inconsistency is what really scares you.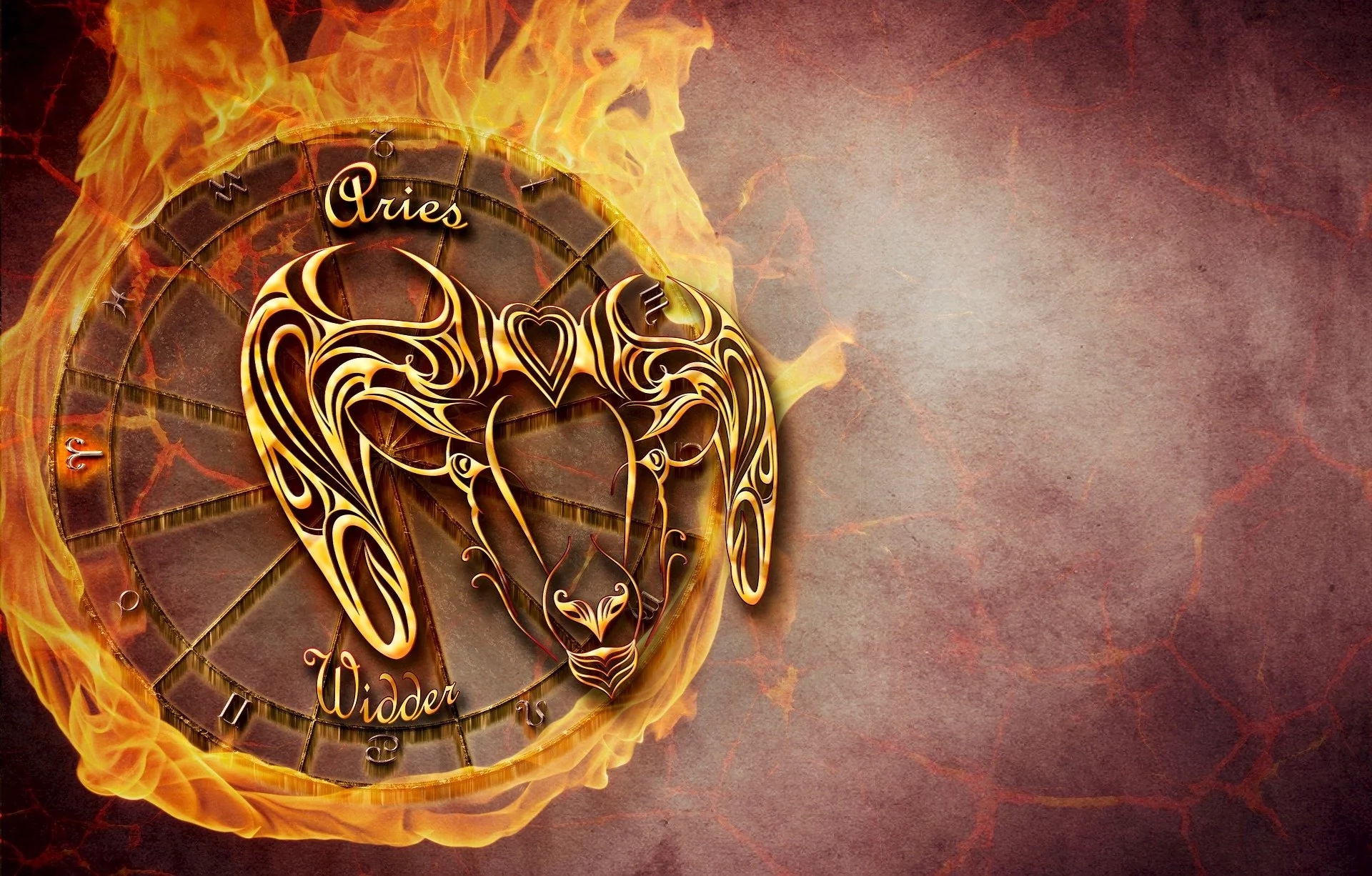 READ MORE: Top 10 signs a man is completely in love with his woman
#3 Gemini (May 21 – June 20)
You are a fan of parties and creativity. Gemini prefer to express themselves and their creativity. Your biggest fear is that you are afraid not to realize your creative ideas. Secretly, you are afraid that you cannot do anything, and you will not be able to follow your passions.
#4 Cancer (June 21 – July 22)
Cancer is the owner of an emotional soul, he has the ability to sympathize and empathize with other people. Your greatest fear is a non-reciprocity in love. You do not want your heart to be broken.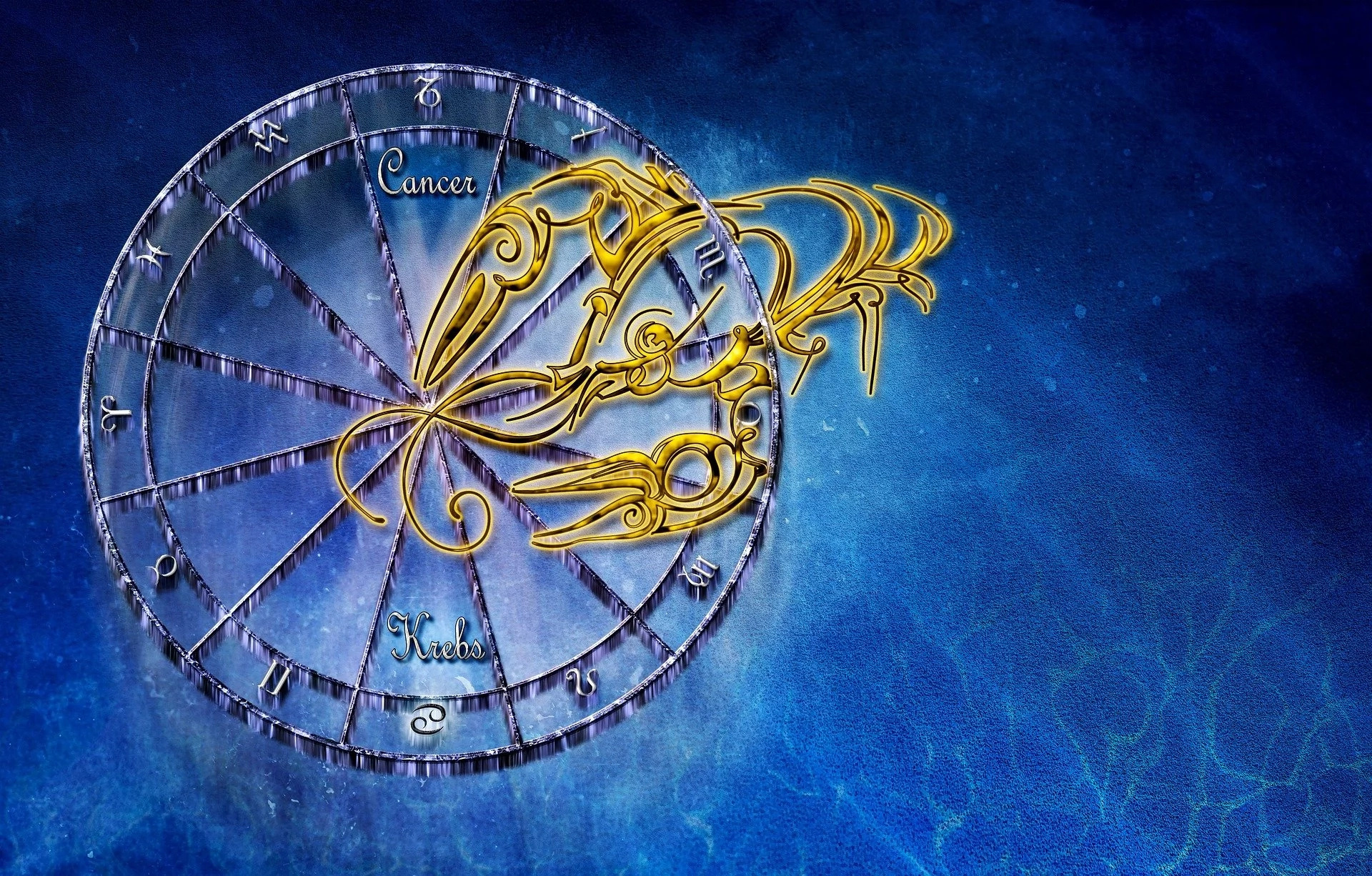 #5 Leo (July 23 – August 22)
Leo is a very confident and strong person. Resilience is your forte. However, you biggest fear is that you are afraid of being undervalued, unappreciated, and unnoticed.
READ MORE: 10 ways to make a man miss you
#6 Virgo (August 23 – September 22)
Virgo has an analytical mind; you process things in an orderly way. You hate chaos, so your biggest fear is disorder, and also not being heard or listened to.
#7 Libra (September 23 – October 22)
Libra are peace-loving people. They want the world to be full of love and understanding. You do not like conflicts, so you will do everything possible to preserve peace and love. All you need is happy people near you. Your biggest fear is to make people unhappy by causing them suffering.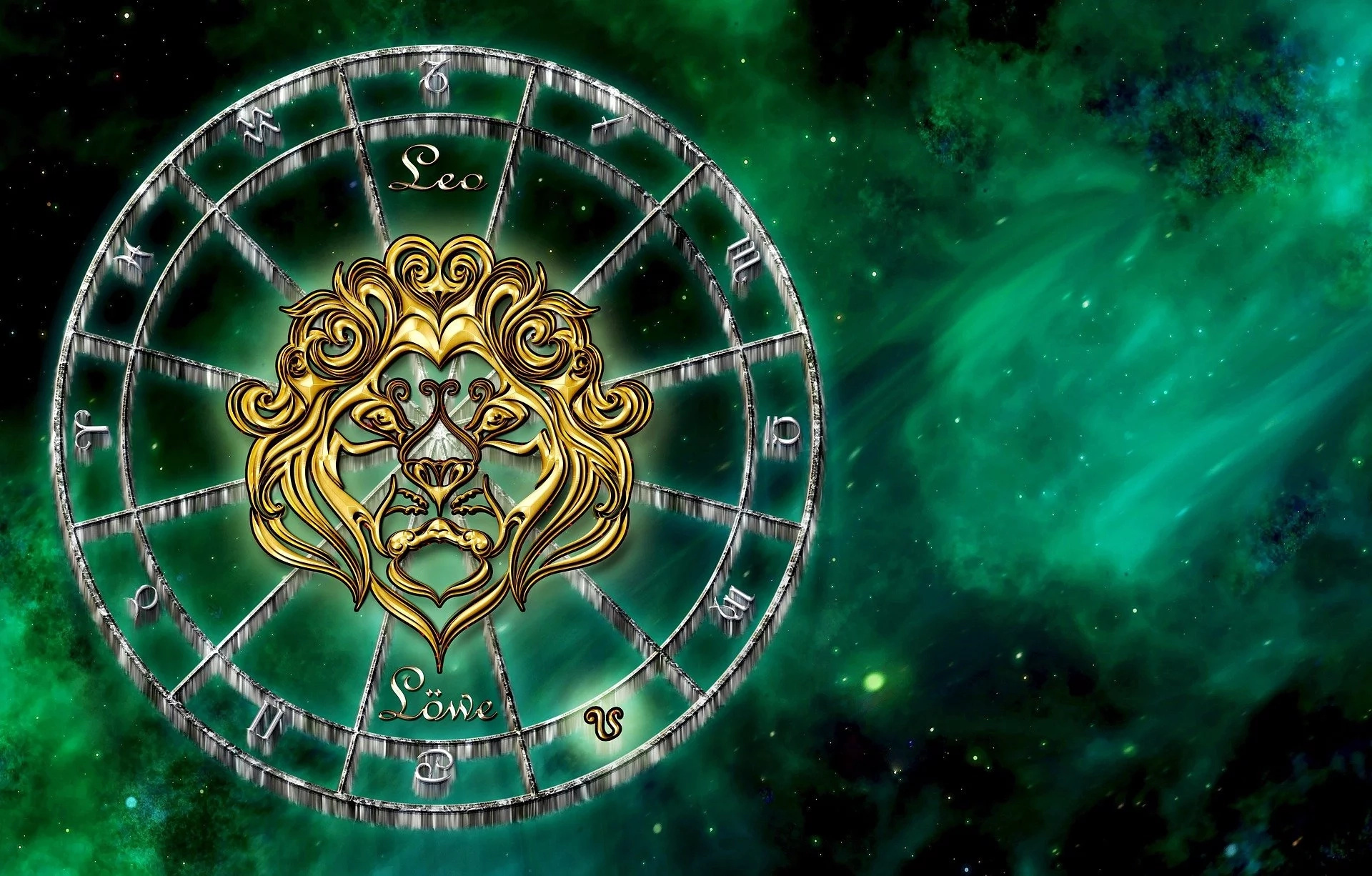 #8 Scorpio (October 23 – November 21)
You are ready to challenge all problems; you can overcome them and move on. Scorpio is a passionate person, but he constantly tries to guard his emotions. Your biggest fear is failure, and also what people know about your deepest feelings and insecurities.
#9 Sagittarius (November 22 – December 21)
Sagittarius is a freedom-loving person; you are very creative and full of energy. Your biggest fear is that you cannot live your life and will be controlled by someone else.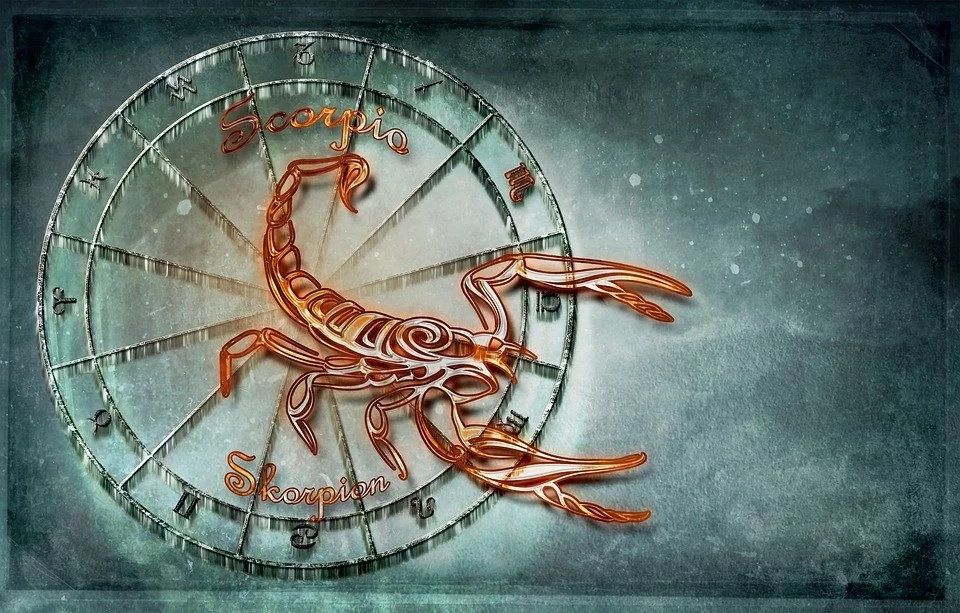 #10 Capricorn (December 22 – January 19)
If Capricorn wants something, he can realize all his desires in reality. You are full of ambition, motivation and aspiration. However, you are afraid that you are not too good and that no one understands you and your desires.
#11 Aquarius (January 20 – February 18)
Aquarians can easily be in tense situations; you can remain calm, and also support other people and offer them help. Your biggest fear is that you cannot help your loved one, and that you will not be there when he needs your help.
#12 Pisces (February 19 – March 20)
Pisces are super sensitive and emotional people. You hate criticism, but your biggest fear is confrontation.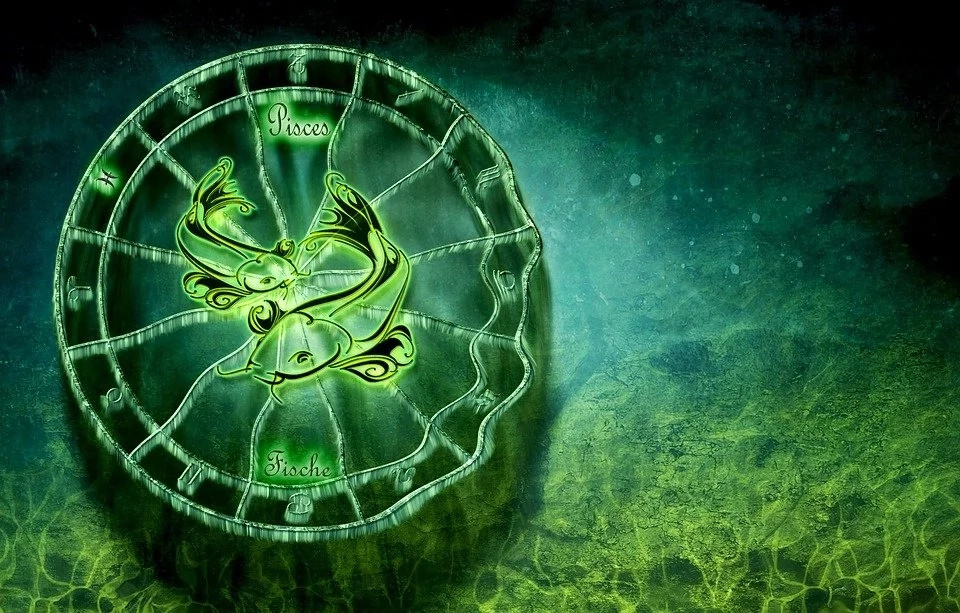 READ MORE: What's the difference between loving someone and being in love with someone
The BetterMe Team is sending smiles, good karma and positive energy your way! Reach out and seize every opportunity today! We wish you a day that is sunny, lucky and fulfilling in every way.
Help us to brighten someone else's day by sharing this article with your loved ones and telling us how you feel in the comments below.
Credit: BetterMe
This article is solely for informational purposes and is not intended to provide medical advice. BetterMe doesn't take responsibility for any possible consequences from any treatment, exercise, diet, application of medication or any similar action which results from reading or following the information contained in this article. Before undertaking any course of treatment please consult with your physician or other health care provider.
Share on Facebook