There is a beautiful legend, which in insignificant interpretations is found almost in all cultures of the world, that people were bisexual in ancient times. Since they did not need to wait for a meeting with their one and only, they were in perfect harmony with themselves and the world around them. It is not known why, but once those people angered the Gods, for which they divided people into two halves and sent to different parts of the world. Since that time we have to subordinate our lives to the search of the second half.
Regardless of faith, age, social status, temperament and life preferences, each person hopes in the depths of the soul that somewhere in this world his soulmate awaits him. We all think that meeting with our soulmate will necessarily remind an episode of a beautiful film: music sounds, there is an aroma of autumn foliage in the air, your eyes meet and you understand that this is love and it is forever.
READ MORE: Things that couples better to discuss before getting a pet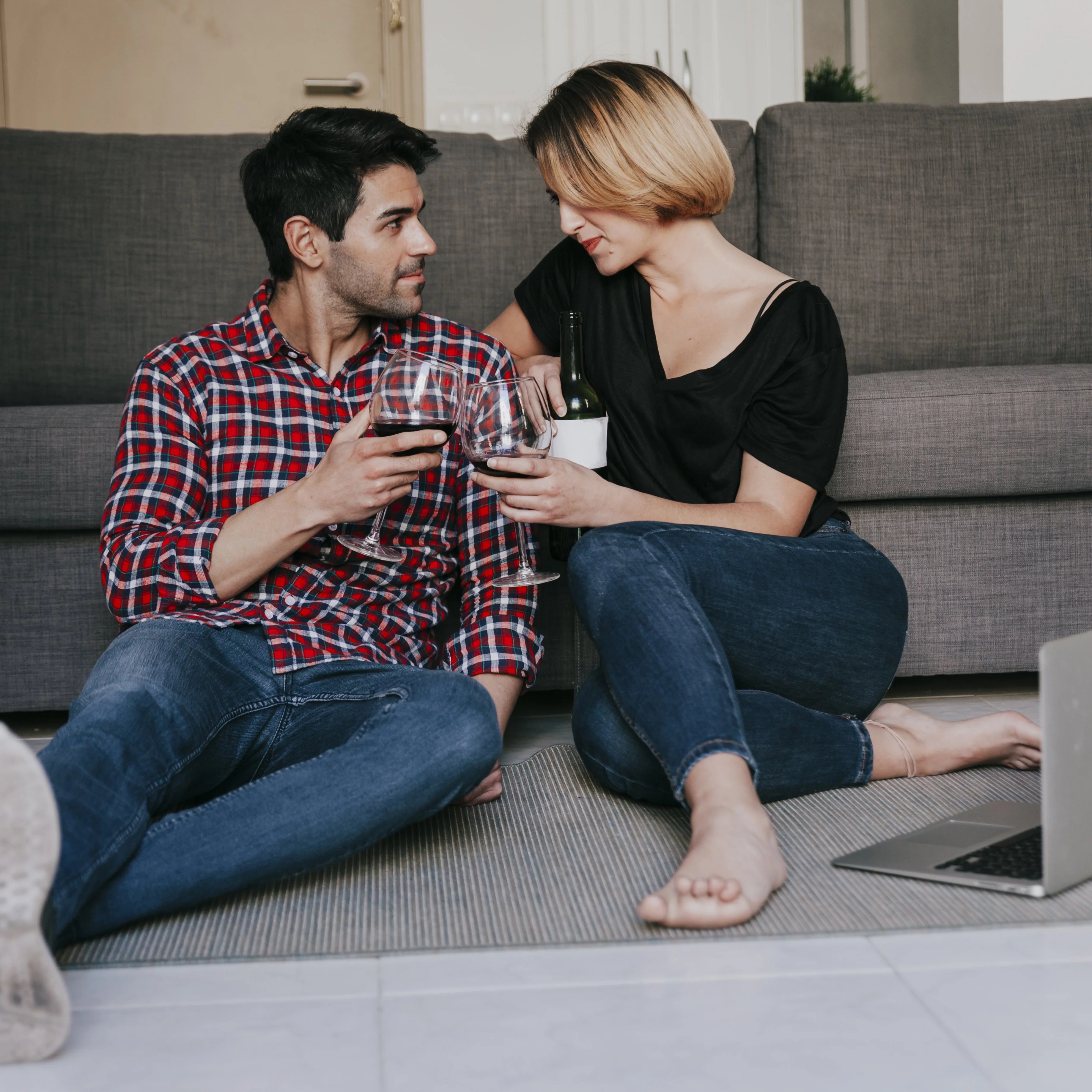 Sometimes the belief in a happy and fatal meeting so much takes possession of our emotions, that with every acquaintance with a new person we are confused in guessing: Is it he or not? At the same time we are afraid to lose our soulmate and we are afraid not to recognize our second half in the person.
However, the paradox is that most of us for some reason are sure that acquaintance with that unique and true love should necessarily be meaningful and memorable, but life sometimes gives us gifts without telling about them. Look at this quiz, it can help you determine your one true divine partner: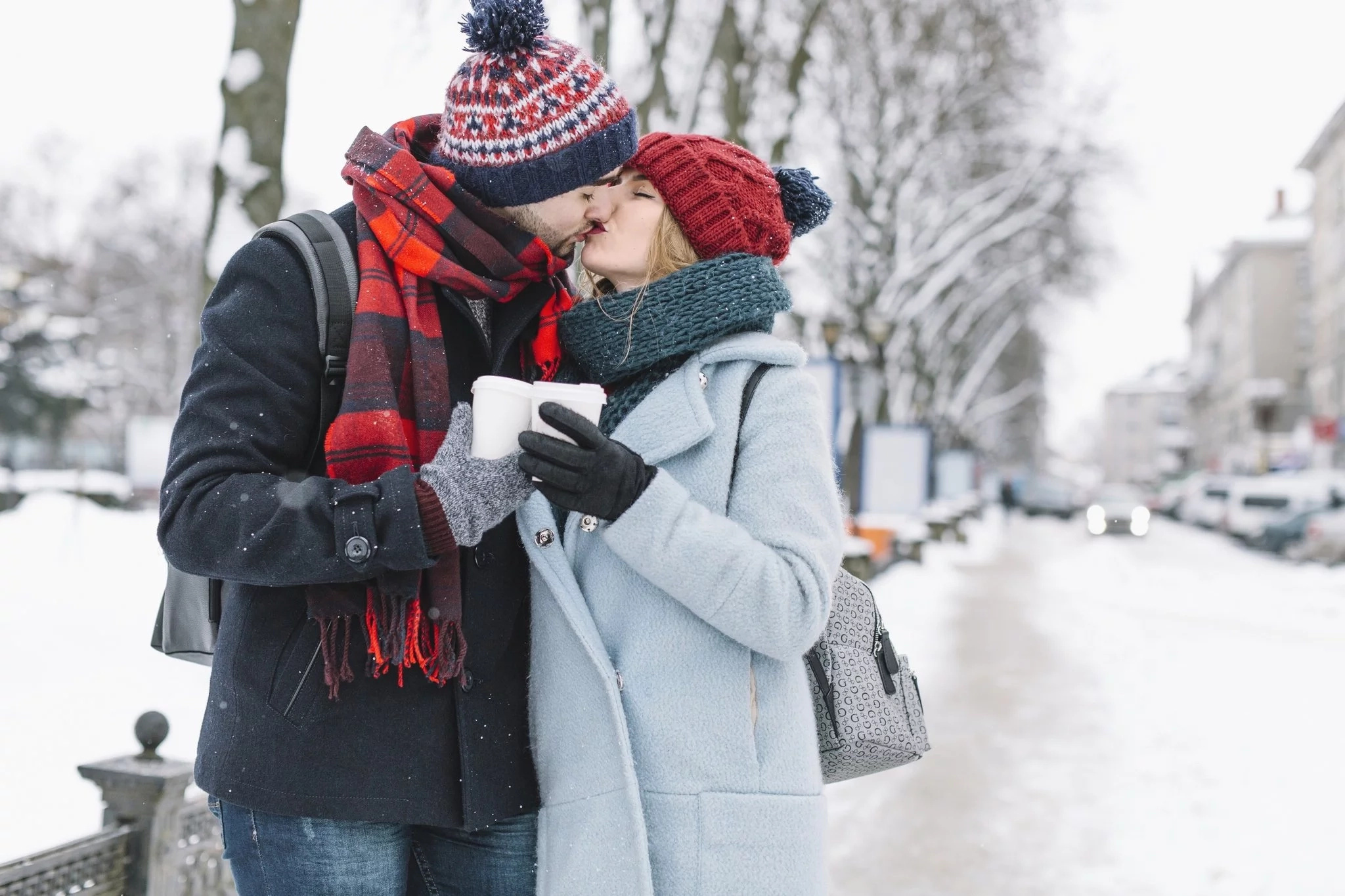 READ MORE: Top 15 zodiac pairs that is better not to date
#1. What is your idea of a romantic getaway?
A staycation with your favorite movies, takeout and blackout curtains.
A beach vacation on the Seychelles with a private villa or butler.
A seedy, candlelit bar where no one knows your names.
#2. What phrase best describes your last boyfriend?
A good job is anything that starts at nine and ends at five, with overtime.
A dog is not man's best friend, money is man's best friend.
Leave me alone for about two hours.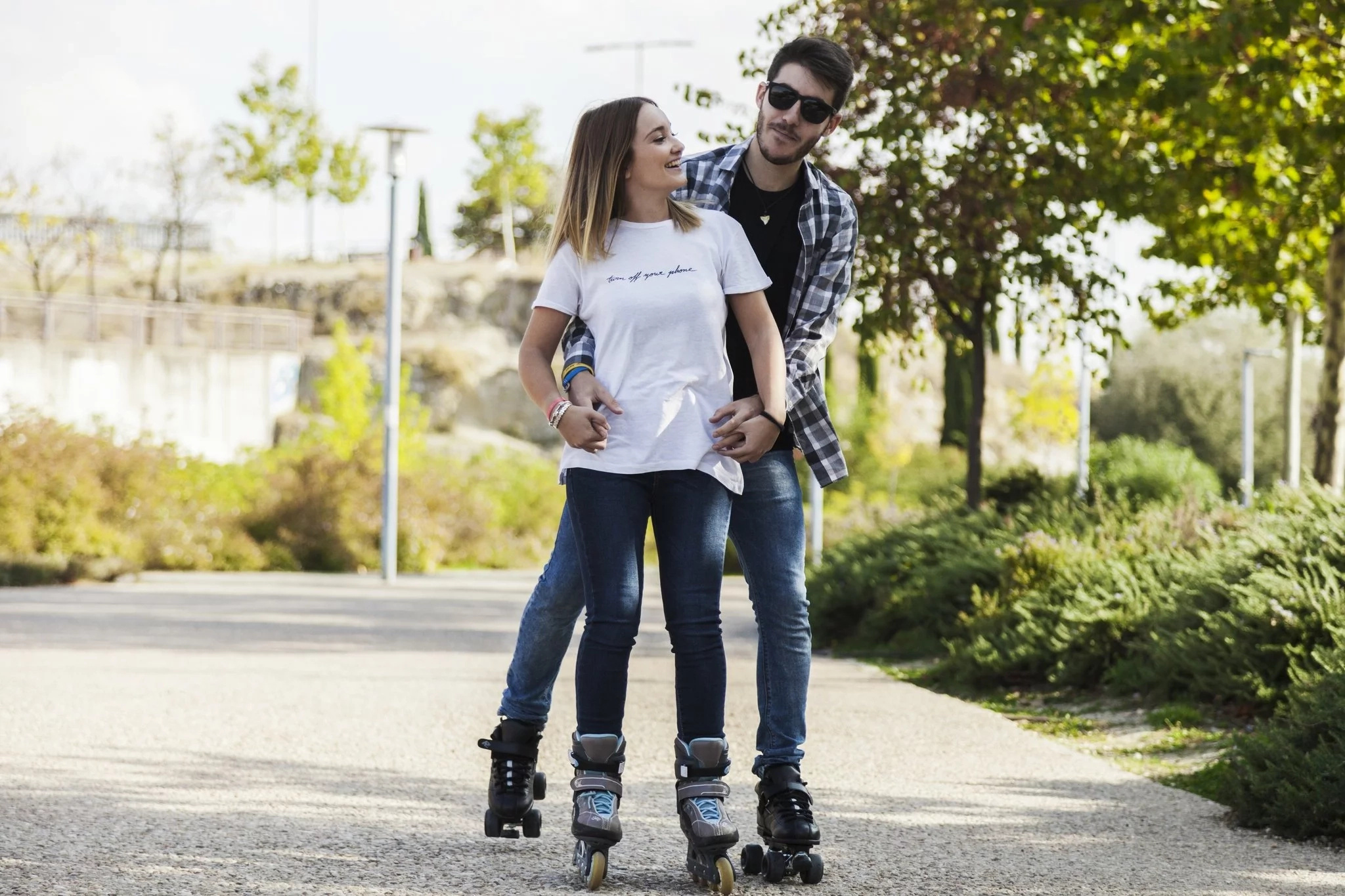 #3. What do you hope to learn in your next relationship?
How to play the piano.
How to appreciate the little things in life.
How to trust others and myself to do the things right.
#4. What is one word men usually use to describe you?
Wifey.
Unique.
Exotic.
#5. Your idea of spirituality is:
Going to church on Sundays.
Journaling, meditating, singing- whatever I feel like expressing.
Volunteering on a regular basis.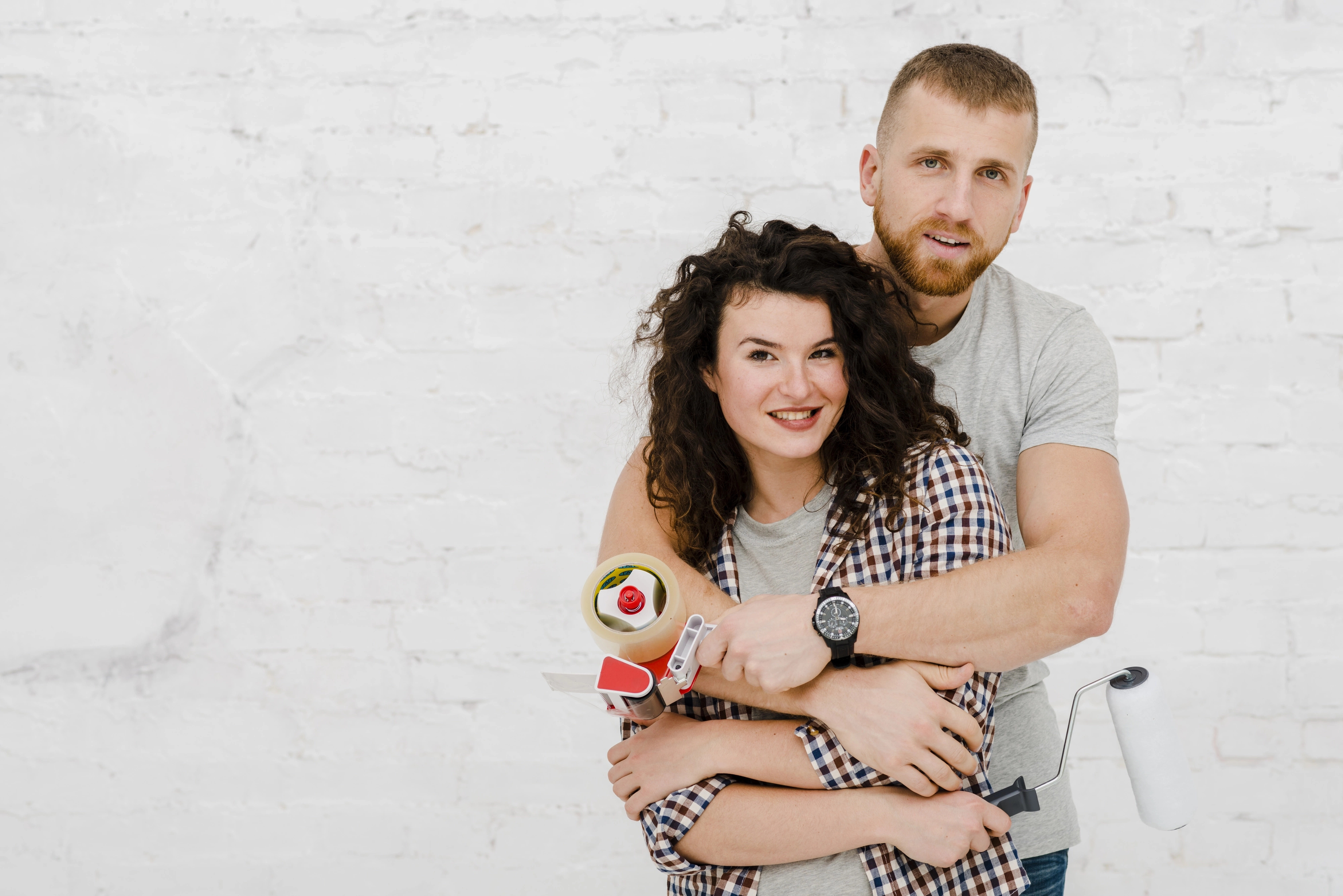 #6. Your divine partner lives:
Nowhere. He had five homes.
In an Italian villa he found on Airbnb and he still has not left.
In an apartment in a busy city.
#7. What do you hope you and your divine partner can do together?
Giving back and doing charity work.
Open your own art gallery/bar.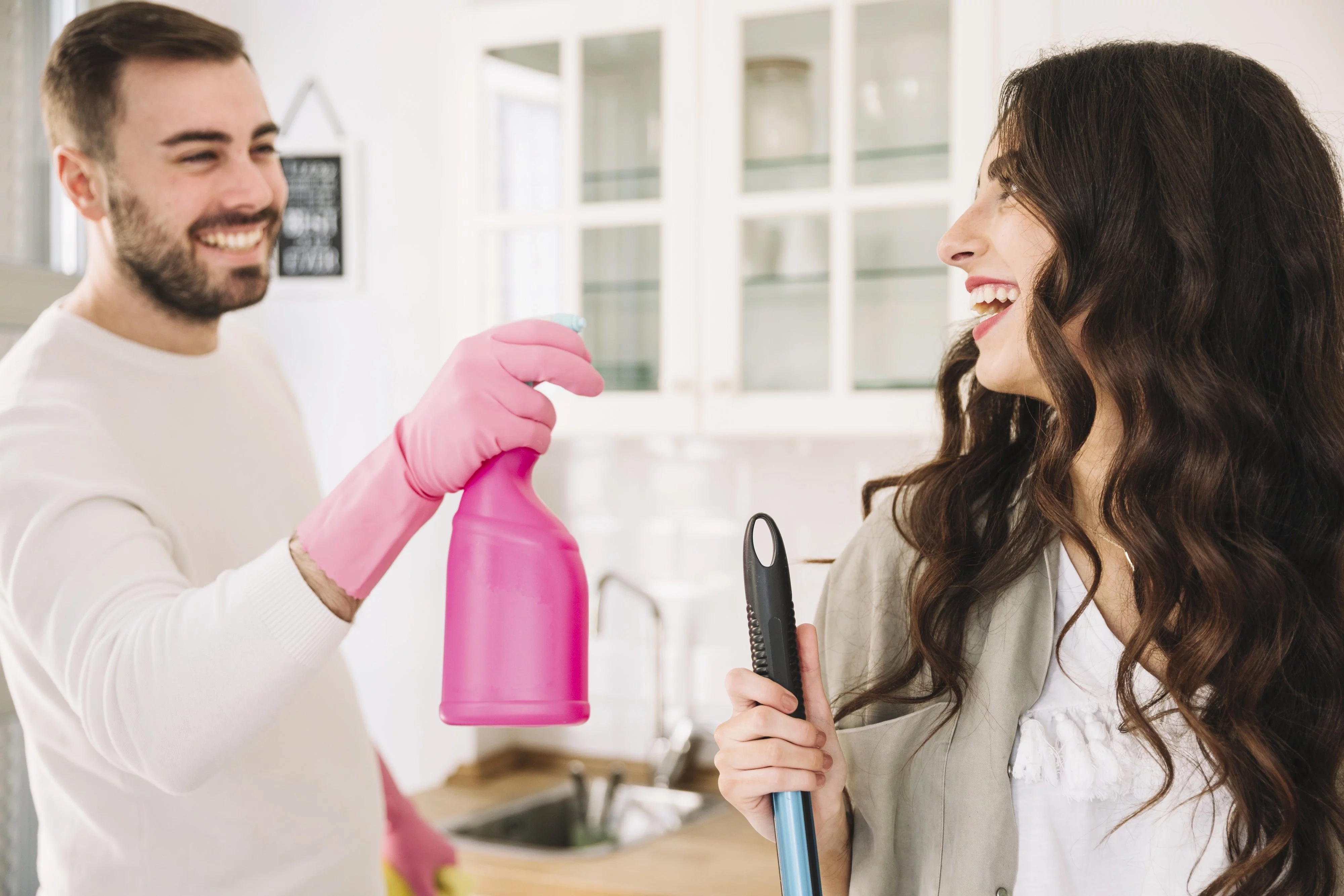 #8. What do you want to own with your divine partner?
A decent, used car that we pay for in cash.
A few hotels.
A can you name Cinnamon.
#9. What matters most to you about your divine partner?
He is charitable and generous to other people.
He has a job.
He goes after his dreams and never gives up.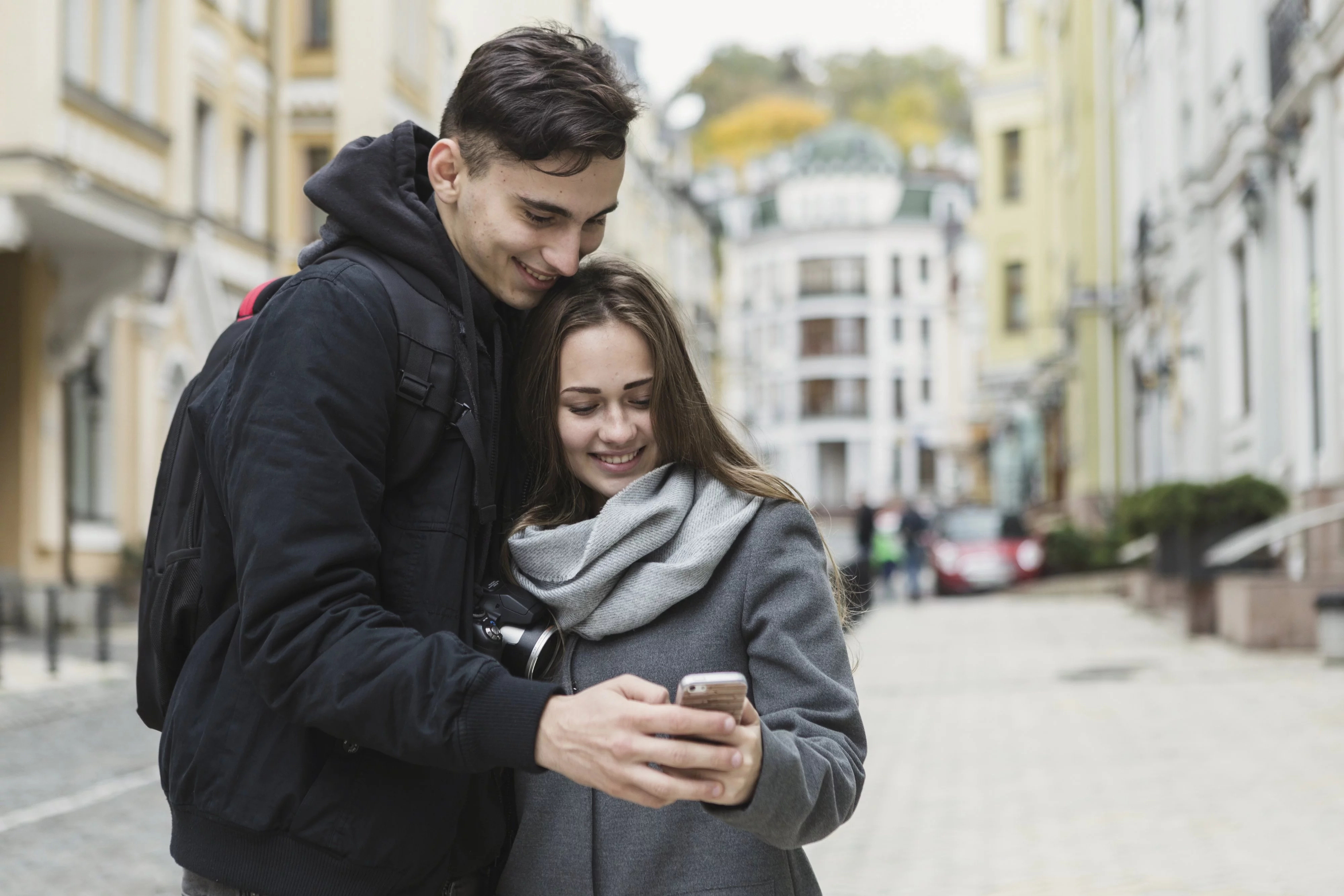 READ MORE: 4 clear signs of depression that women need to keep an eye out for
The BetterMe Team is sending smiles, good karma and positive energy your way! Reach out and seize every opportunity today! We wish you a day that is sunny, lucky and fulfilling in every way.
Help us to brighten someone else's day by sharing this article with your loved ones and telling us how you feel in the comments below.
Credit: BetterMe
This article is solely for informational purposes and is not intended to provide medical advice. BetterMe doesn't take responsibility for any possible consequences from any treatment, exercise, diet, application of medication or any similar action which results from reading or following the information contained in this article. Before undertaking any course of treatment please consult with your physician or other health care provider.
Share on Facebook